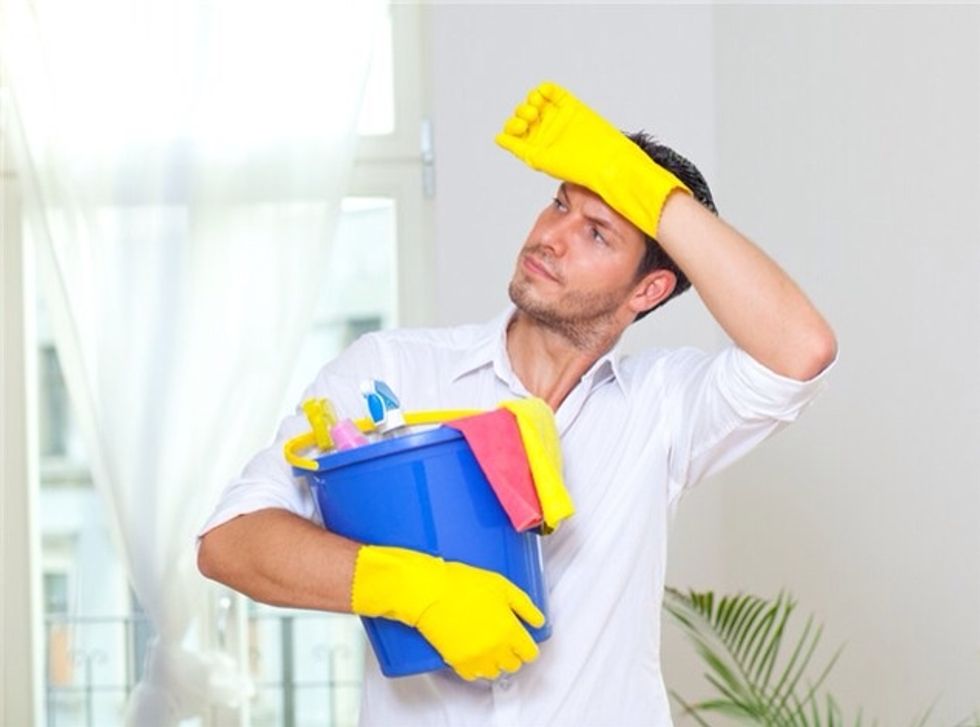 Do something you normally wouldn't do. Or do a task you hate doing for her at least 3-4 times a week. This could range from cleaning the house to moisturizing her feet. (It'll make her happy)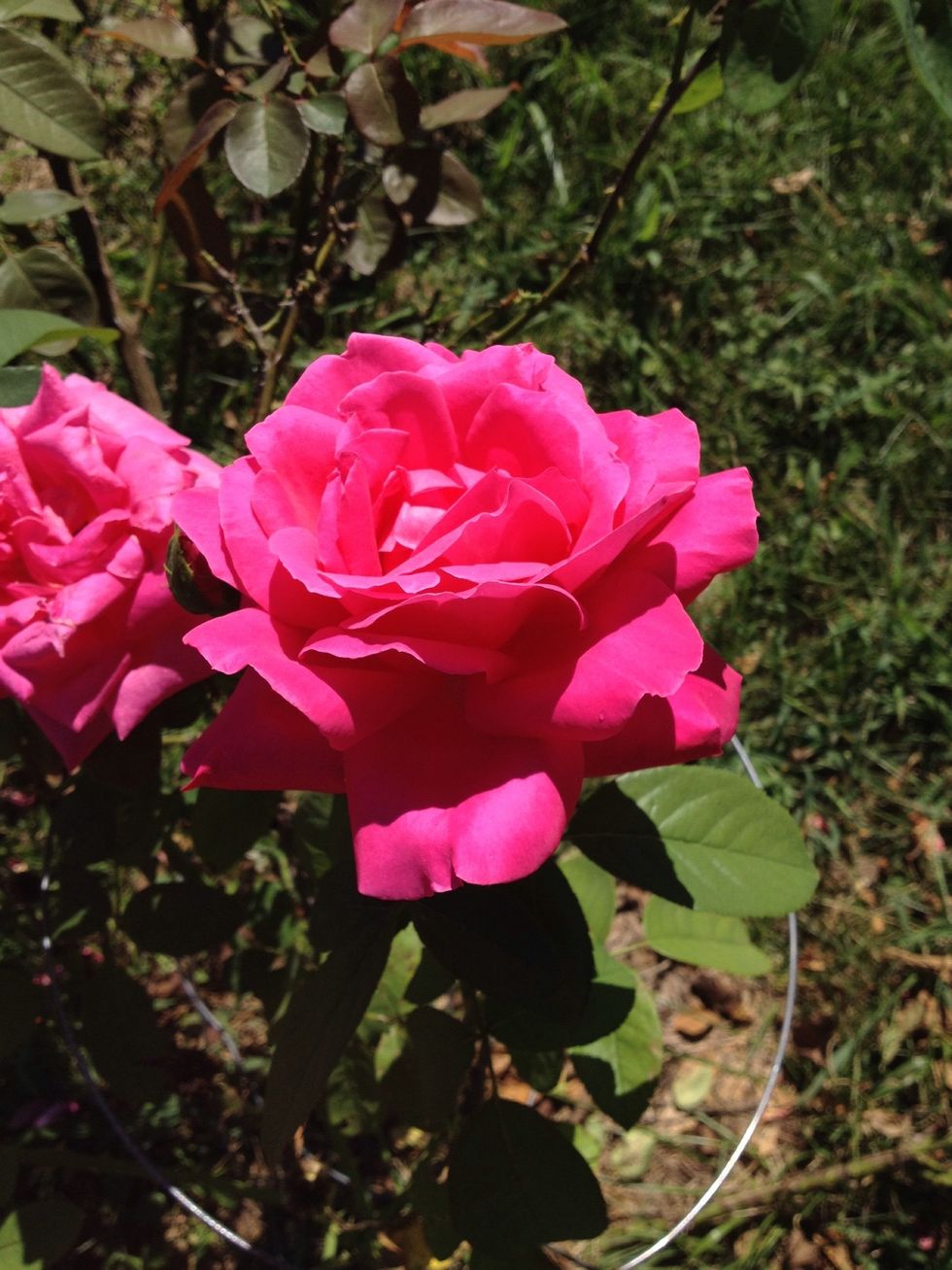 Depending on location and age, and status. You can either grow her flowers or buy her flowers ! Either way they might just cheer her up!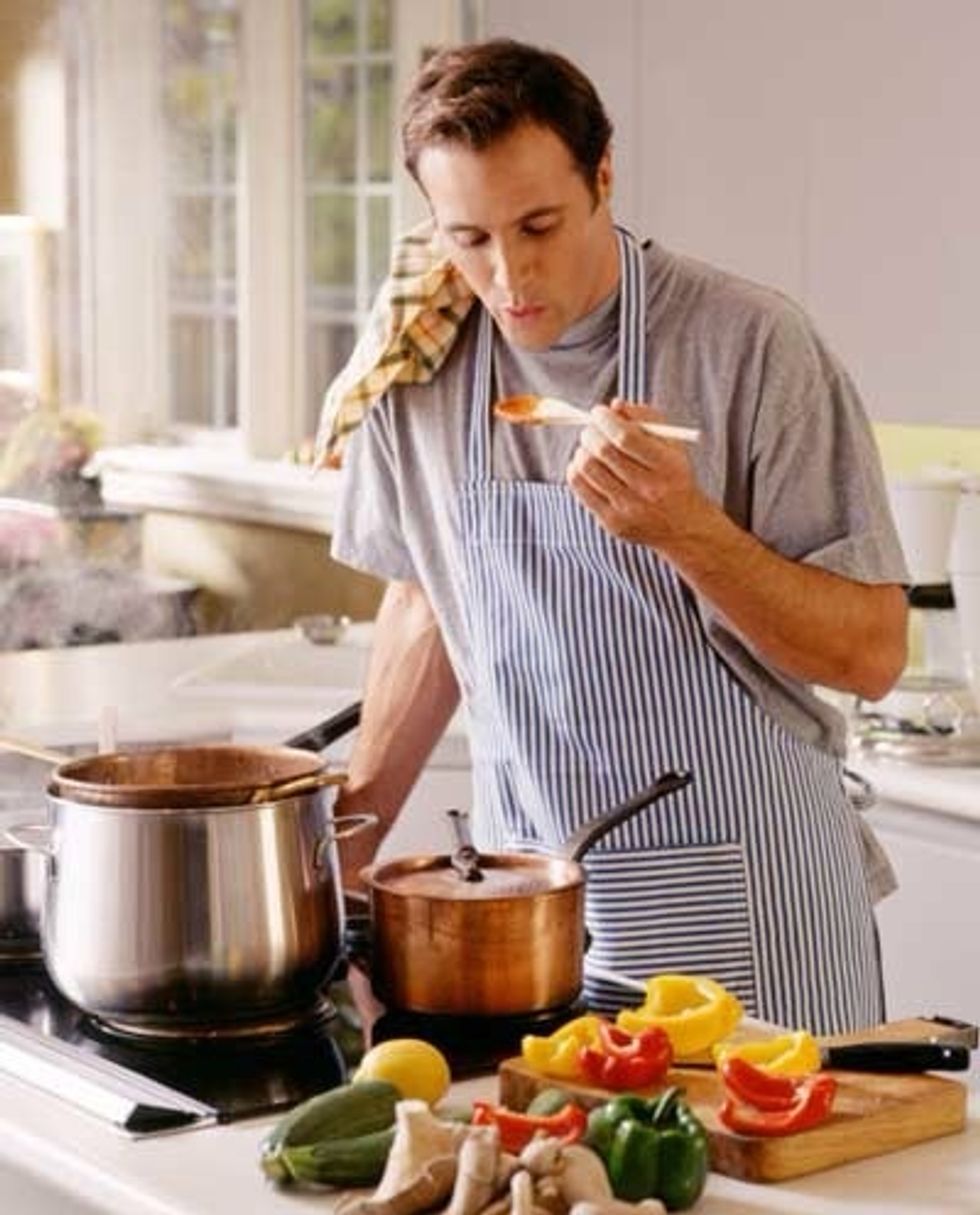 Cook for her! Cook her favorite meal. If you are married and have kids try to cook more often. If you are a teen make this a special occasion (even if you can't cook they know you tried.)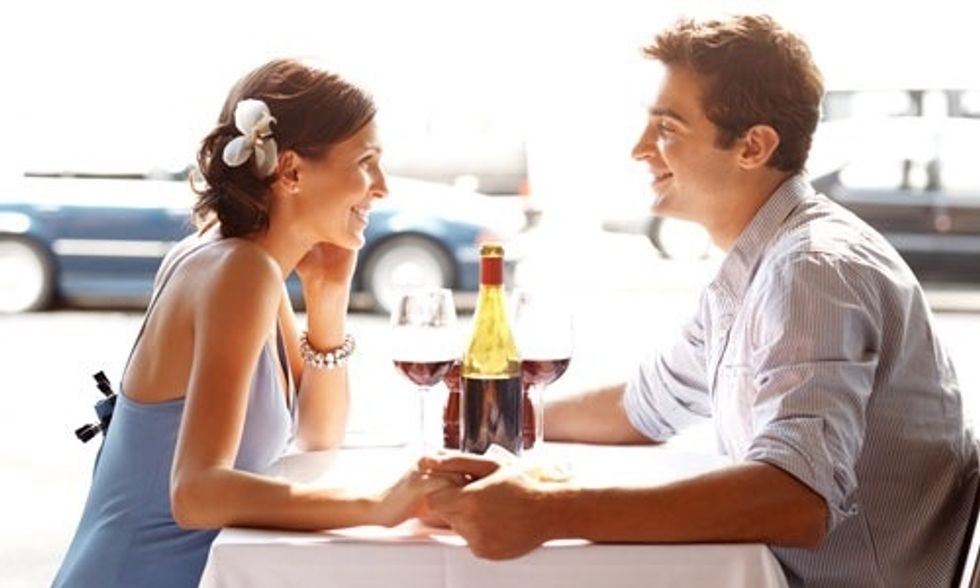 Take her on date! This doesn't have too often! Depending on your relationship a girl might like a man who takes charge, tell her you are taking her on a date and give her an outfit to wear. Be polite
Be realistic! Try to see yourself in these photos, obviously I found them on the internet (sorry time limited). Show her how much you care, give her the time she needs. Even if you don't want to!