How to make henna liquid, an alternative to lemon juice
Make Henna Liquid, an Alternative to Lemon Juice
771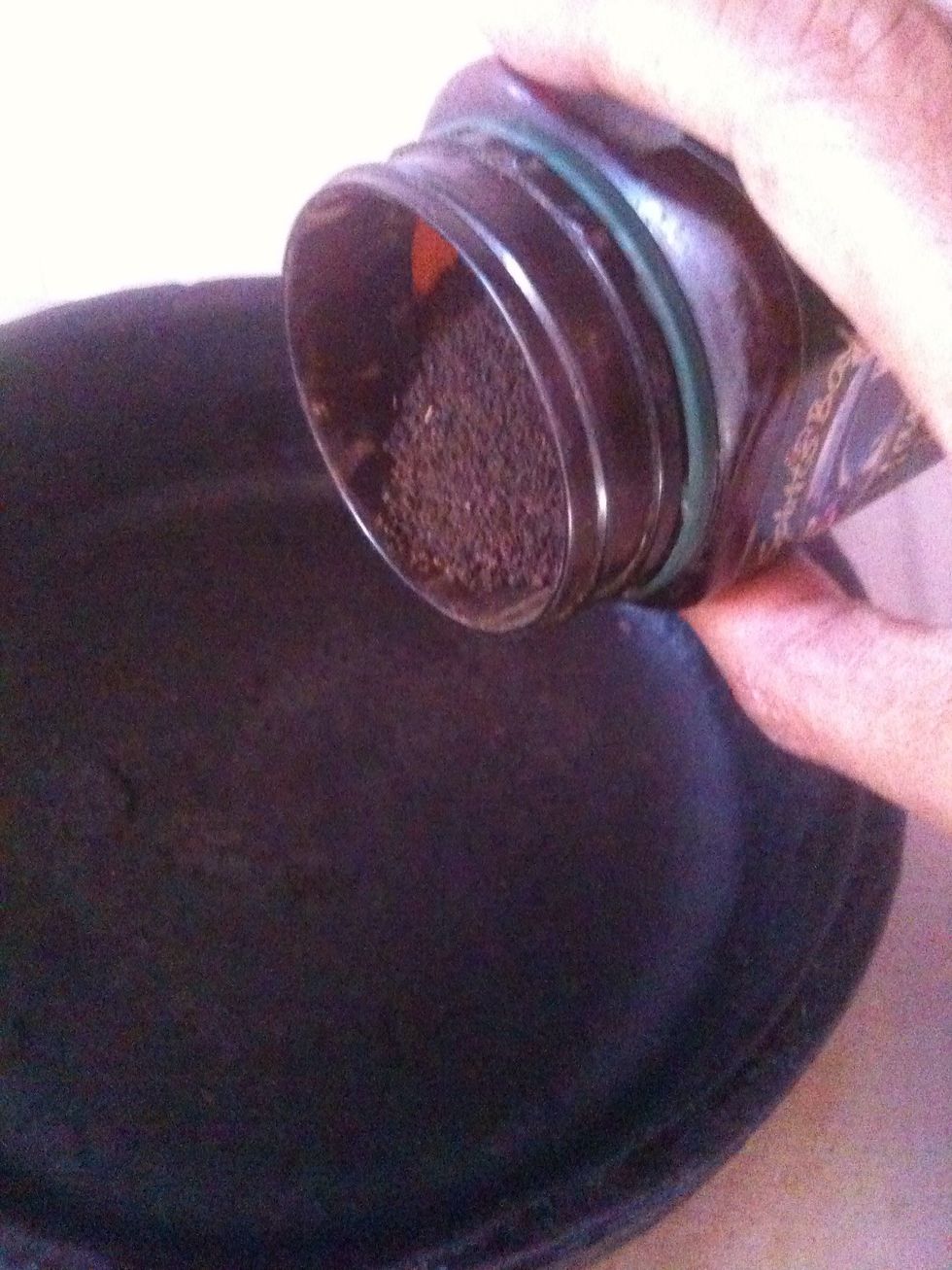 Heat on med-high an empty cast iron skillet. When hot add the black tea. What we want to do is scorch the tea and cook it darker but not burn.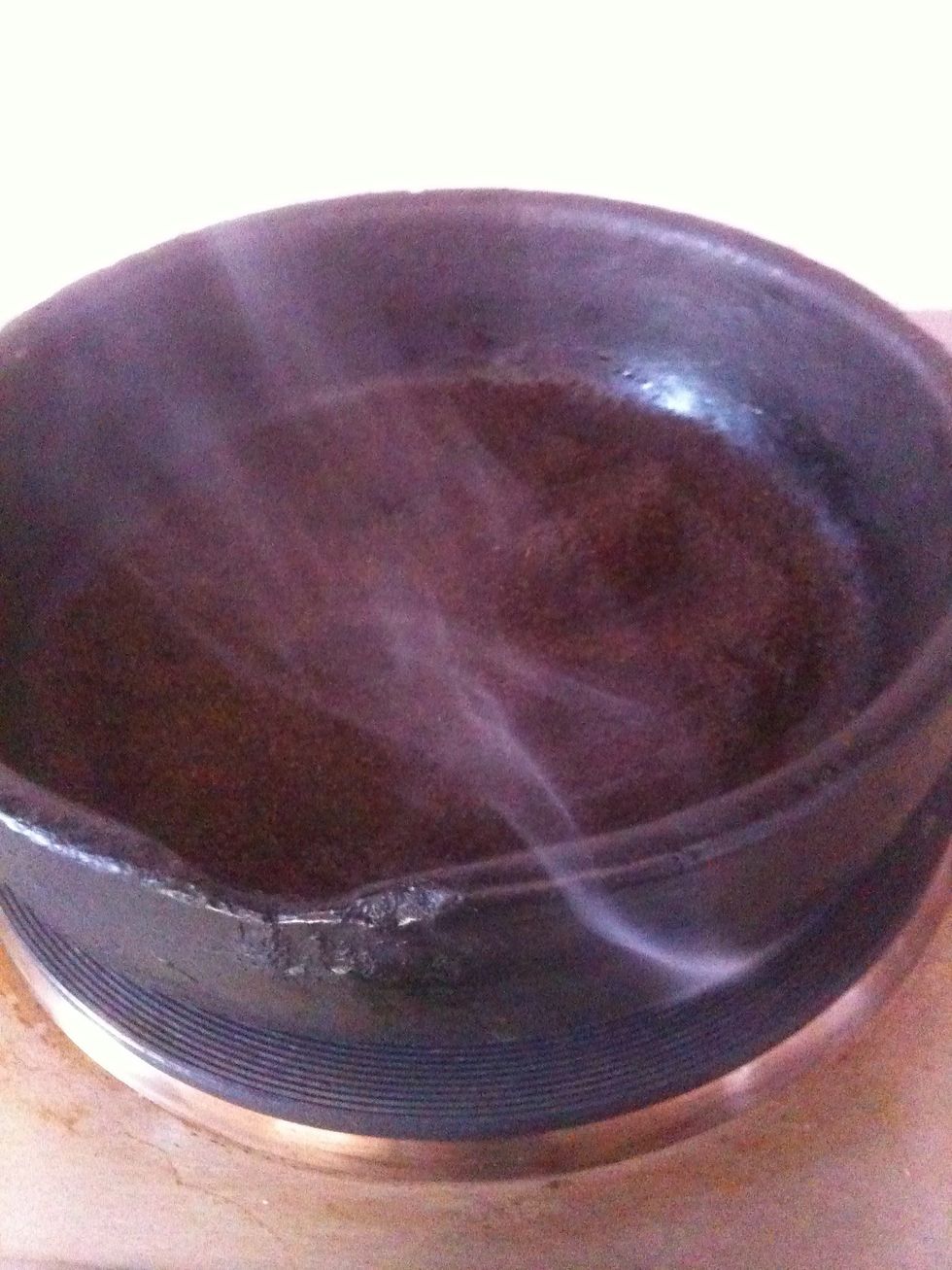 Stay with this tea and stir it so it does not burn. Once you see it darken and start to smoke we are ready to add the water.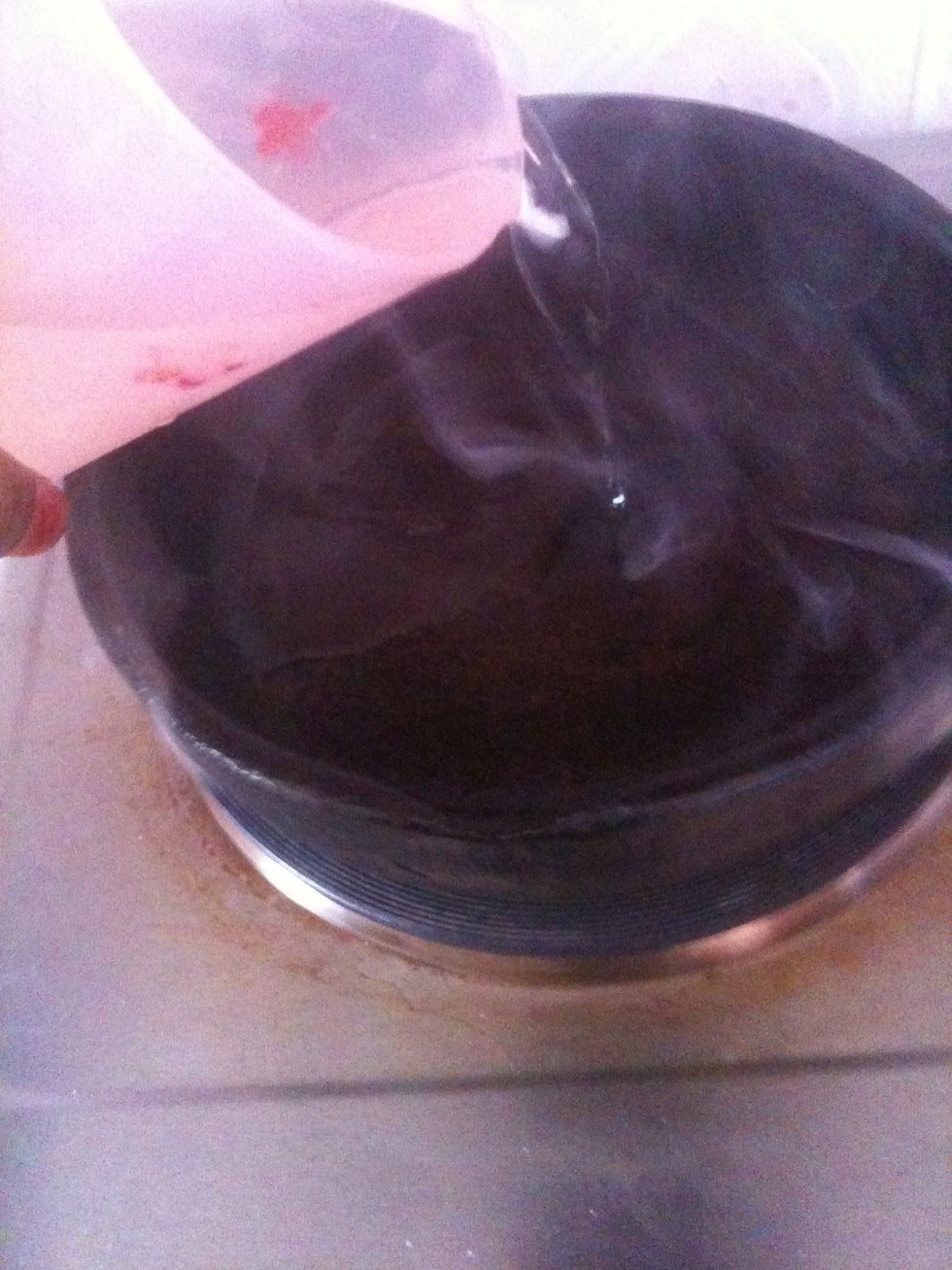 Now add the water to the tea. I wanted to add about a quarter cup more water because after its strained you want a full cup of tea, but I will continue so you get the idea here.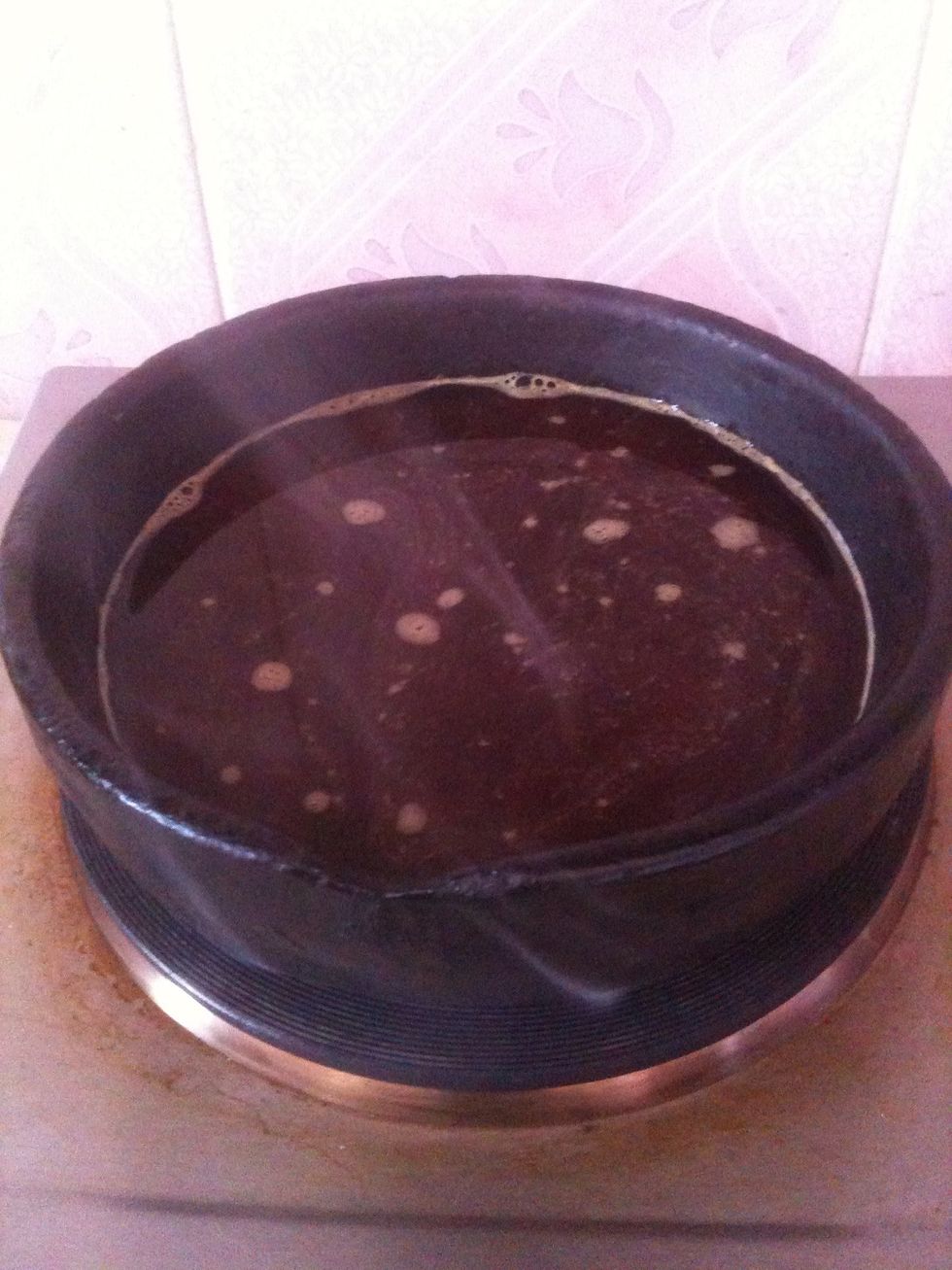 Let the tea simmer for two minutes then turn off heat and let the tea sit and cool naturally.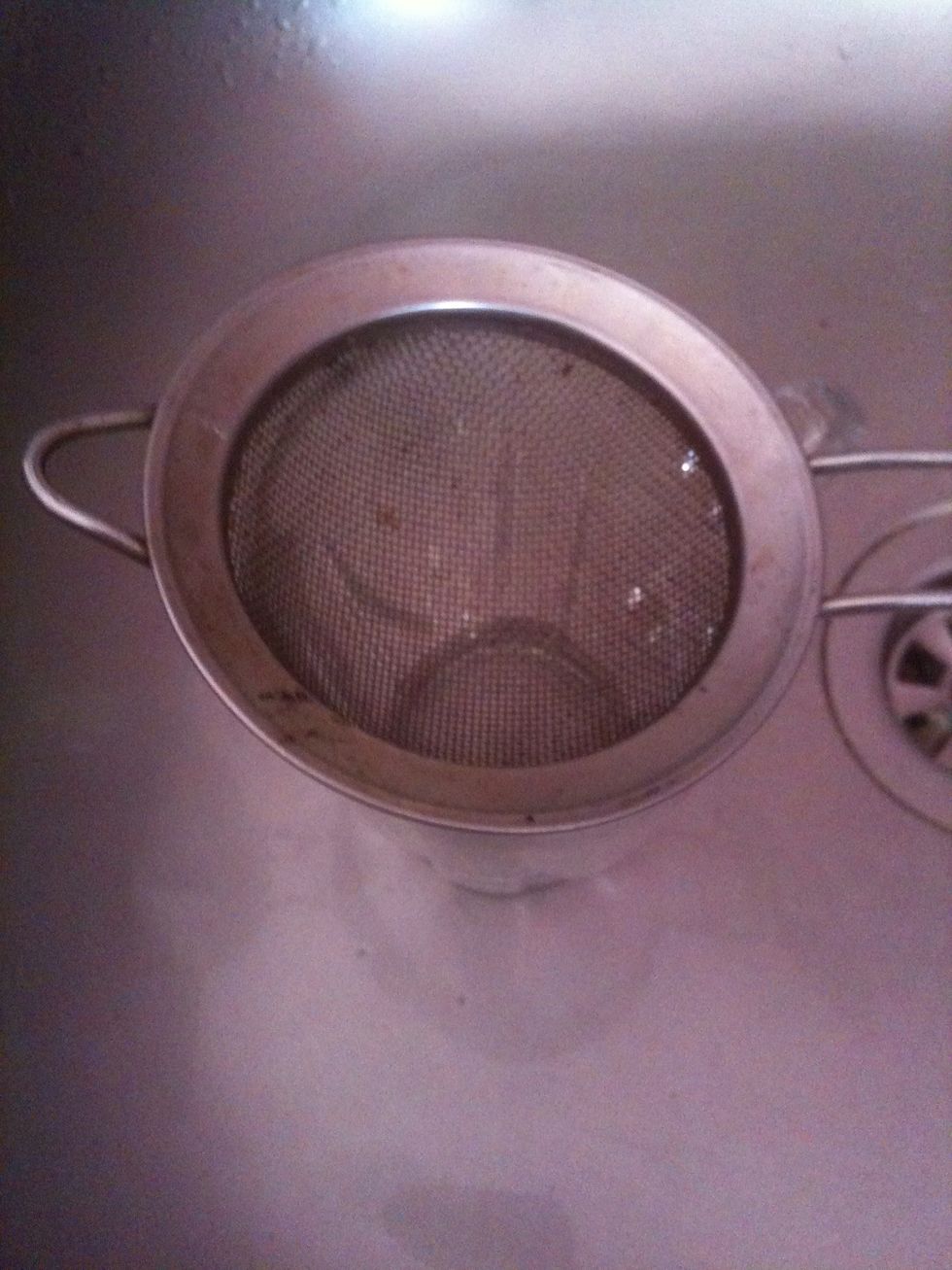 I am using a tea class but here you should use a desired glass jar with its lid. Place the strainer over the glass and pour the tea into the class through the strainer
Slowly pour the tea into strainer catching the tea.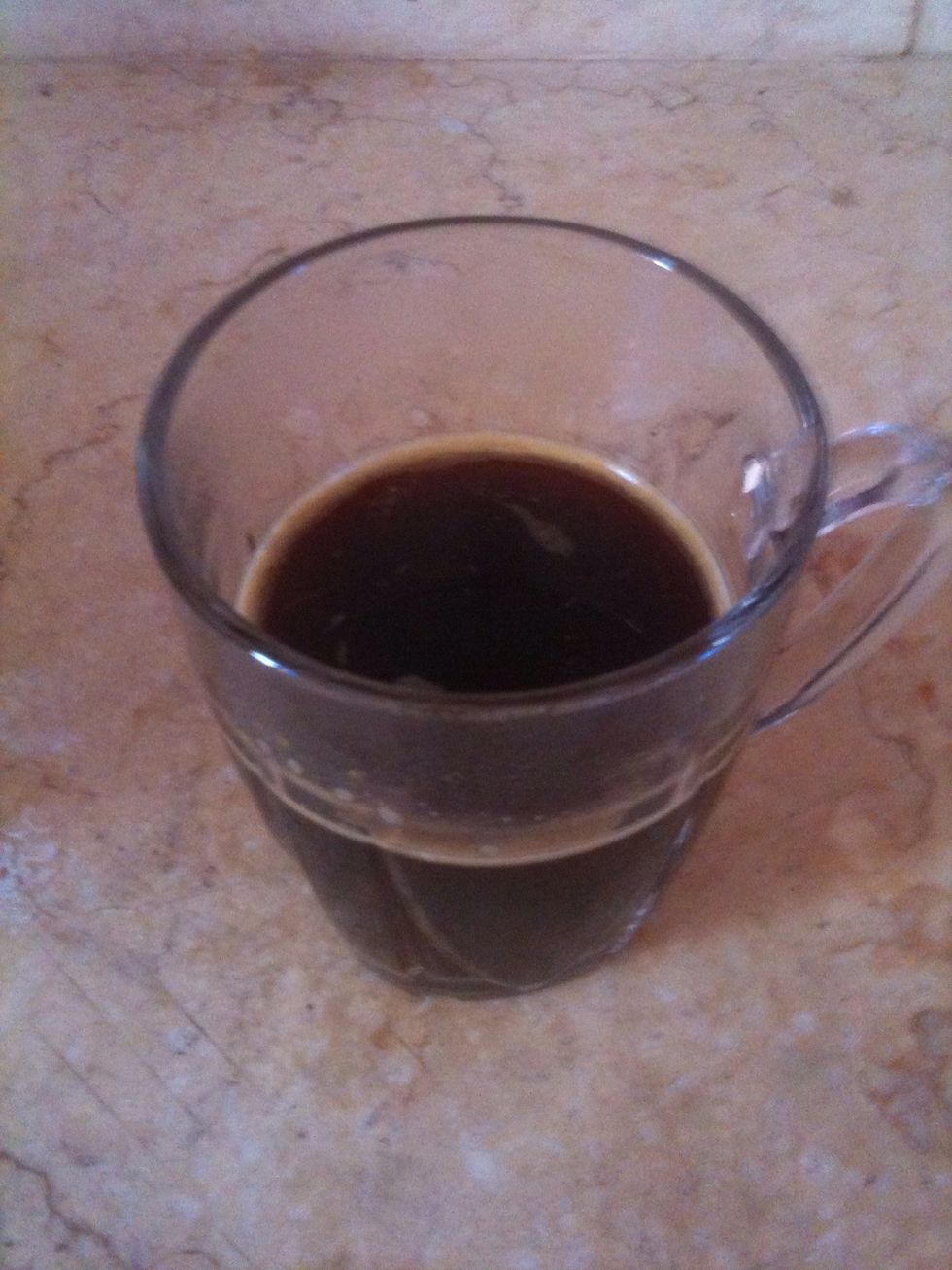 Now you are ready to add your desired essential oil. When you are ready to use the liquid in a henna batch, do do at room temp and not cold. Add Luke warm or room temp liquids to your henna powder .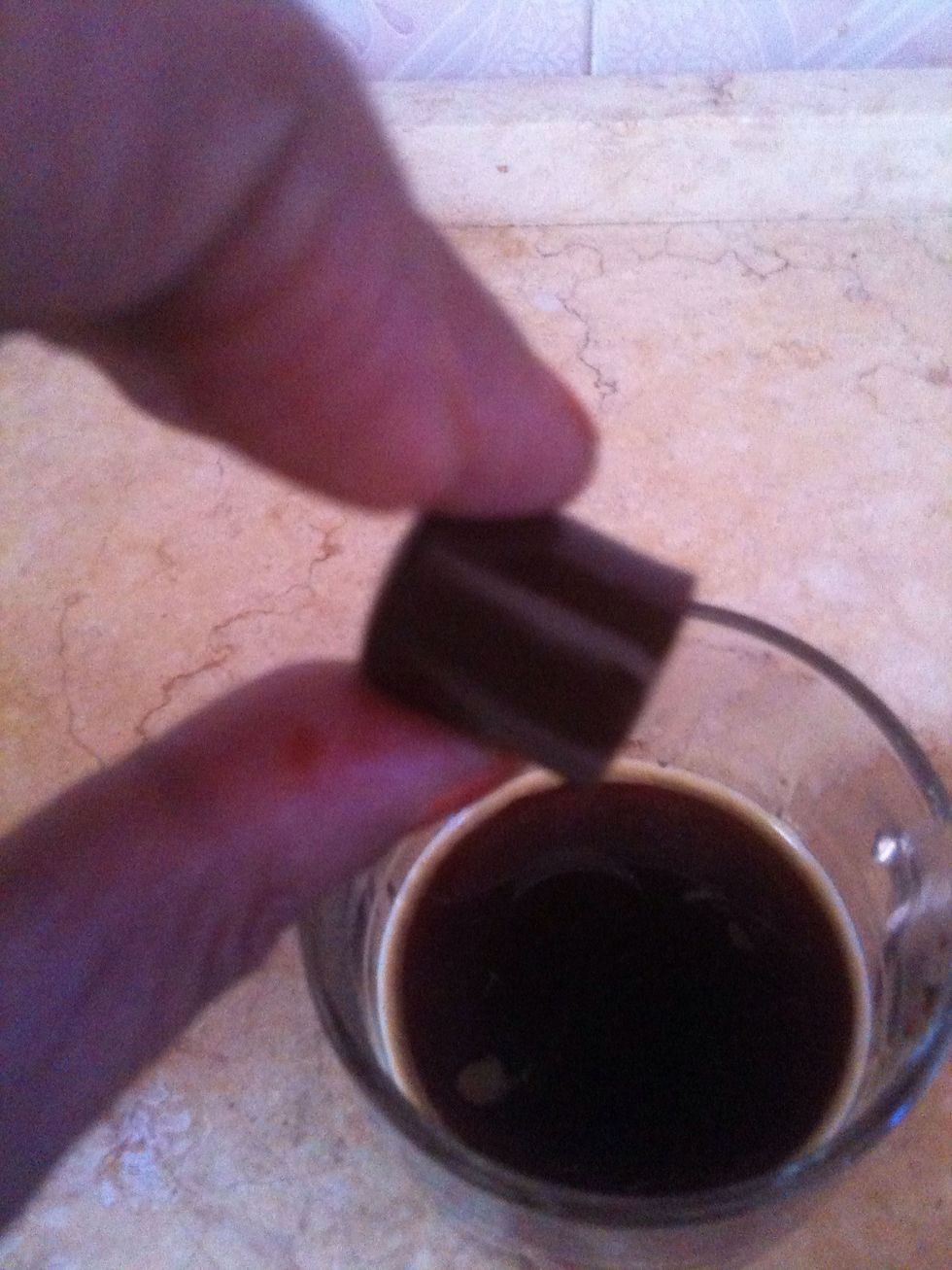 Add the tea tree oil. Make sure the mixture of tea has cooled before you add the oil. Now you can store this liquid in the frig but remember to put the lid on. Set at room temp when ready to use.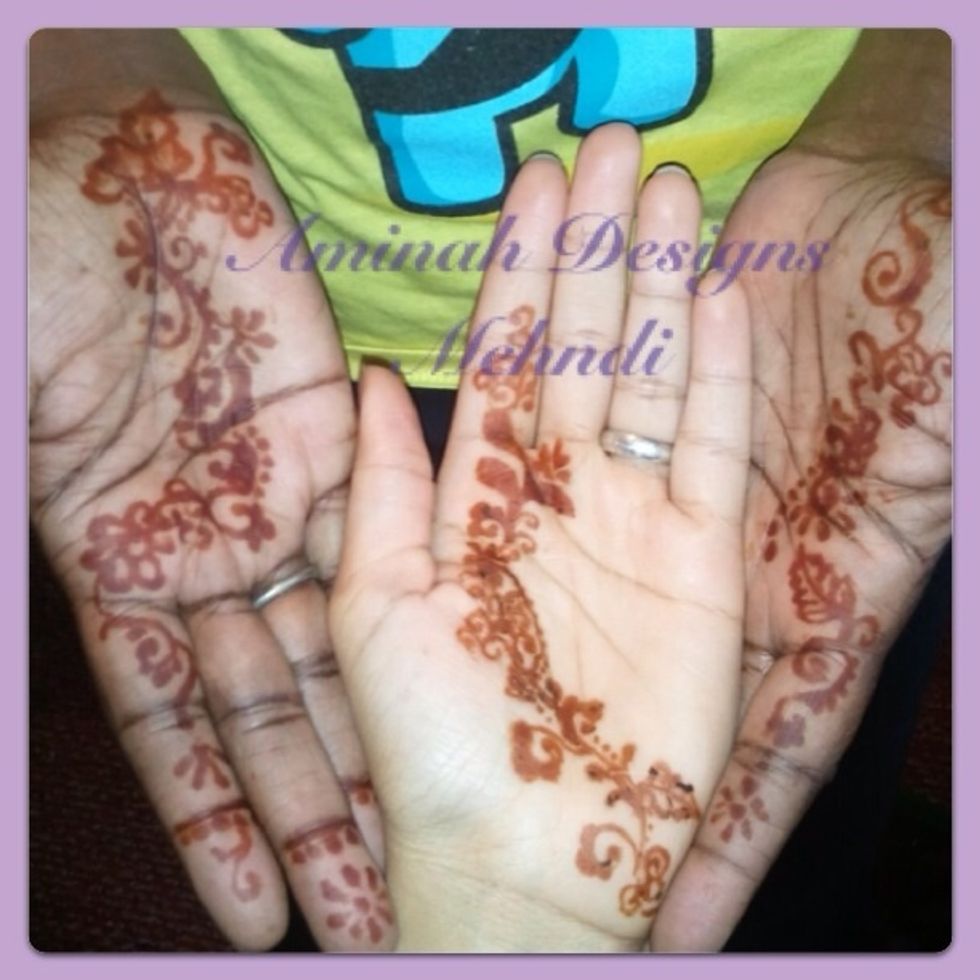 Be safe and remember to use fresh henna. Check the manufacturing date on henna package and note its usable up to two years from the date on pkg.. After this time it dramatically looses stain ability.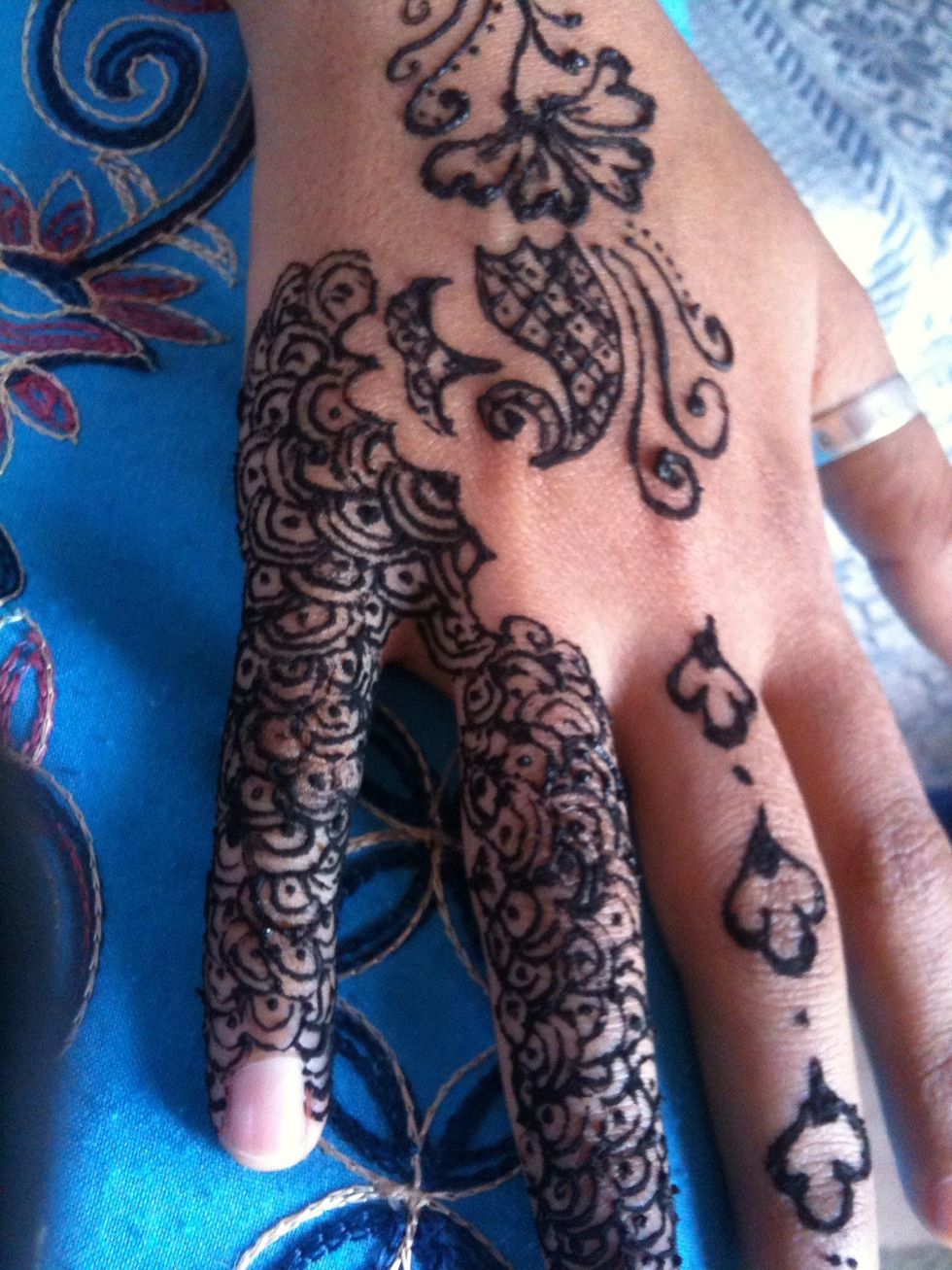 There is no such thing as 'black henna'.The two safe products for black temporary tattoos is a product Jagua' from EarthHenna.com Another product'Gall Kitab' from Yemen is hard to find. Mehndi by me.
Coming soon at Http://aminadesigns.blogspot.com : Menna Henna 100% Organic NO PPD''s Sudan & Aswan Egypt Harvest date__/__/__
1/3c Lose black tea
1/8tsp Tea Tree oil
1.0 Cast iron skillet
1.0c Water
1.0 Glass jar
1.0 Extra fine tea strainer
Wash D.C., Luxor Egypt, India