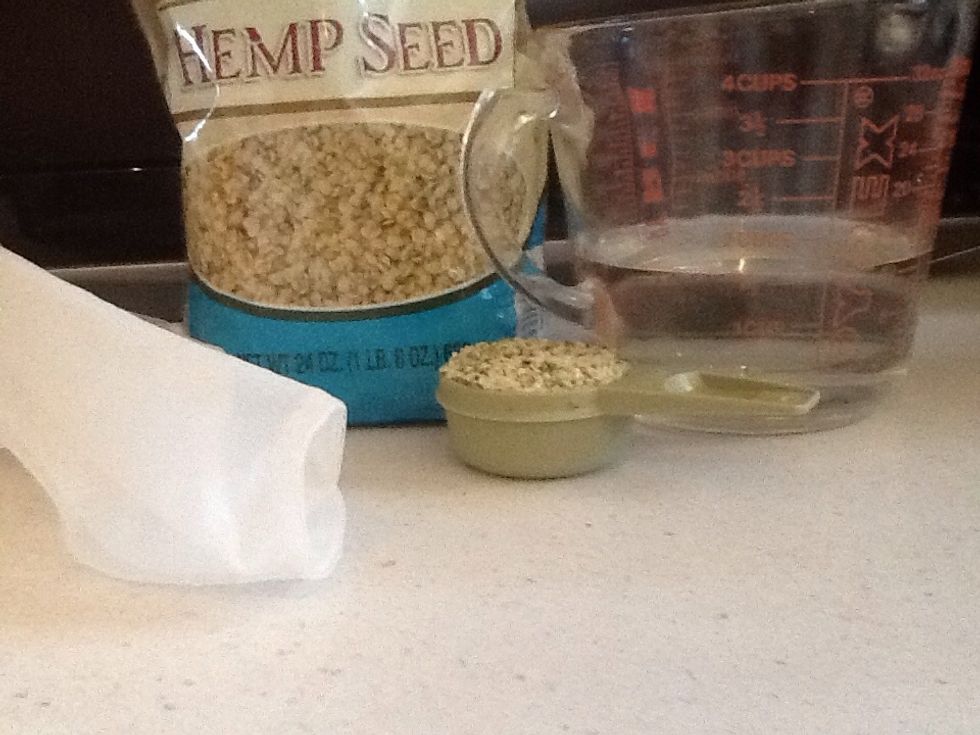 Gather filtered water, hemp seeds, clean paint strainer, and high speed blender.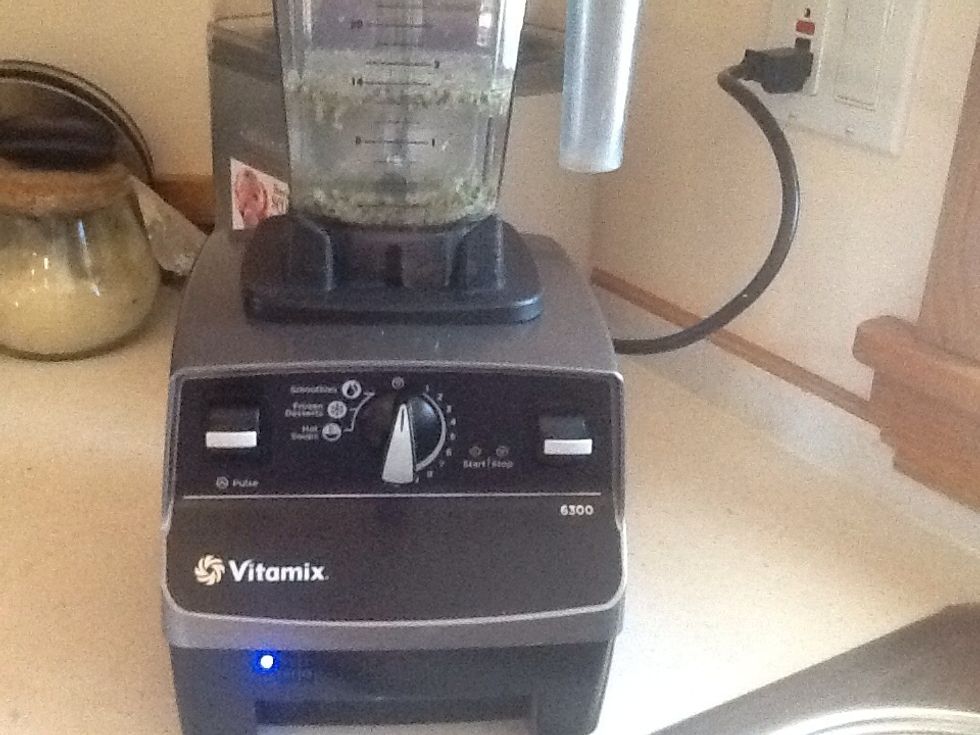 Pour in water and seeds.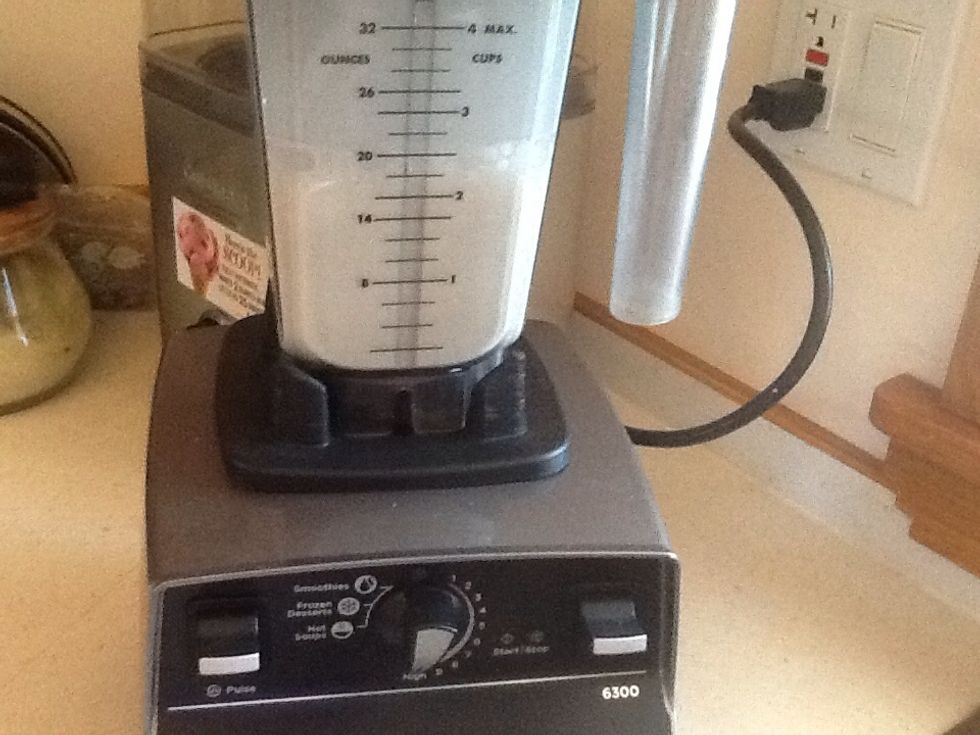 Blend on low steadily increasing to high, for two minutes.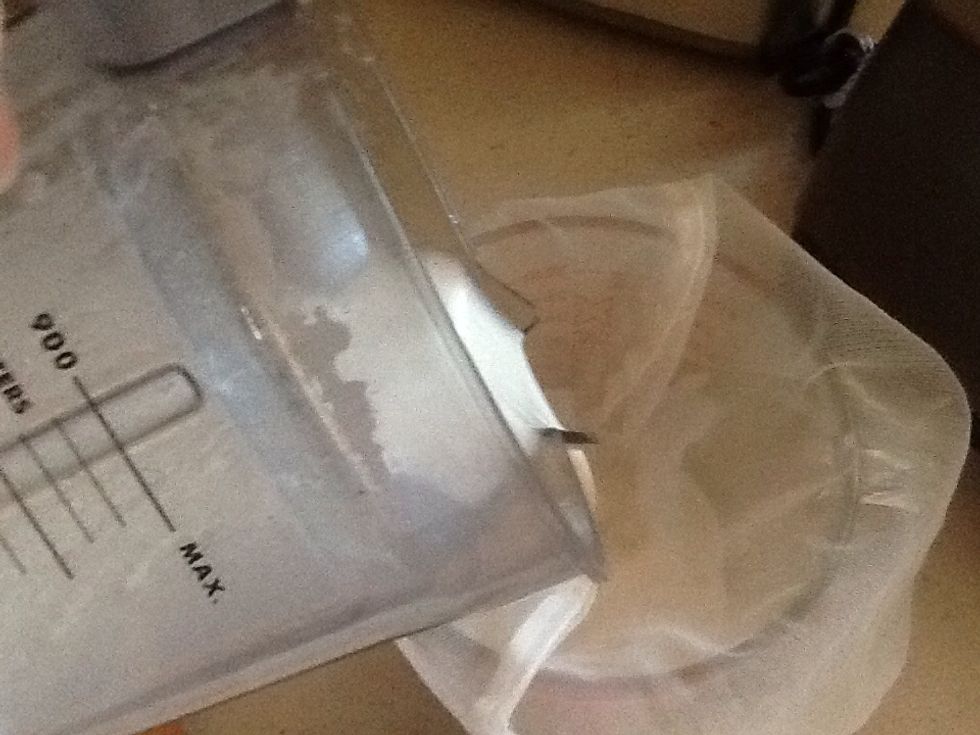 Pour through strainer into water measure cup or bowl.
This is one you will NOT squeeze.
Just allow the strainer to drain and compost seed remains. Chill and enjoy. I like to make vanilla ice cream with this and coconut milk.
1/2c Filtered water
1/4c Hemp seeds
If I can do it, so can you.