How to make hearty colorful chunky salsa
This healthy colorful chunky salsa feeds a crowd and pleases a crowd. Makes a great summer party food served with tortilla chips or Fritoes Scoops. Recipe makes 2 quarts.
107
Assemble Ingredients. Corn can be frozen (prepared) or canned. These chips ended up too fragile... Shop for more sturdy chips. A tasty sturdy idea is Fritoes Scoops.
It's best to make this Salsa early in the day, refrigerator a few hours so flavors blend, and serve later the same day. It will keep for the next day as a leftover.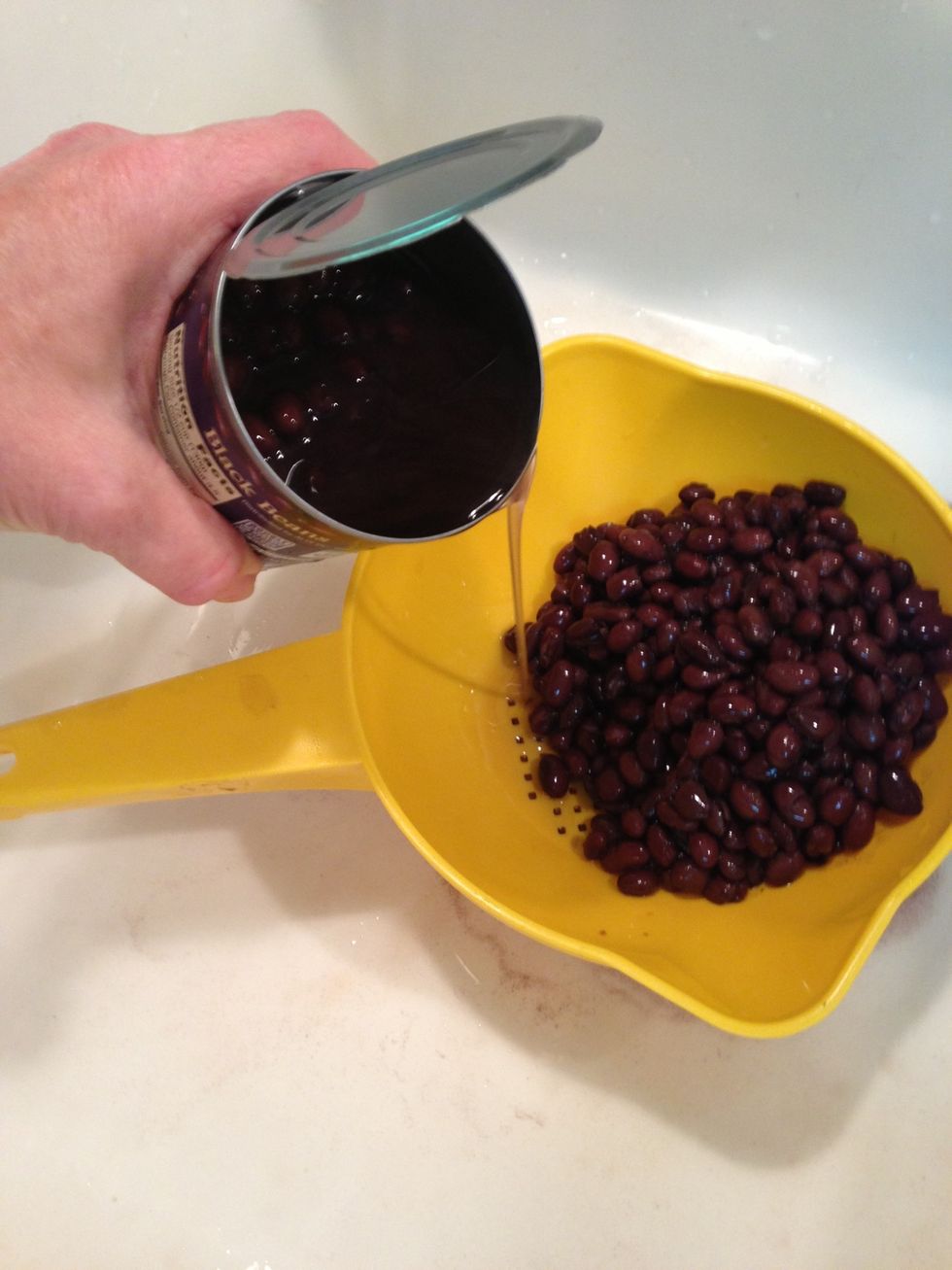 Drain black beans and corn.
This time we tried this BIG Avocado which also turned out good! Otherwise use two of the Regular size Avocados.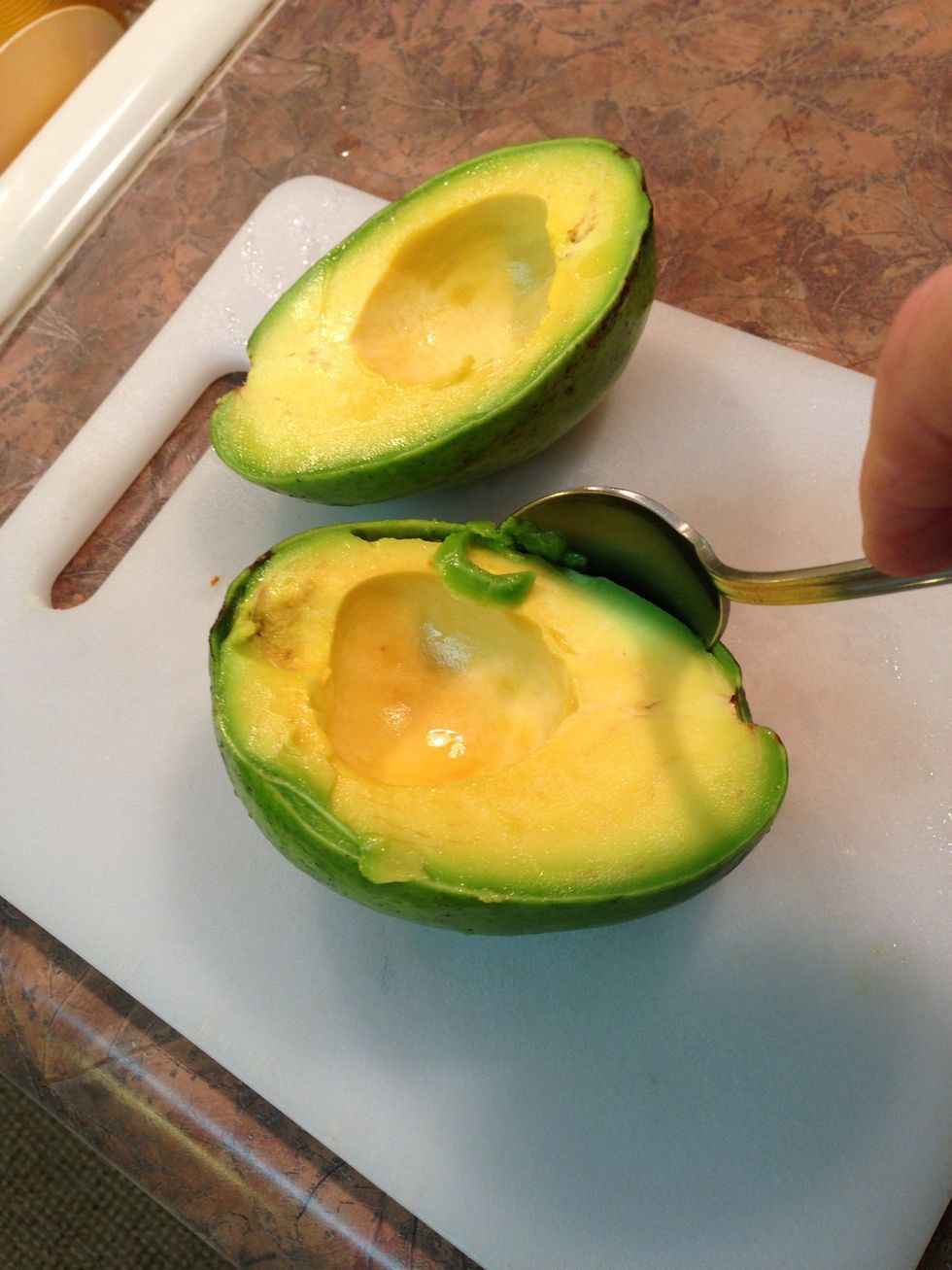 Cut in half, around pit. Remove & discard pit. Carefully scoop out Avocado.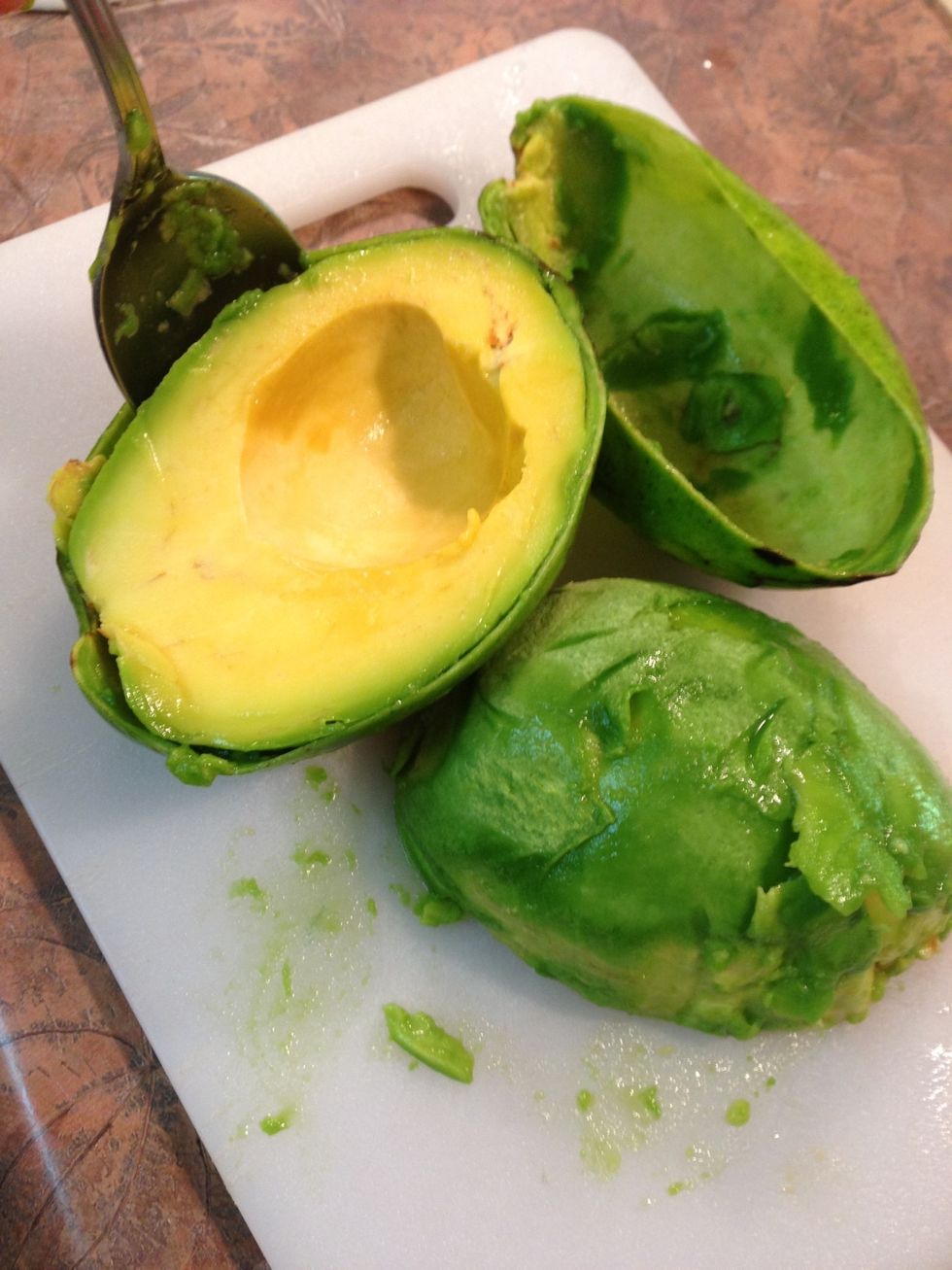 If properly ripe, it should scoop out fine, have a nice green outside and be fairly soft, yet not mushy.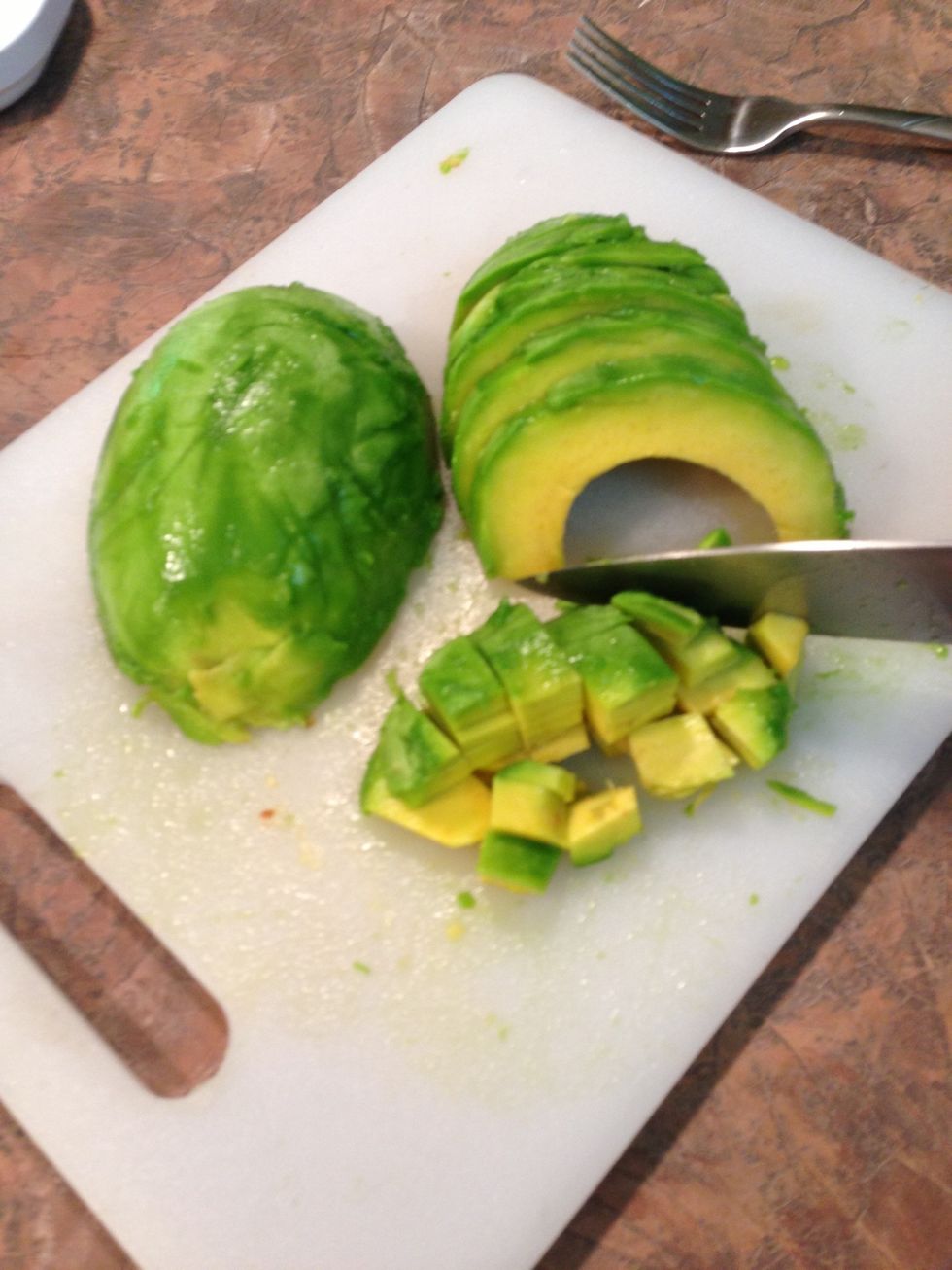 Gently slice and cube Avocado.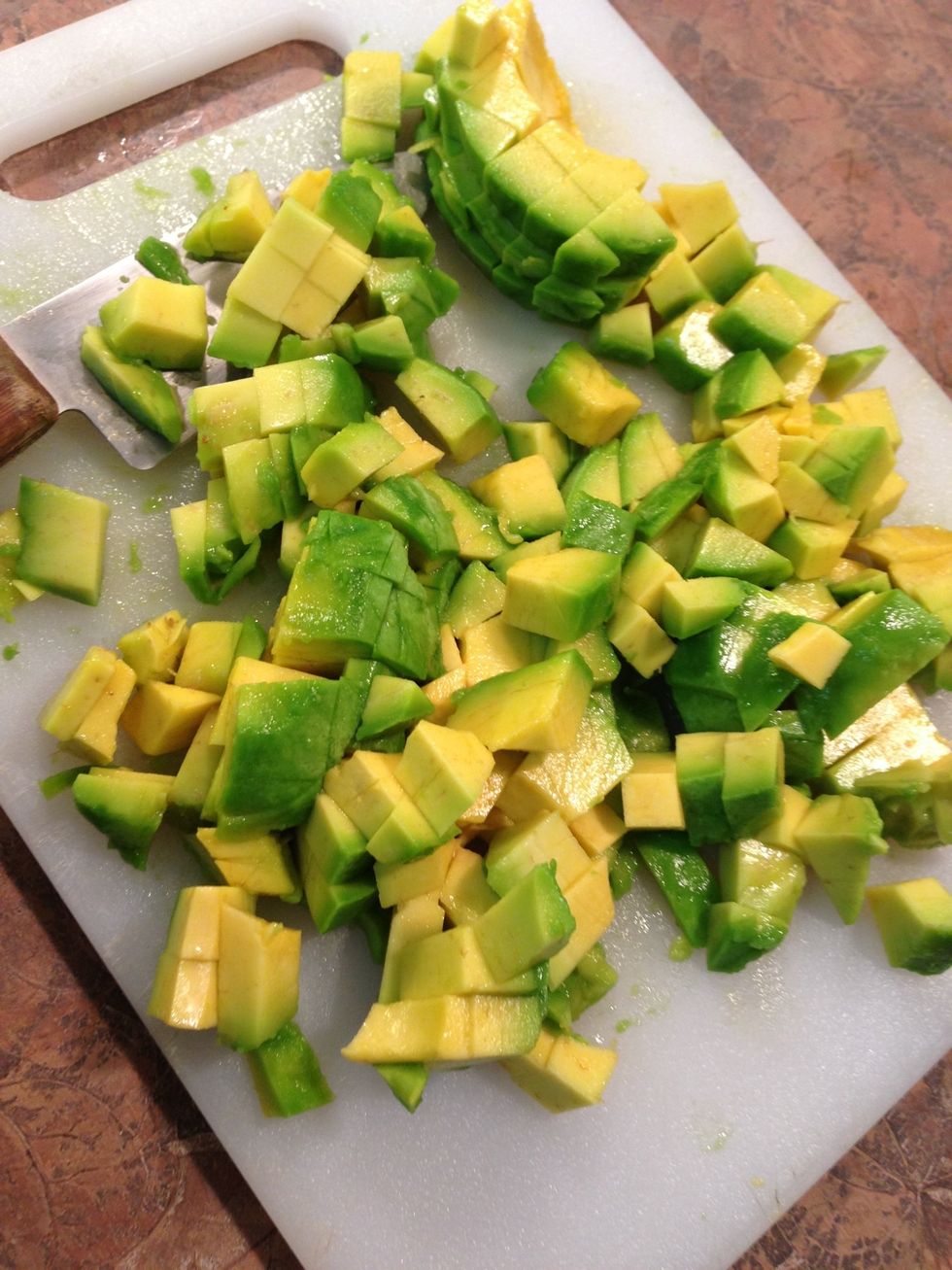 A nicely ripe, cubed Avocado should look like this.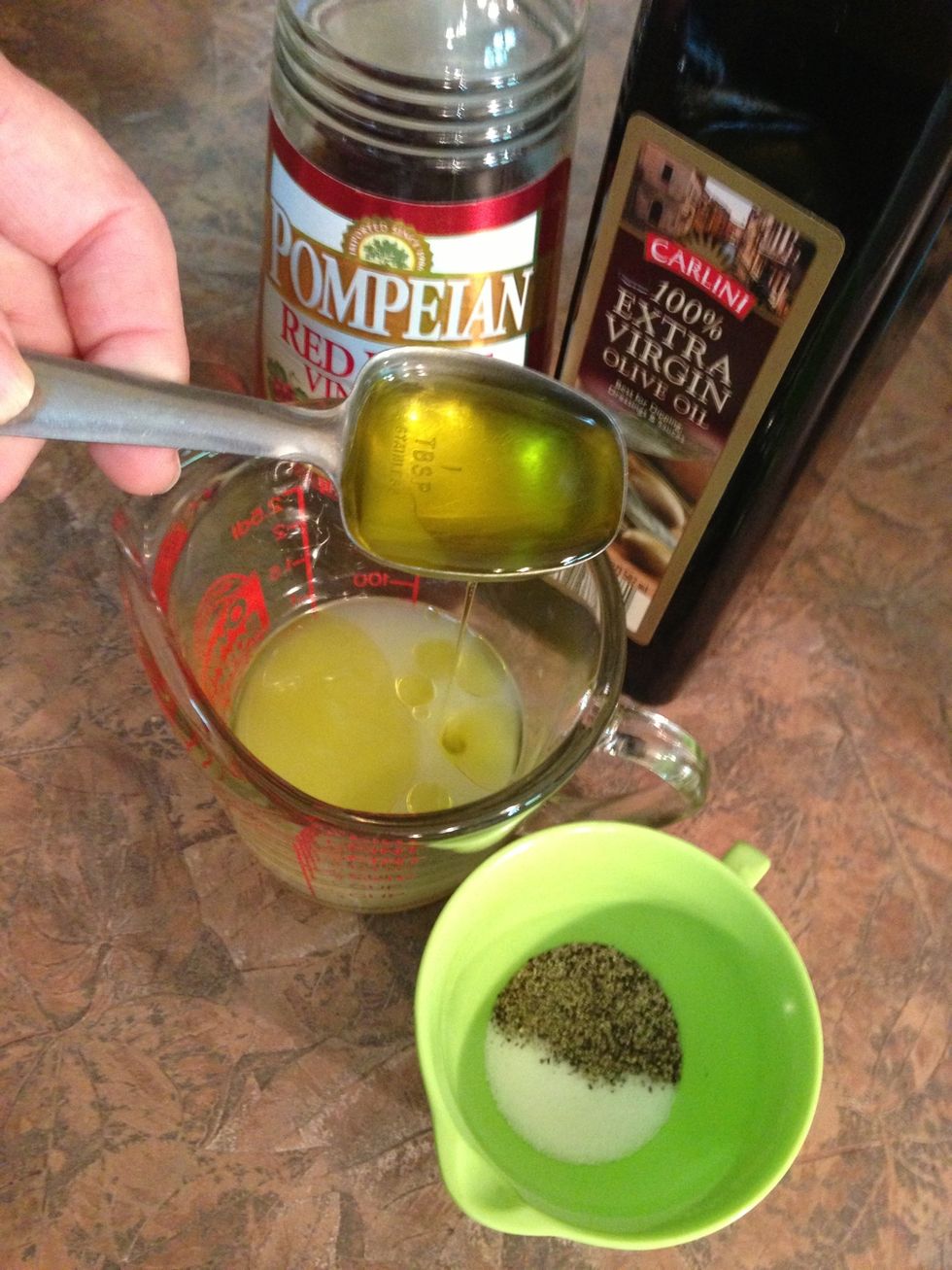 Mix oil, vinegar and lime juice. Measure out salt and pepper separately.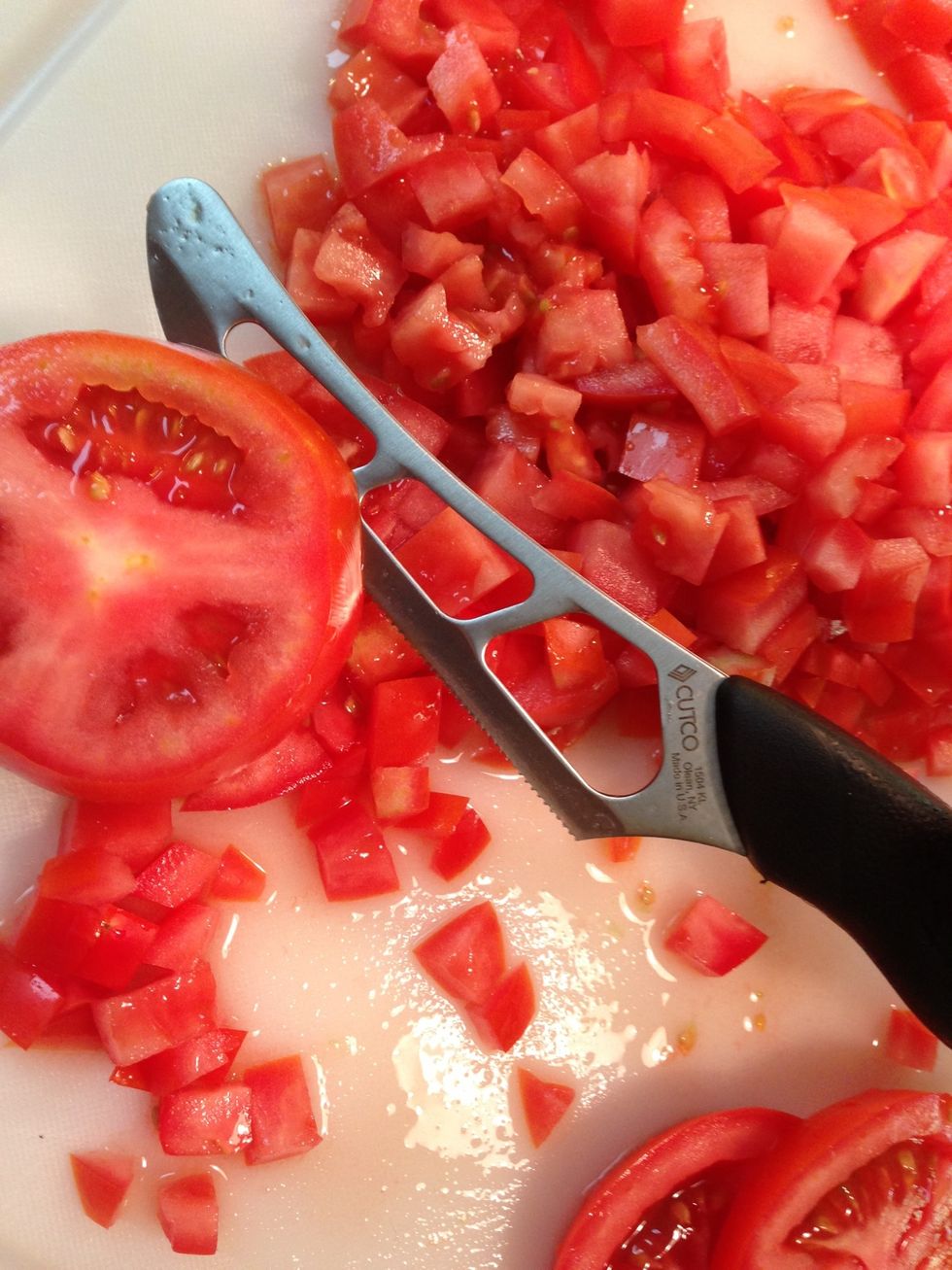 This Cutco knife is truly one of the best, sharpest knives I've ever bought. I often see Cutco at our local fair. This is an expensive knife but worth it... It glides through tomato skin like nothing!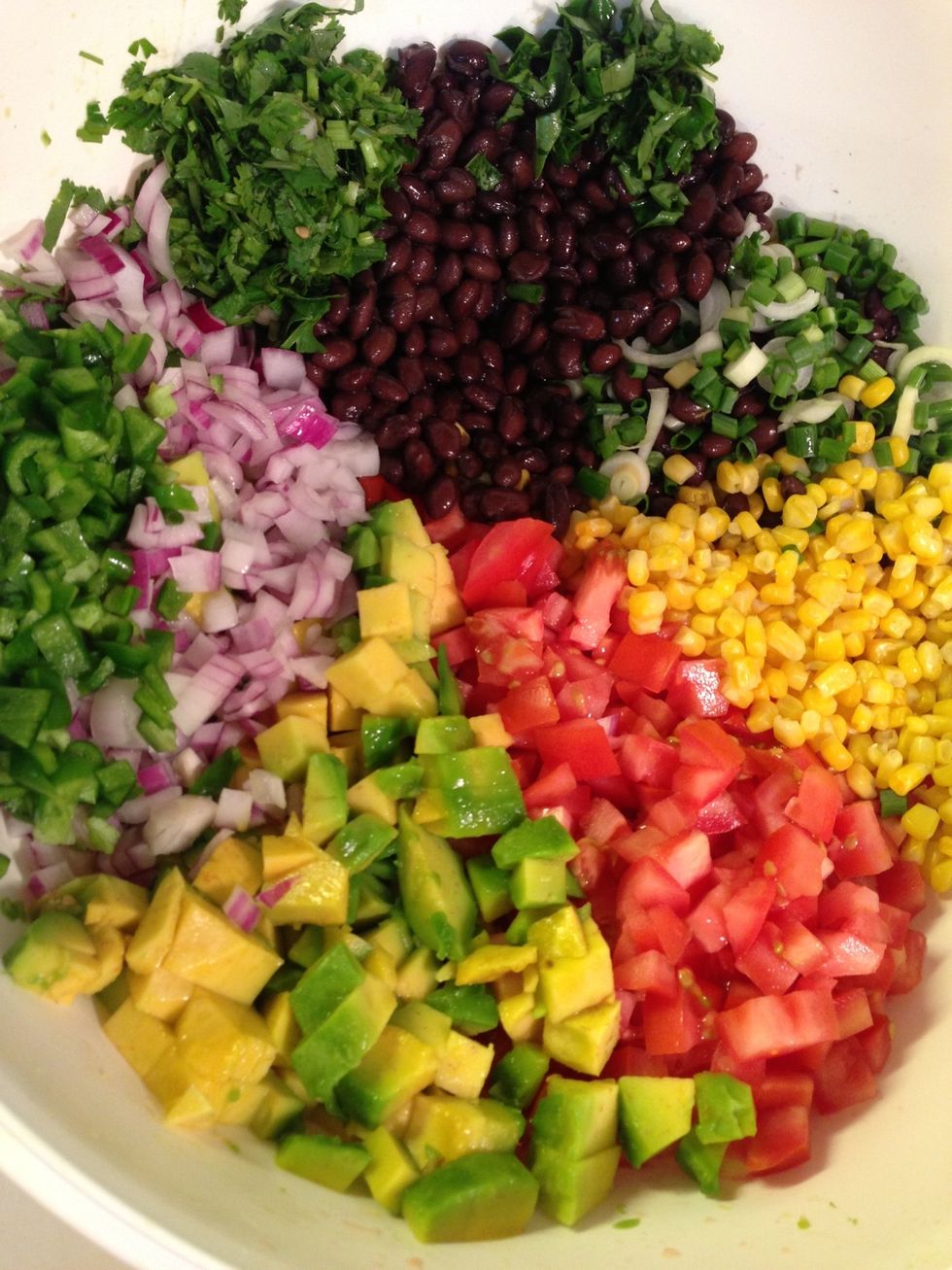 A beautiful colorful assortment of cubed / cut veggies ready to combine.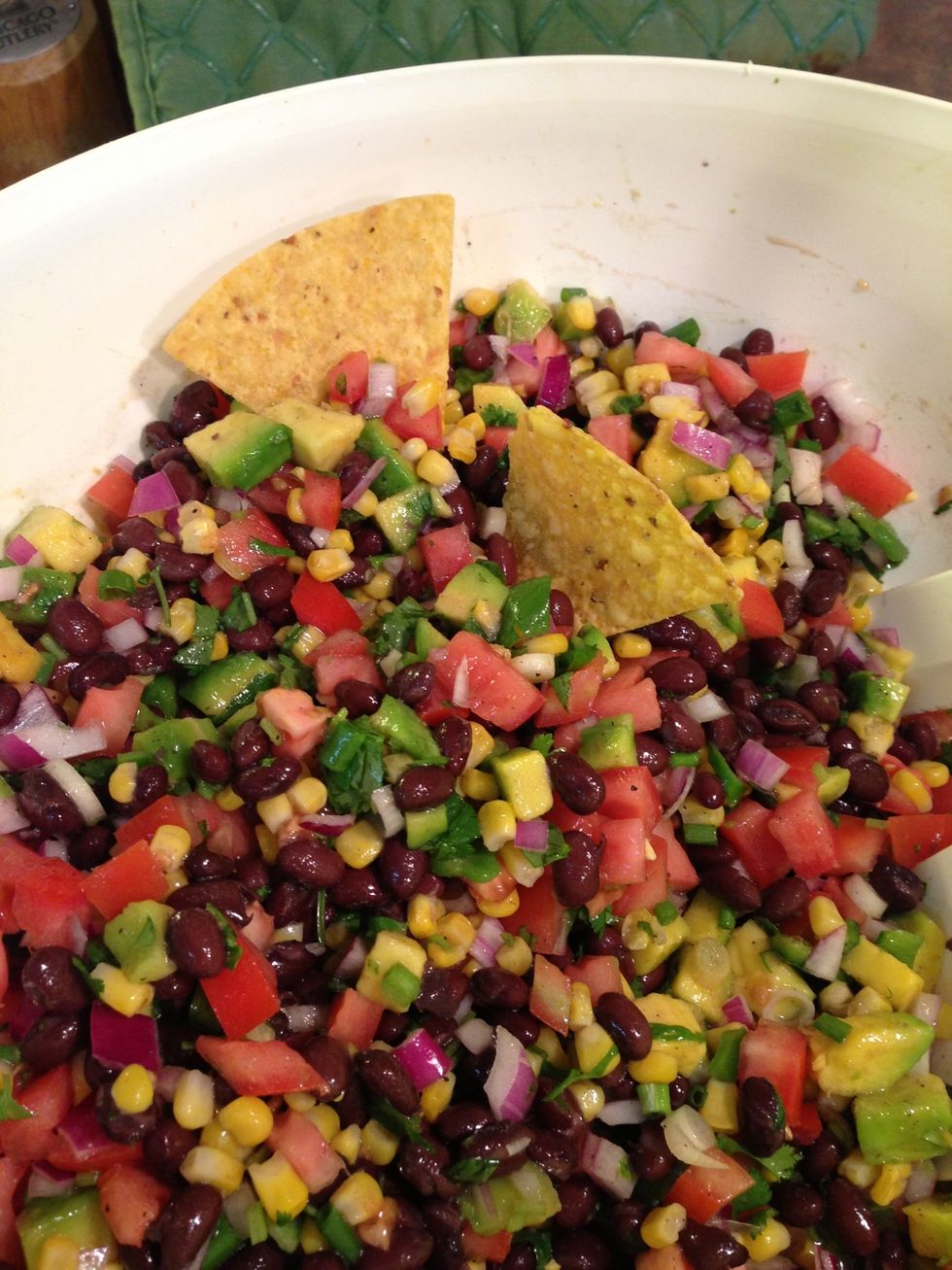 Keep refrigerated till serving time after a few hours. It will even taste better!
2.0 15 oz. cans Black Beans
2.0c Whole Kernel Corn
2.0 Avocados (peel & cube)
2.0 Large Tomatoes, (or 4 small) cubed
1.0 Small Red Onion
1/4c Cilantro, chopped
4.0Tbsp Lime Juice
2.0Tbsp Olive Oil
1.0Tbsp Red Wine Vinegar
1.0tsp Salt
1.0tsp Pepper
1.0 Small Green Bell Pepper, chopped
2.0 Green Onions, chopped
4.0 Fresh Basil Leaves (or tsp. dried)
Tortilla Chips or Fritoes Scoops
Rollie Brandt
I've been an artist all my life and raised my children as a stay at home mom. Happily married 40 years. I love to share what I do...