Just mix the ingredients and prepare dough. Be sure the butter is not cold so you can mix easily. Beat the dough on counter after mixing well and keep it in a bowl covering with a wet towel.
Prepared dough.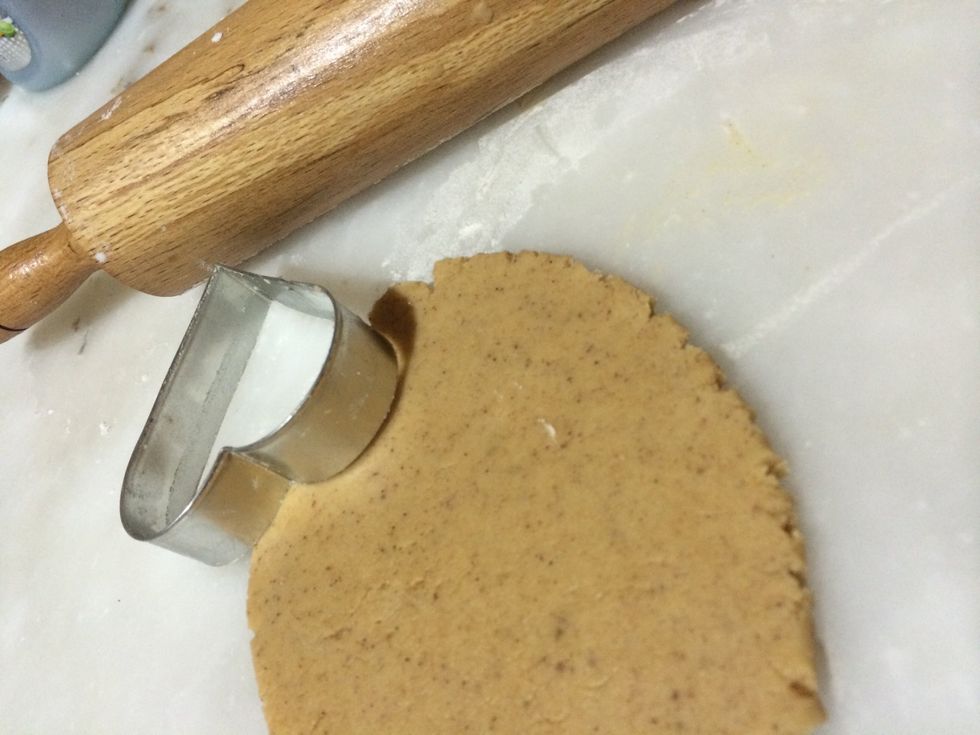 Thin the dough with roller, make it 0.5 cm.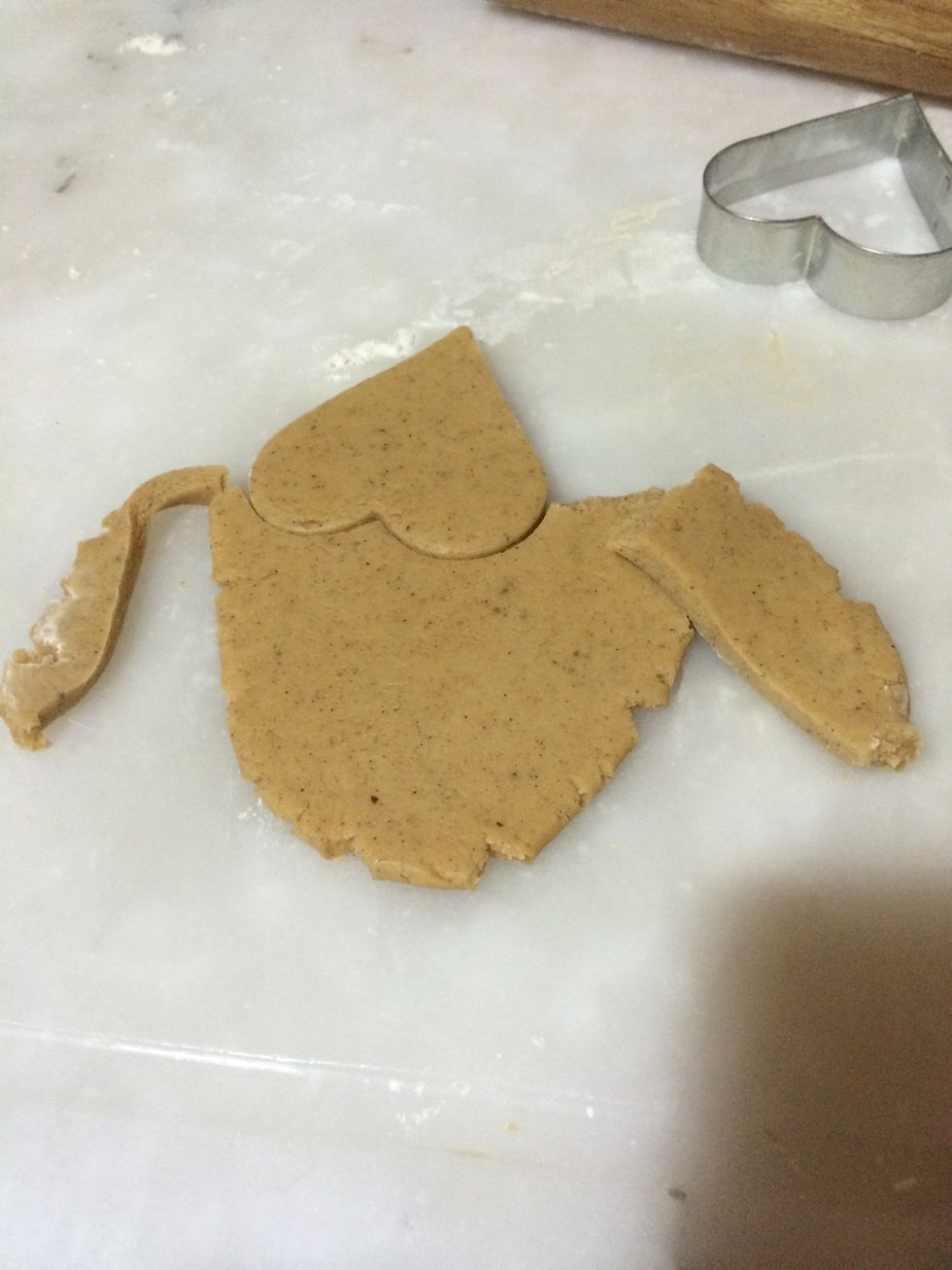 Press your favorite template and cut the cookies.
Remove them gently from counter and place on the tray. Just use baking paper for a clean job ;)
Bake them in a preheated oven at 170 degrees celcius for 20 minutes. Be careful for timing.
1/2c Flour
2.0c Corn starch
0.25kg Butter
1.0tsp Baking powder
3.0tsp Vanilla
2.0tsp Cinnamon
1.0c Powdered sugar
1.0 Egg