How to make healthy vegetables eggs soup.
Vegetables eggs soup is a healthy food.so you can eat this soup in dinner because its light on stomach .also if you want eat something light and delicious you can try this recipe.
15
The first step prepare all things that you need.Black pepper ,one Maggie ,water in bowel ,carrot ,tomatoes ,kusa,parsley ,oats ,eggs .
The second step put the water in cooking pot leave it to boiling and put Maggie .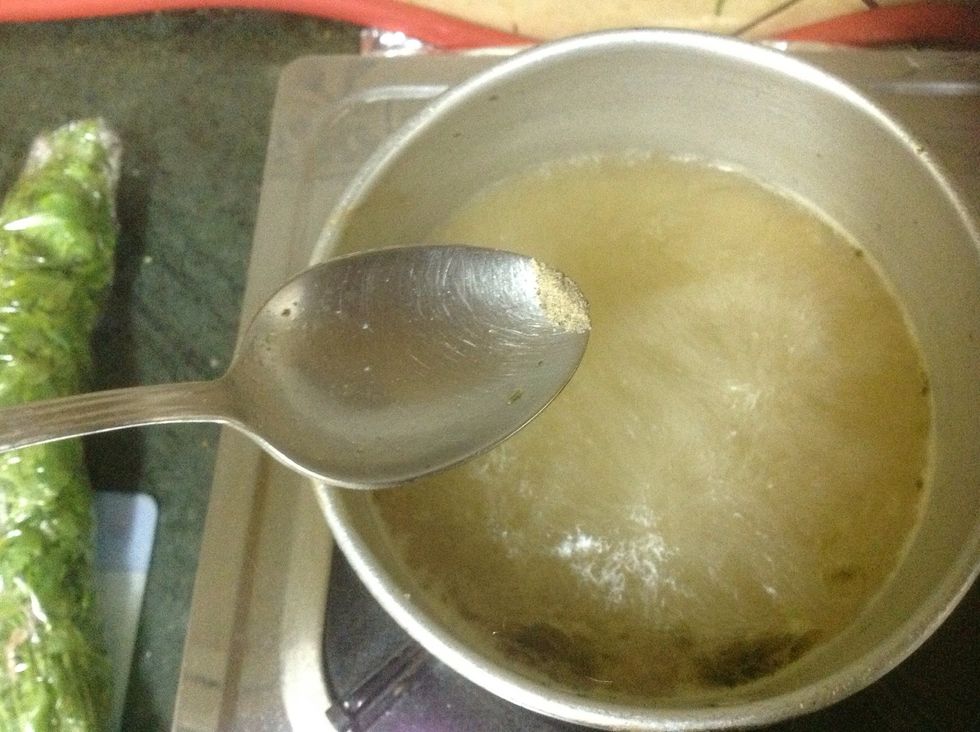 Next, put a little of black pepper.
Then, cut the carrot and the other vegetables in small pieces.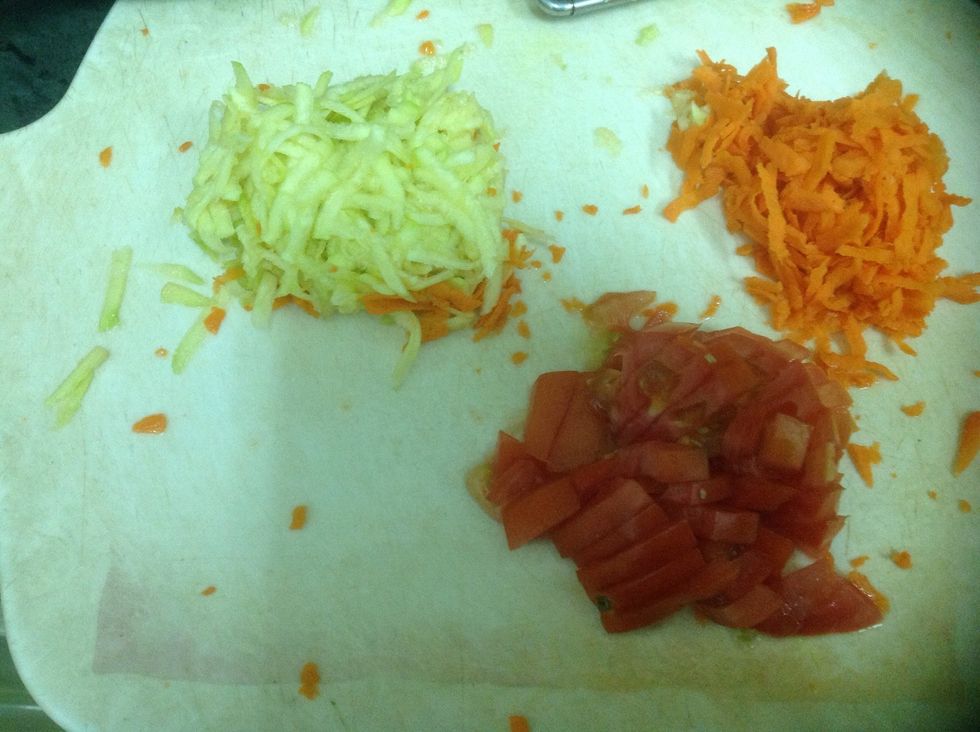 Also the other vegetables tomatoes ,parsley and kusa cut it in same method.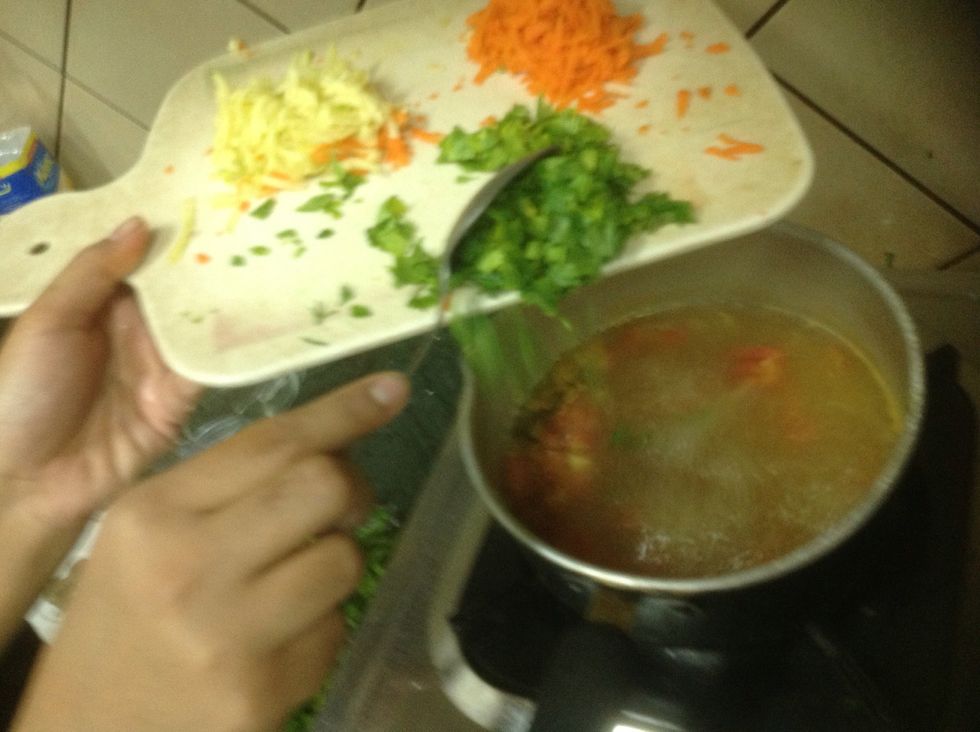 After ward, put the tomatoes in the pot to boiling and other vegetables mix it together .and wand wait 7 minutes to matures .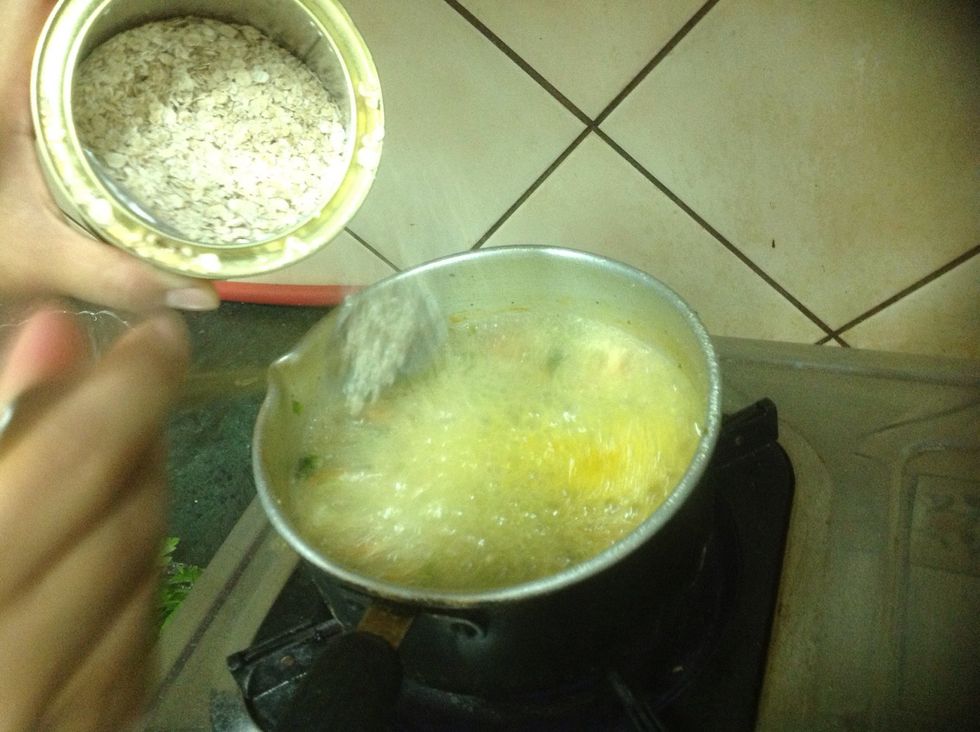 After that, put 3 spoon of oats and mix it and wait to matures .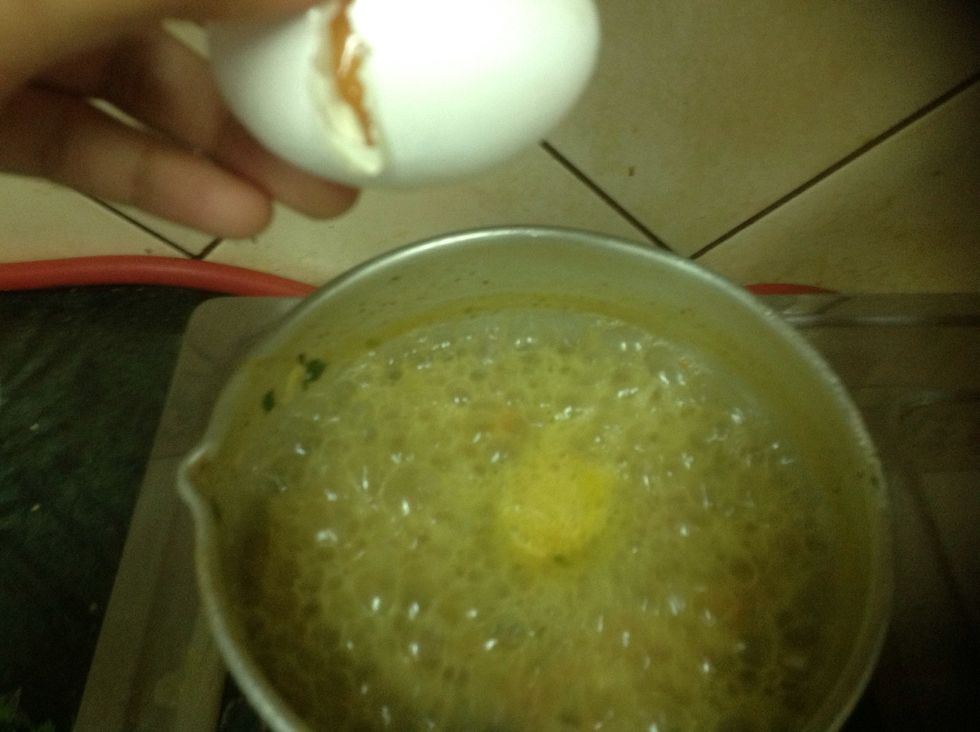 After that, put the eggs in the pot with vegetables and oats and mix to gather to matures .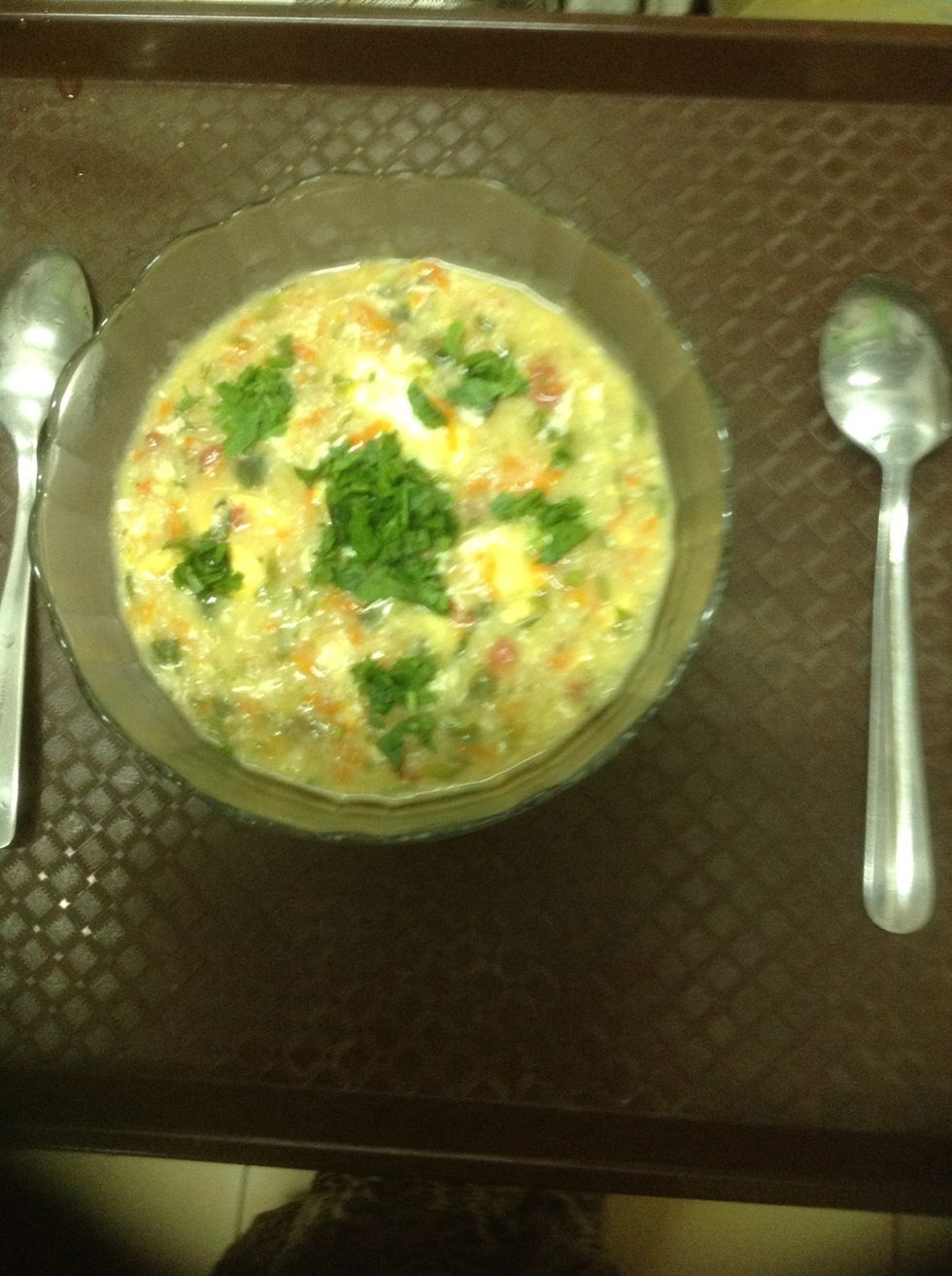 Finally, put in bowel and you can put some parsley to decorate the soup.
The creator of this guide has not included tools