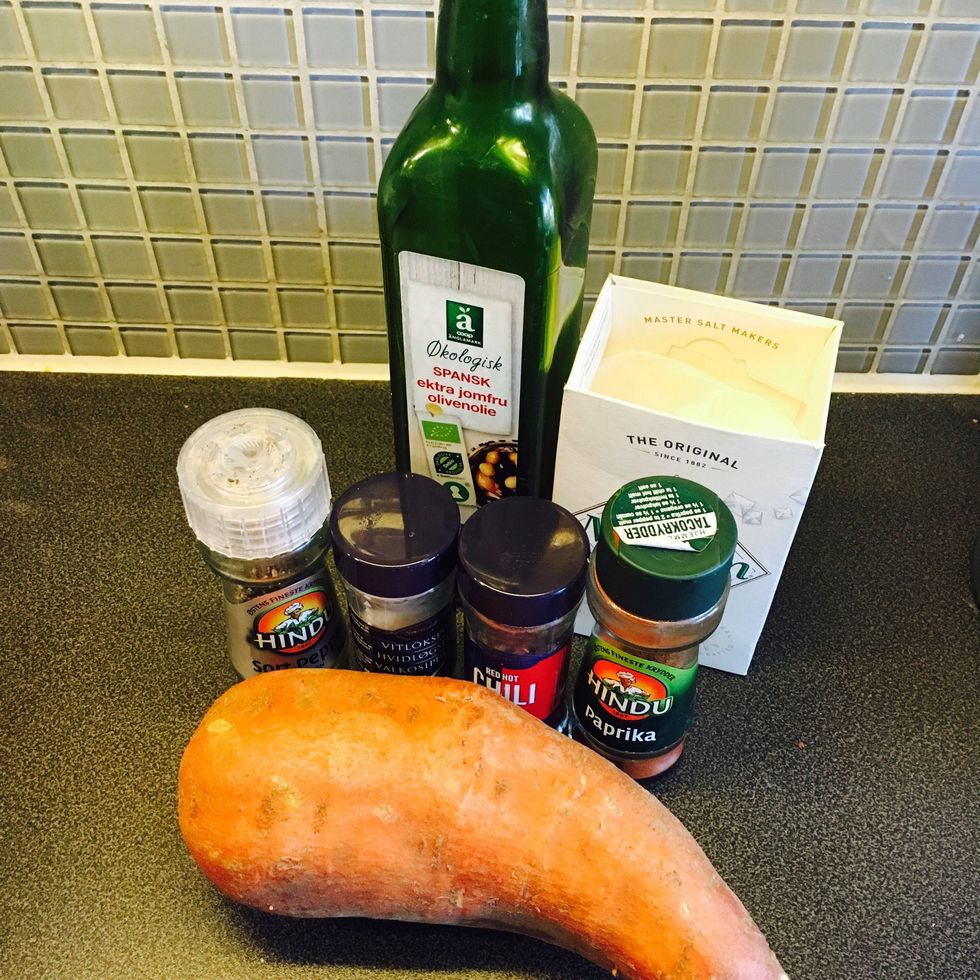 Ingredients: sweet potato, olive oil, garlic powder, paprika powder, chili flakes, sea salt, black pepper, vegan cheese (shredded)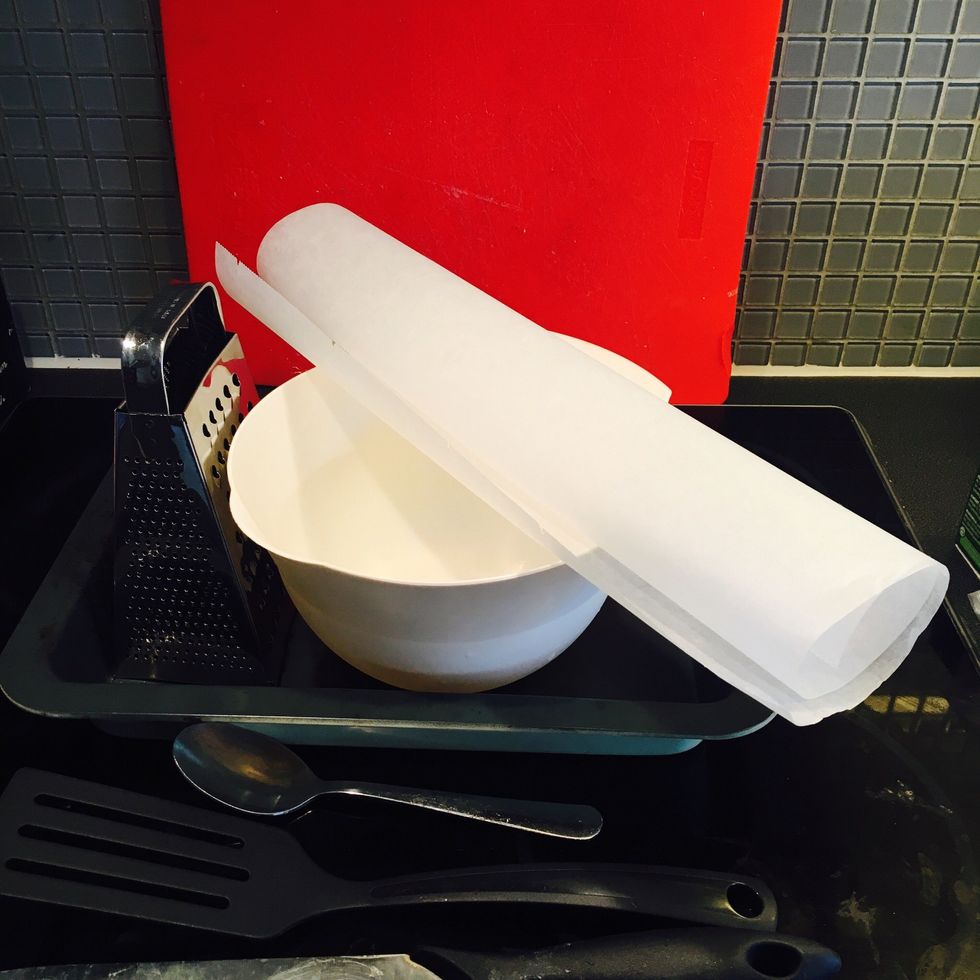 Tools: chopping board, knife, tablespoon, teaspoon, baking tray, baking paper, spatula, bowl, grating iron.
Grate the sweet potato. Mix all ingredients together in a bowl.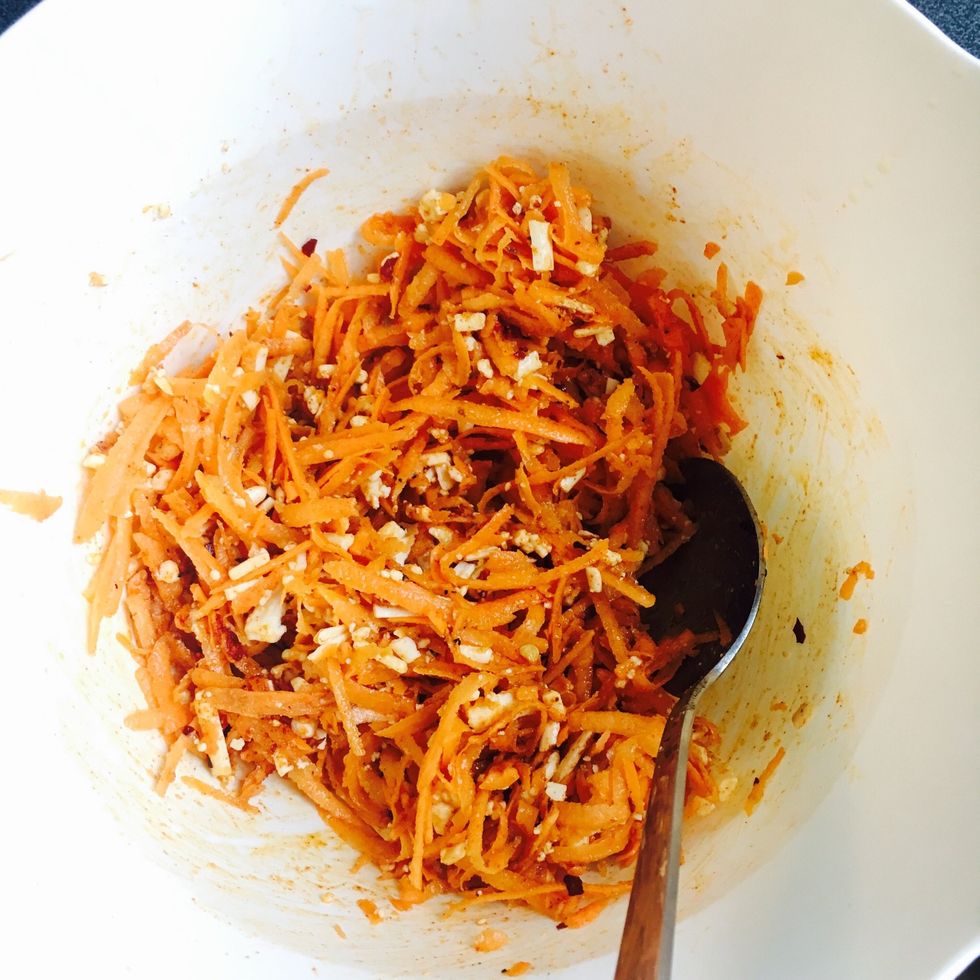 Until combined like this.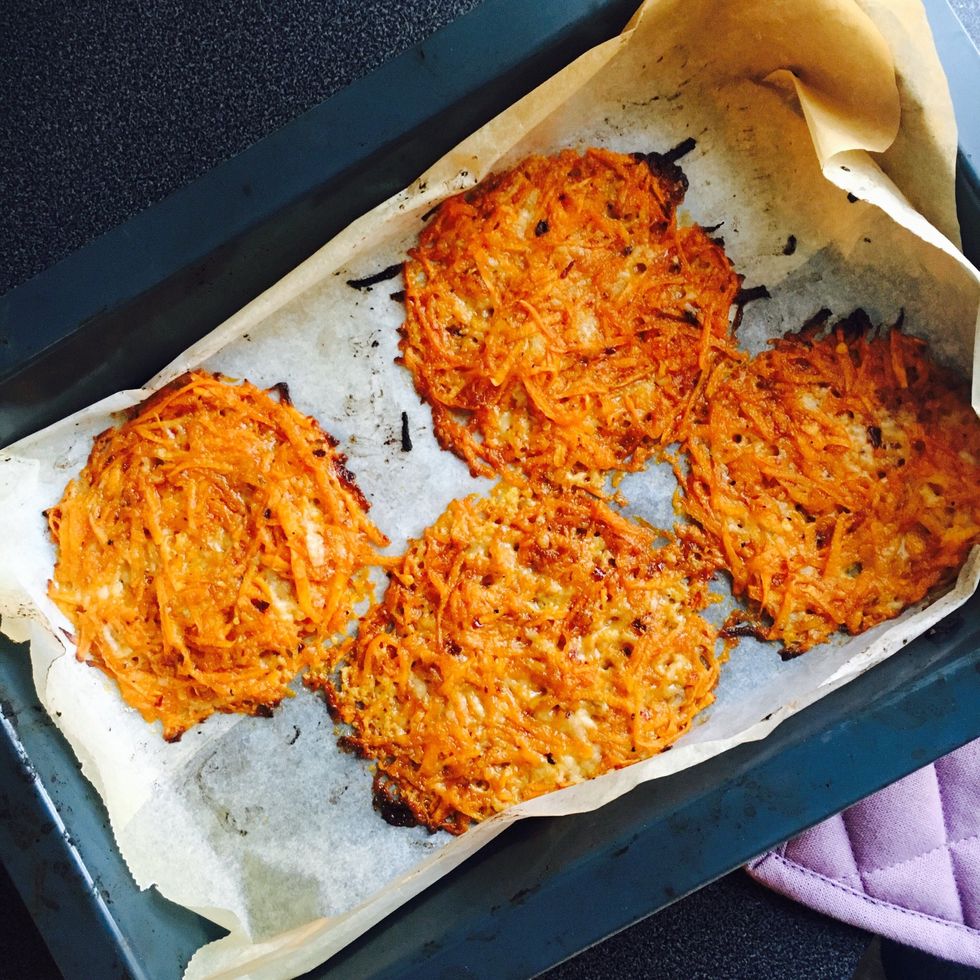 Put on the baking tray. Push down and form into round shapes. My potato made 4 rosti. Heat on 200 degrees celcius until golden like this.
Garnish with your favorite topping (I used homemade guacamole , tomatoes, corn, black beans & vegan sour cream.
1.0 Sweet potato
2.0Tbsp Olive oil
1.0tsp Chili flakes
1.0tsp Garlic powder
1.0tsp Sea salt
1.0tsp Paprika powder
Black pepper
5.0Tbsp Shredded vegan cheese
Beate Olav
24 from Norway?? Love making healthy food and getting inspired by clean living?? \n?Iherb discount code: NMW964\nContact: olav.beate@gmail.com\n\n\n