First step is to start making the vegan cheese, Add three table spoons of yeast into a bowl.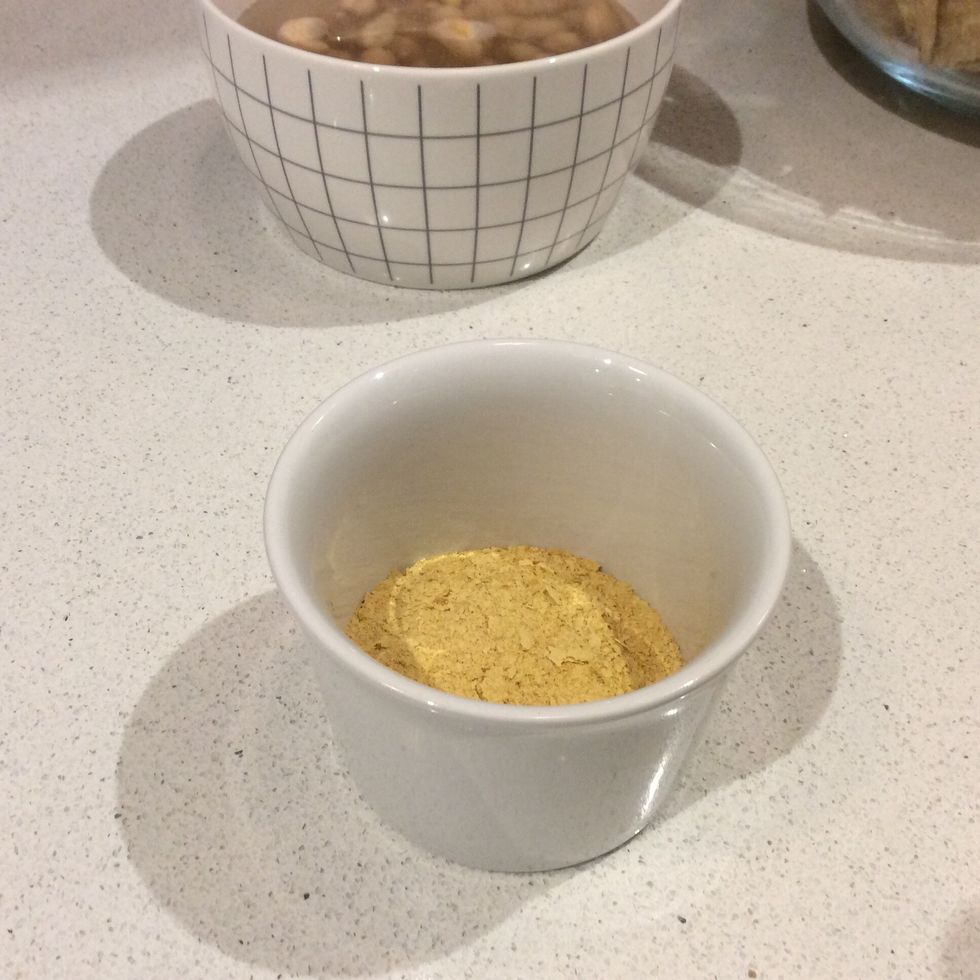 After adding the yeast put in a half tsp of salt, a quarter tsp of garlic powder, half a tsp of cumin and a table spoon of olive oil.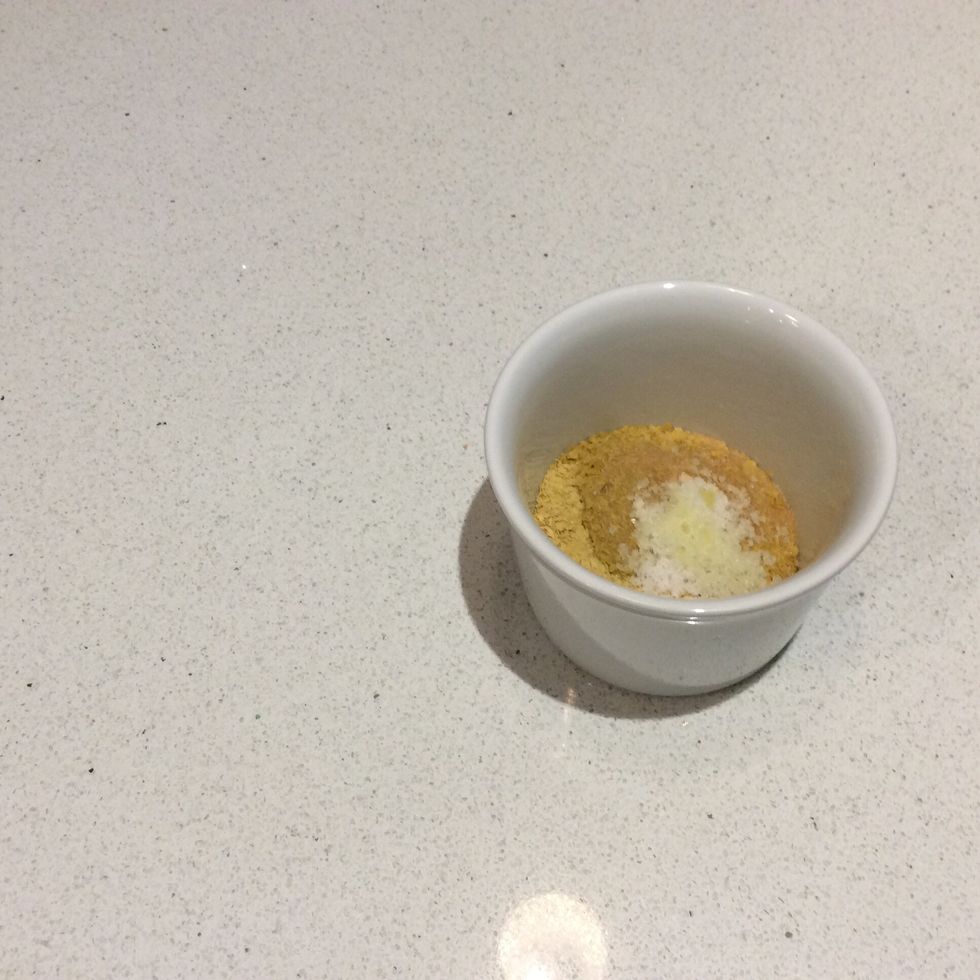 Put 3/4 of a cup of cashews in blender and then add the yeast, blend the yeast until it turns soft and creamy.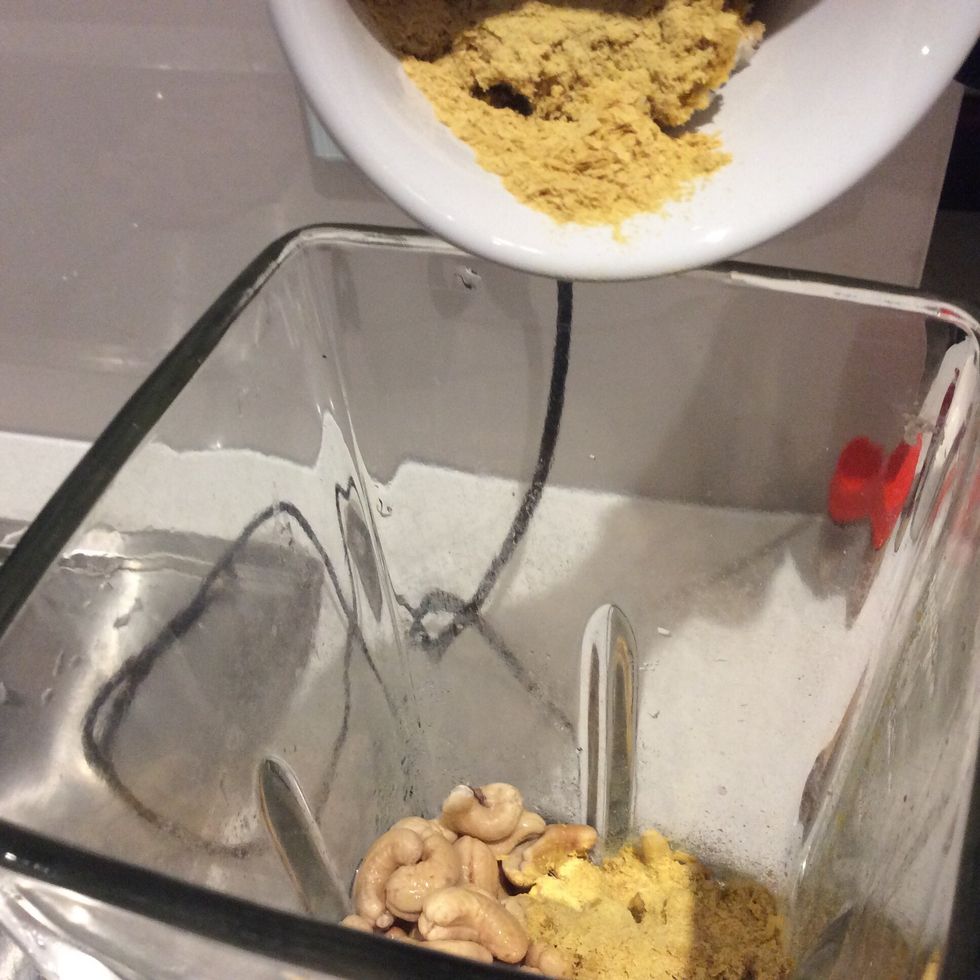 Add the vegan cheese into a bowl and pour roughly about 50 mls of water into the bowl whilst whisking the cheese. Once you have finished this put the vegan cheese aside for later use.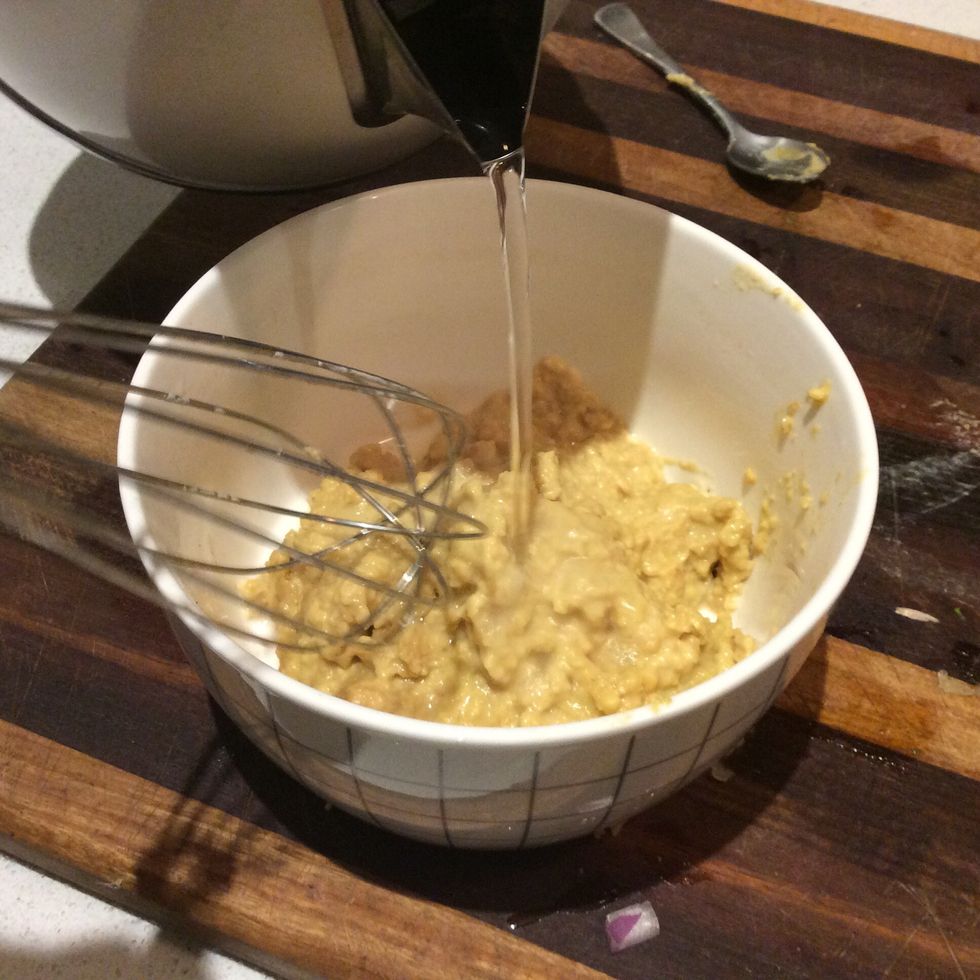 Guacamole: Get 1 avocado and mash it in a bowl.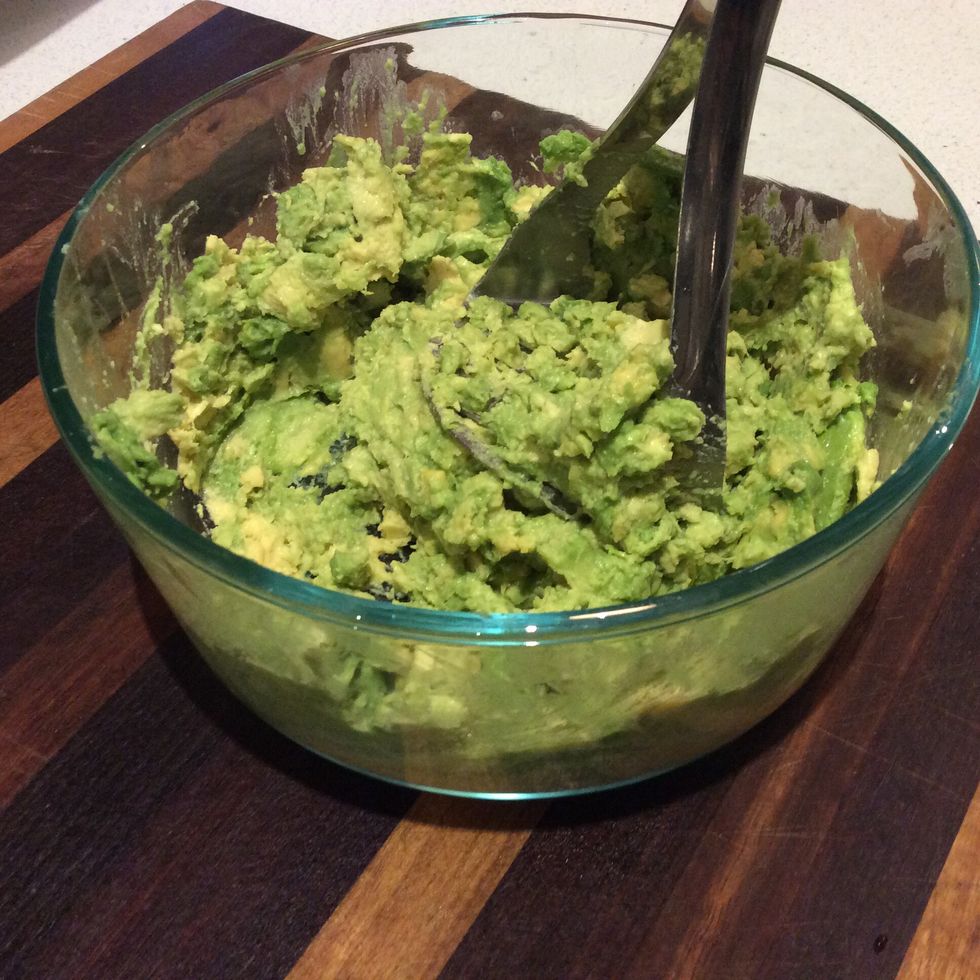 Add 1 juiced lime and a quarter of a red onion which should be diced into about fingernail sized pieces .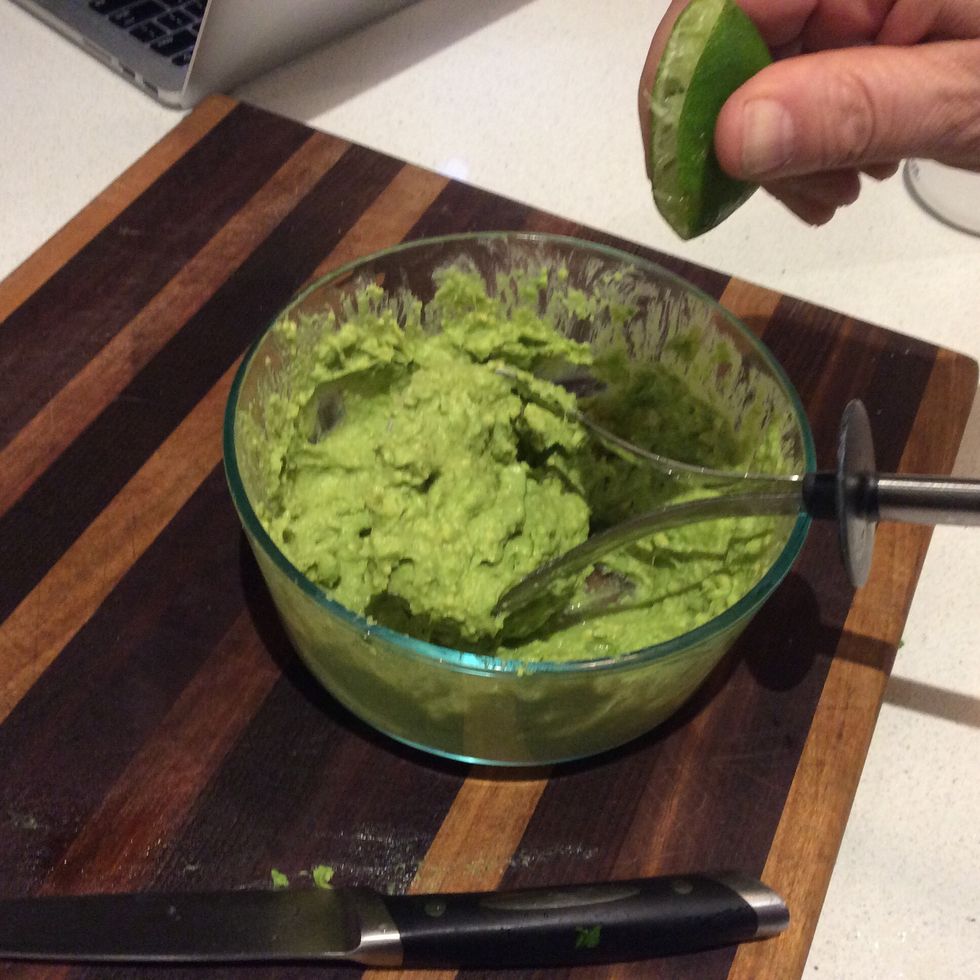 Dice 2 tomatoes into fingernail sized pieces and then add 3/4 of a red onion.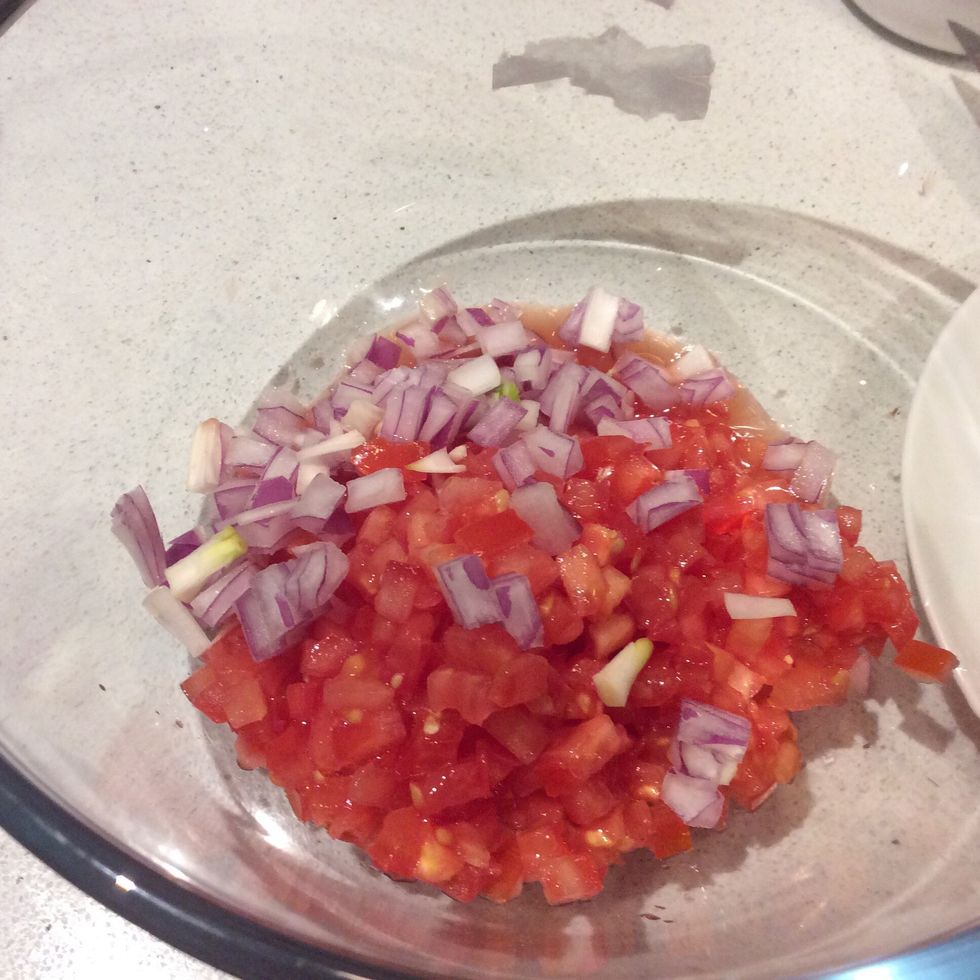 Crush 2 garlic cloves and add to the bowl, then Finley slice a handful of parsley. Then finally add half a tsp of cumin.
Heat up black beans in a pan until crispy, then add a half tsp of cumin and half a tsp of salt, then stir until all the spices are mixed in.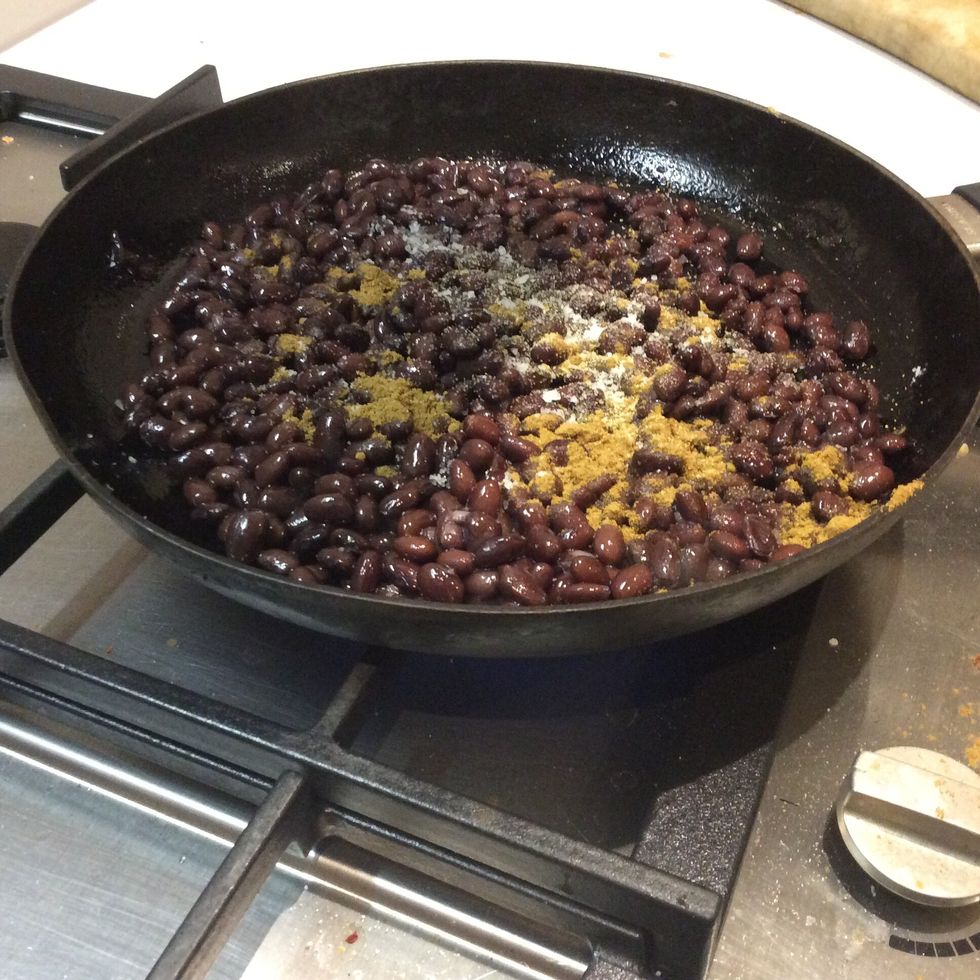 Then arrange in bowl or plate as shown.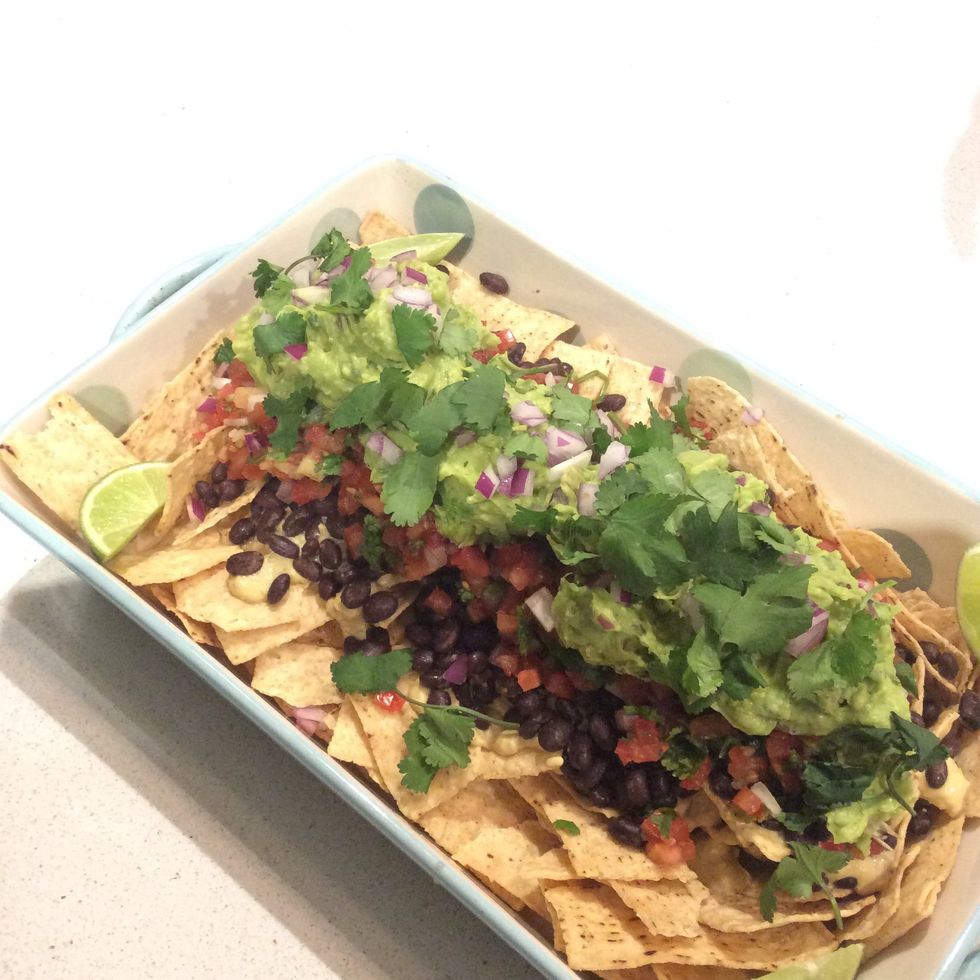 Serves 3-4 people. Calories: 376 Fat: 13g Sugar: 3.2g Protein: 9.3g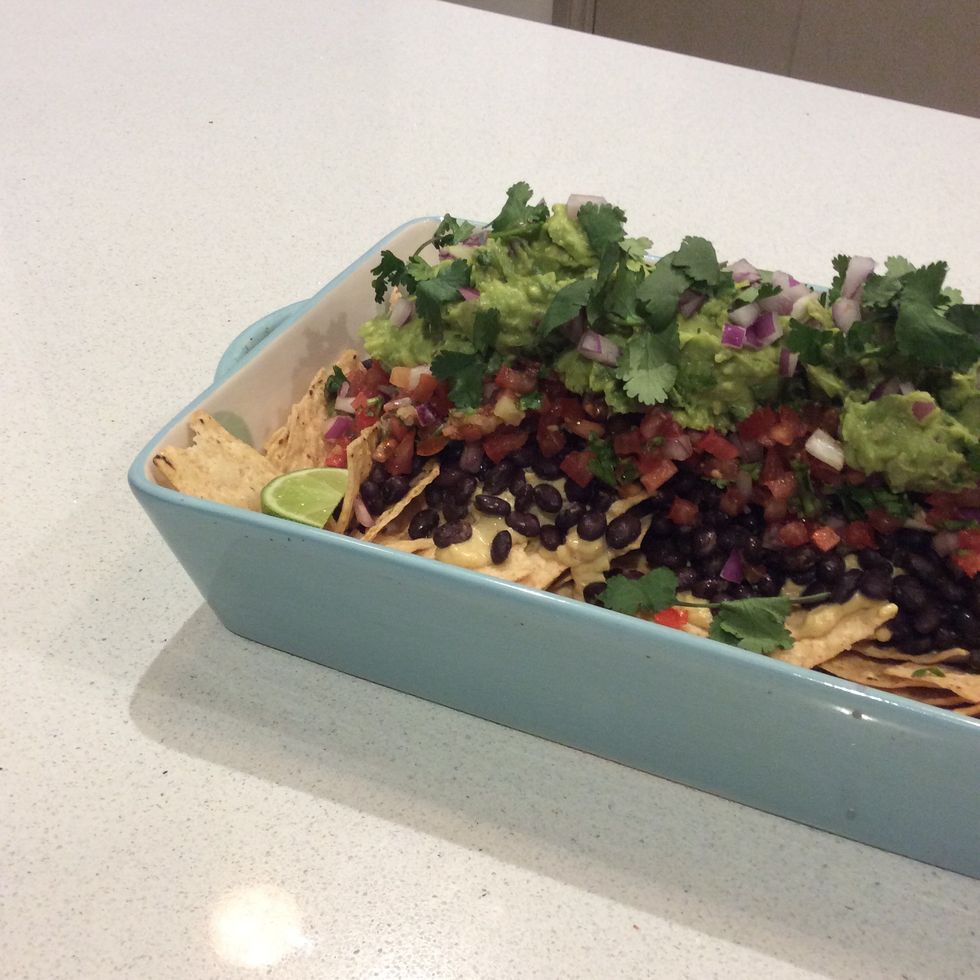 Packet of restuarant style tortilla chips
Packet of Cumin
coriander
3 cloves of garlic
2 Tomatoes
1 red onion
Salt
Olive oil
1 lime
1 can of black beans
2 avocados
Yeast
3/4 cup of Cashews
Garlic powder
A handful of coriander