How to make healthy & tasty veggie burger with carrot fries
Make Healthy & Tasty Veggie Burger With Carrot Fries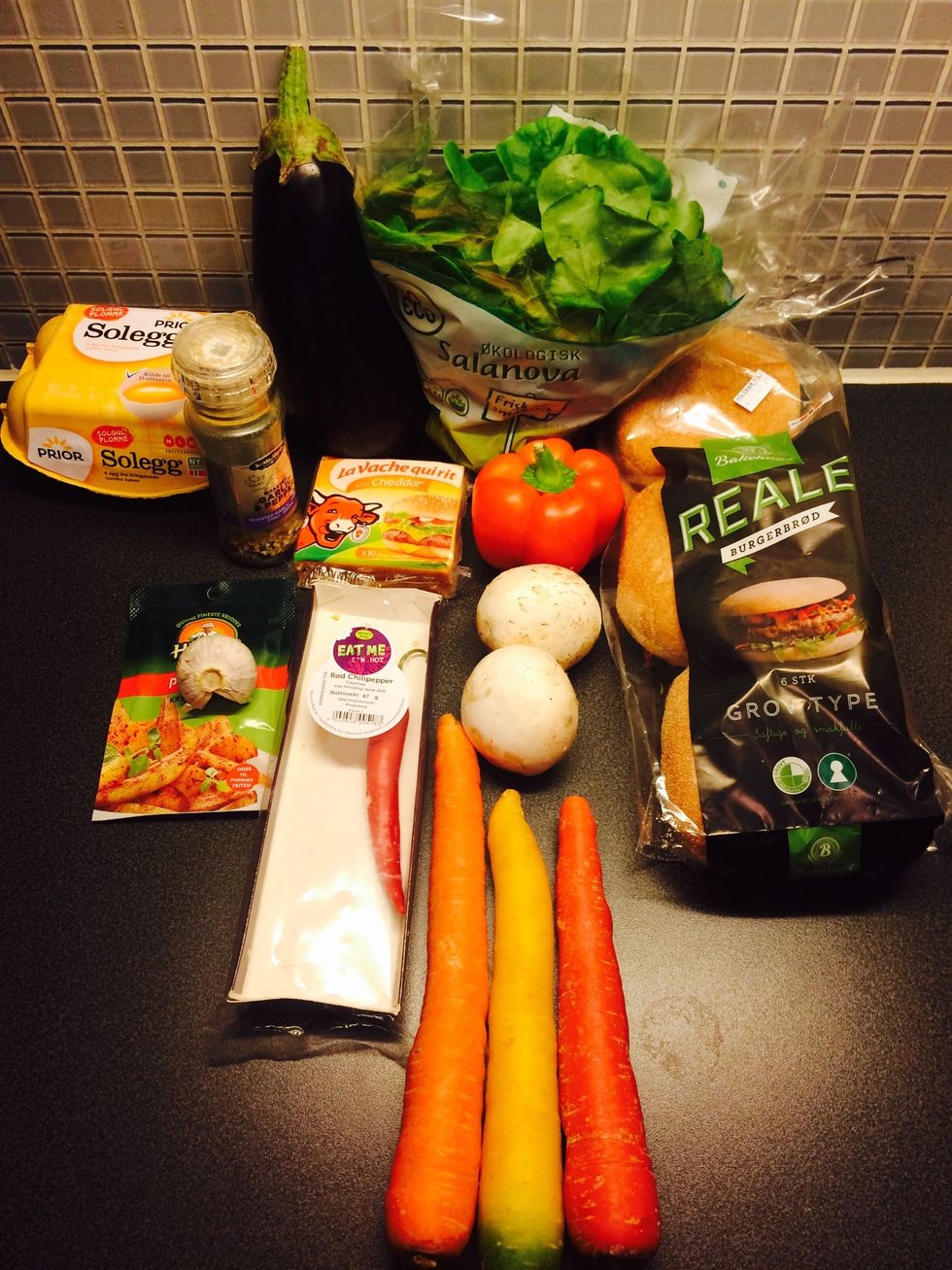 Ingredients: white mushrooms, paprika, eggplant, rainbow carrots. , whole meal burger buns, chilli, garlic, spices, egg, light cheddar cheese (I used tomatoes and red onion as garnish)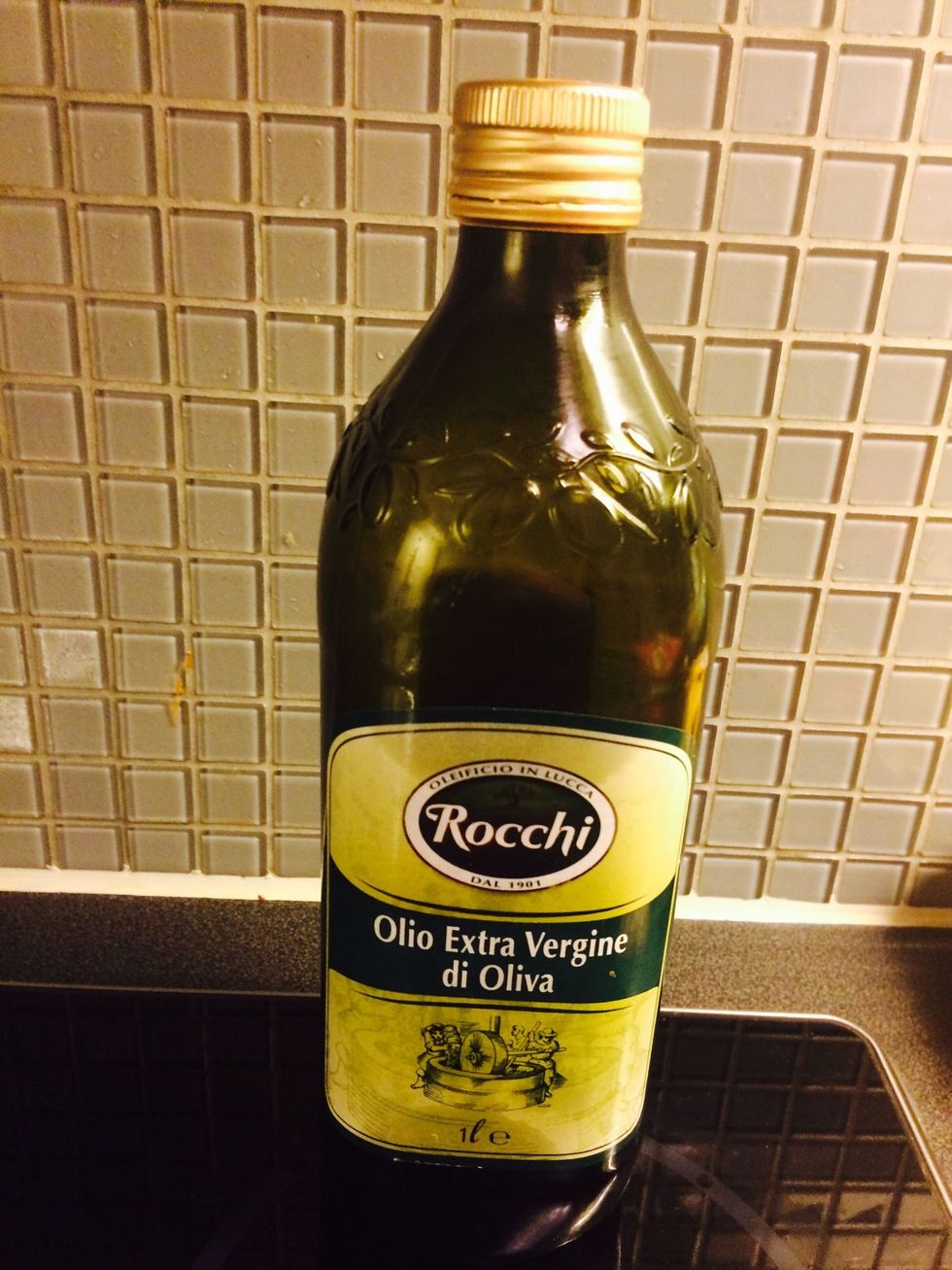 Olive oil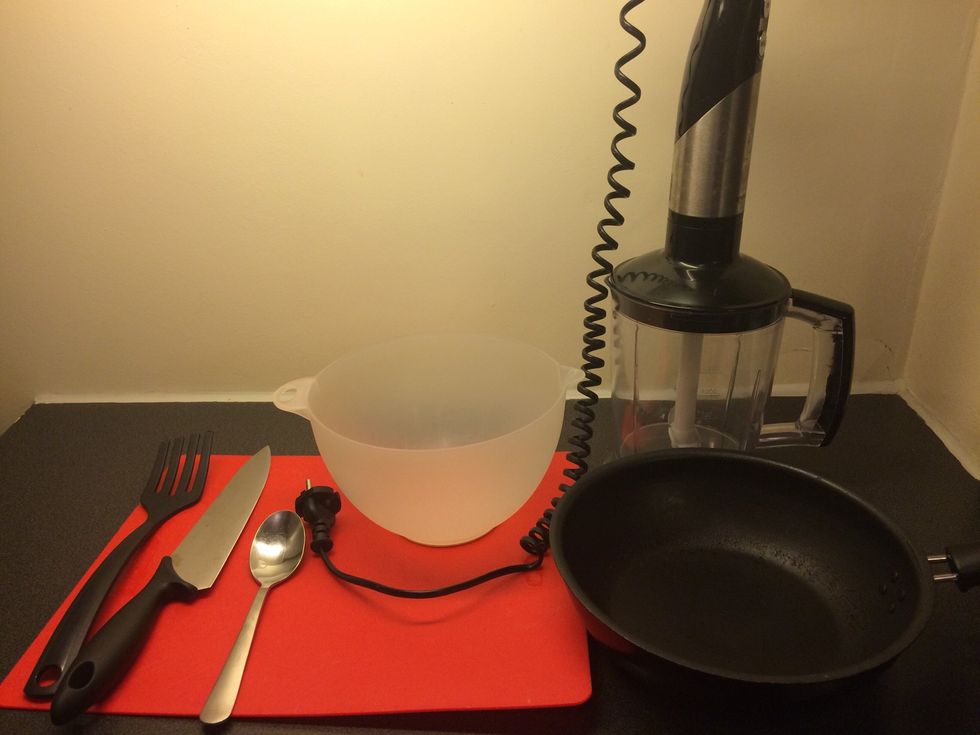 Tools: blender, knife, chopping board, bowl, tablespoon, frying pan, spatula.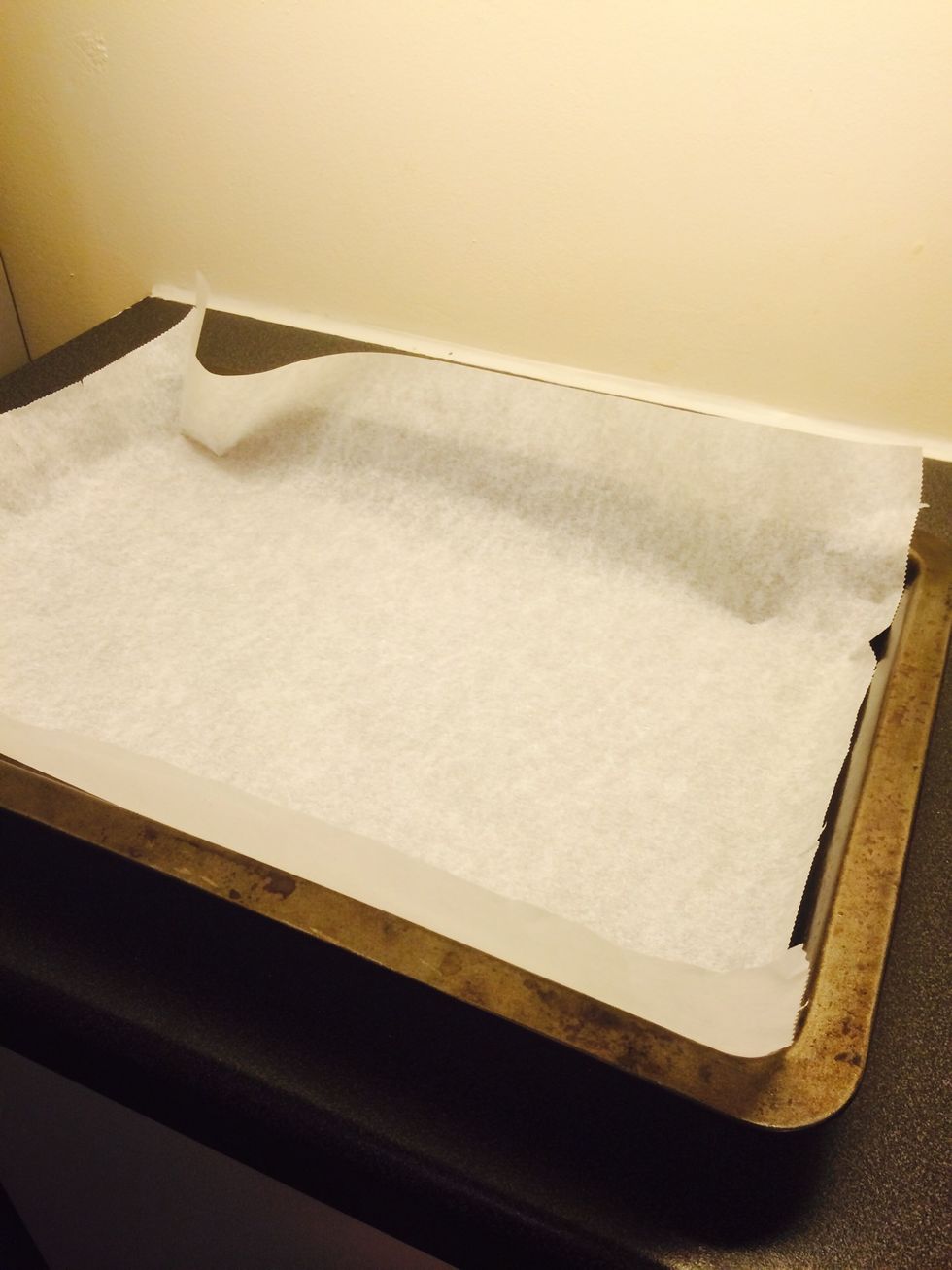 Oven pan with parchment paper for the carrot fries.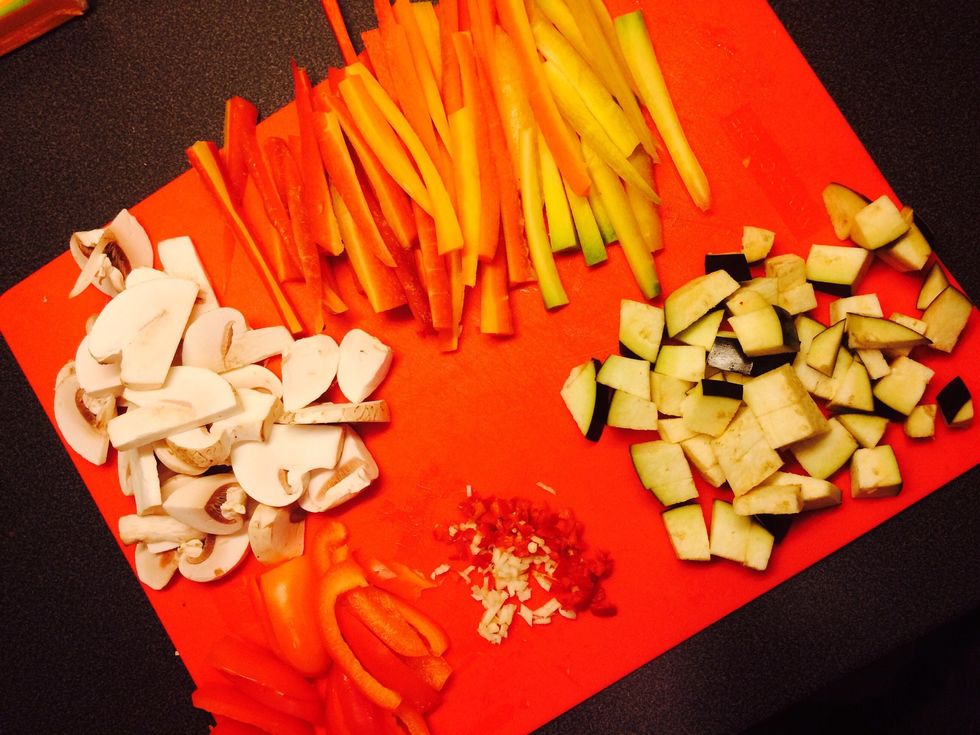 Chop all vegetables. Turn your oven on 225 degrees celcius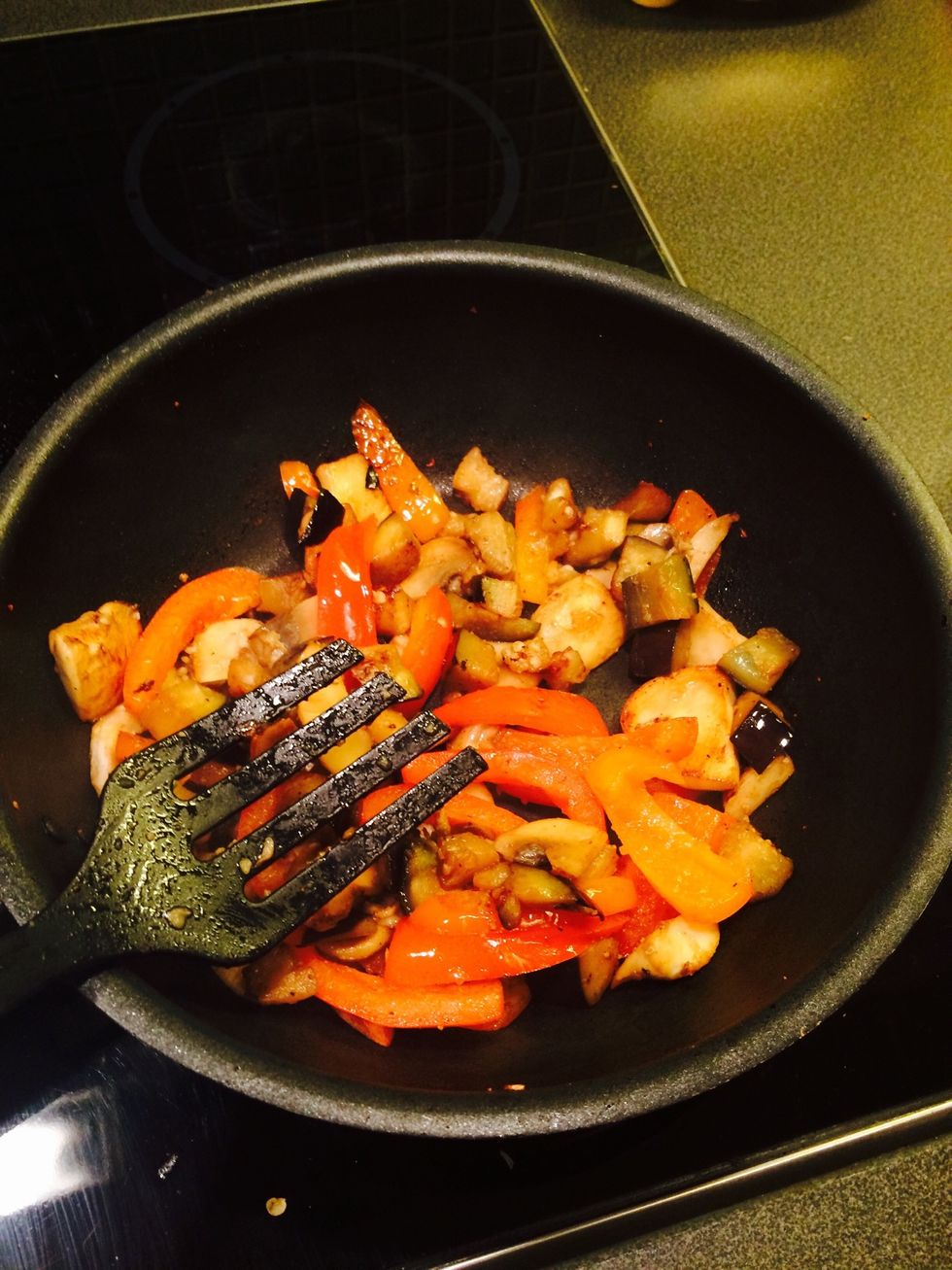 Fry the vegetables in the pan.(except carrots).
Toss the rainbow carrots in olive oil and allspice.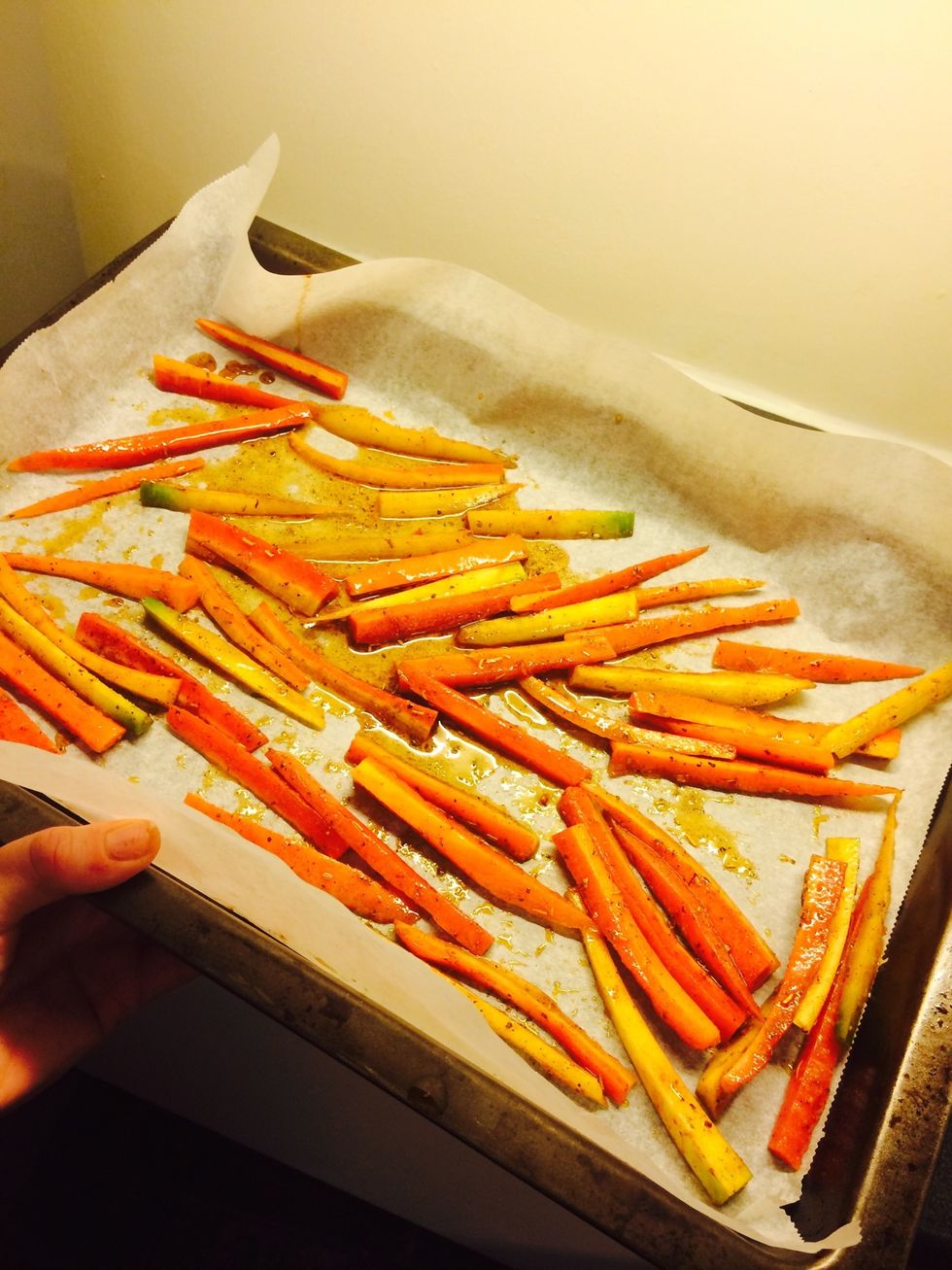 Put in the oven for 15-20 mins while you make the burgers.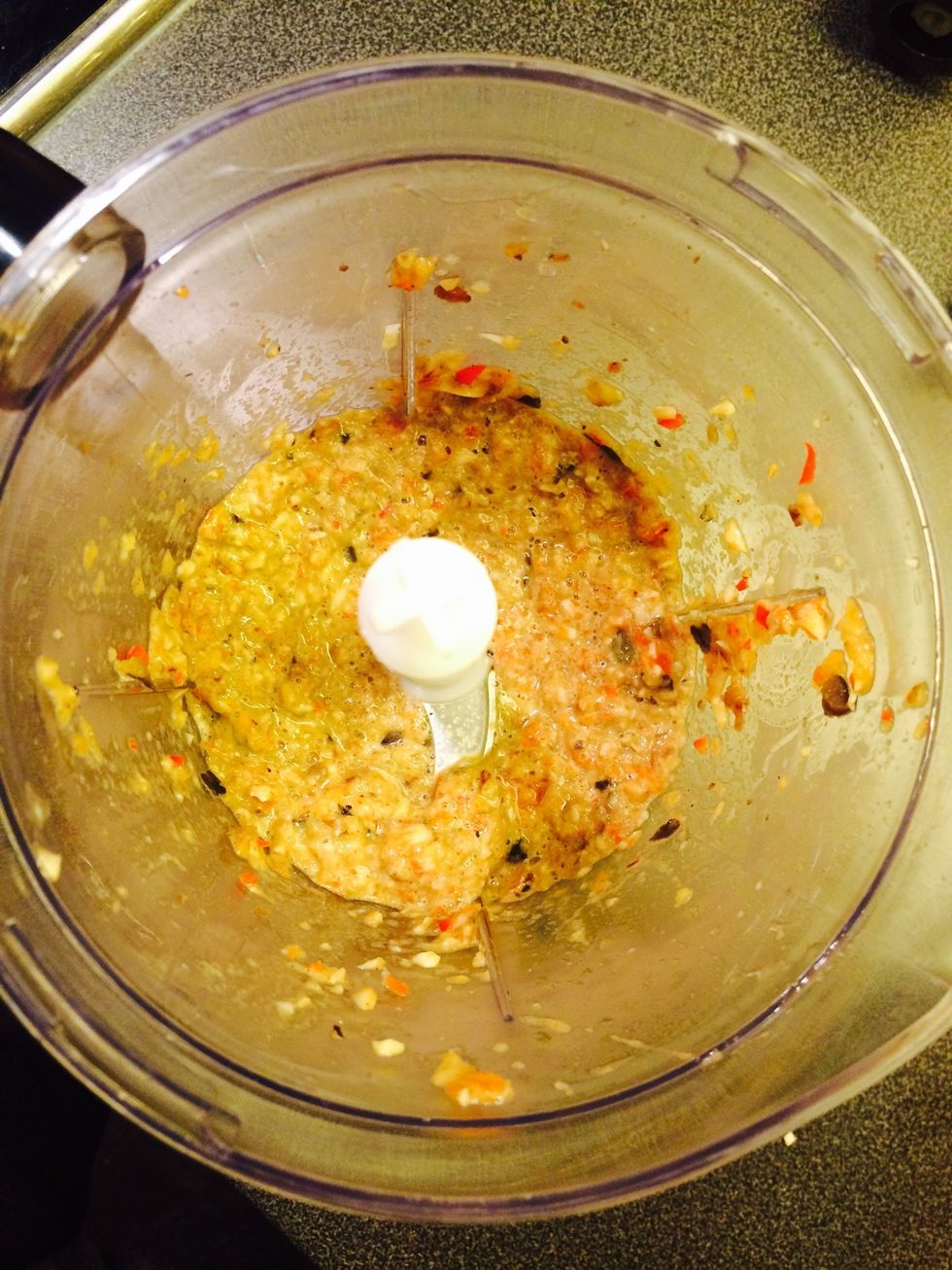 Blend all the fried veg in a blender with an egg/egg substitute until smooth.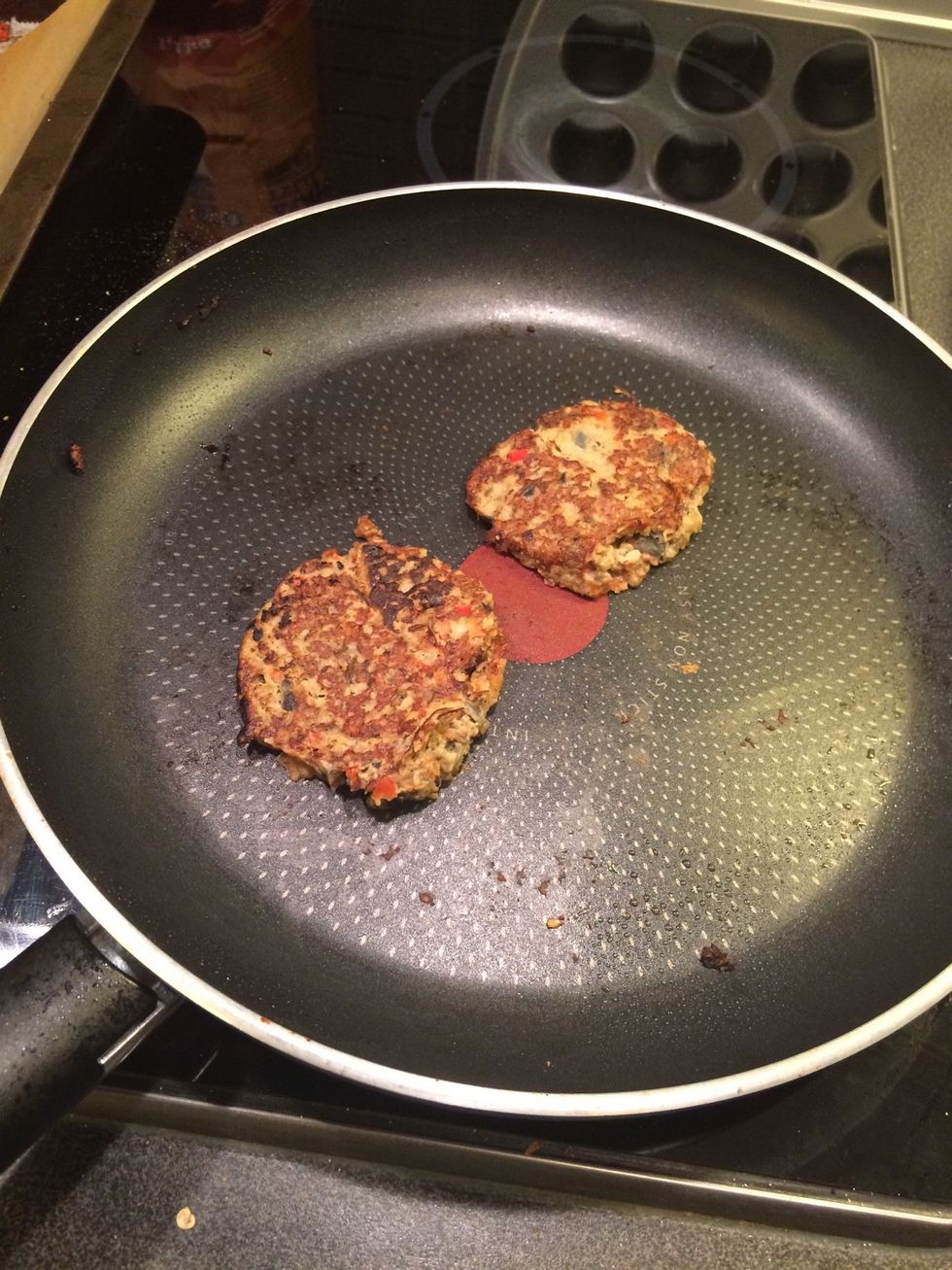 Shape the mix into round burgers. Fry on medium heat until golden. Be careful when you flip as they are quite soft.
Serve with cheddar cheese and desired garnish on top. I had home made aioli for the fries. Enjoy 😋
2.0 White mushrooms
1.0 Red paprika
1/4 Eggplant
1/2 Chilli
1.0 Clove garlic
1.0 Egg/egg substitute
Choice of spices
Light cheddar cheese
Whole meal burger buns
For garnish (optional)
Salad
Tomatoes
Red onion
Rainbow carrots
Olive oil
Allspice
Beate Olav
24 from Norway?? Love making healthy food and getting inspired by clean living?? \n?Iherb discount code: NMW964\nContact: olav.beate@gmail.com\n\n\n