I love these chips, and the best thing is that you can use or add anything you want!
21
Preheat your oven to 200 degrees c, or gas mark 6
Get your vegetables and peeler ready! I used carrot and sweet potato but pretty much any veg will work! Aubergine etc.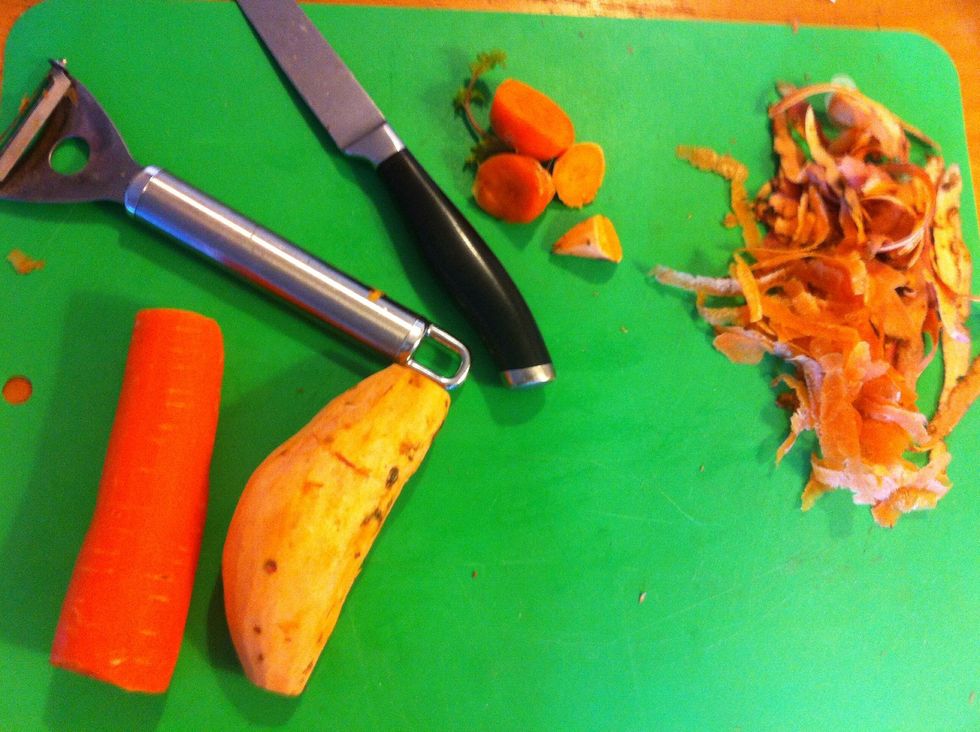 Top, tail and peel the vegetables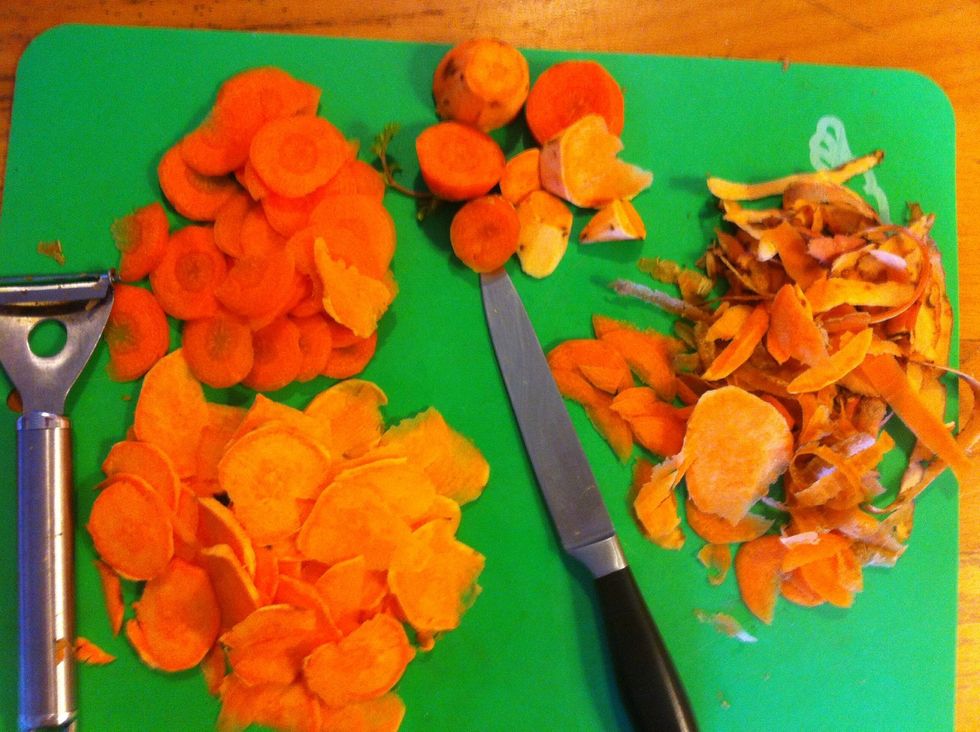 Slice them wafer thin, watch you don't start to make them thicker as you do more! Try to keep them straight, wedges cook unevenly :)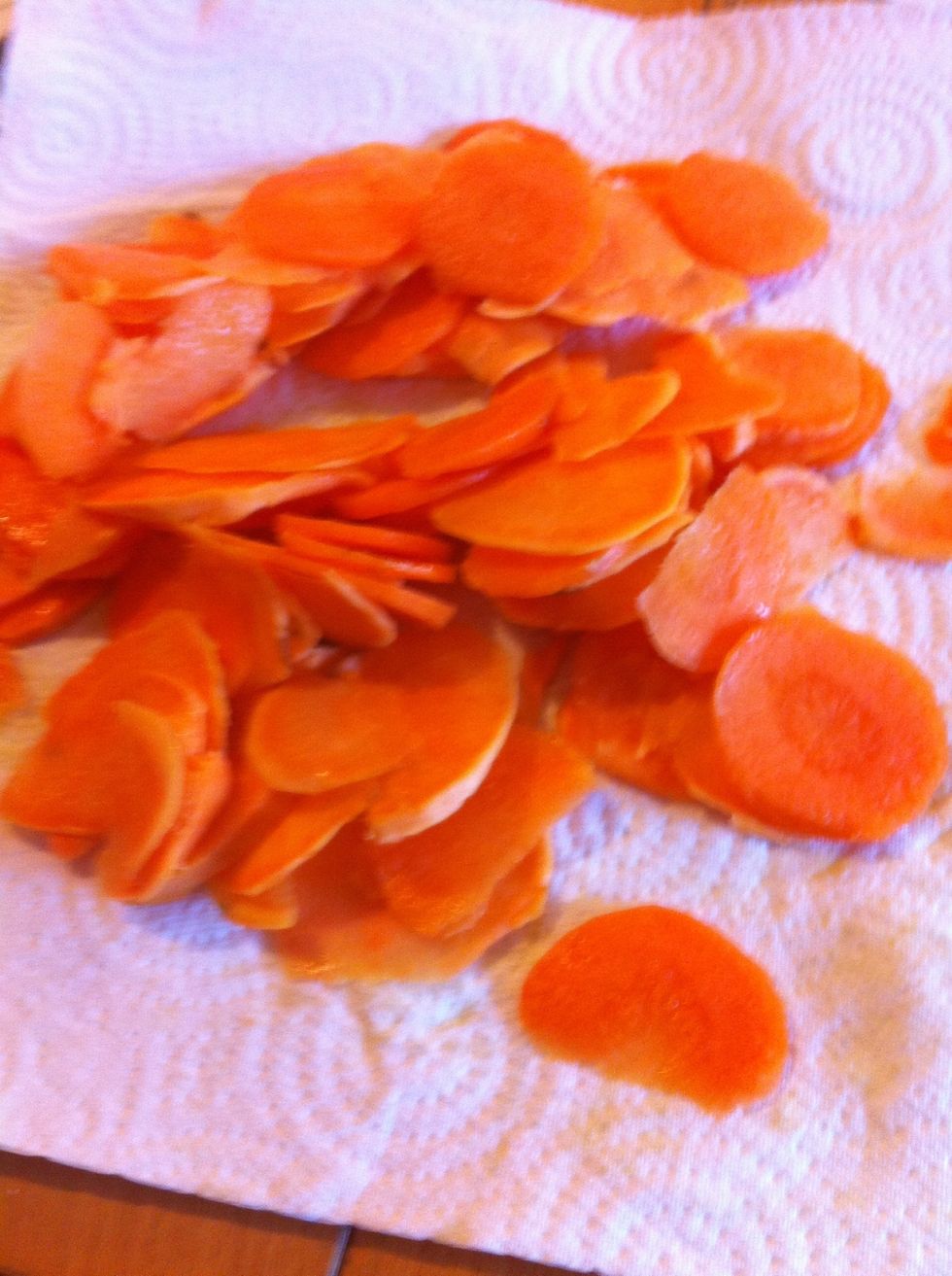 Put on a paper towel, and get rid of any excess moisture around the vegetables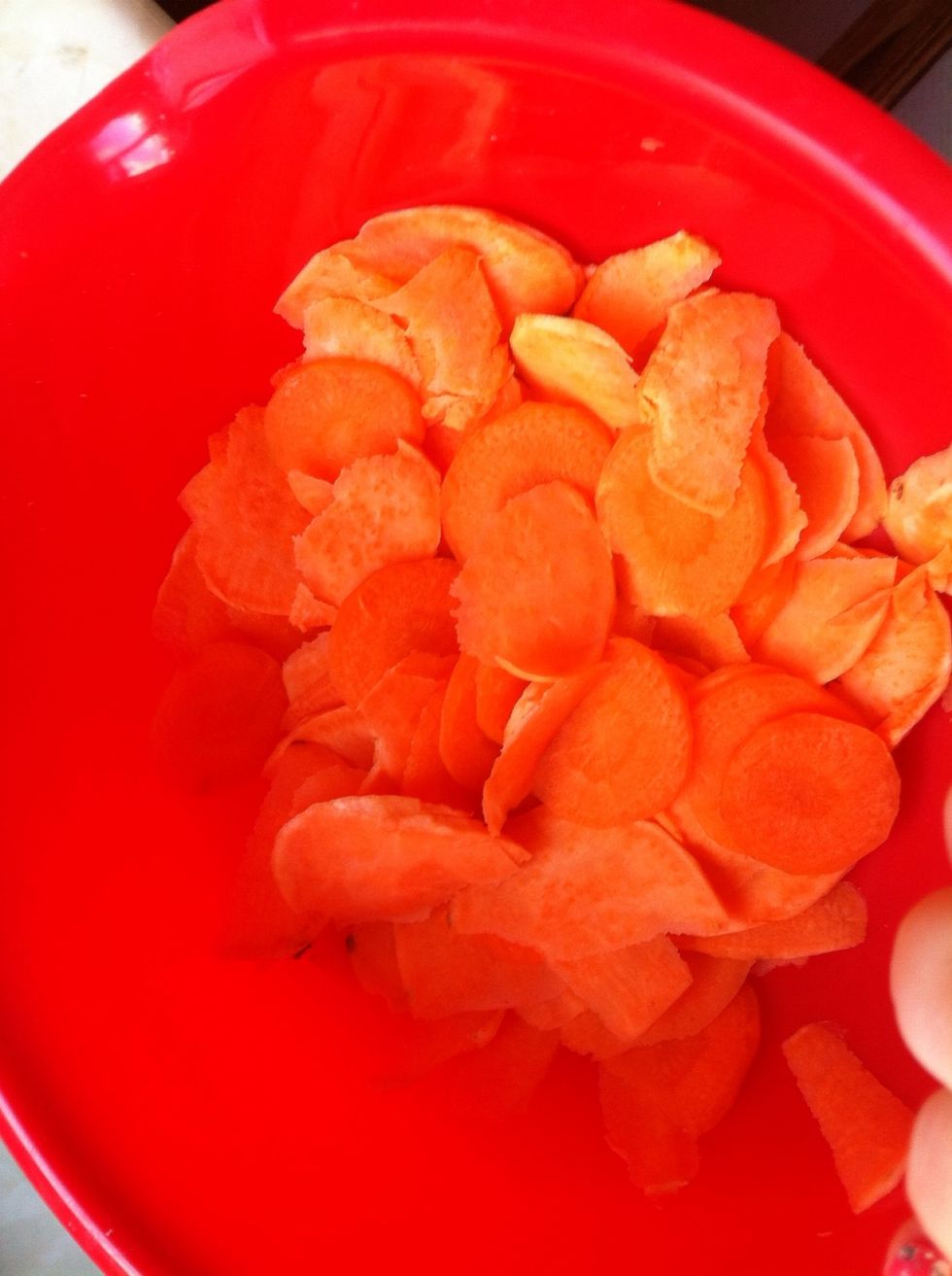 Put them in a bowl, and chuck away the peel and bits you don't use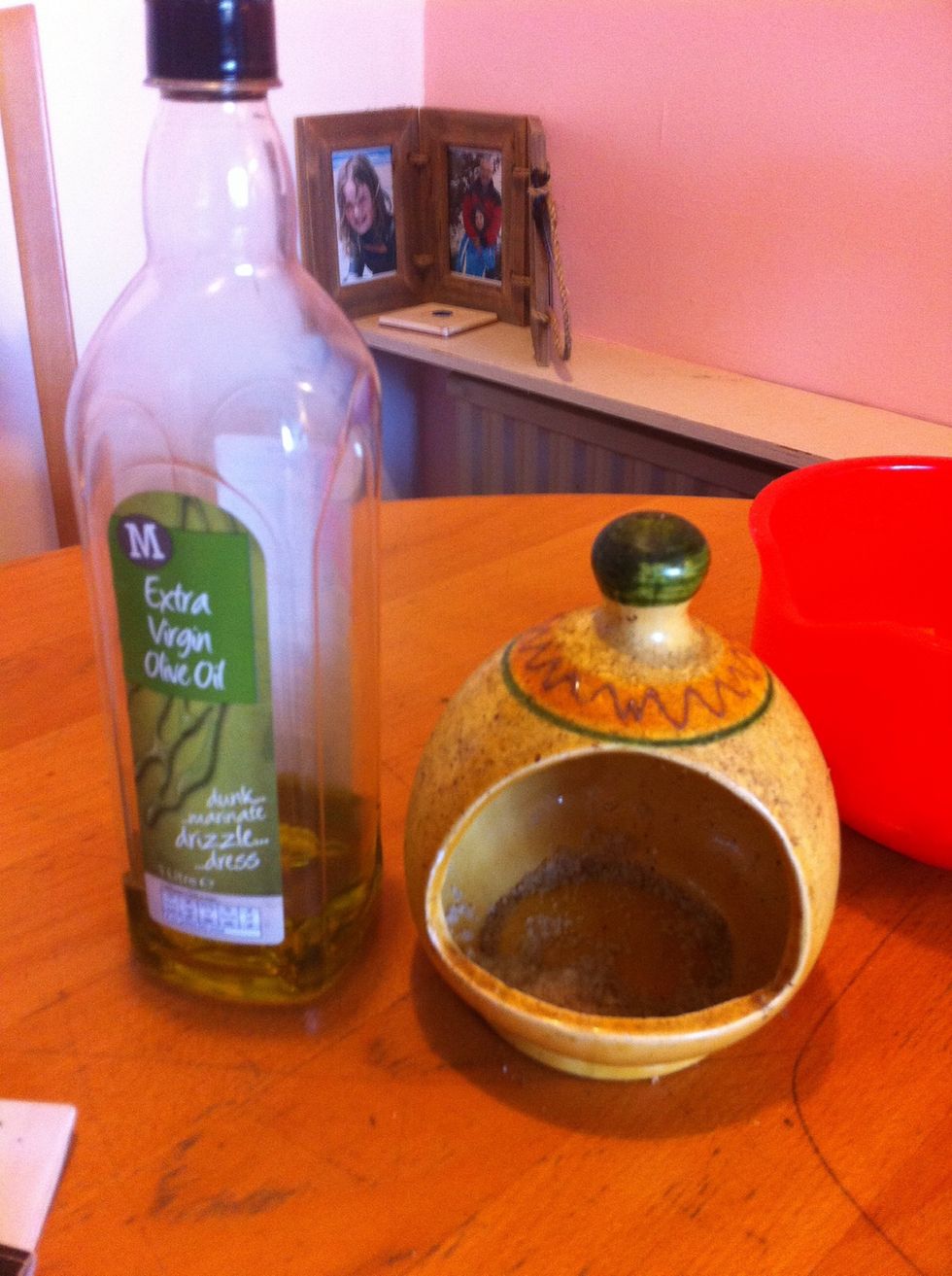 Drizzle over olive oil, and sprinkle with sea salt. Now is the time to add any extra herbs or spices! Turn over a few times to coat evenly.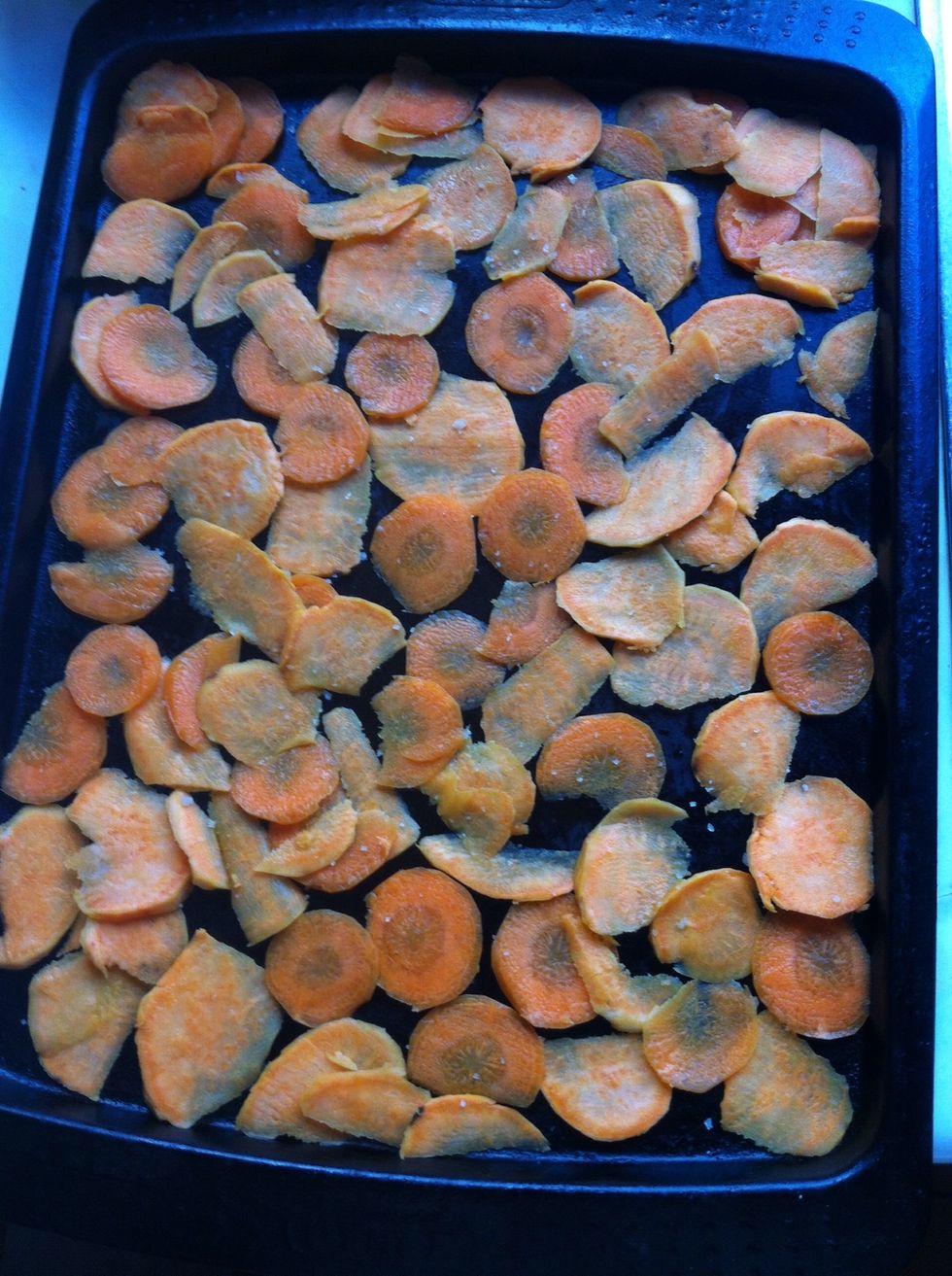 Spread them out in a single layer on a baking tray.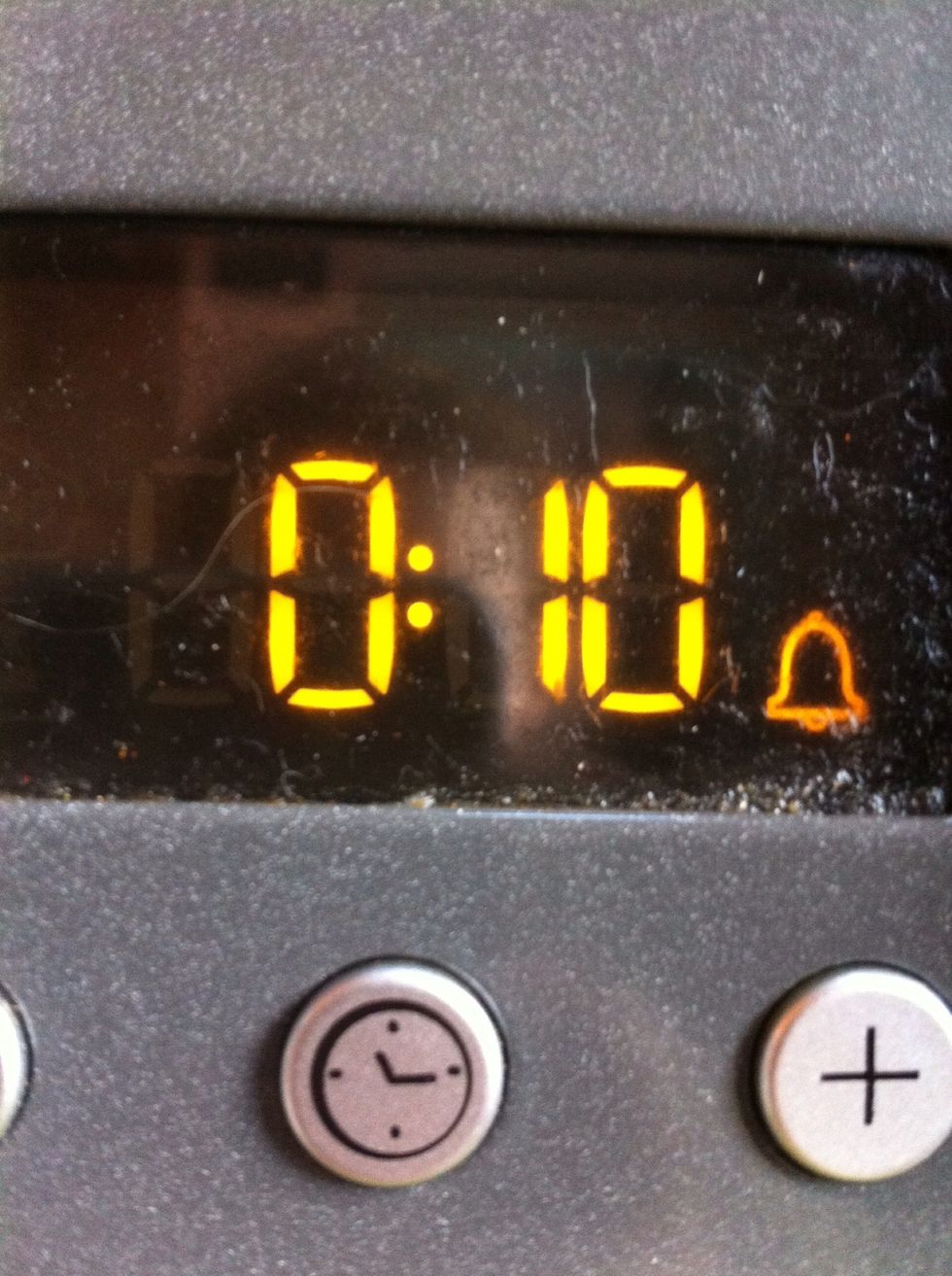 Bake for 10 minutes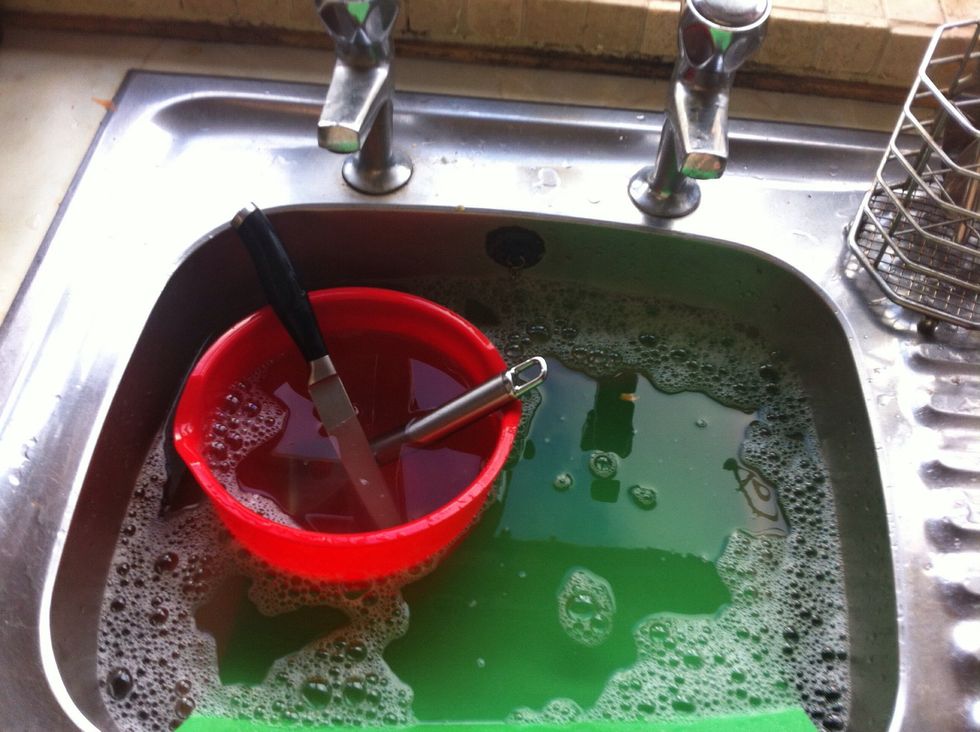 Just time for washing up! The water looks green because of the chopping board :/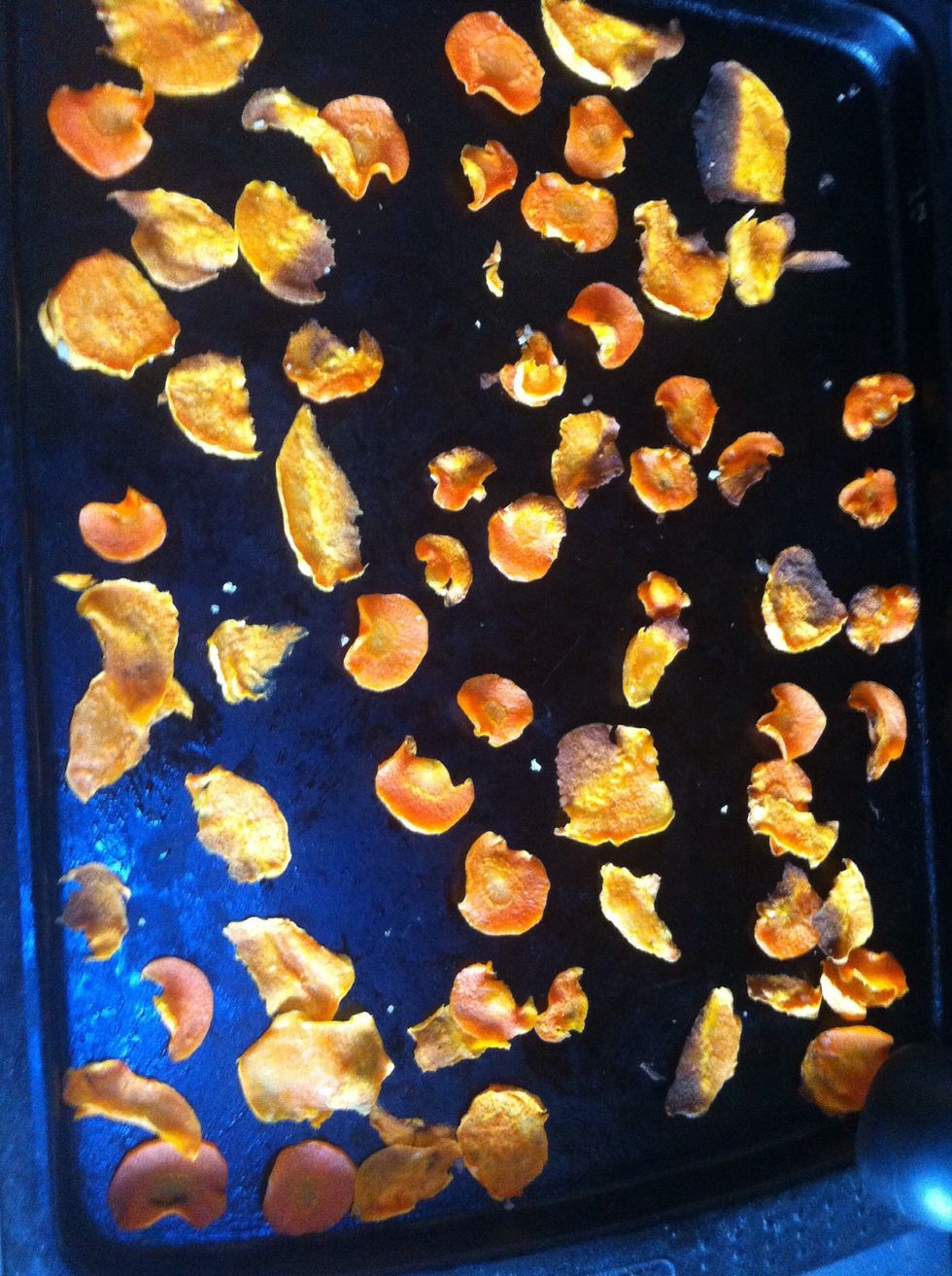 When they are done pull out the ones that are cooked already, and turn over the rest on the tray, then put back in the oven.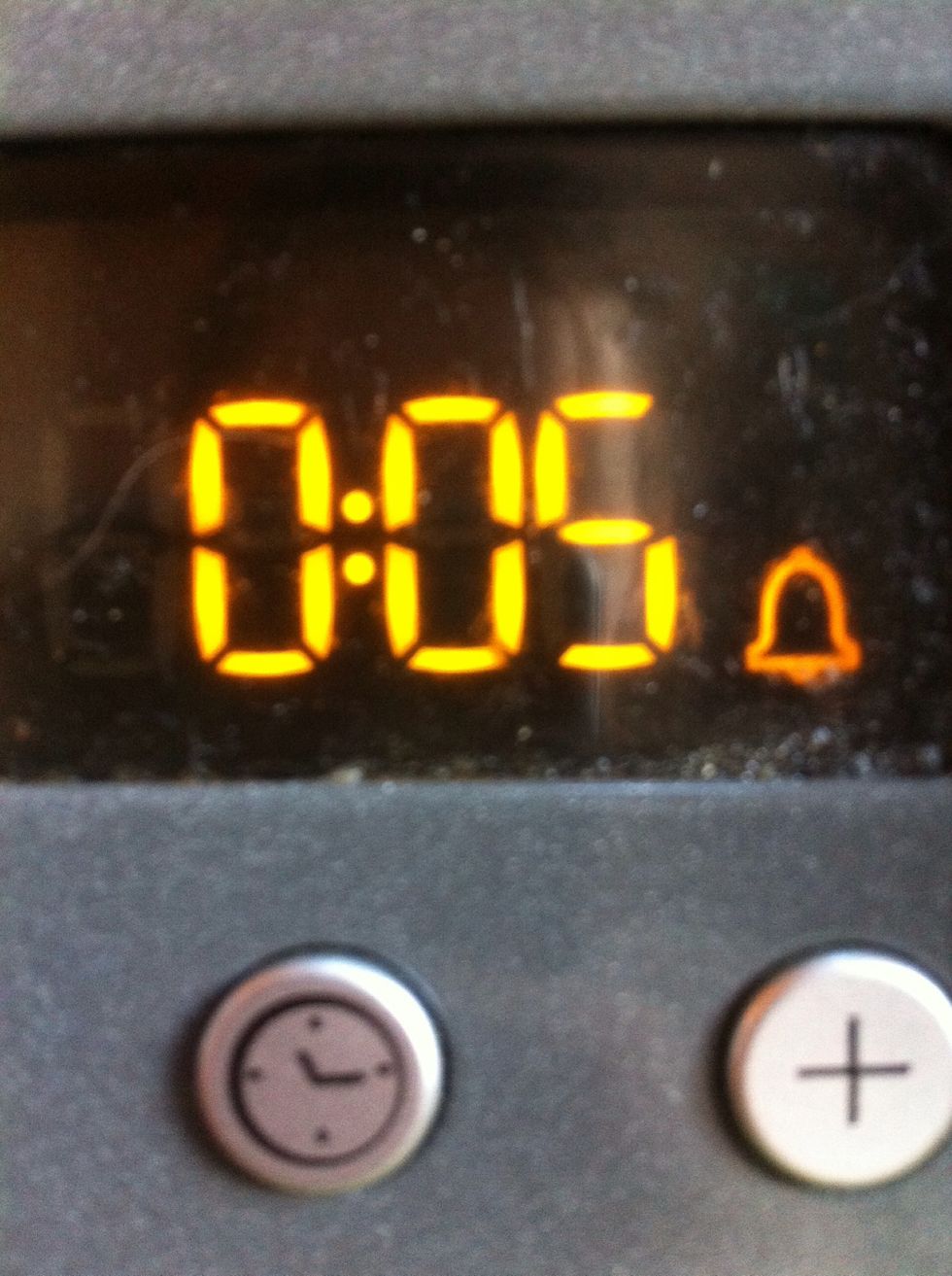 Not too long! Some of mine burnt after just 5 mins more
They are done when they are darker, and crisp. I love them really crispy, but it is up to personal preference really. If you want yours to have a bit on bend in them, pull them out earlier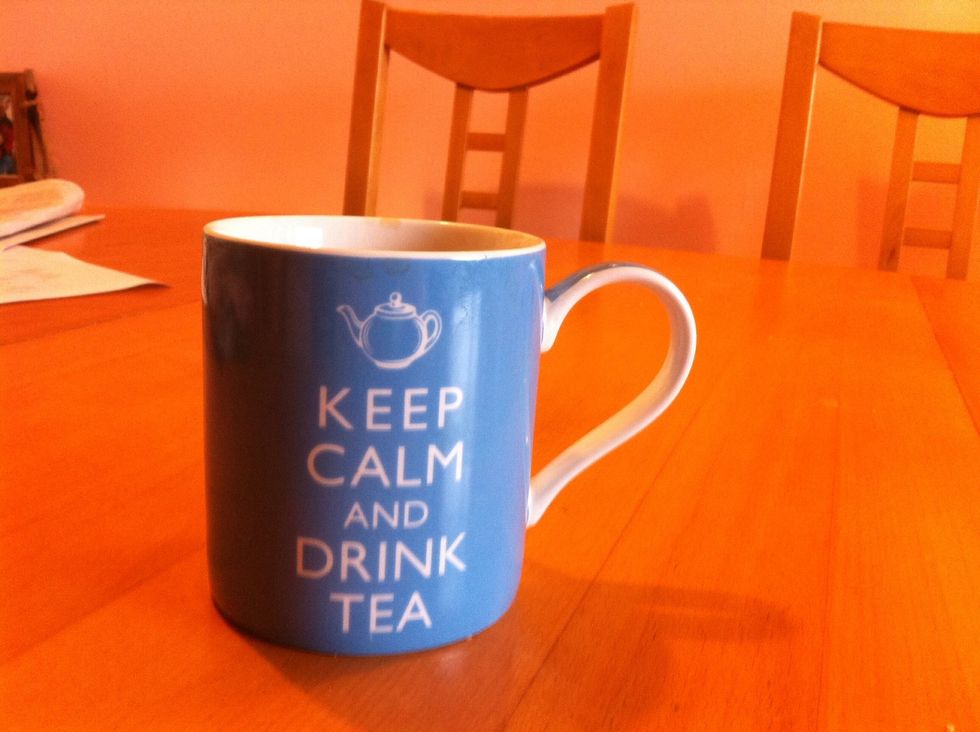 Enjoy! I always make a big batch of these before a film, as an alternative to popcorn :) My favorite snack!
Please like, and comment. Any suggestions appreciated! Let me know what you used with yours (herbs, different vegetables etc) I love these because you can make them to suit your own preferences :)
1.0 Carrot
1.0 Sweet potato
Olive oil
Sea salt
Alex Westlake
I love baking and music and I spend a lot of time experimenting with different recipes and methods , as well as horse riding!!