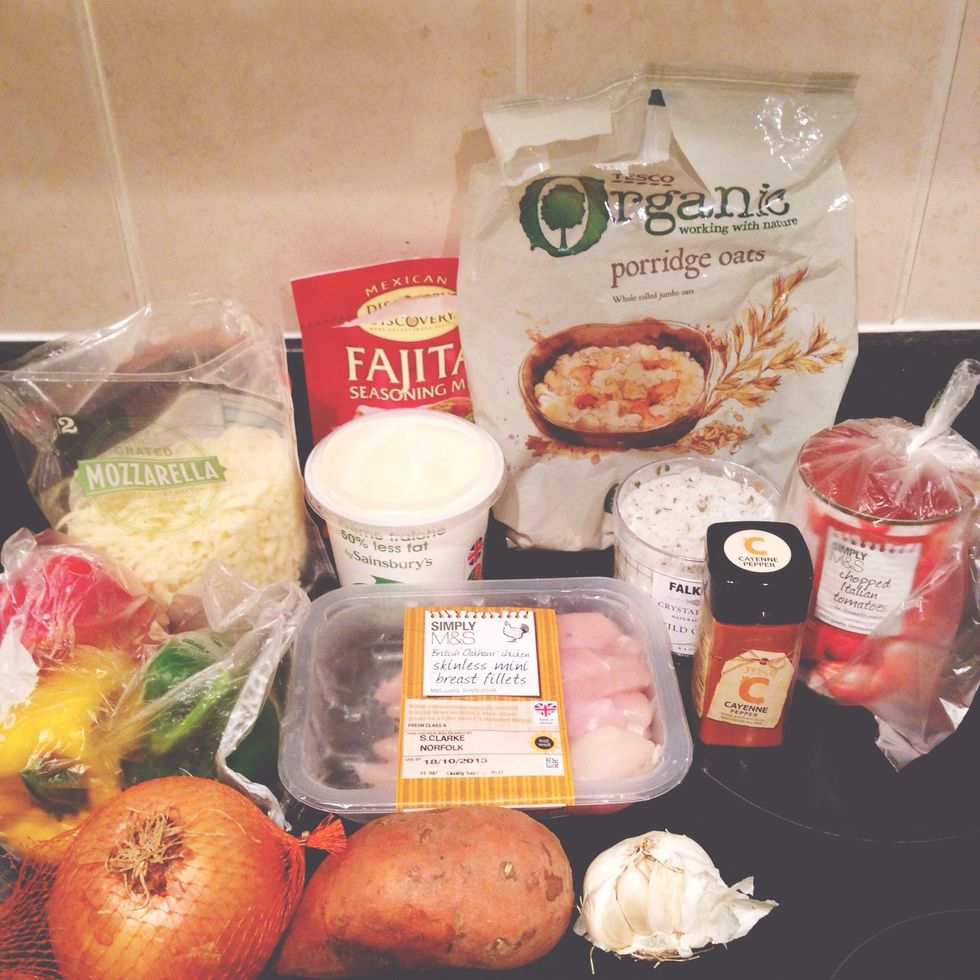 Ingredients: oats, sweet potato, fajita spice, onion, yellow paprika, red paprika, green paprika, garlic, garlic sea salt, salsa, cayenne pepper, chicken breast, low fat sour cream/greek yogurt/quark.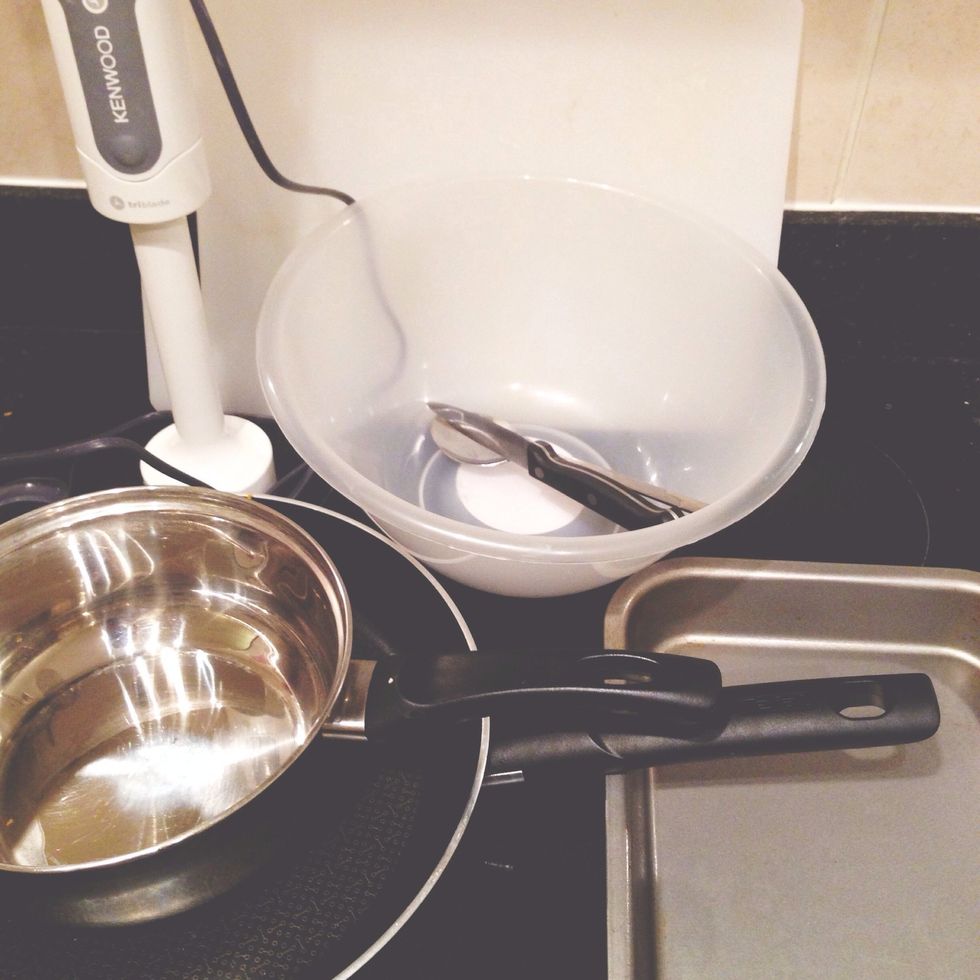 Tools: bowl, spatula, non-stick pan, hand mixer, tablespoon, chopping knife, chopping board, casserole, baking tray, brown greaseproof paper.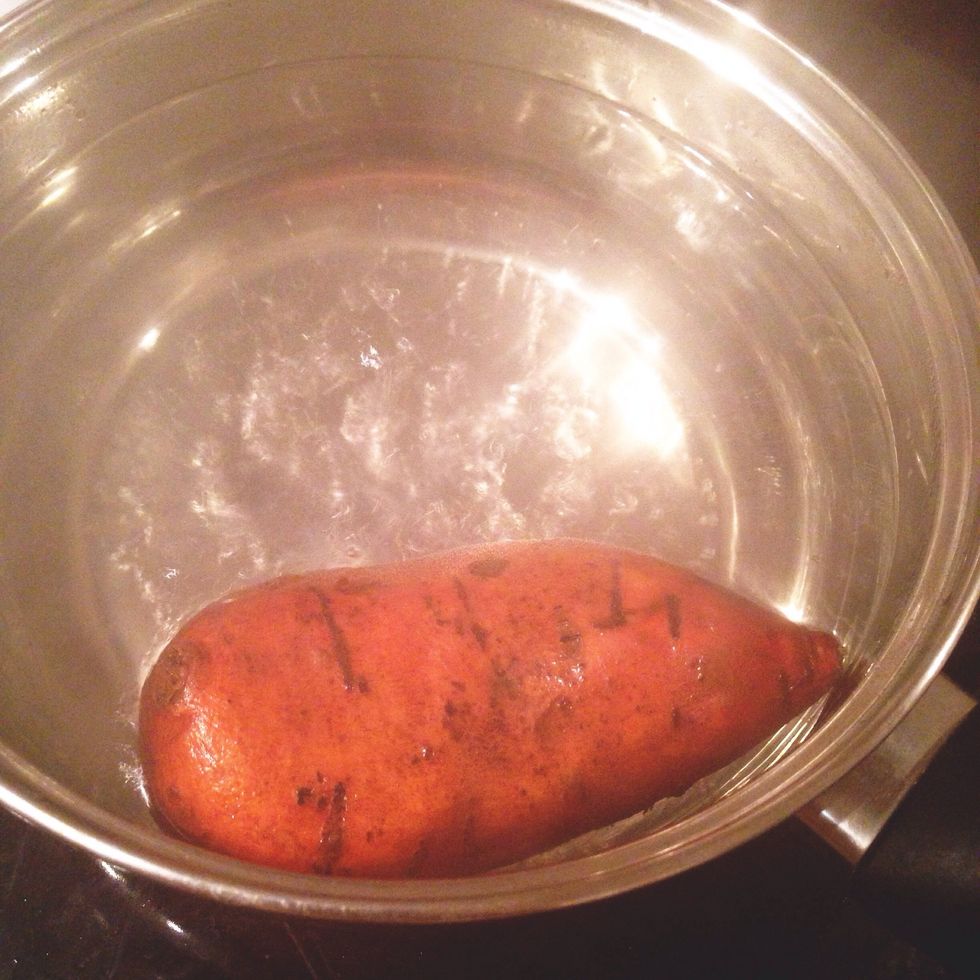 Boil sweet potato for 10-15 mins or until tender.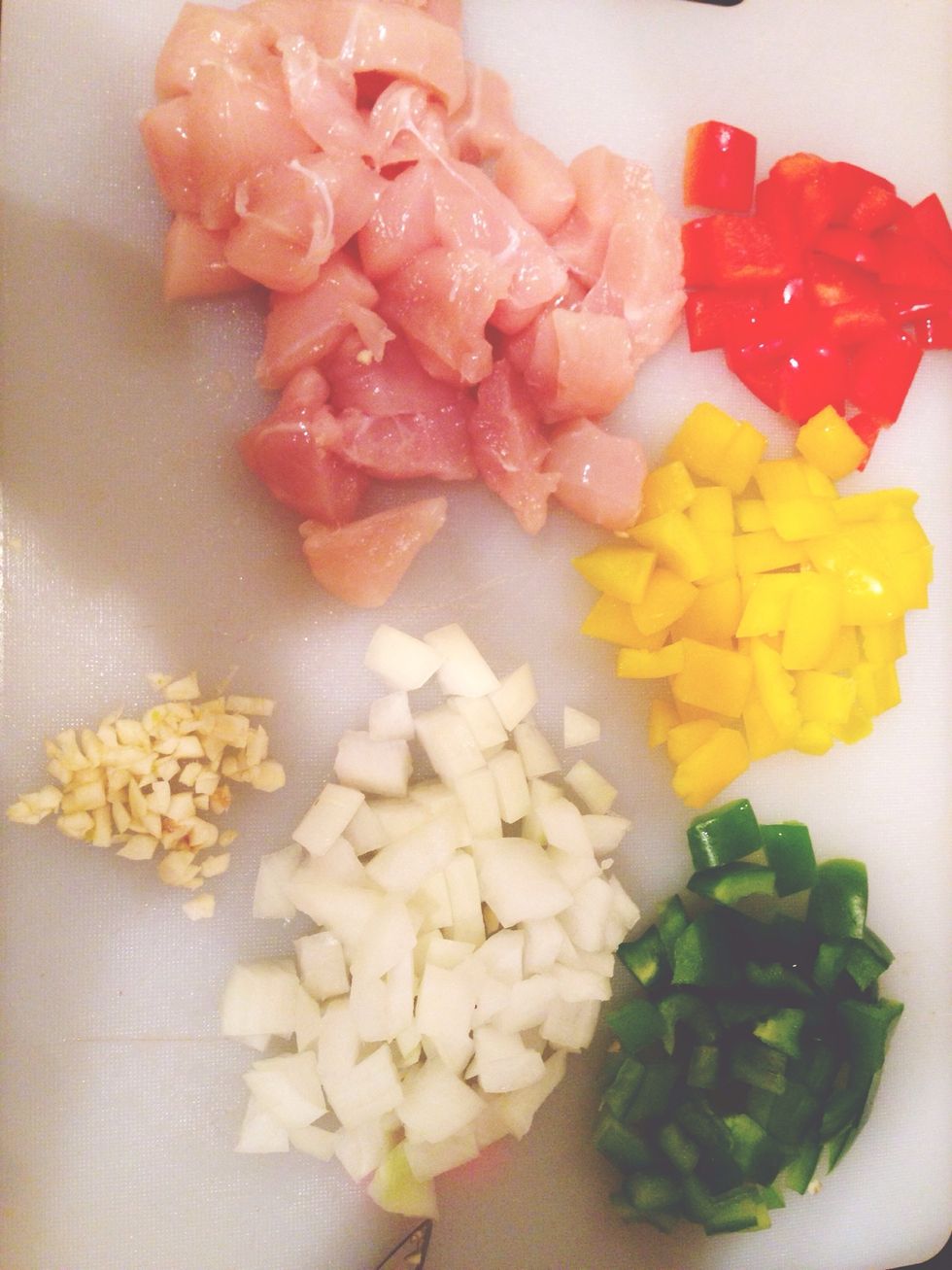 Chop all veg and dice the chicken breast
Spray a pan with fry light. Heat garlic until golden and add the other ingredients. Heat until cooked through.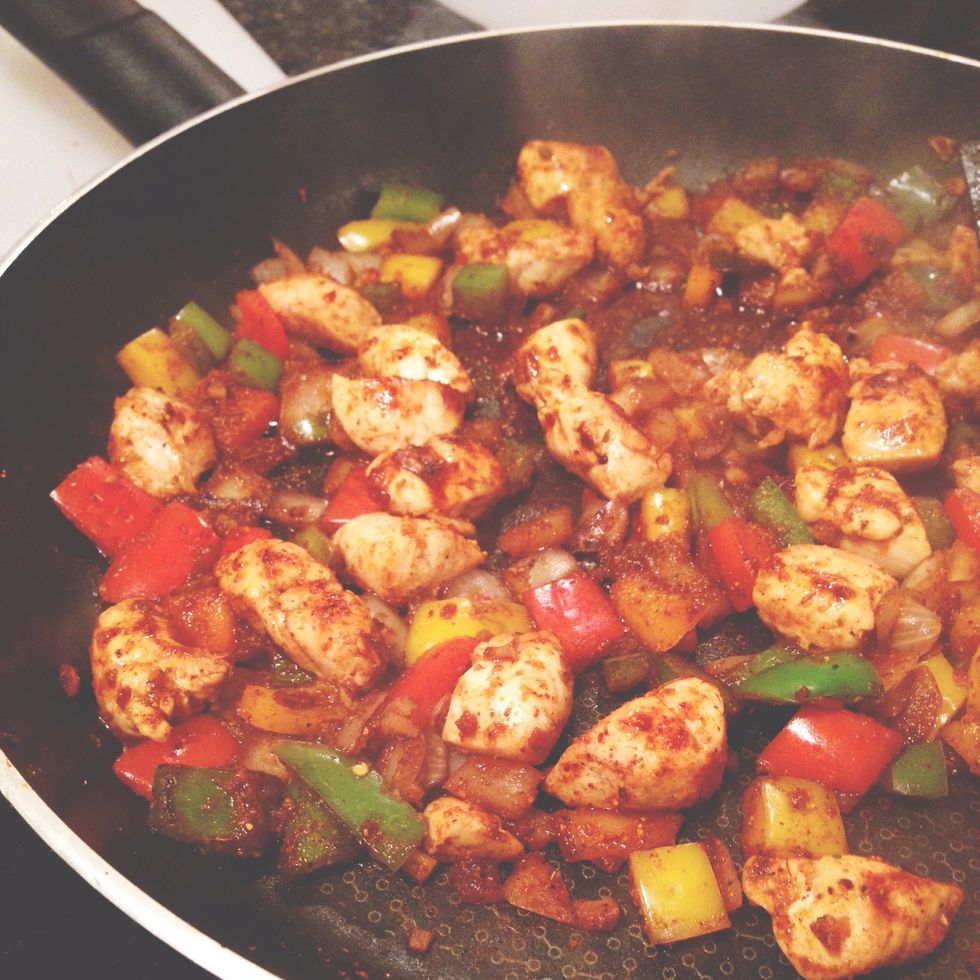 Add fajita spice and garlic salt and water (follow instruction on the bag). You can add cayenne pepper if you want it more spicy.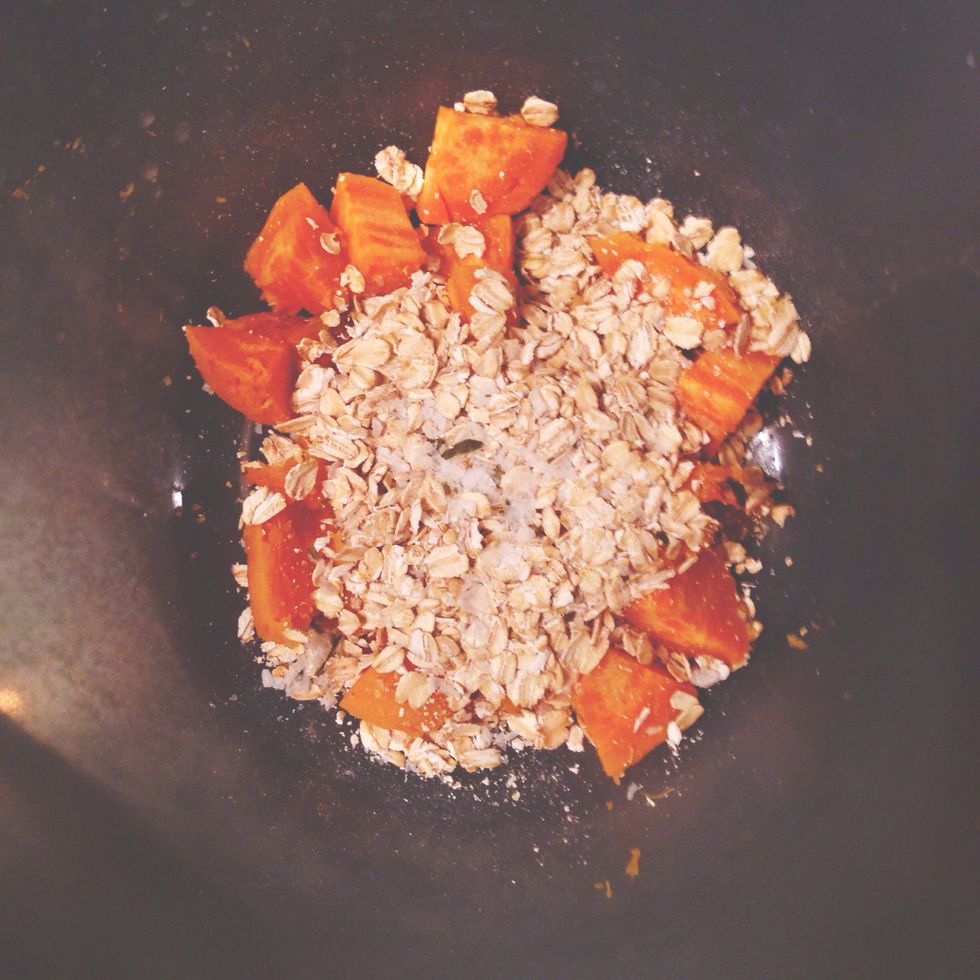 Cut the potato into pieces (peel with a mandoline or knife). Add to a bowl with oats.
Mix together with a hand mixer until even.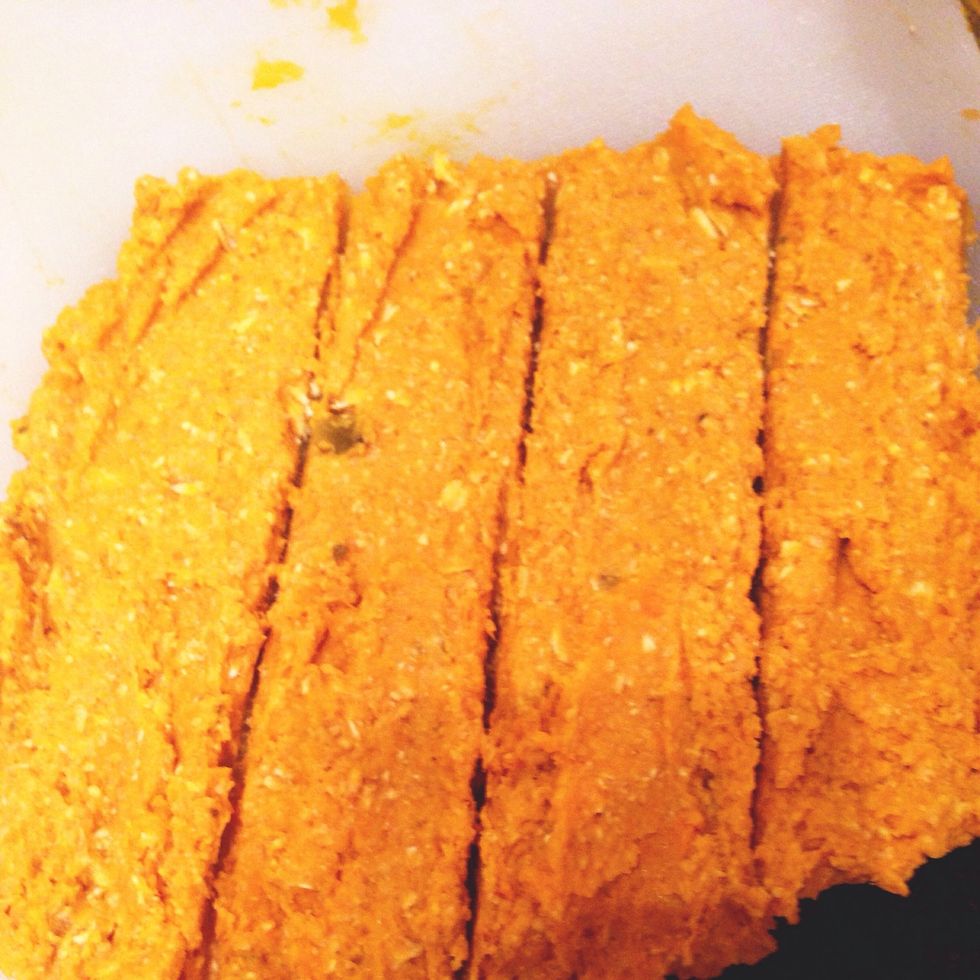 Put dough on the chopping board. Roll out (put brown greaseproof paper on top and roll, I used a bottle) and cut into strips.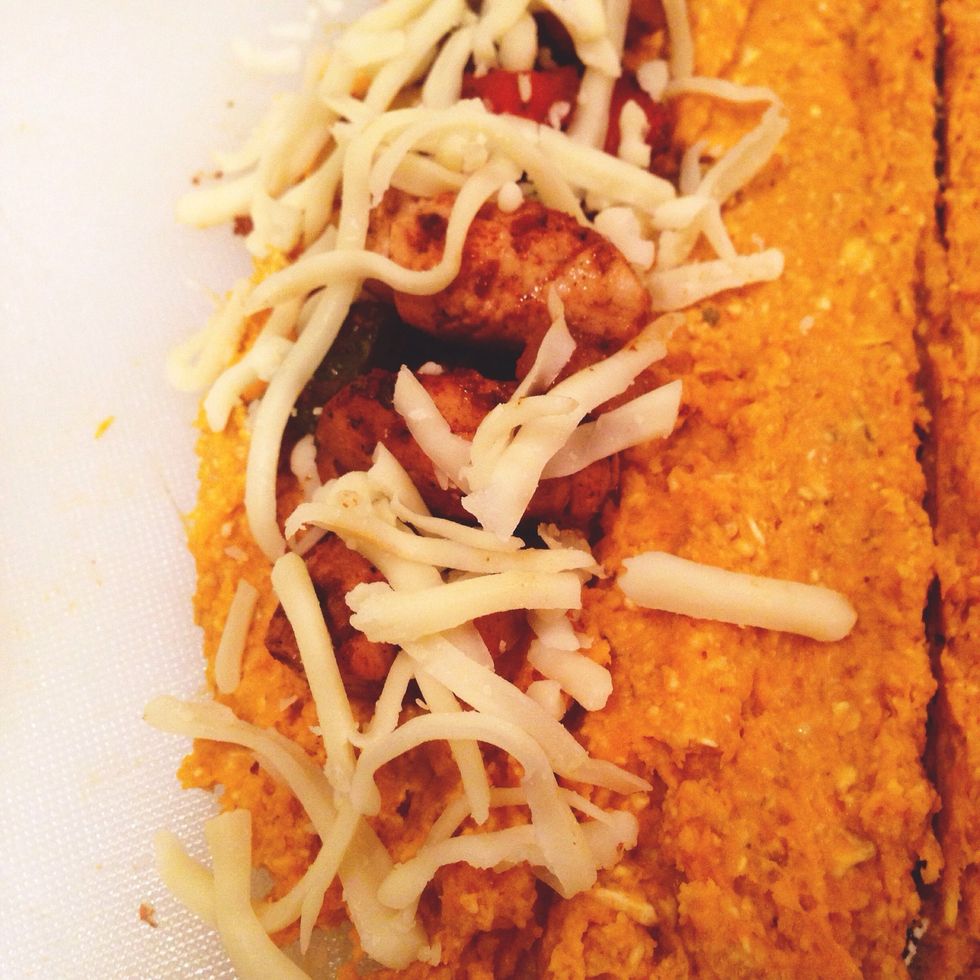 Put ingredients on top of each strip and roll up. (You might need to support with a knife or spatula to keep it together, it's a little sticky).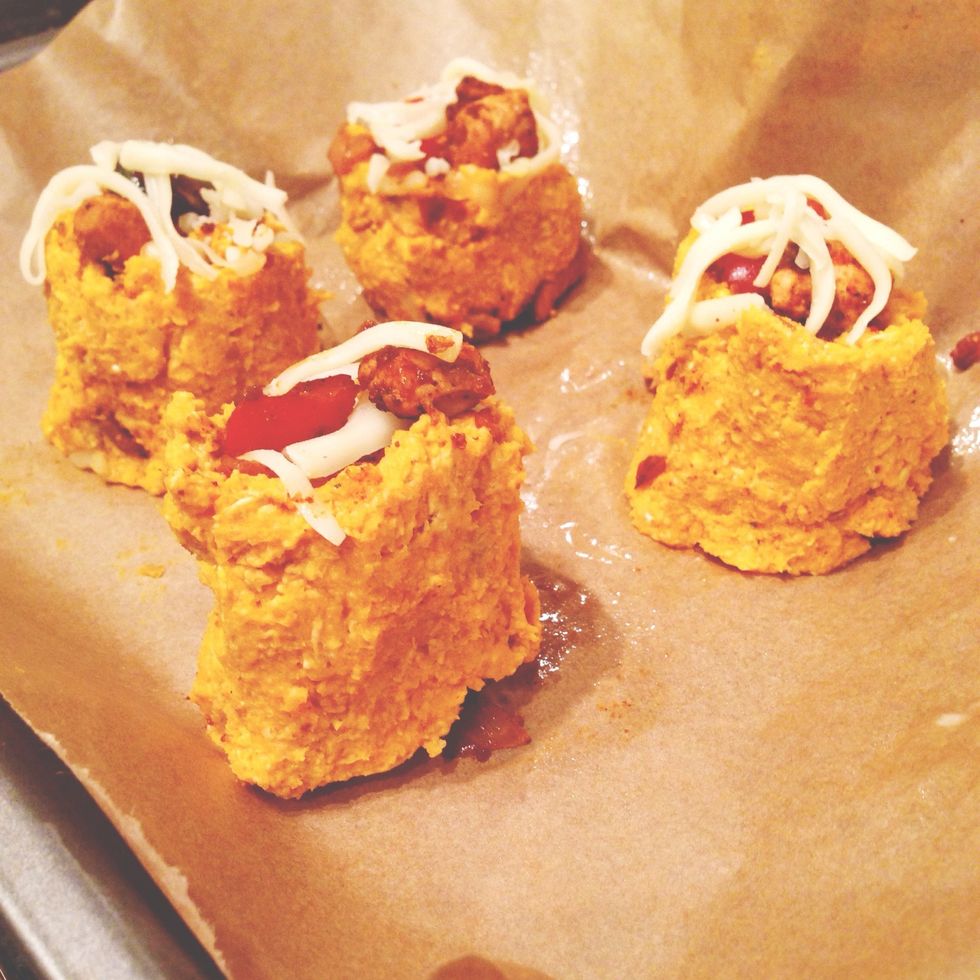 Put on a baking tray with greaseproof brown paper and heat on 200 degrees celcius for 10 minutes.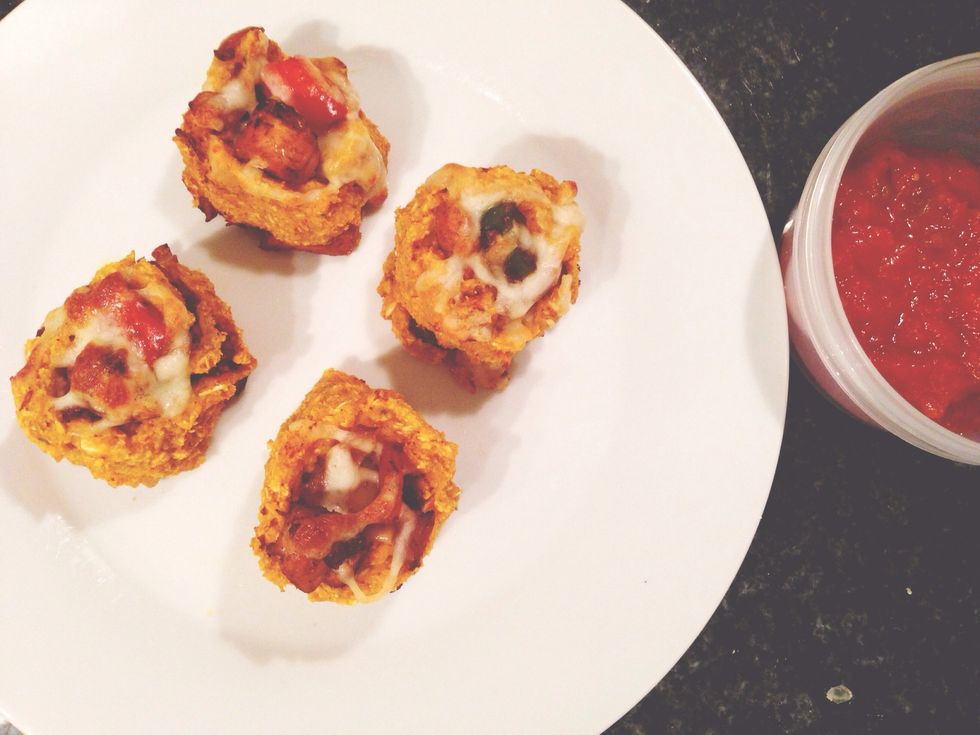 Take out and put on a plate. Serve with quark/greek yogurt or low fat sour cream and your favorite sauce (I used homemade salsa). Enjoy😋
1.0 Sweet potato
1/2c Oats
1.0 Chicken breast
1/4 Yellow paprika
1/4 Green paprika
1/4 Red paprika
1.0 Clove garlic
1.0 Fajita Spice
1/2 Onion
Fry light
Greek yogurt or quark
Salsa
Cayenne pepper
1/4c Low fat mozarella
1.0pch Garlic sea salt
Beate Olav
24 from Norway?? Love making healthy food and getting inspired by clean living?? \n?Iherb discount code: NMW964\nContact: olav.beate@gmail.com\n\n\n