How to make healthy sweet potato and turkey sliders 🍔
These are the healthiest burgers you'll ever eat! Super easy and you can have them completely guilt free :) Inspired by Kevin (Instagram @fitmencook)
10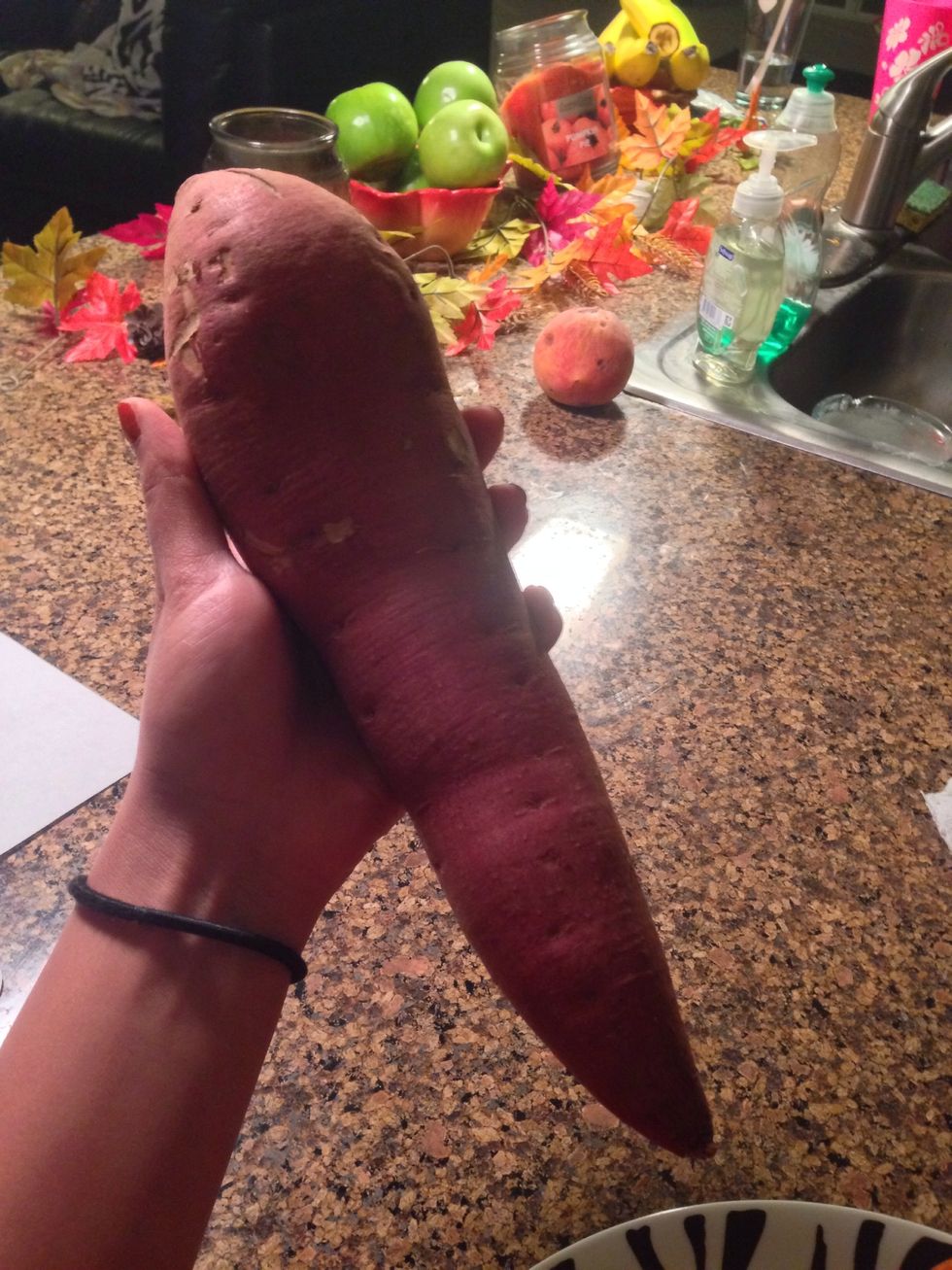 Wash and dry your sweet potato!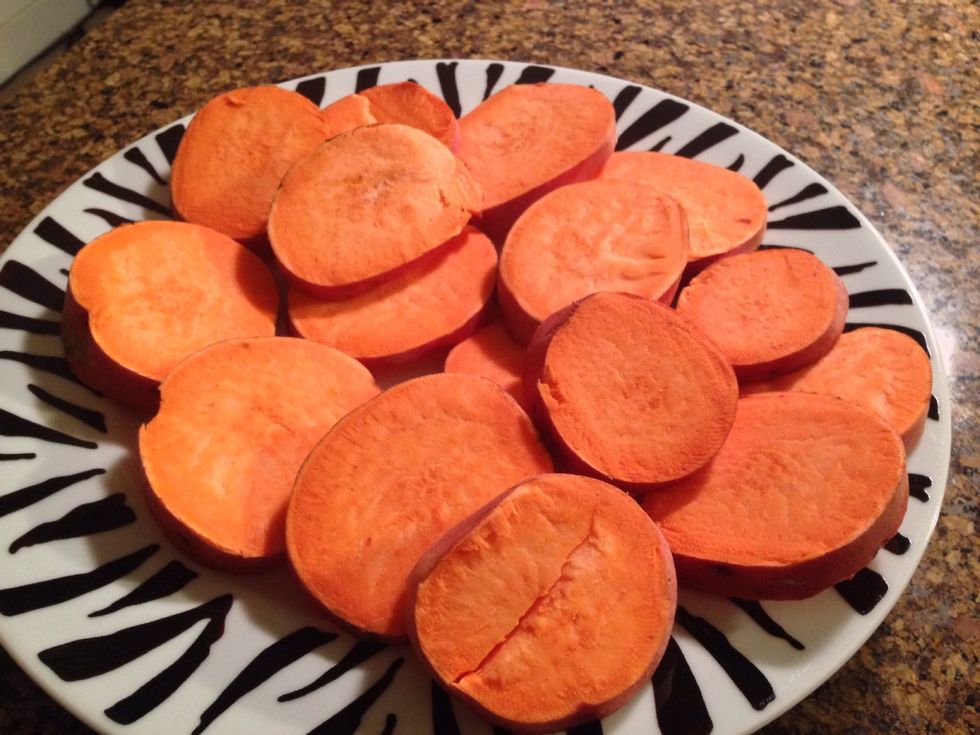 Cut them into about one inch slices! I cut 16 slices to make 8 sliders :) --four sliders per person is surprisingly filling, don't let the size fool you!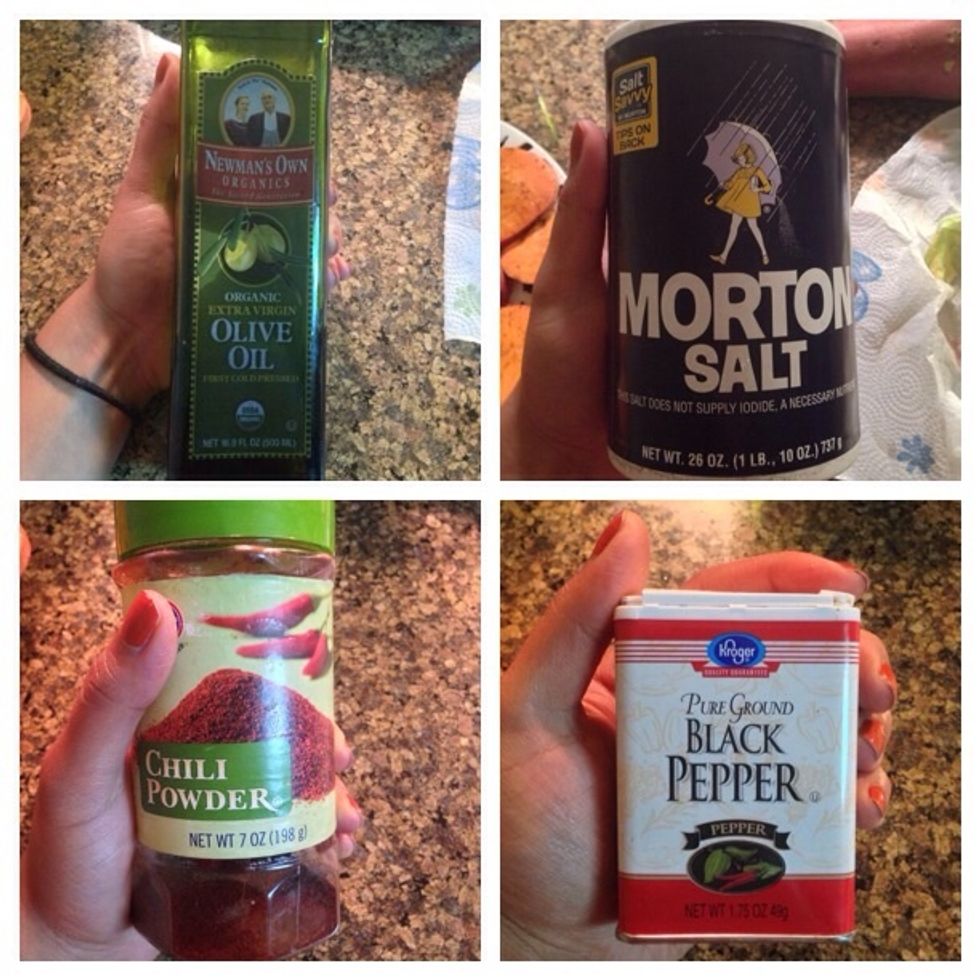 Grab your salt, pepper, chili powder and oil to coat the slices!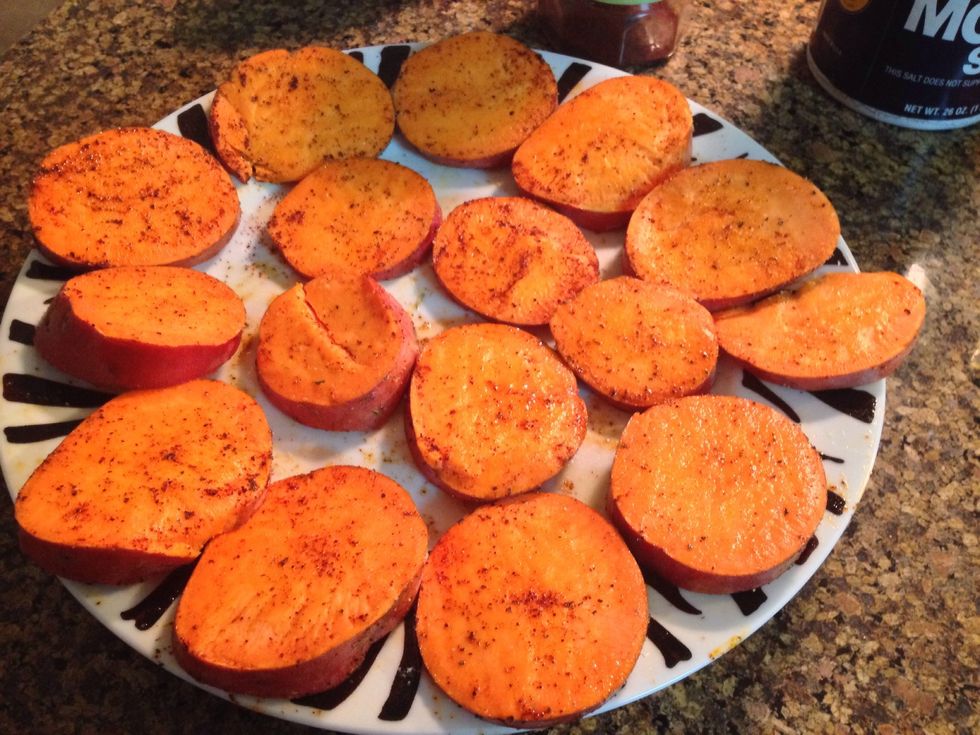 Coat both of the sides thoroughly :)
Cover with a wet paper towel and stick it into the microwave for 3 minutes! --this will help keep the moisture in the potatoes and prevent them from drying.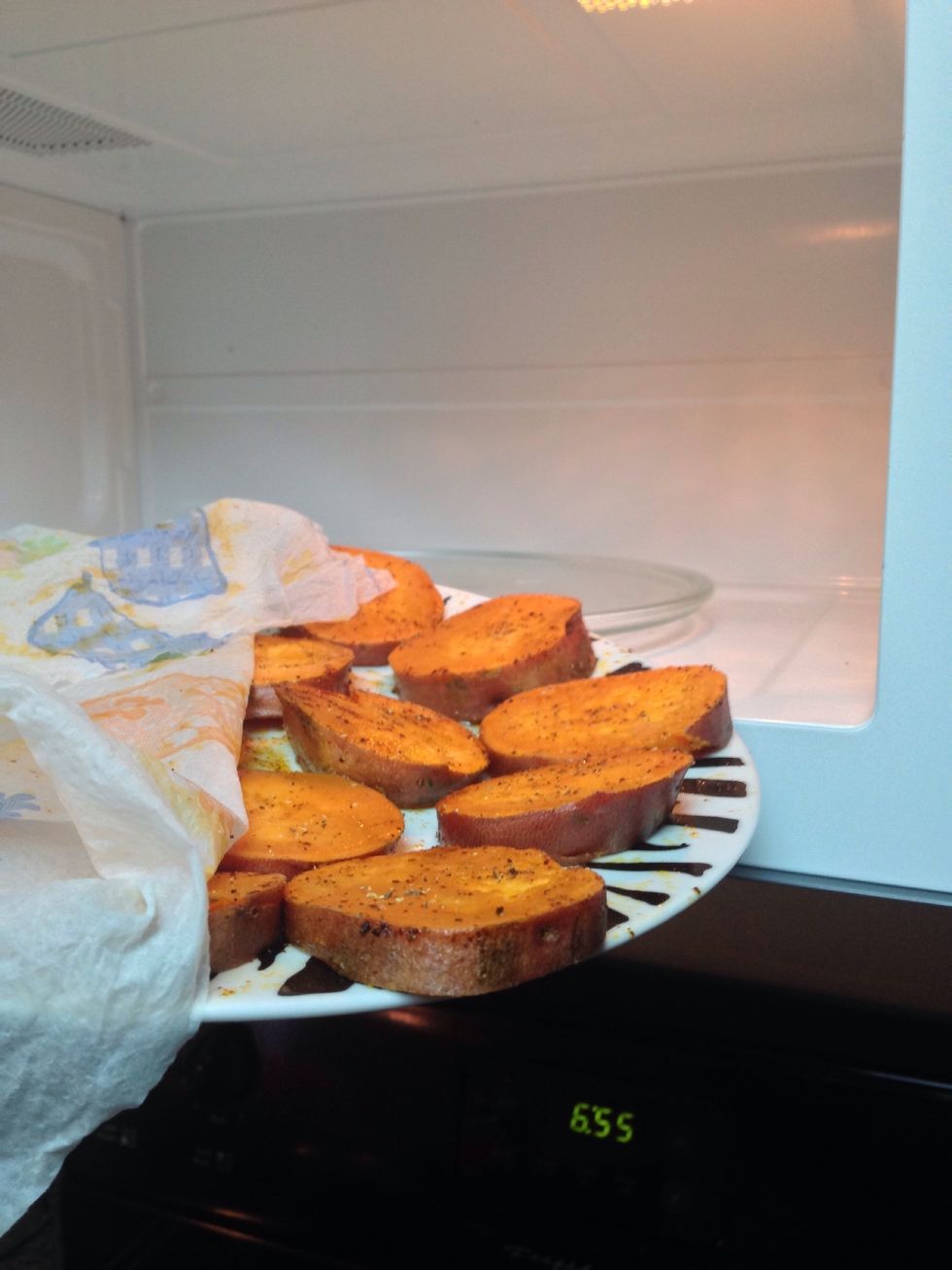 Take them out, flip them over and microwave for another 3 minutes! At this point you're done with the sweet potatoes, you can leave them in there to stay warm while you work on your meat patties :)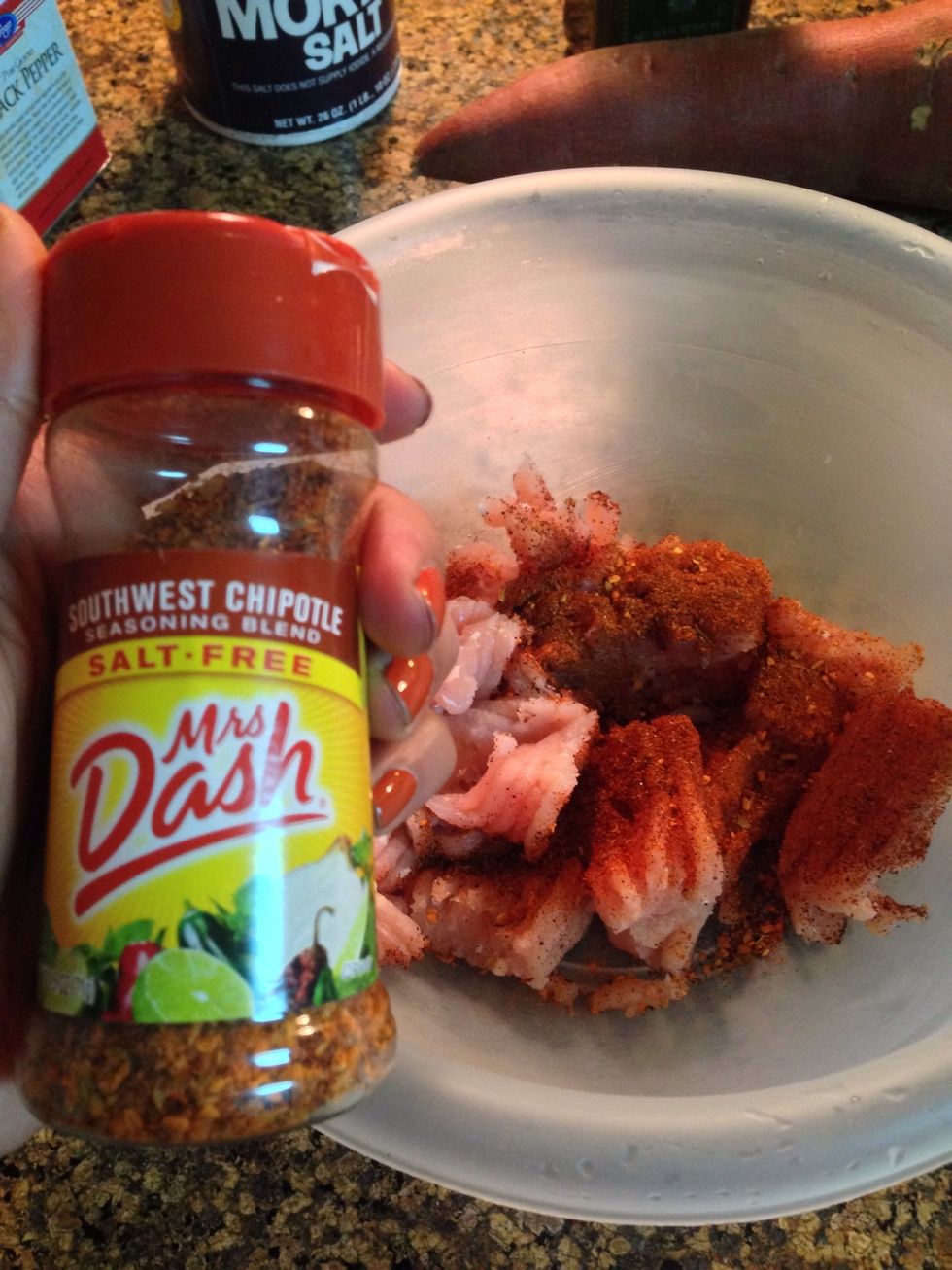 Grab about 1 1/2 pounds of your ground turkey (or however much you think you'll use) and season with your choice of spices! I used Mrs. Dash's southwest chipotle :) I also put in Worcestershire sauce!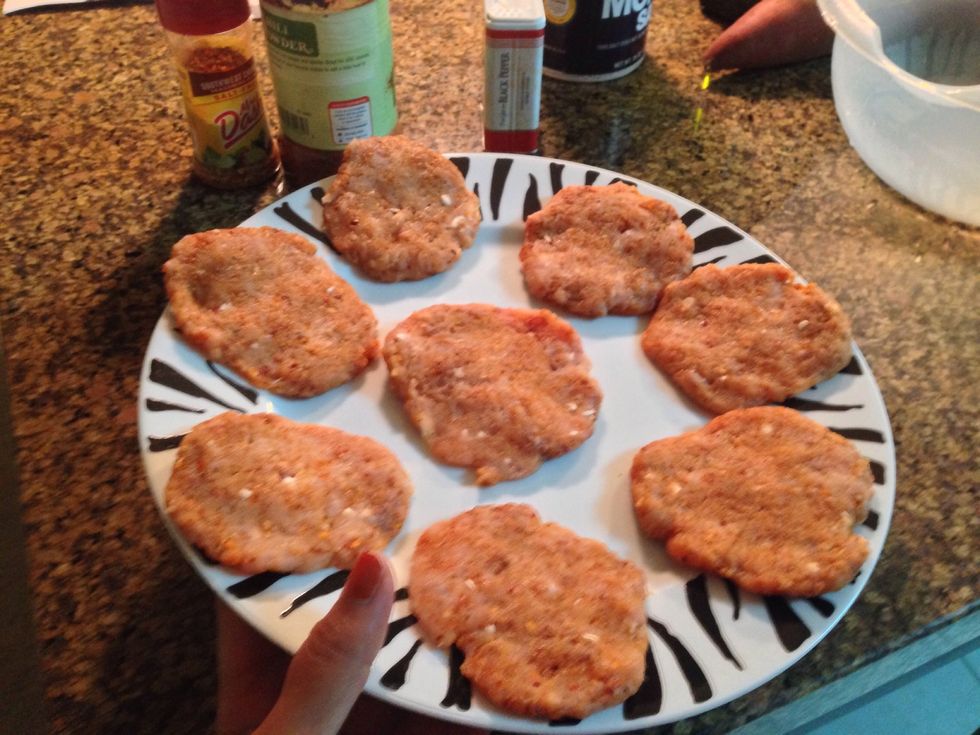 Make them into little patties, use the size of your sweet potato slices as a gauge!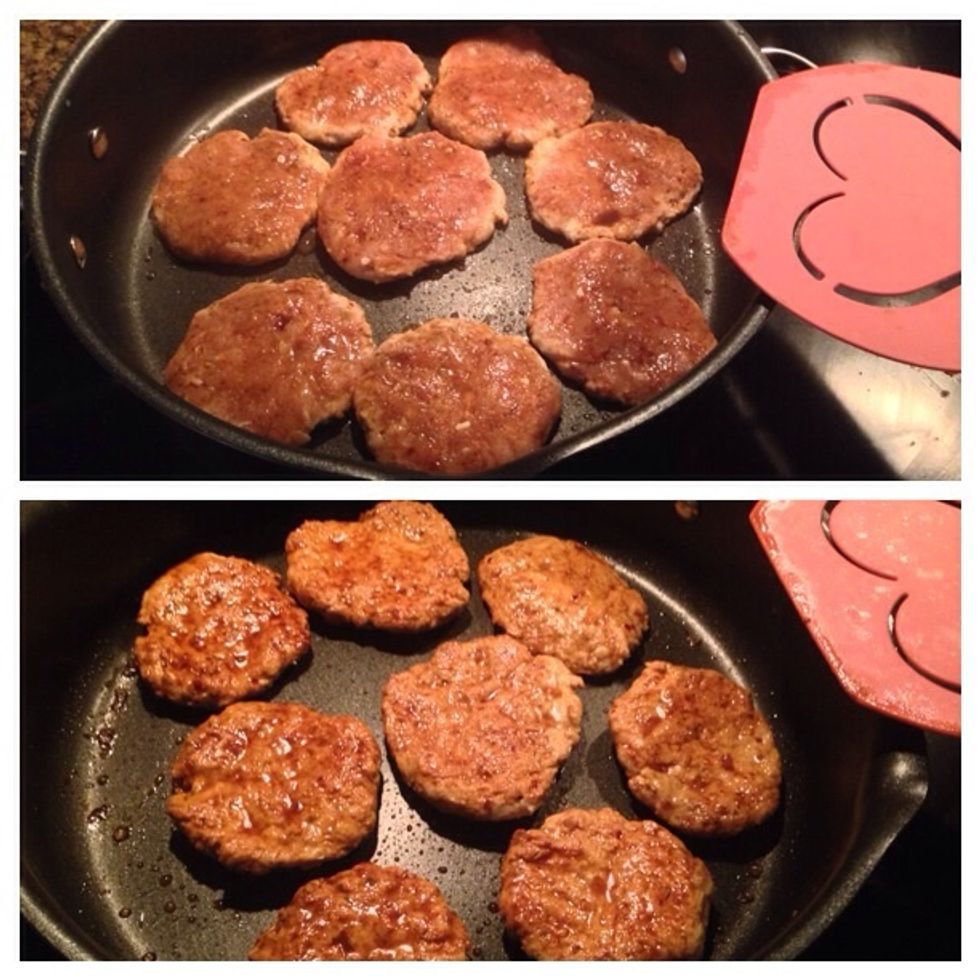 Cook them until brown on both sides on medium heat, about 6-8 minutes :) (turkey cooks pretty fast, you will need to increase cooking time if you choose to use ground beef or chicken instead)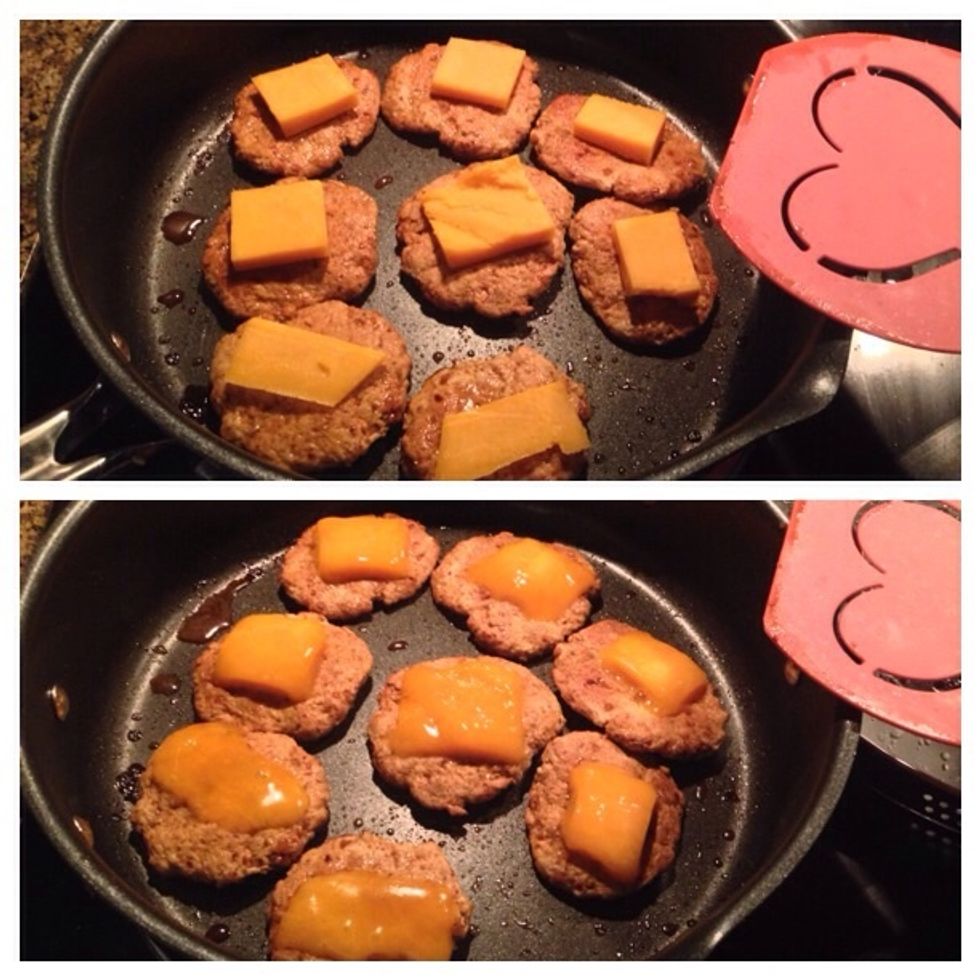 Slice up some cheese and leave on heat till melted! I used some cheddar cheese :)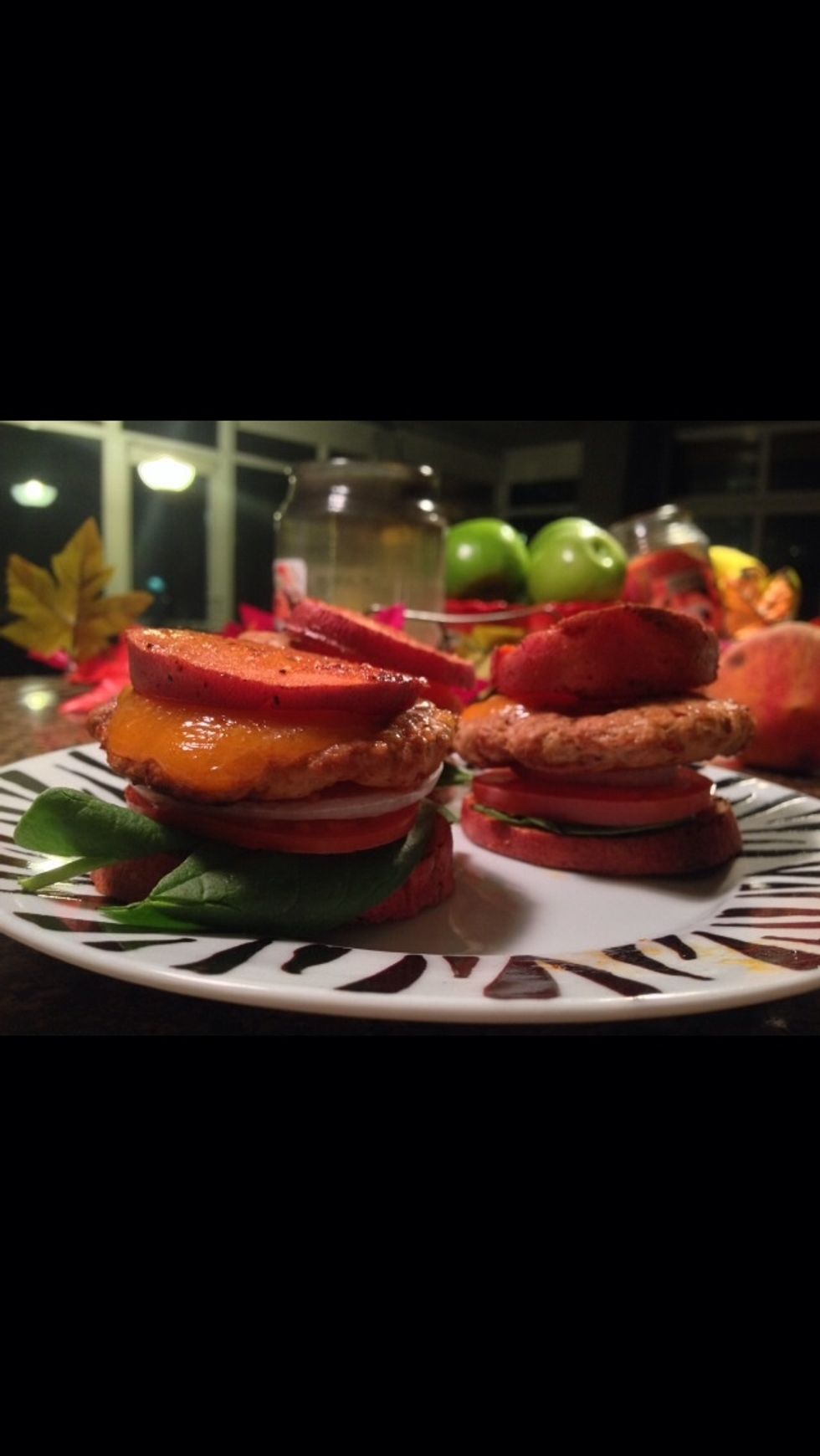 Bon appetit! Add toppings of your choice, I threw in tomatoes, spinach, onions and sriracha sauce! Hope you enjoy the healthiest burger you've ever had! 🍔
1.0 Large Sweet Potato
1/2lb Ground Turkey (approx)
Olive oil
Salt, pepper and seasonings
Toppings of your choice!