Make Healthy Sugarless Pancakes Version 2.0
1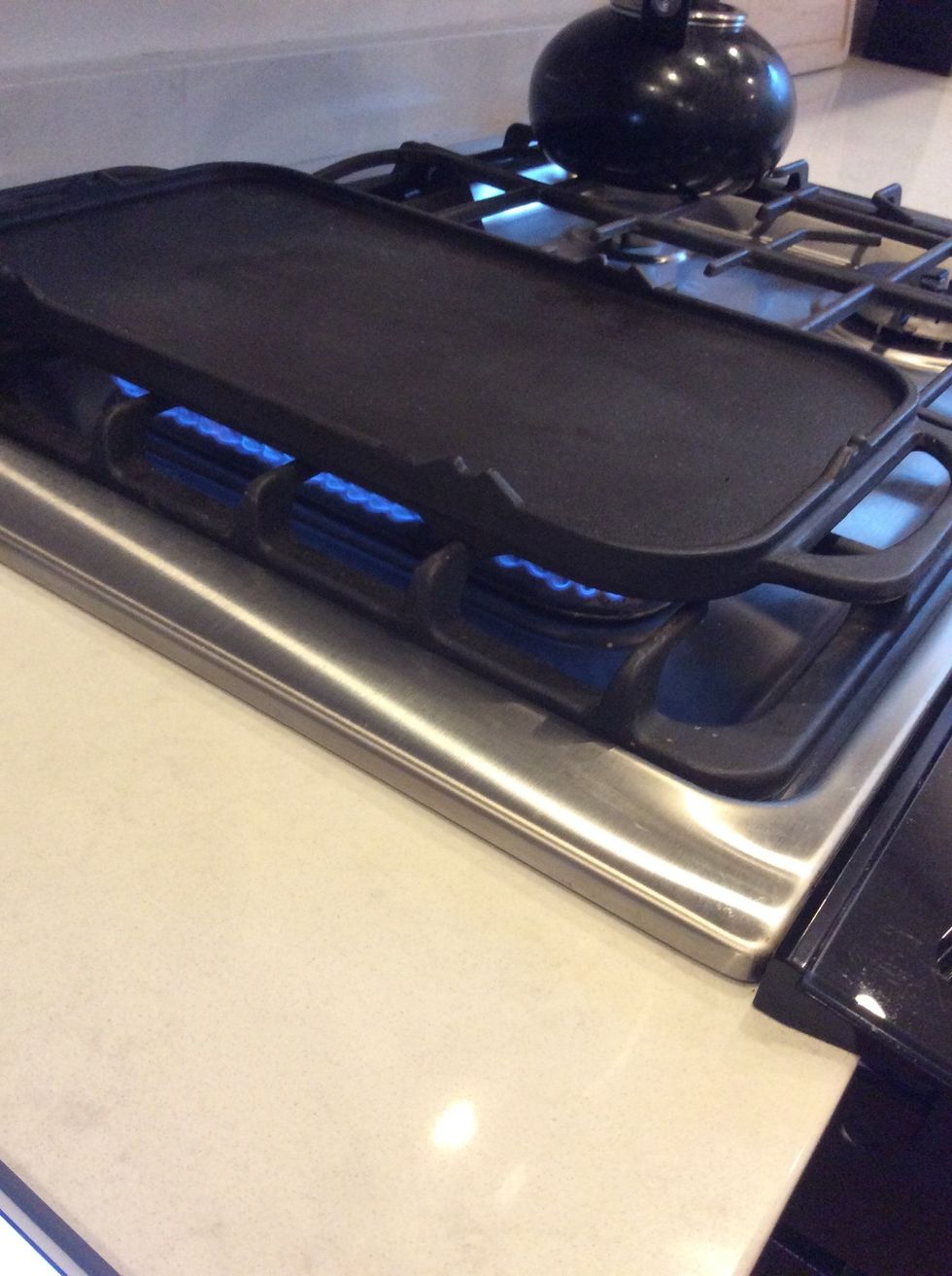 Heat your griddle to medium and spray it with coconut oil.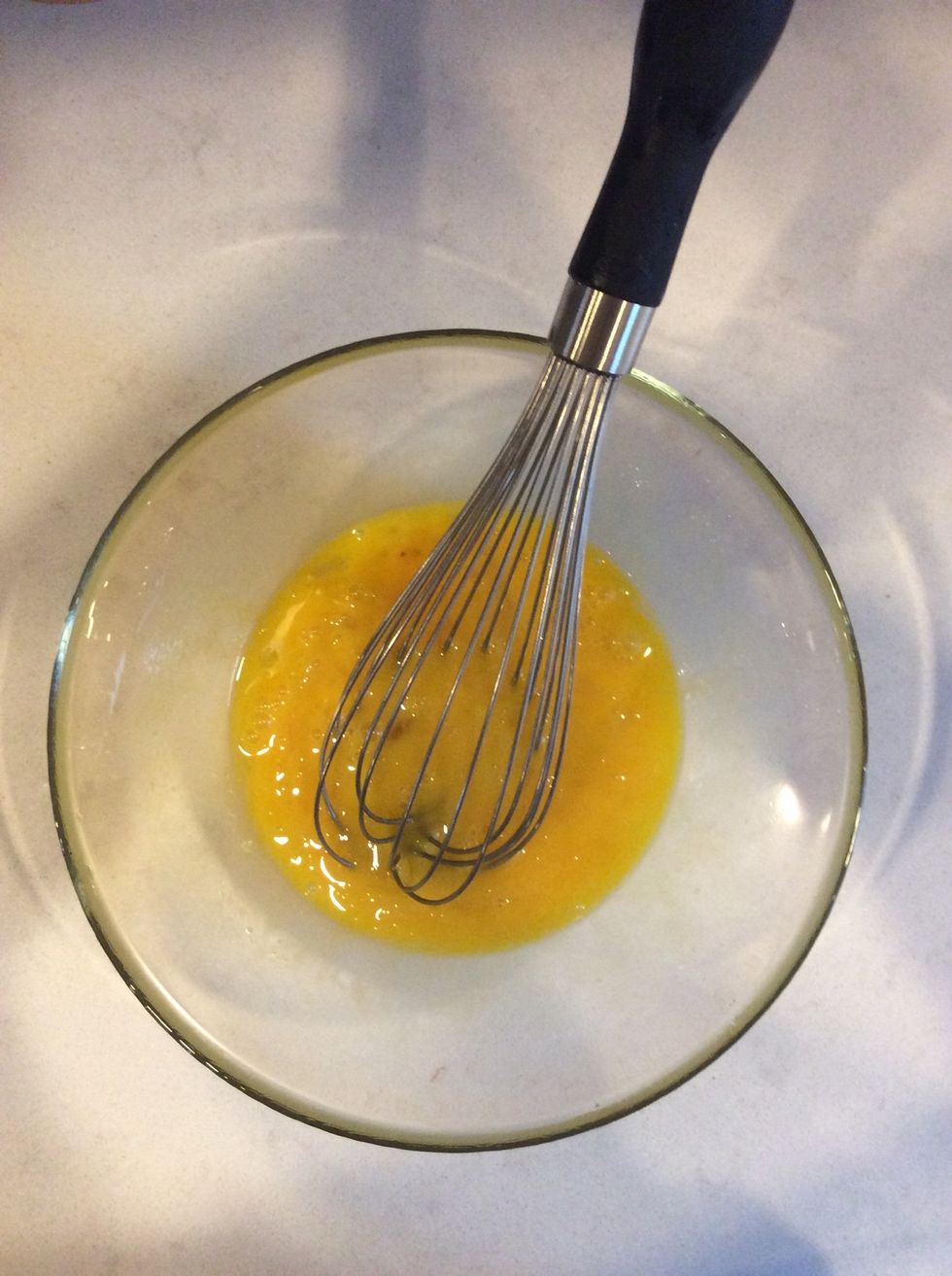 Mix eggs with vanilla.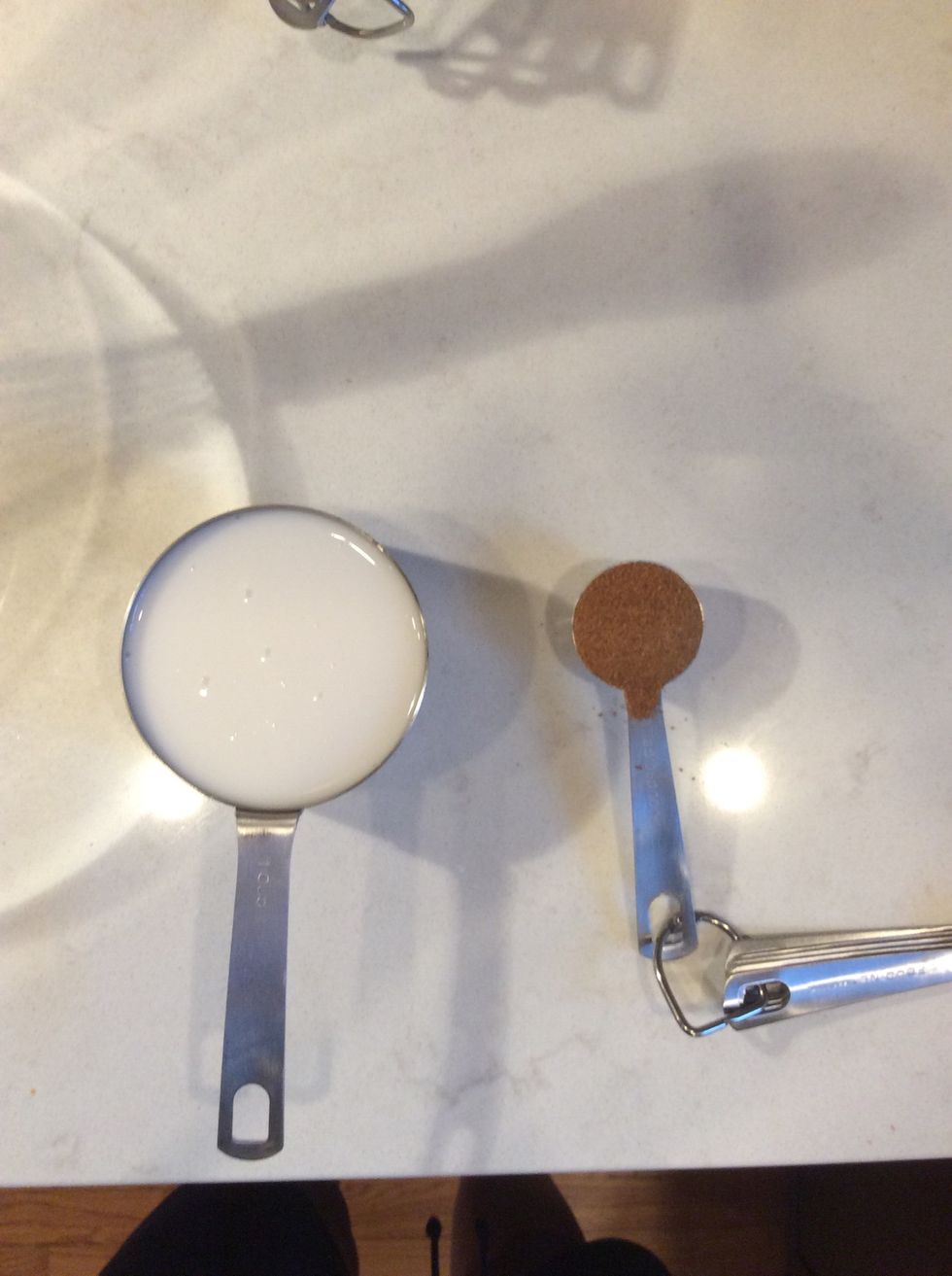 Measure out the coconut milk and coconut sugar.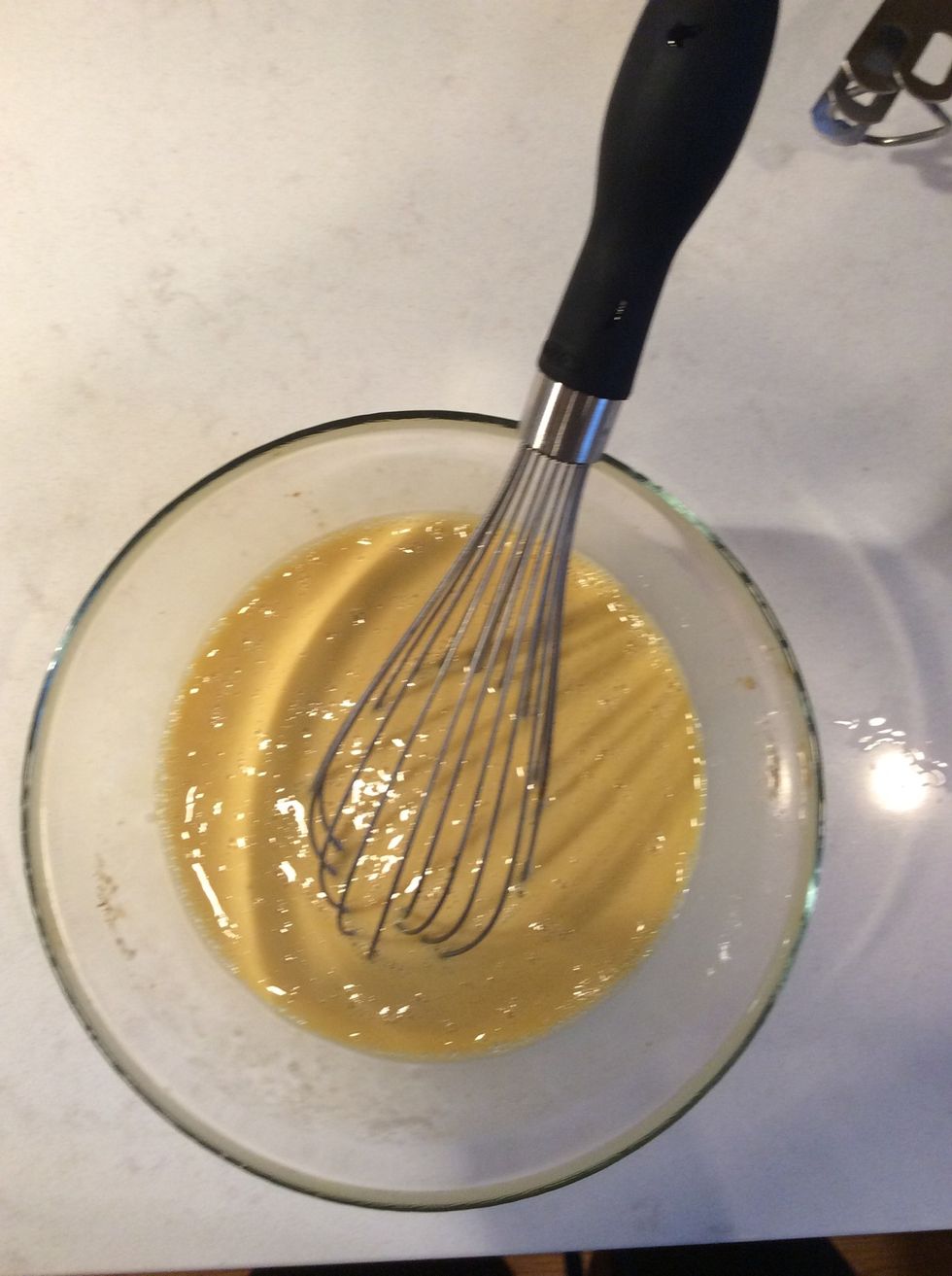 Add it to the eggs and whisk until frothy.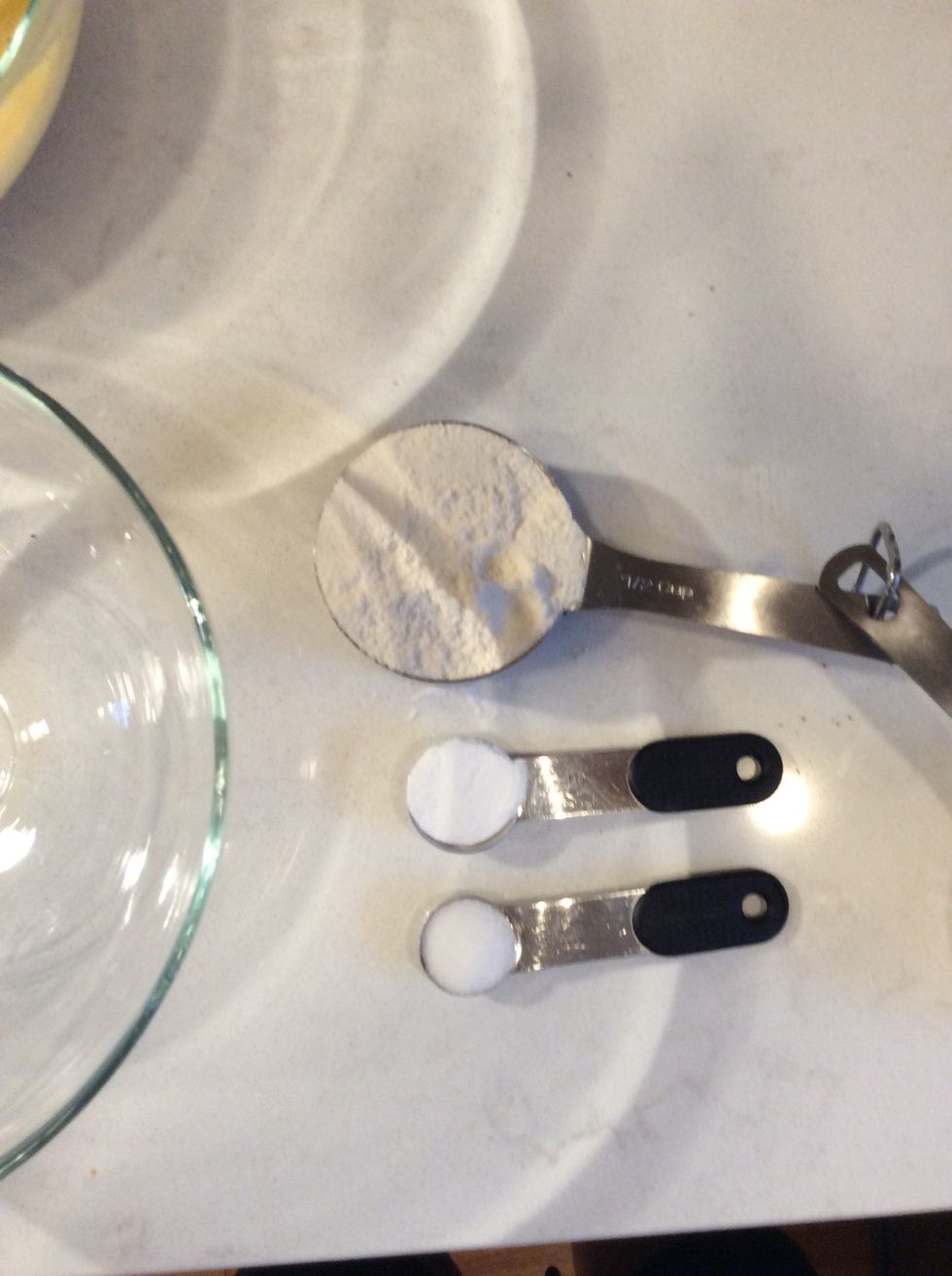 In a separate bowl, measure out coconut flour, sea salt and baking soda. Stir well.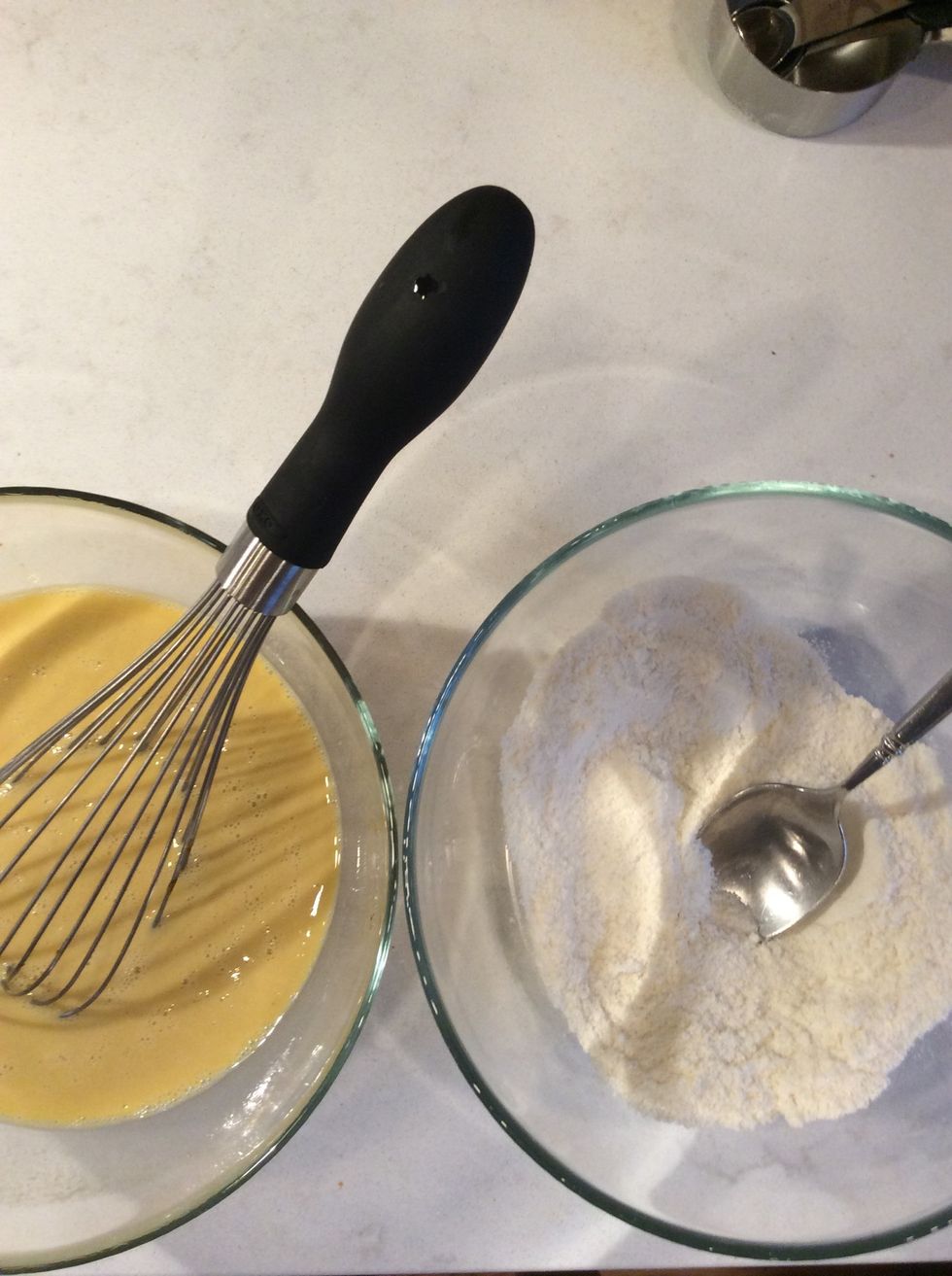 Combine the two mixtures.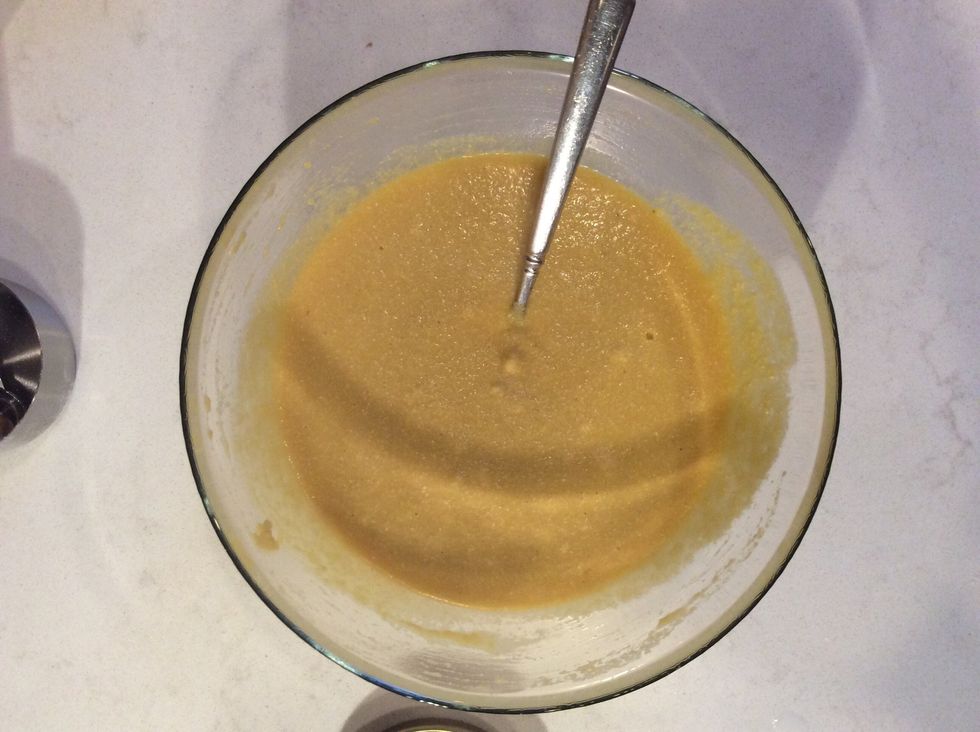 It should be thick and mostly lump-free!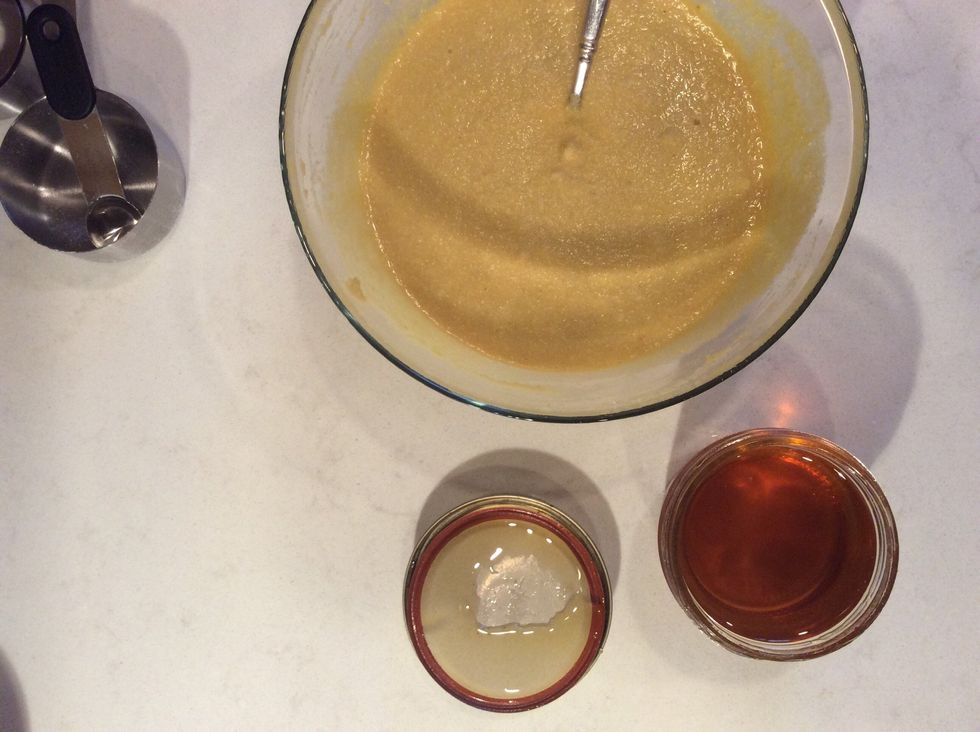 Add honey and stir.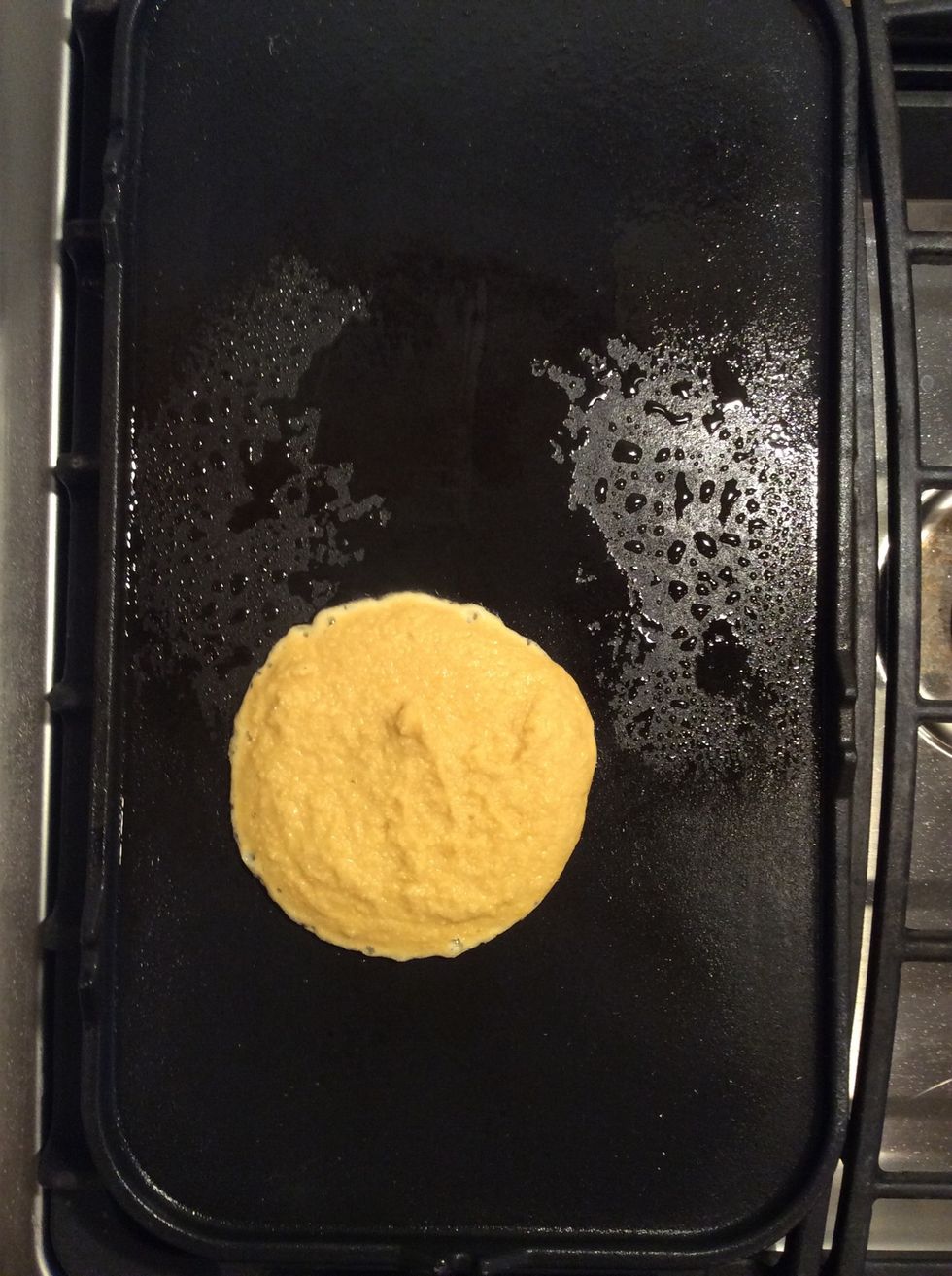 Pour 1/3 cup of the mixture into the griddle and wait three minutes before flipping.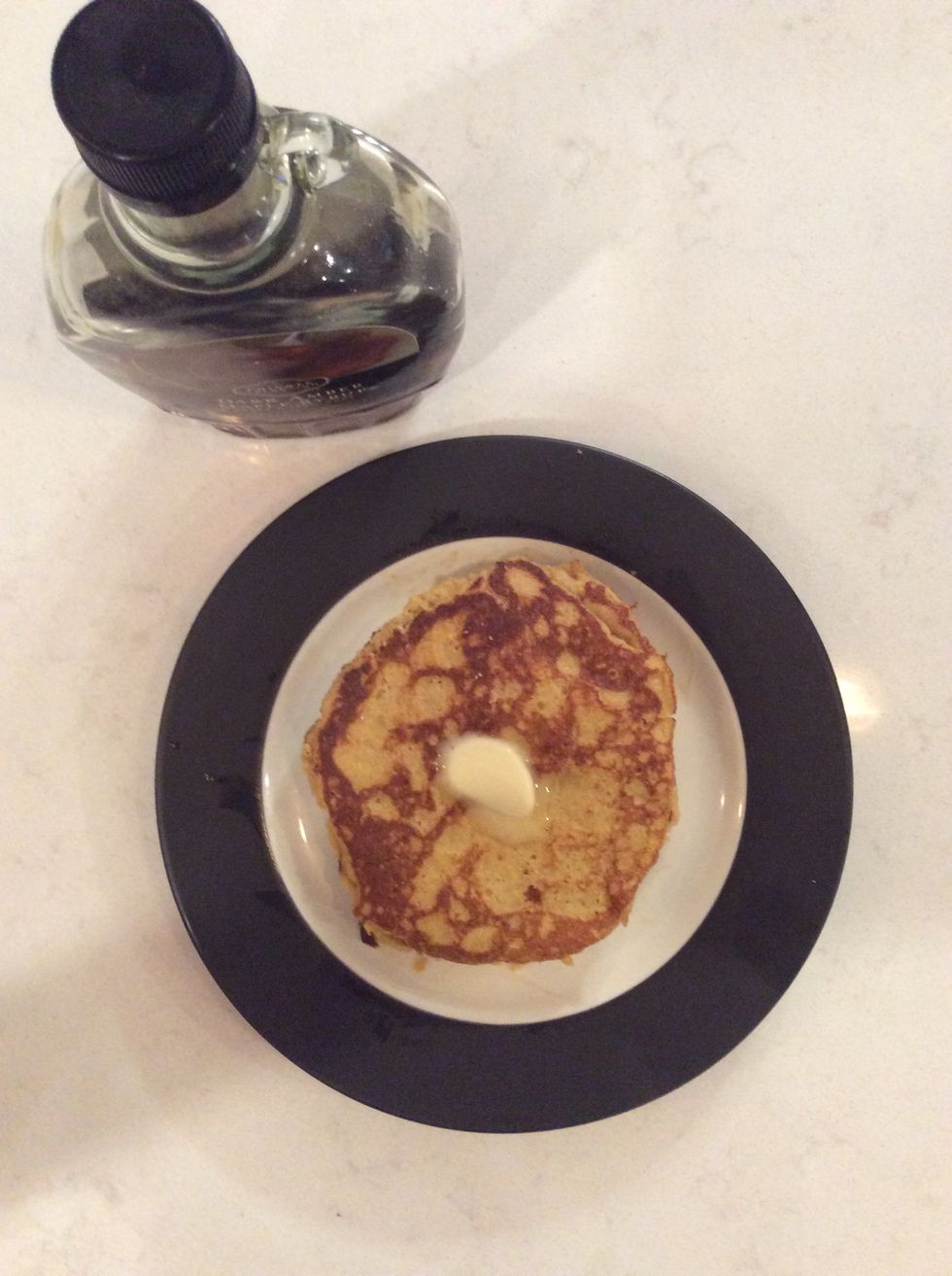 Voila! Enjoy your healthy pancakes with some syrup.
0.0c Coconut Flour
1.0Tbsp Coconut Sugar
4.0 Eggs
1.0c Coconut Milk
2.0tsp Vanilla Extract
1.0Tbsp Honey
1.0tsp Baking Soda
0.0tsp Sea Salt
Coconut Oil or Butter