How to make healthy spinach and ricotta cannelloni
Make Healthy Spinach & Ricotta Cannelloni for $3 Per Person! We personally work 1-on-1 online with all our members worldwide to get results with our NO Fluff, NO Bullsh!t approach. We include and personalise all aspects of our programs from Meal Planning, Mindset, Workouts, Goals, Accountability, Support and so much more Book in for a FREE health and Fitness consult valued at $99 http://www.meetme.so/highdegreefitness
24
NOTE: We regularly use Parmesan cheese an it did cost $5.00 but we only need to use 1/5 do that why we listed it as $1.00. From the 700g passata sauce we only need 250g, but I listed the full cost.
This is what we need or our amazing dinner
This should easily serve 4 people. We added salami for some extra taste. Take out salami to make it healthier.
Remember to pre-heat the own to 180c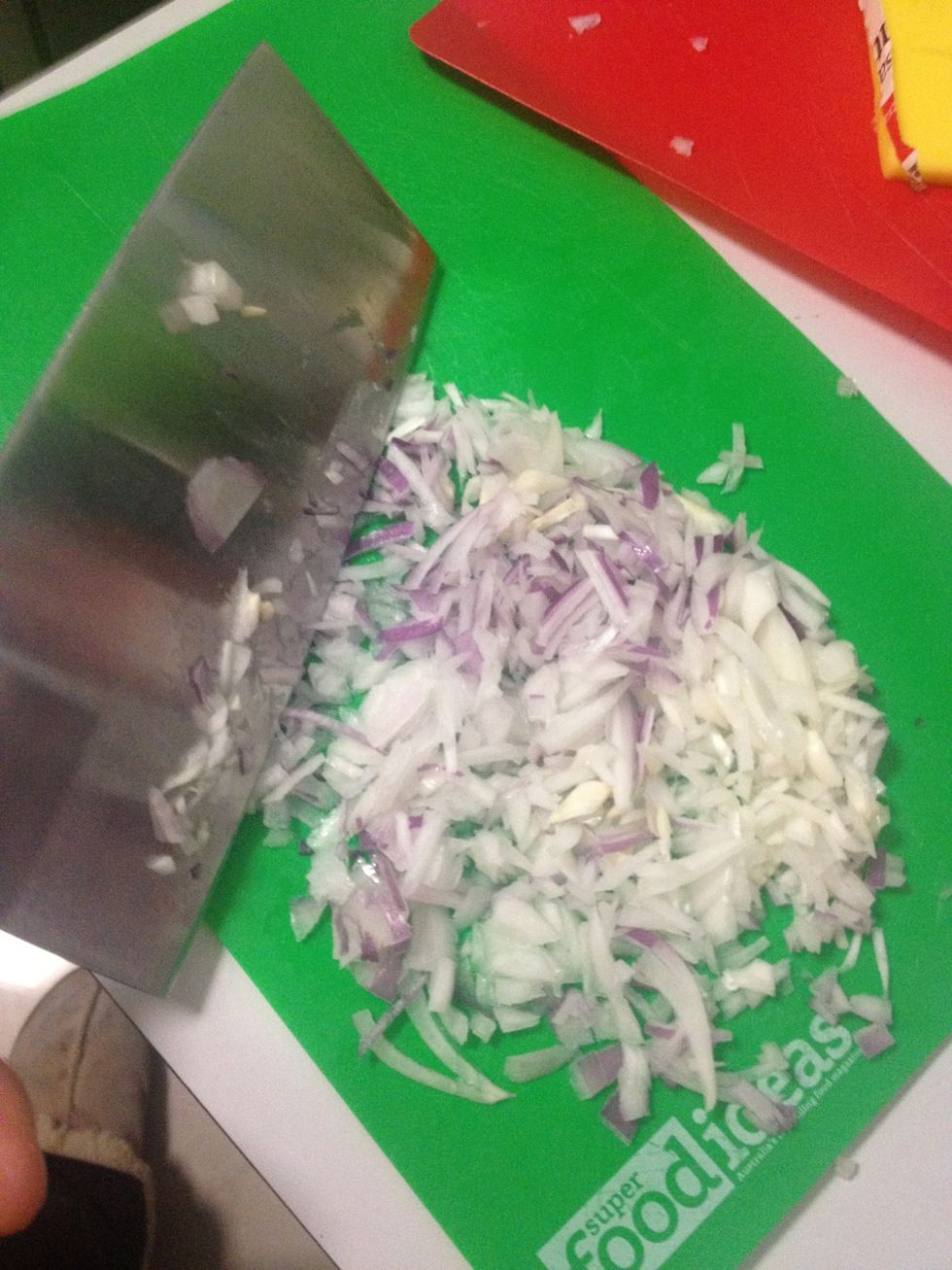 Chop 1 small Spanish onion or 1/2 a large one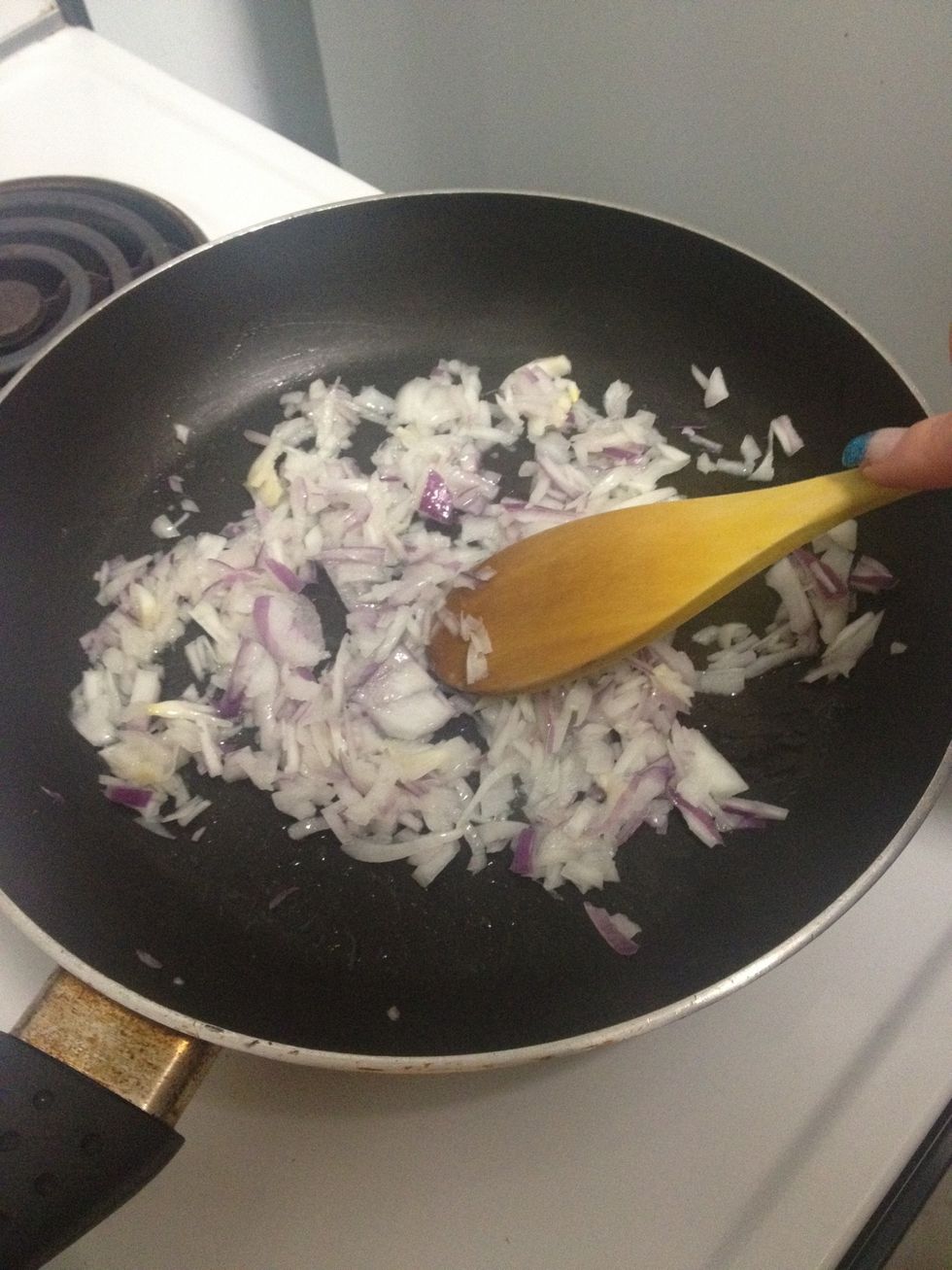 Add 1 tablespoon of oil to pan and fry the onion on medium heat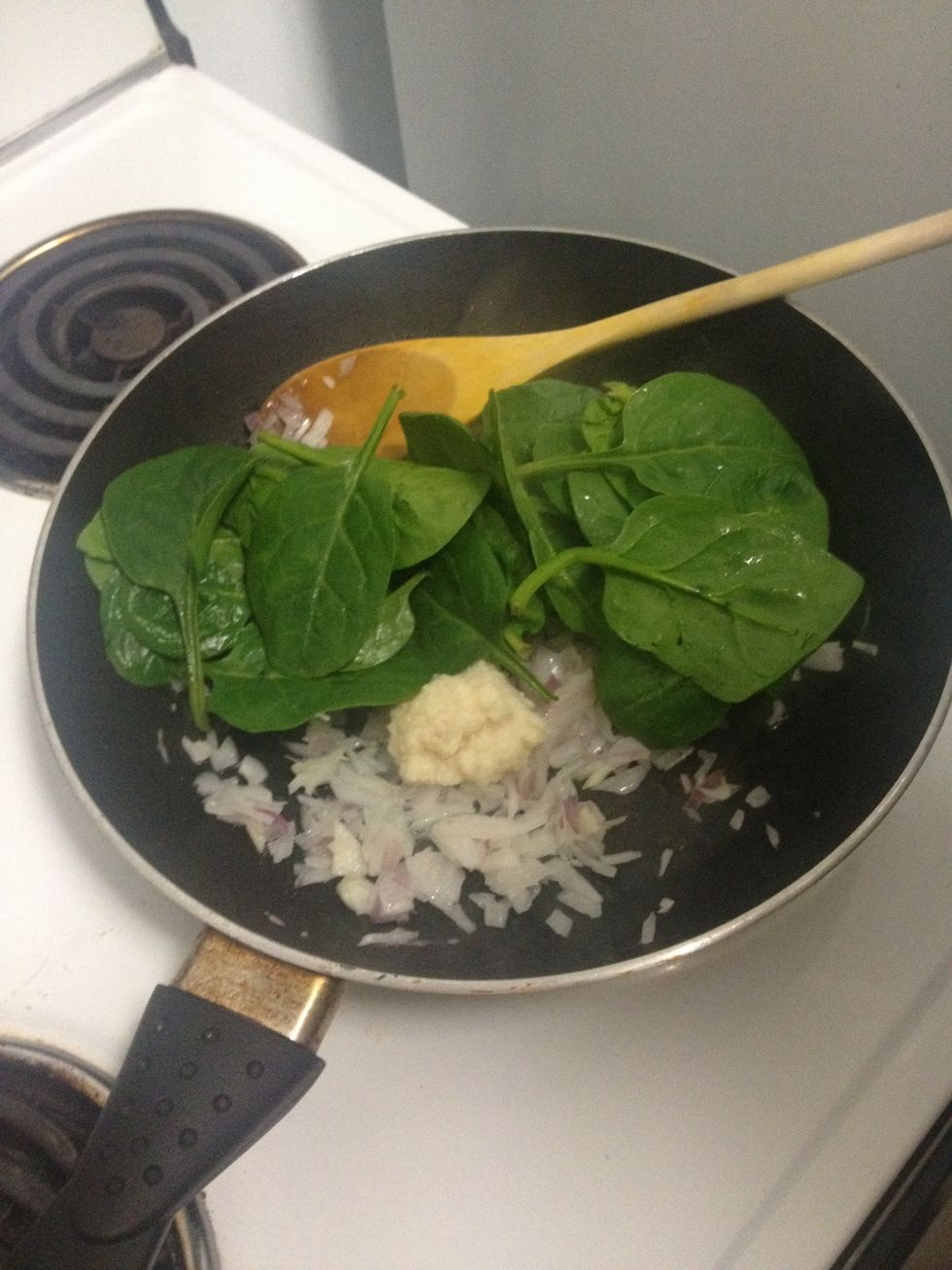 Add 1 clove of diced garlic and spinach to pan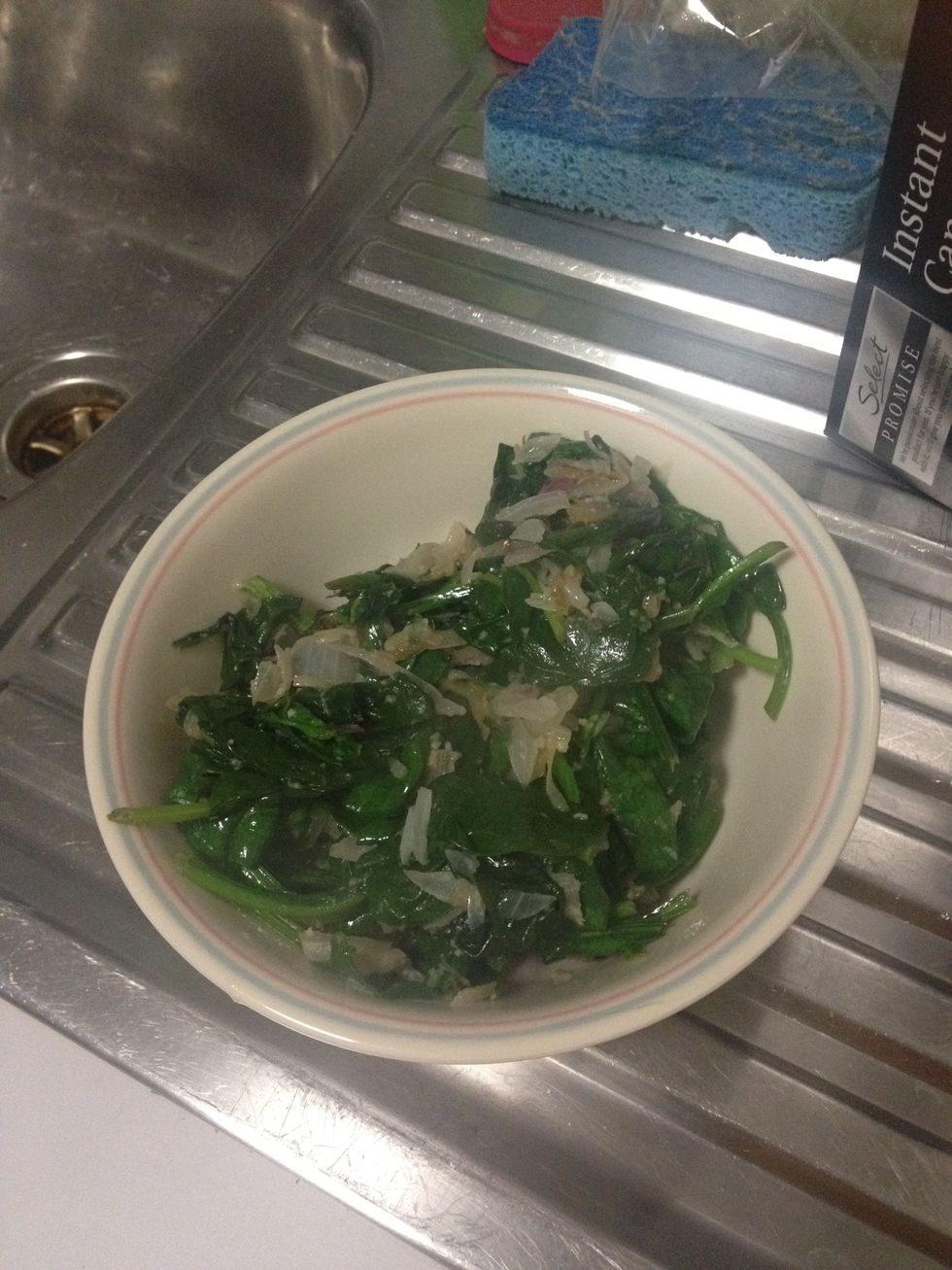 Once the spinach has wilted put aside.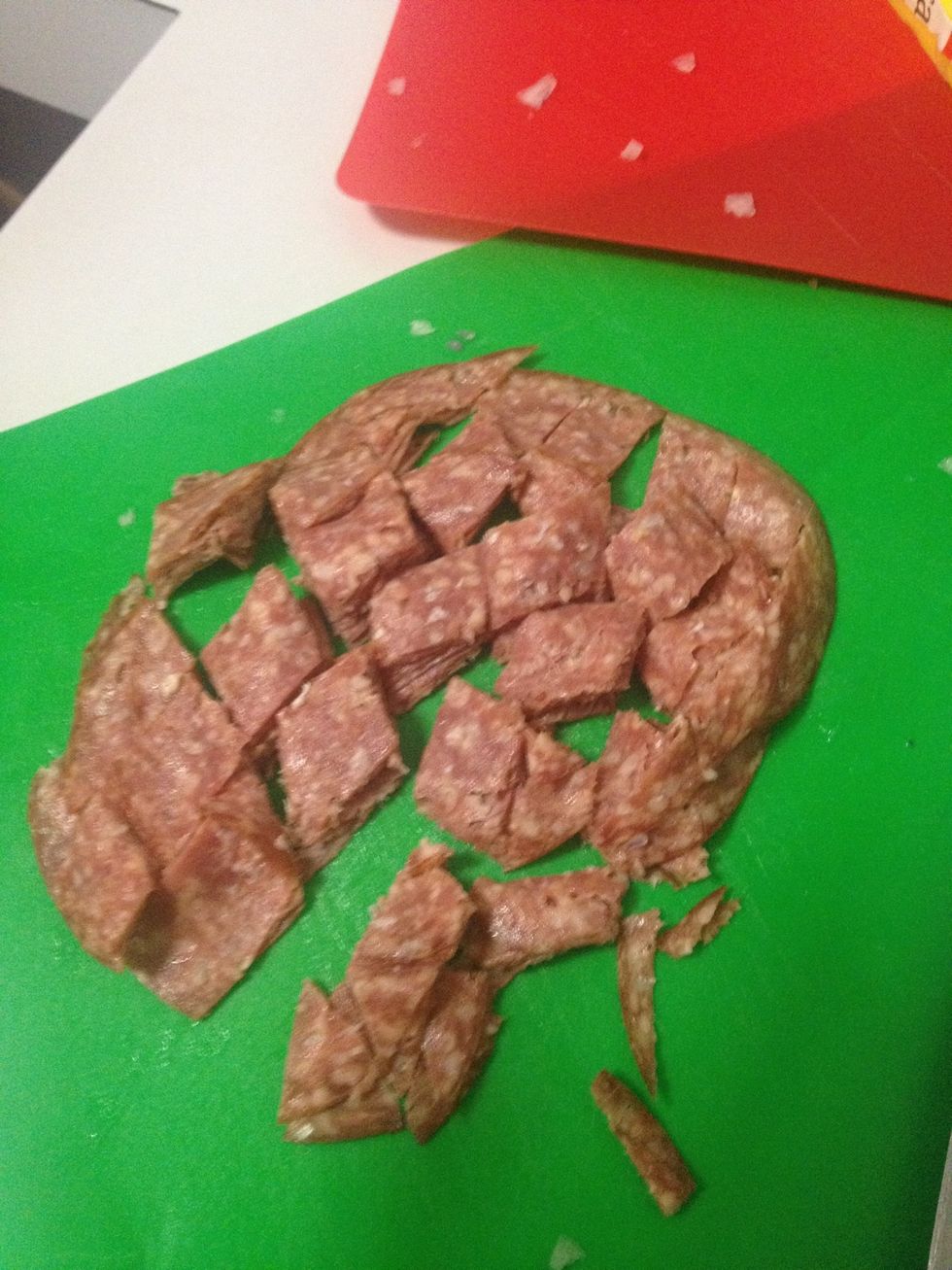 Dice the salami to easily cook
Diced mushrooms aswell for easy cooking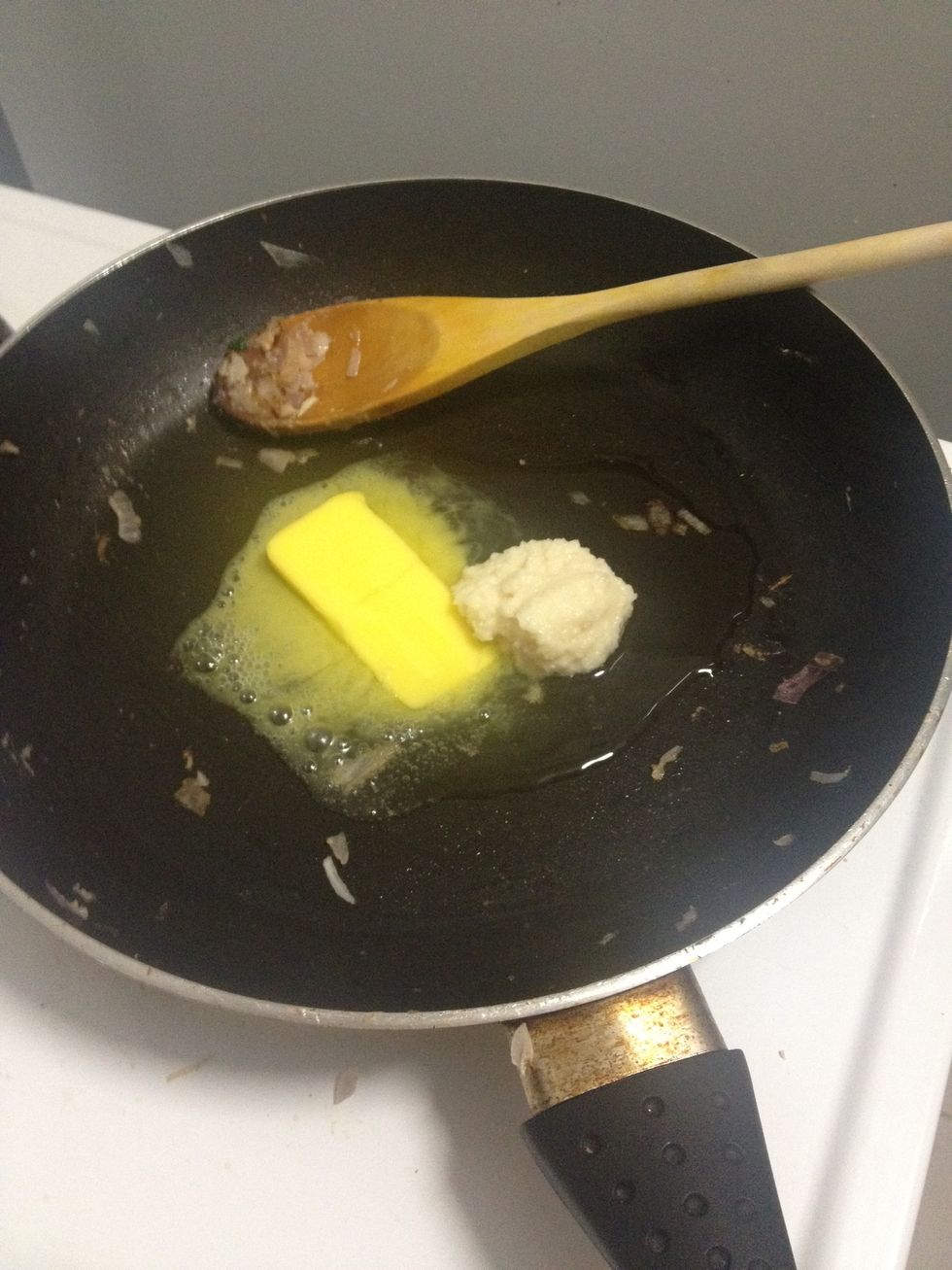 Add butter, garlic and olive oil to pan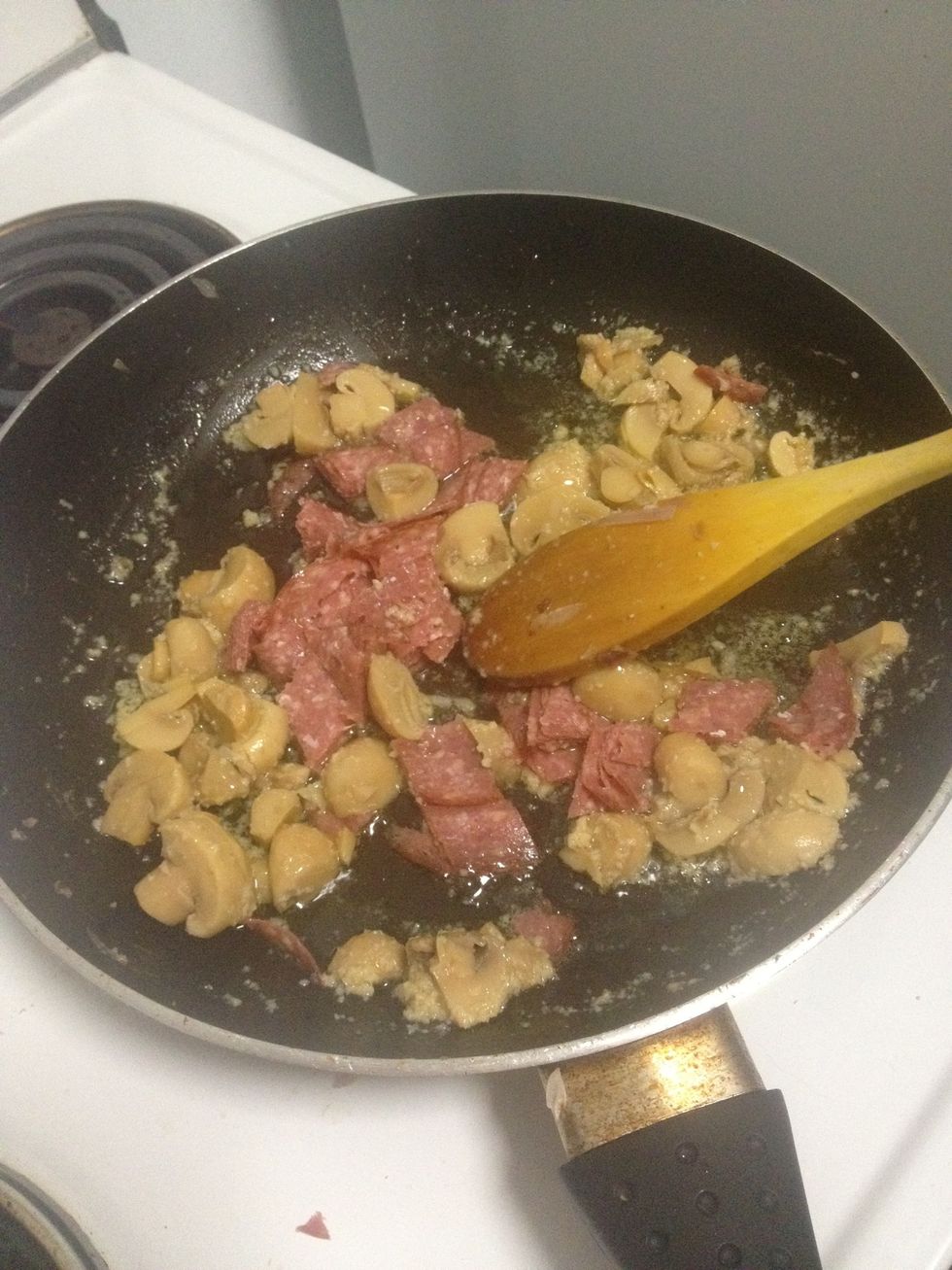 Cook and fry together for about 1 minute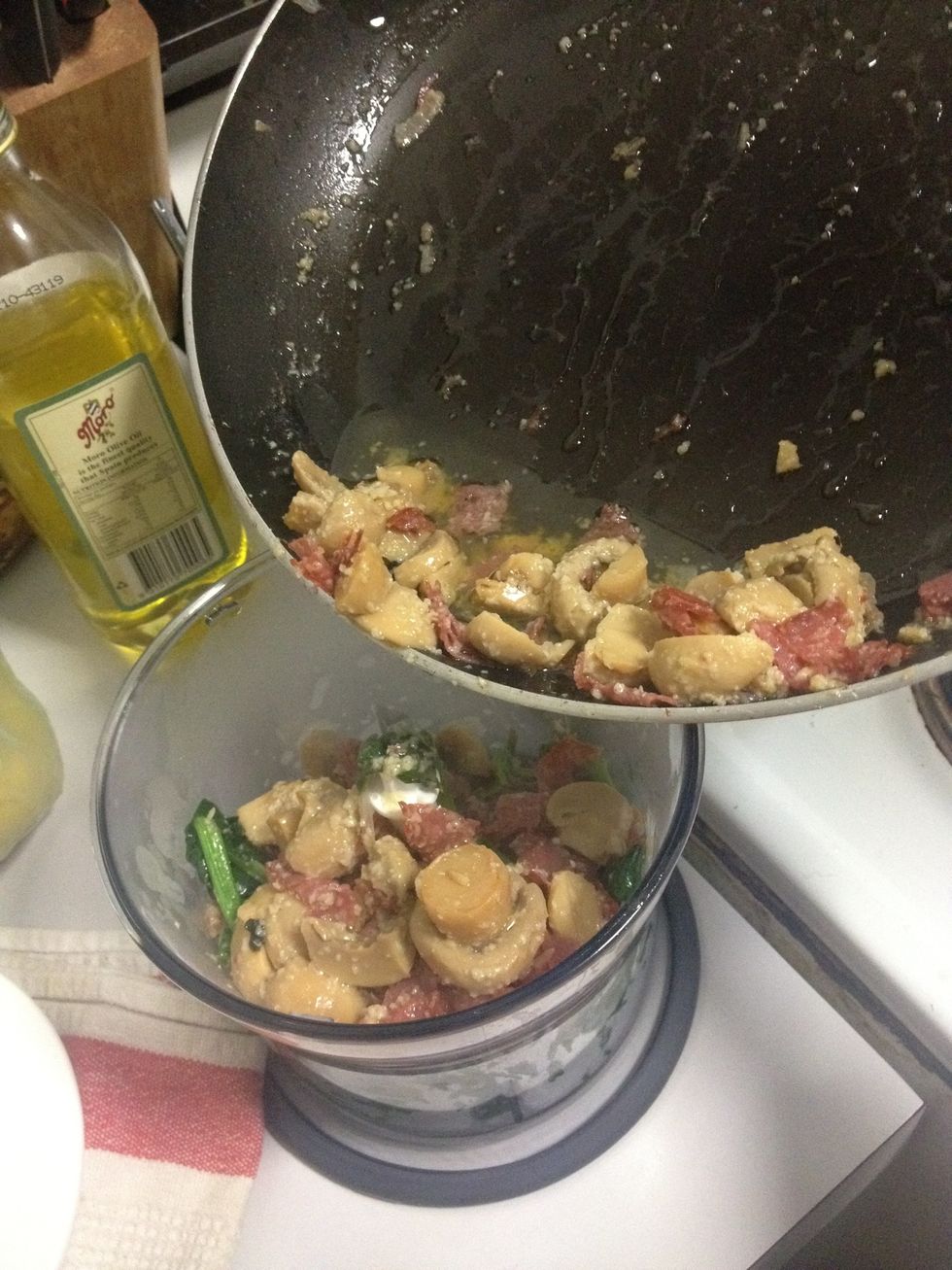 Add the spinach, and salami, mushrooms to a food processor.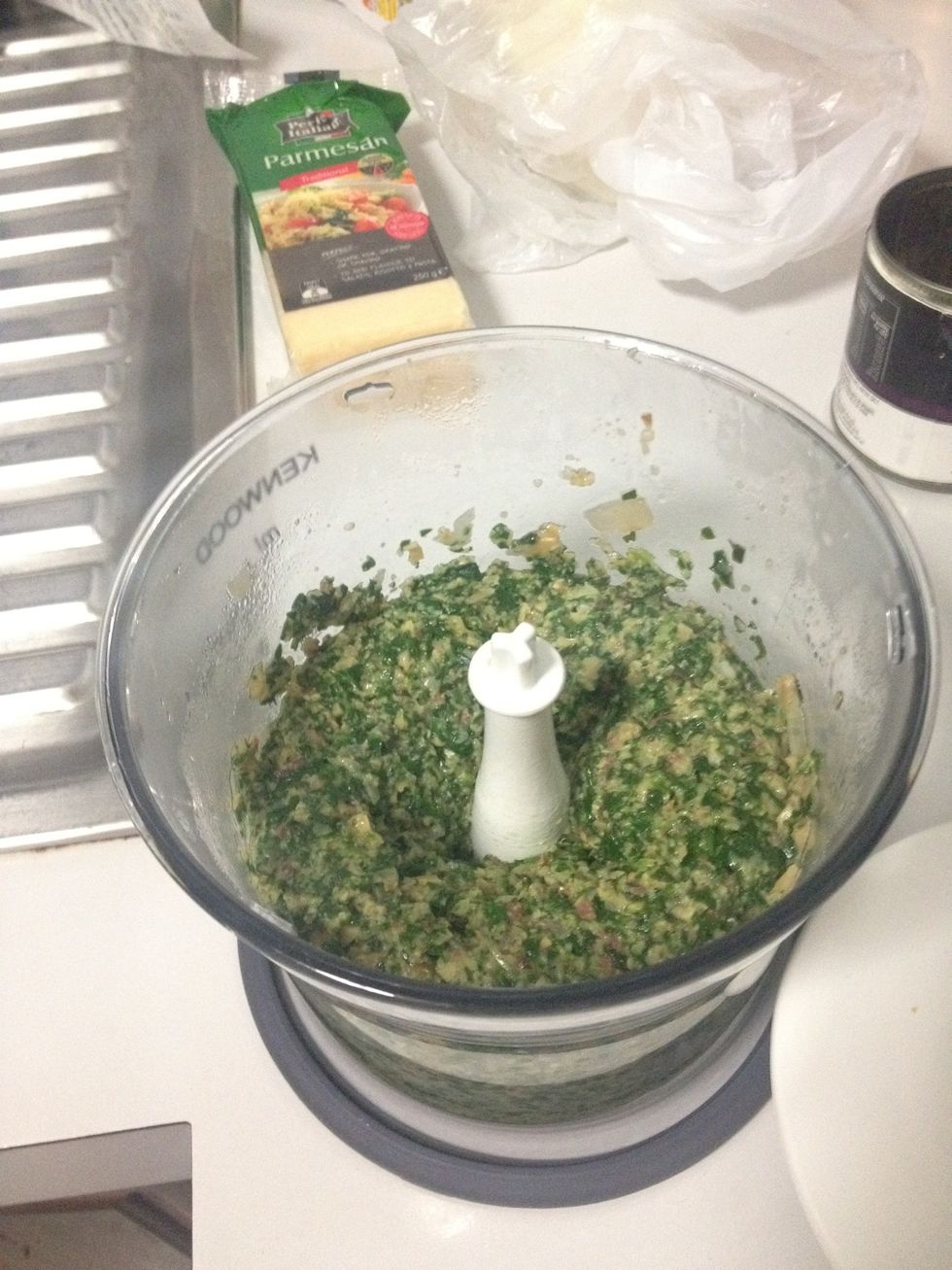 Using a food processor combine together. Remember to use the pulse method to avoid making a purée. You still want to have chunks
Add the spinach mix to a bowl with the ricotta, and combine together.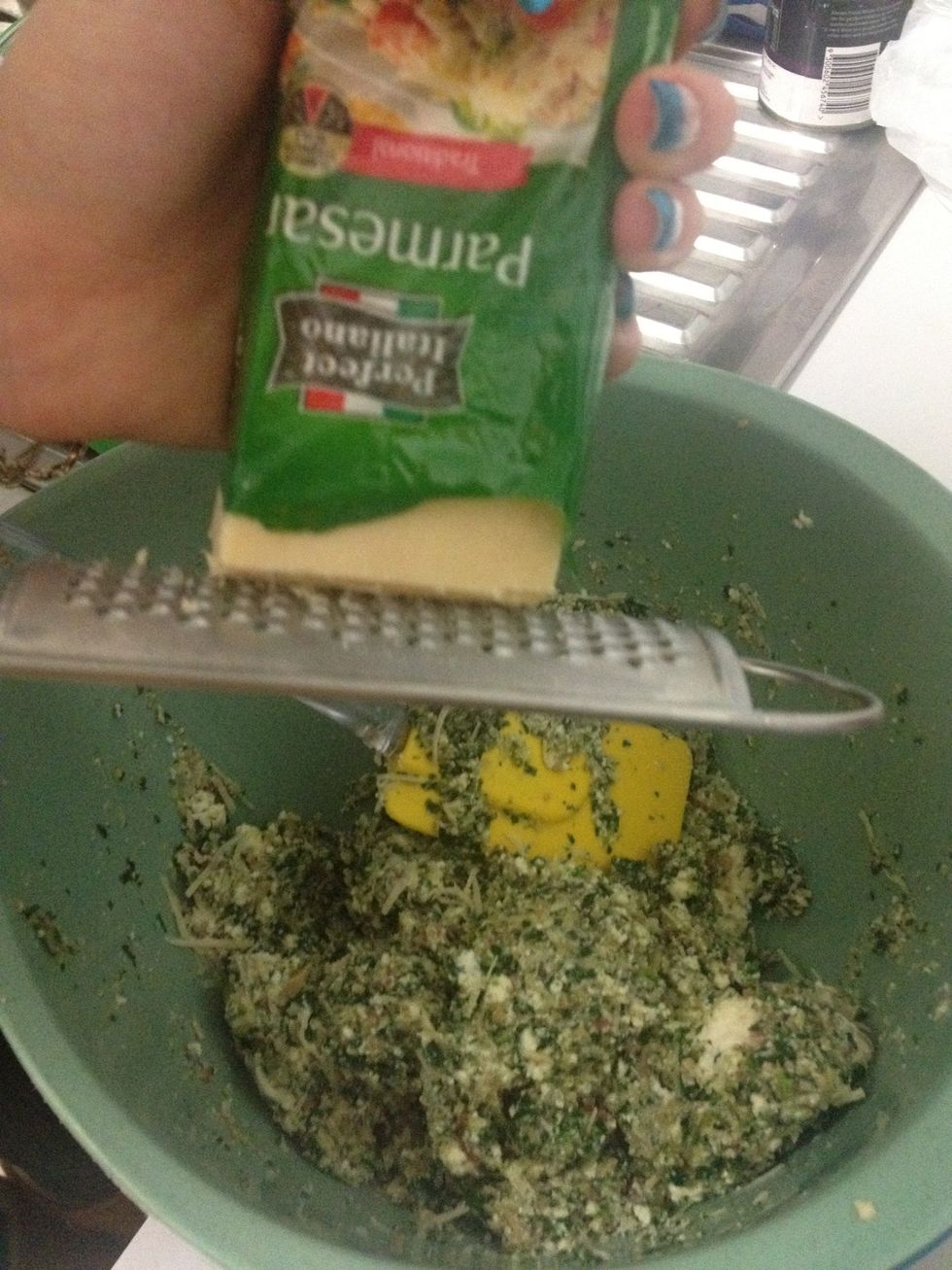 Once mixed, add parmesan cheese, then mix again.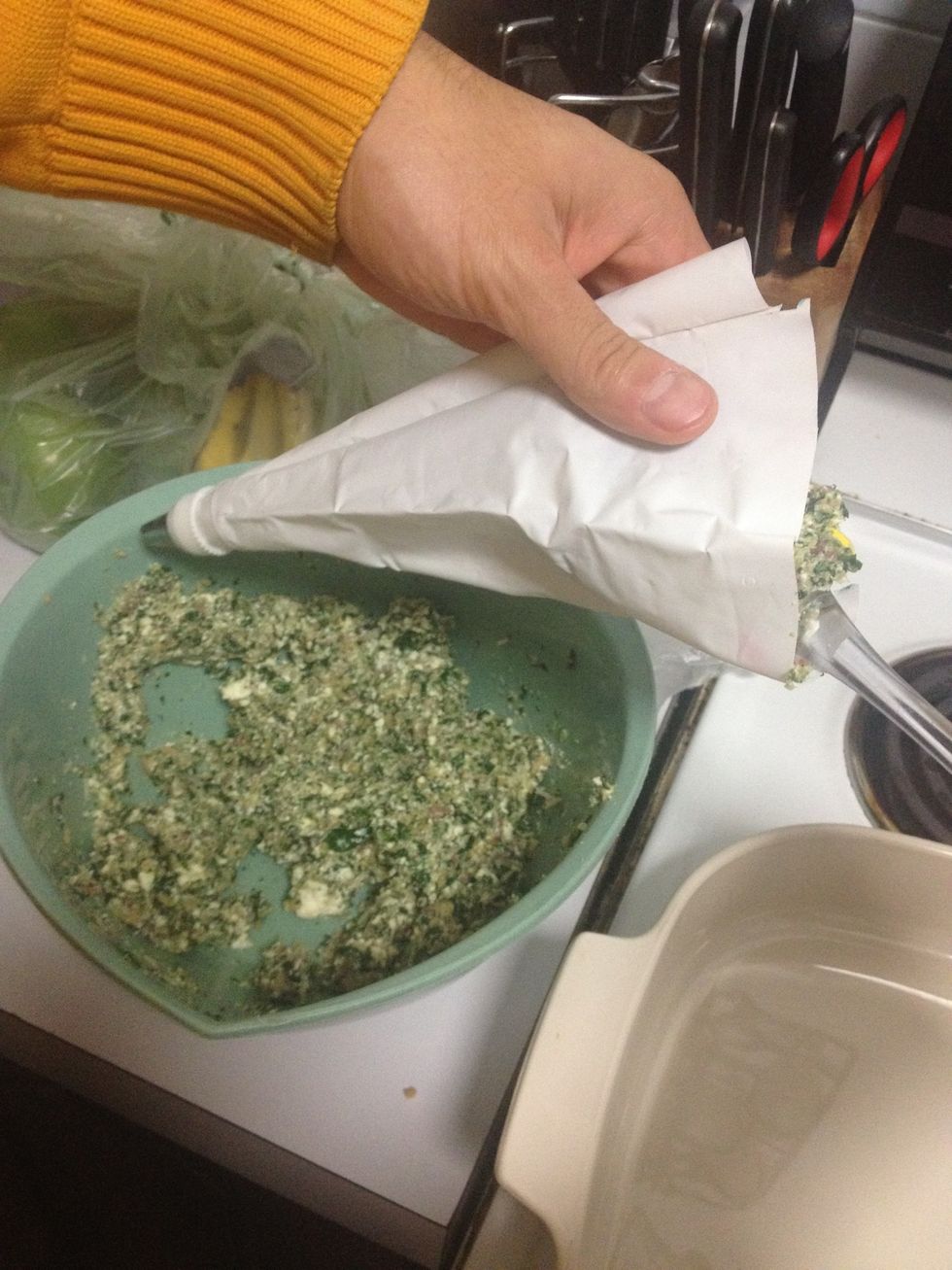 Add the mix to a piping bag so you can easily fill the tubes.
Fill the tubes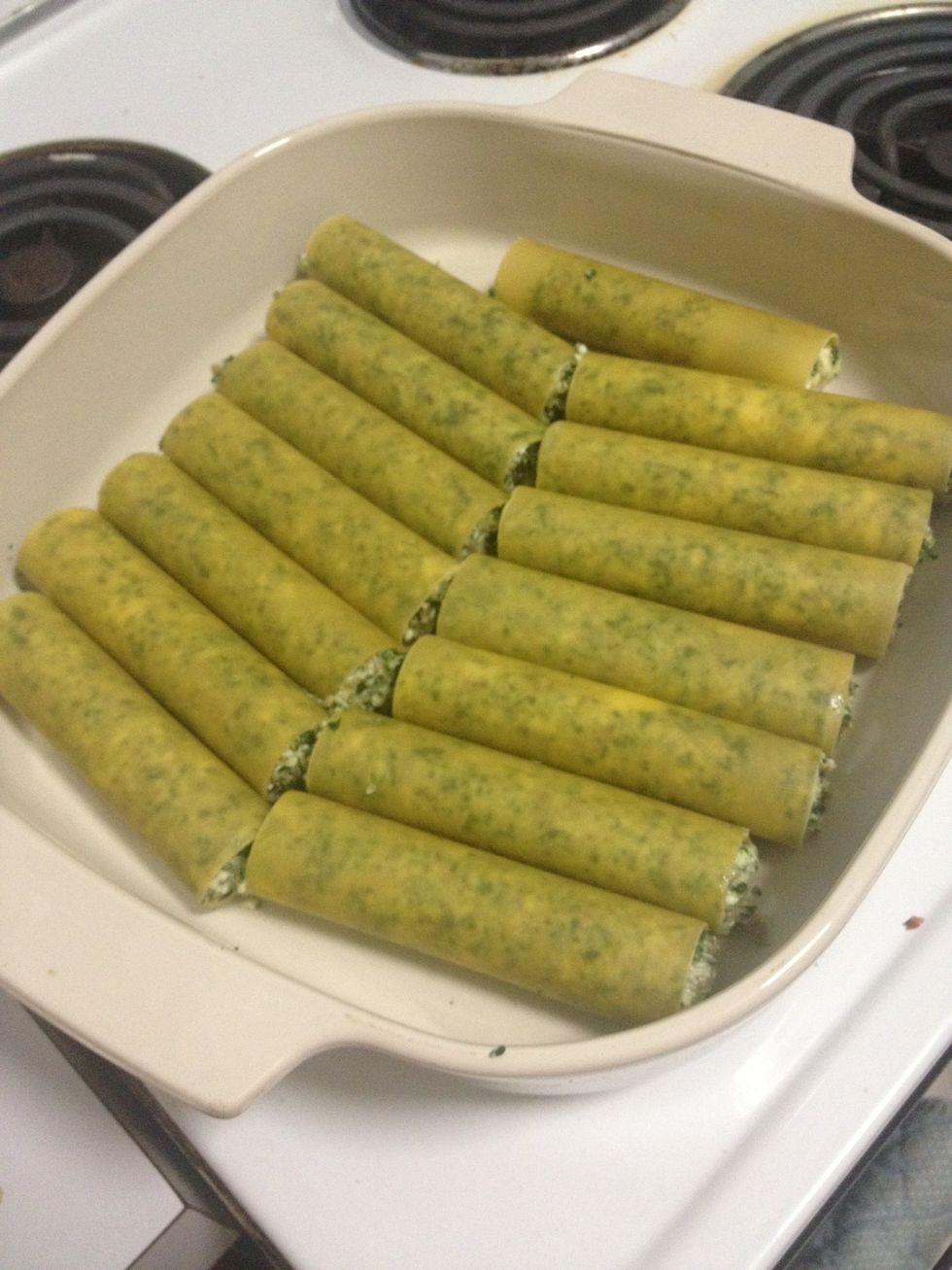 Add to baking tray
Add 1 can of tomatoes. Only 250g of passata. Add salt and pepper to season. Combine together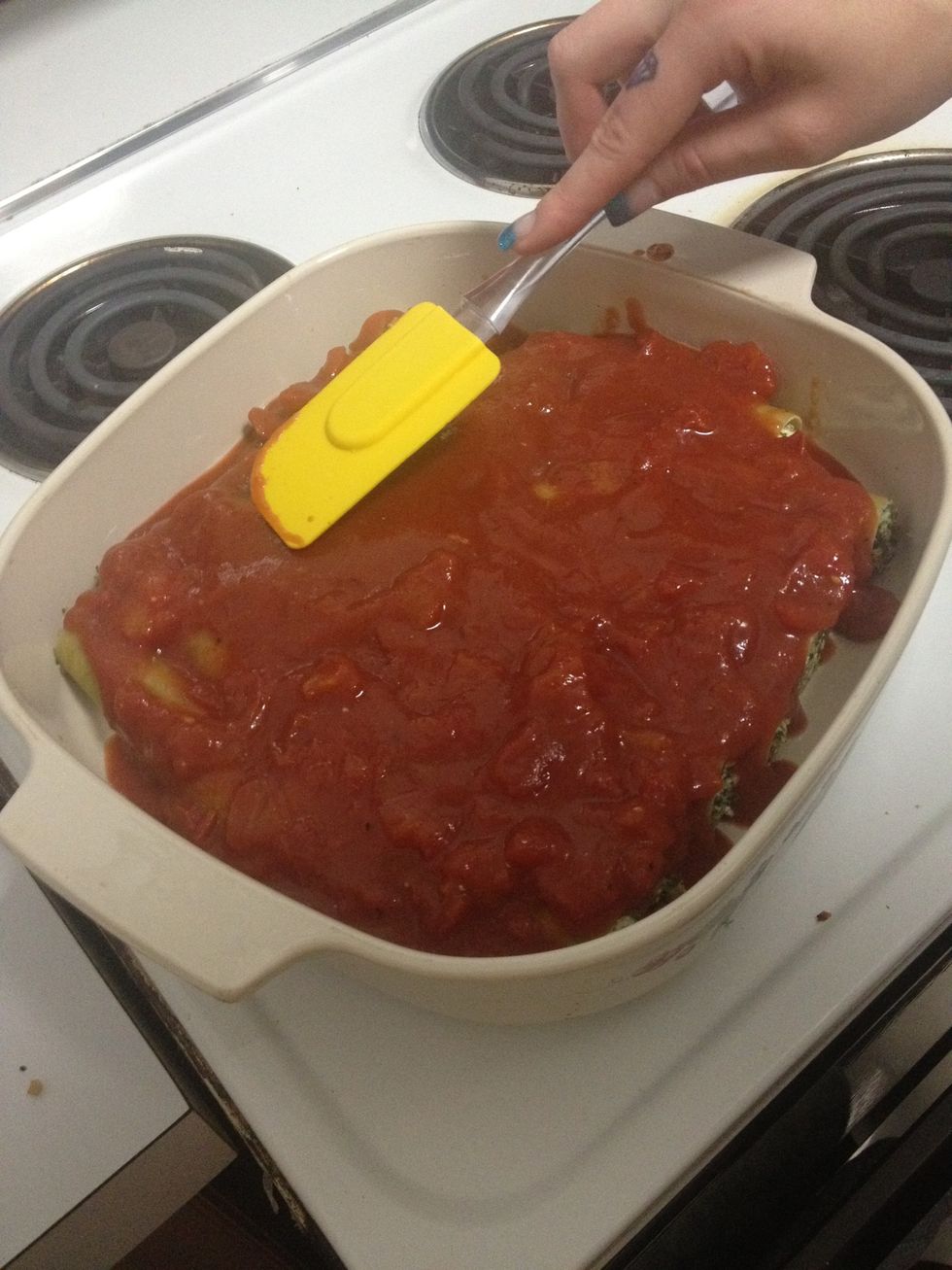 Cover the tubes with the sauce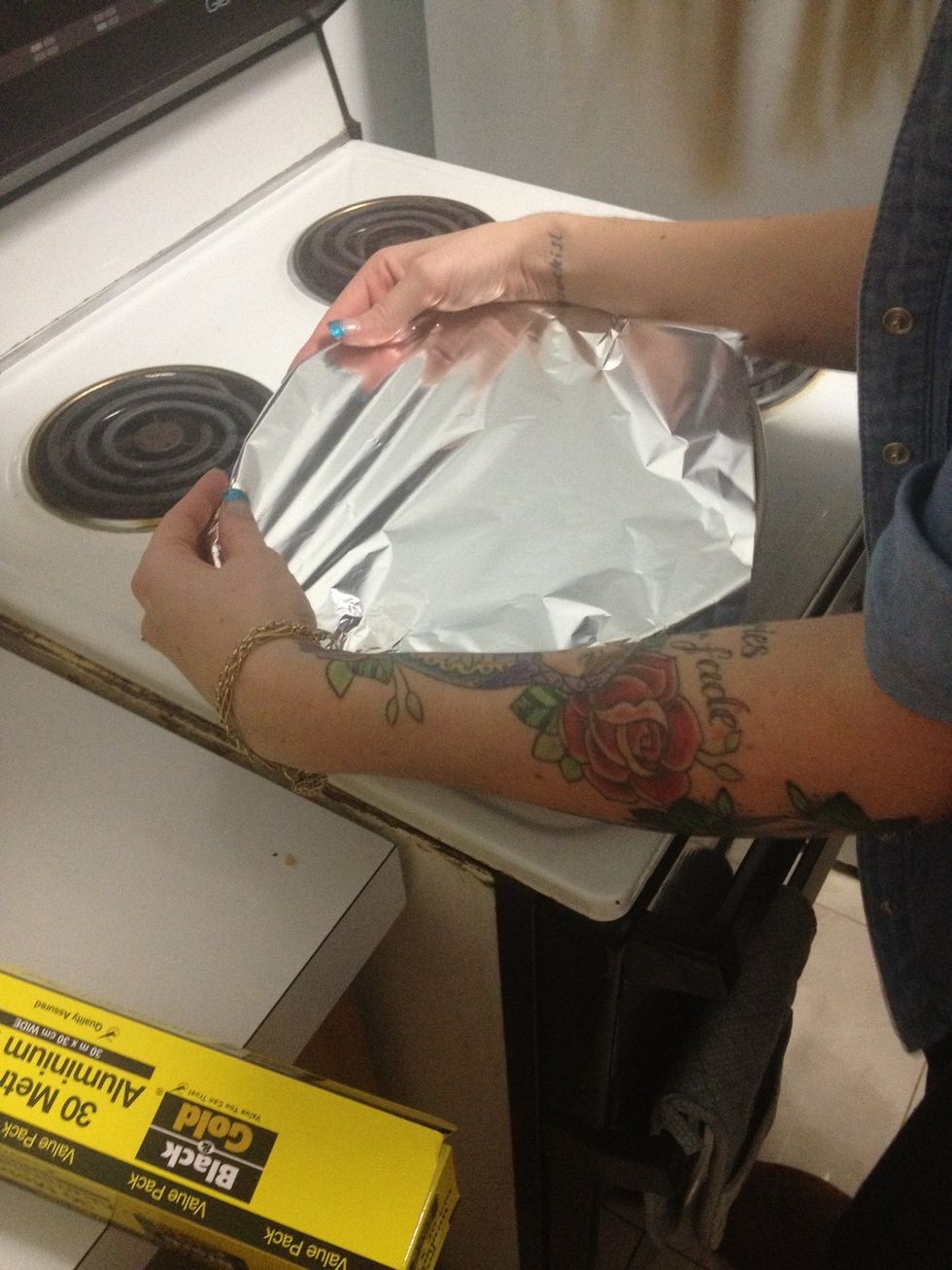 Cover with foil and add to your pre-heated oven for 30minutes.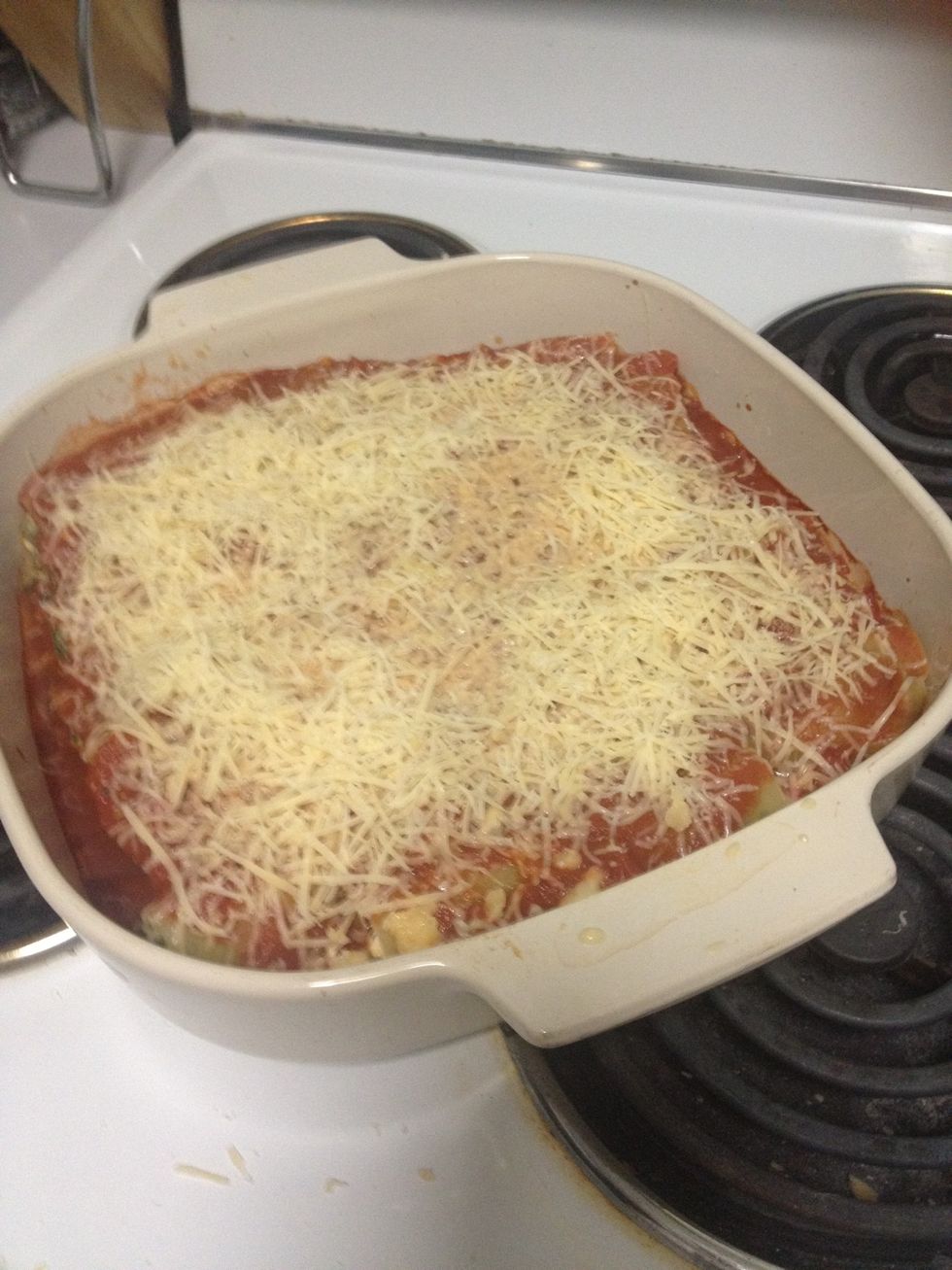 Remove from oven. Cover with some parmesan cheese or as much as you like, then add back to oven for 10 minutes. We added Alot of cheese. Don't cover with foil.
Now serve and eat
Please 'like' and share if you found this Snapguide helpful. Book in for a FREE health and Fitness consult valued at $99 http://www.meetme.so/highdegreefitness
Join the VIP Facebook Group - Health and Fitness Facebook Retreat https://www.facebook.com/groups/400007780171394/
We personally work 1-on-1 online with all our members worldwide to get results. personalising all aspects from Meal Planning, Mindset, Workouts, Goals, Accountability, Support and so much more
250.0g Cannelloni tubes $1.59
680.0g Passata tomato cooking sauce $1.99
150.0g Baby spinach $2.00
50.0g Salami $0.90
190.0g Champignons $1.25
250.0g Ricotta Cheese $2.50
1/2 Spanish onion $0.50
65.0g Parmesan Cheese $1.00
1.0 Garlic $0.80
30.0g Butter $0.20
1.0 Can of diced tomatoes
Joshua Haswell
We offer Personal Training, Online Personal Training, Meal Planning, Exercise Plans, Workouts, Detox, Supplements PLUS more. All your health and fitness needs!