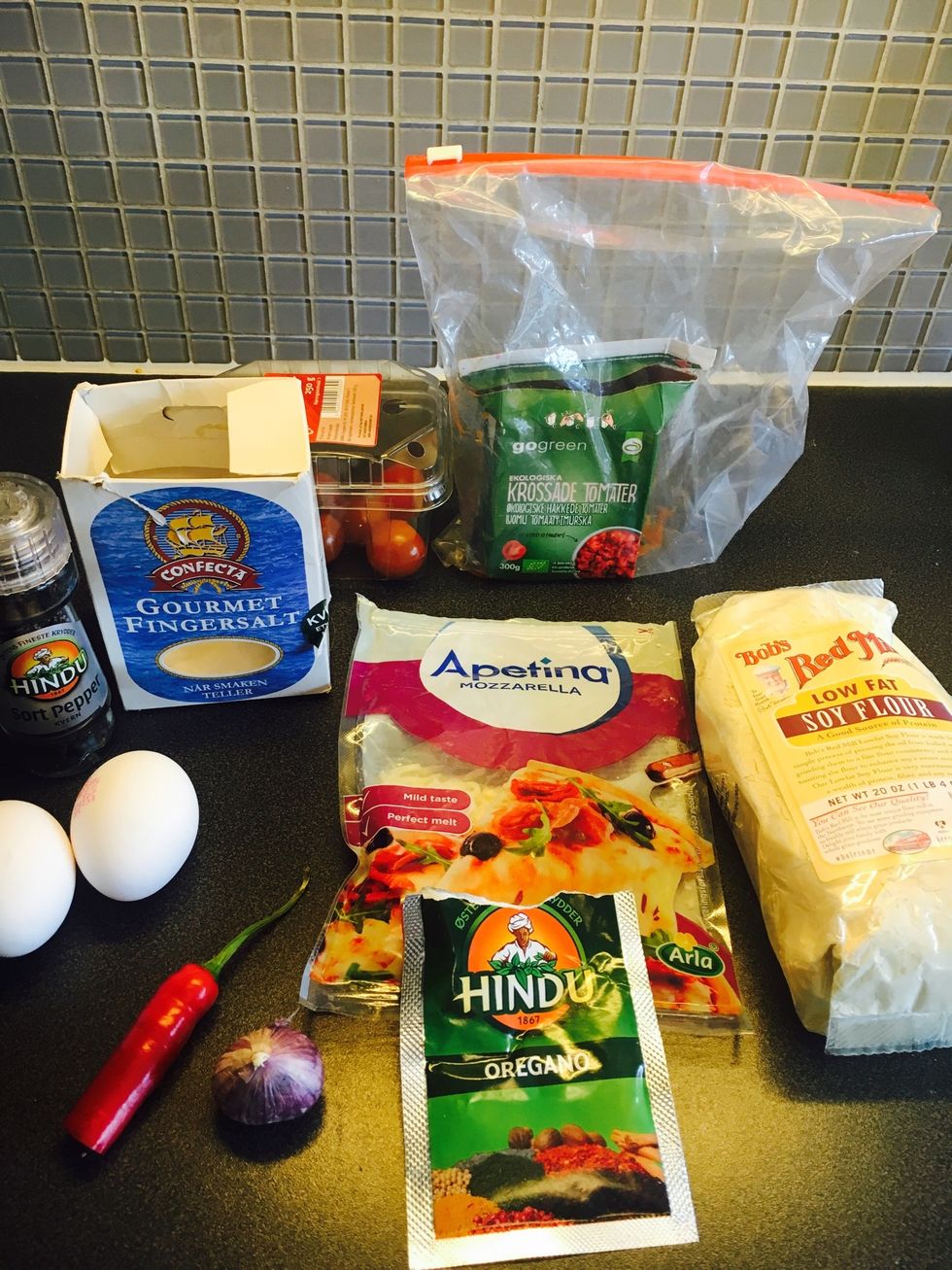 Ingredients: tomatoes (chopped), oil (olive or other), garlic, chili pepper (red), low fat soy flour, eggs, dried oregano,pepper, salt, water, cherry tomatoes, light shredded mozzarella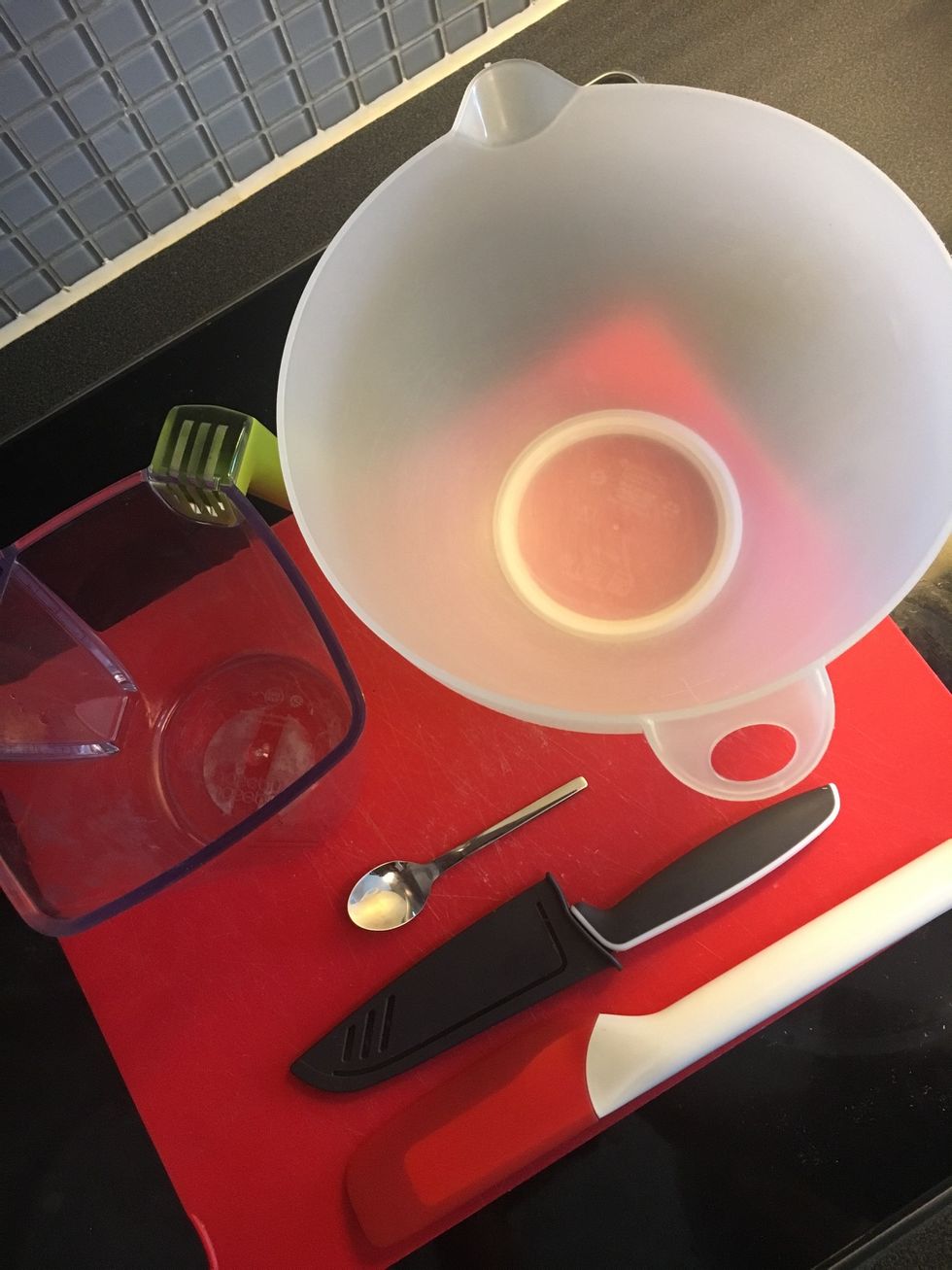 Tools: bowl, chopping board, knife, teaspoon, spatula, measuring jug/cups For heating: I used a pizza stone, but you can use an oven/baking tray as well.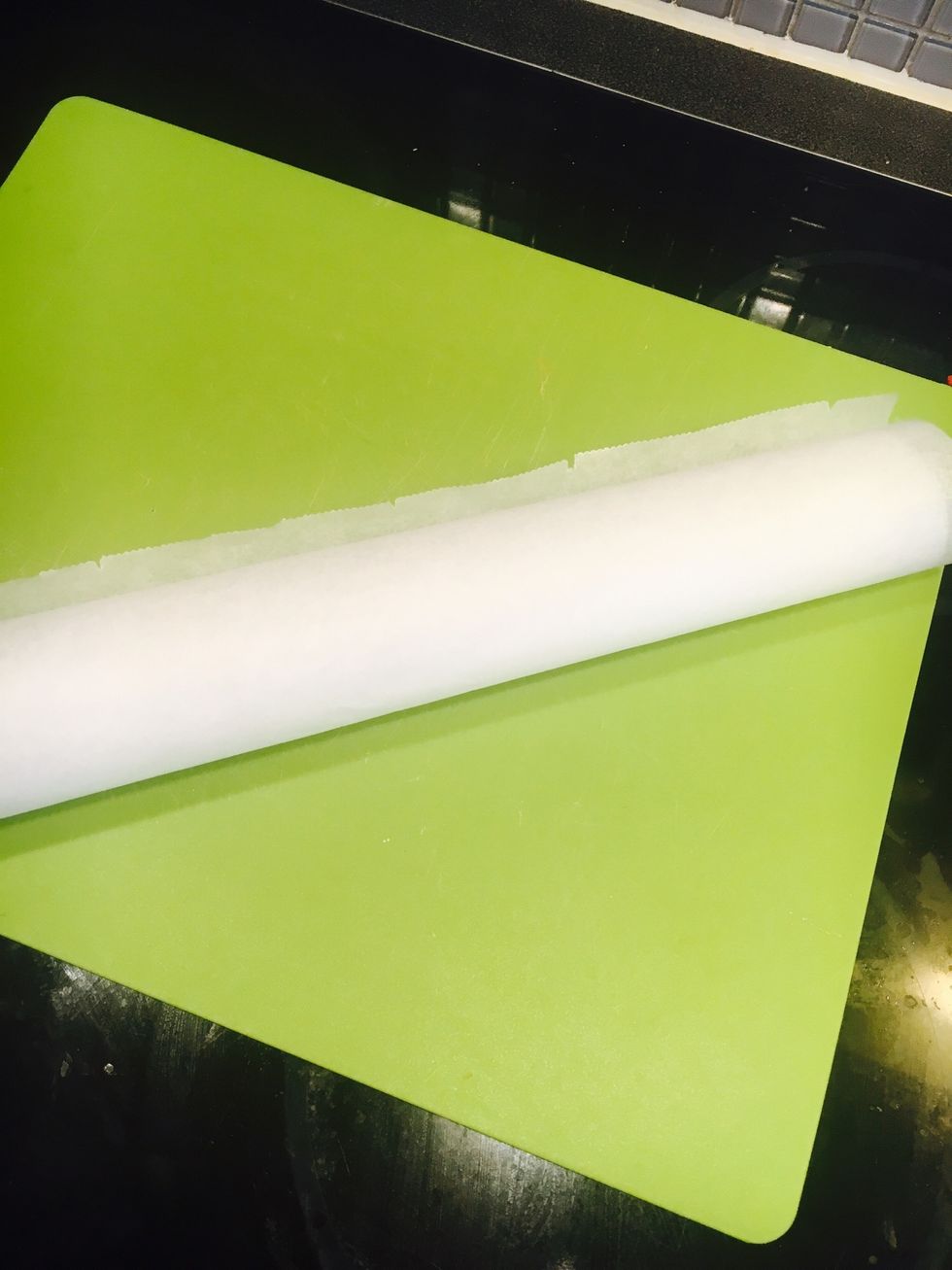 Baking paper, chopping board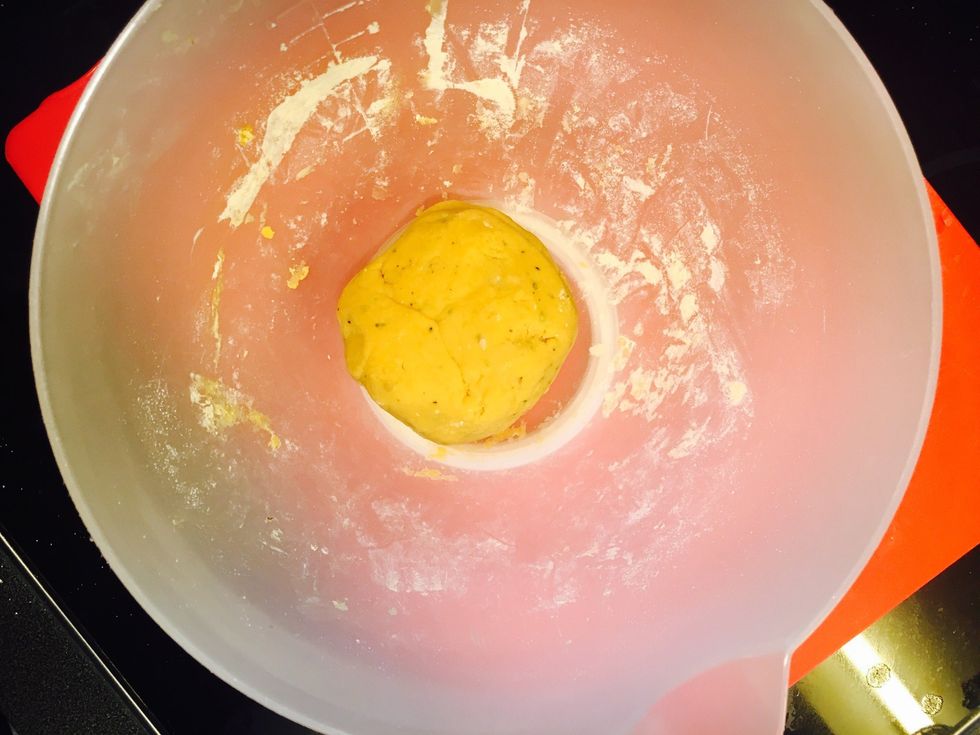 Blend/knead ingredients for the crust until it looks like this (dry ingredients first, wet after)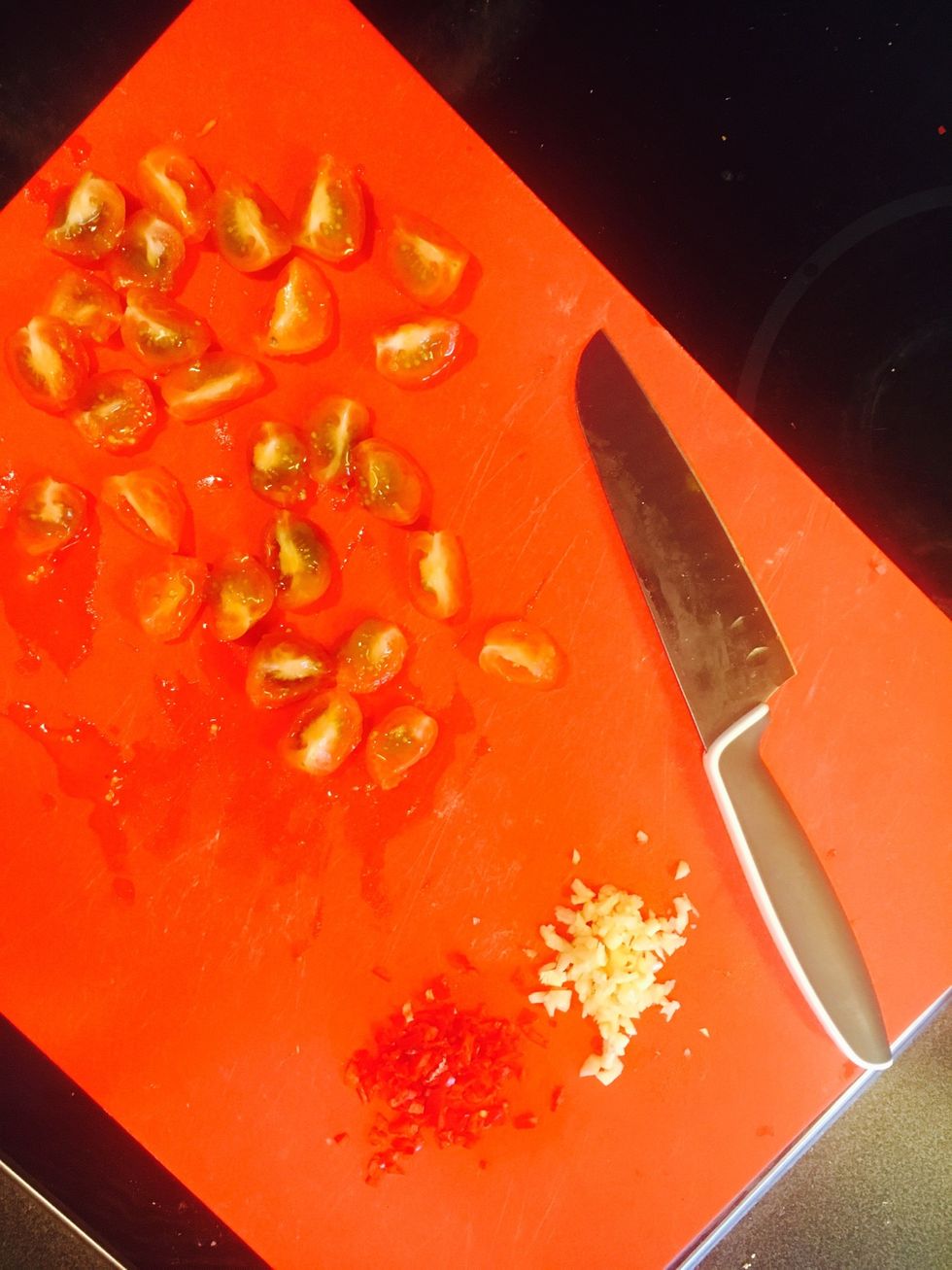 Chop all veg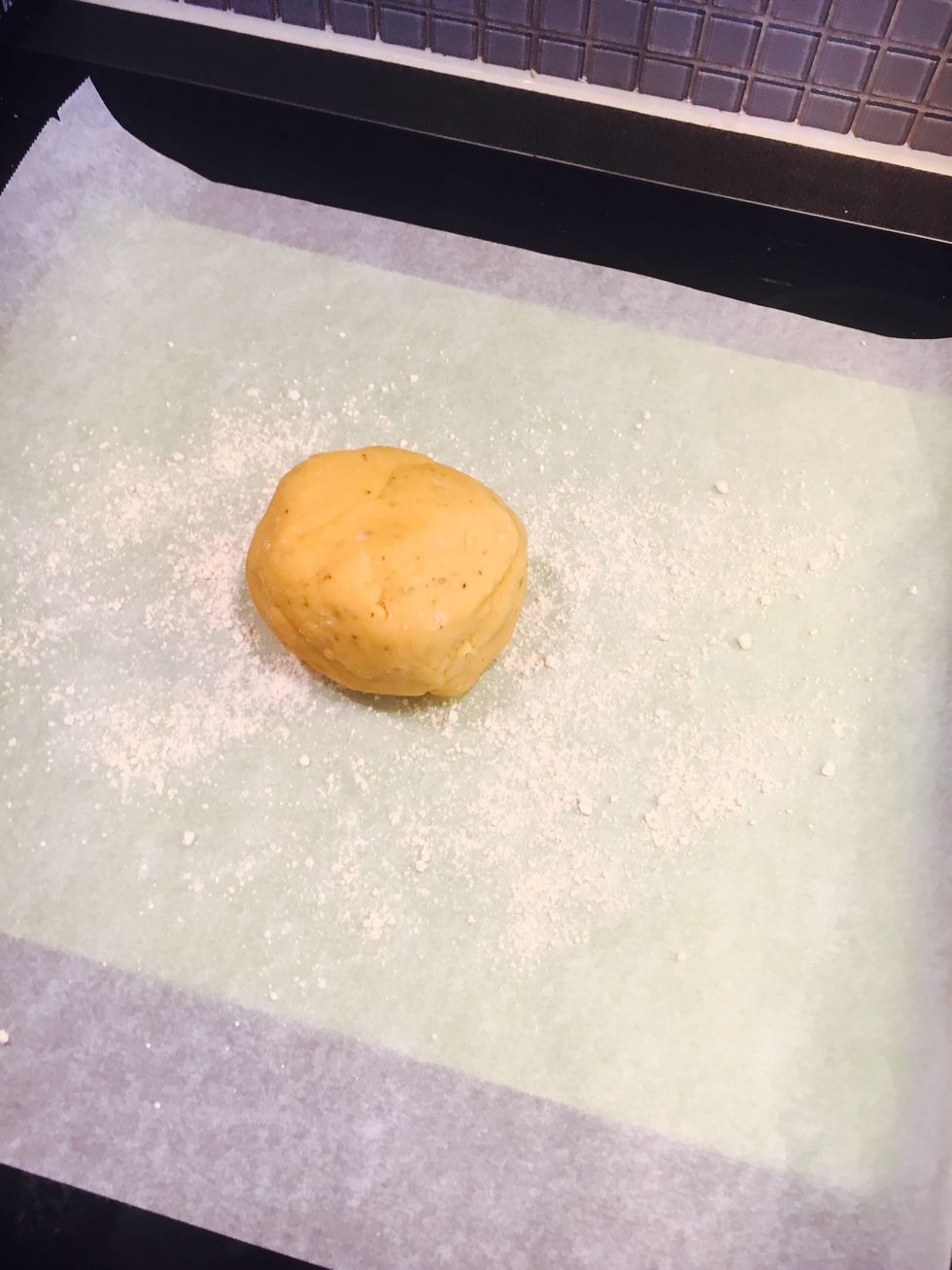 Put dough on baking paper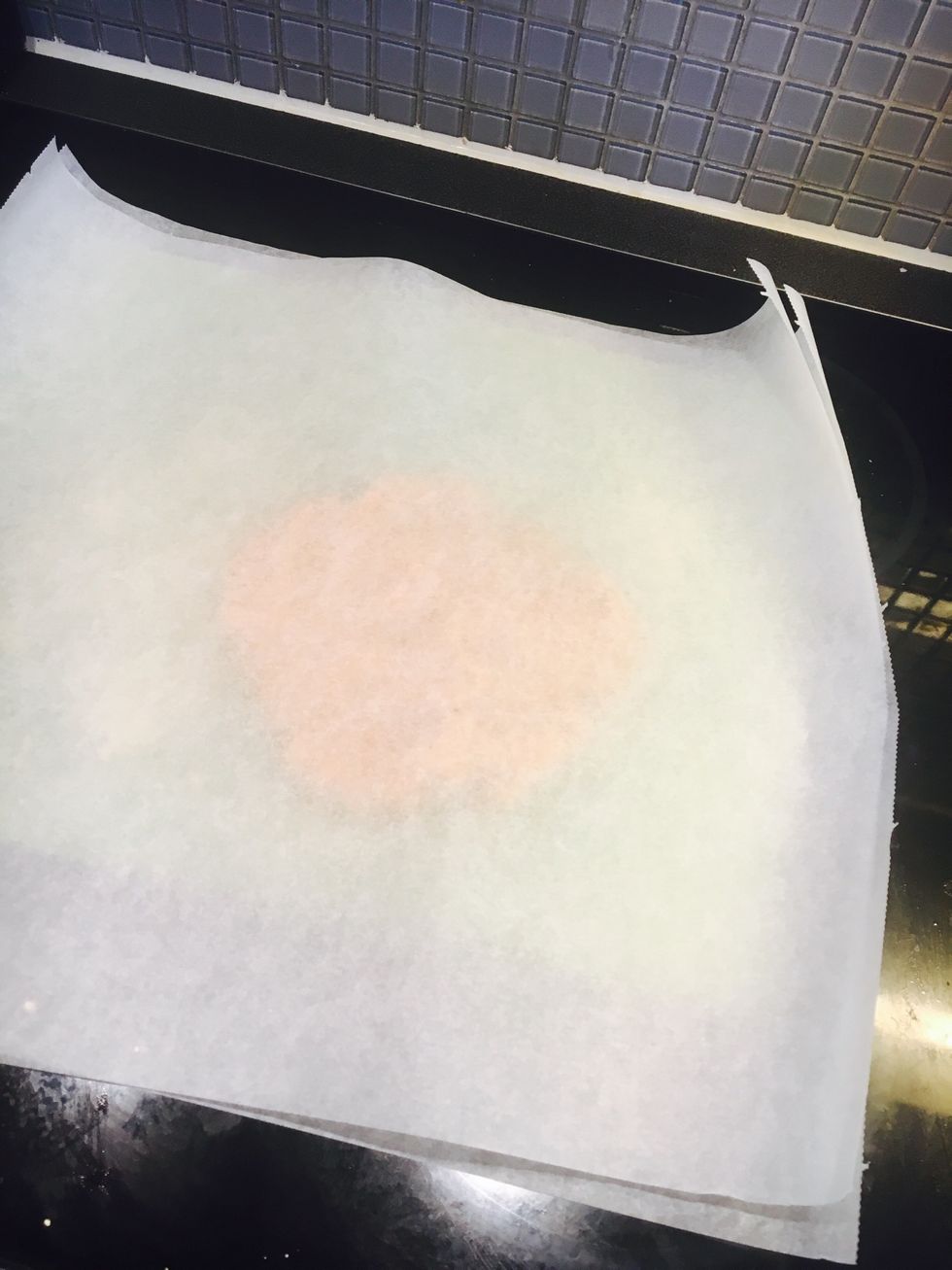 Put the other part of the baking paper on top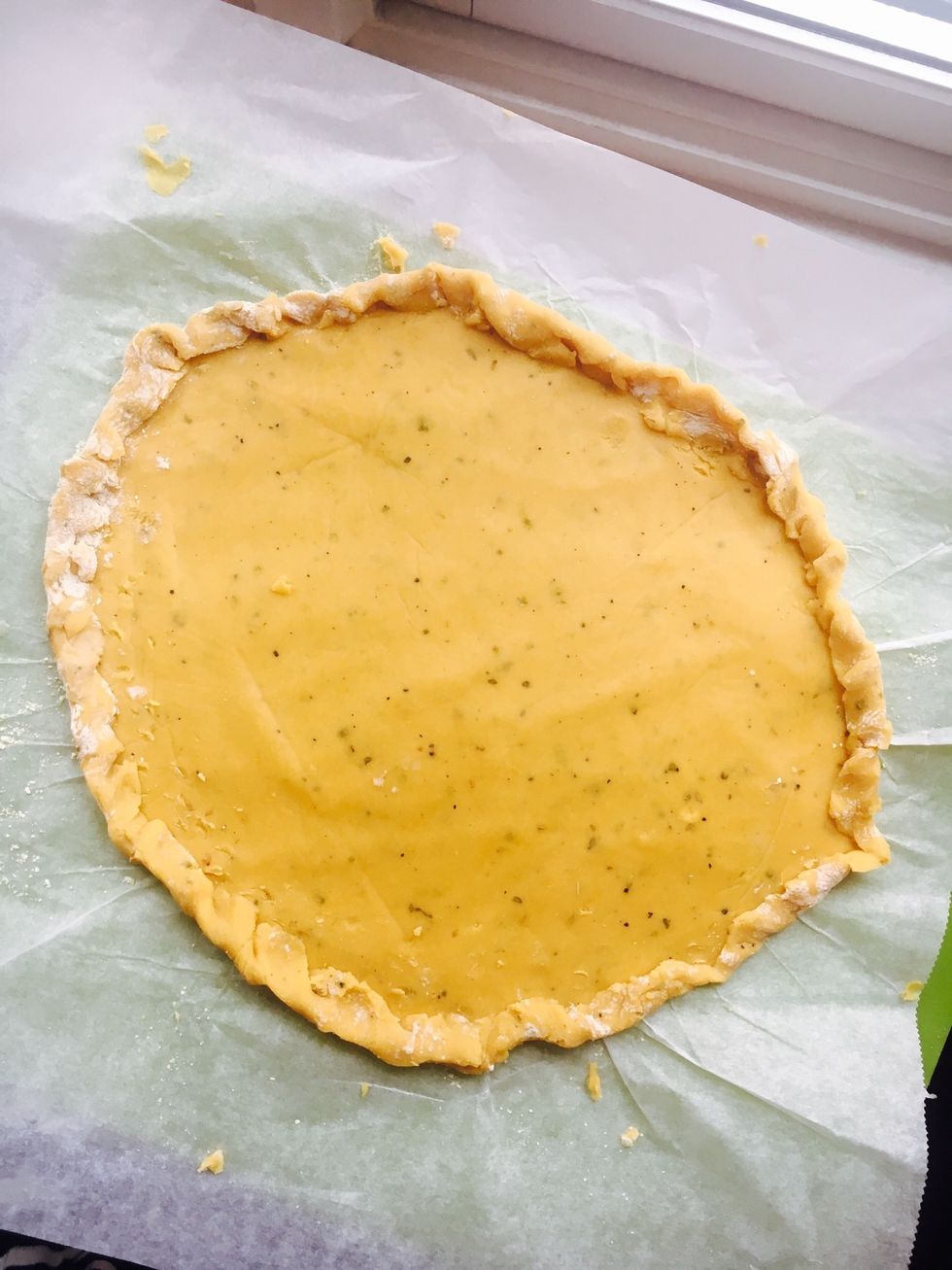 Roll out and form to a crust (I used a glass bottle).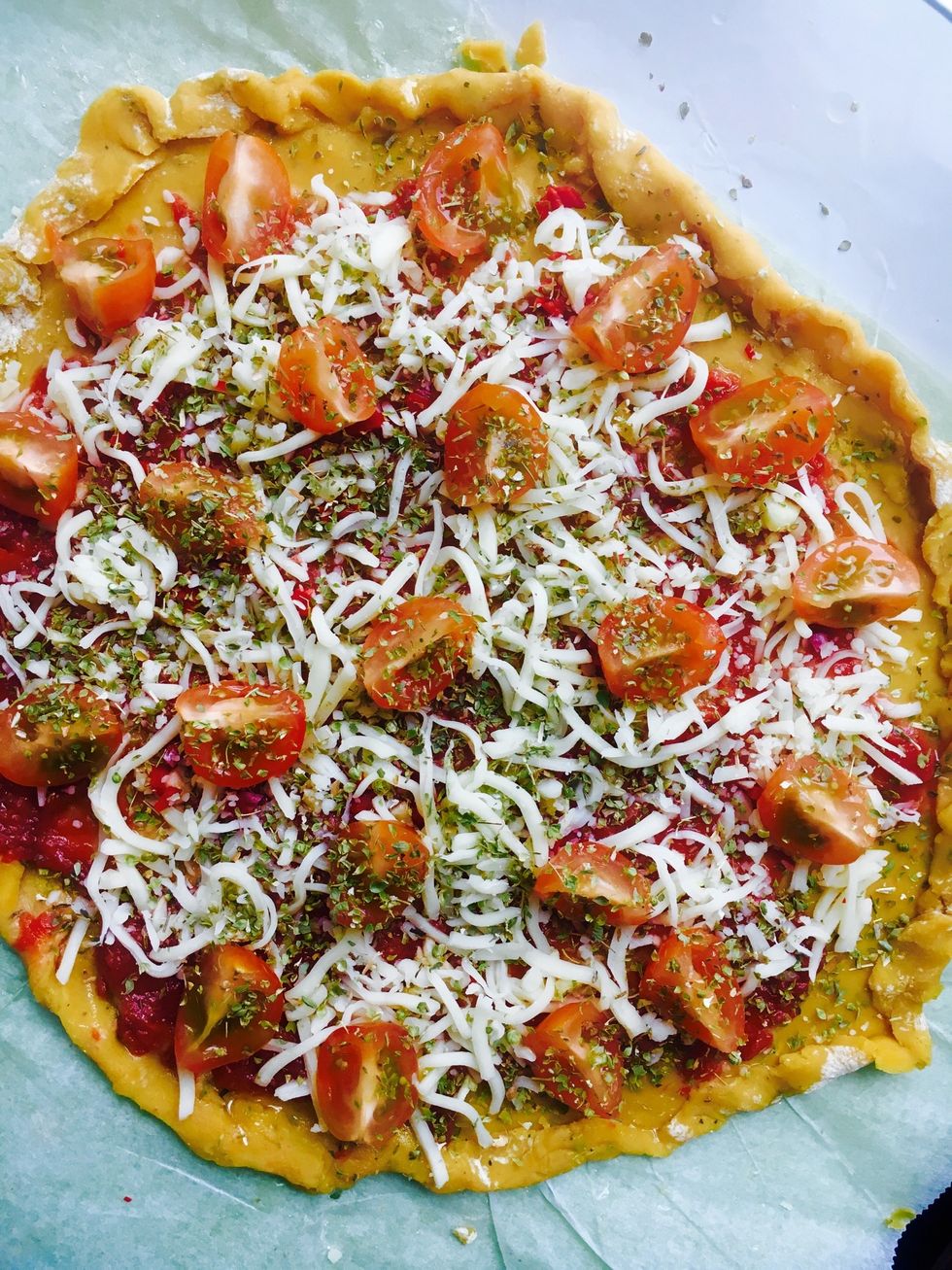 Put the filling on
Heat in the oven for 10-15 mins on 190 degrees celcius (I used a pizza stone, but a baking/ oven tray works fine as well). Until golden like this.
Enjoy 😋
1.0c Low fat soy flour
1.0pch Salt
1.0tsp Oregano (dried)
1.0pch Pepper
4.0tsp Oil
2.0 Eggs
1/4c Water
Filling/topping
1/2c Canned and chopped tomatoes
10.0 Cherry tomatoes
Light shredded mozzarella
Oregano
1/2 Chili pepper
1/2 Garlic
Drizzle of olive oil
Beate Olav
24 from Norway?? Love making healthy food and getting inspired by clean living?? \n?Iherb discount code: NMW964\nContact: olav.beate@gmail.com\n\n\n