How to make healthy soft serve banana icecream 🍦🍌😋
This recipe is super easy and yummy! Not to mention HEALTHY! Serves up a very well balanced meal! Proteins, carbs and a bit of heart healthy fats!
23
NOTE: you can also enjoy this recipe as a post workout meal by omiting the fat. The fat being the almonds and milk. Use skimmed or non fat milk in place of the low fat milk.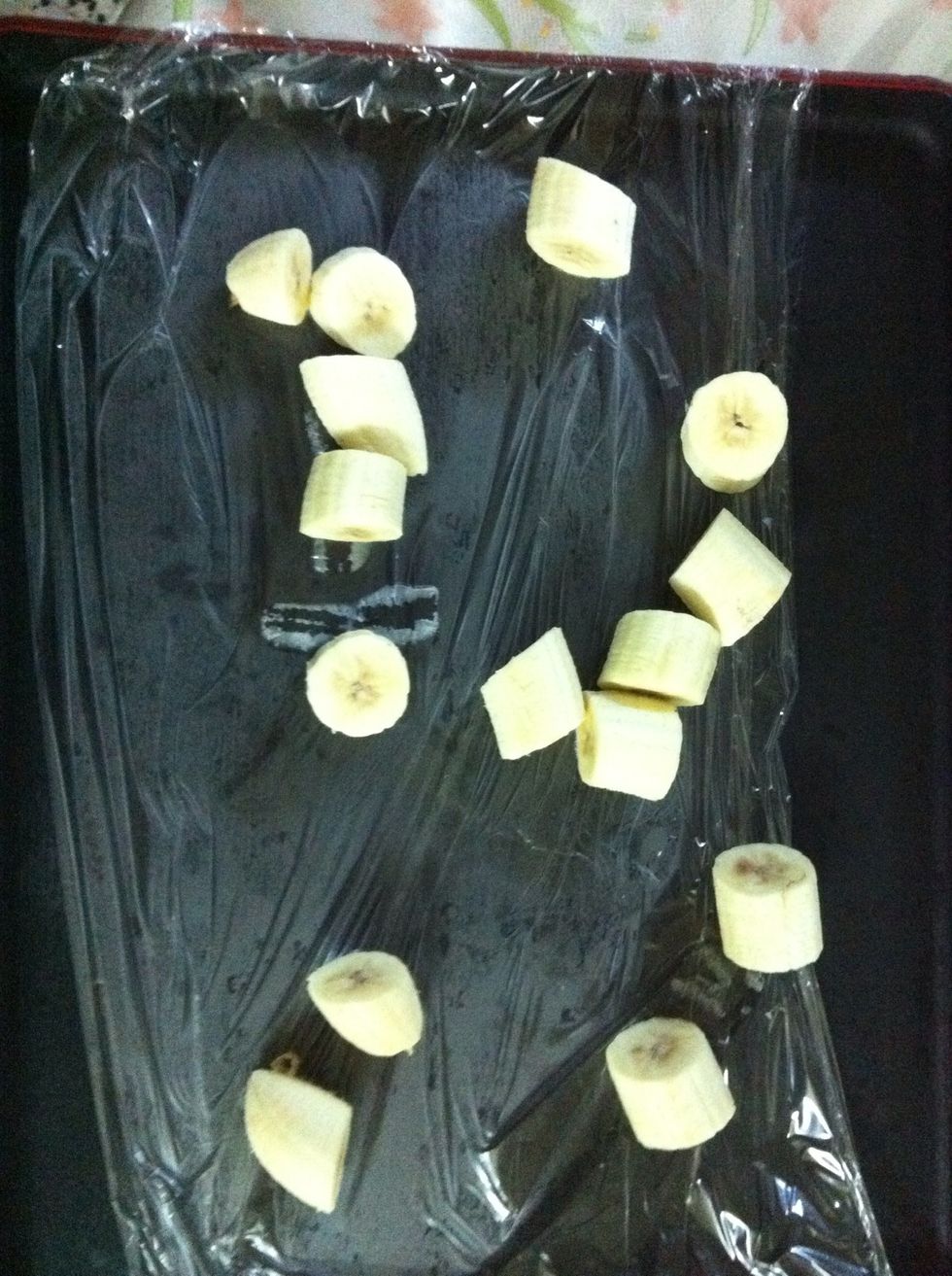 Peel open the ripe bananas and cut up into chunks. Place on a tray lined with plastic wrap. Stick in the freezer for 2 hours or untill frozen solid.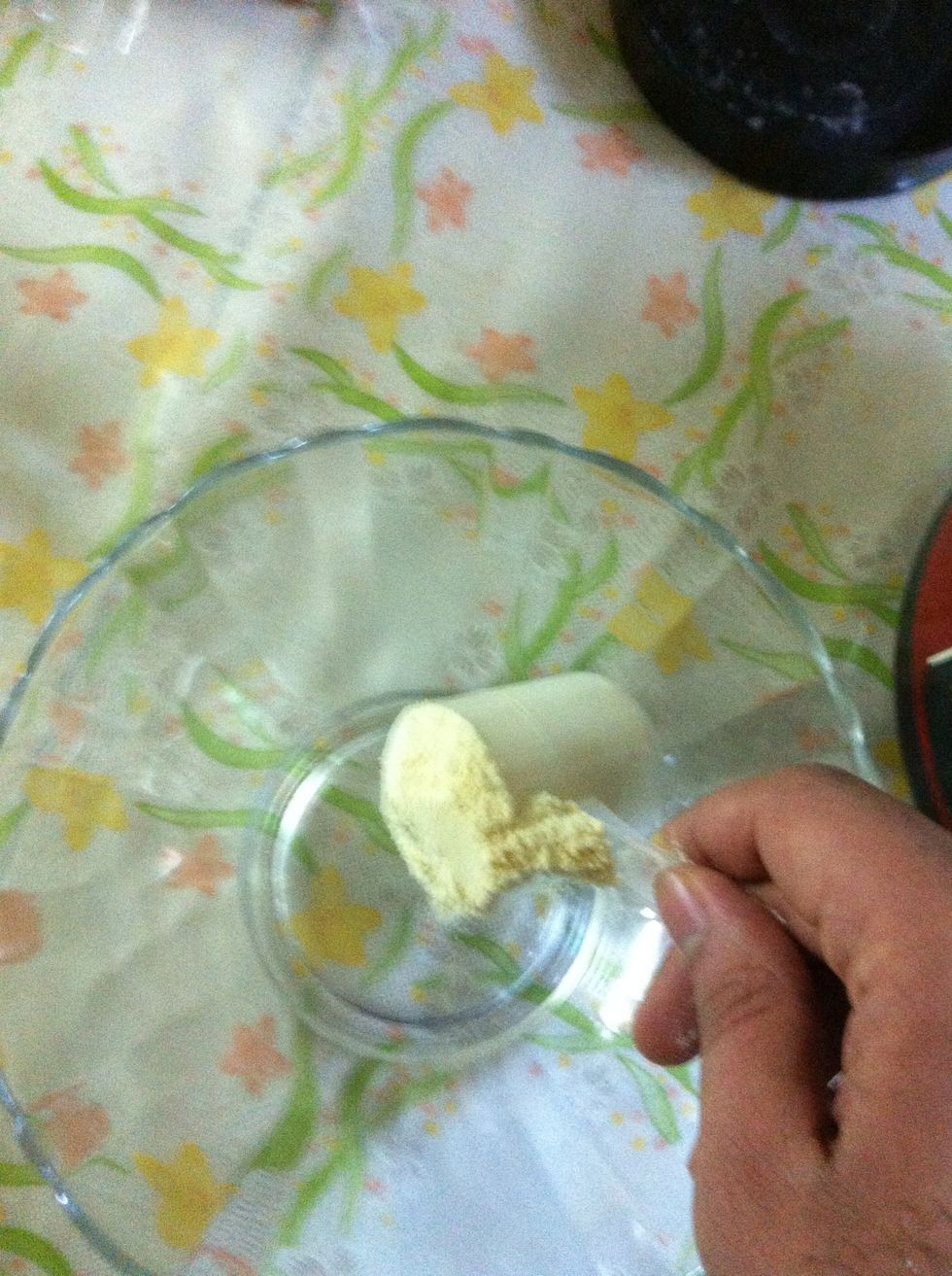 Add a scoop of vanilla whey protien. I used ON gold standard 100% whey protein. Any other brand that you trust is good! Prograde is really good as well!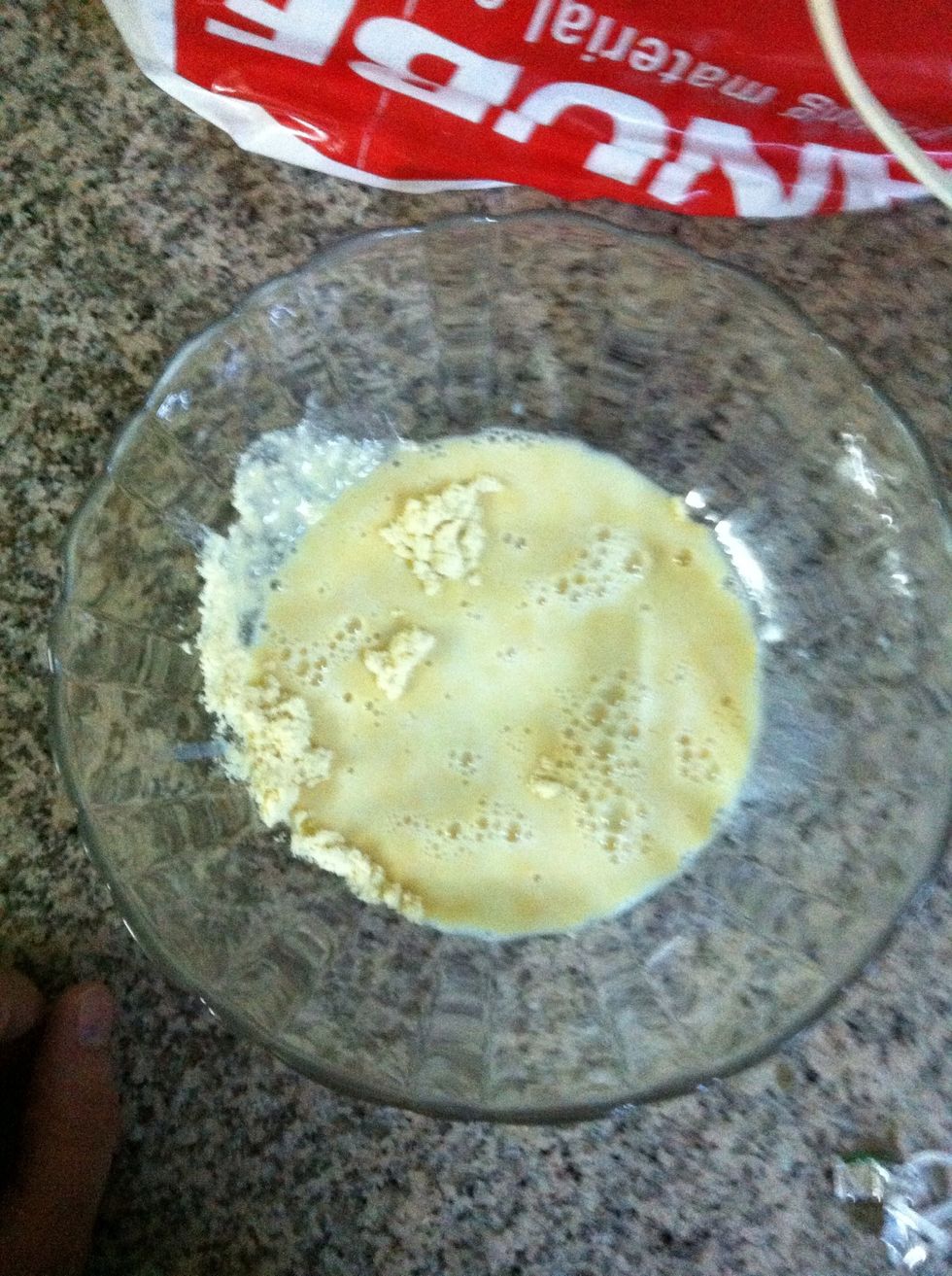 Add the milk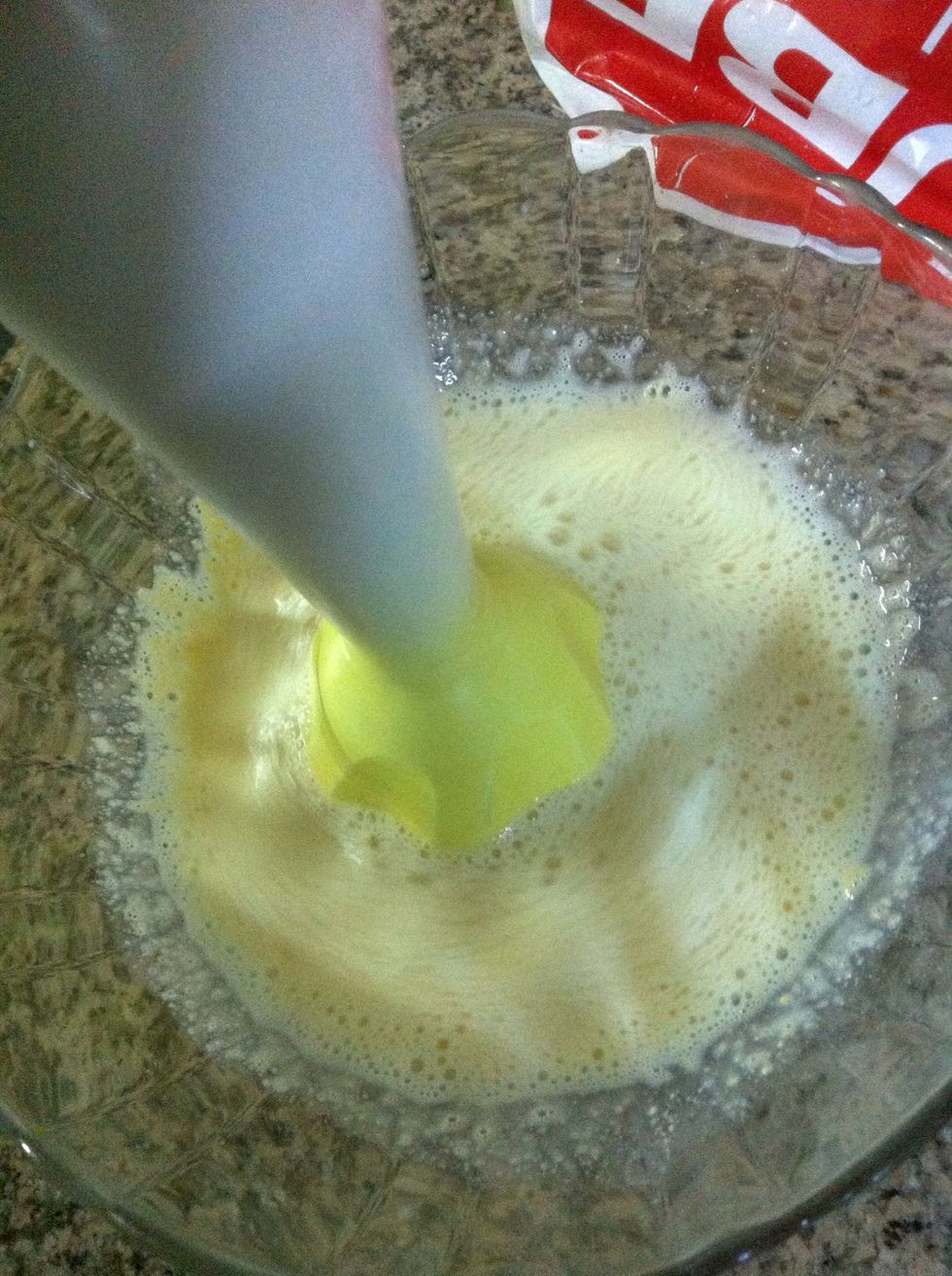 Blend on high for 30 seconds or untill smooth! I'm using a hand held blender for better control but you can definitely use a food processor.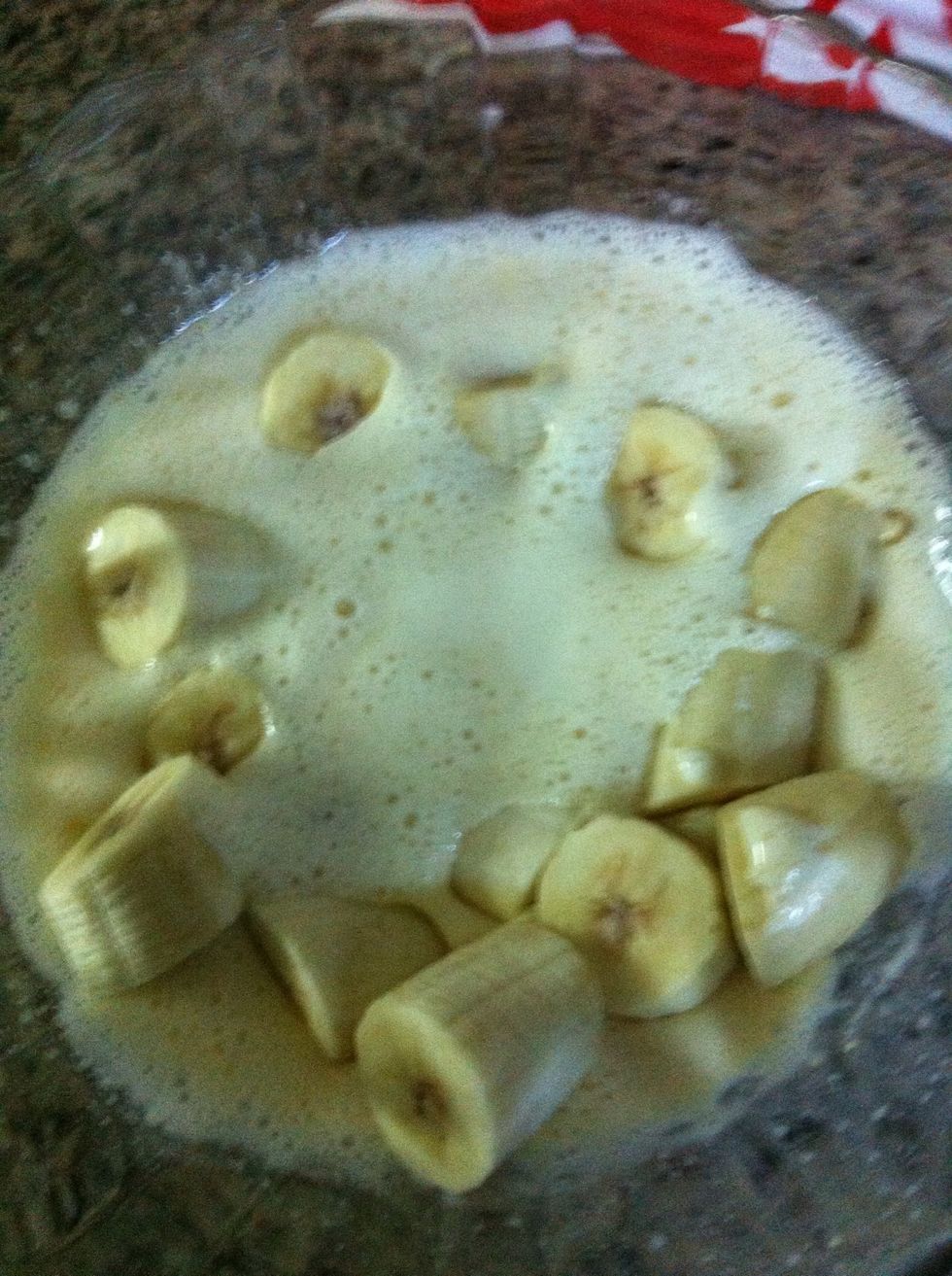 Add in the frozen banana chunks and blend.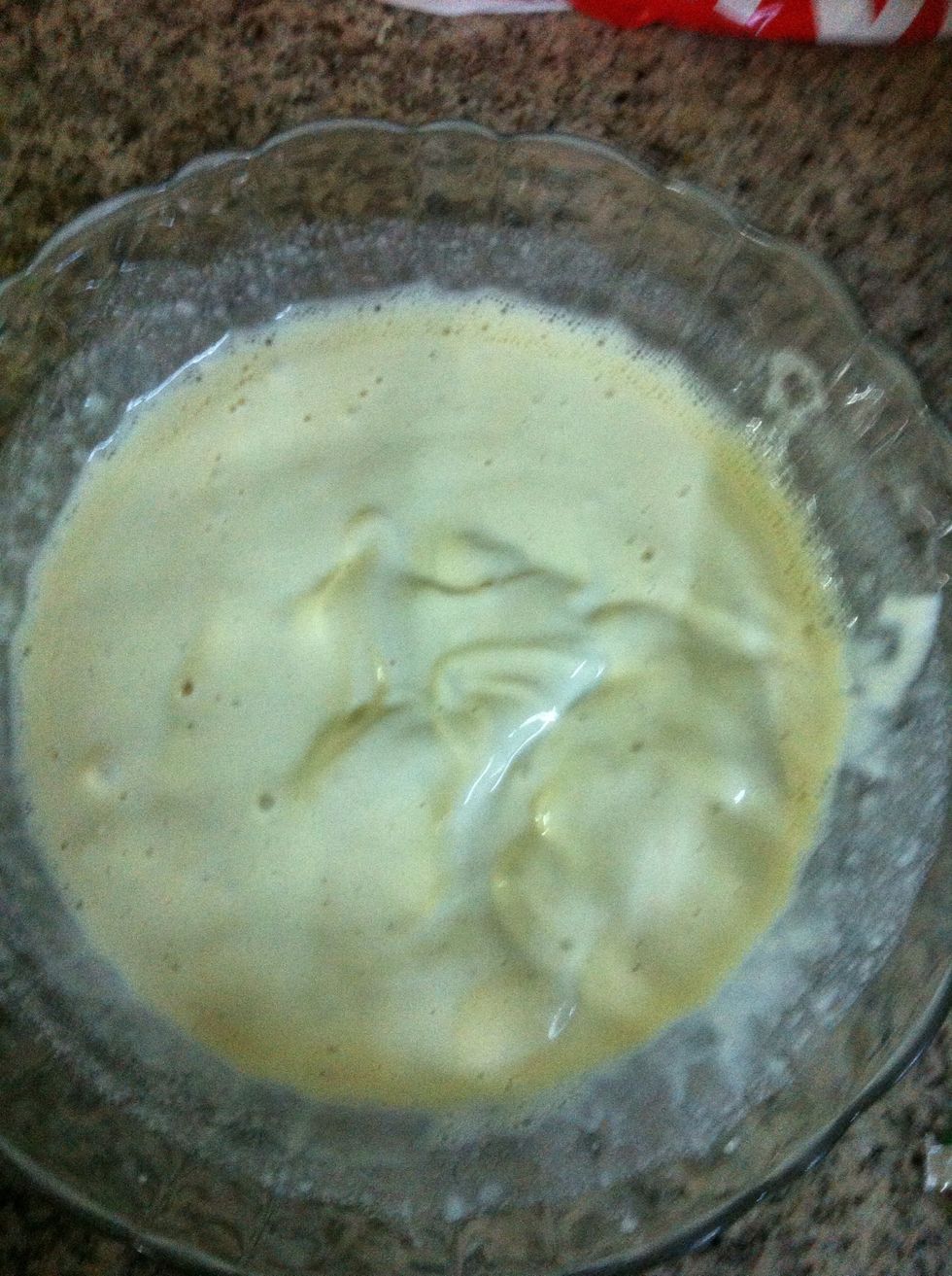 Once it's smooth and creamy, you're good to go! Add more milk if you find it too thick!
Drizzle with honey and sprinkle with the chopped almonds! Kick back and enjoy an ice cream you wont feel guilty about eating!
Hope you like this, if you do, then hit the like icon and follow my instagram account for yummy pictures! @saleh_alderazi Don't forget to follow me here on snapguide too! :)
2.0 Frozen ripe bananas, chuncked up
1.0 Scoop of vanilla whey protien
1/3c Low fat milk (or non fat)
1.0Tbsp Pure honey
1/2Tbsp Chopped roasted almonds
Big Guy Big Flavors
I enjoy the simpler things in life, jazz, food and cooking! Follow me for delicious recipes and guides