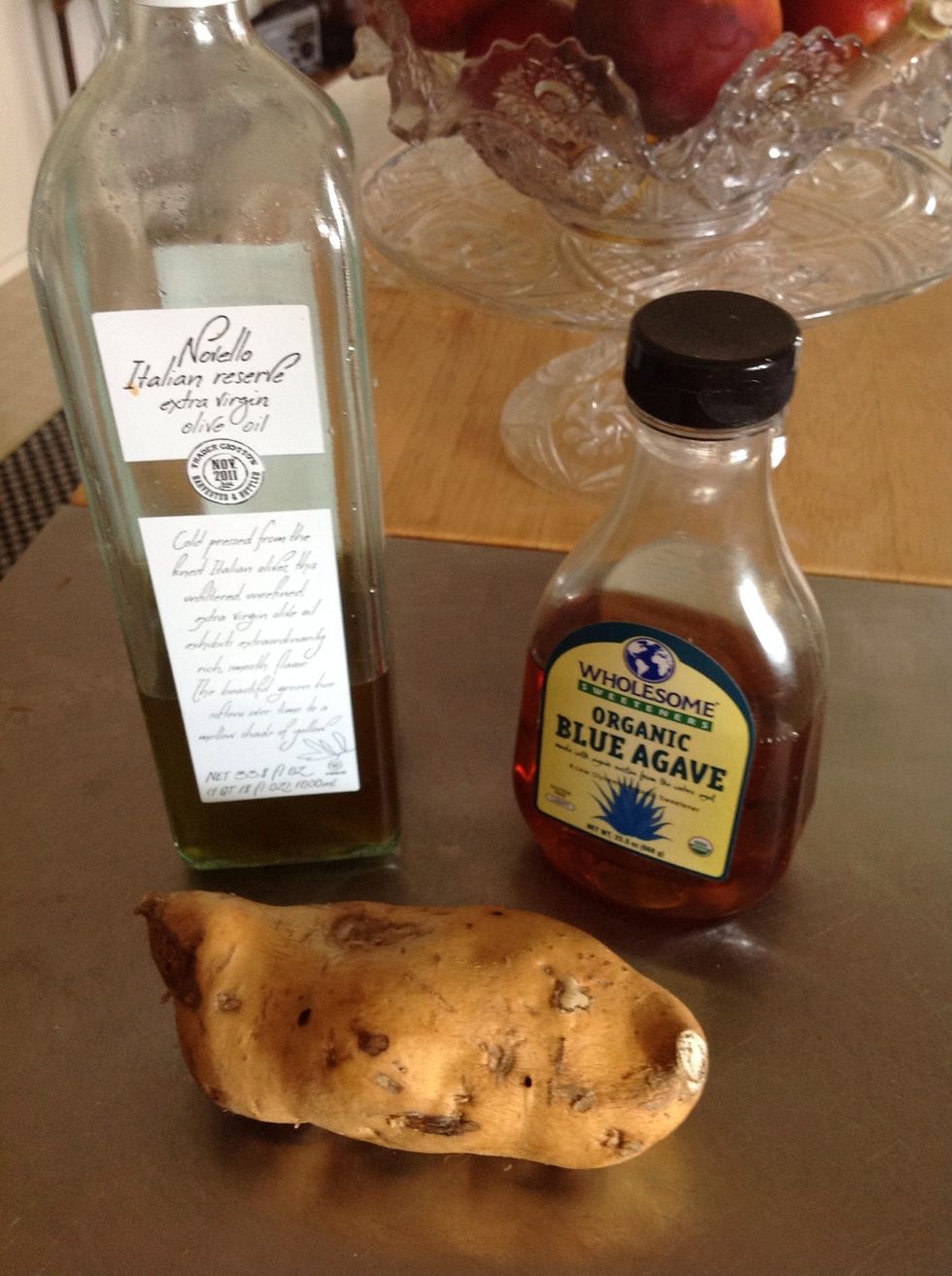 The Blue Agave is the key ingredient.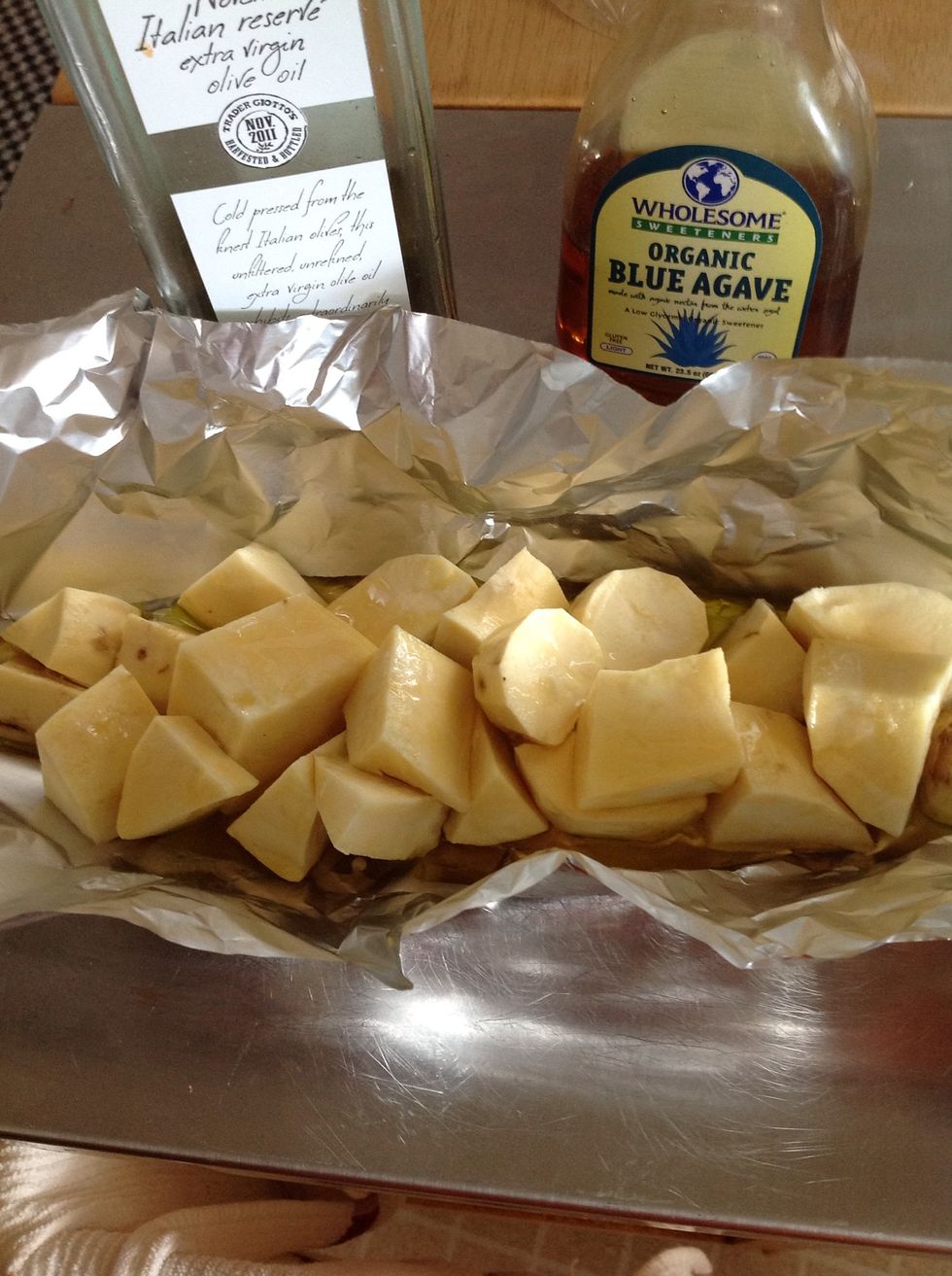 Peel potato and cut into medium chunks. Place on non-stick foil sheet Mix in olive oil well. Drizzle with Agave sweetener. Close packet and roast on hot grill for 15 minutes.
Enjoy the sweetest potato you will ever taste and low glycemic as well. You can also put in covered casserole and roast at 375 for 15-20 minutes or until soft.
1.0 Sweet potato
1/8c Olive oil
1/8c Agave sweetener
Karen Schweinfurth
Licensed Real Estate Broker in the State of Washington since 1983. Favorite past time, enjoy gourmet cooking, gardening.