How to make healthy protein belgian vaffles
Guilt-free version of the traditional belgian waffle..
94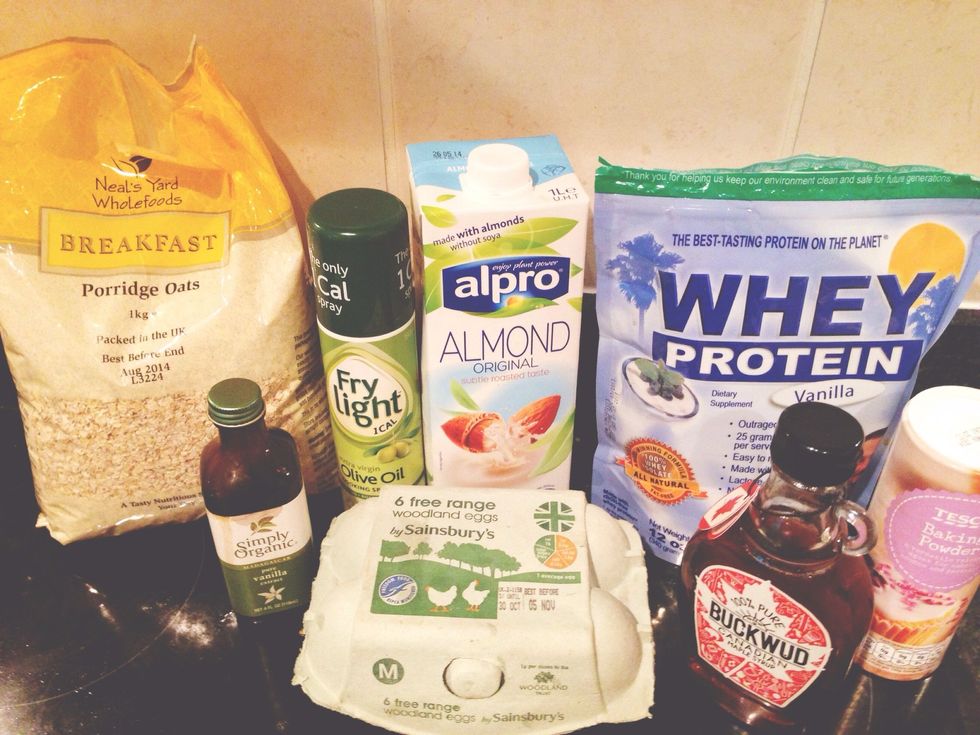 Ingredients: vanilla whey, egg, maple sirup, vanilla extract, almond milk, baking powder, oats, fry light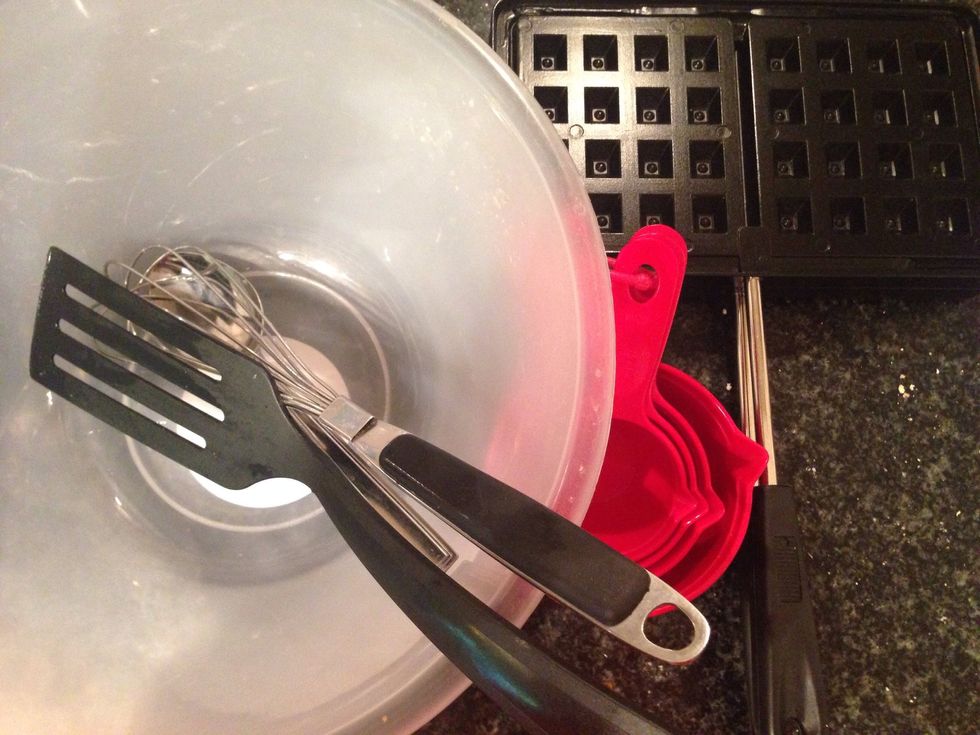 Tools: bowl, teaspoon, tablespoon, measuring cups, whisk, teaspoon, belgian waffle stove iron (you can use any kind of iron you want).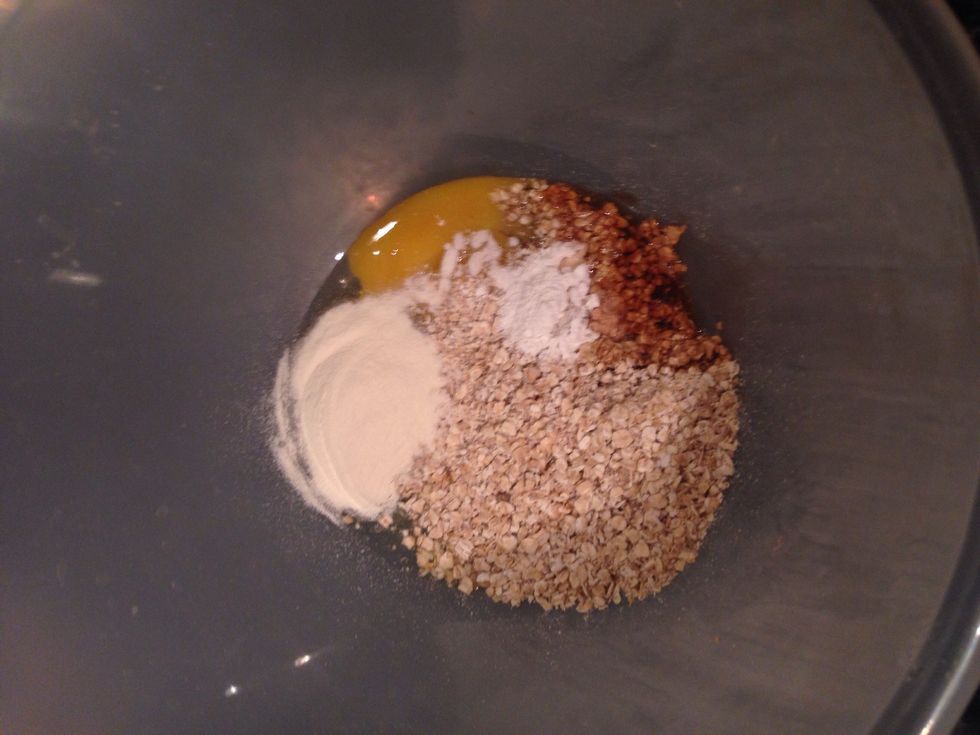 Mix all ingredients together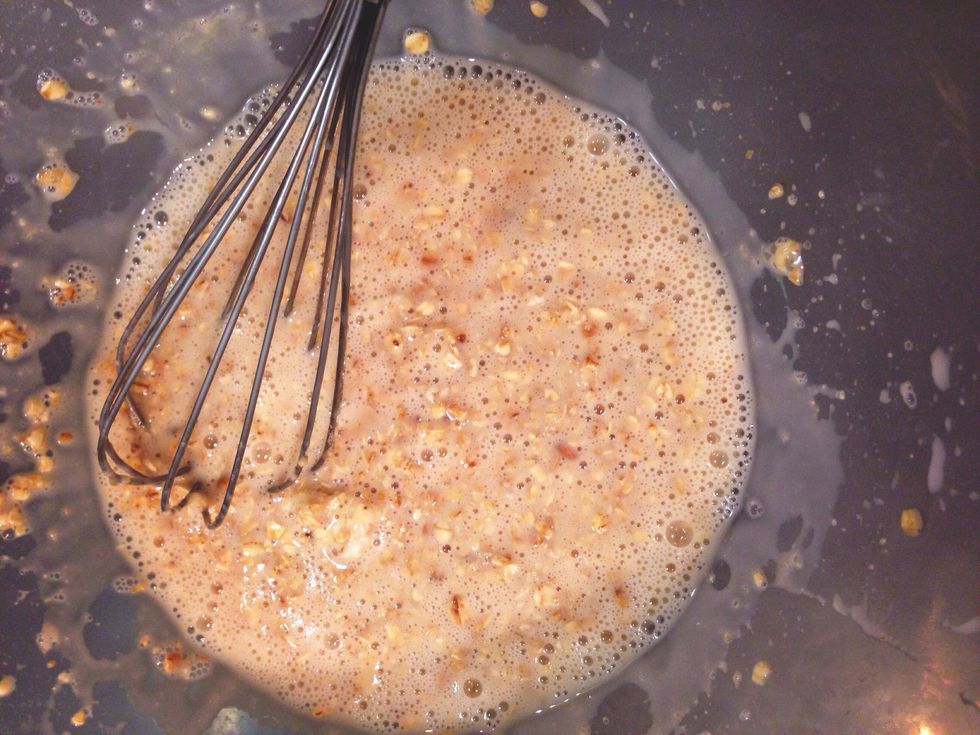 Until it looks like this
Since I used a stove iron I had to heat it on the stove before use. Spray with fry light.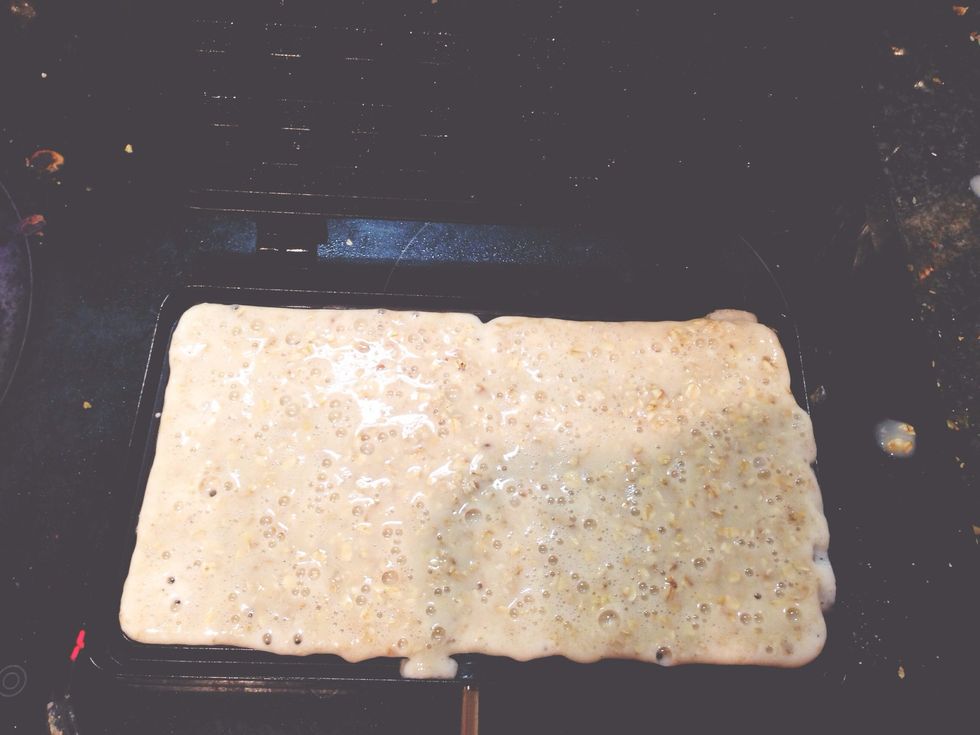 Pour mix in the iron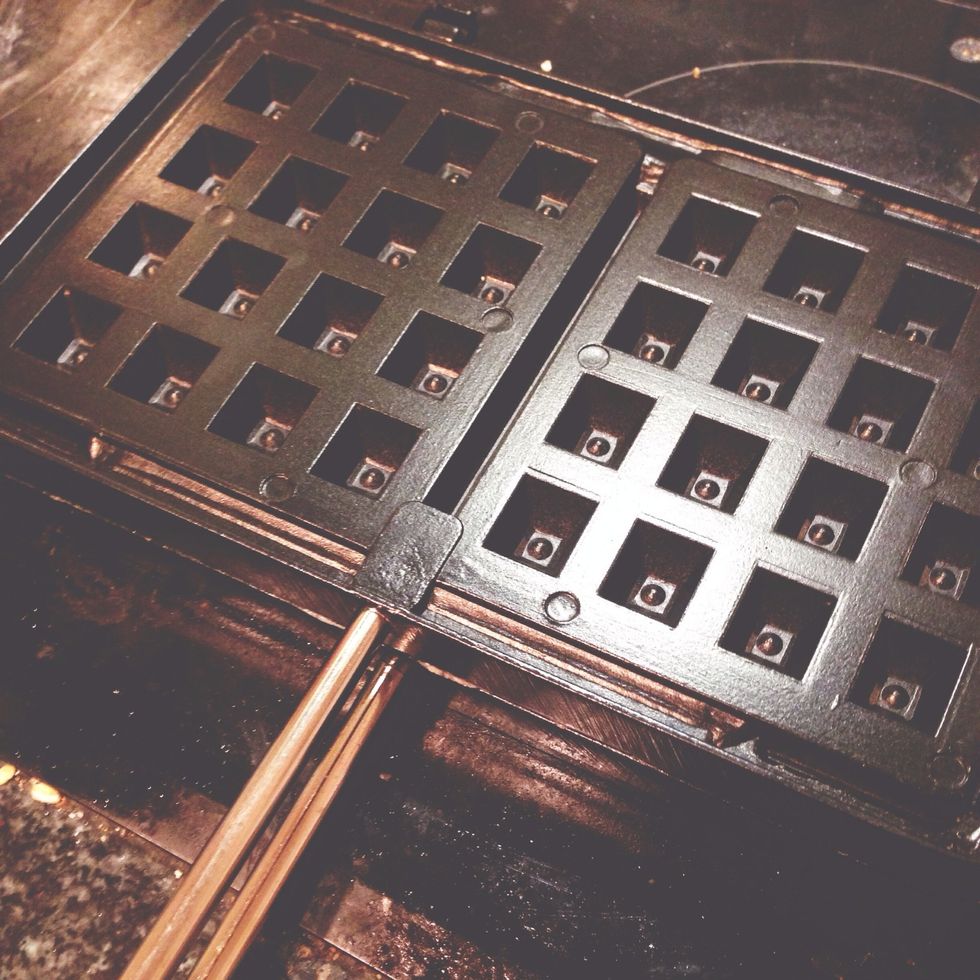 Close (if your'e using a stove iron: heat on medium heat for 3-4 mins on both sides of iron/until golden. How fast it's done depends on the type of stove used. Pay attention and don't leave the iron)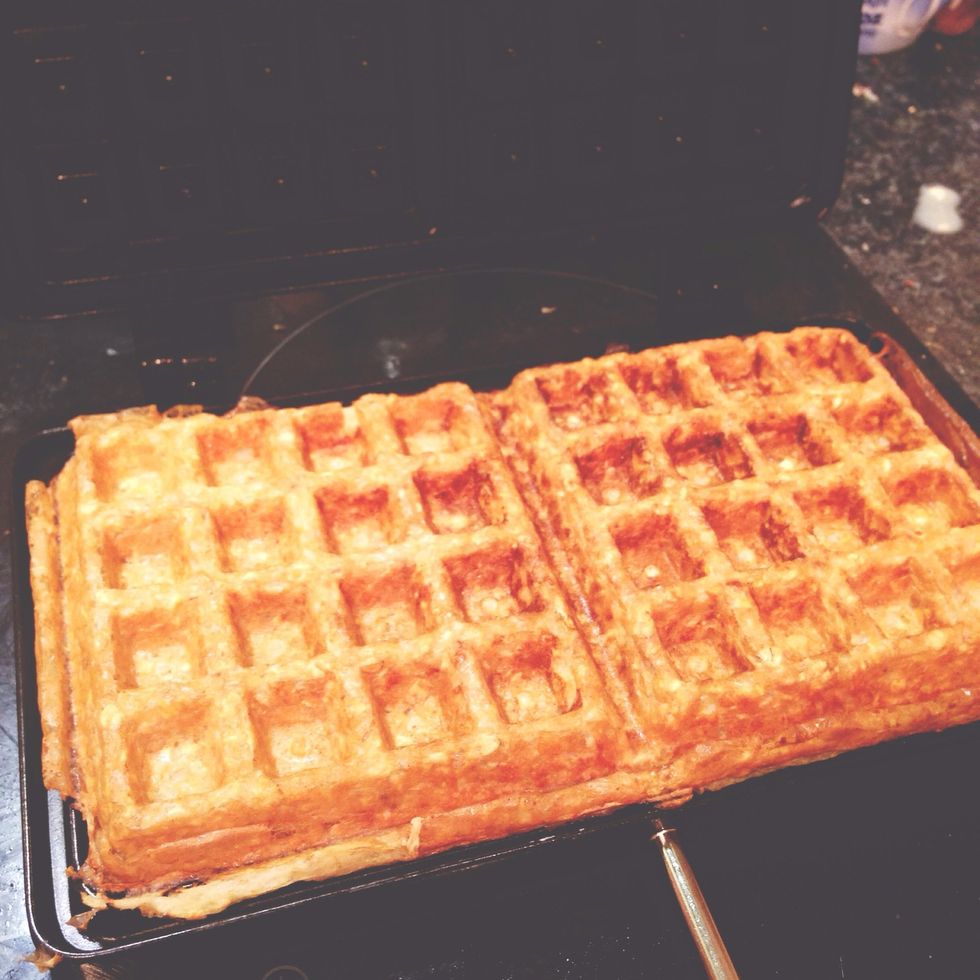 Heat until golden like this
Put on a plate and serve with your favorite berries or sauce. I used raspberries. Enjoy 😋
1/2c Oats
1/2 Scoop vanilla whey
1/4c Almond milk
1.0 Egg
1.0tsp Baking powder
1.0tsp Vanilla extract
1.0Tbsp Maple sirup
Berries to serve
Fry light for the iron
Beate Olav
24 from Norway?? Love making healthy food and getting inspired by clean living?? \n?Iherb discount code: NMW964\nContact: olav.beate@gmail.com\n\n\n