Preheat oven to 425 degrees Fahrenheit.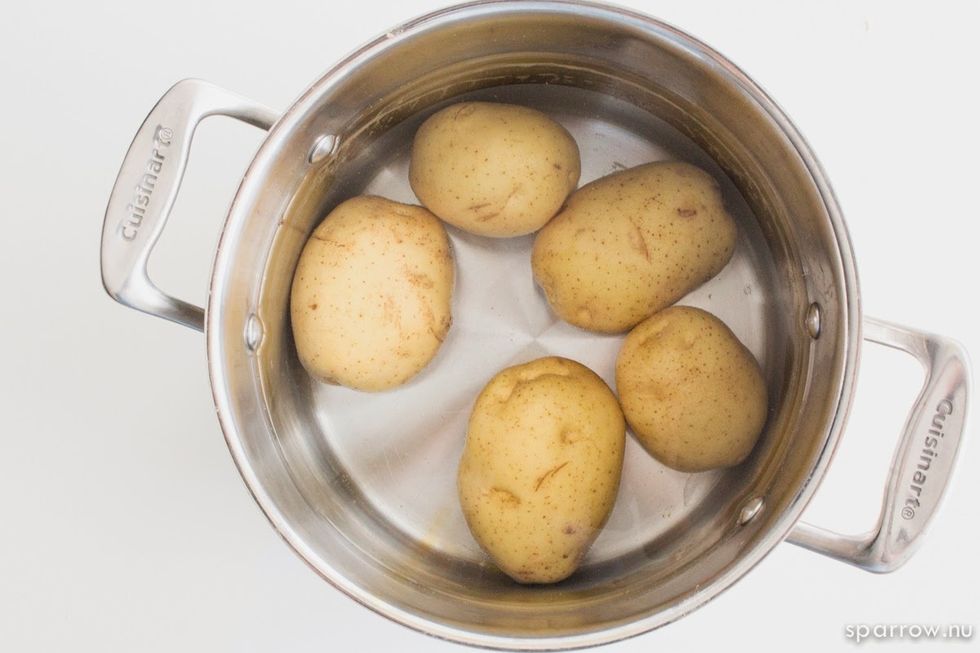 Submerge potatoes in cold tap water for at least 30 minutes, this helps to remove starch and makes it for an easier cut and bake.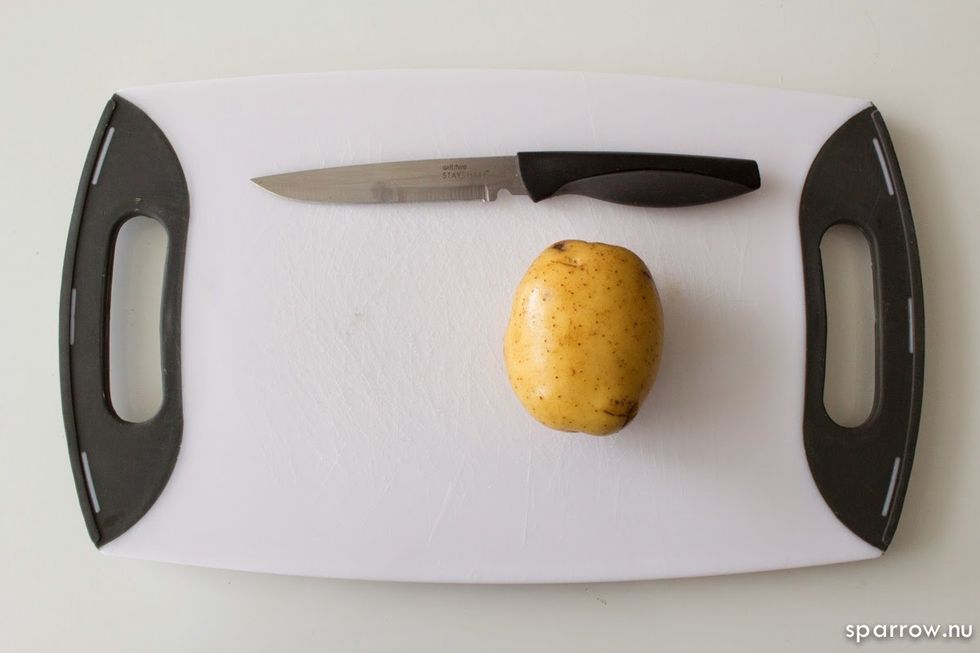 Slice potatoes using a sharp knife into 1/4 inch by 1/4 inch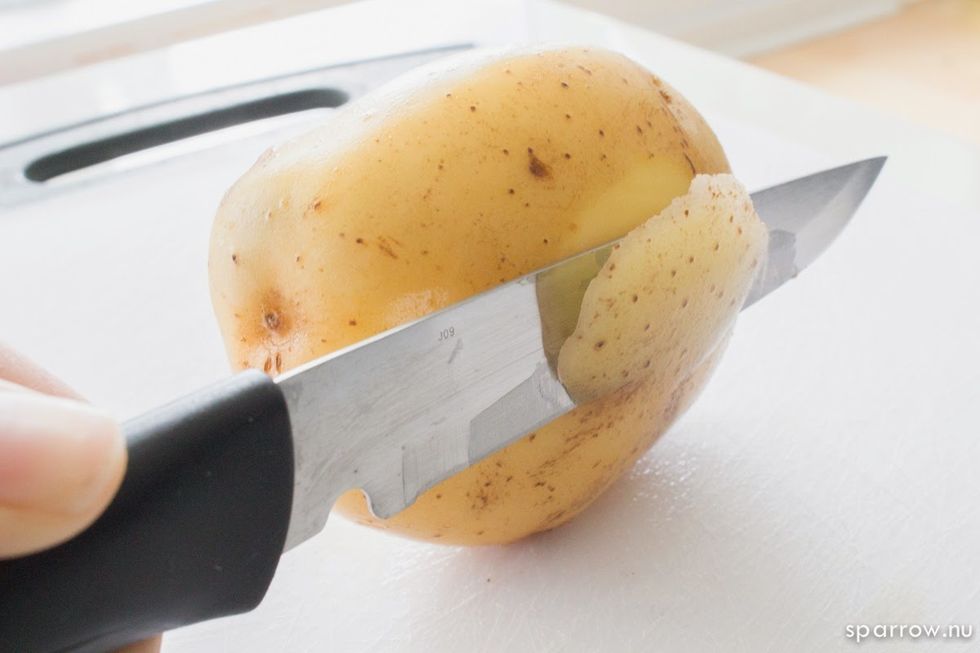 First slice off the length of the potato and lay the potato on its side - it wont roll away.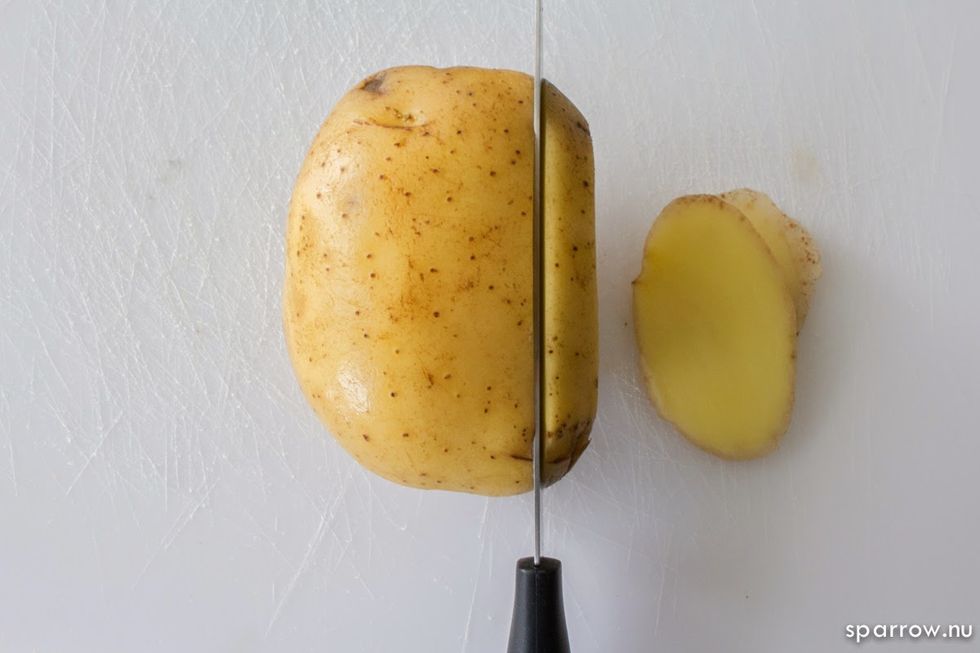 Now slice the potato in 1/4 inch pieces.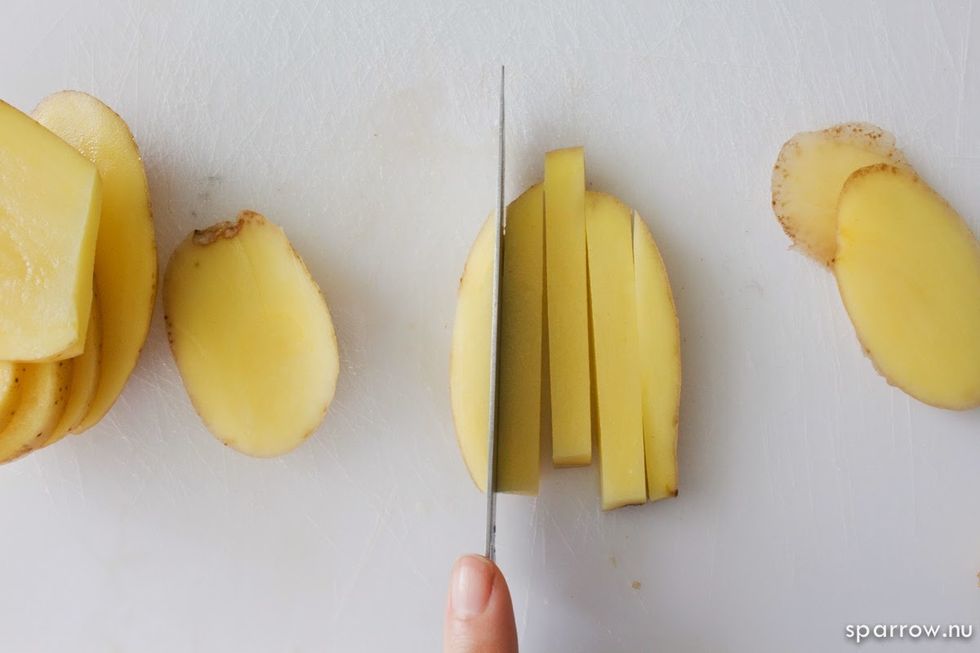 Now slice the potatoes again in 1/4 inch slides or desired thickness.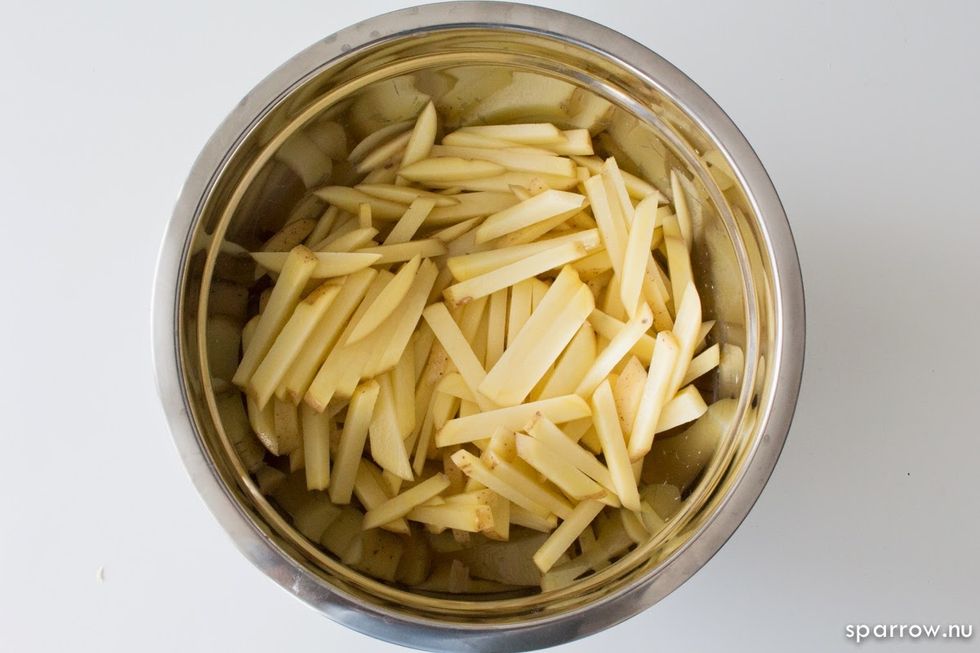 Place fries in bowl.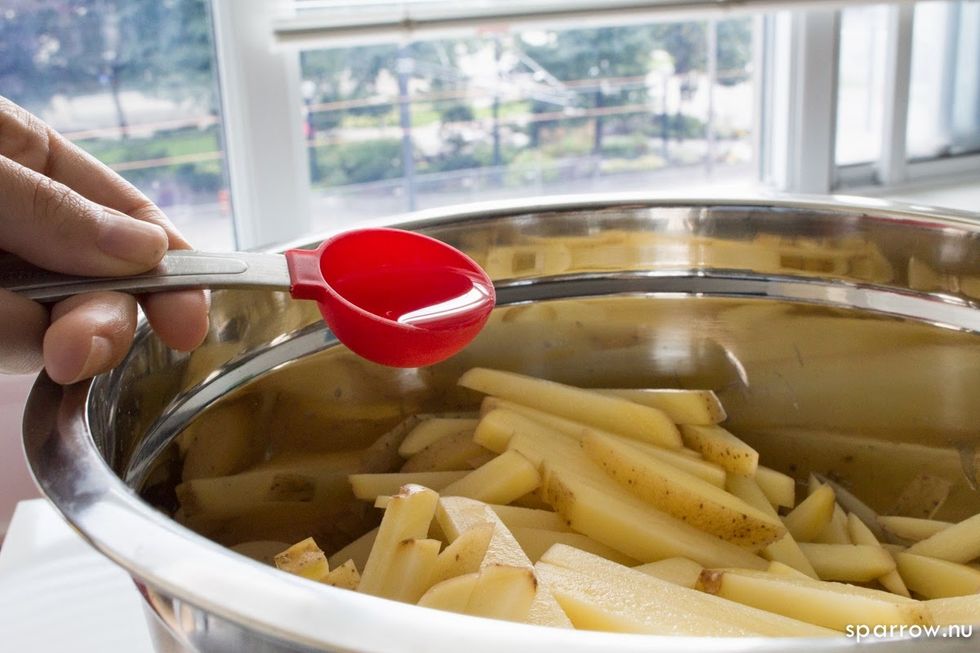 Add 1 tbsp of extra virgin olive oil.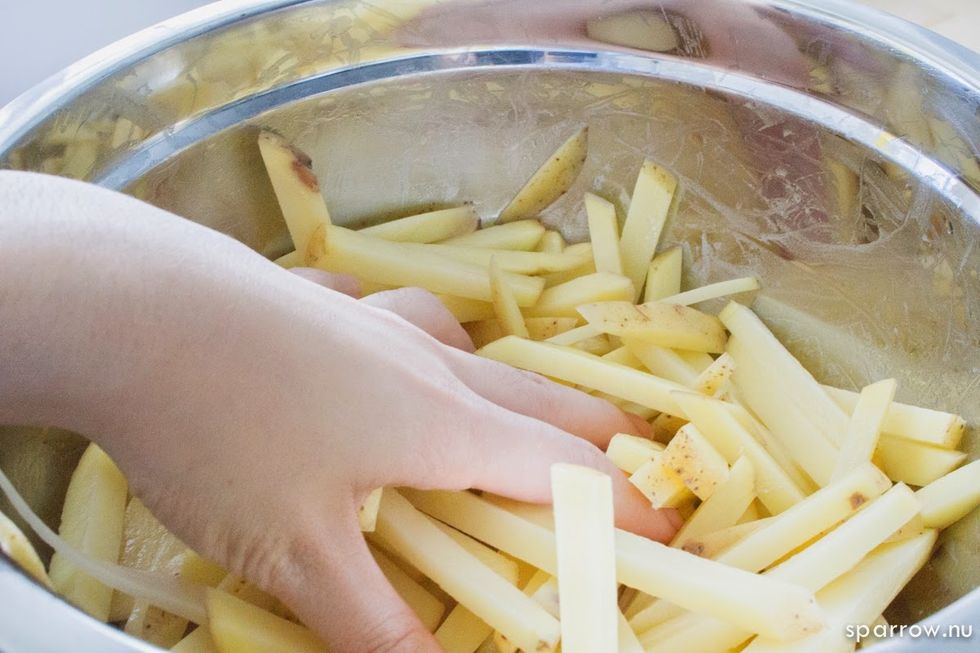 Spread and mix to coat all fries thoroughly.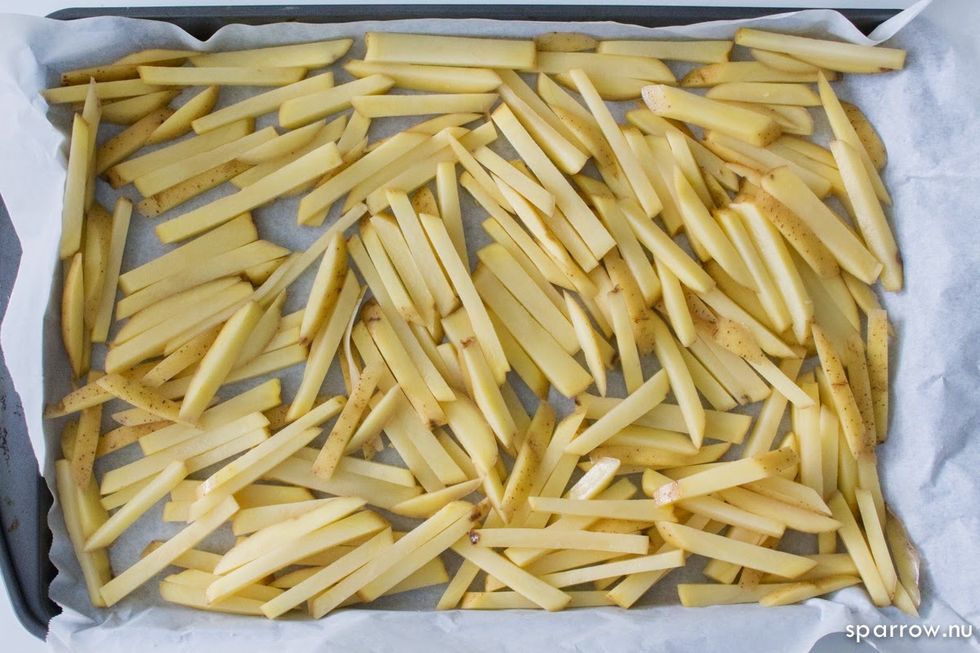 Place fries on baking sheet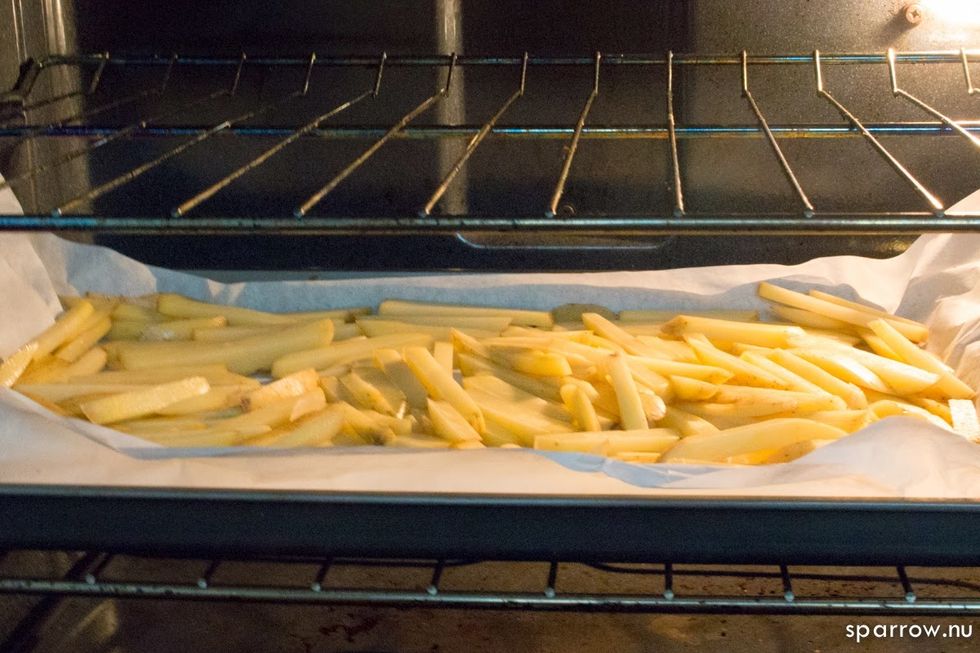 Put in oven and bake for 30 minutes, turning a couple of times.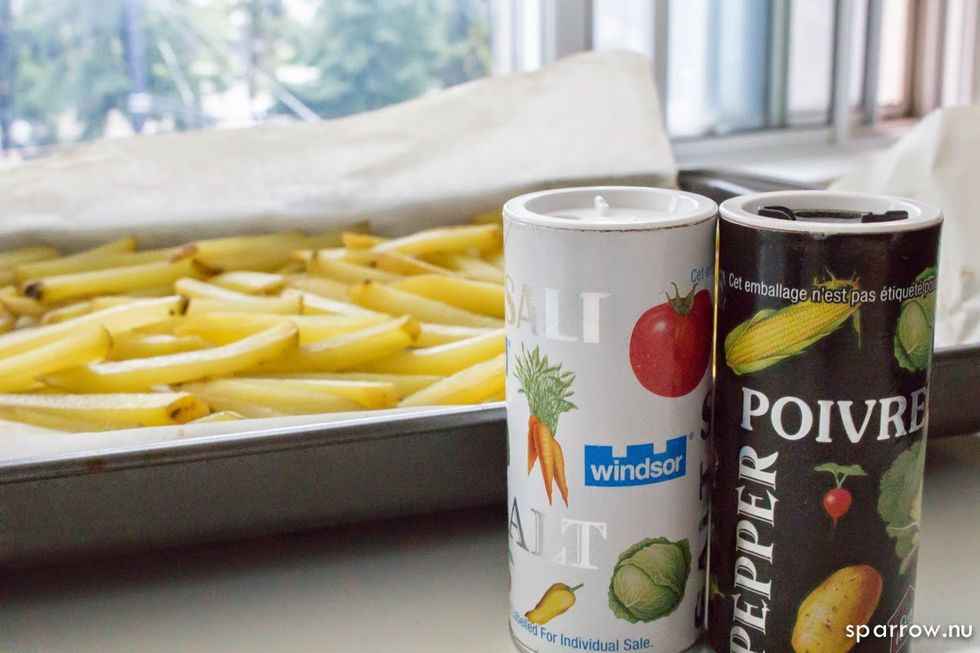 Take out and season with salt and pepper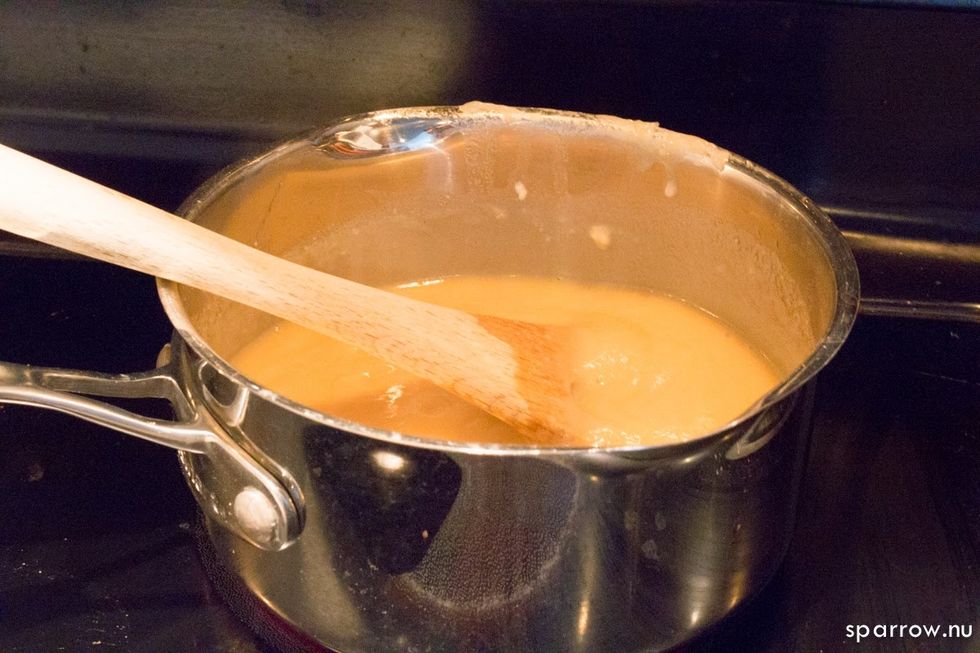 Mix together flour, butter, water, bouillon powder and heat over medium heat.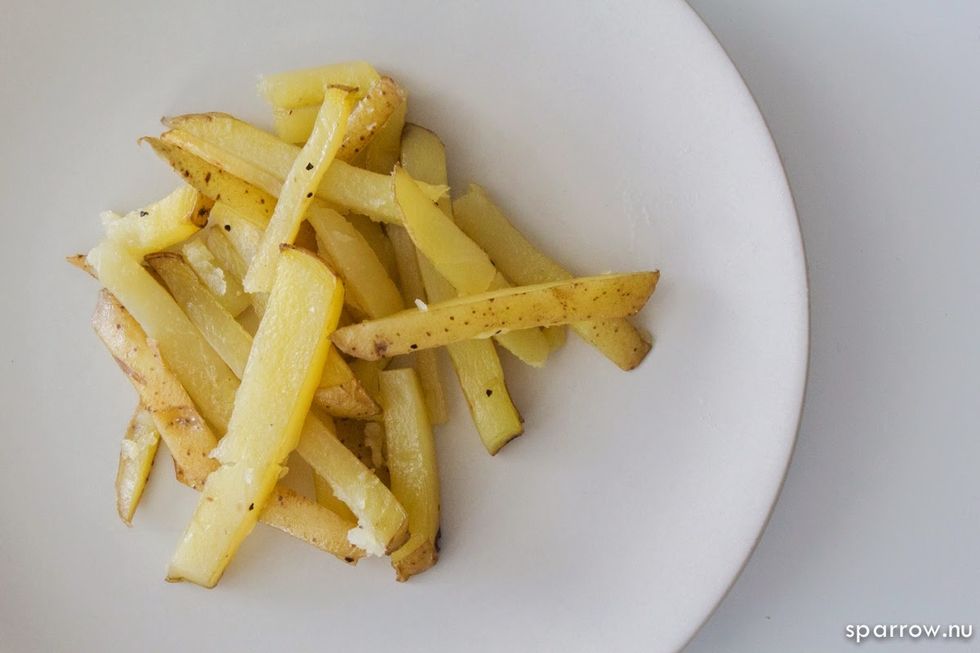 Assembling the poutine: put fries on your plate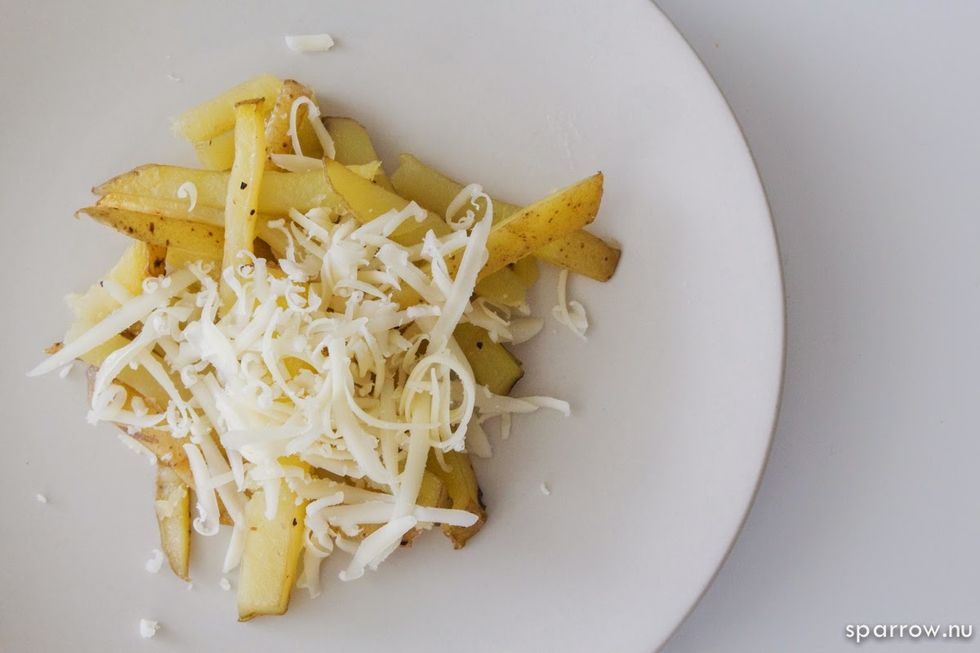 Add cheese.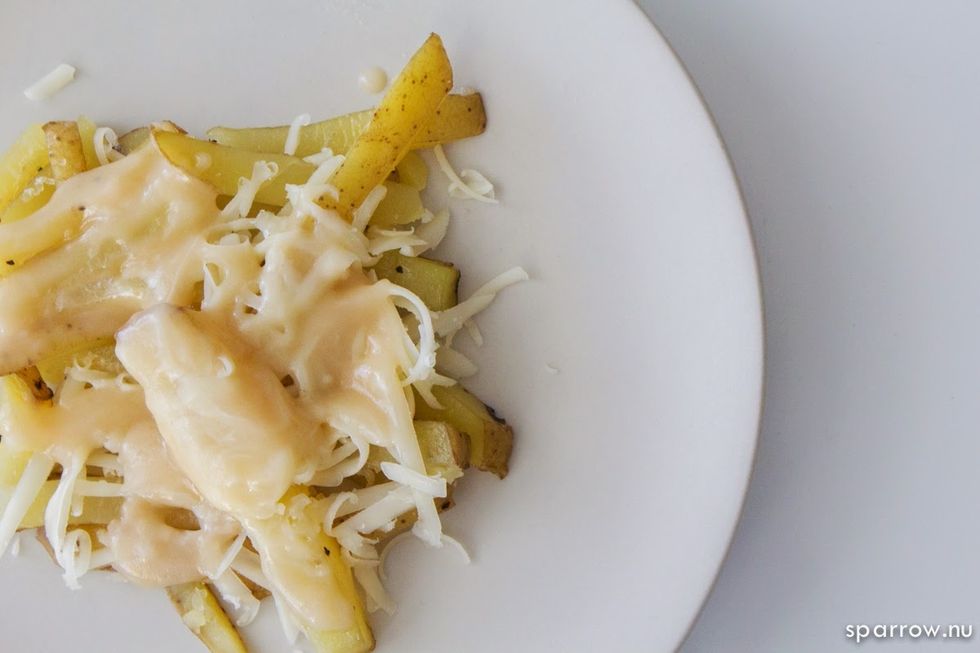 Add gravy on top.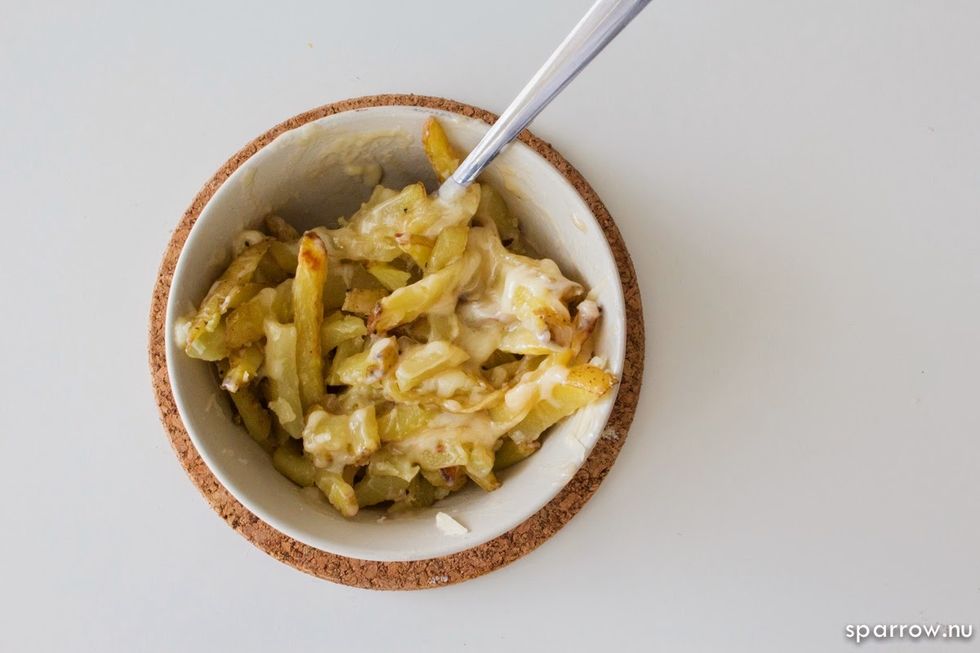 The yummy, finished product!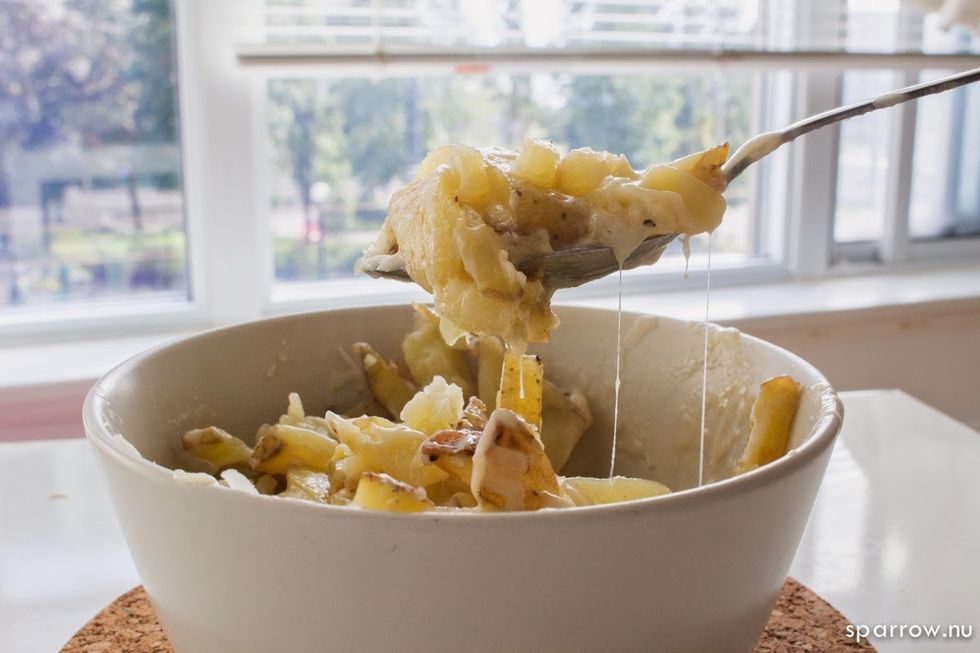 Delicious, and healthier than store-bought/restaurant alternatives.
5.0 Potatoes of your choice
1.0Tbsp Olive Oil
1.0pch Salt
1.0pch Pepper
1.0c Grated Cheese, or cheese curds
3.0Tbsp low fat/sodium beef bouillon powder
1/4c all-purpose flour
1.5c water
4.0Tbsp low fat, unsalted butter
Annie Ai
Canadian girl that loves travel, dance, cooking and baking! I used to eat out a lot before I realized homemade was easy, fun & MORE delicious to do!