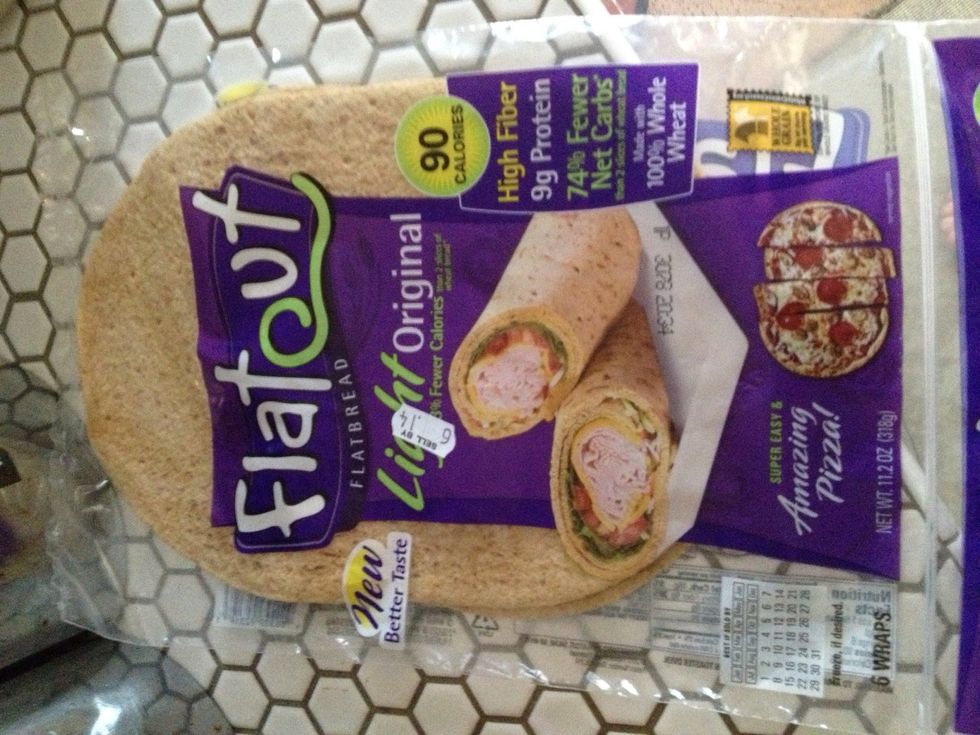 I accidentally toasted one of these too long to warm it up and found out it makes a yummy low cal chip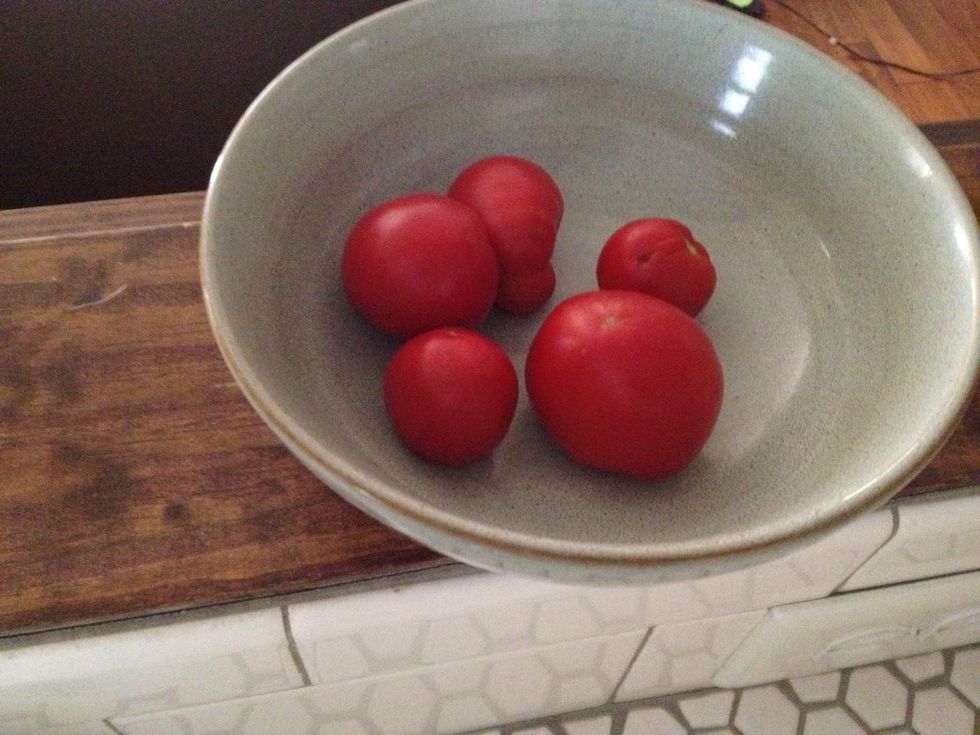 Fresh tomatoes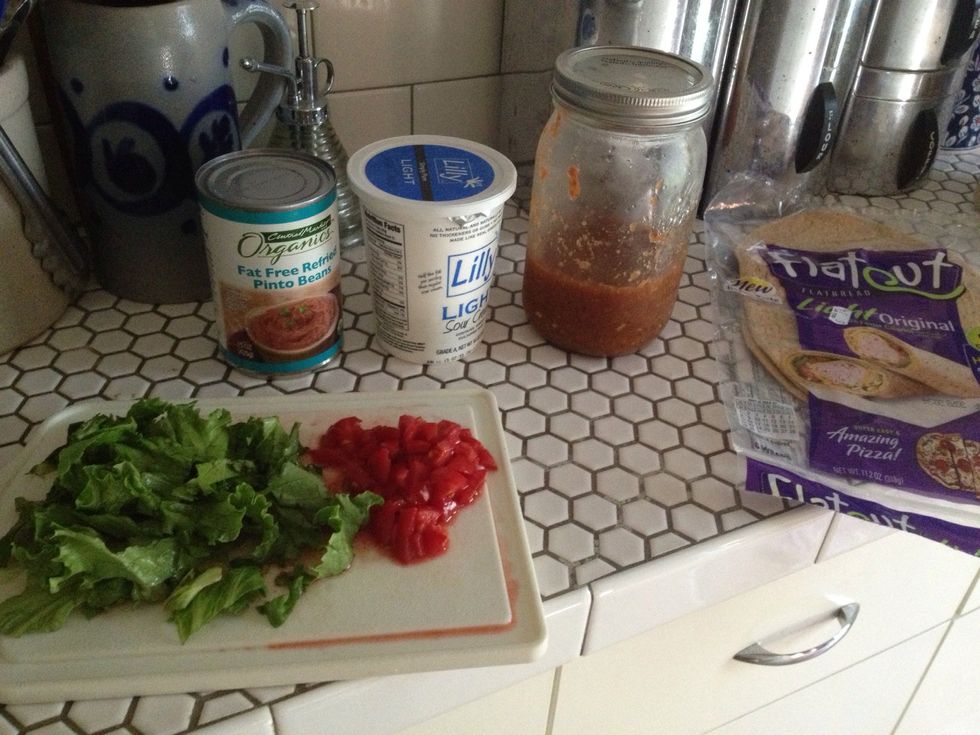 My supplies- you could add meat and/or cheese as well.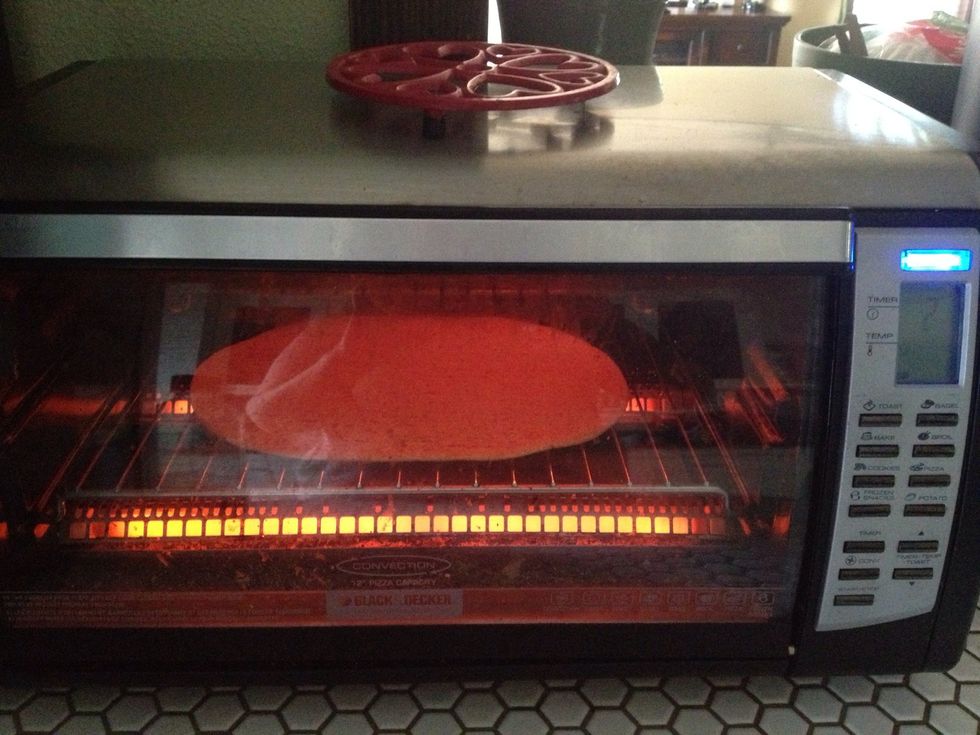 Toast until crisp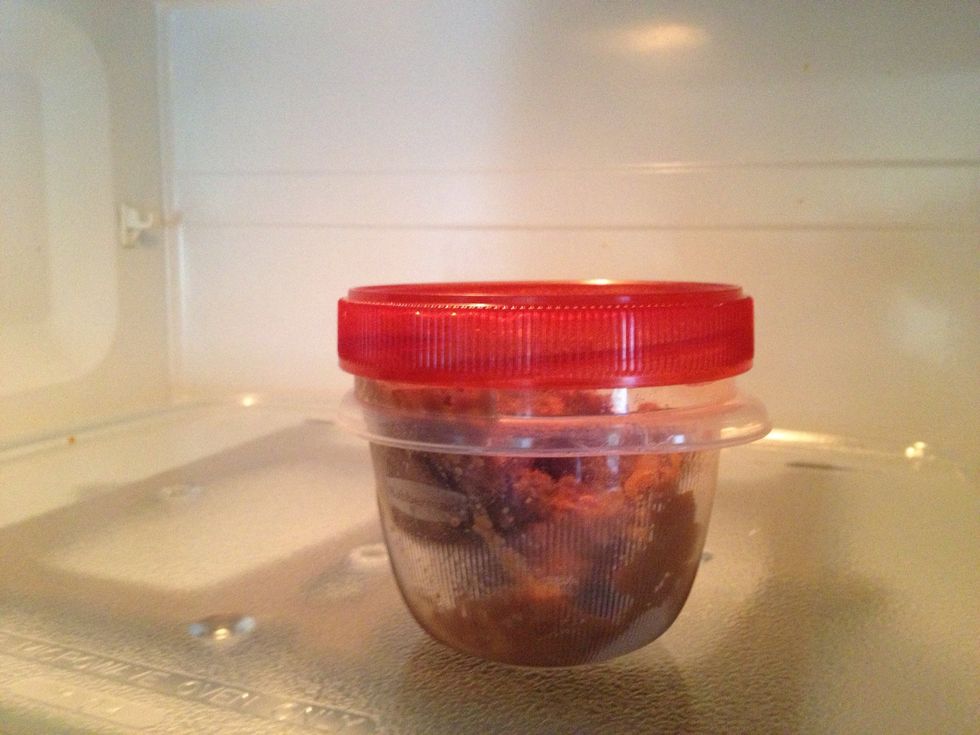 Pre-portioned veggie refried beans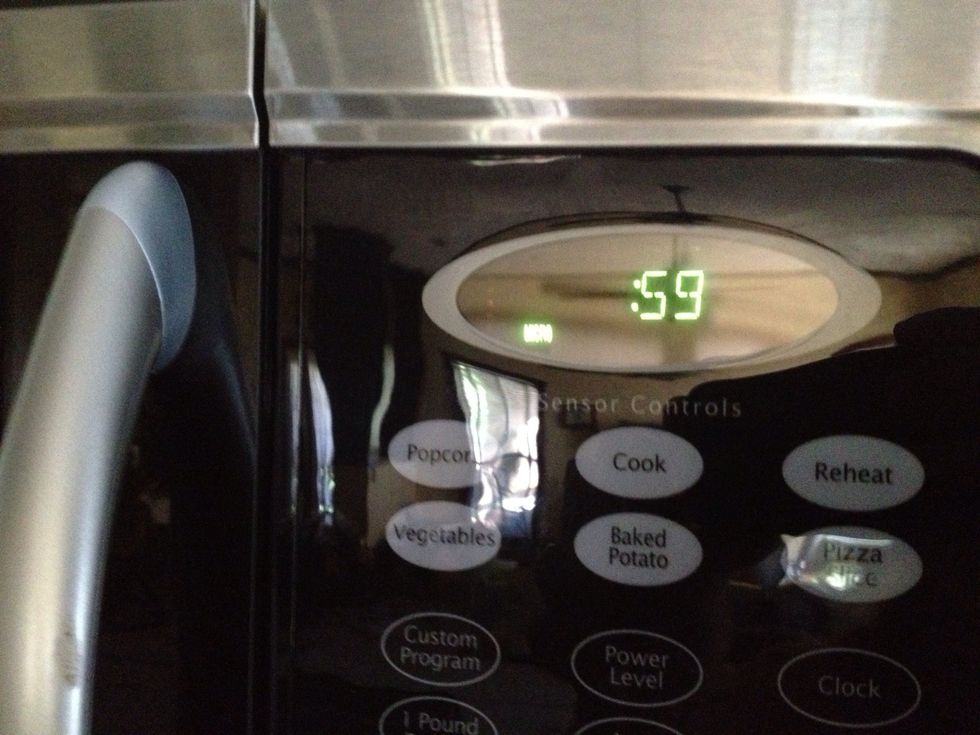 Microwave beans for 30-60 seconds. I portion out 1/2 cup servings when I open a new can so they are easy to grab and use.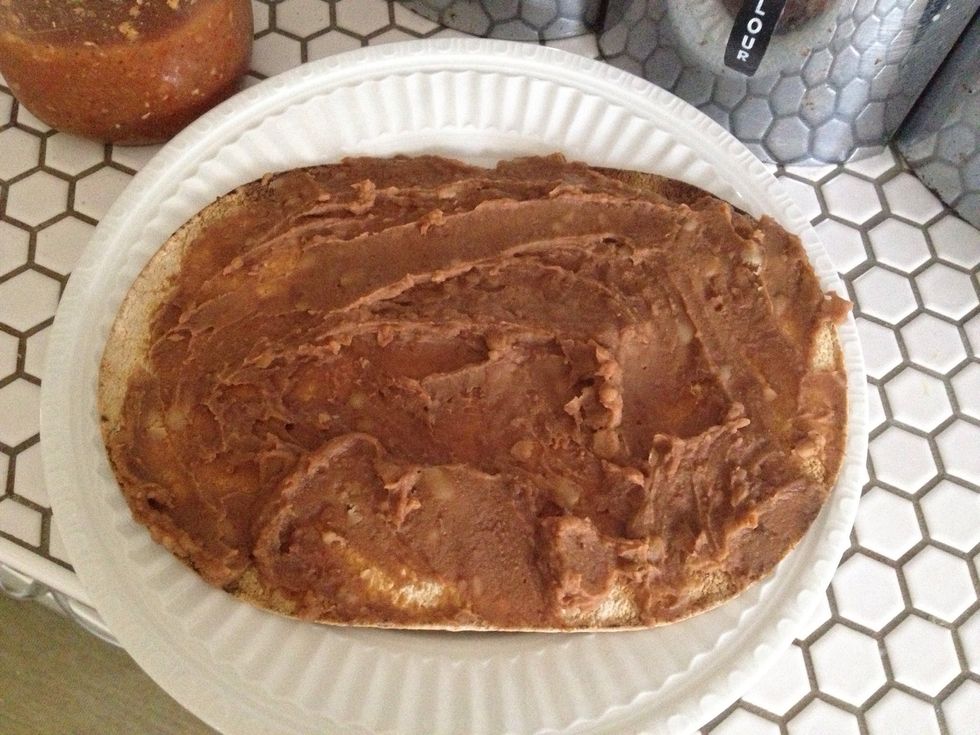 Spread beans on the toasted sandwich wrap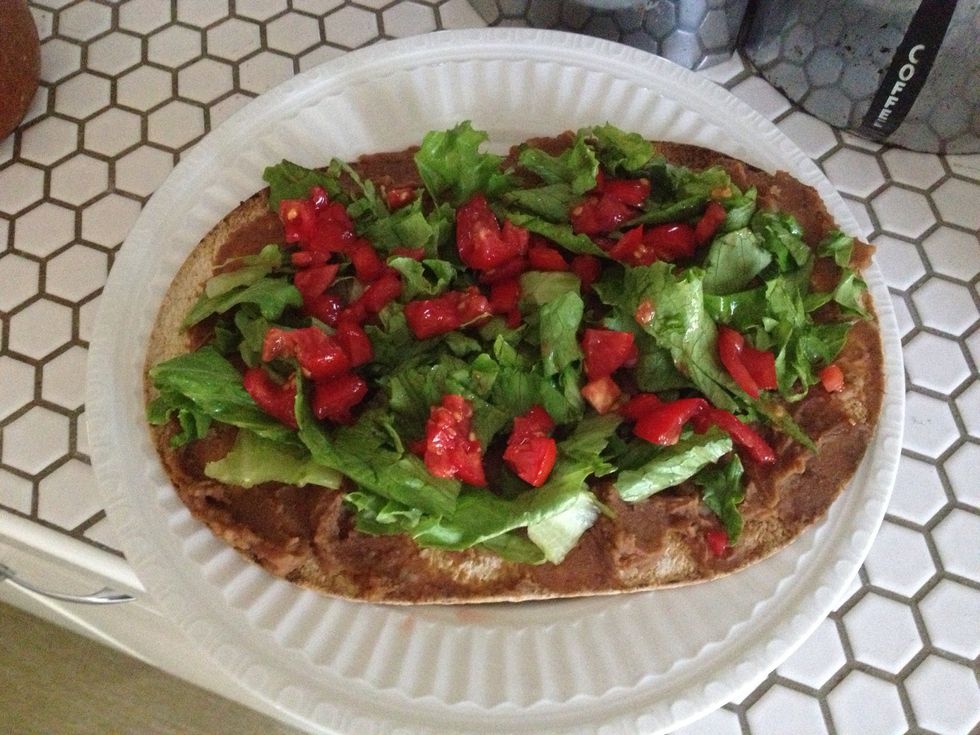 Add lettuce and tomato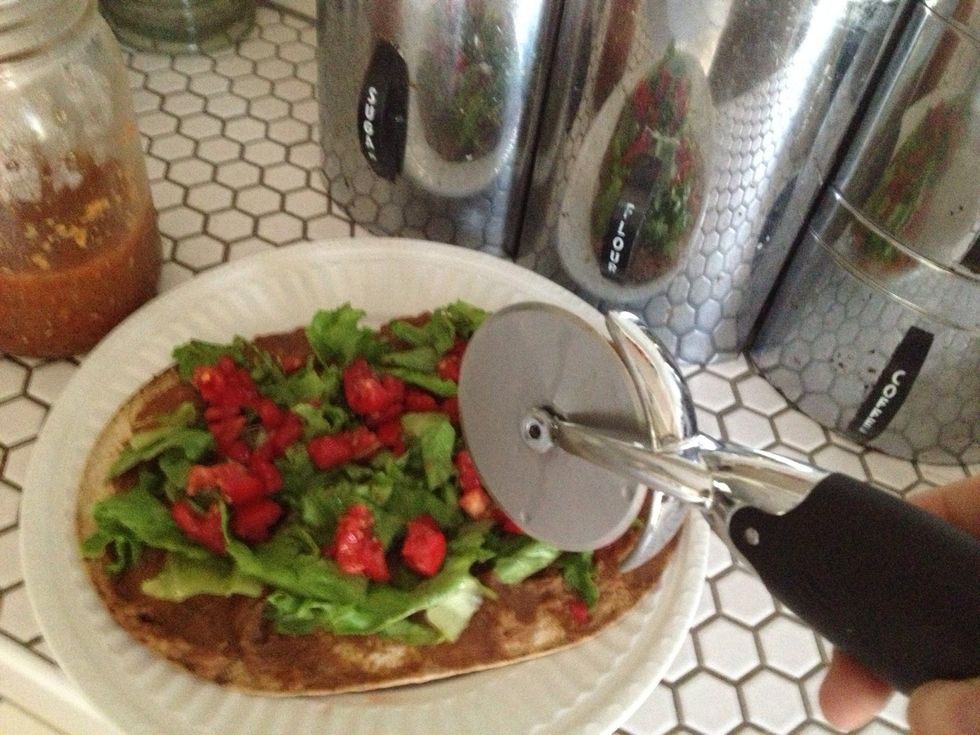 Slice into "chips"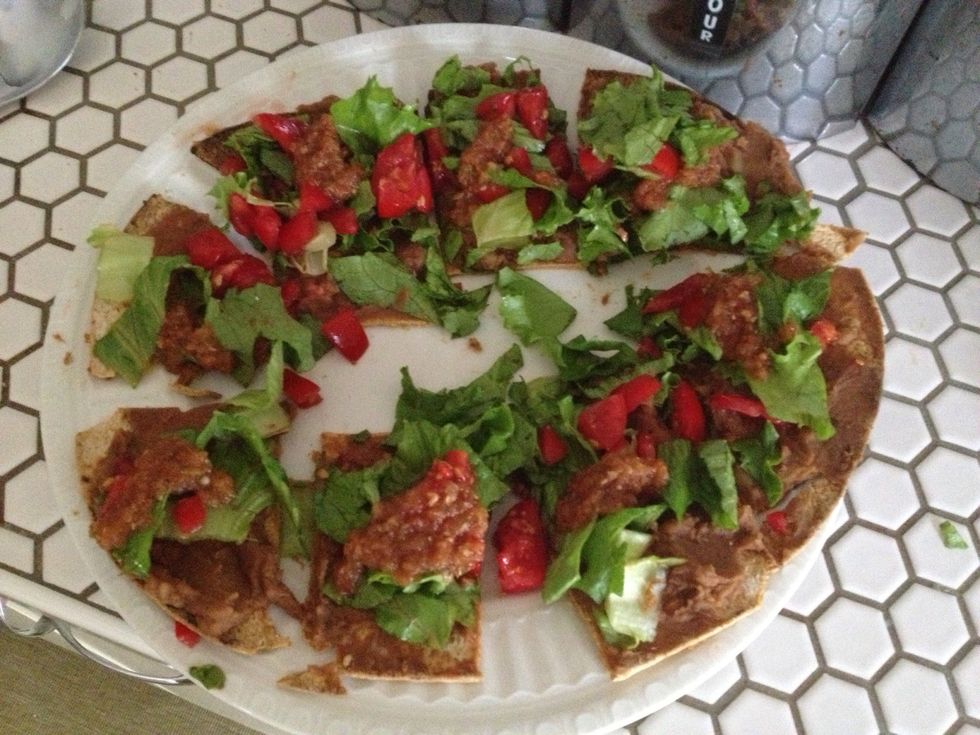 Add a dab of salsa to each chip
A dollop of sour cream for dipping. Guacamole would be good too! Enjoy!
1.0c Flat out sandwich wrap
1/2c Vegetarian refried beans
2.0c Chopped lettuce
2.0Tbsp Prepared salsa
2.0Tbsp Light sour cream
Pizza cutter