Healthy, filling, and literally tastes like a dessert!
4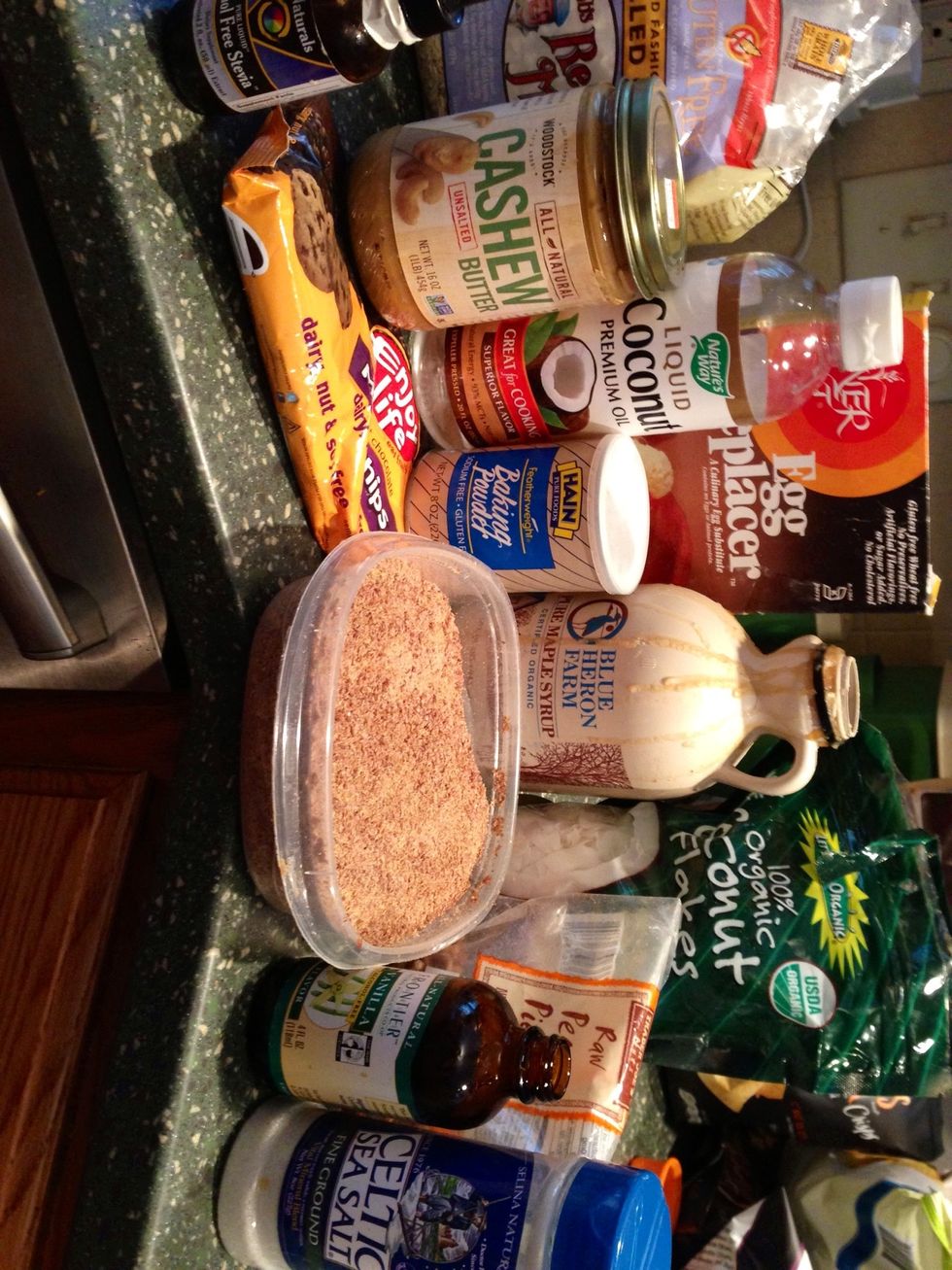 Get out supplies NOTE: many of them are optional based on your tastes! Feel free to add what you like 😃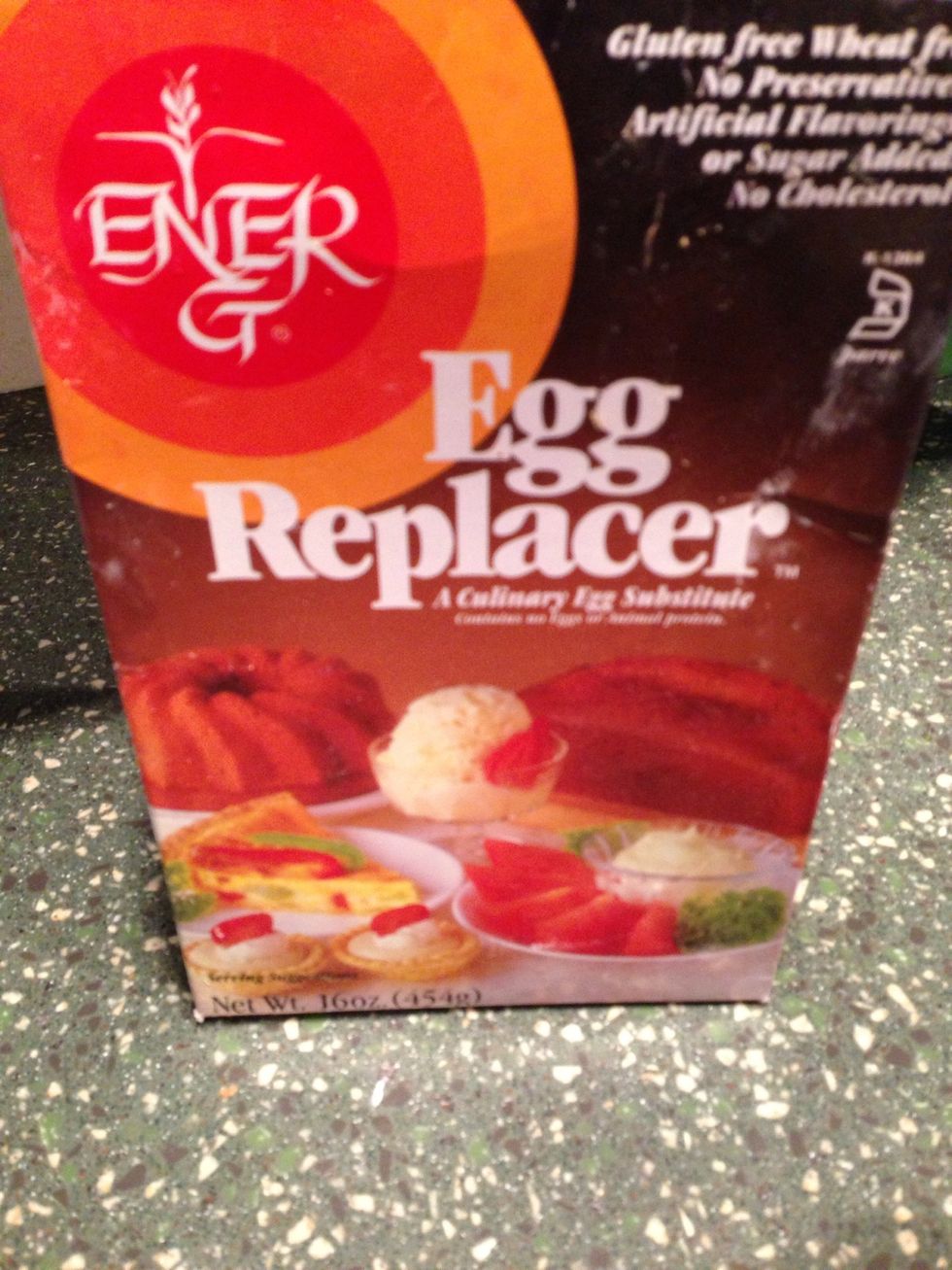 I have an egg allergy and opt for this but add 1 egg instead if you can tolerate them.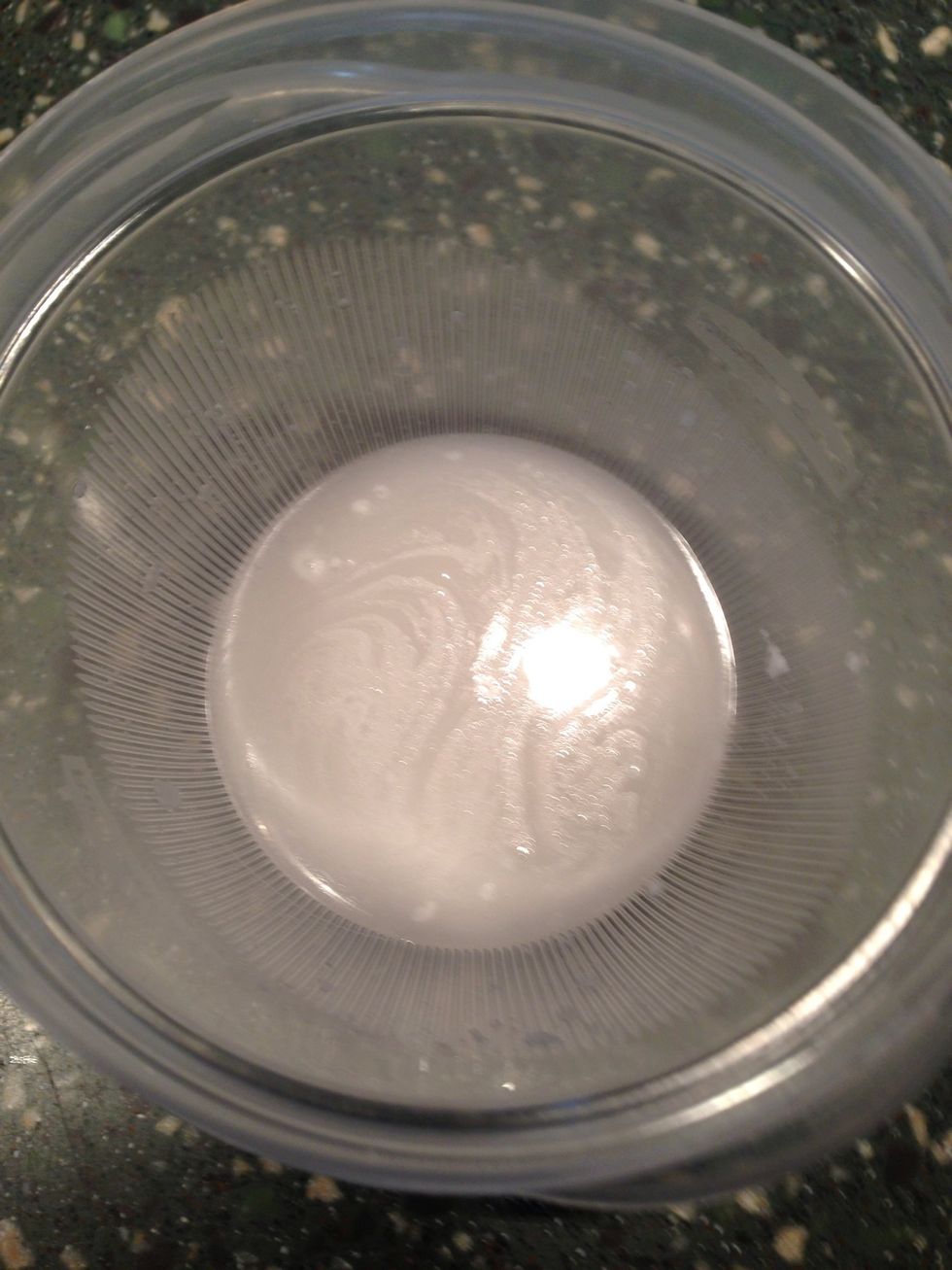 If you have an egg allergy mix egg replacer according to directions I'm separate bowl for 5min let mix sit.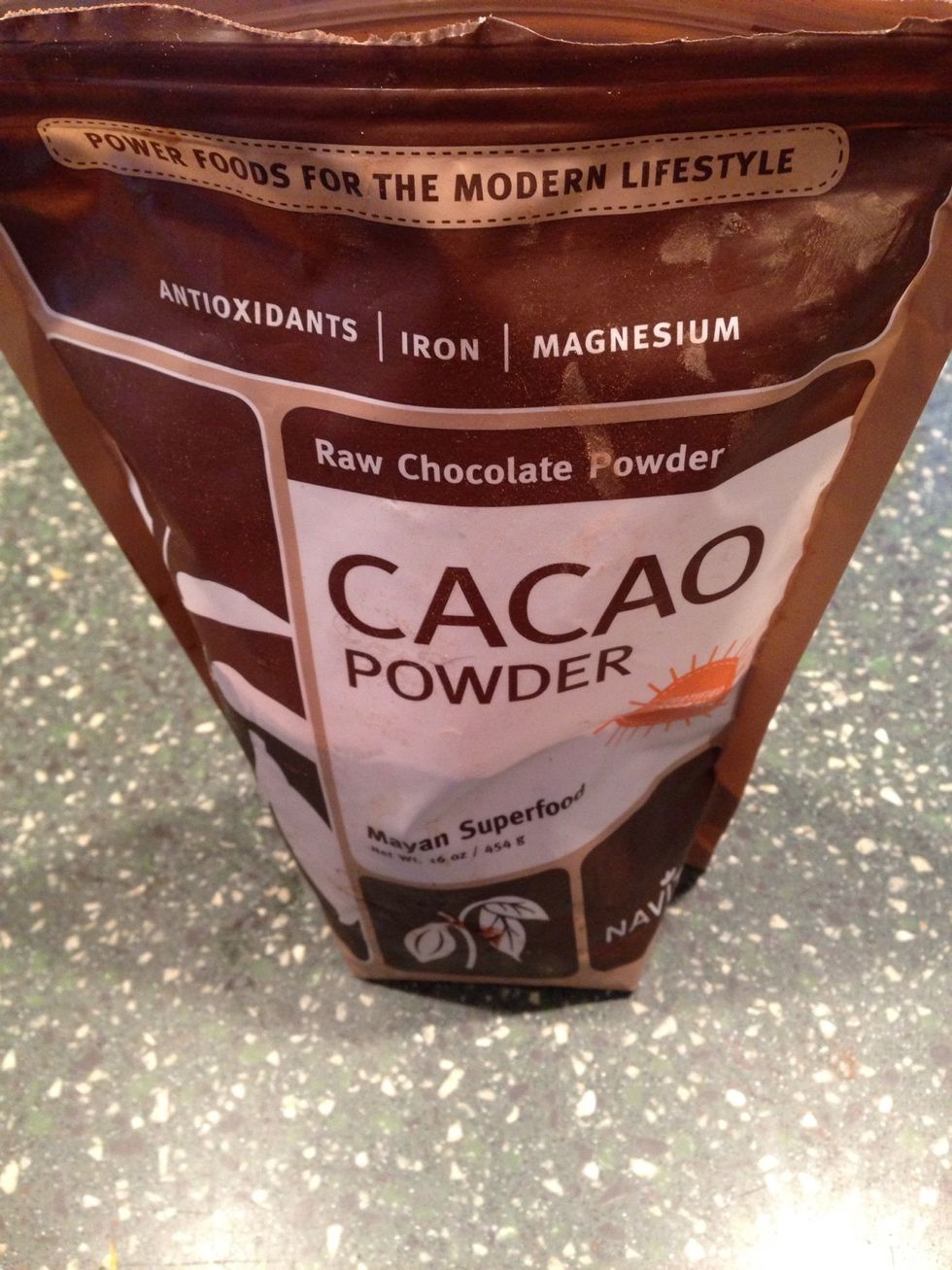 Full of antioxidants and flavor! Add about a tablespoon of cacao powder for a chocolate flavored muffin!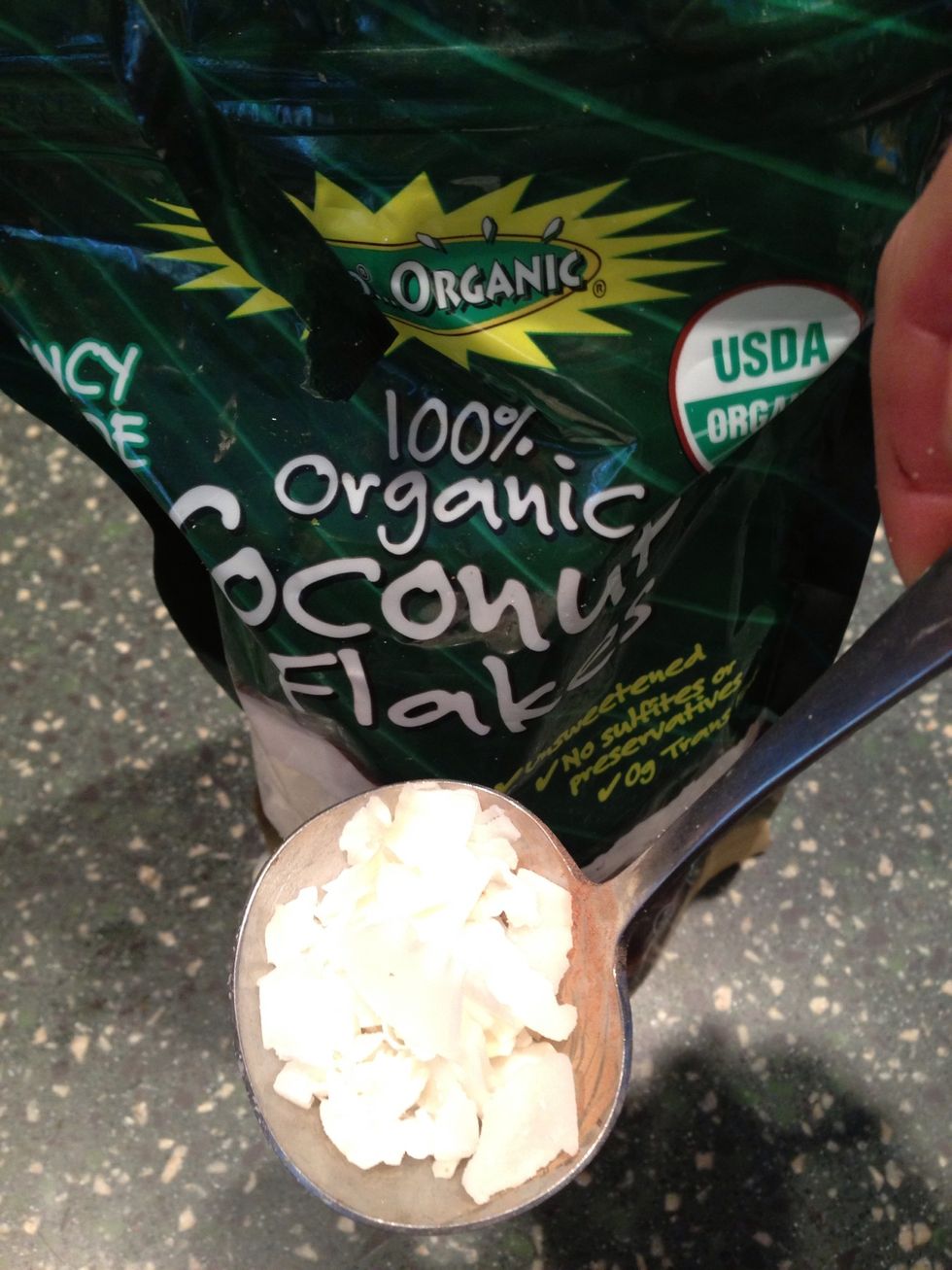 Unsweetened coconut flakes. Spoonful or so.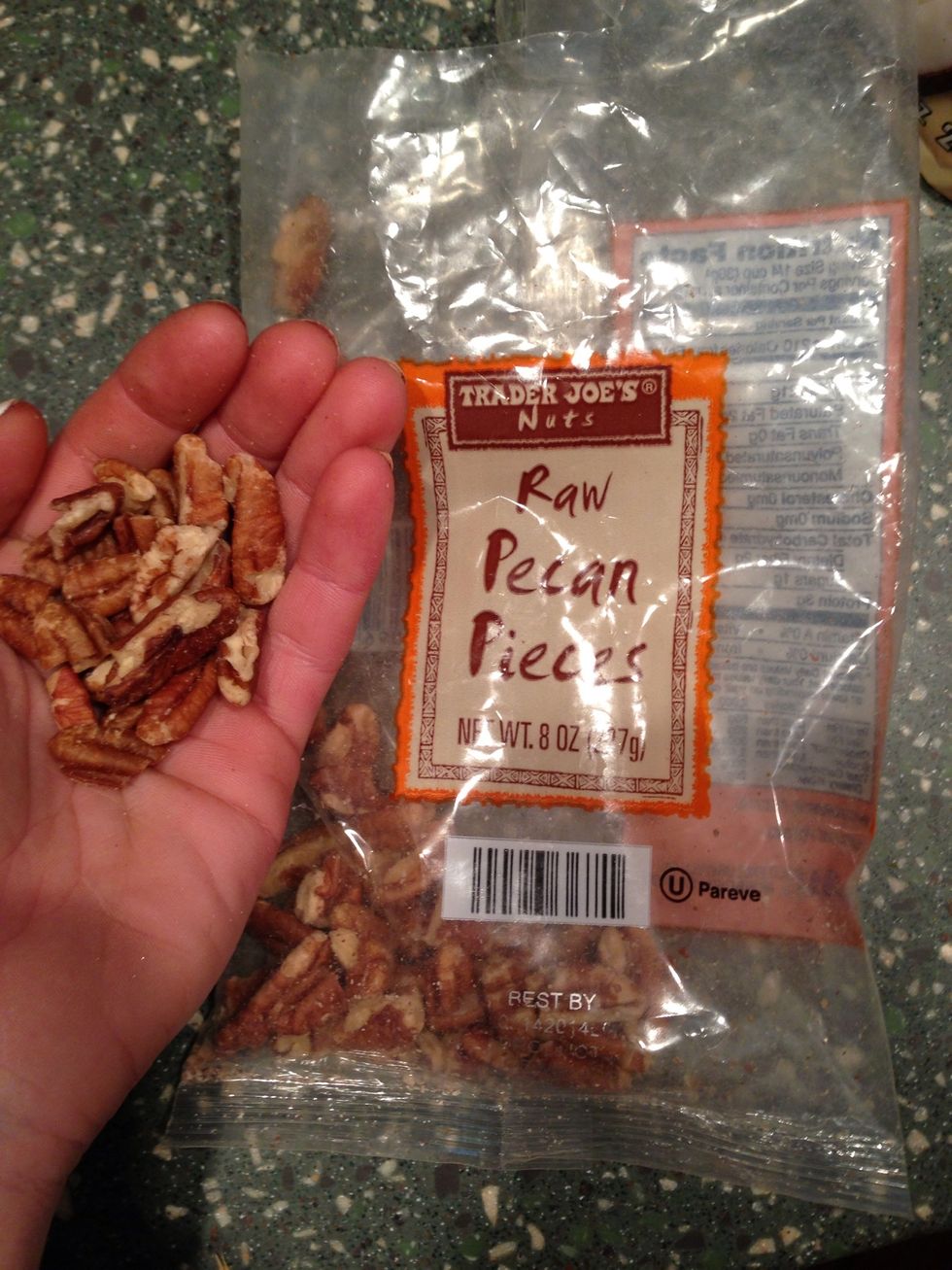 Handful of the nuts of your choice!
Sprinkle of Celtic sea salt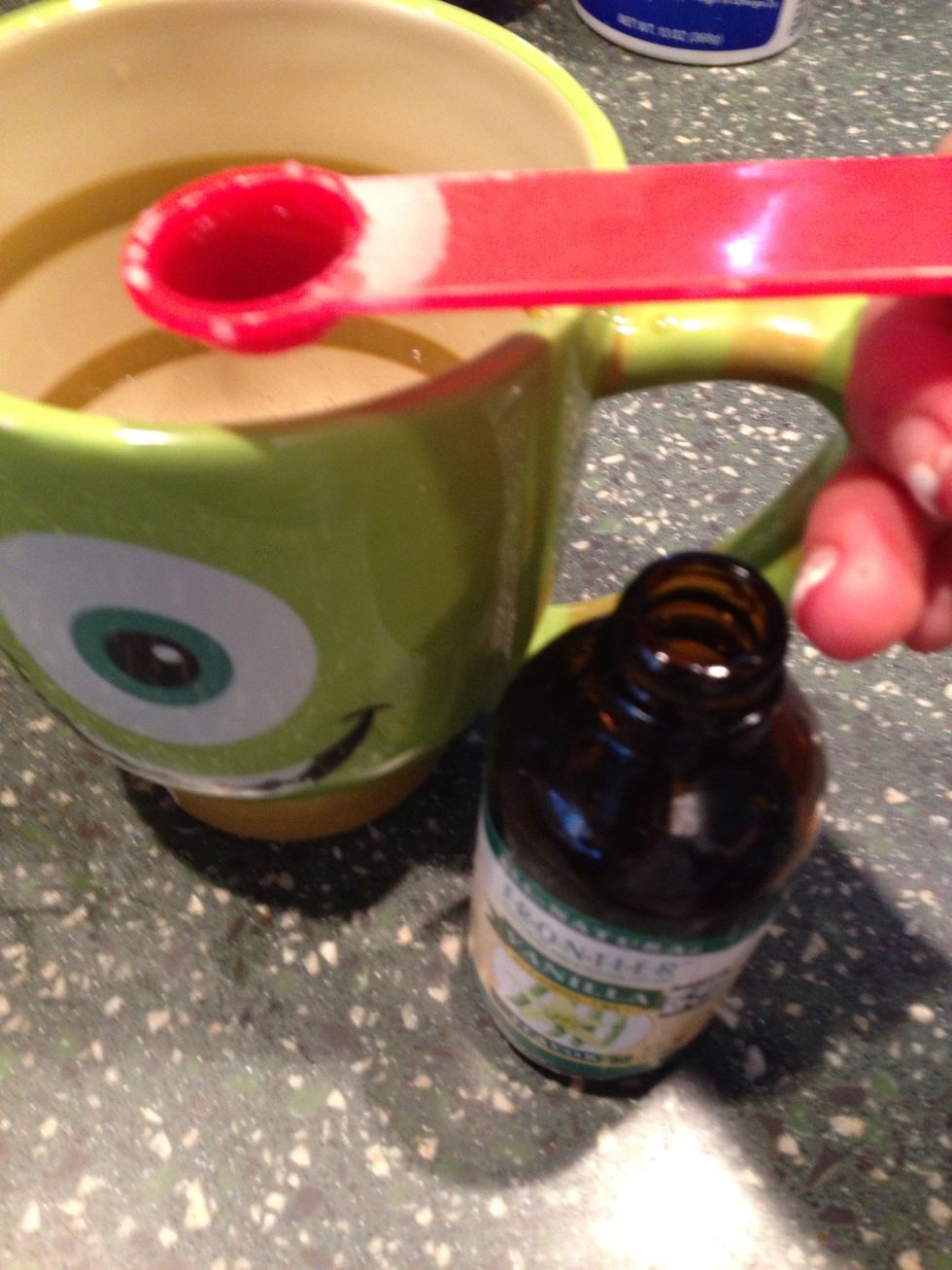 Teaspoon of alcohol free vanilla extract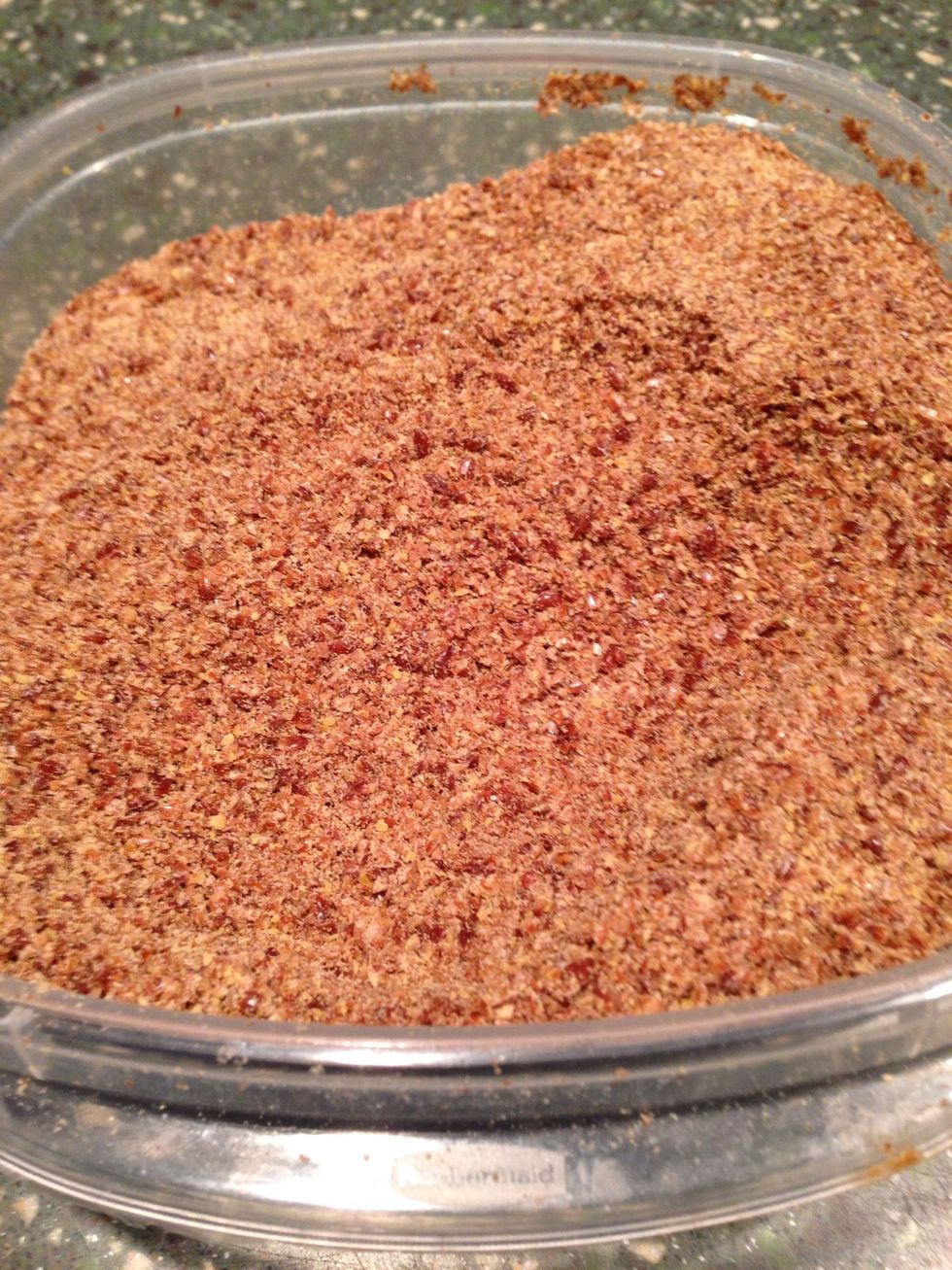 The base! Ground flaxseed!!! 4 tablespoons (5 if not using oats)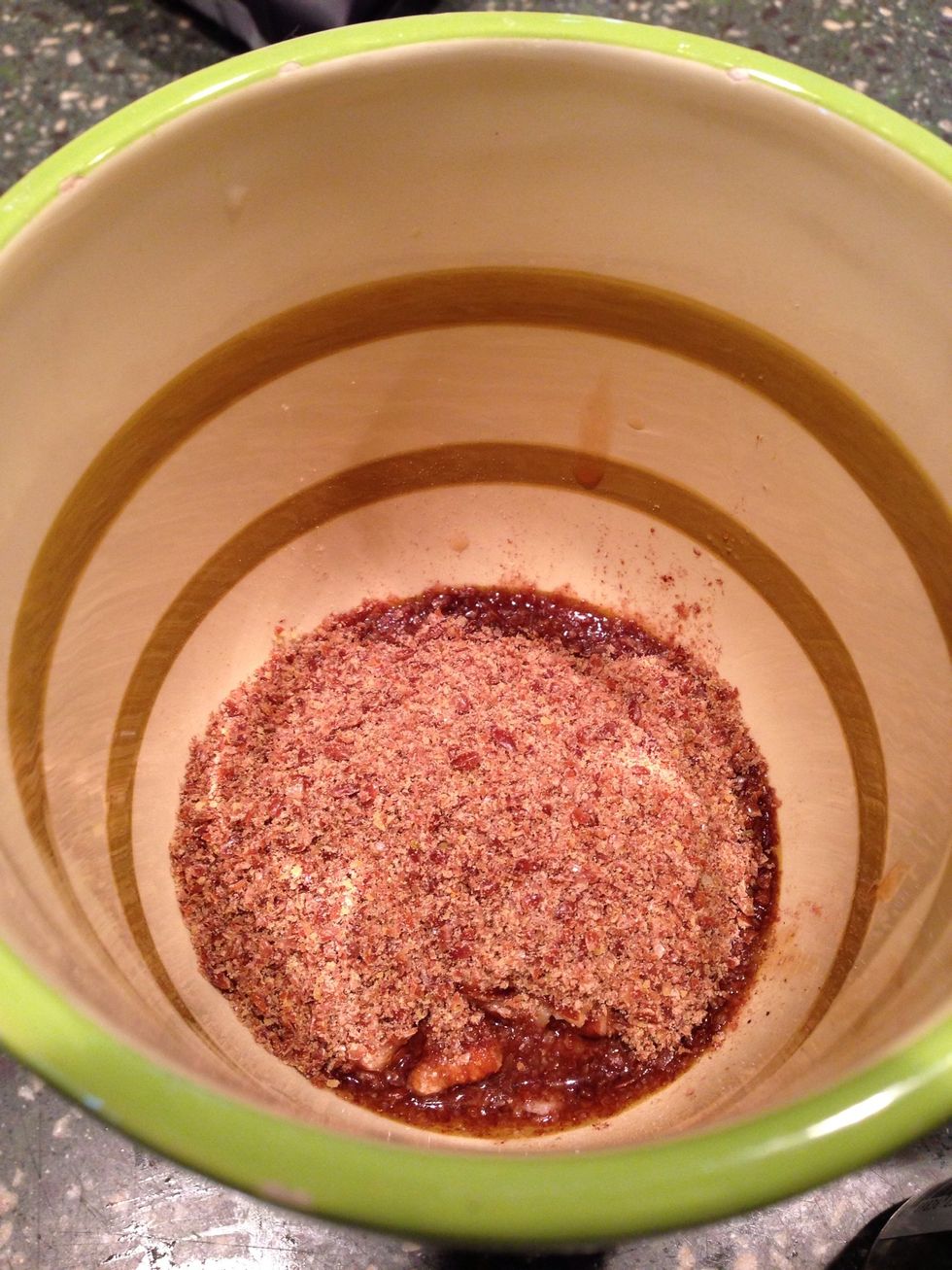 Pour everything in a large coffee mug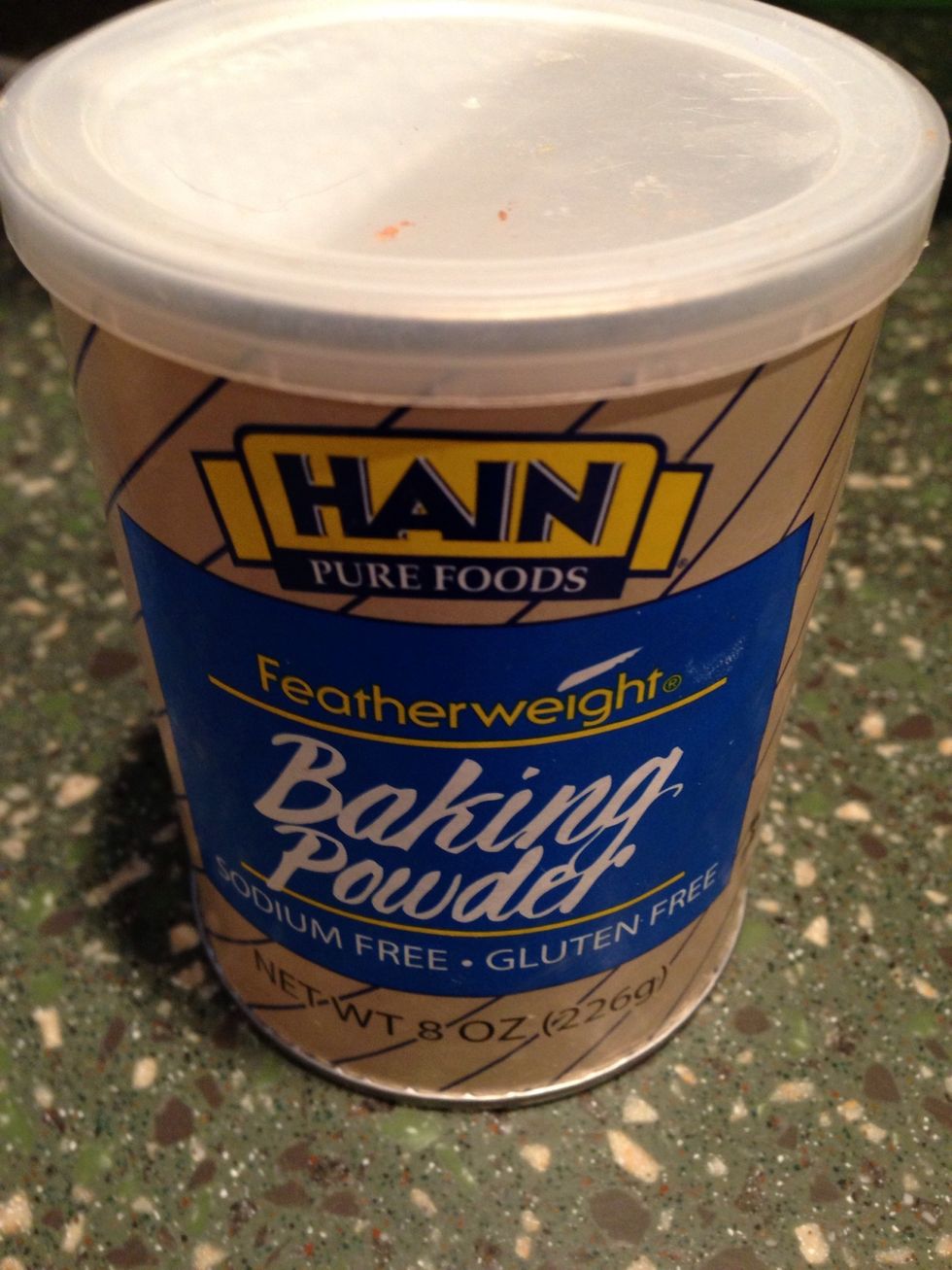 I tsp of baking soda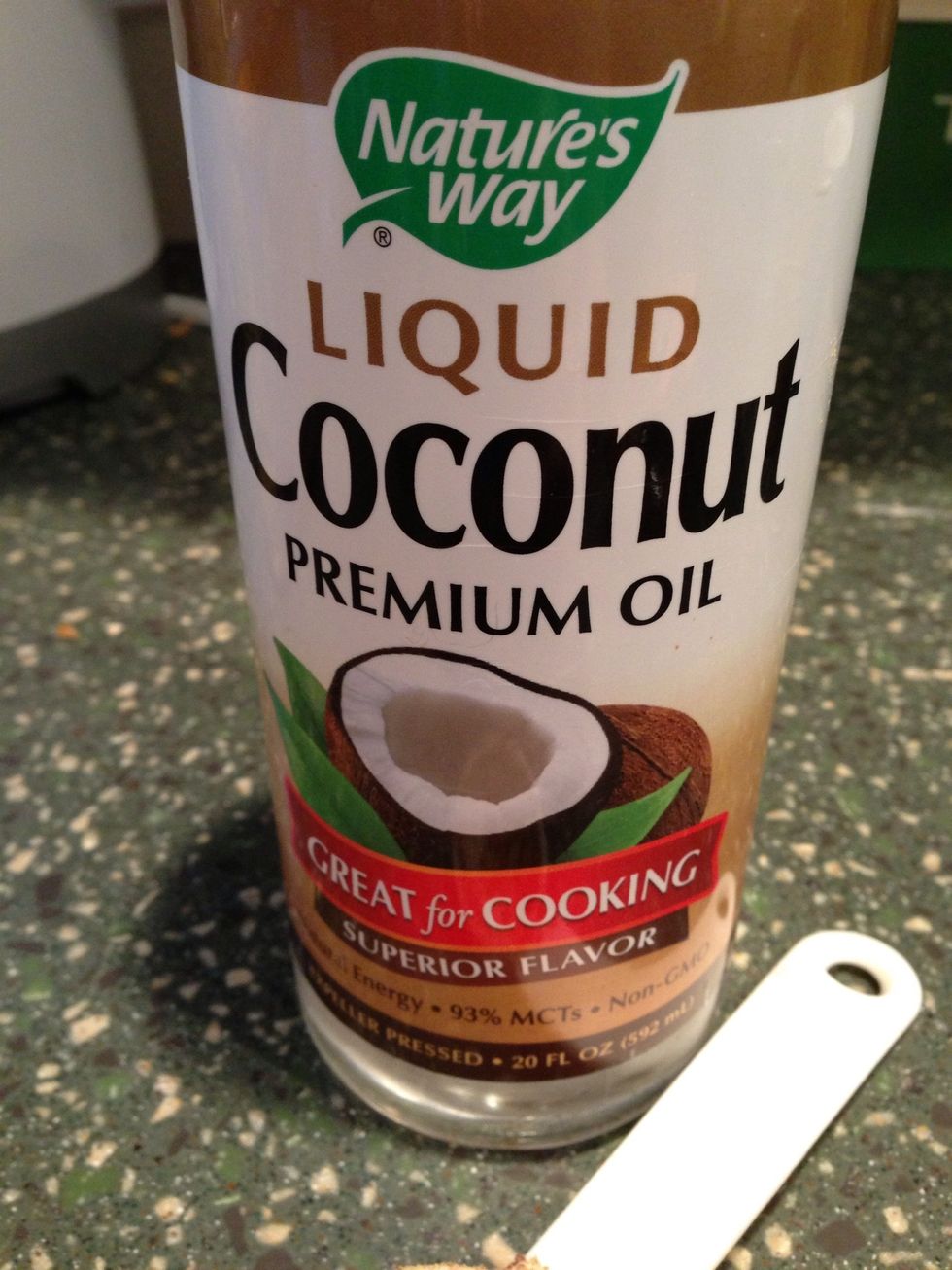 1 tablespoon of coconut oil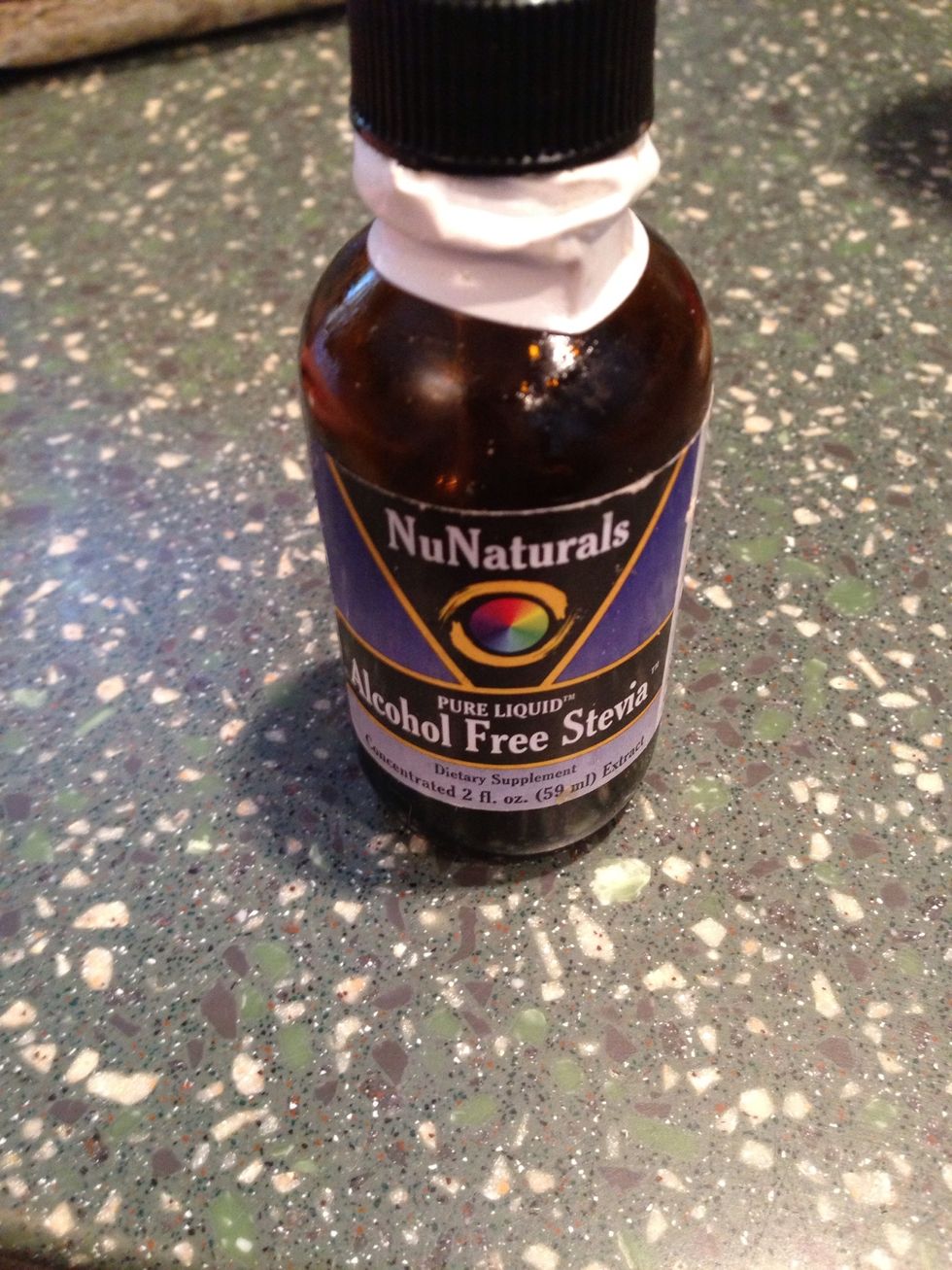 5 drops stevia
2 tablespoons of oats!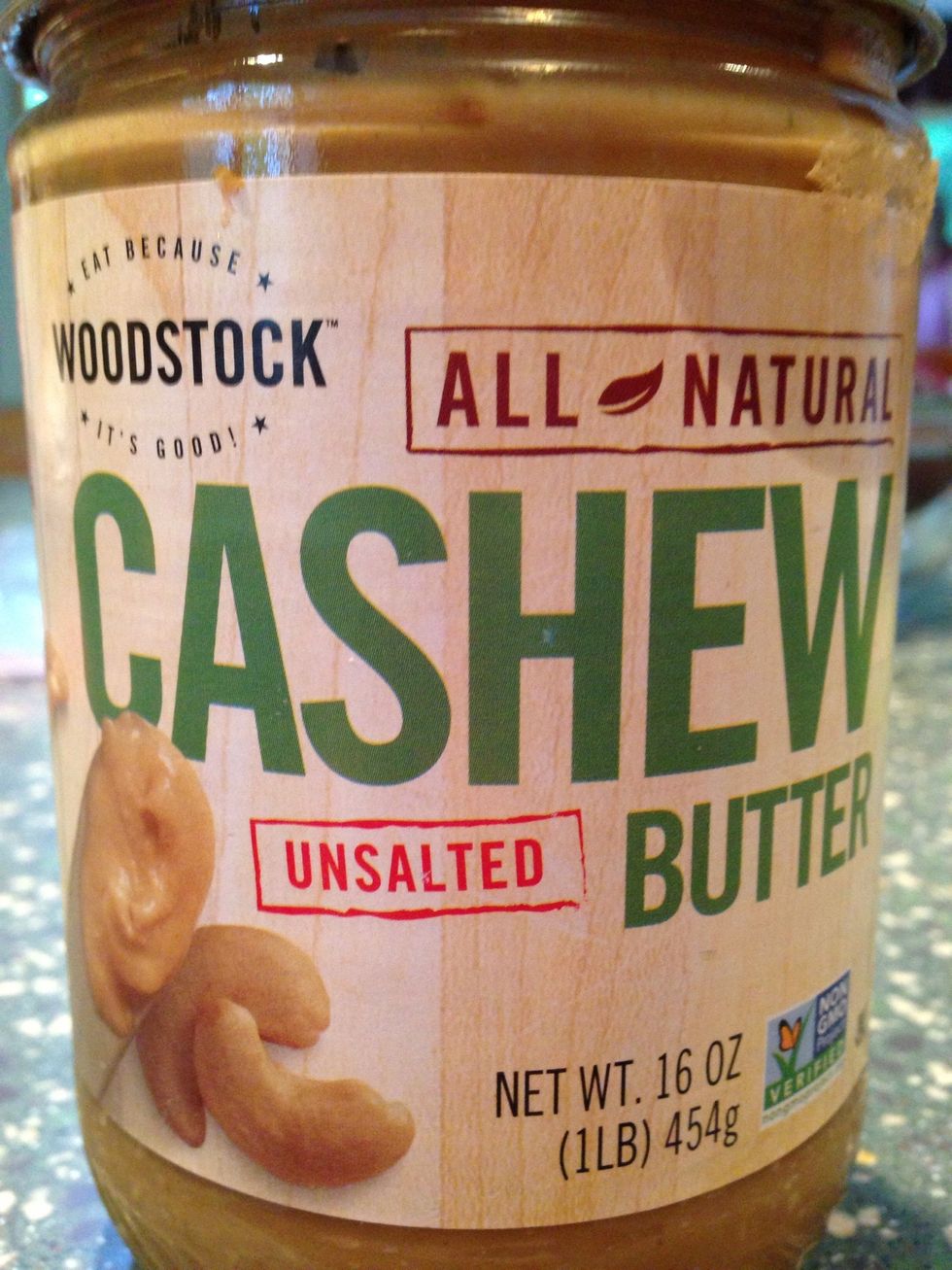 1 tablespoon of cashew or nut butter of your choice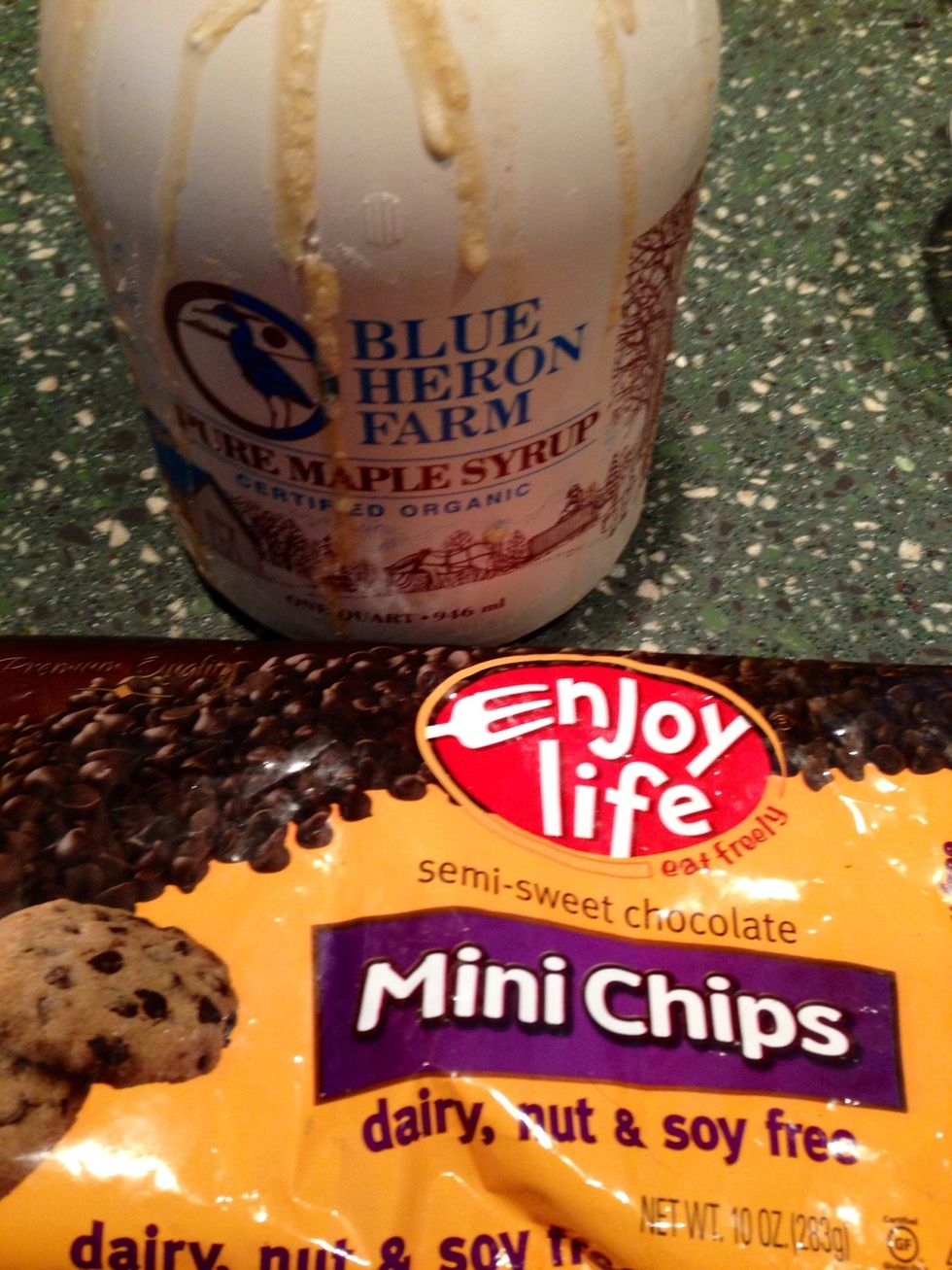 Optional: tablespoon of chocolate chips and maple syrup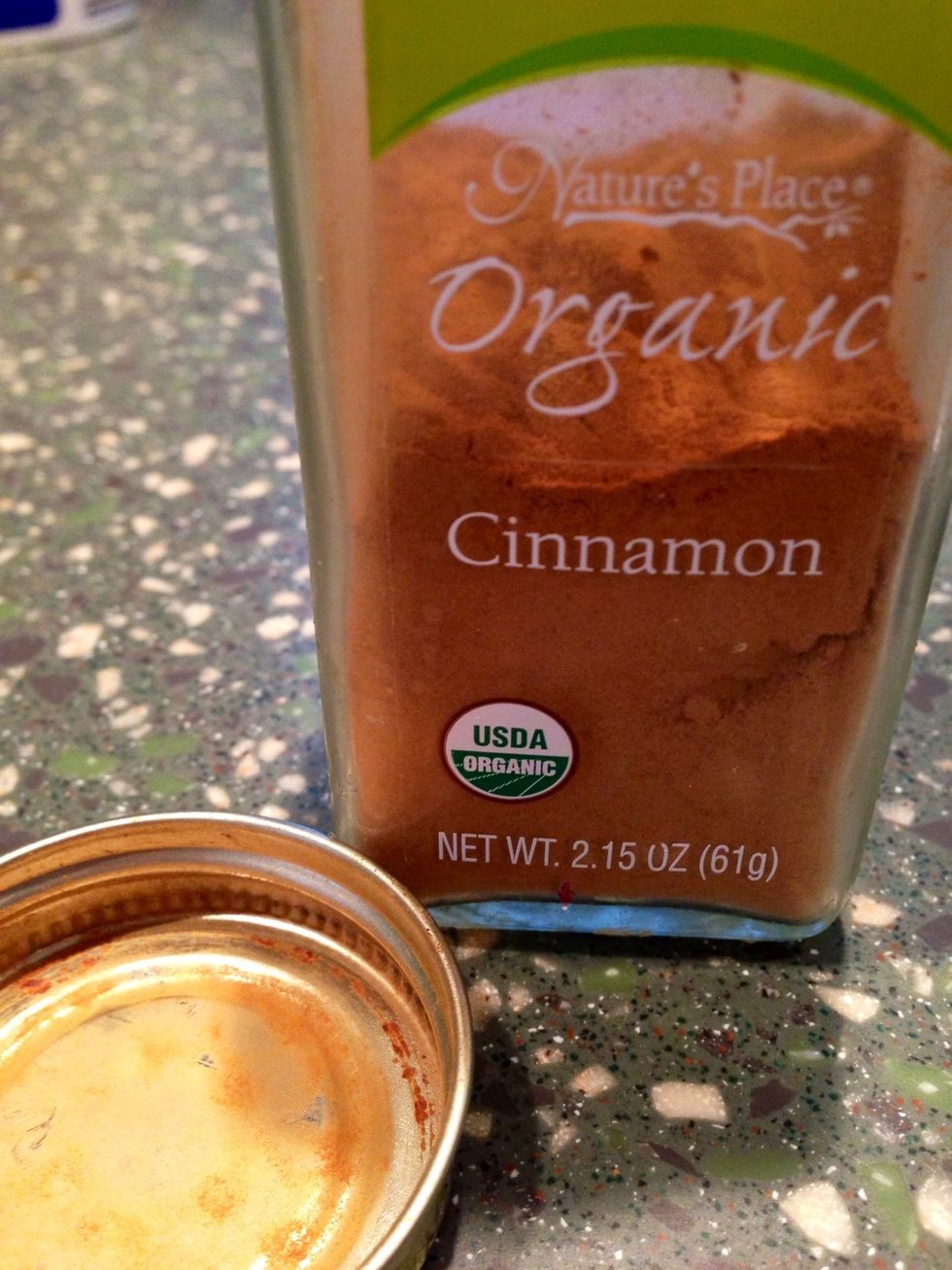 Few sprinkles of cinnamon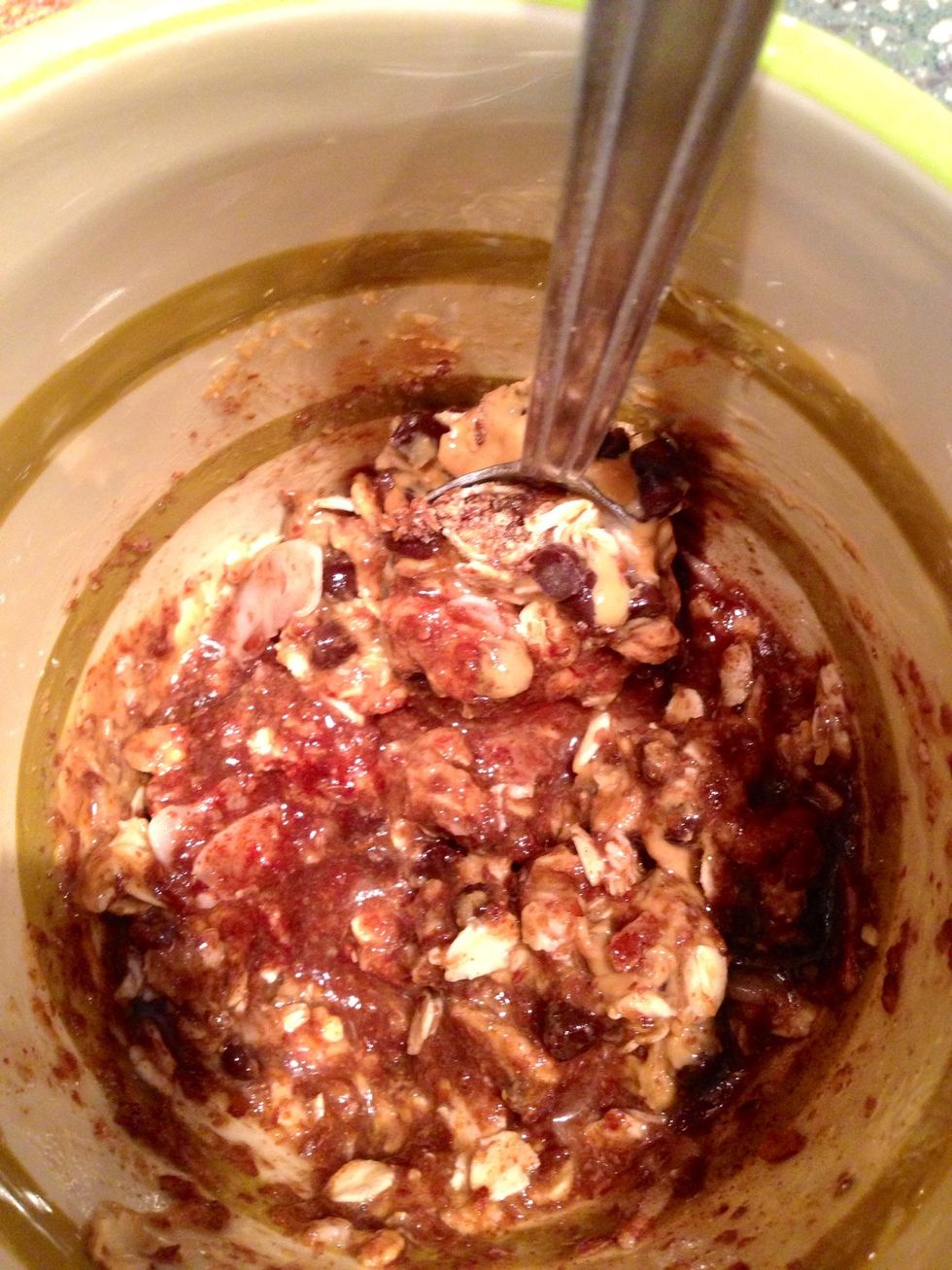 Mix! Mix! Mix! 🍴🍮
Microwave for 1 min and eat!
Ground flax seed
Coconut oil
Cashew butter
Egg replacer or egg
Gluten free bobs red mill oats (optional)
Maple syrup(optional)
Liquid Stevia(sweetener)
Coconut flakes(unsweetened)
Enjoy life mini chocolate chips
Vanilla extract
Cinnamon
Pecans or walnuts
Cocoa powder
Celtic sea salt
Lindsey Noseworthy
I'm 21 and about 1 yr ago was diagnosed with many food allergies. I have learned to be creative with food while still eating clean. CrossFit. Paleo. ?❤️