How to make healthy mahi mahi wraps
Something I came up with , so you can eat heathy and feel full , it came out delicious!!!!
435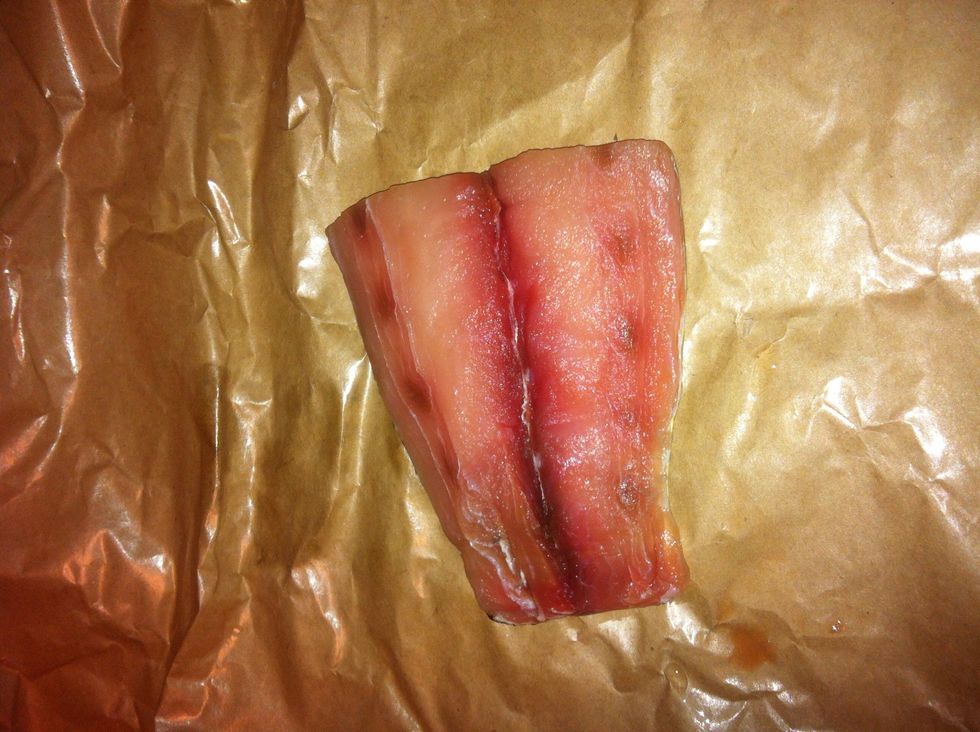 I chose mahi mahi 👍🐟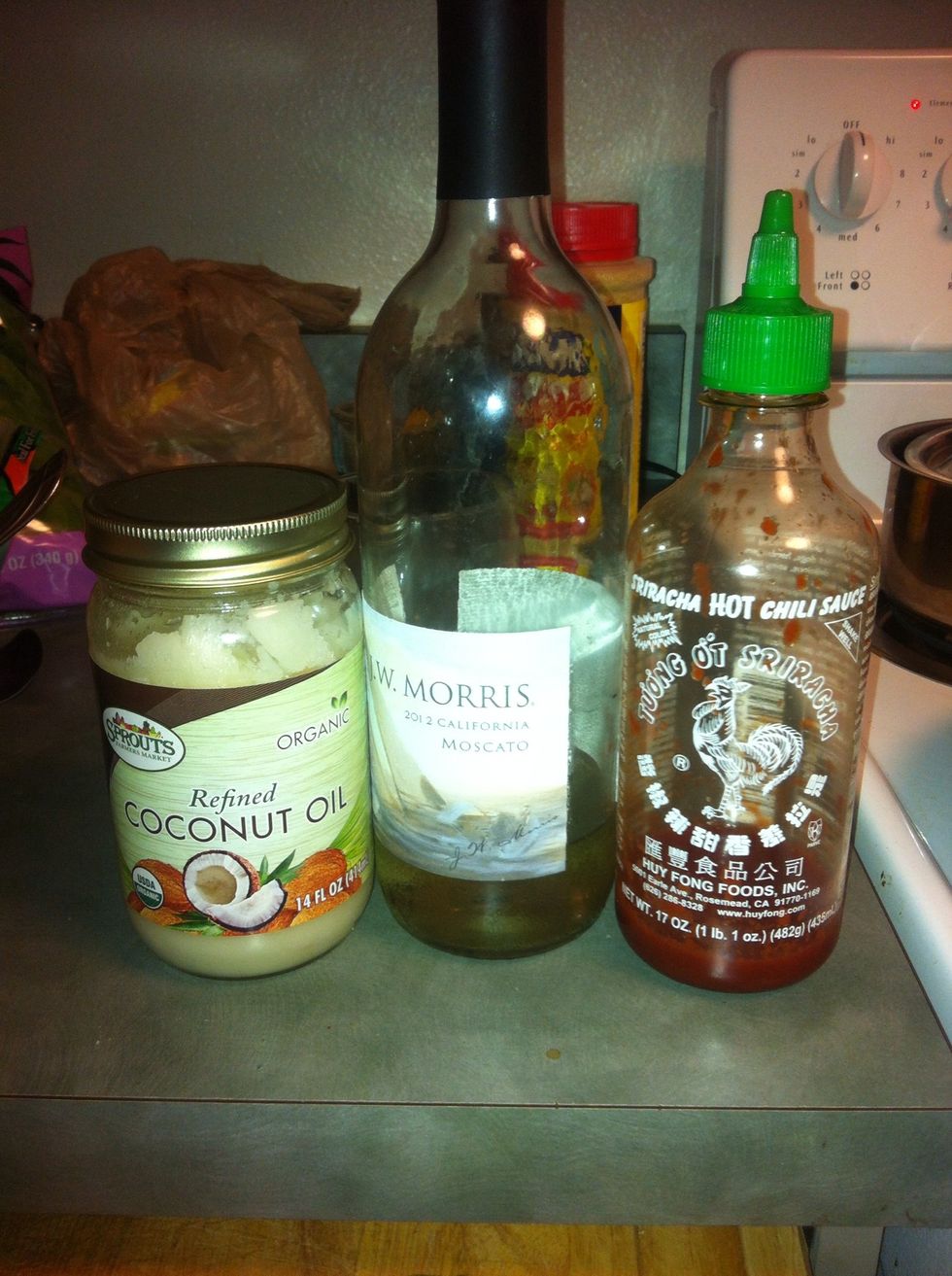 Coconut oil is the shit! No transfat!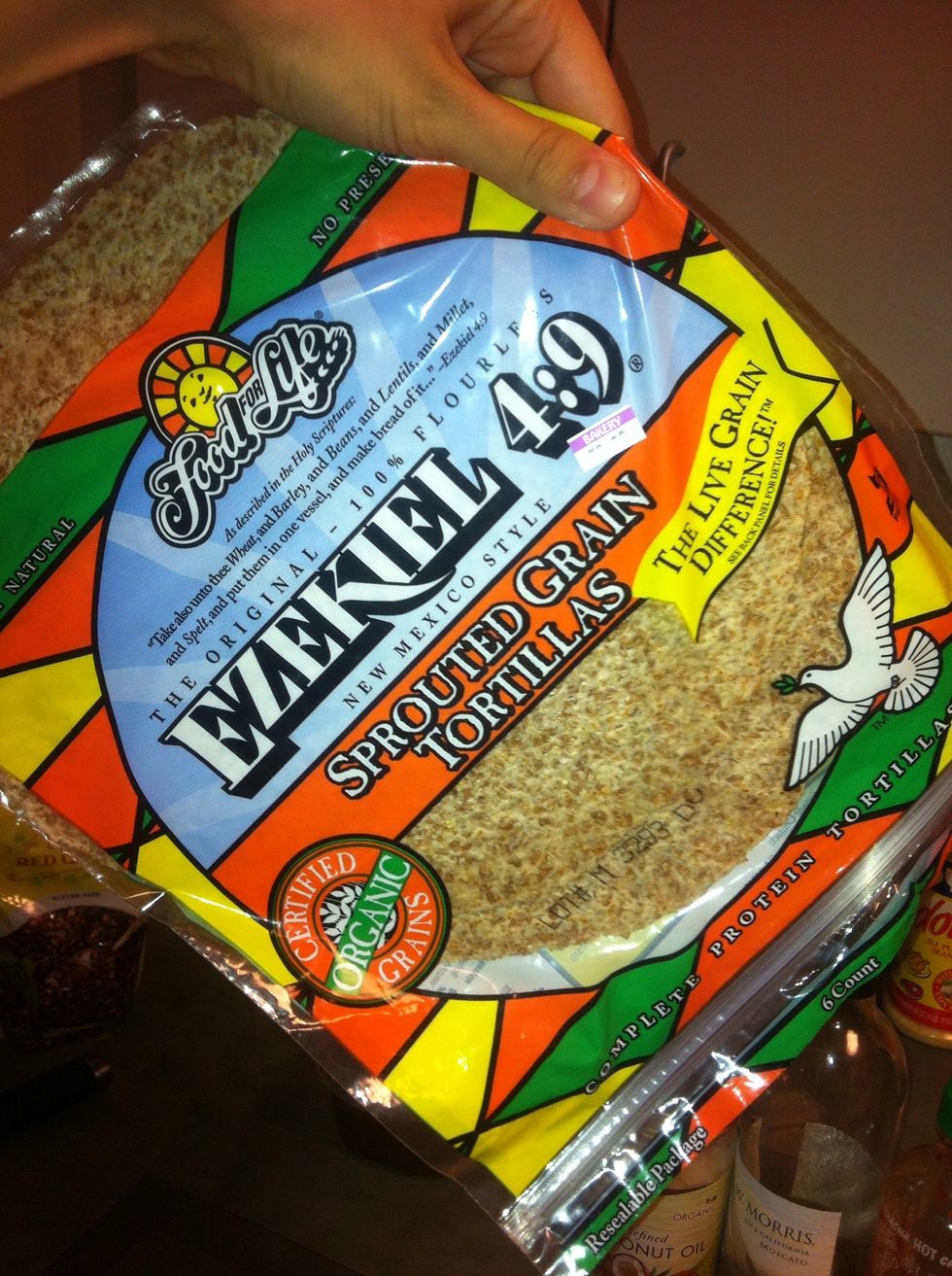 The healthiest burrito wrap things you'll get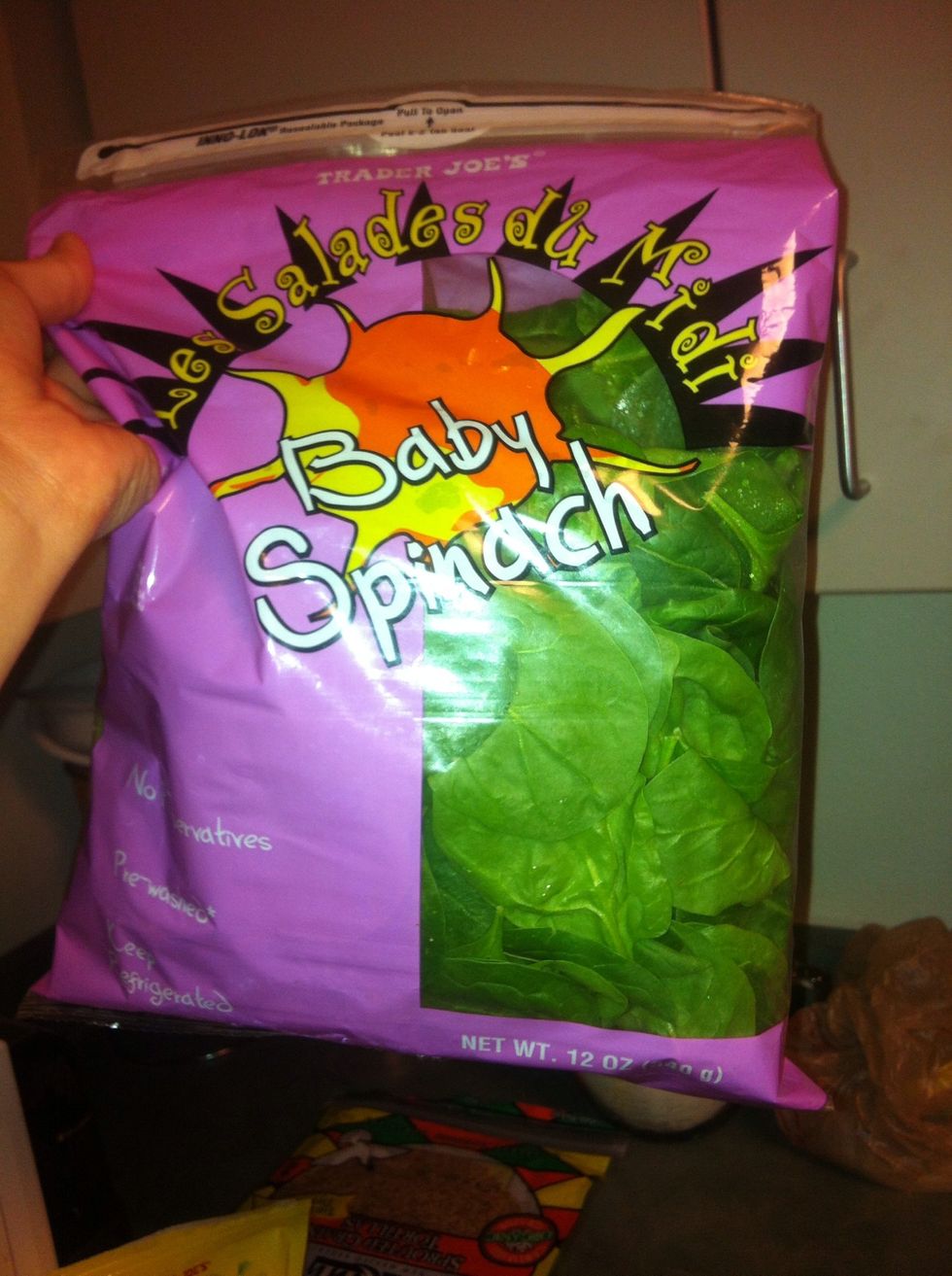 Spinach 🌿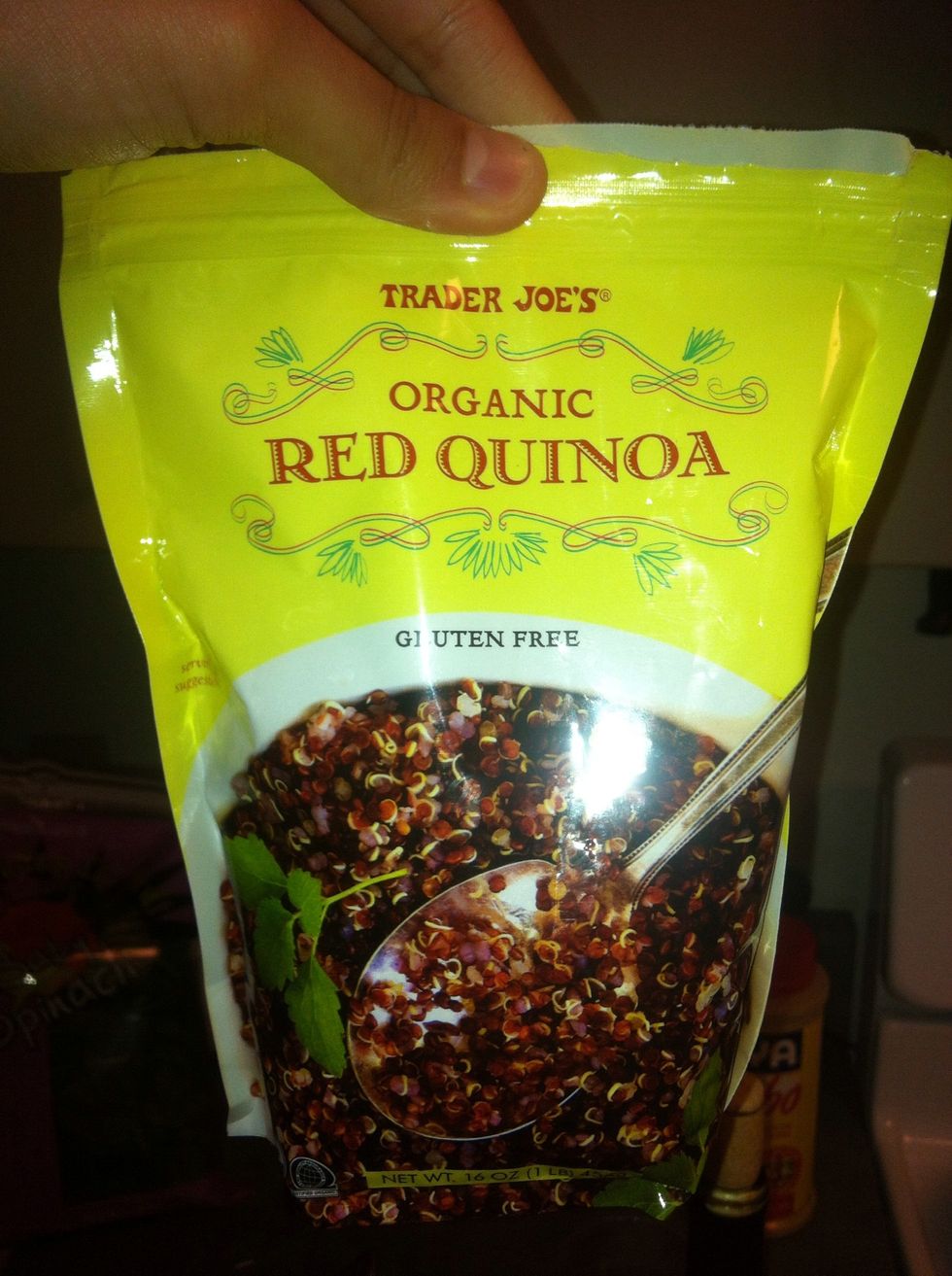 Rice substitute
Prolly the most unhealthy thing going in here I'm using it for the beans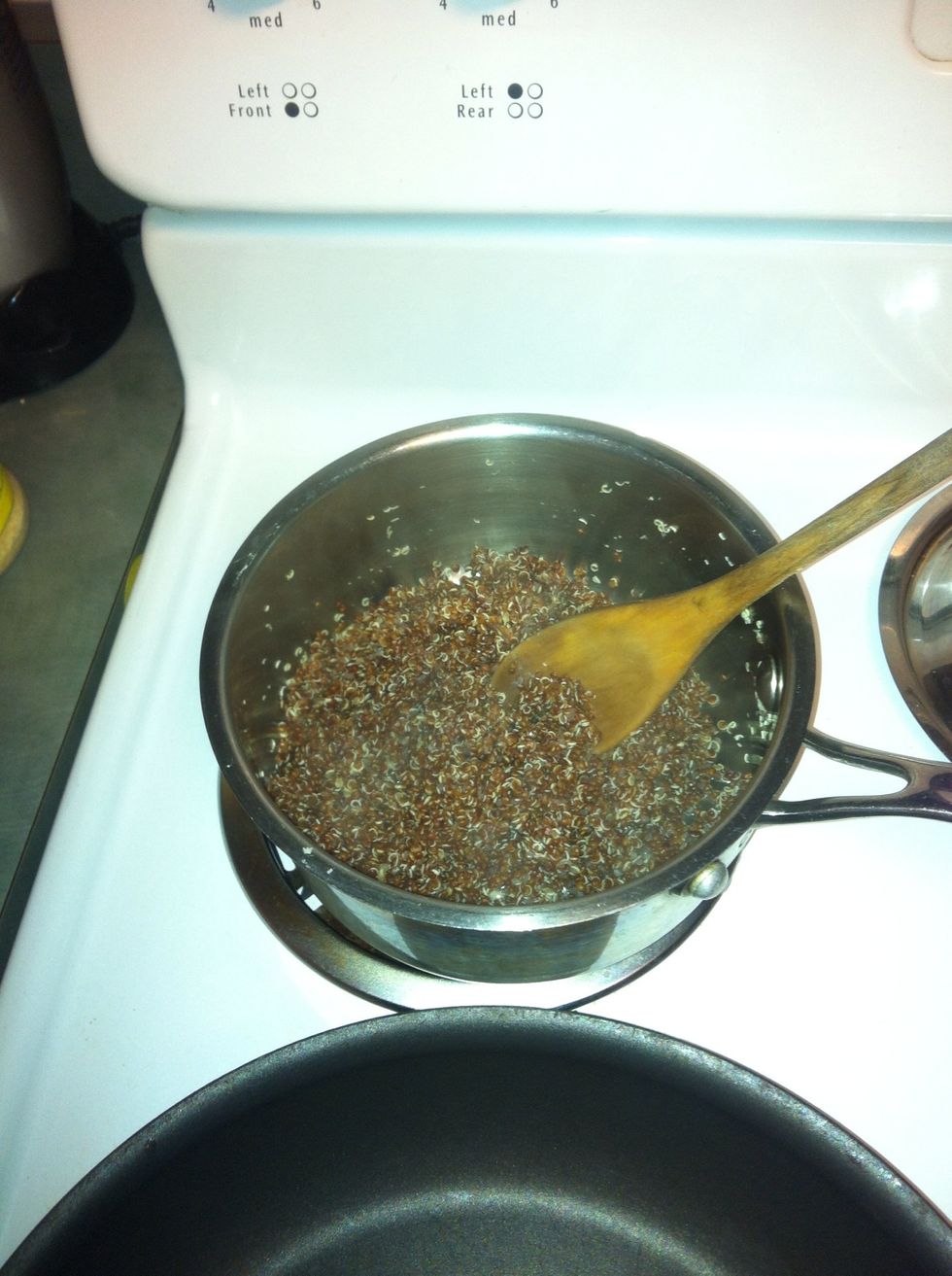 You cook the quinoa like you would cook rice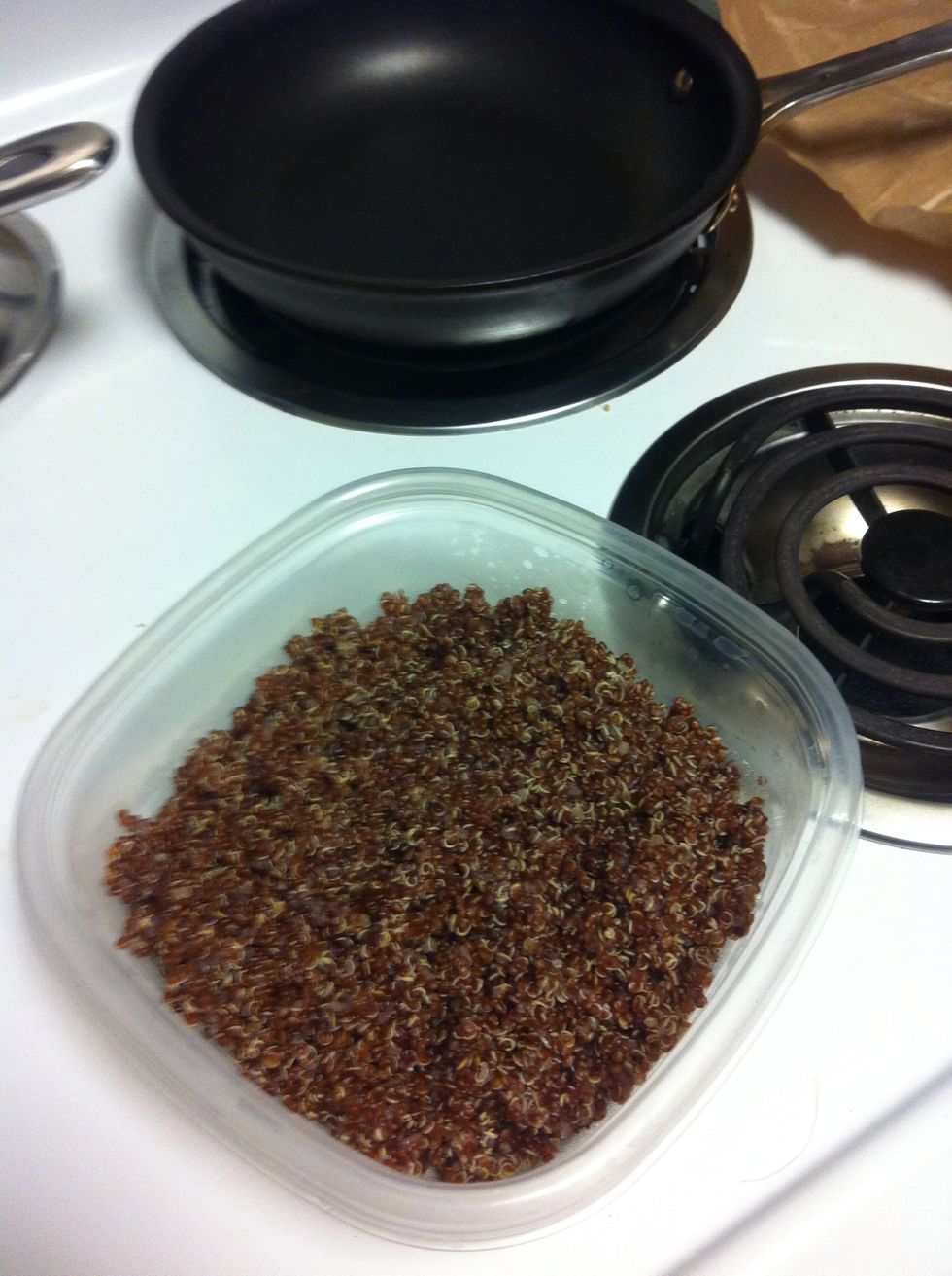 Let the quinoa chill in tupper ware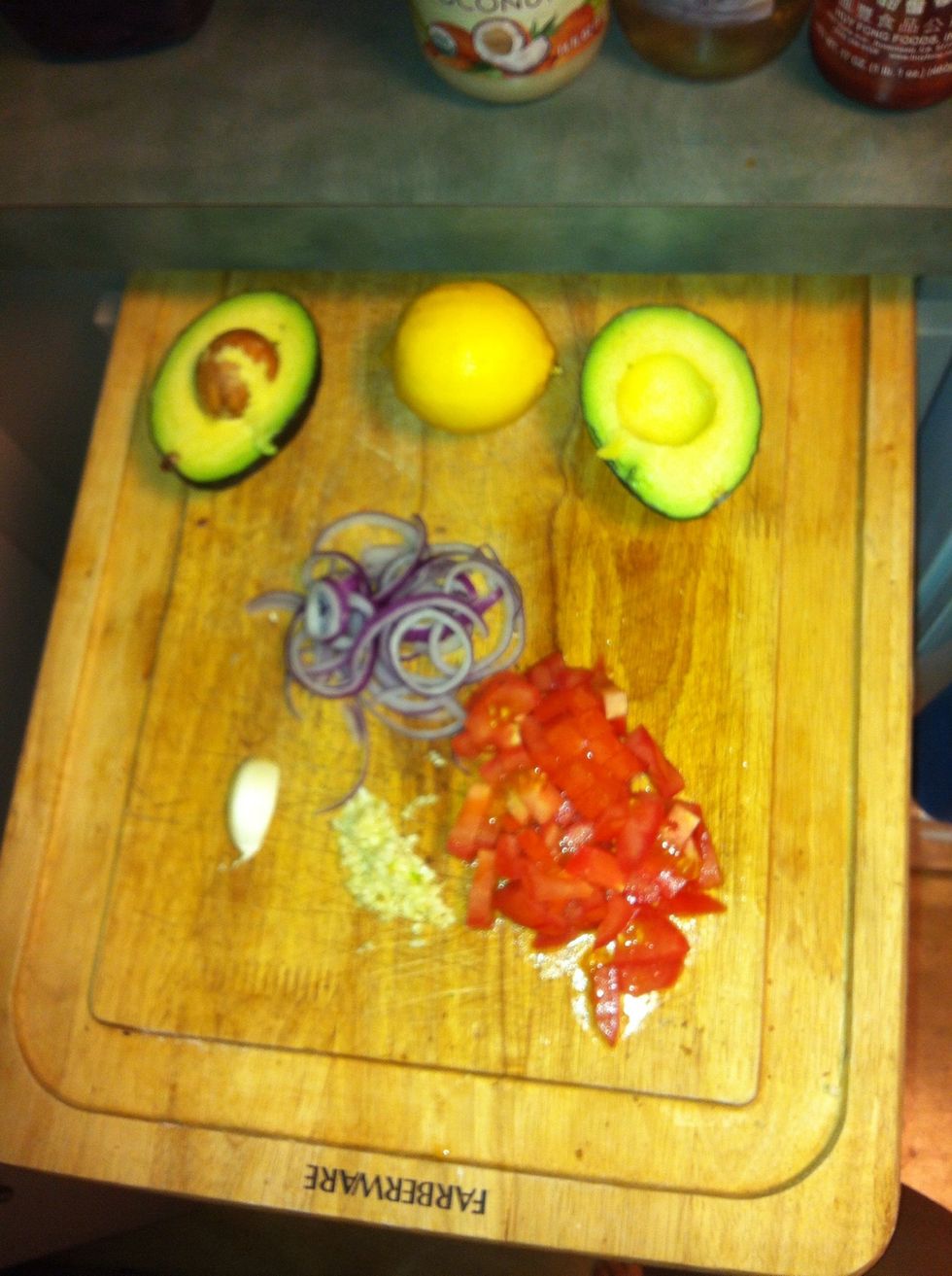 Minced garlic, tomatoes, and however you want them sliced onions. We have one avocado for later, and a lemon for sauce.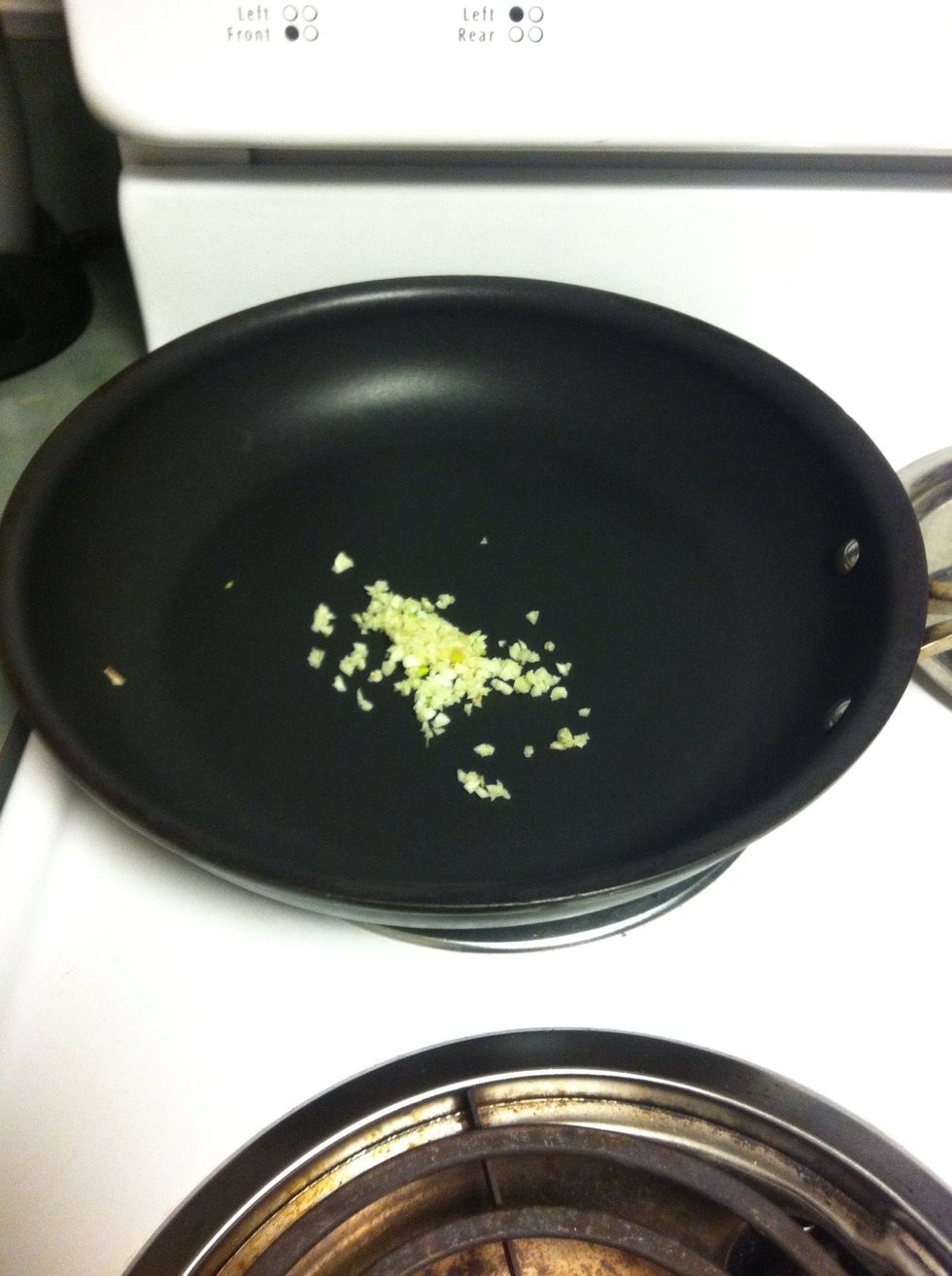 Put the garlic and coconut oil in first.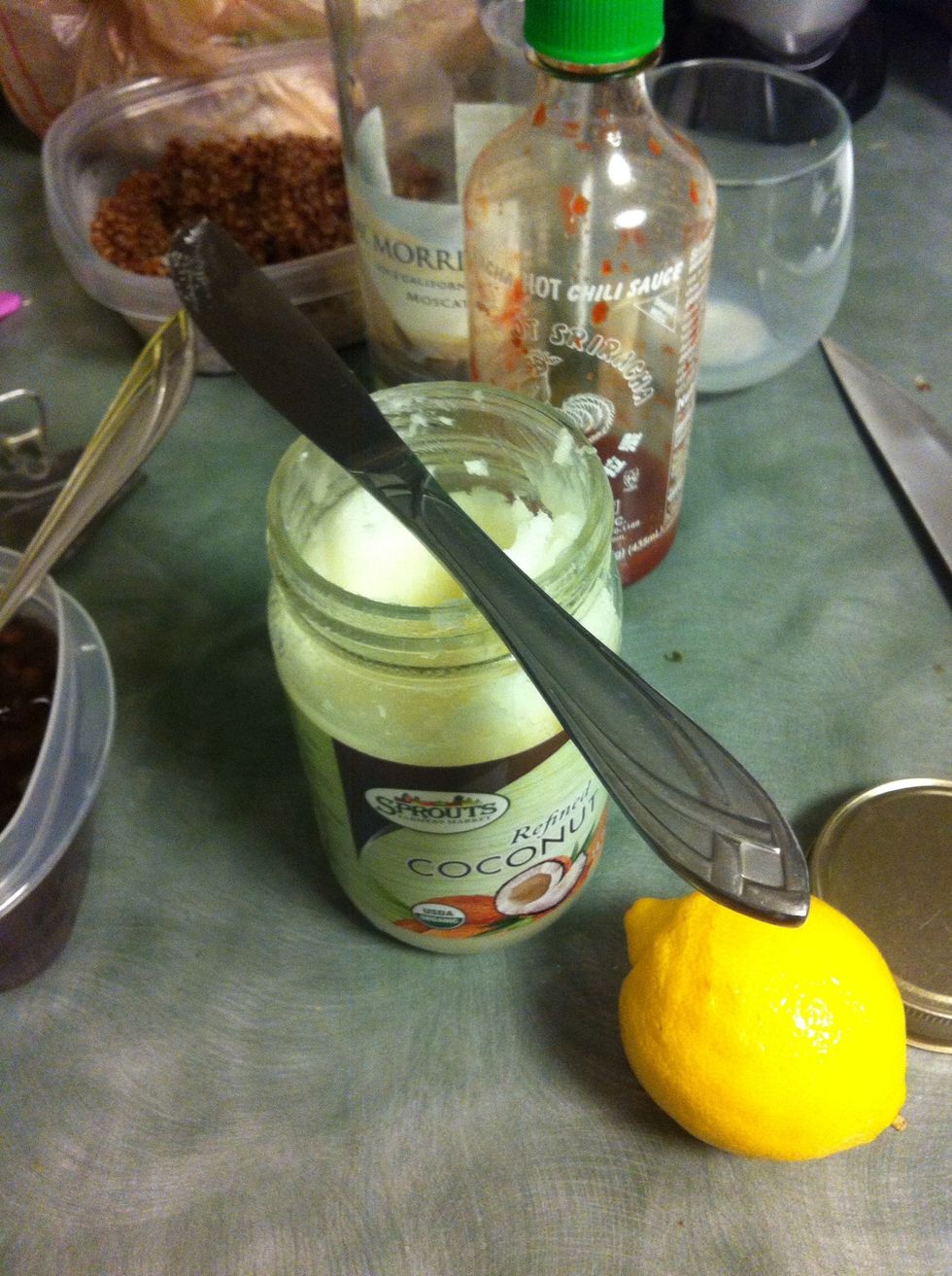 This is the coco nut oil
Garlic ,onions ,half a tomato ,adobo ,salt and pepper ;I also added a bit of oregano and I used a tablespoon of coconut oil👍
Let it simmer for 10 min on a medium heat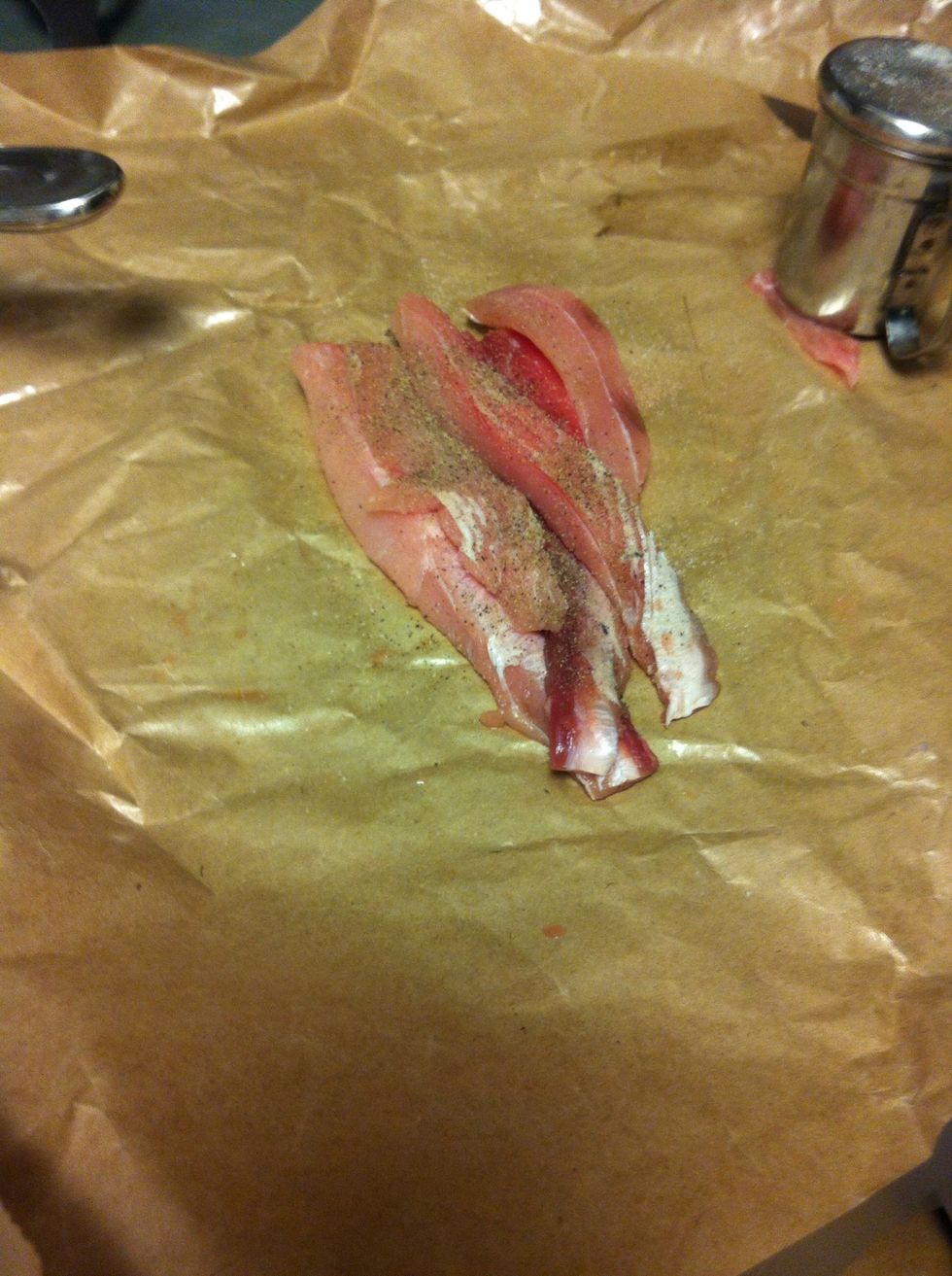 Seasoned mahi with salt and pepper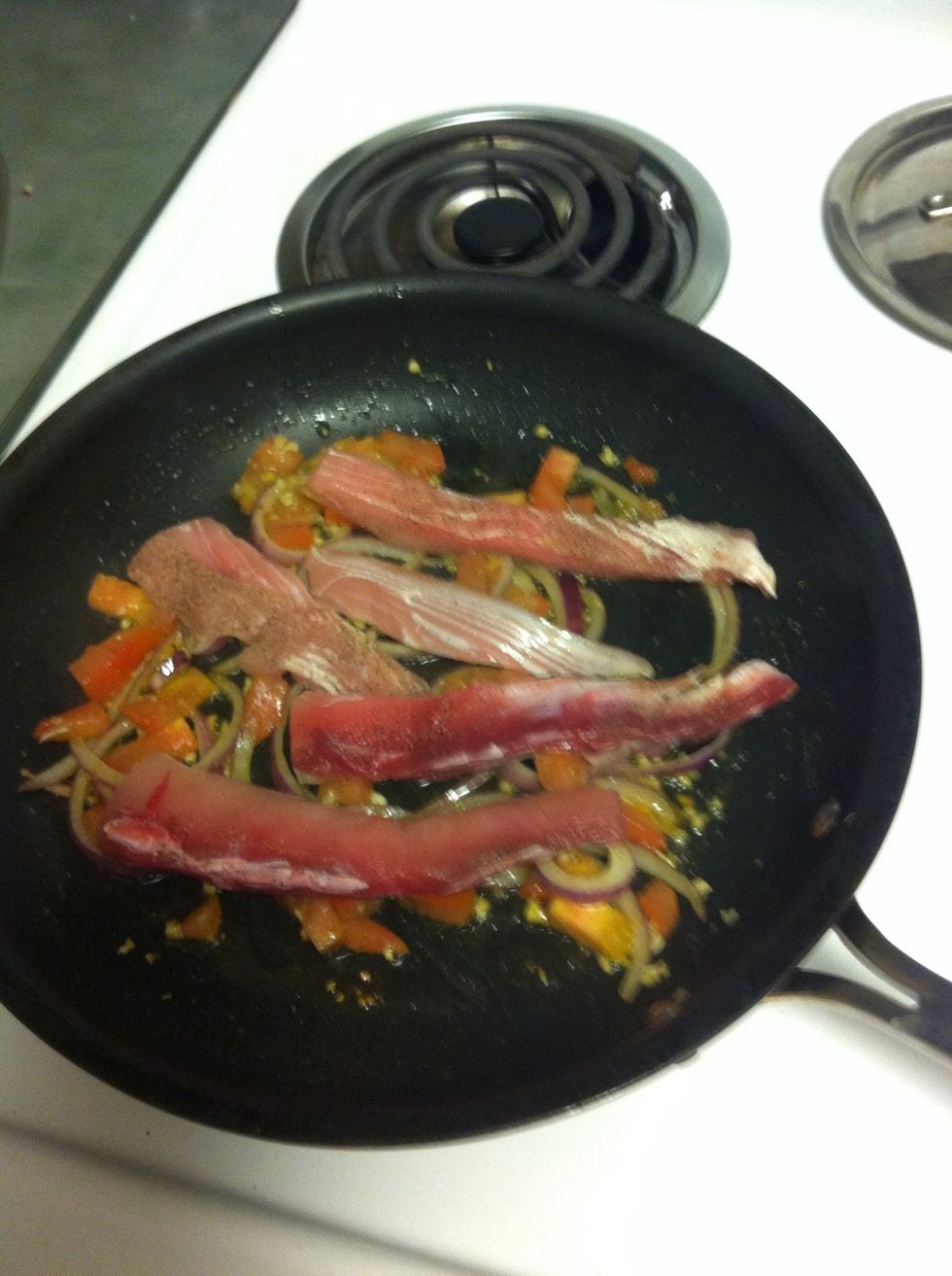 Throw the fish in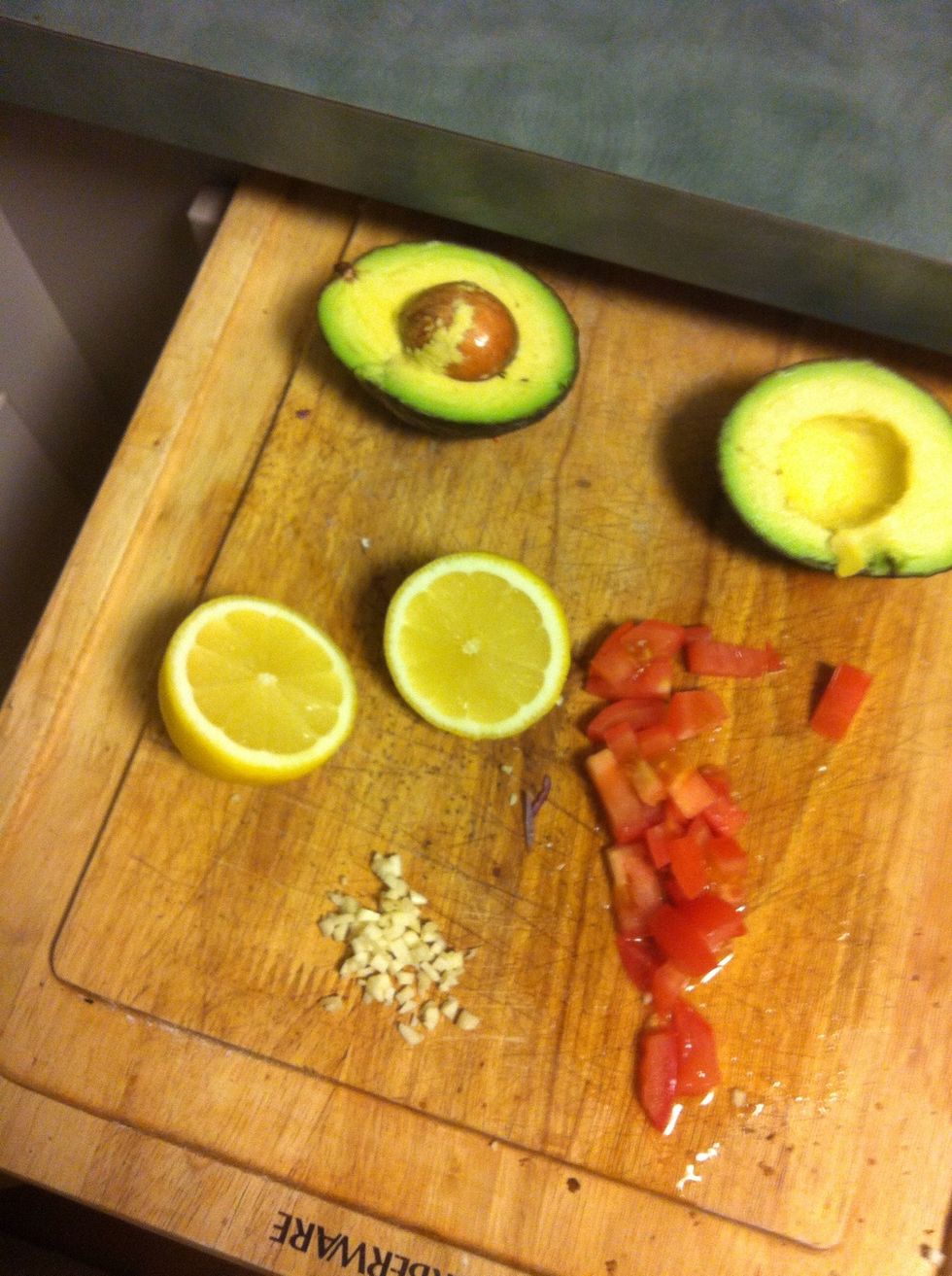 Have this ready, were going to use half the lemon for the sauce , the garlic for the beans, the avocado for a guacamole type thing and the tomatoes as a finishing garnish 💁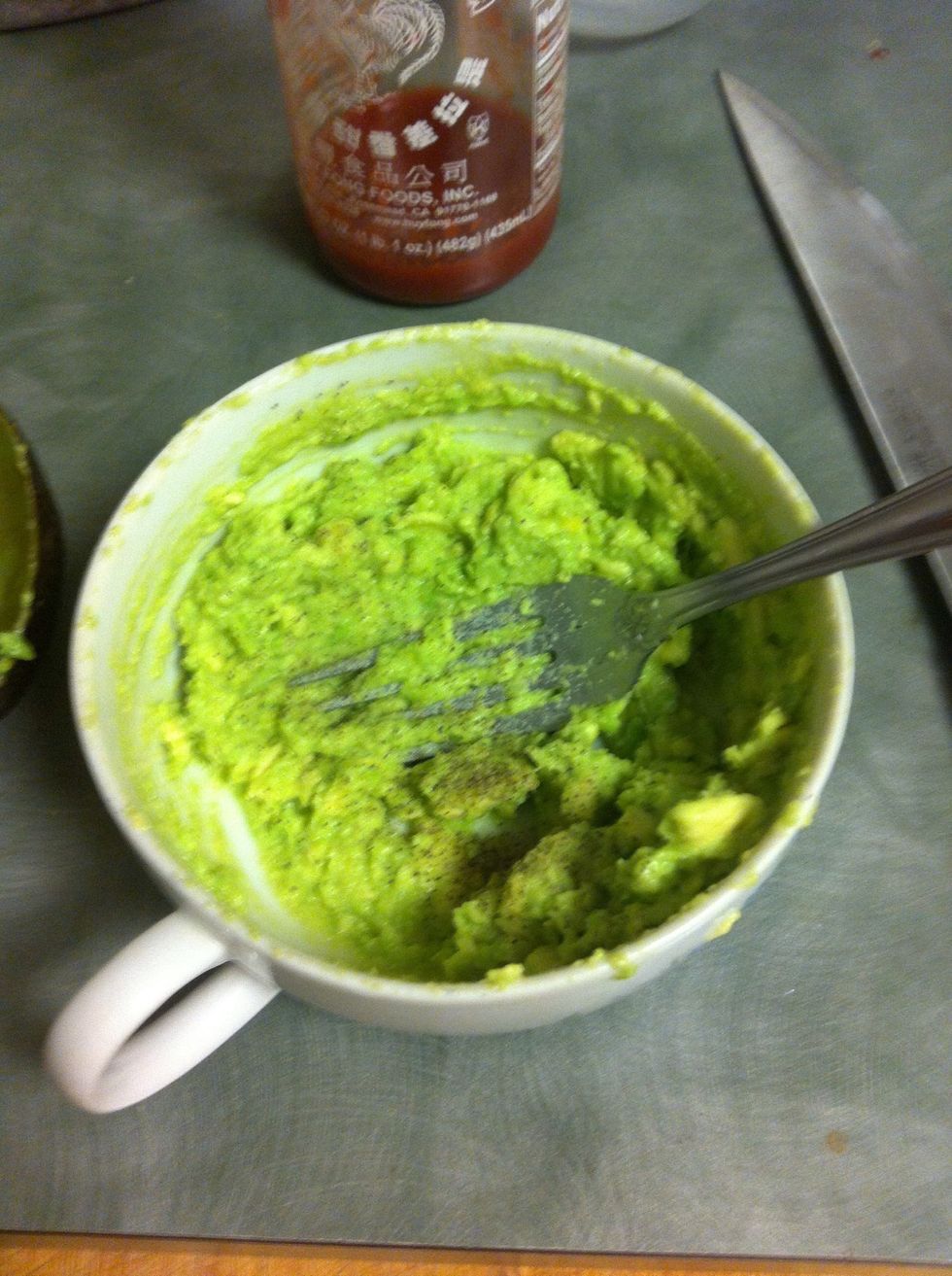 Use the whole avocado and mix it with salt and pepper👌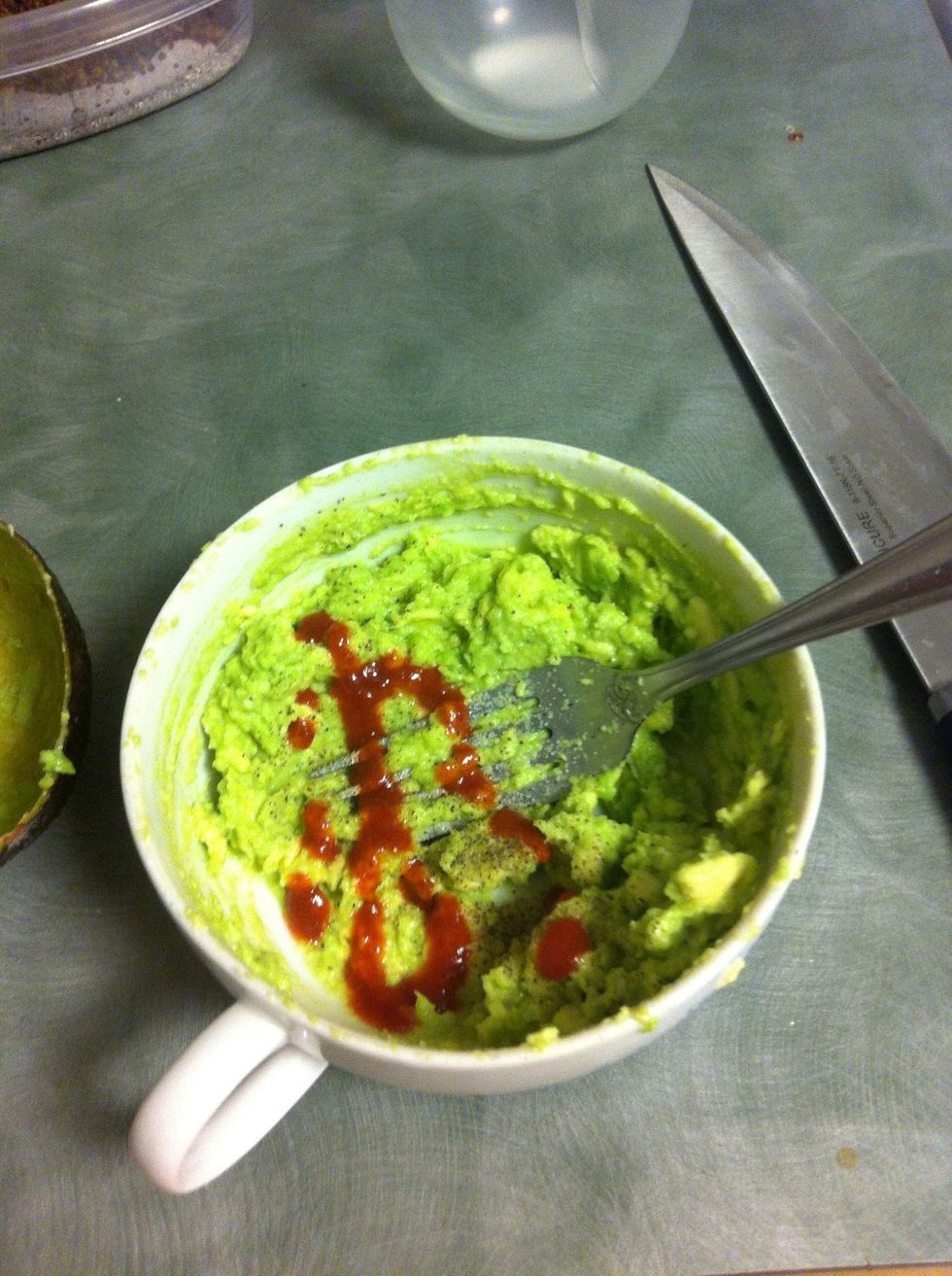 Add siracha to give it spice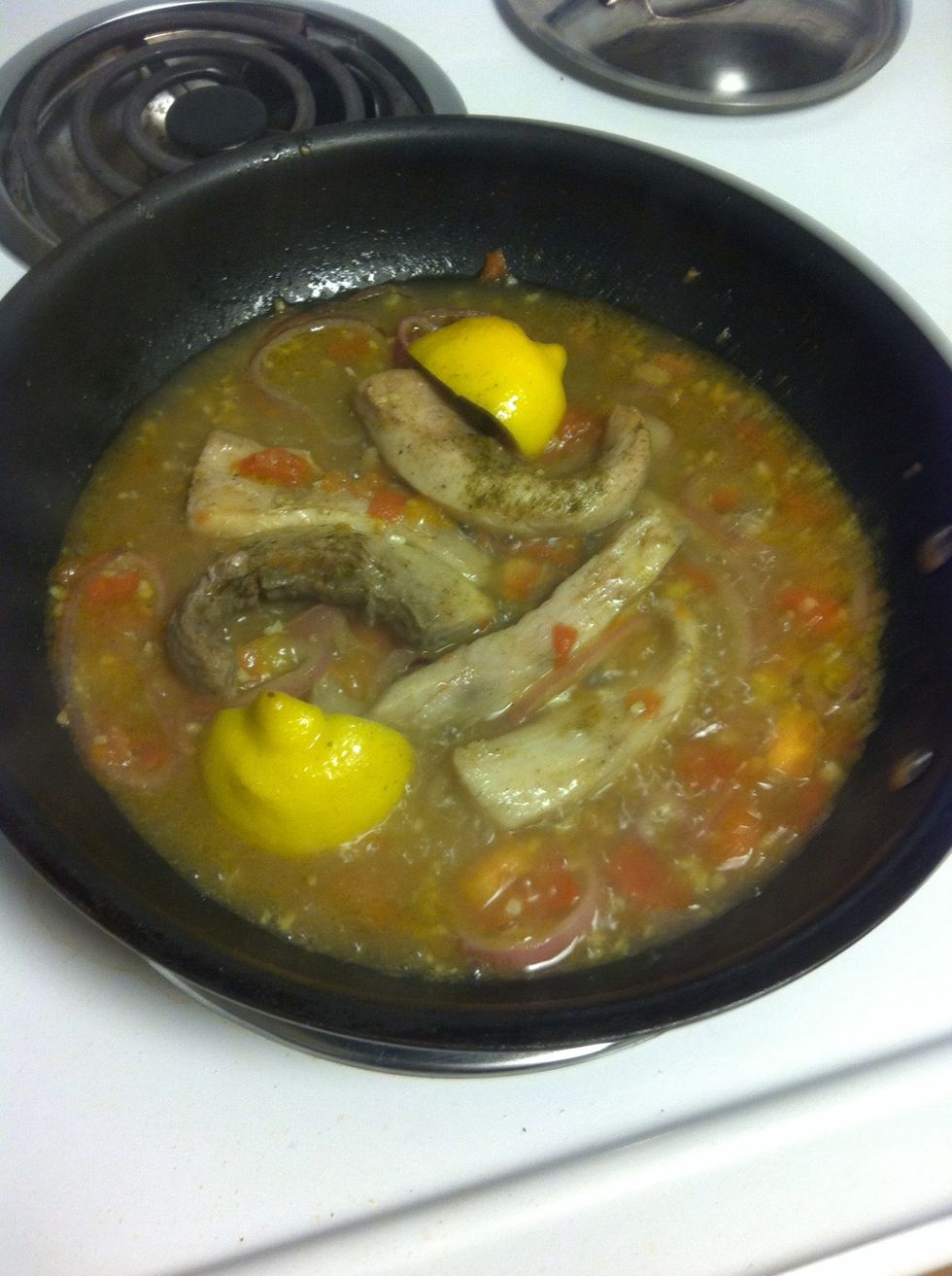 Take half the lemon squeeze it and throw in the rinds and add a third of a cup of white wine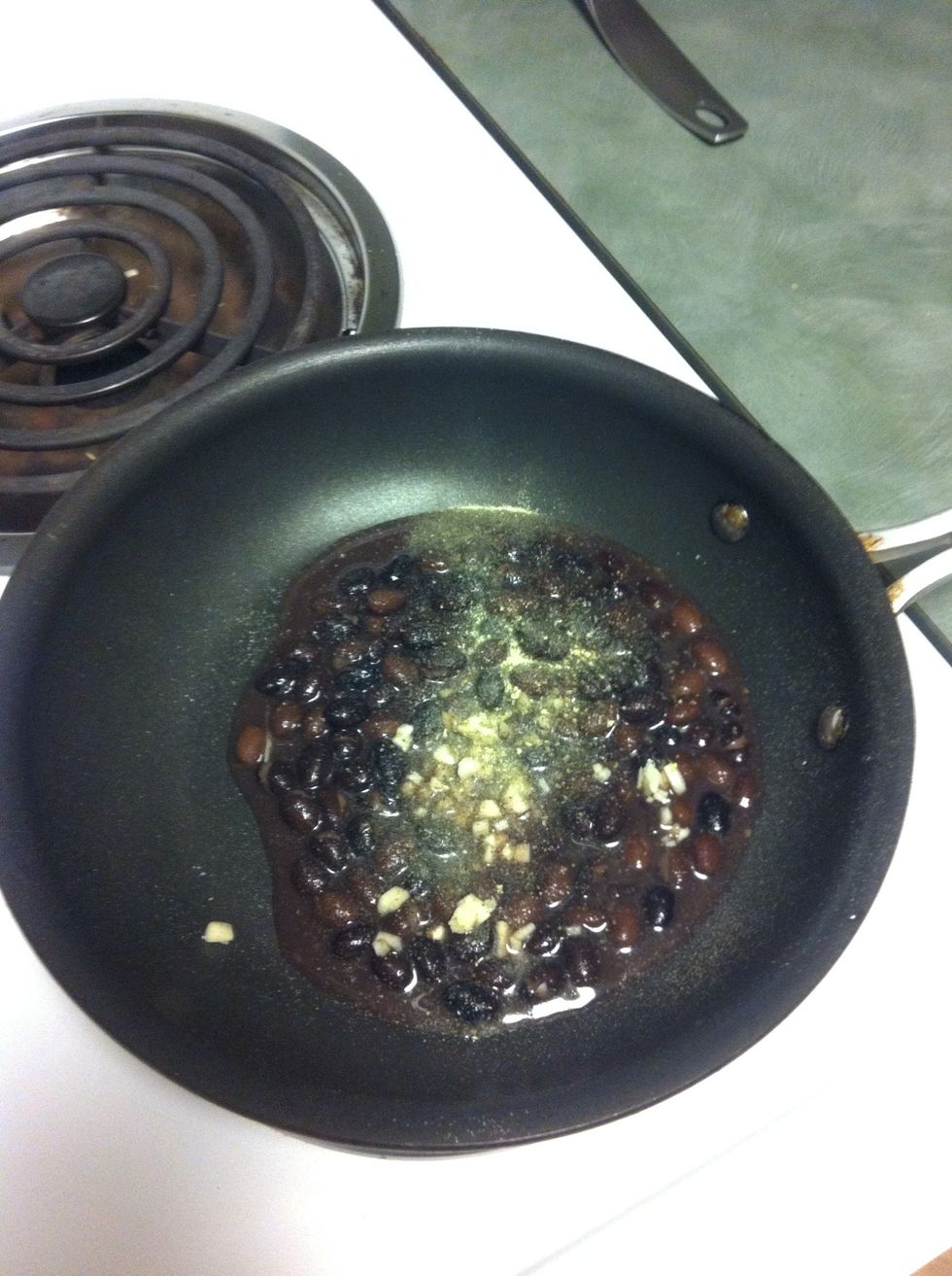 Throw in half a cup of black bean add a table spoon of coco nut oil adobo salt pepper and the rest of the minced garlic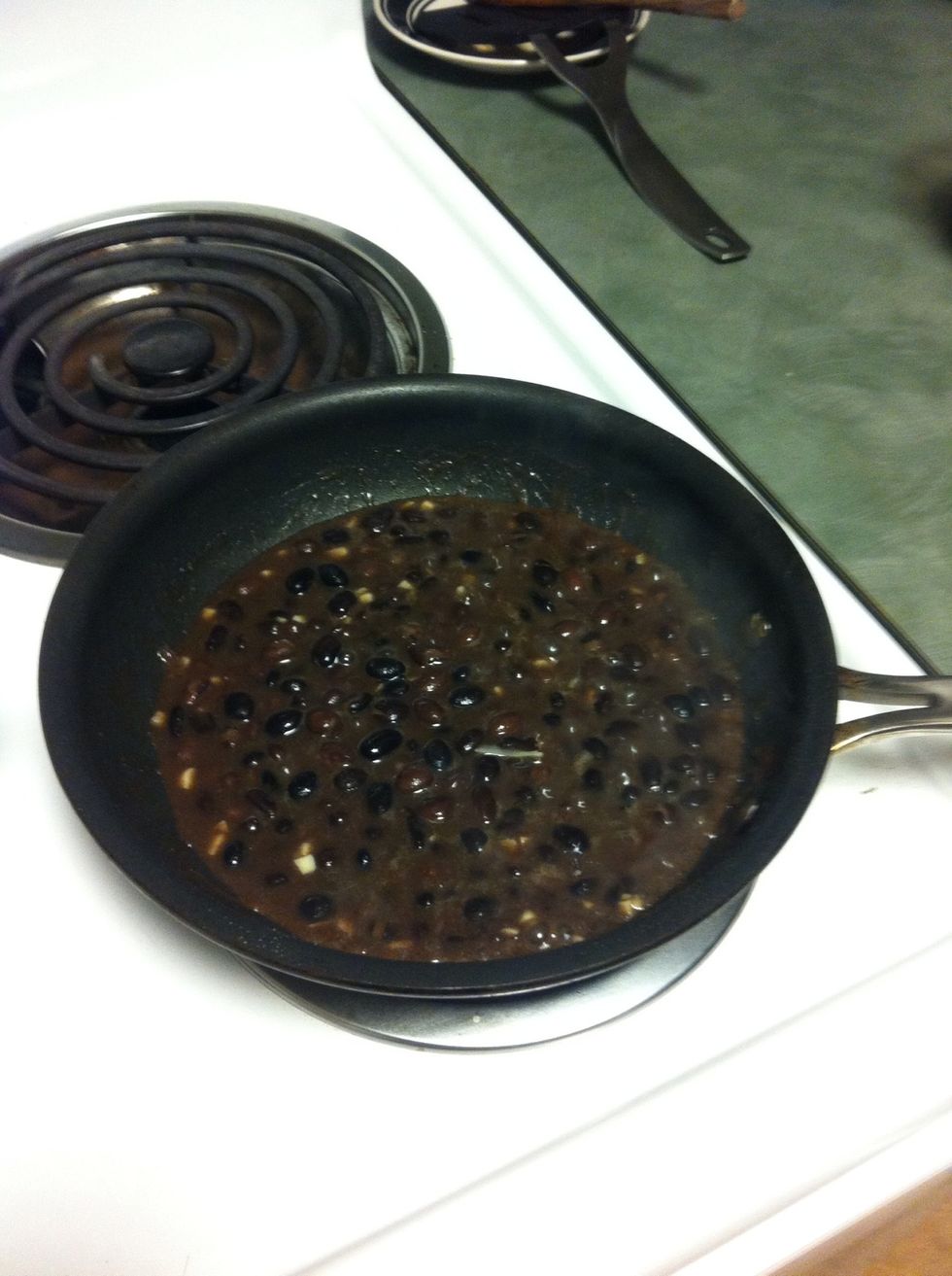 Let it simmer on low medium heat keep an eye on it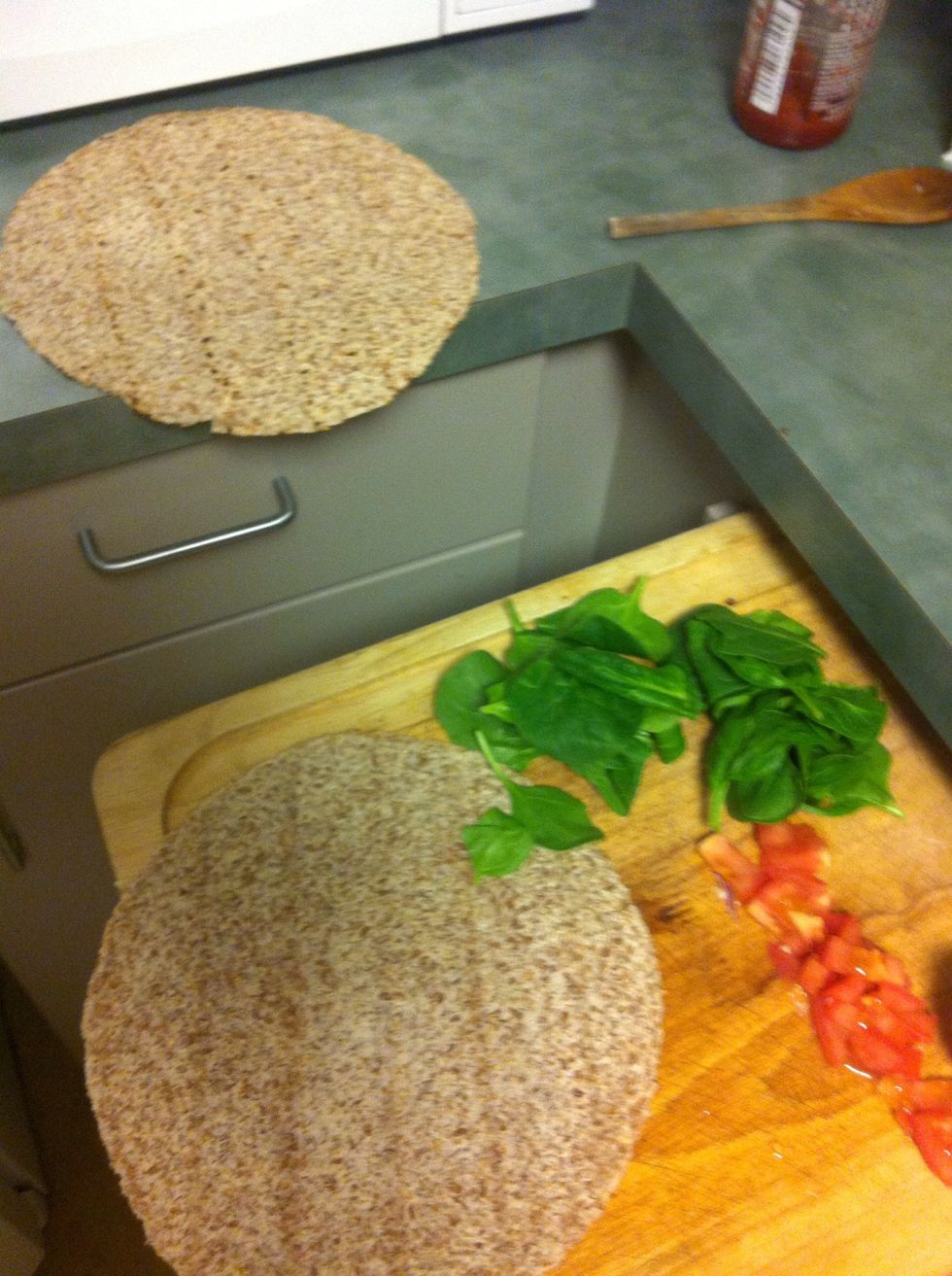 This is where the spinach comes in to play add as much or as little as you want 👍👊✌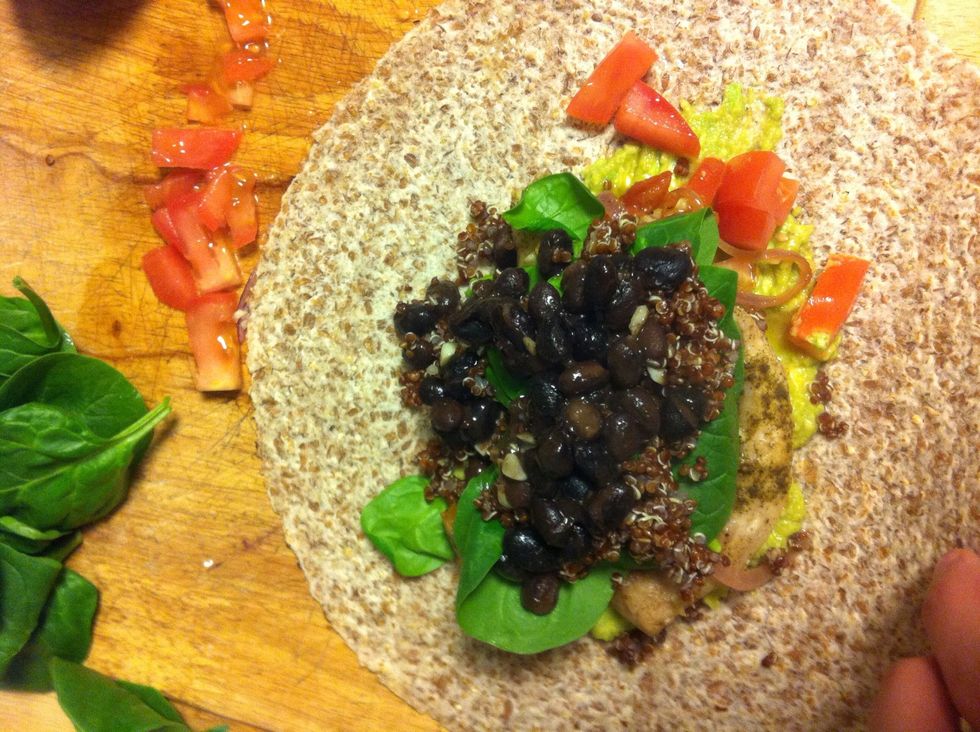 Layer it in this order : avocado paste, fish, spinach, quinoa, tomatoes, beans, and extra hot sauce of your choice 💋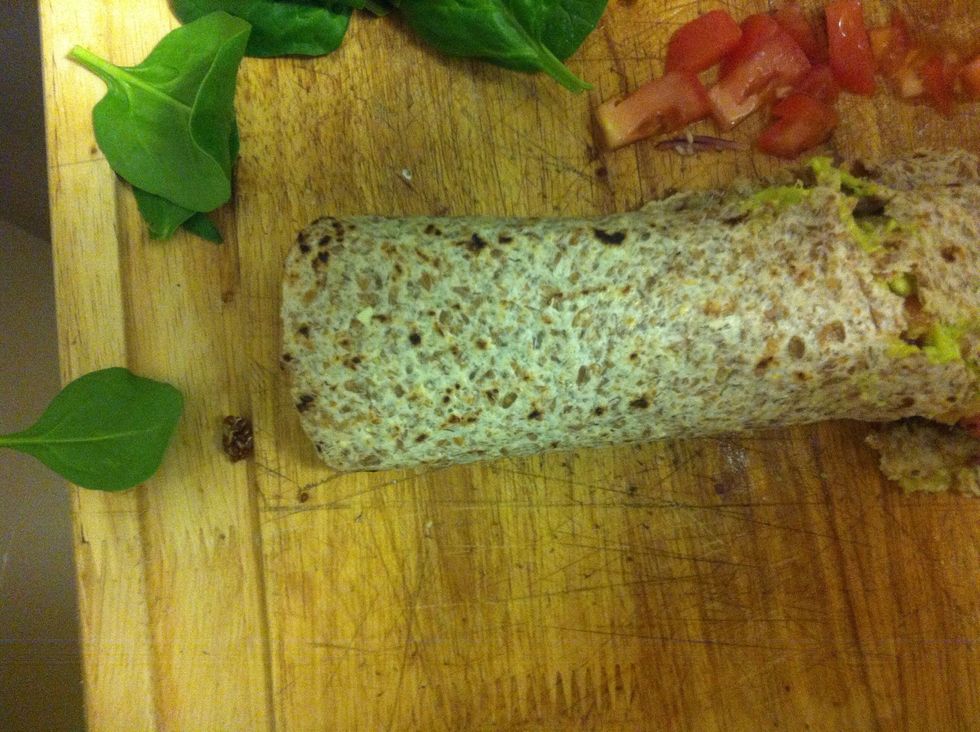 Wrap it up, it might break up a bit but try warming the tortilla up a bit
And that's my healthy mahi wrap burrito thing enjoy!
1/3 Onion
1.0 Lemon
2.0 Cloves Of garlic
1.0lb Of your fav fish
1/3c Coconut oil
1.0 Large tomato
1.0 Avocado
Siracha sauce
White Wine
Ezekiel wraps
1/2c Spinach
1.0c Quinoa
1.0c Black beans
Adobo
Salt
Pepper