How to make healthy homemade cranberry sauce
Make Healthy Homemade Cranberry Sauce
8
In a 2-quart saucepan, heat orange juice to boiling over medium heat, stirring frequently. Boil 5 minutes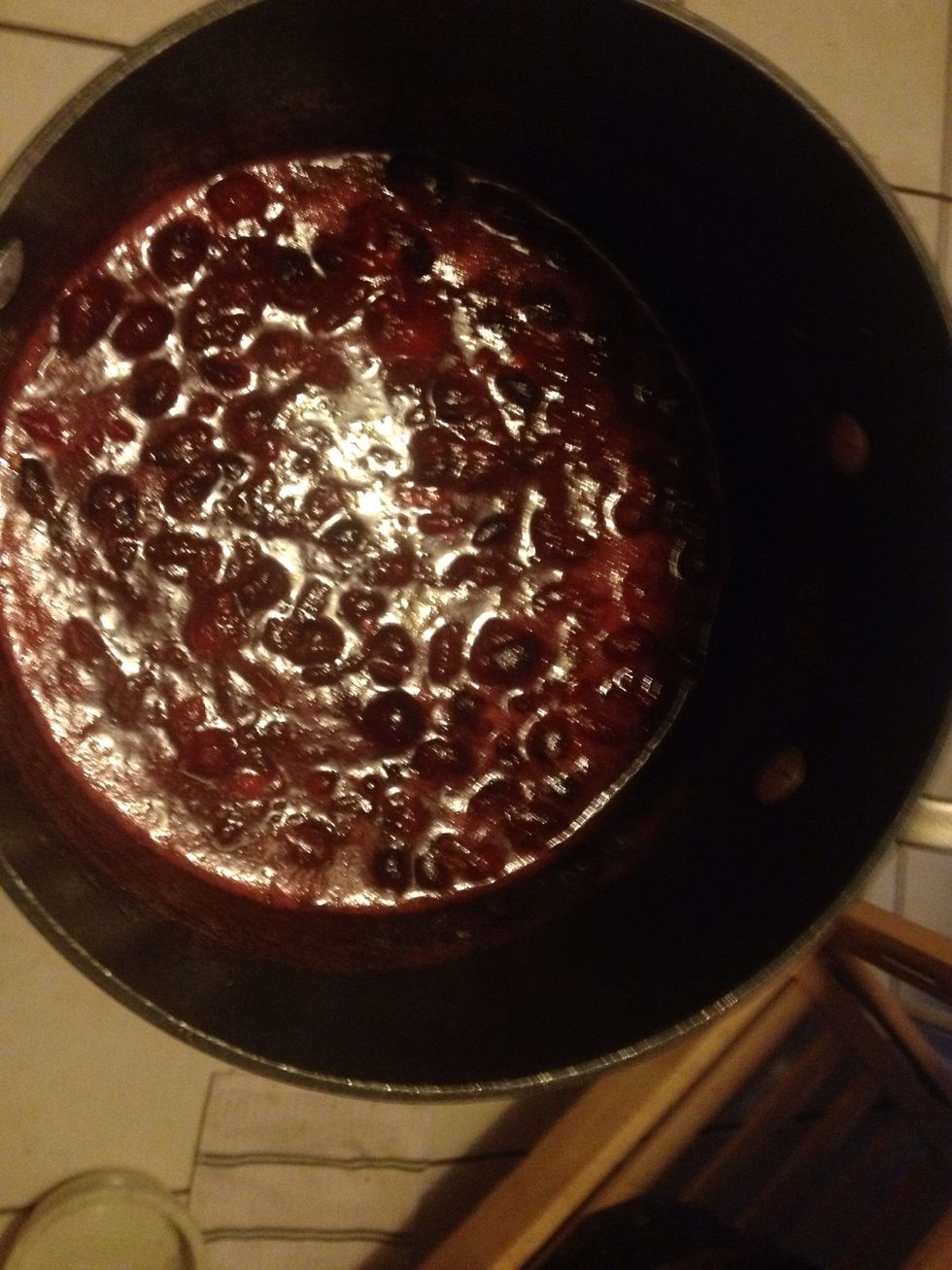 Stir in cranberries. Heat to boiling. Boil 5 min, stirring frequently, until cranberries are just "popped" and mixture has thickened.
Stir in orange peel, ginger and cinnamon. Taste sauce. Add stevia or honey if needed to taste.
Cover and refrigerate 3 hours or until chilled. Can make a few days ahead of time.
Garnish with orange peel. Serve chilled.
1 cup fresh orange juice
12 ounces fresh cranberries
2 teaspoons grated orange peel
1/8 tsp fresh ginger
Dash cinnamon
Honey or stevia to taste
Michelle Royale Vidal - Heromom
Certified Health and Nutrition Coach. Survivor of chronic illness. Learning to use food as medicine. Paying it forward by teaching others the same.