How to make healthy high protein overnight oatmeal
Make Healthy High Protein Overnight Oatmeal
71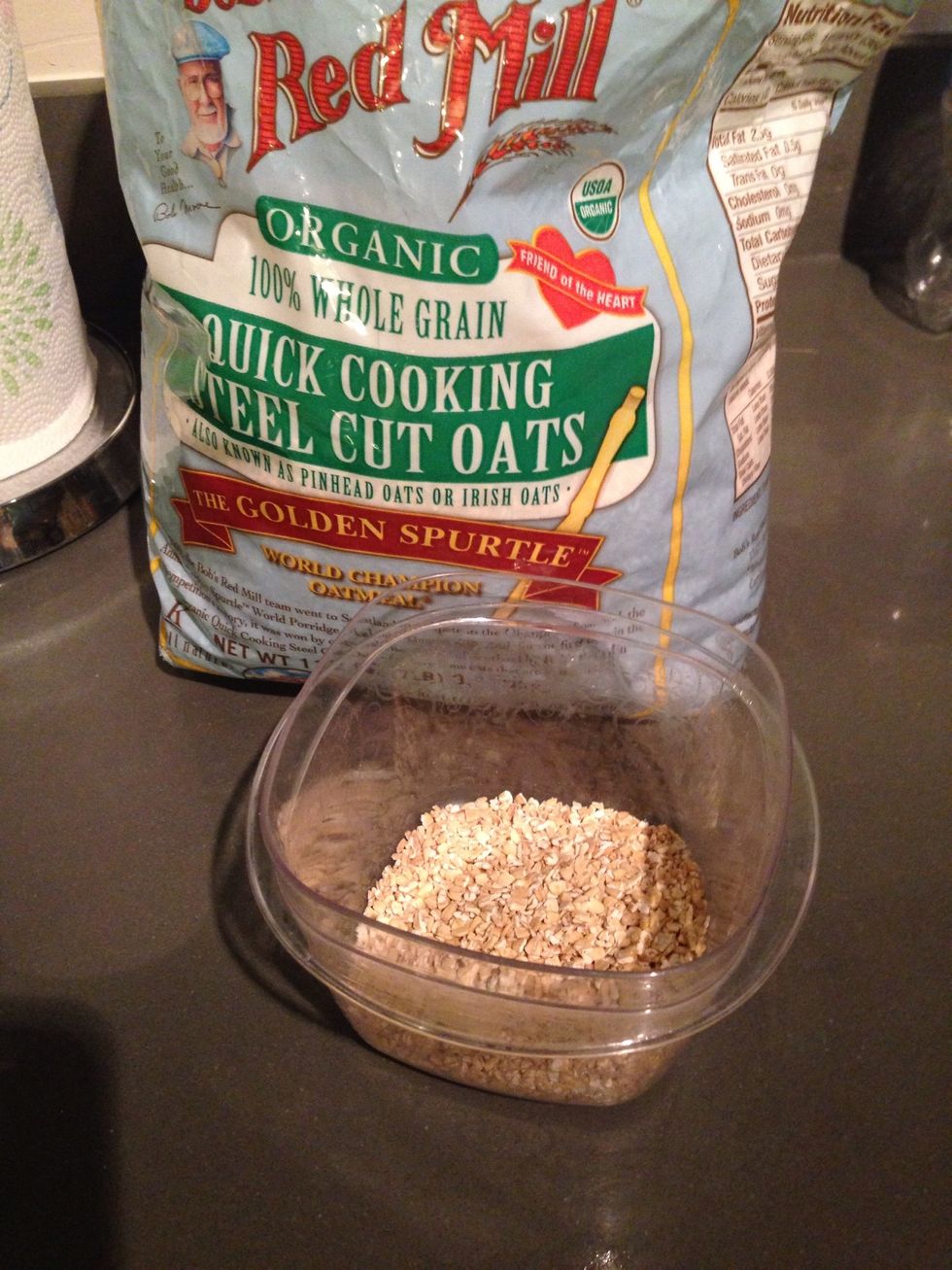 Use any kind of quick cook oatmeal, I prefer organic steel cut!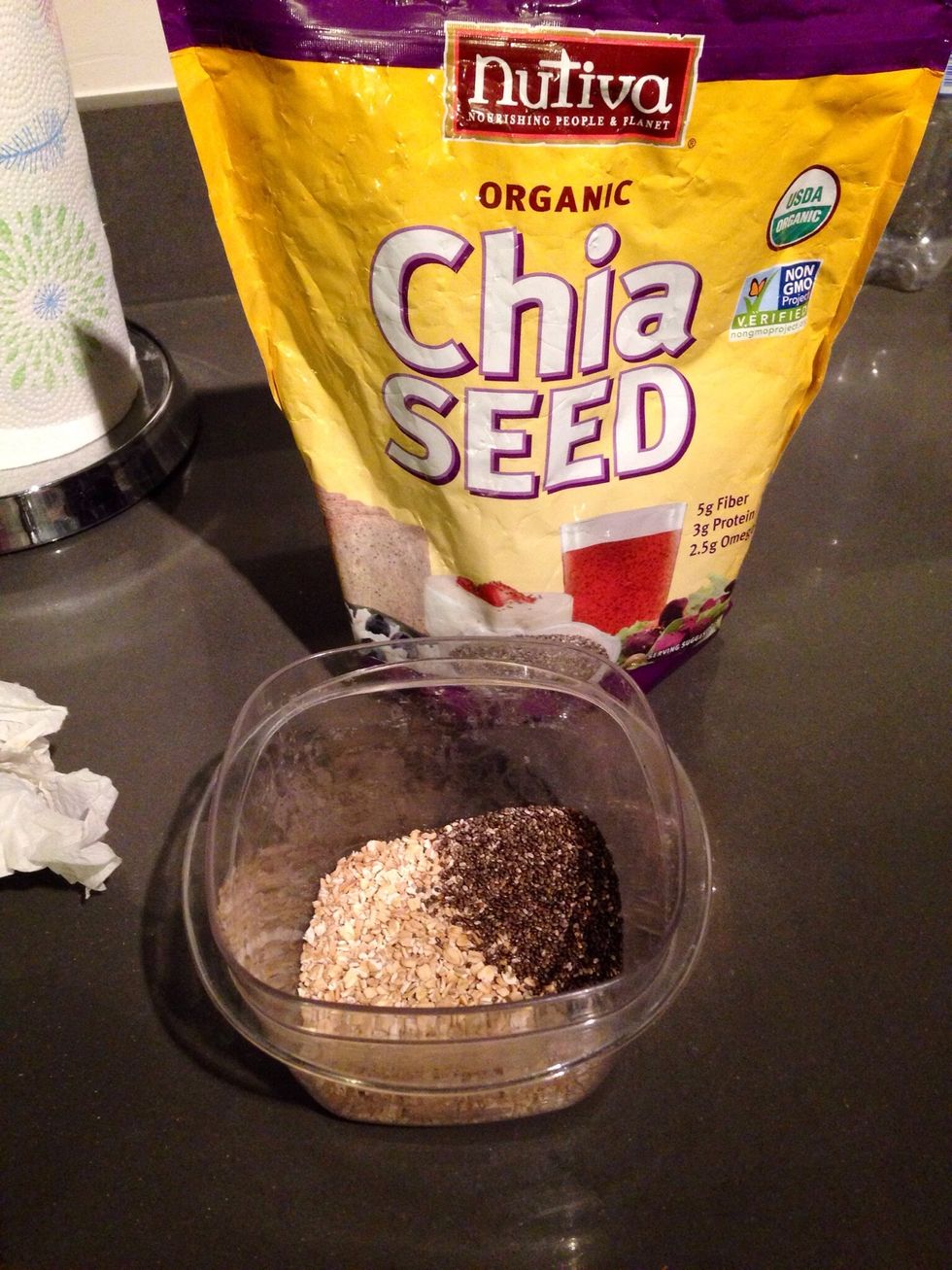 Pour in organic chia seeds (great source of fiber, protein, omega-3)
Pour in organic hemp seed powder, another extremely healthy superfood.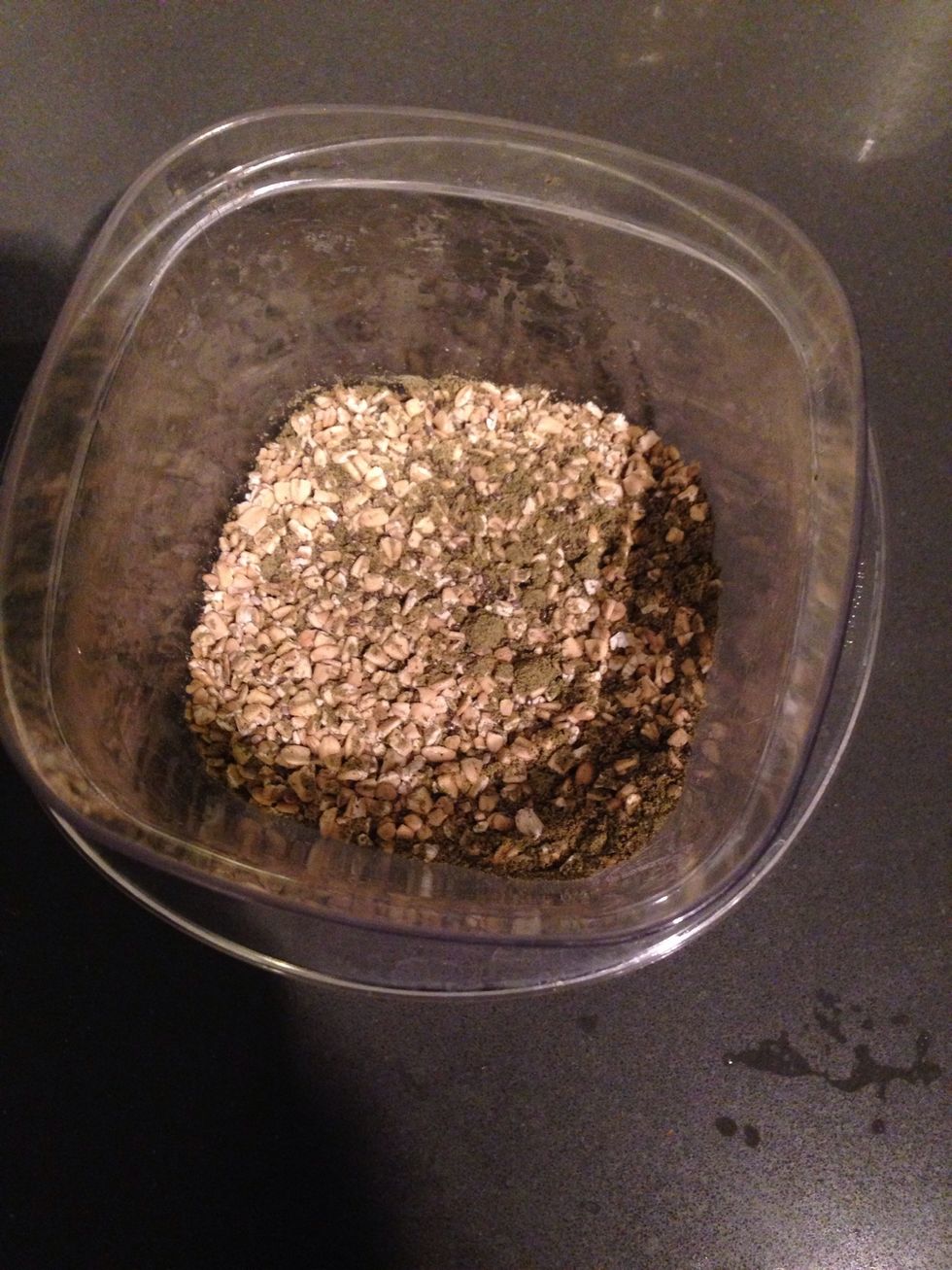 Mix the dried ingredients.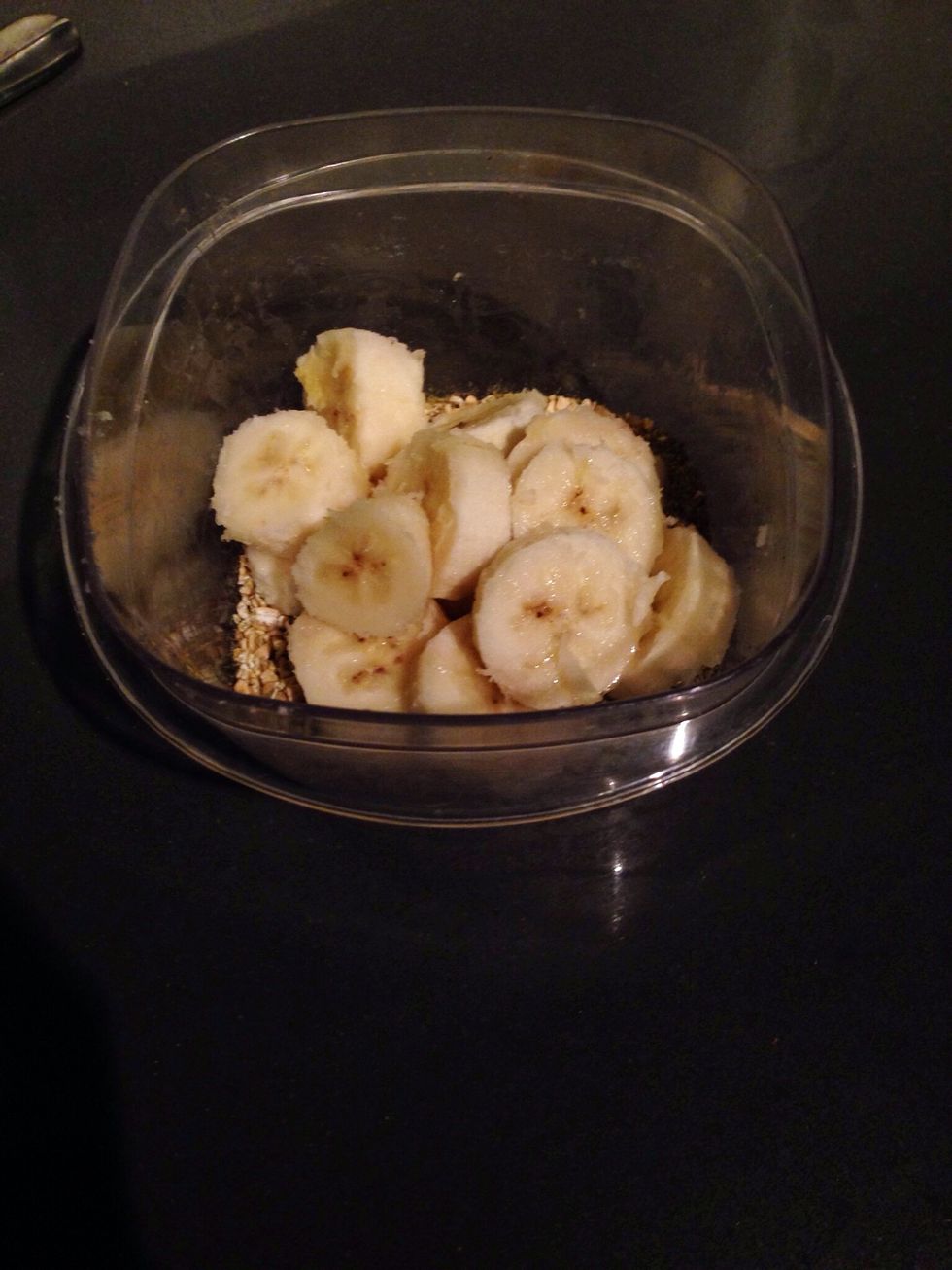 Slice half to a whole banana depending on how sweet you want your overnight oats.
Pour in unsweetened almond milk and blend well since chia and hemp seed powder can clump up.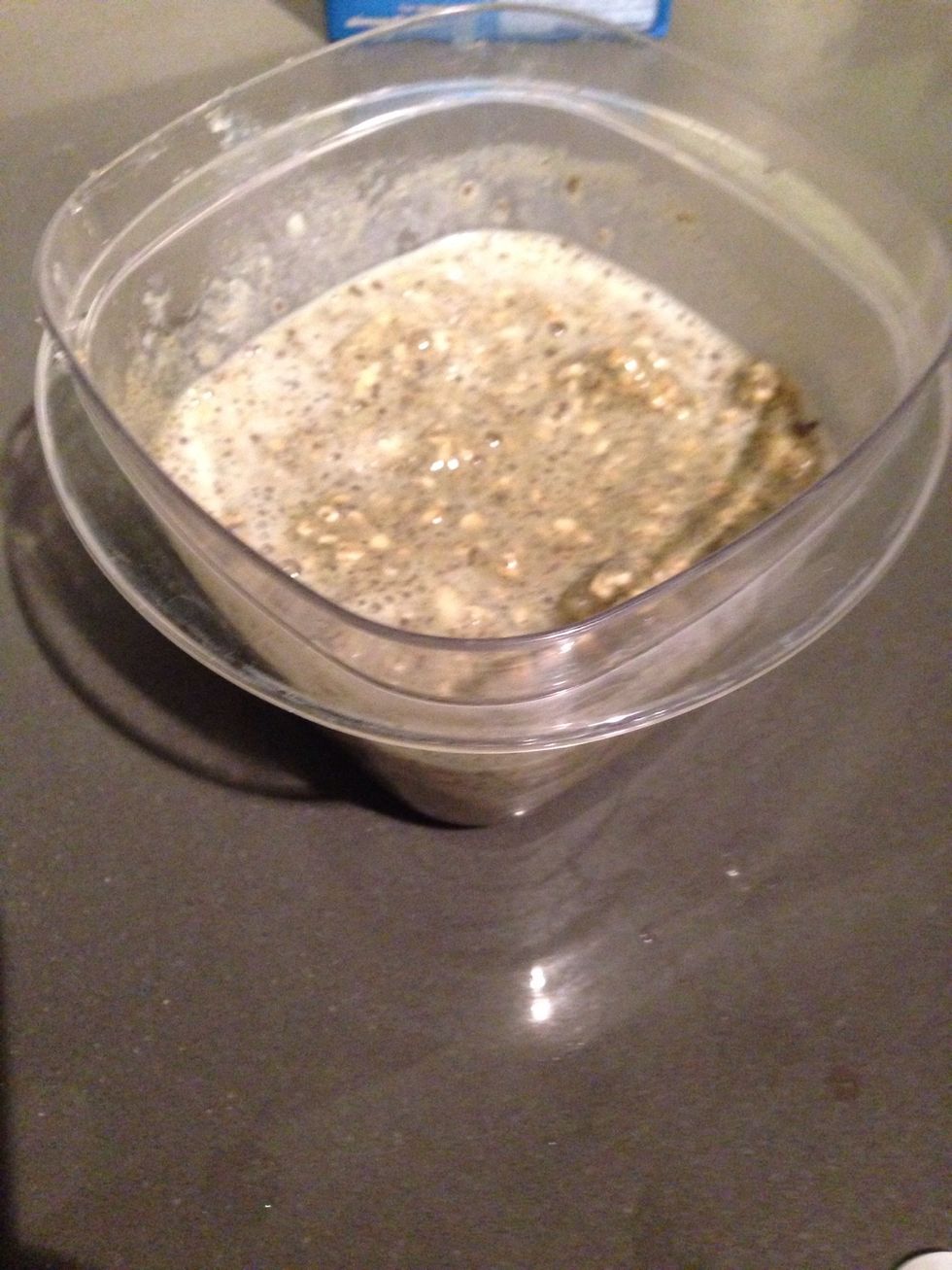 Mixed stated, looks weird but will taste delicious the next day!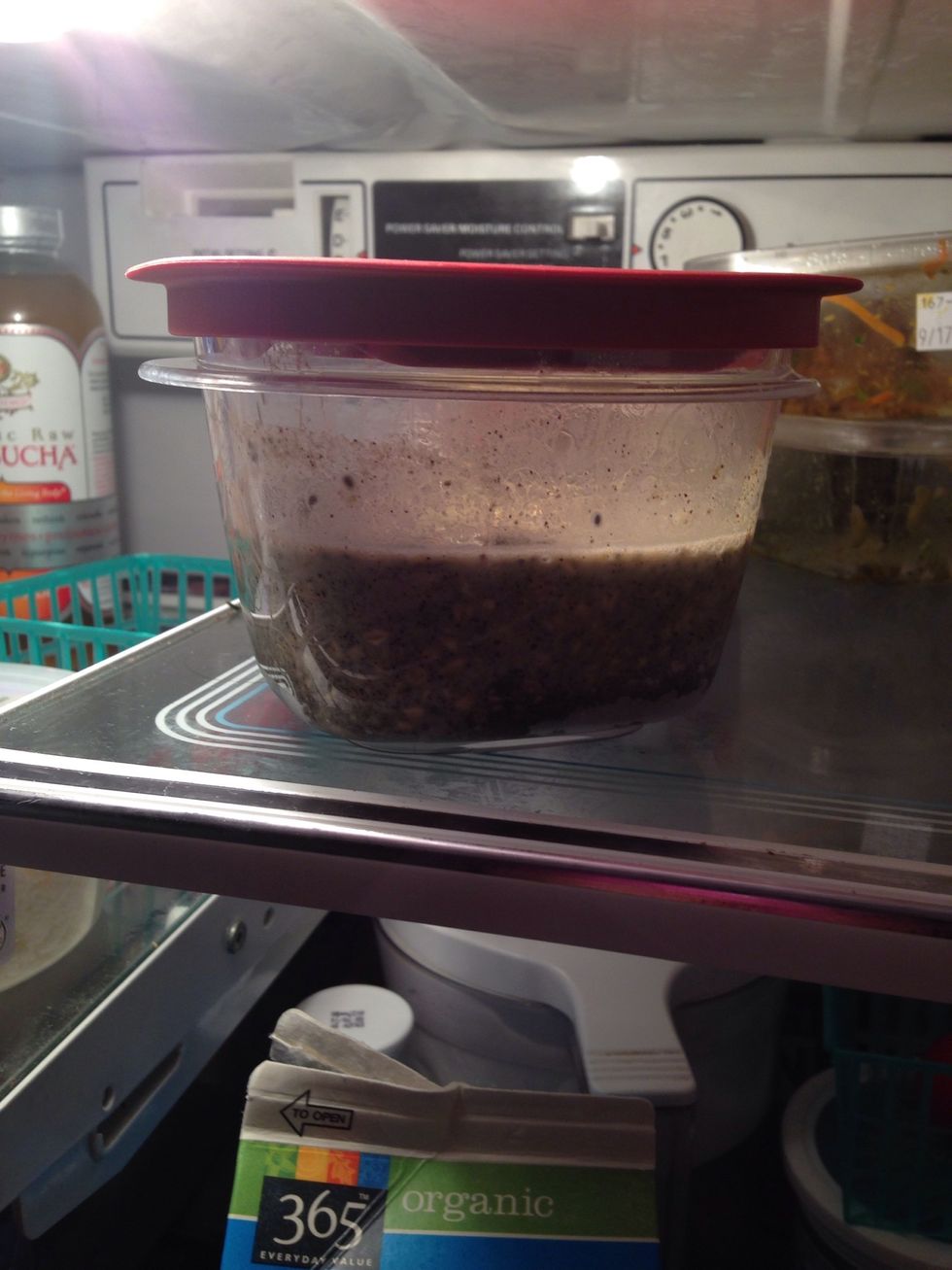 Leave them overnight! Roughly 8 hours or more. Adjust amount of almond milk, banana, ingredients to your liking next time! Sometimes I'll add some Greek yogurt or berries. Hope you enjoy!
1/4 cup oatmeal
2 tbsp hemp seed powder
1 tbsp chia seed
3/4 unsweetened almond milk
1/2 ripe banana slice
San Francisco, California