How to make healthy halloween cake pops (vegan, gf)
Make Healthy Halloween Cake Pops (Vegan, Gf)
22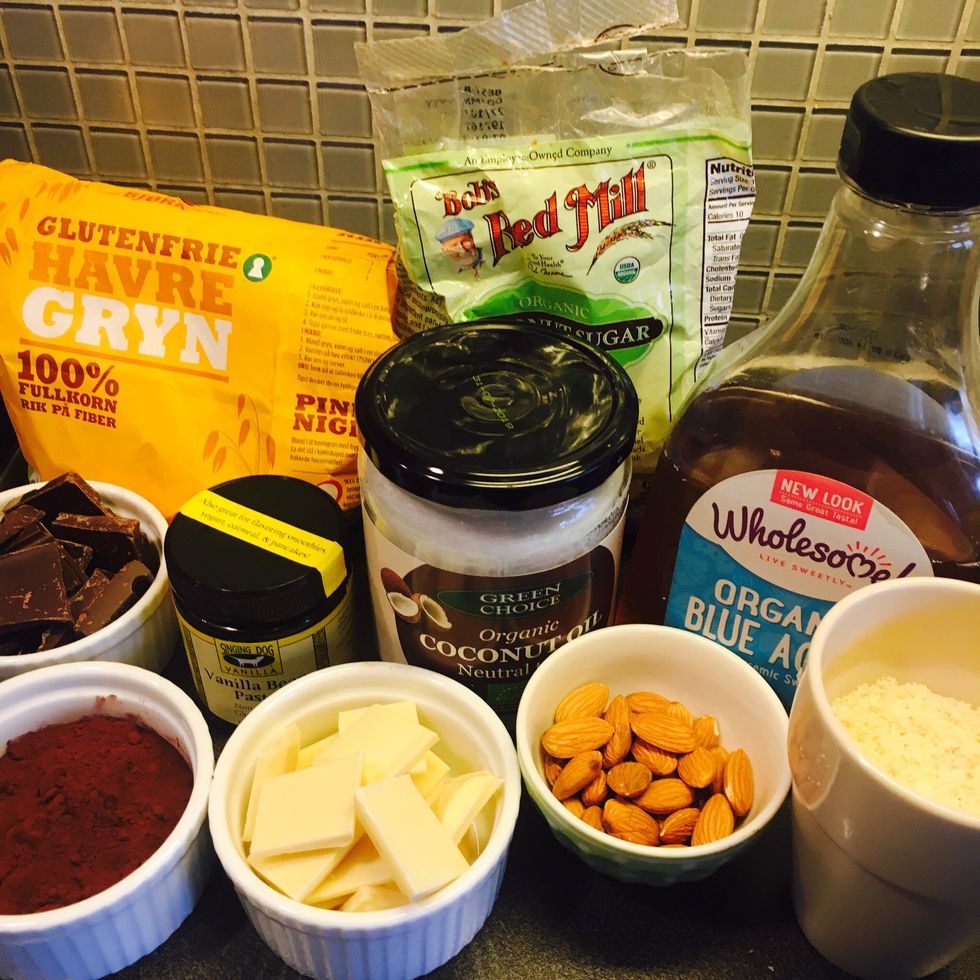 Ingredients: gluten free oat flour, almond flour, vegan dark&white chocolate, raw vegan cacao powder, coconut oil, vanilla extract, almonds, coconut sugar, agave sirup.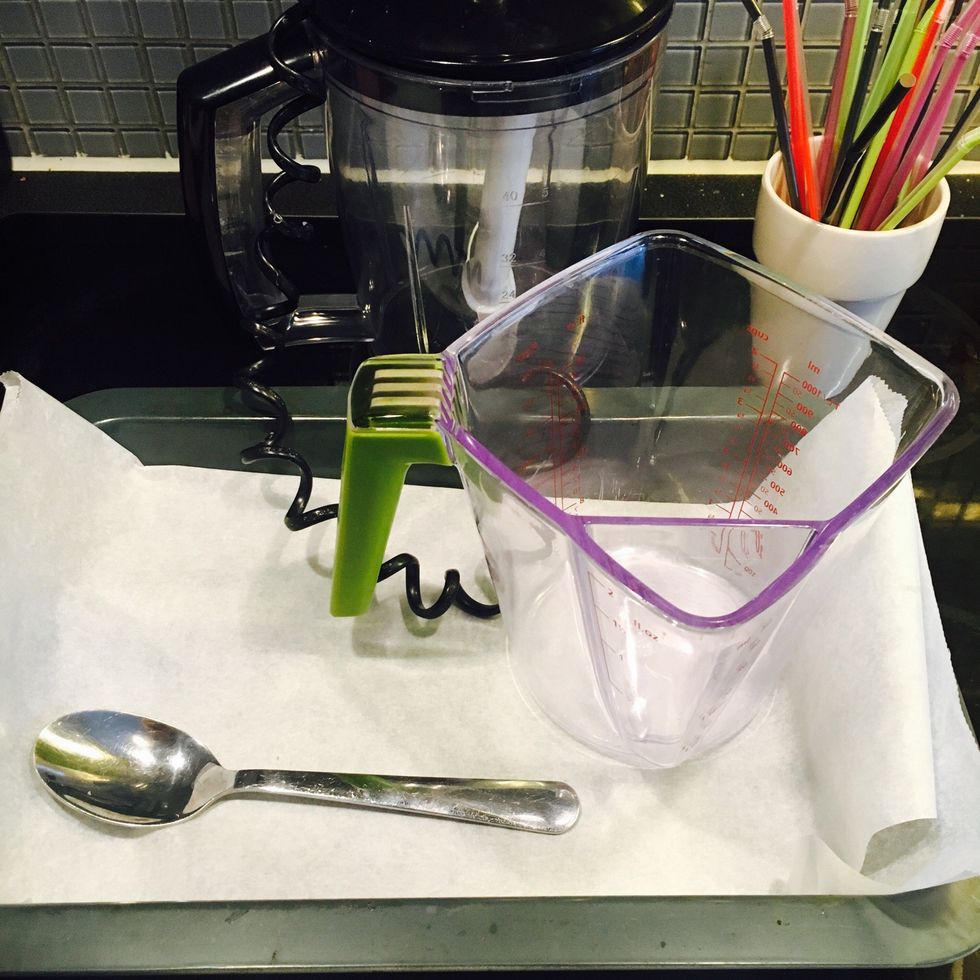 Tools: blender/mixer, straws/food sticks, lined baking tray, measuring jug, tablespoon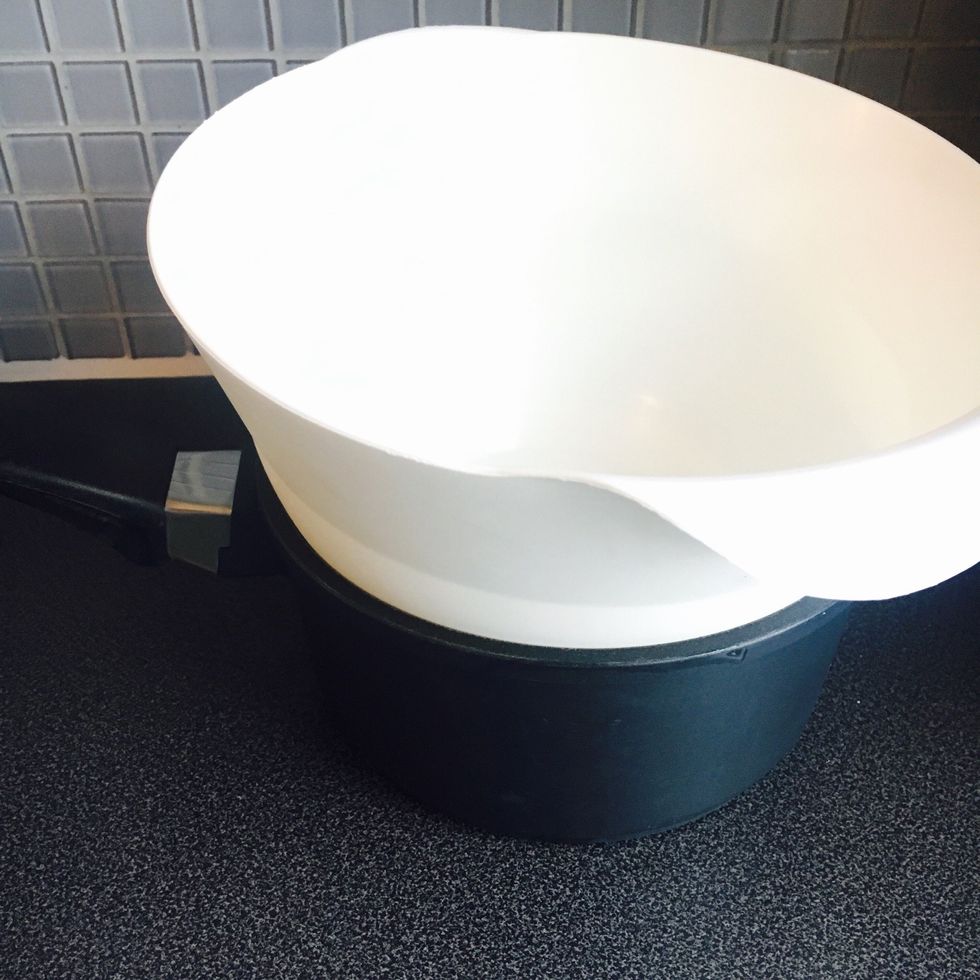 Bowl, casserrole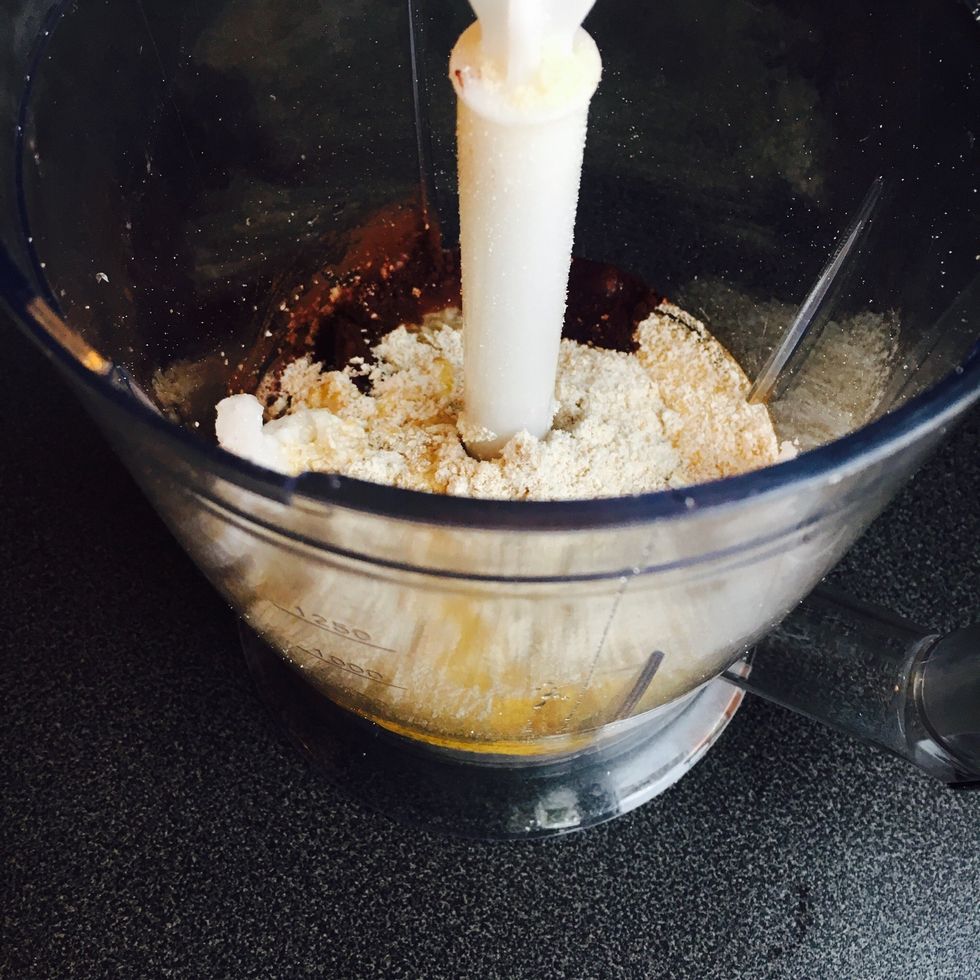 Mix all ingredients for brownie batter in the blender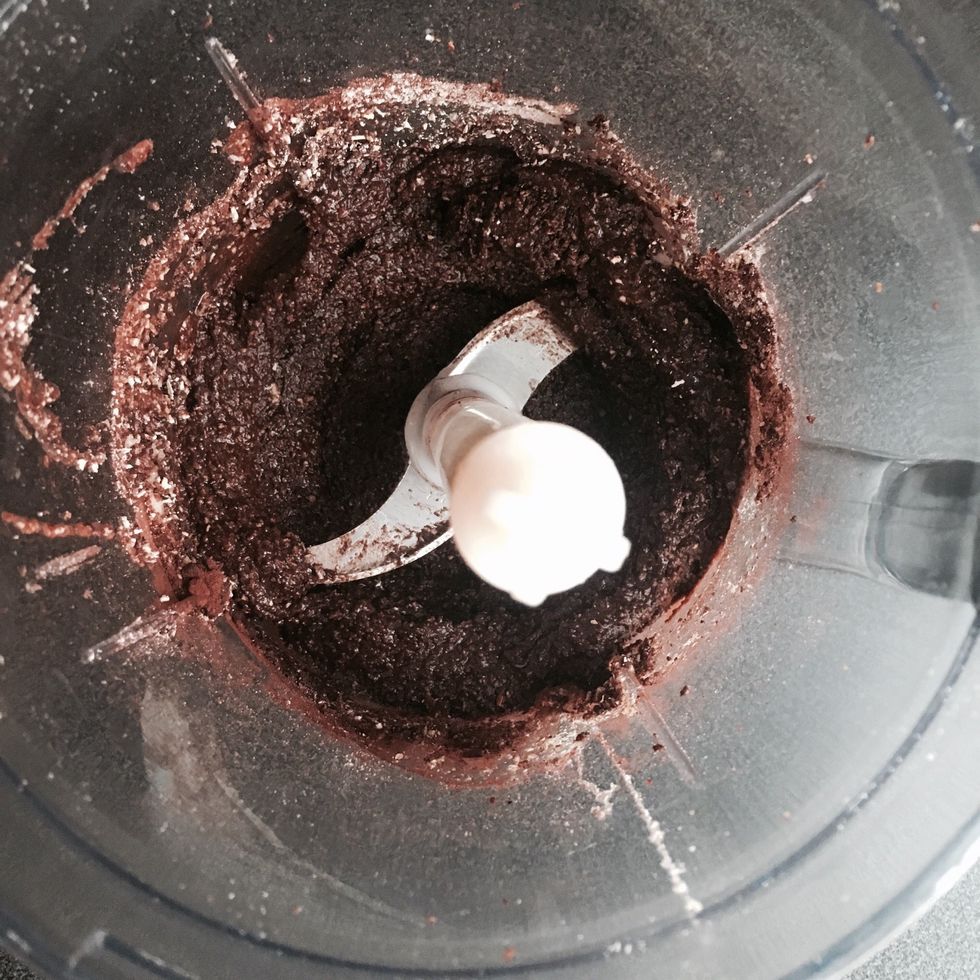 Until combined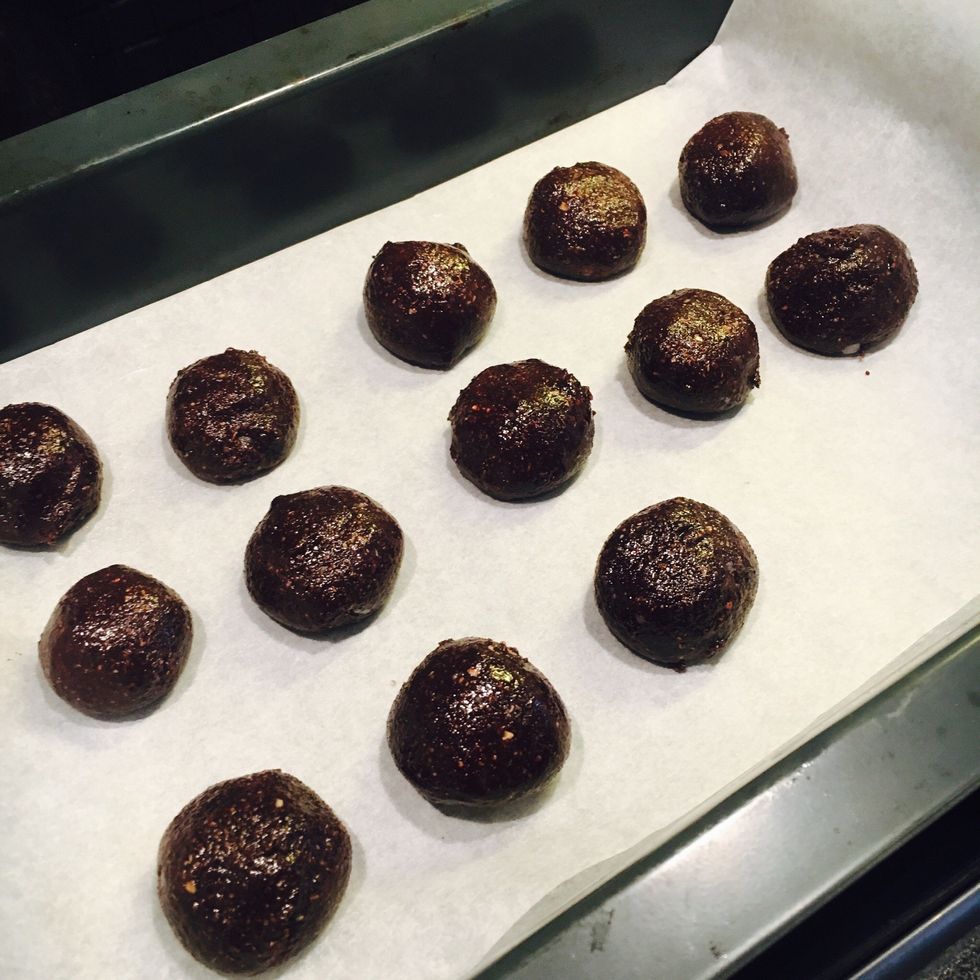 Roll into small/medium balls and put on the lined baking tray. Freeze for 15-30 minutes.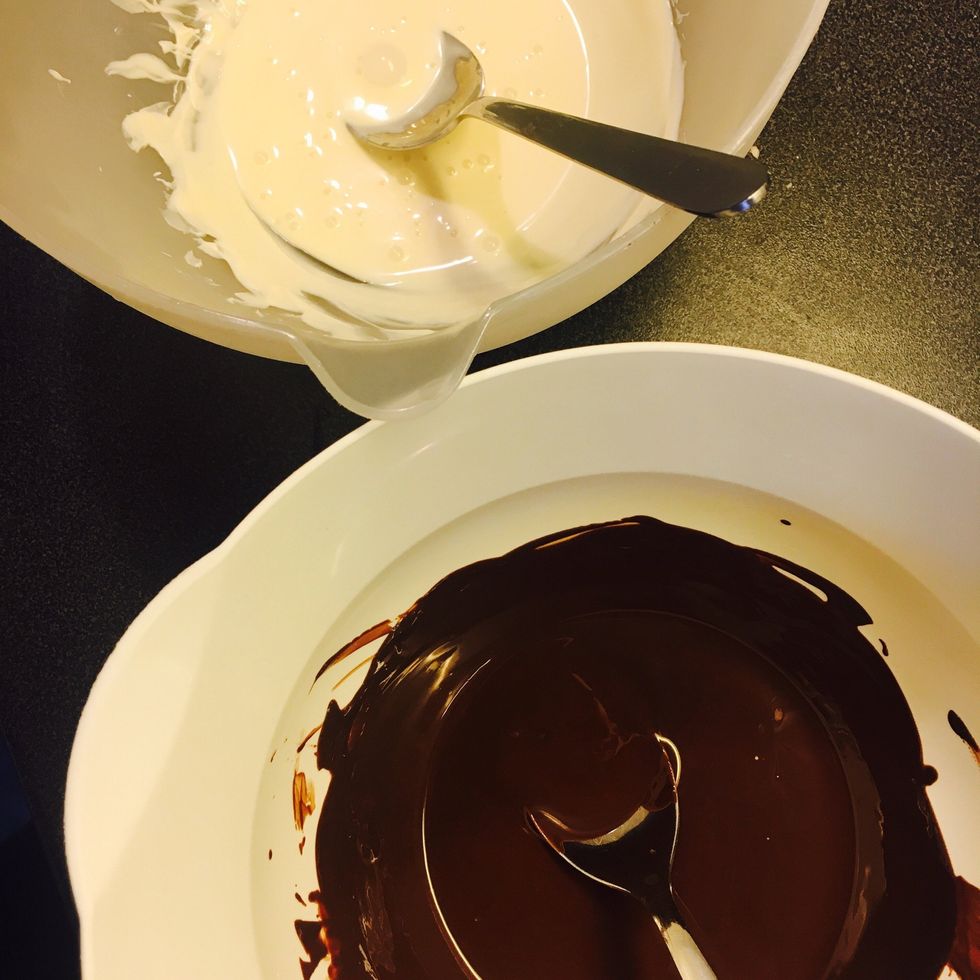 Melt the chocolate in two separate bowls over the casserrole with simmering water/ or in the microwawe.
Use chocolate and almonds to decorate the cake pops (Halloween-style). Enjoy 🎃😋👻
1/2c Almond flour
1/4c Oat flour
2.0Tbsp Cacao powder (raw, vegan)
2.0Tbsp Coconut oil
2.0Tbsp Agave sirup
1.0Tbsp Coconut sugar
Decoration:
1.0 Vegan dark chocolate
1.0 Vegan white chocolate
Almonds
Beate Olav
24 from Norway?? Love making healthy food and getting inspired by clean living?? \n?Iherb discount code: NMW964\nContact: olav.beate@gmail.com\n\n\n