How to make healthy grilled corn w/ spicy mayo & feta
Make Healthy Grilled Corn W/ Spicy Mayo & Feta
13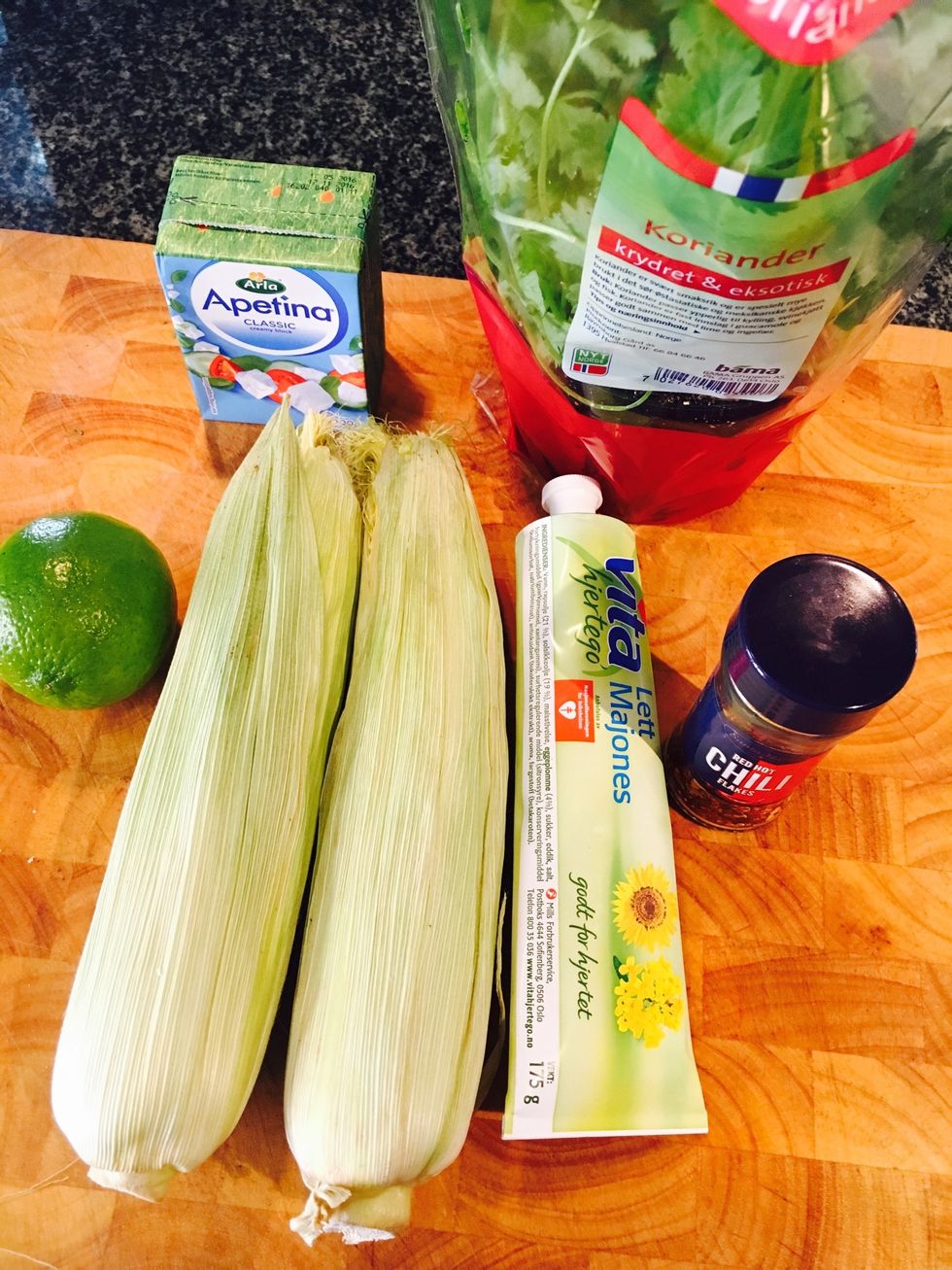 Ingredients: corn cobs, fresh coriander, lime, feta cheese, chili flakes, light mayo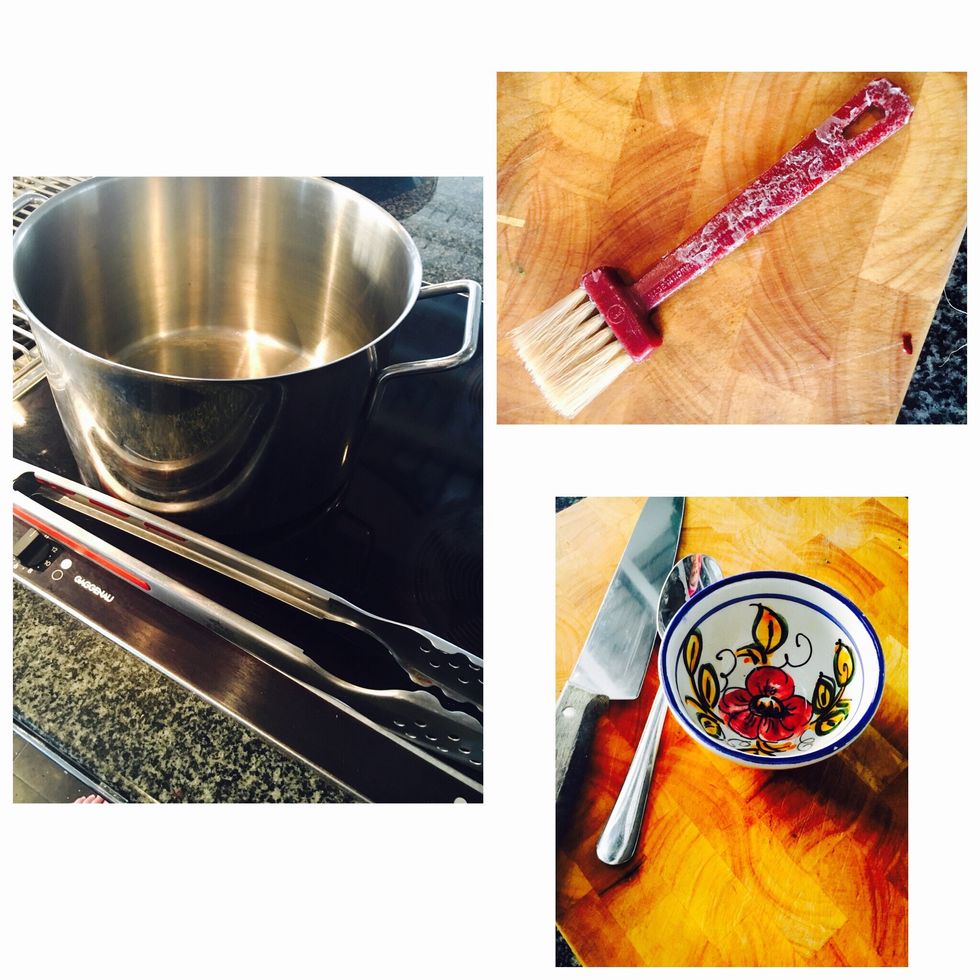 Tools: casserole, knife, tablespoon, chopping board, bowl x2, foodbrush.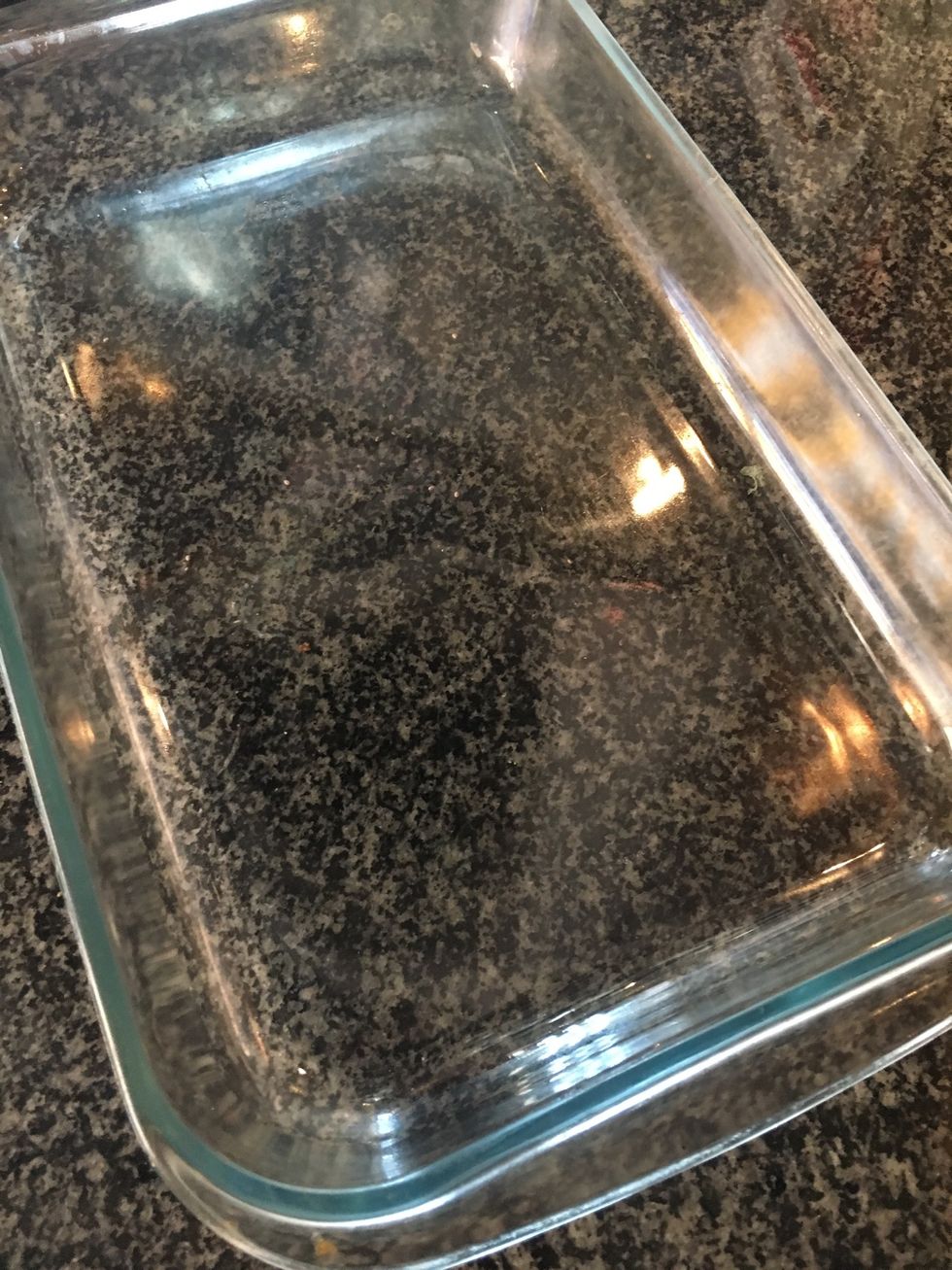 Tools cont.: baking tray
Cook corn for 5 mins.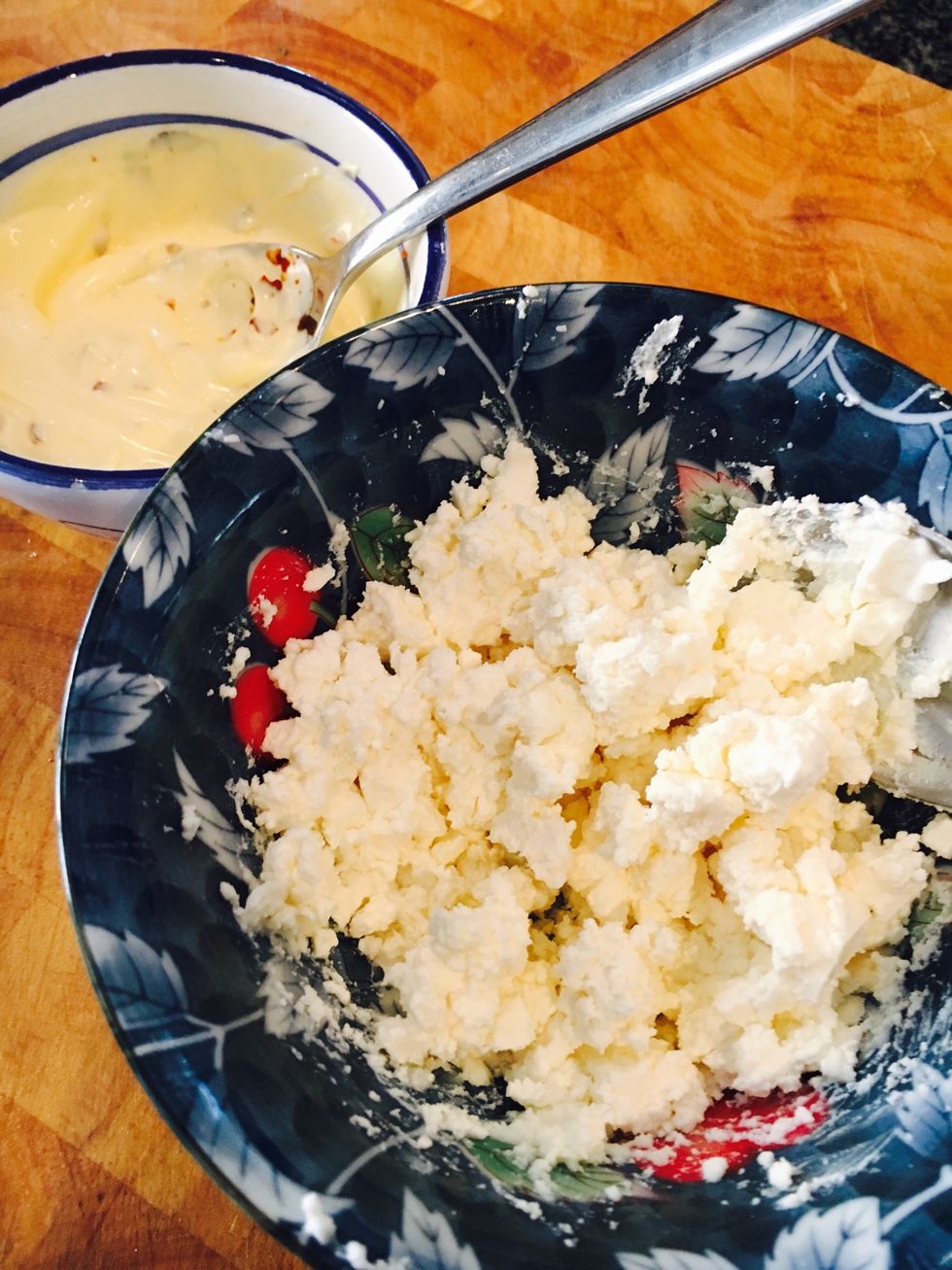 Prepare chili mayo (combine light mayo and chili flakes) and chop up/crumble the feta.
Turn on your grill. Brush the corn with the chili mayo. Grill (medium-high heat) until grillmarks appear on all sides. Done when it looks something like this.
Chop the coriander. Put corn on a nice serving platter/tray and garnish with feta cheese, coriander, chili flakes + a drizzle of lime. Enjoy 😋
2.0 Corn cobs
5.0Tbsp Feta cheese (crumbled)
4.0Tbsp Light mayonnaise
Chili flakes
Lime
Coriander (fresh)
Beate Olav
24 from Norway?? Love making healthy food and getting inspired by clean living?? \n?Iherb discount code: NMW964\nContact: olav.beate@gmail.com\n\n\n