How to make healthy greek yogurt almond pancakes
Make Healthy Greek Yogurt Almond Pancakes
39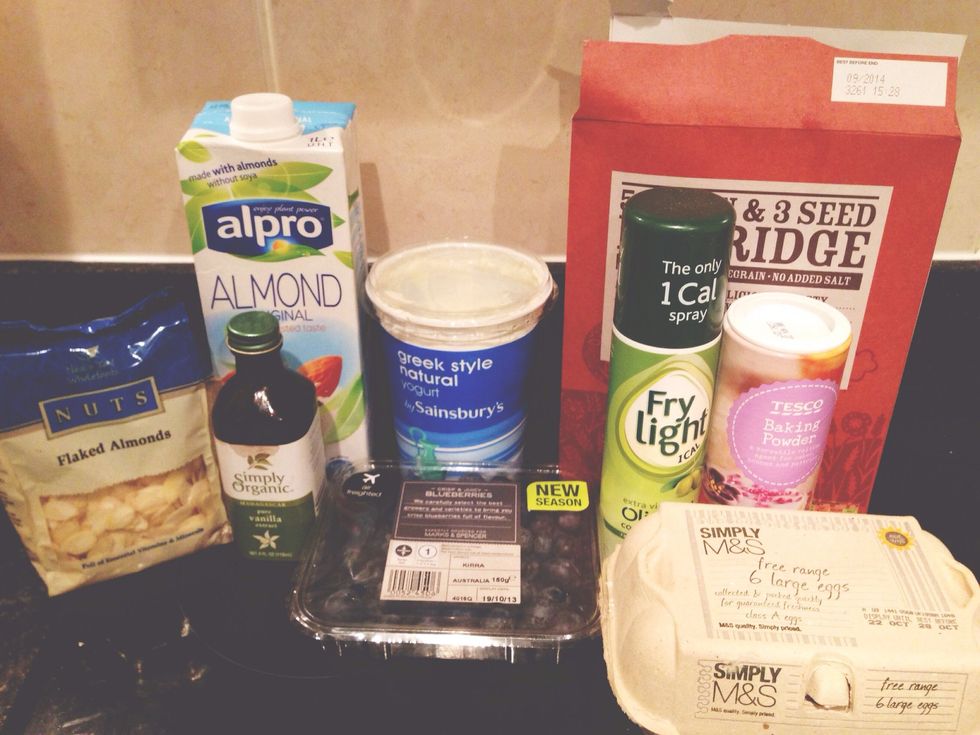 Ingredients: oats, baking powder, almond milk, flaked almonds, egg, greek yogurt, honey, blueberries.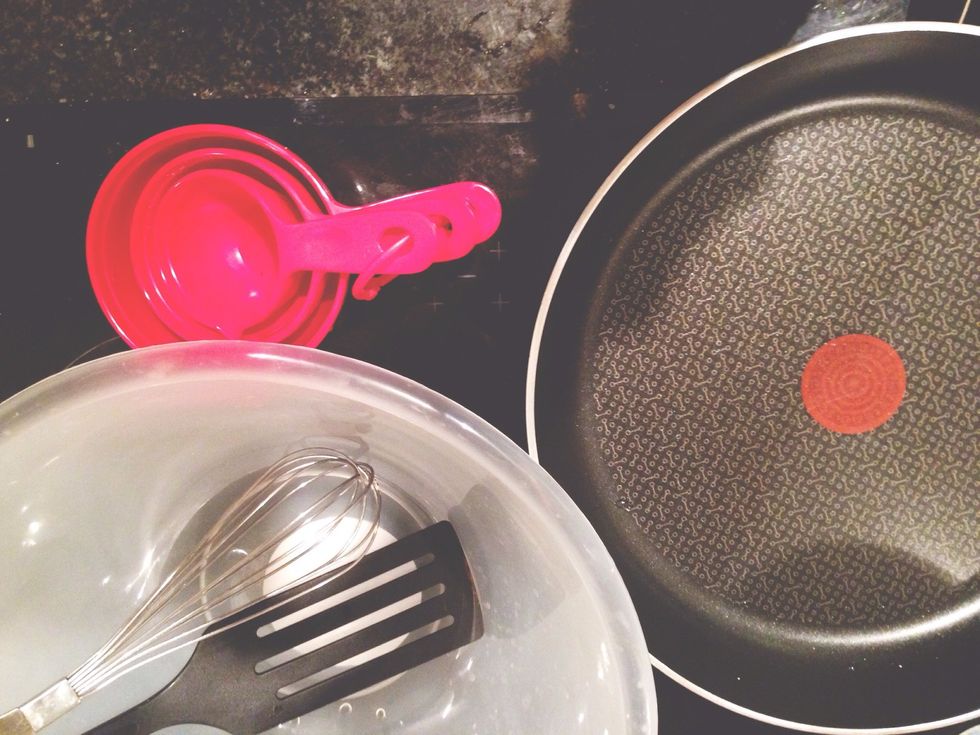 Tools: bowl, measuring cups, tablespoon, whisk, non-stick pan, spatula, teaspoon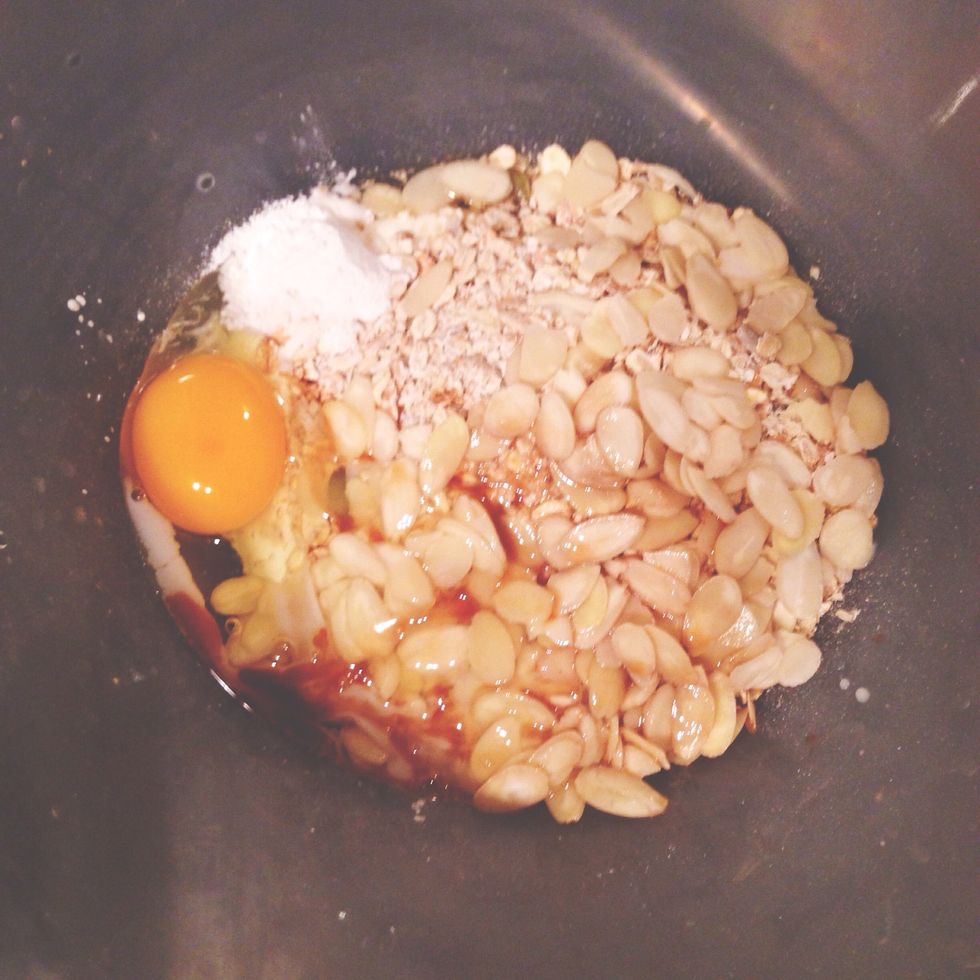 Put all ingredients in a bowl (except blueberries and honey)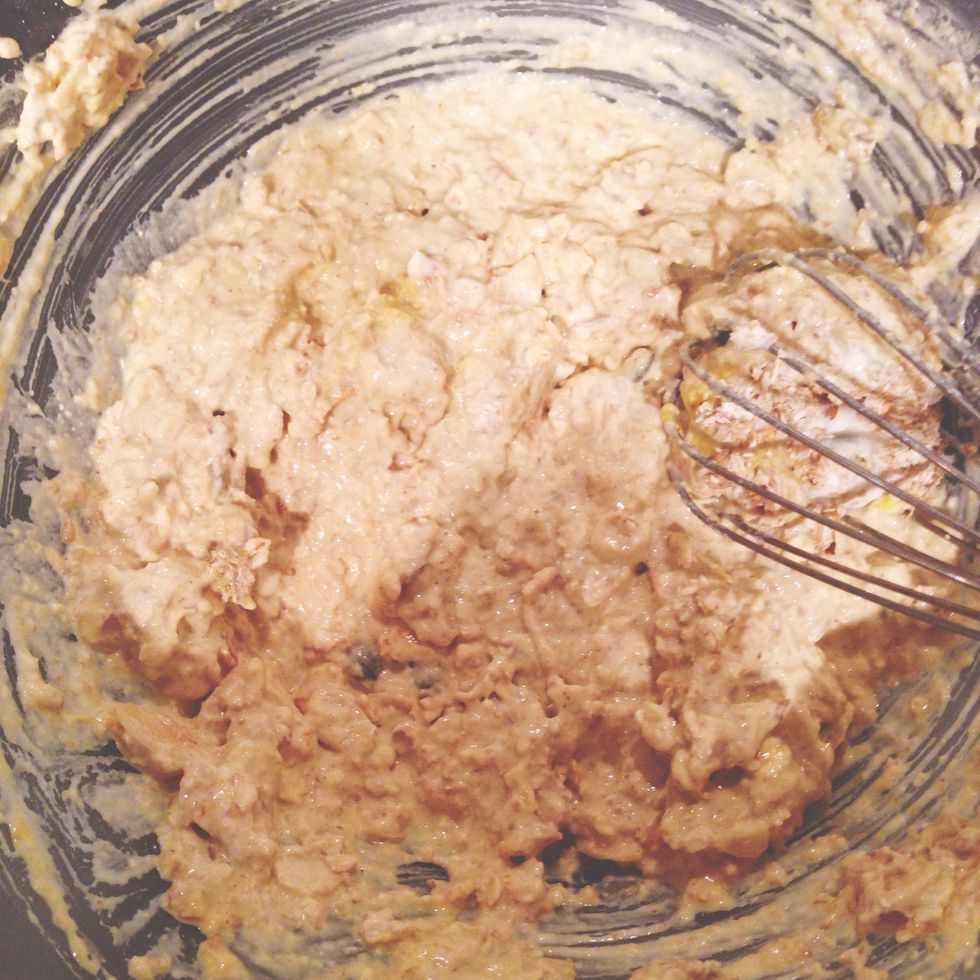 Mix until it looks something like this
Spray a pan with fry light and add the mix (makes 3 thick pancakes). Heat until golden on both sides.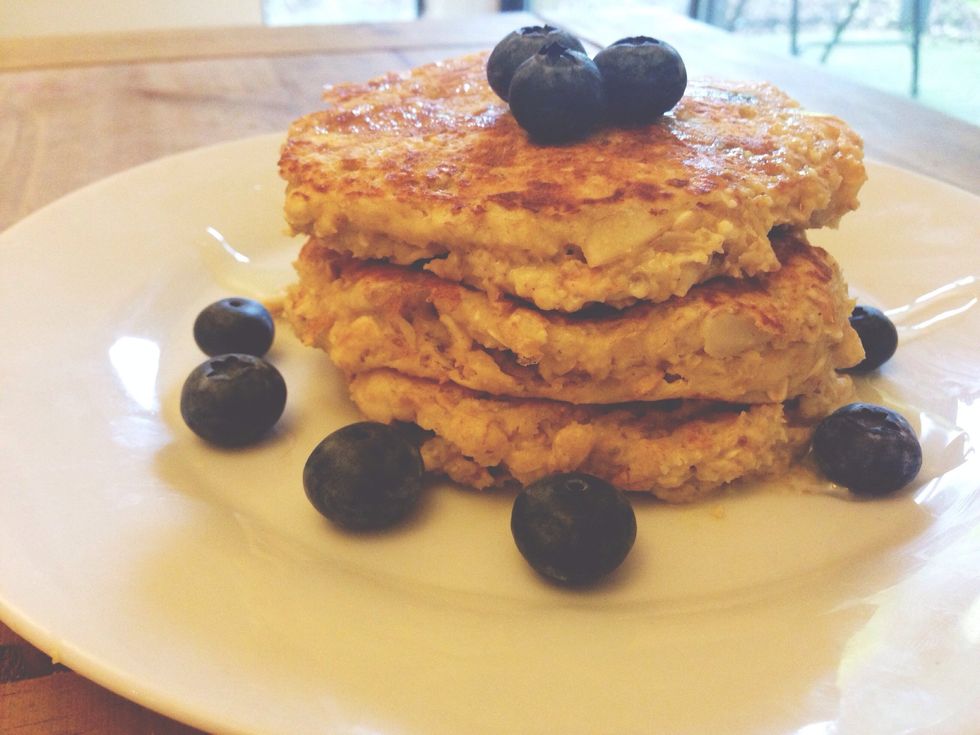 Stack on a plate and serve with honey and blueberries. Enjoy😋
4.0Tbsp Greek yogurt
1/2c Oats
2.0Tbsp Flaked almonds
2.0Tbsp Almond milk
1.0tsp Vanilla extract
1.0tsp Baking powder
1.0 Egg
1.0tsp Honey (to serve)
1/4c Blueberries (to serve)
Beate Olav
24 from Norway?? Love making healthy food and getting inspired by clean living?? \n?Iherb discount code: NMW964\nContact: olav.beate@gmail.com\n\n\n