Preheat oven to 400 deg F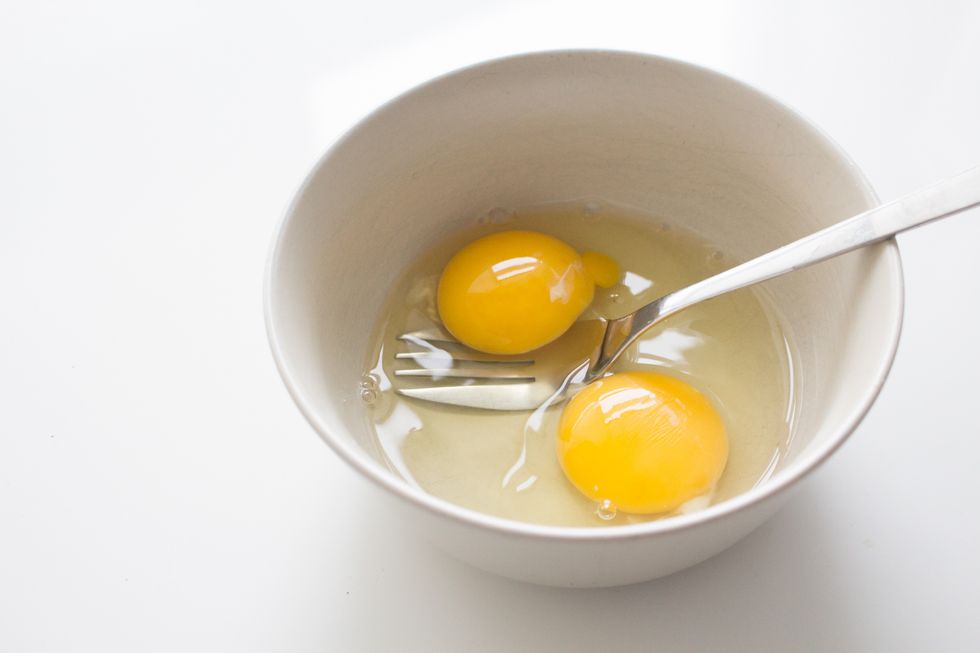 Crack your eggs into a bowl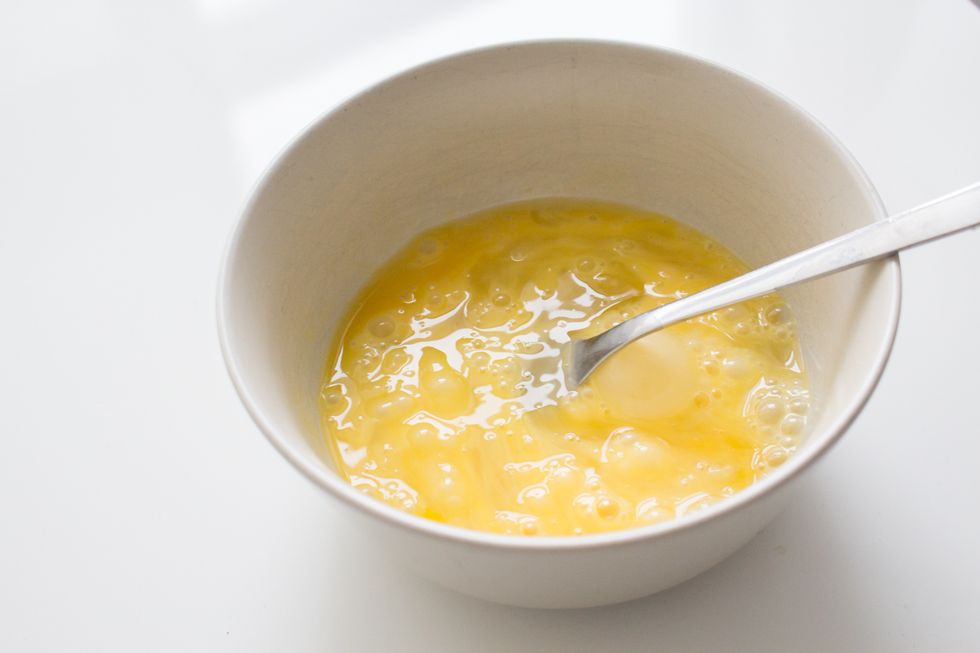 Mix together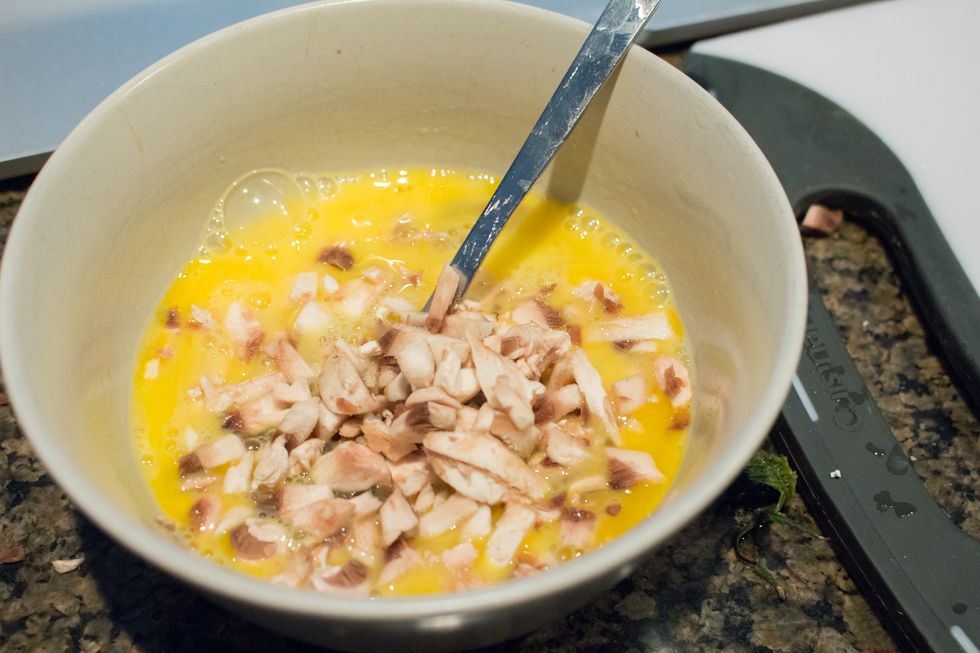 Add diced mushrooms (amount you add is entirely up to you - pictured here is 1 mushroom diced fine)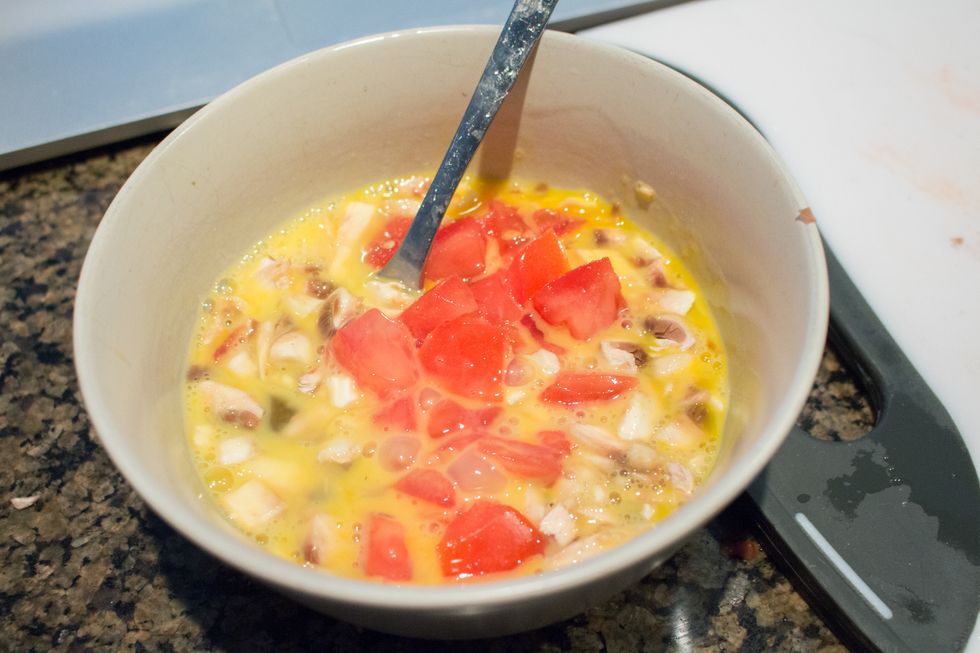 Add your diced tomatoes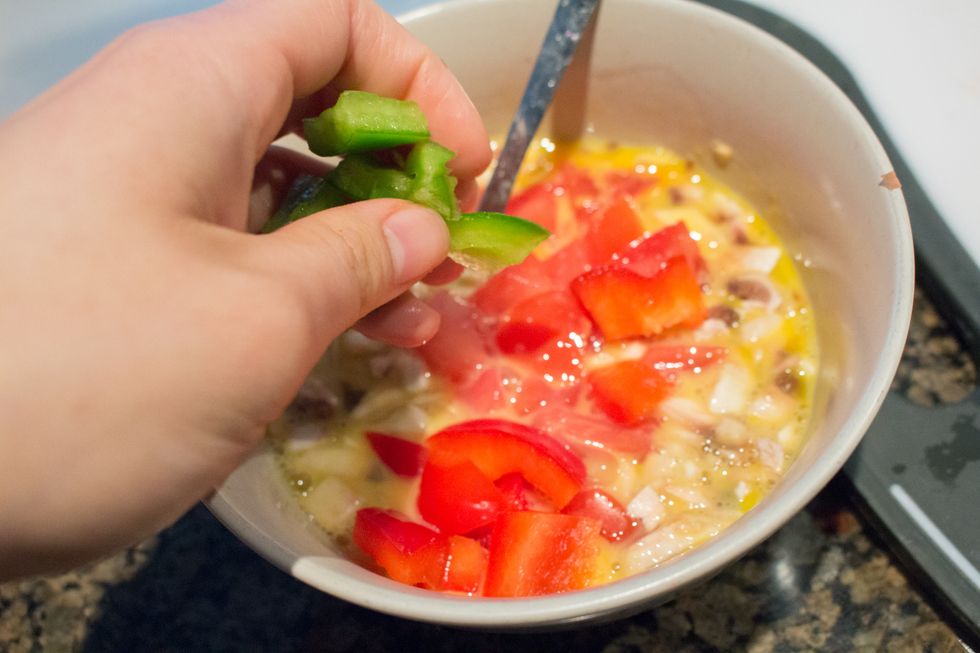 Add your green and red pepper (chopped)
Add your diced tomatoes and mix together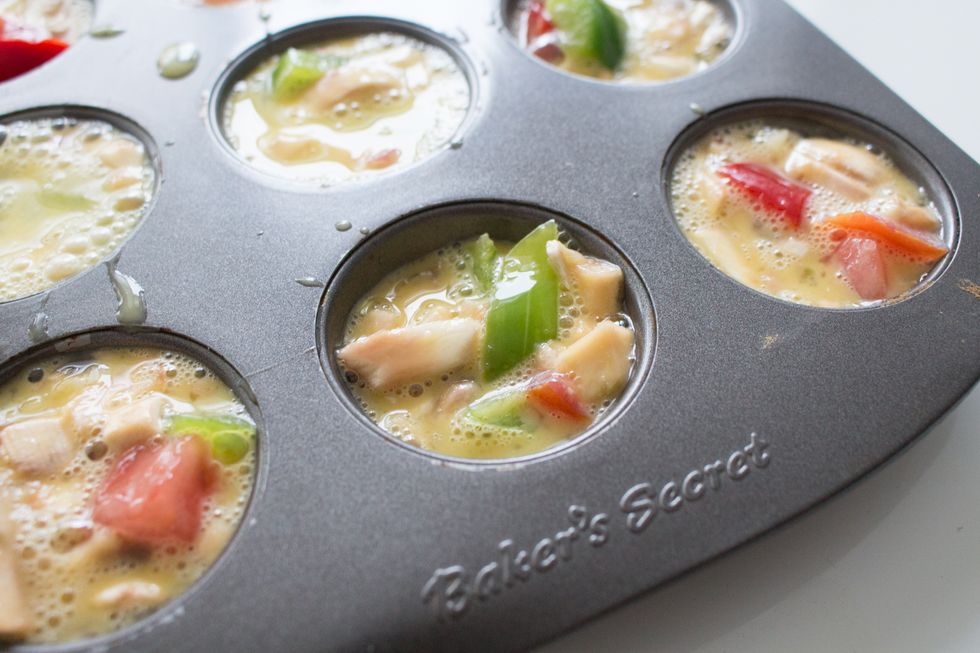 Pour into a muffin/cupcake baking dish, fill about 2/3rds
Bake for 15 minutes or until top surface is firm.
Yum!
Use a knife or spoon to remove the egg muffin cups.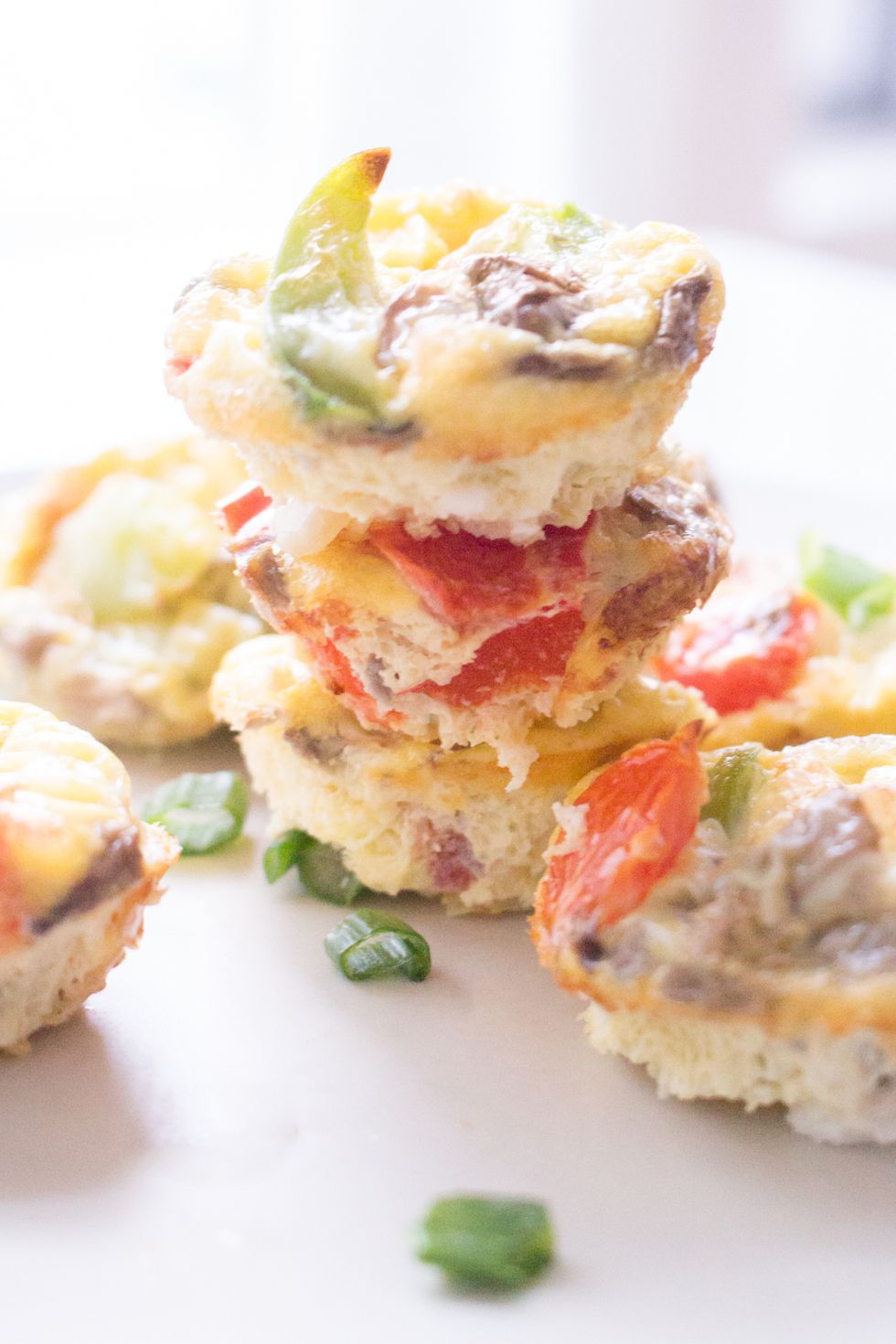 Voila! You've finished. Eat with coffee, yogurt, etc.
4.0 Eggs
Diced Red & Green Bell Peppers
Diced Mushrooms
Diced Tomatoes
Olive Oil (to grease pan)
Salt & Pepper to Taste
Annie Ai
Canadian girl that loves travel, dance, cooking and baking! I used to eat out a lot before I realized homemade was easy, fun & MORE delicious to do!