These make a brilliant breakfast or snack if you are on the go.
5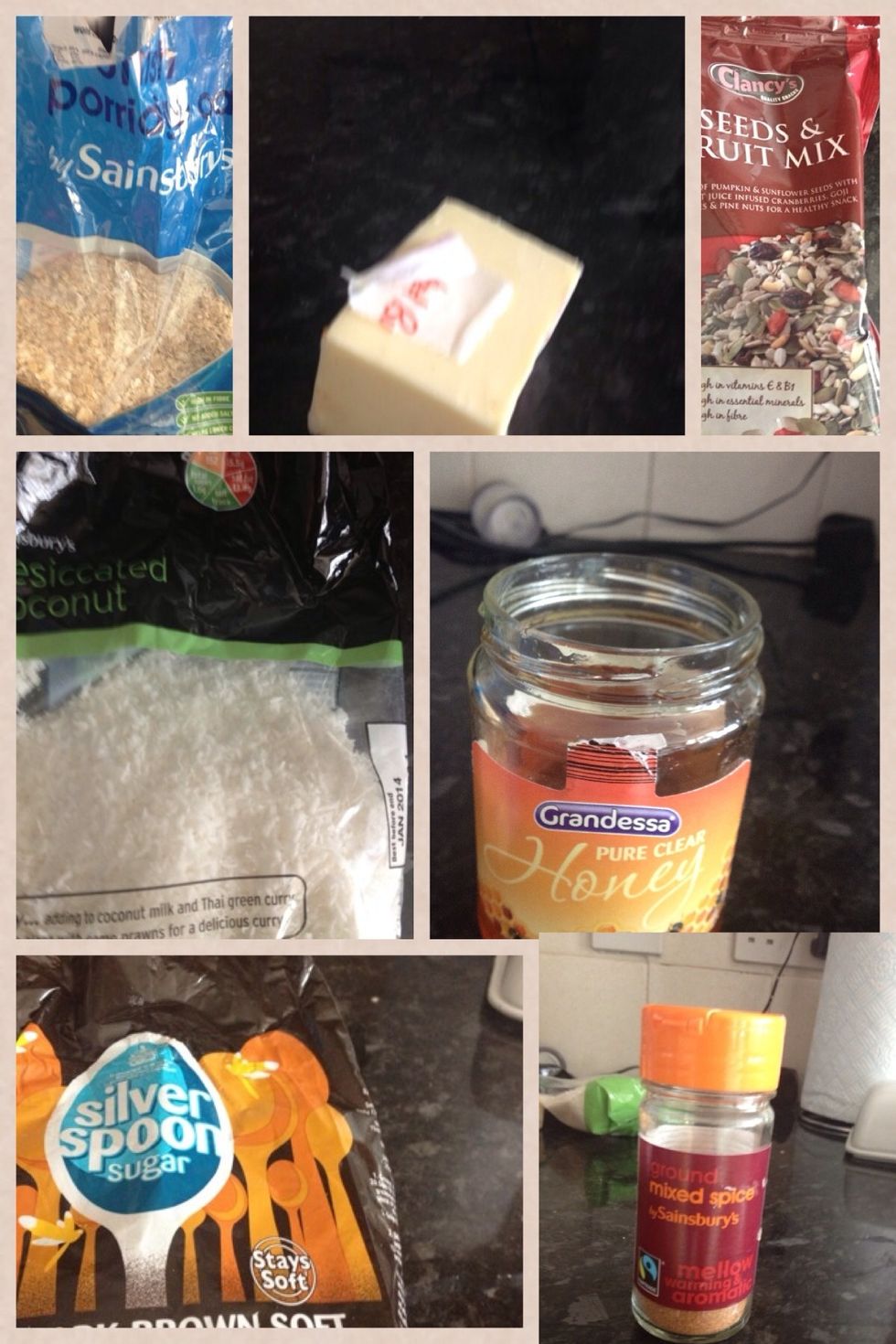 Here are your ingredients . Pics are always good!
Weigh out all of the ingredients. If you put the runny honey in microwave for about 10-20 seconds you will be able to spoon it out of the jar more easily .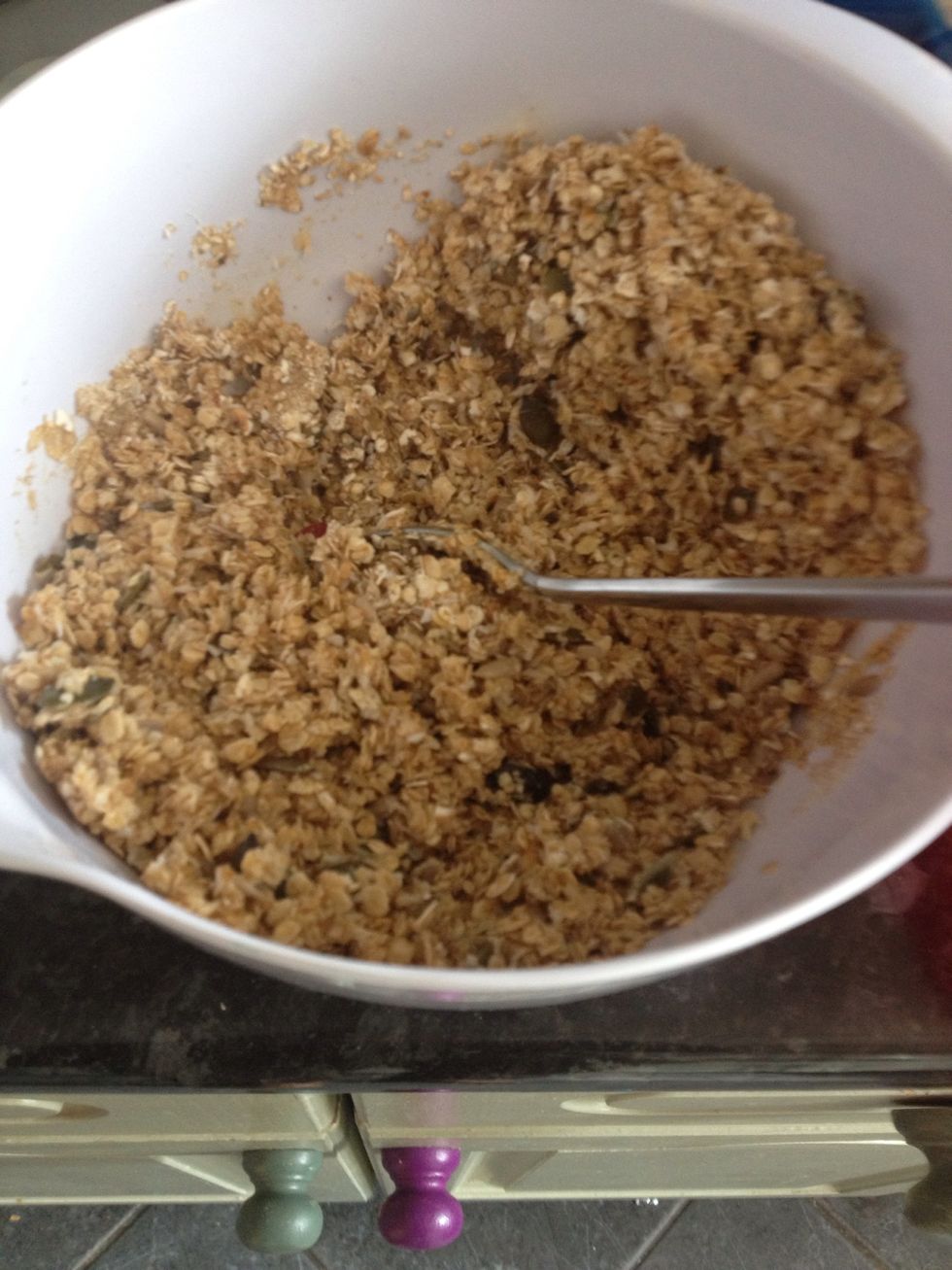 Add all ingredients to bowl and mix well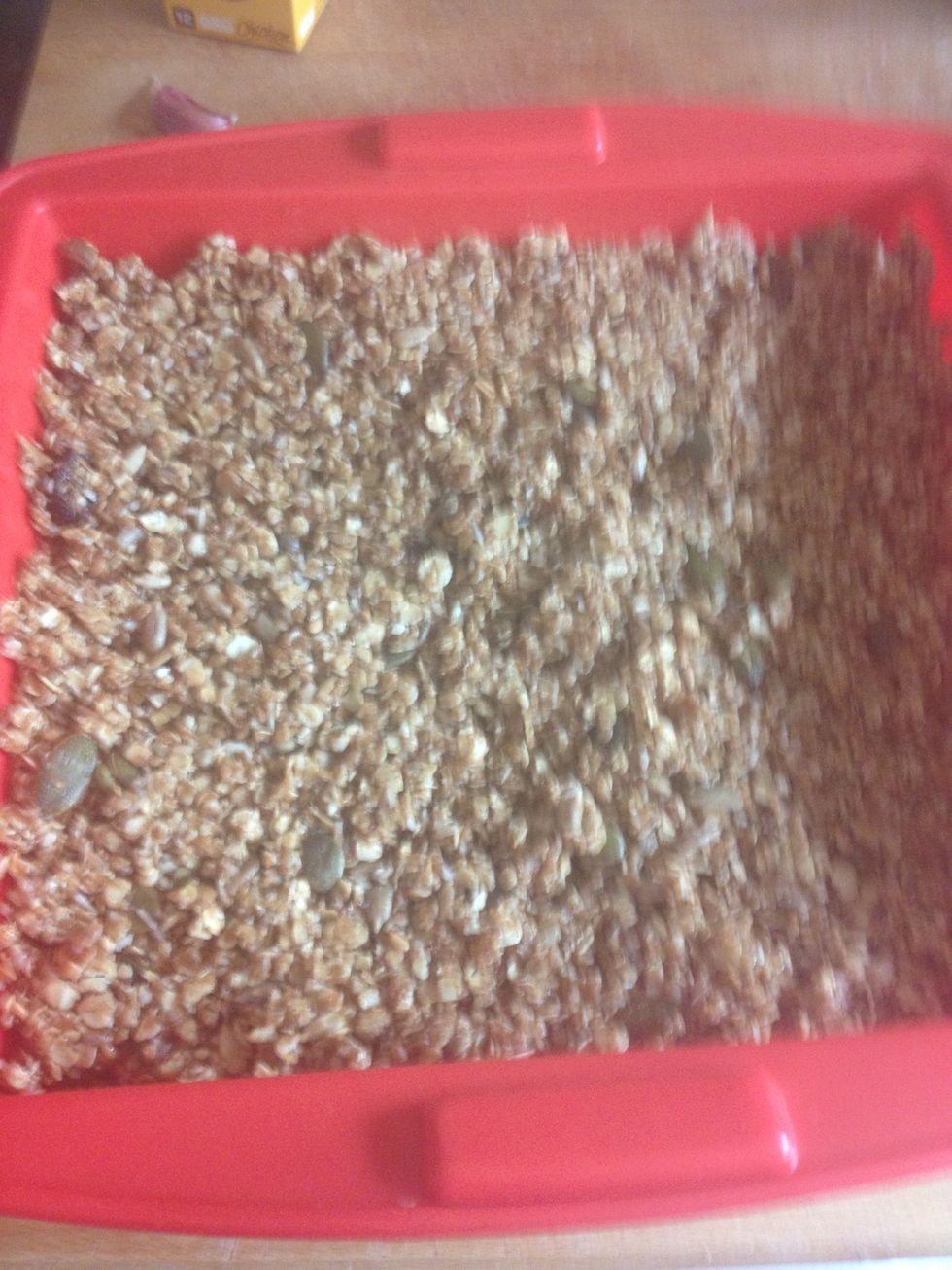 Pour into baking tray ( mine is a silicone one)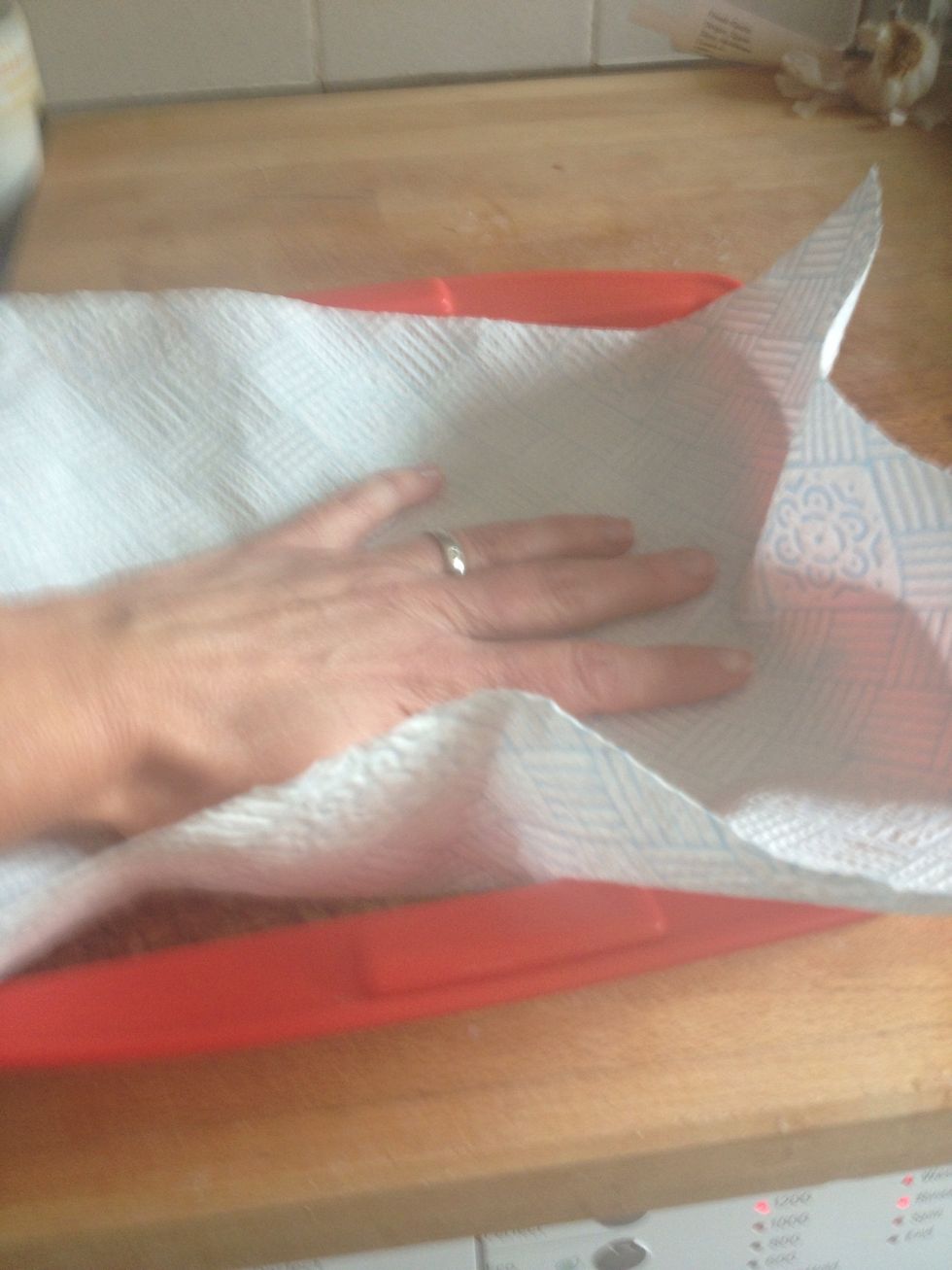 Spread around and then press down to compact mixture.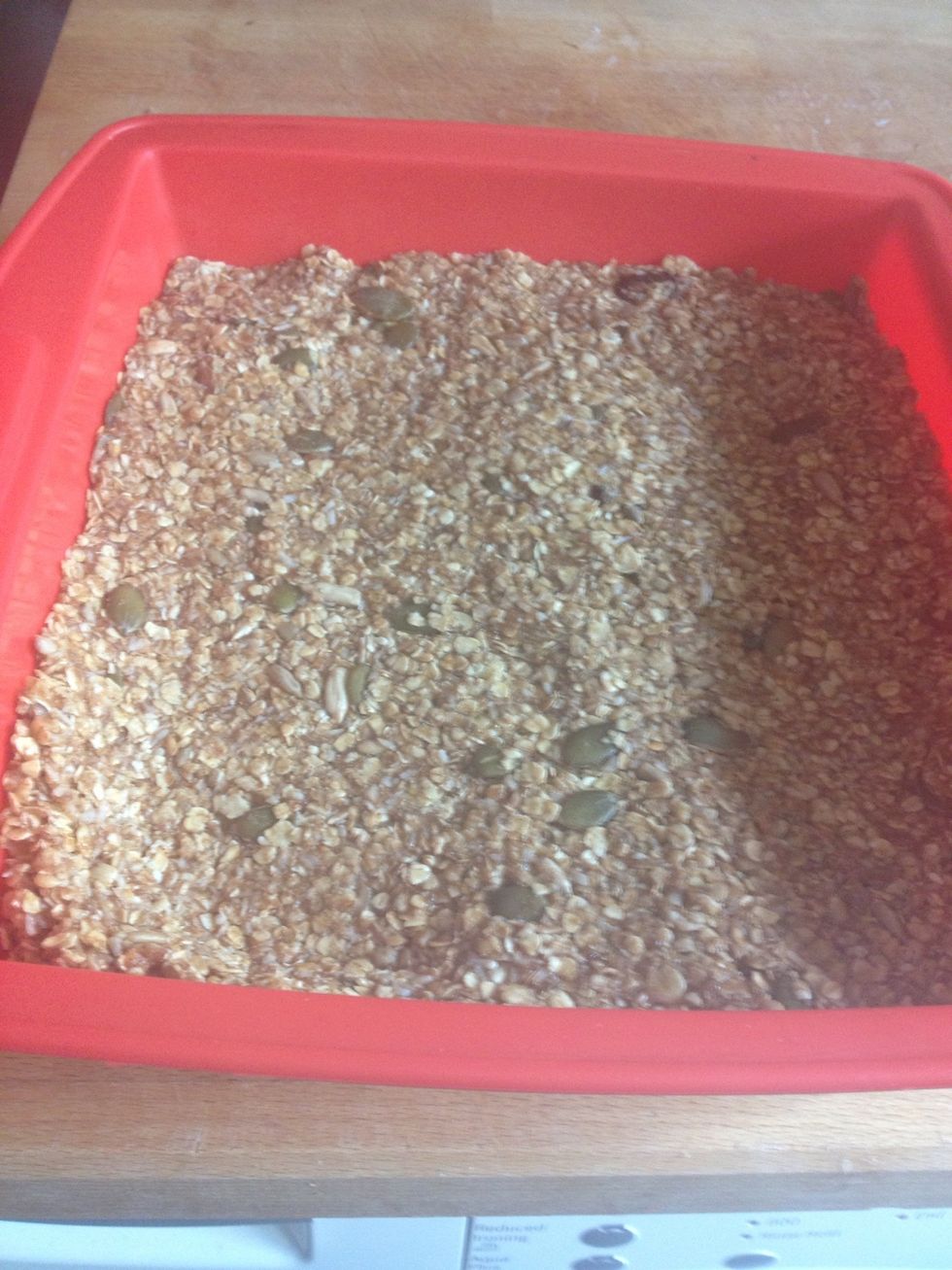 Like this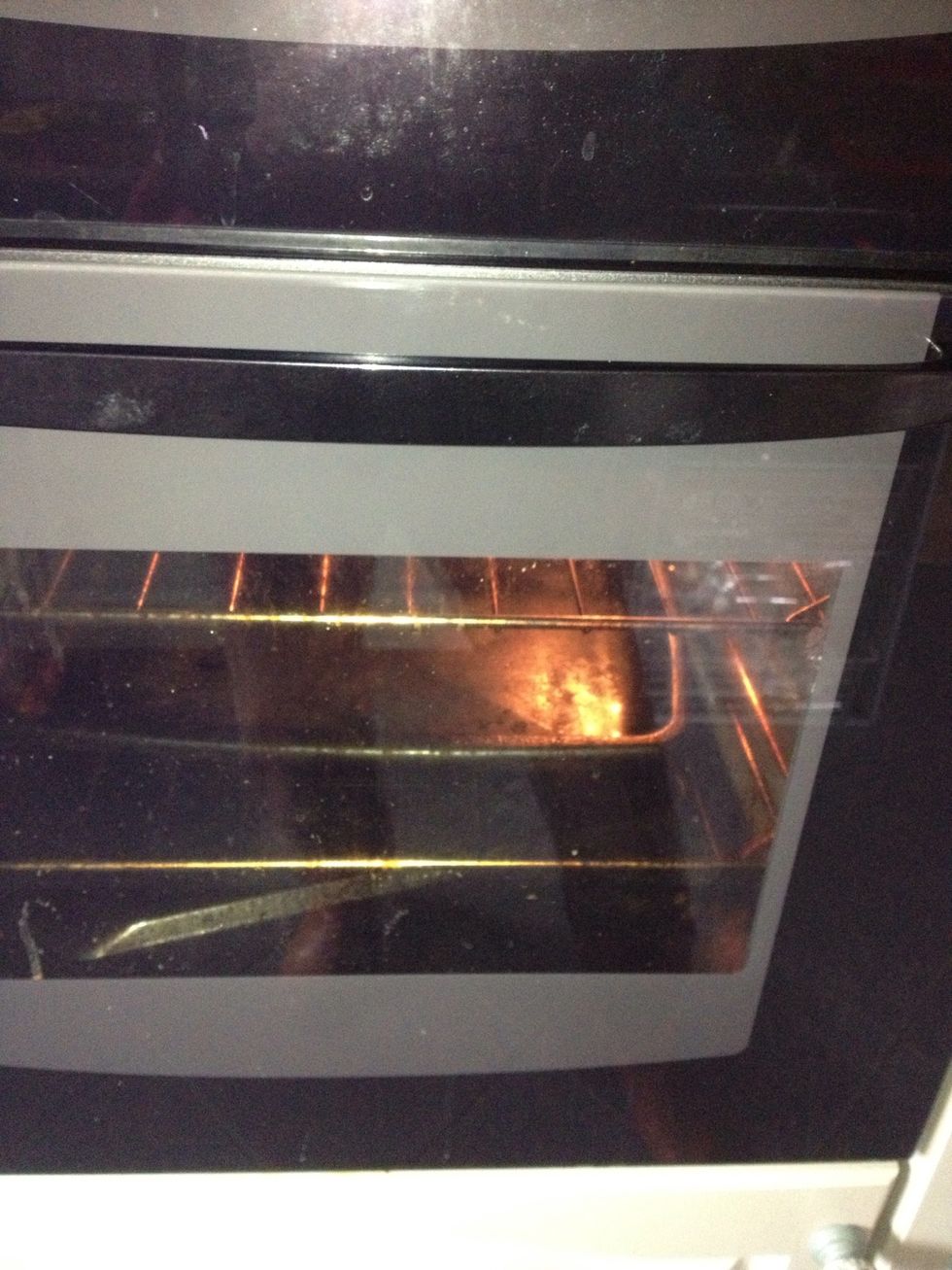 Place in preheated oven at 180 for 20 mins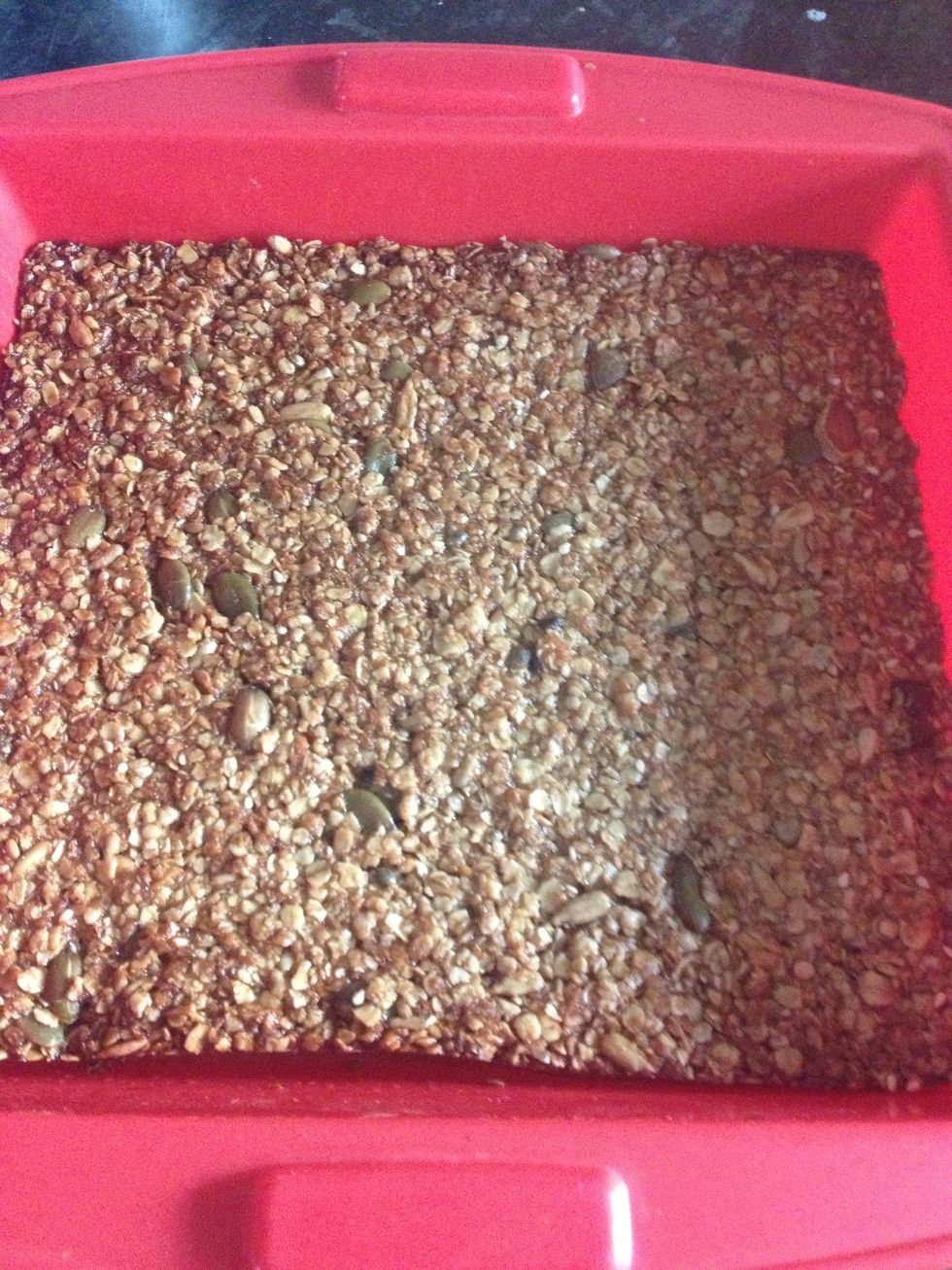 It should look like this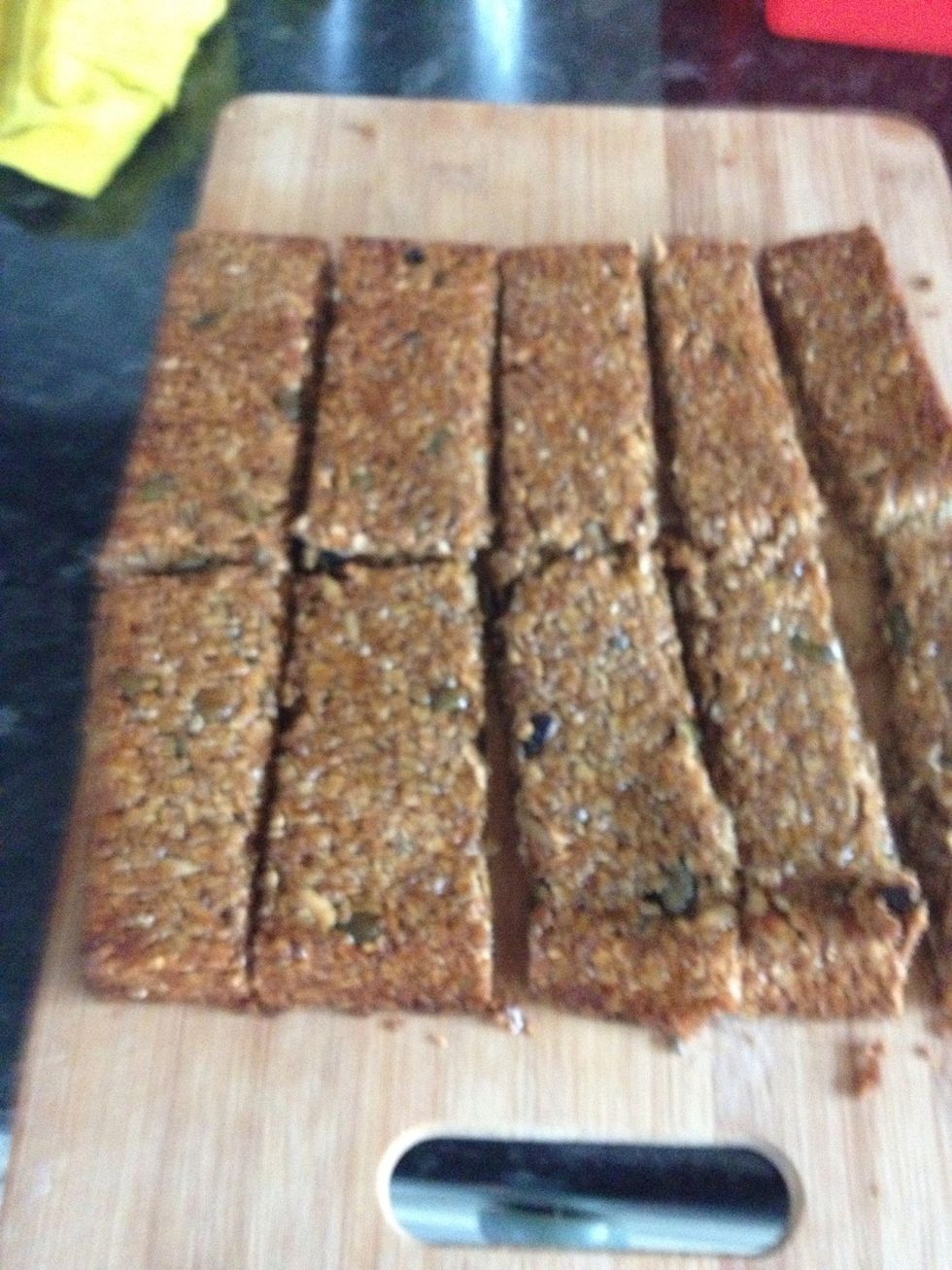 Cut into slices . I did 10.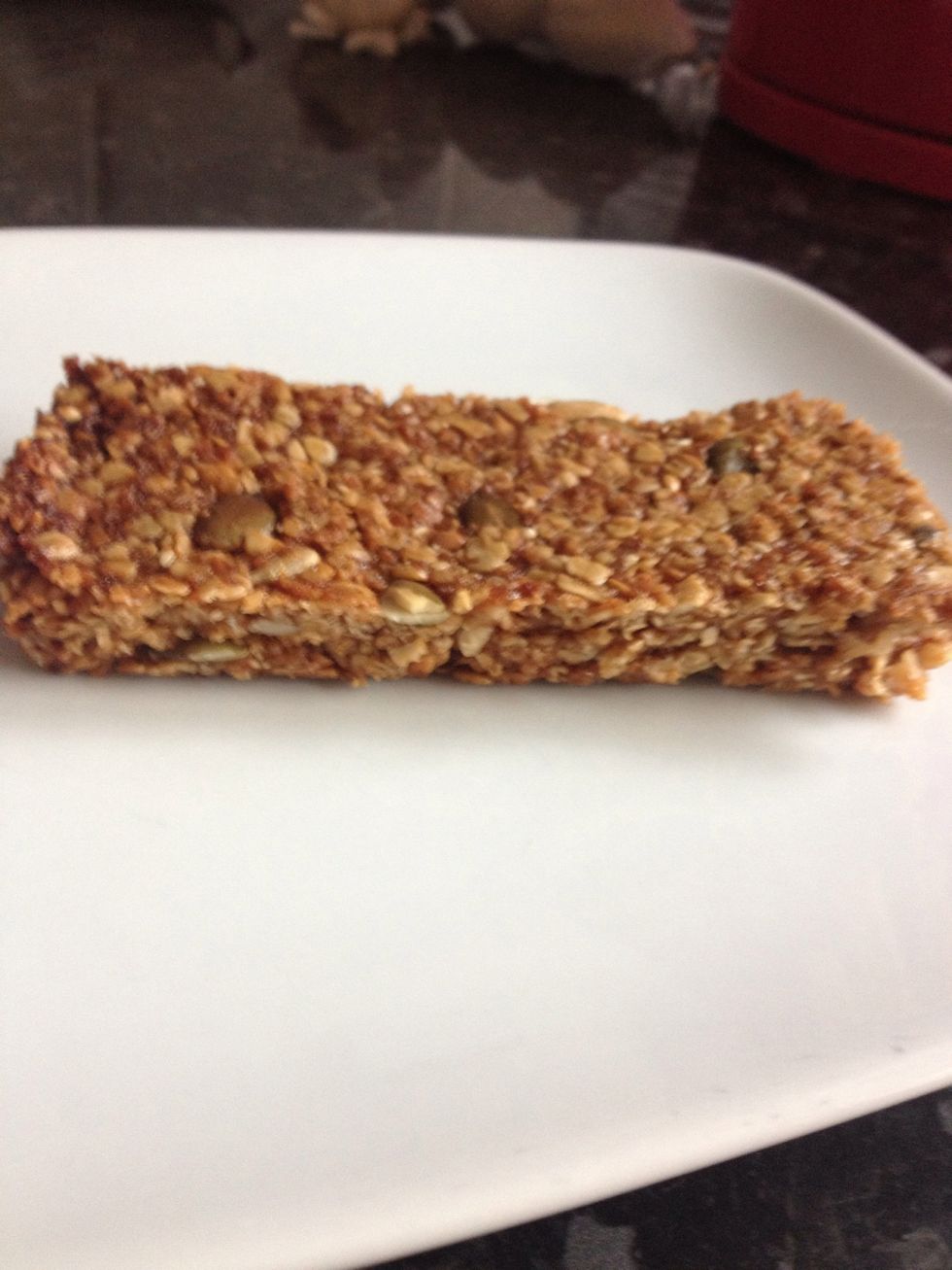 And there you have it! Yum, I worked out if you cut into 10 EQUAL slices(unlike mine , lol) they will be approx 285 cals a slice . Healthy breakfast with a yoghurt. Enjoy!!!!! 😁
Up and coming guides-: how to make Irish cream liqueur and how to make buns like Cinnabon . 😍
250 gr porridge oats
125gr butter
125gr dark brown sugar
50 gr seeds ( your choice)
3-4 tbsb runny honey
2-3 tsp mixed spice (or cinnamon/ginger)
Baking Tray (20x20cm)
Kitchen roll
Lisa Knight
Beauty Therapist of 22 yrs. love performing treatments. Manufactures natural beauty products.