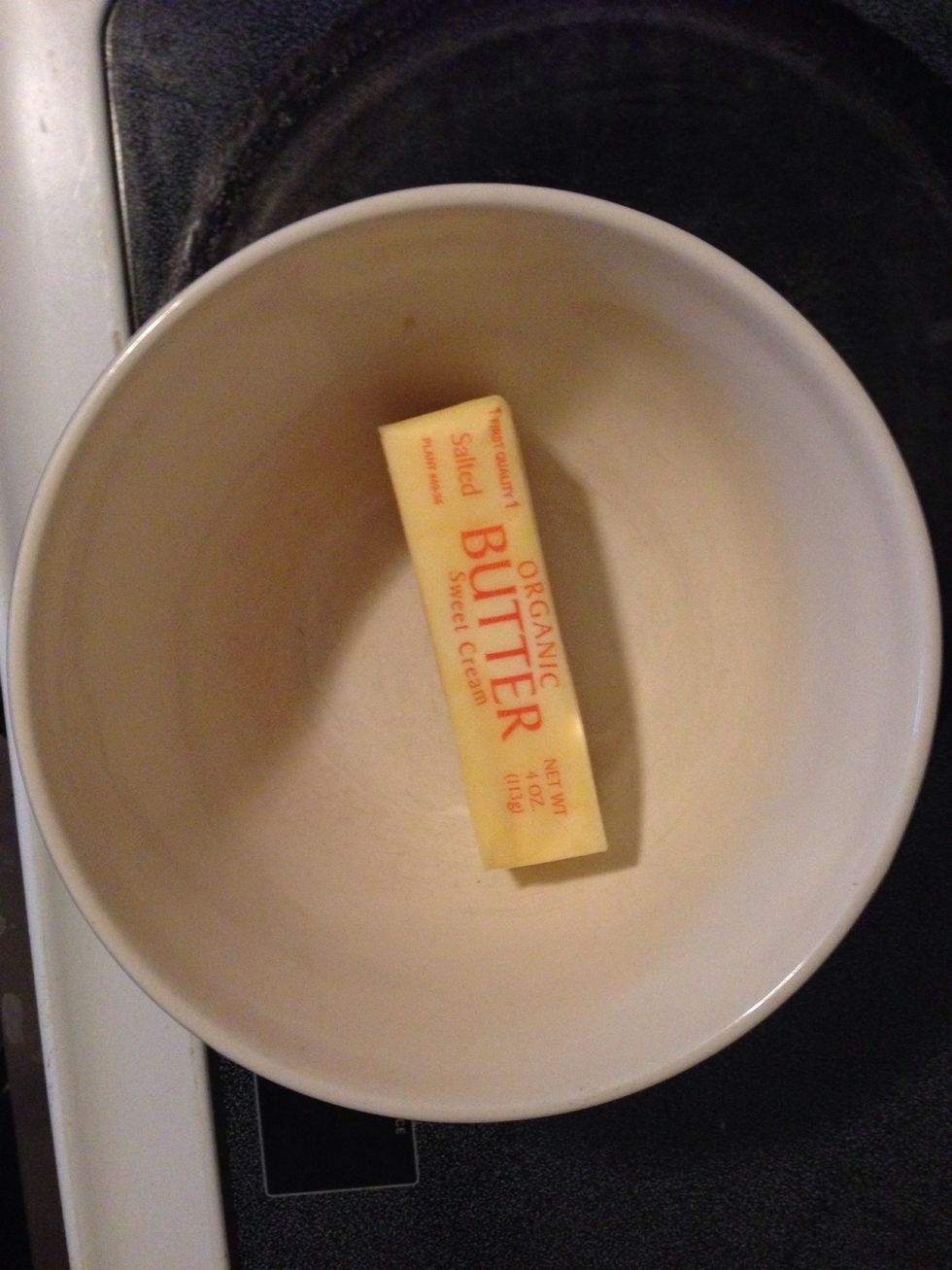 Soften that organic butter first folks! Carefully... I put the whole bowl in the oven as it warms up and watch it closely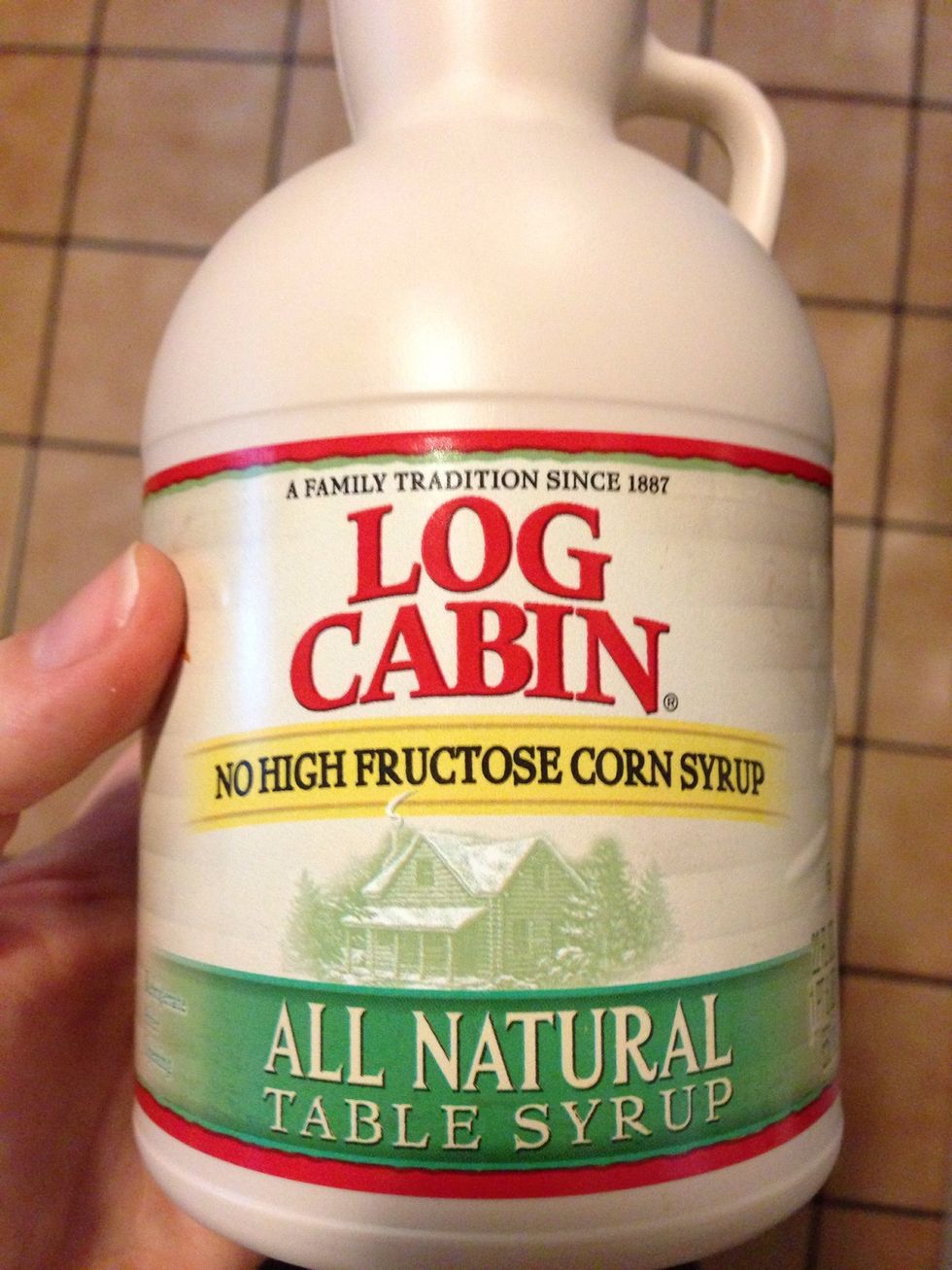 Add your natural maple syrup!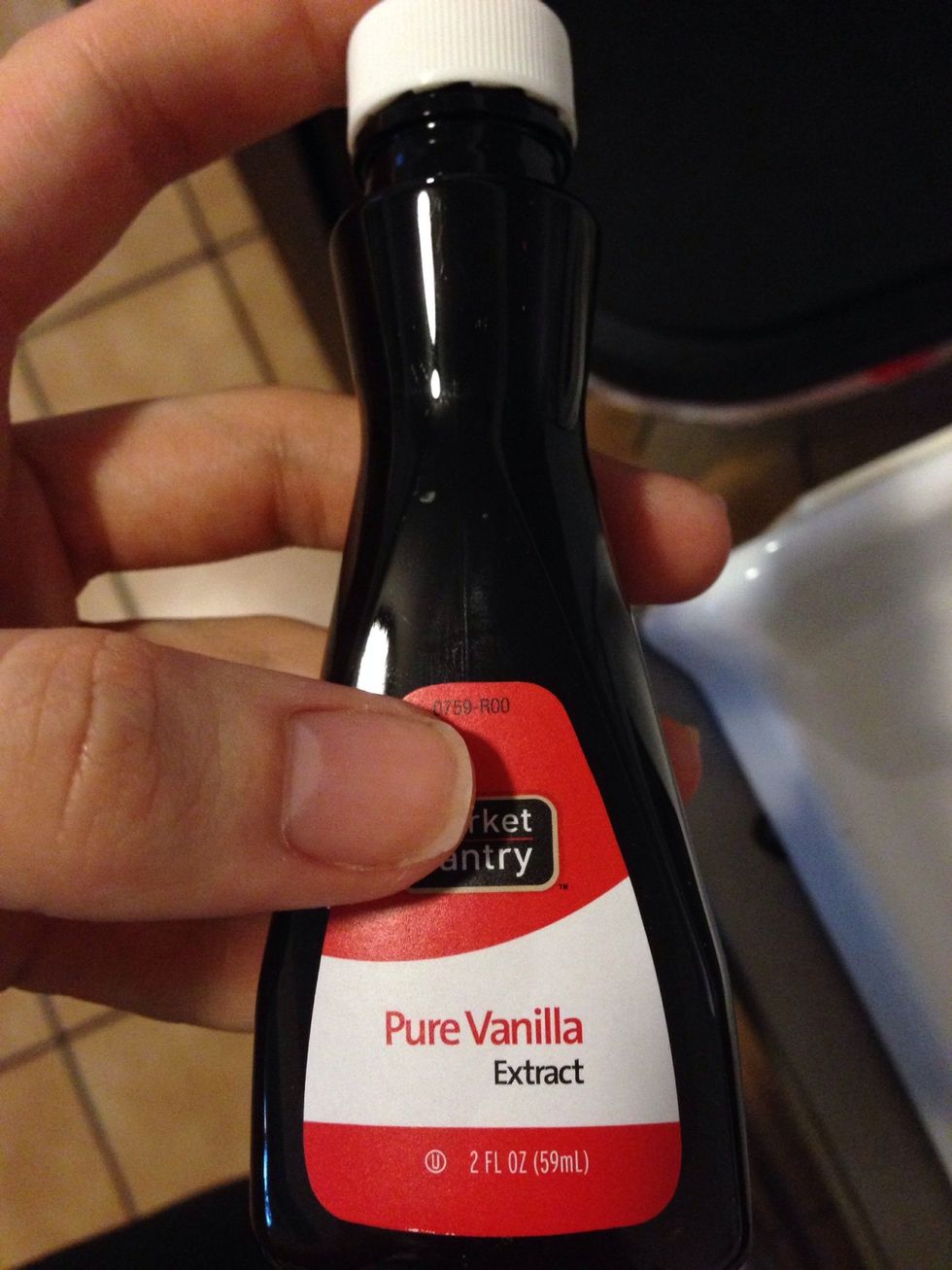 Then your pure vanilla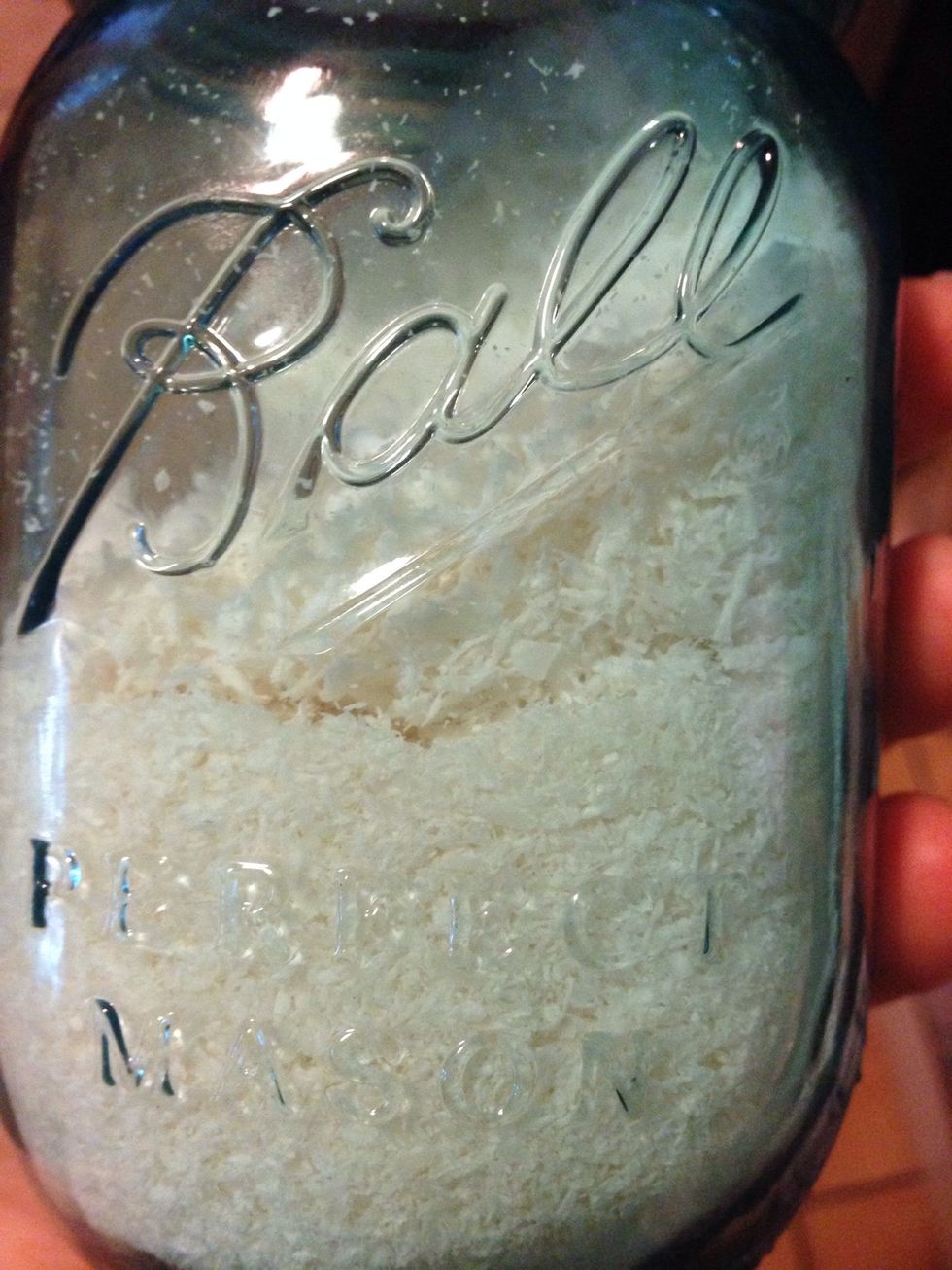 Next, 1/4 cup of unsweetened natural shredded coconut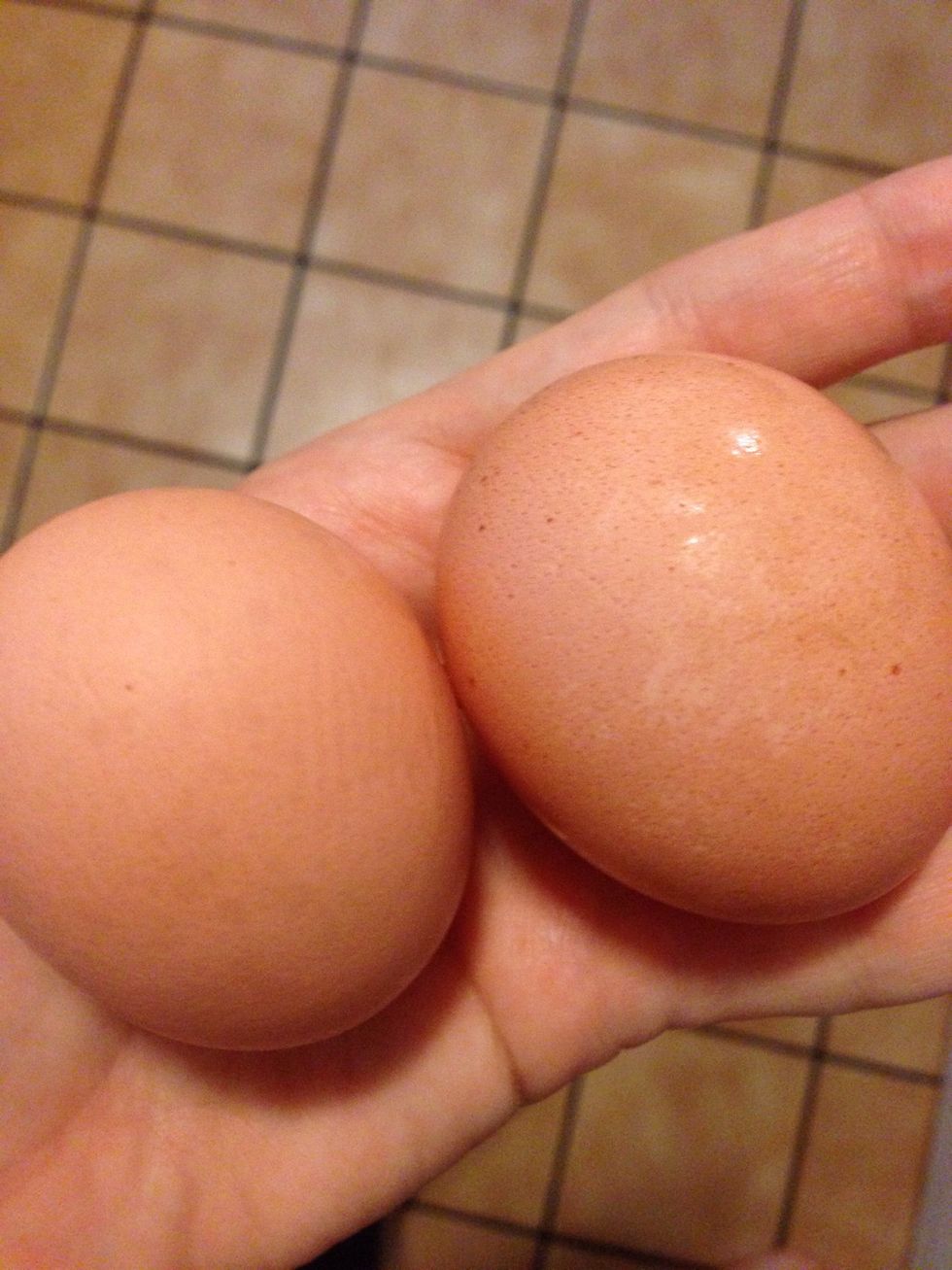 2 organic brown eggs of course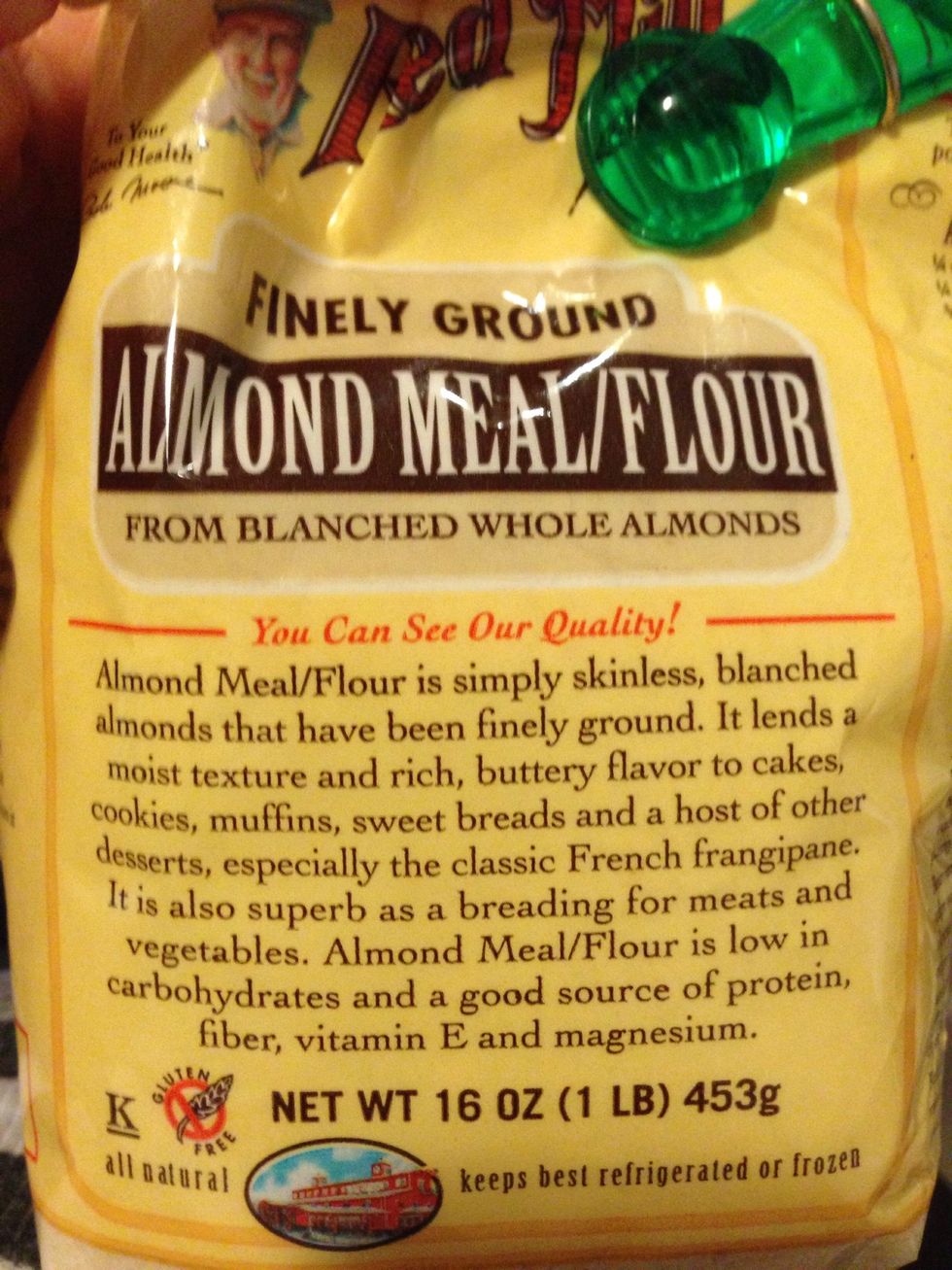 Mix in 2 cups of your almond meal
Baking powder is like magic! You only need about 1/2 a tsp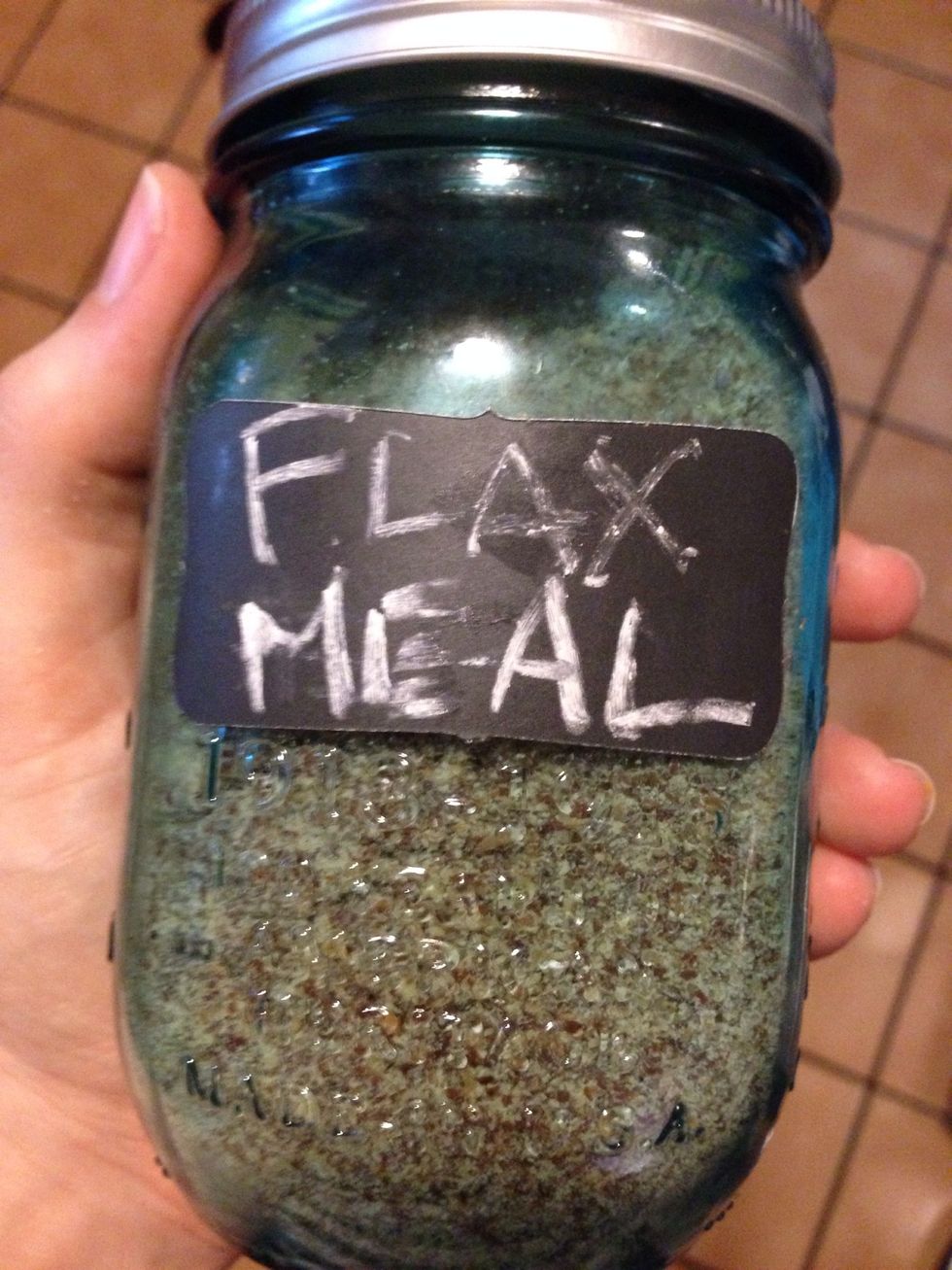 Put a few pinches of flax meal for good measure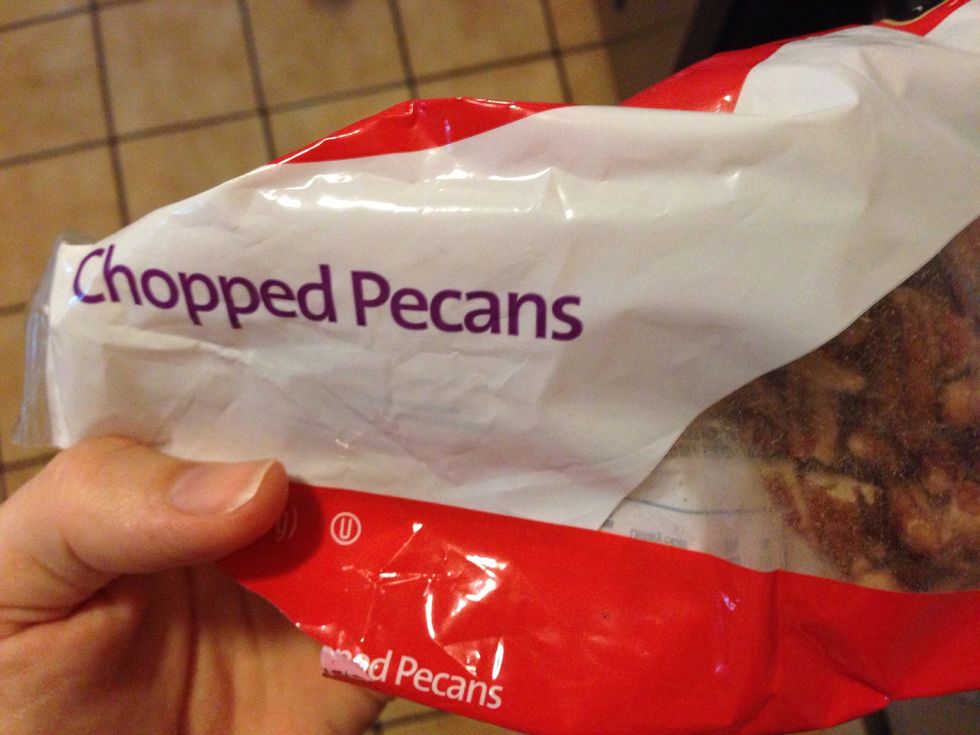 Who can deny pecans! Add as much or as little as you like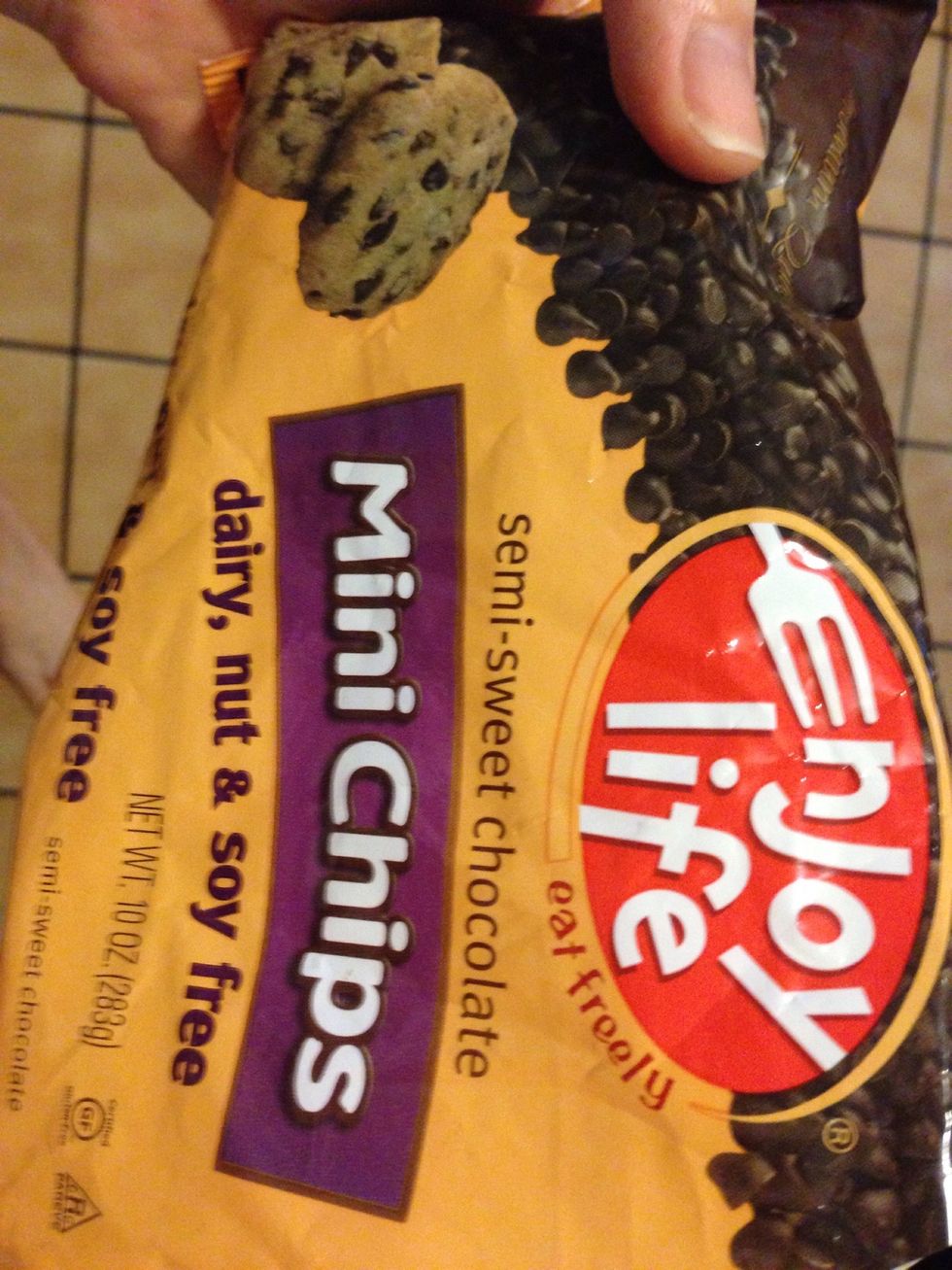 Since I'm lactose intolerant I only use these chocolate chips. They actually taste wonderful and melt and everything
Popped them in the oven for 10 mins at 350 - makes a dozen cookies, give or take
Wala! These were almost Paleo! Enjoy :)
1 stick butter - softened
1/4 cup pure maple syrup
1/4 cup unsweetened coconut flakes
1 tsp pure vanilla
2 organic brown eggs
2 cups almond flour
1/2 tsp baking powder
A few pinches of flax meal
Nuts of your choosing, however many you like
Chocolate chips to your taste
Bake in 350 degree oven for 10 minutes
Amy Fitch
I'm a corporate lackey by day, photographer, mom and crafter crafter the rest of the time. Food, travel and brilliant ideas are my past time.