How to make healthy cottage cheese and cardamom pancakes
Make Healthy Cottage Cheese and Cardamom Pancakes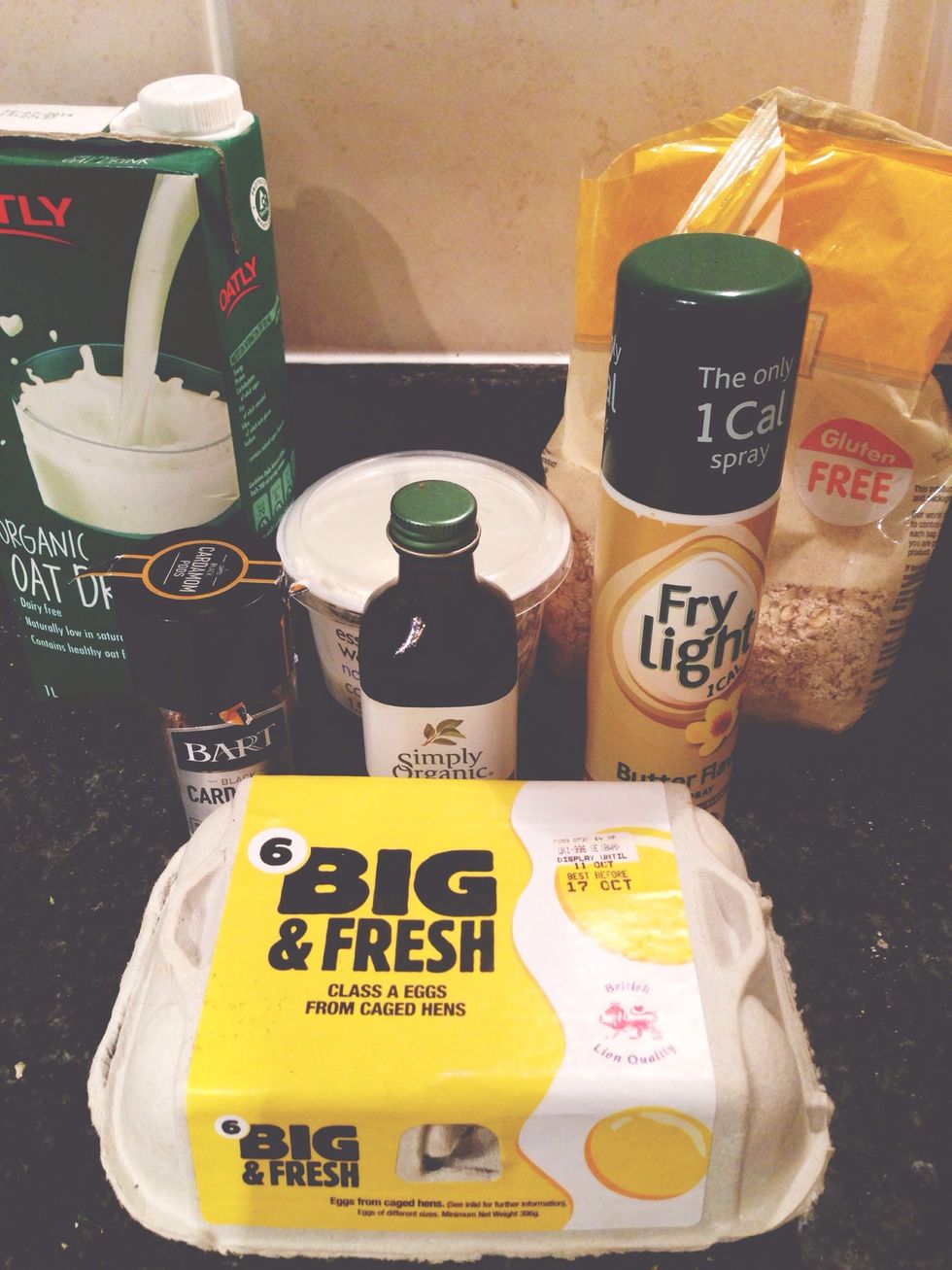 Cottage cheese, eggs, fry light, oat milk, oats, vanilla extract, cardamom
Hand mixer/blender and measuring jug (optional, can mash the cottage cheese with a fork instead). , fork, bowl, spatula, non-stick pan, tablespoon, teaspoon, measuring cups.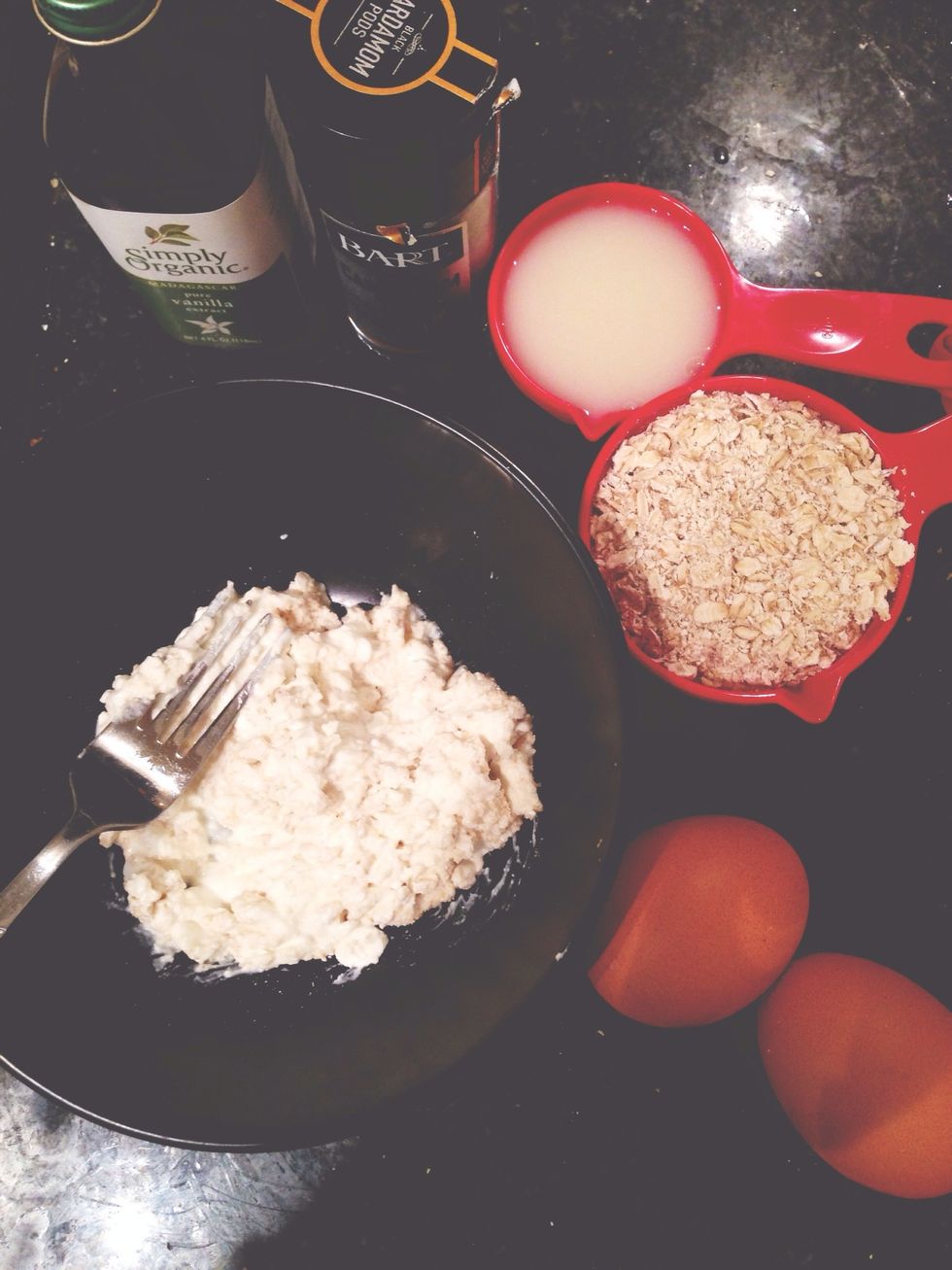 Mash the cottage cheese a little . Mix together with 1/2 cup oats, 1/4 cup oat milk, 1 egg, 1 egg white, 1 teaspoon cardamom, 1 teaspoon vanilla extract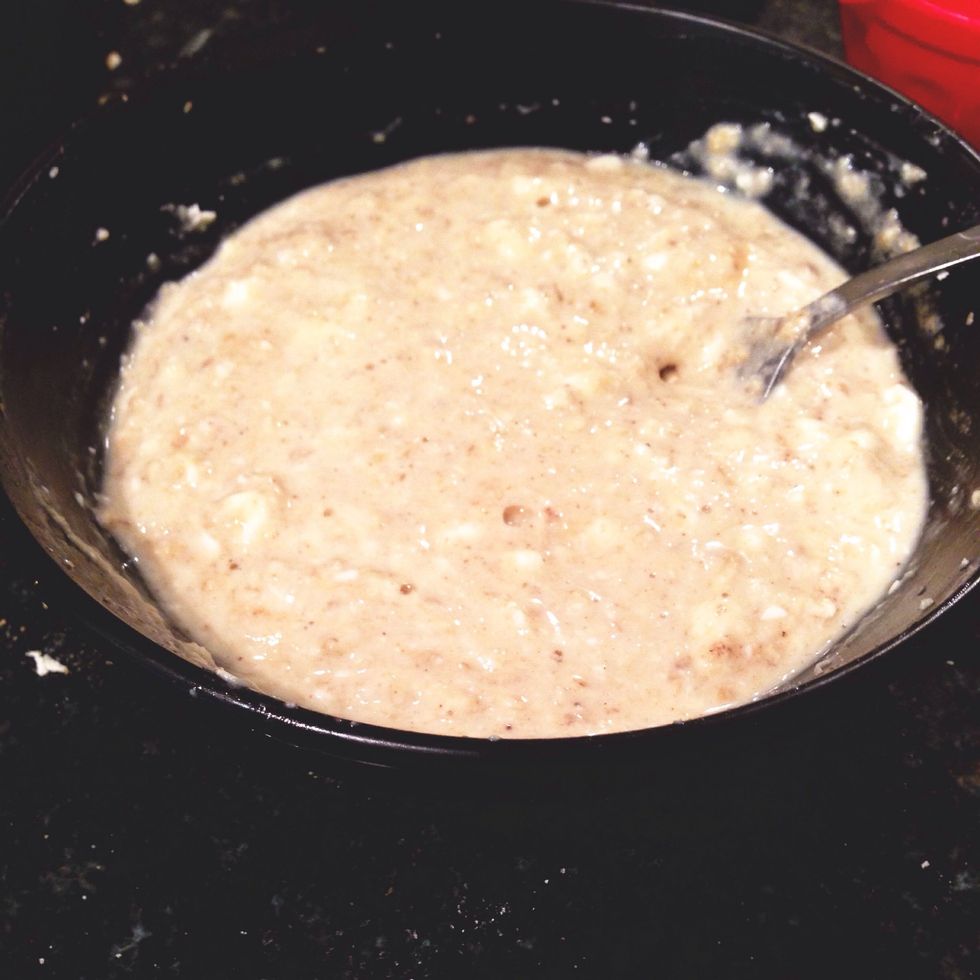 Mix together until it looks something like this.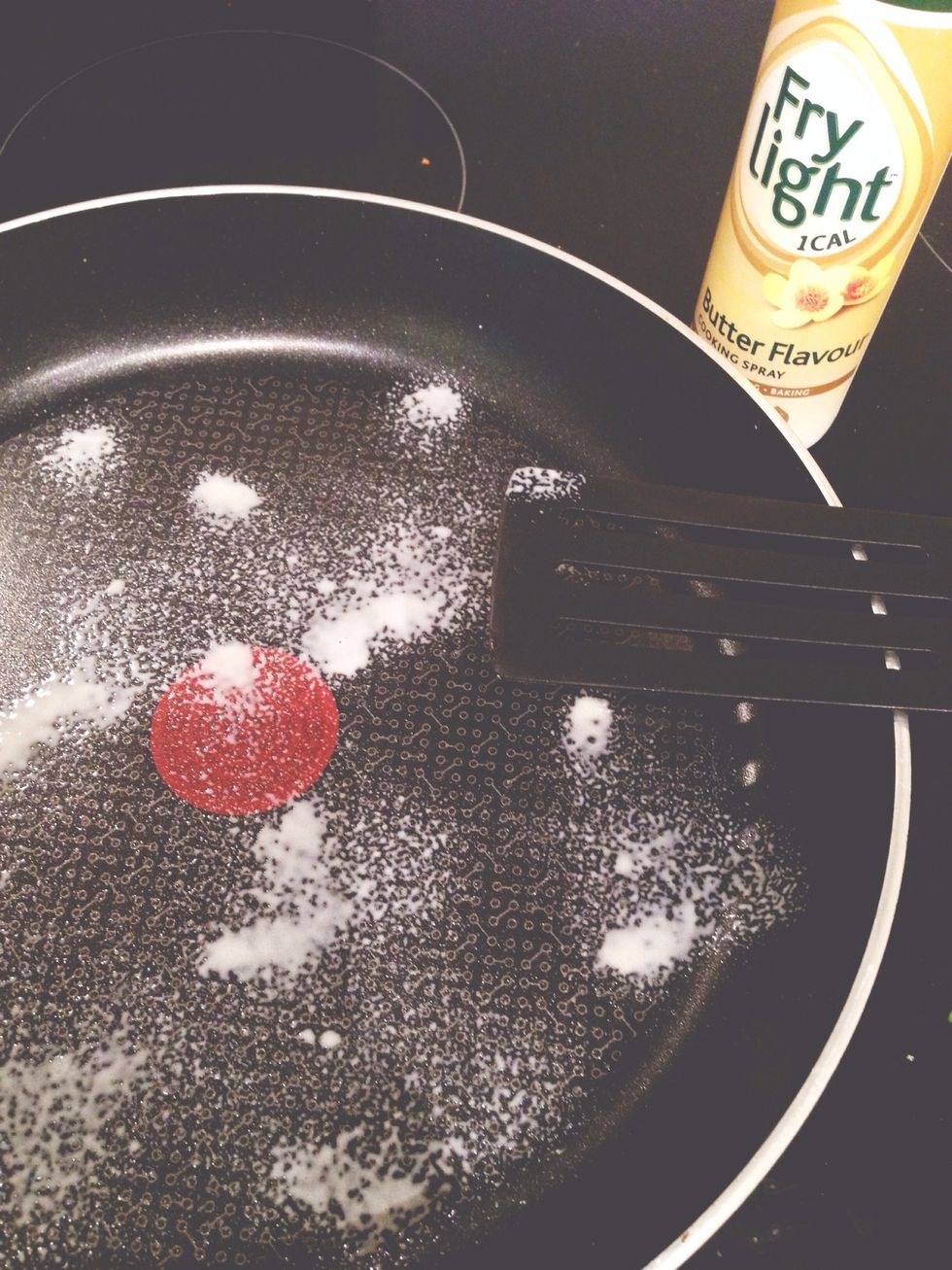 Spray a non-stick pan with fry light
Put the mix into pan with a spoon (makes 3 thick pancakes).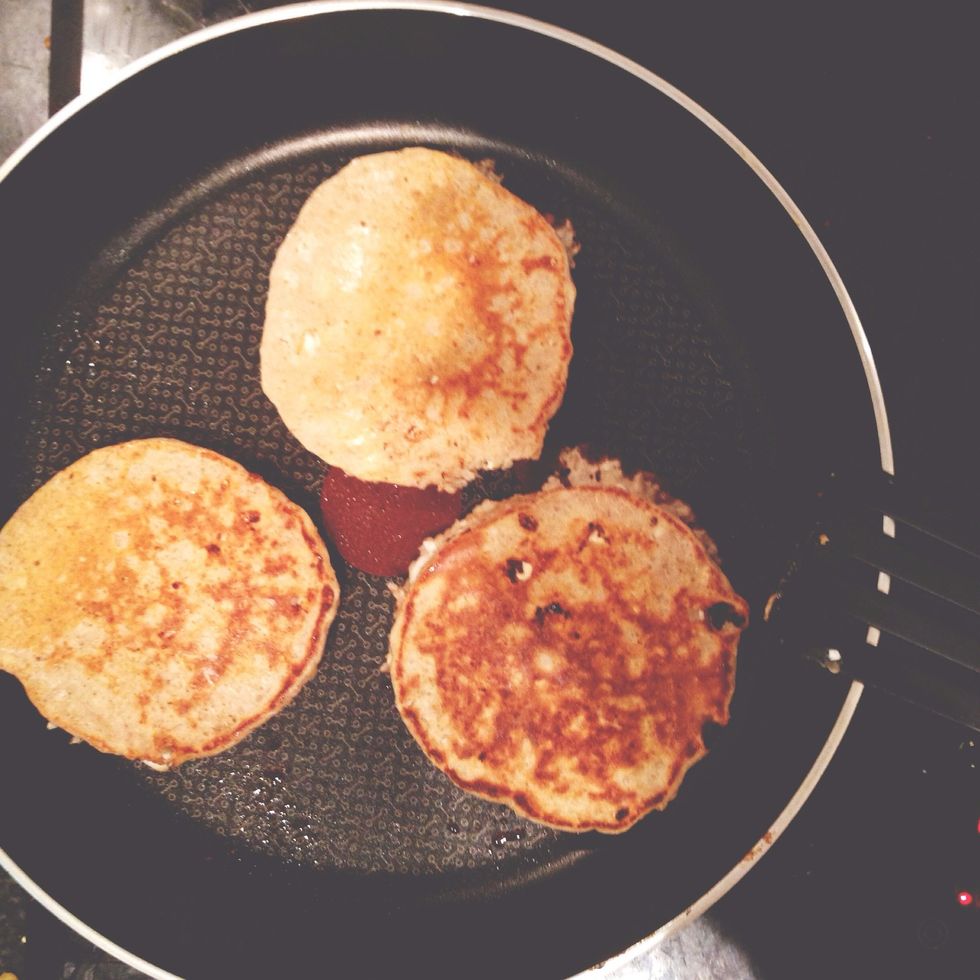 When golden, flip and heat on the other side.
Stack on a plate and serve with berries. Enjoy😋
1/2c Oats
1/4c Oat milk
2.0Tbsp Cottage cheese
1.0 Egg
1.0 Egg white
1.0Tbsp Cardamom
1.0tsp Vanilla extract
Fry light
Berries to serve
Beate Olav
24 from Norway?? Love making healthy food and getting inspired by clean living?? \n?Iherb discount code: NMW964\nContact: olav.beate@gmail.com\n\n\n