A great alternative to dairy milk. Packed with nutrients!
9
Easy Version Tip: you can use desiccated coconut instead. 1 cup to 4 cups of water. This version does not harden like the pure coconut recipe provided, also not as much natural coconut favour! 😋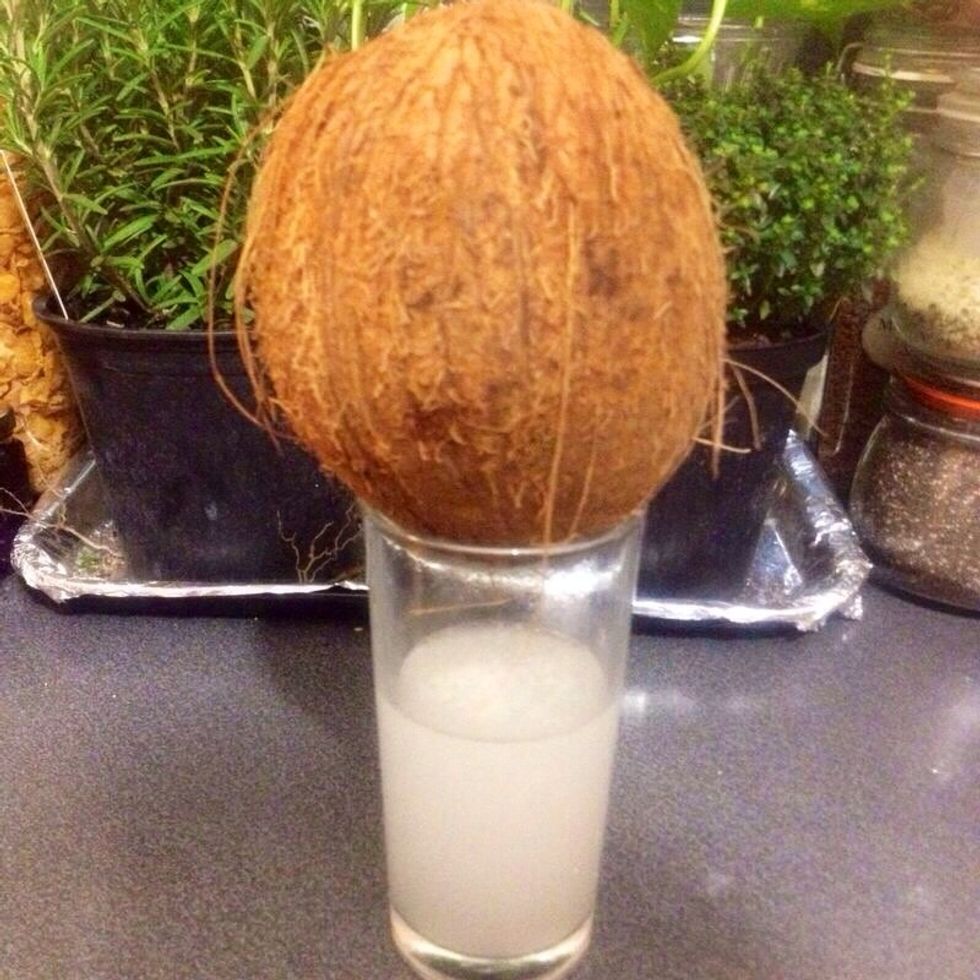 Make a hole on the top of coconut, drain coconut water and set aside.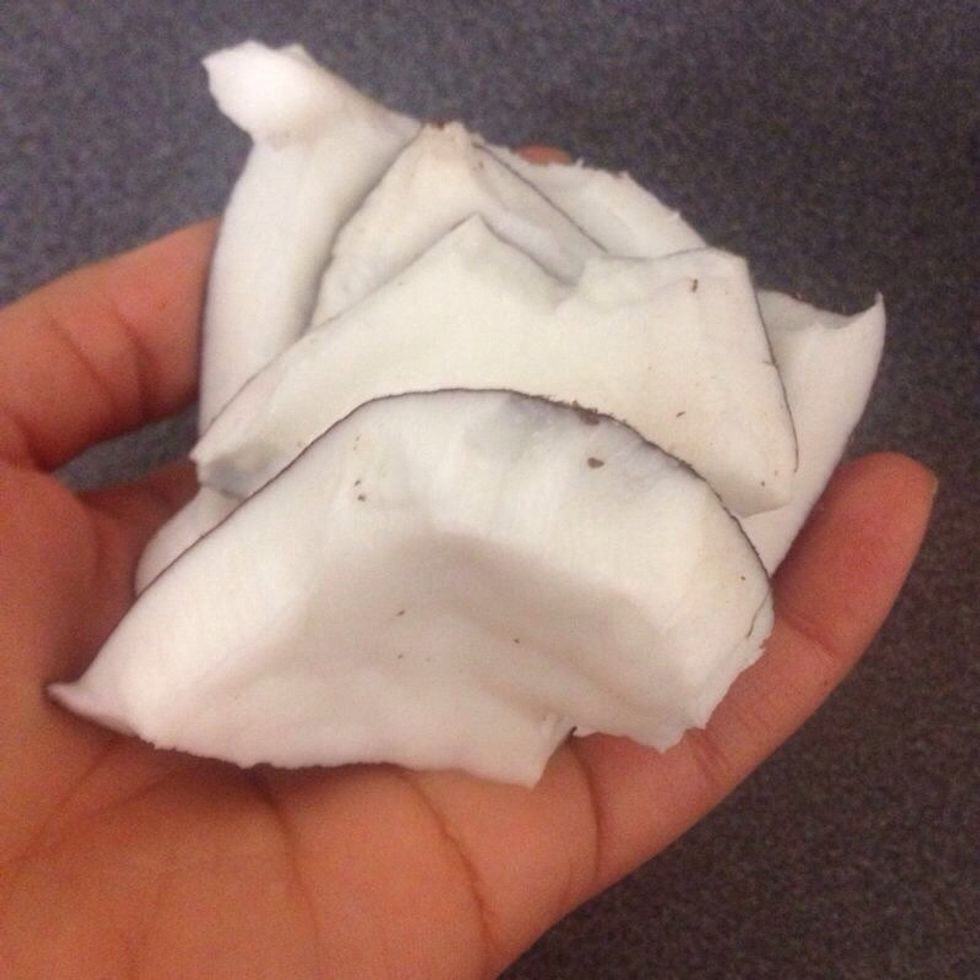 Break coconut shell and remove the hard jelly. Tip: the coconut shell is pretty hard so try to bash it initially on a hard surface then remove shell.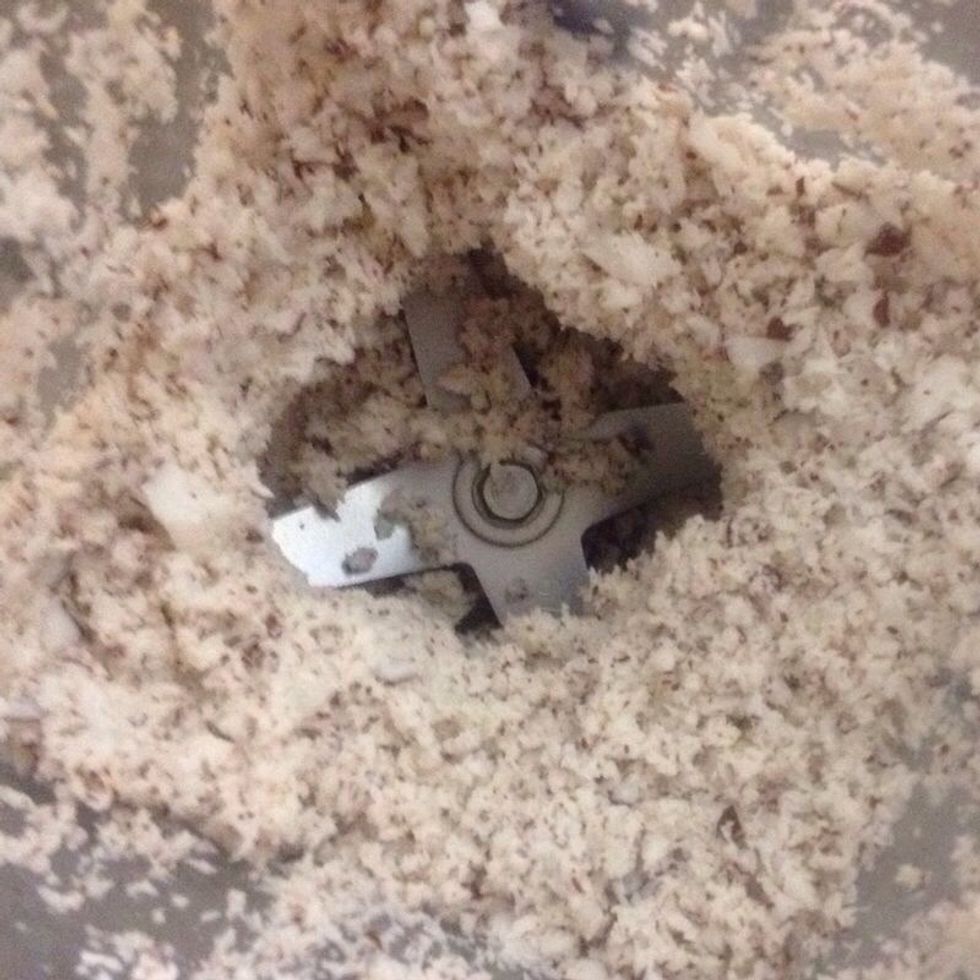 Place hard jelly in a high speed blender and grind until grainy. Alternatively you can grate the pieces for the same result.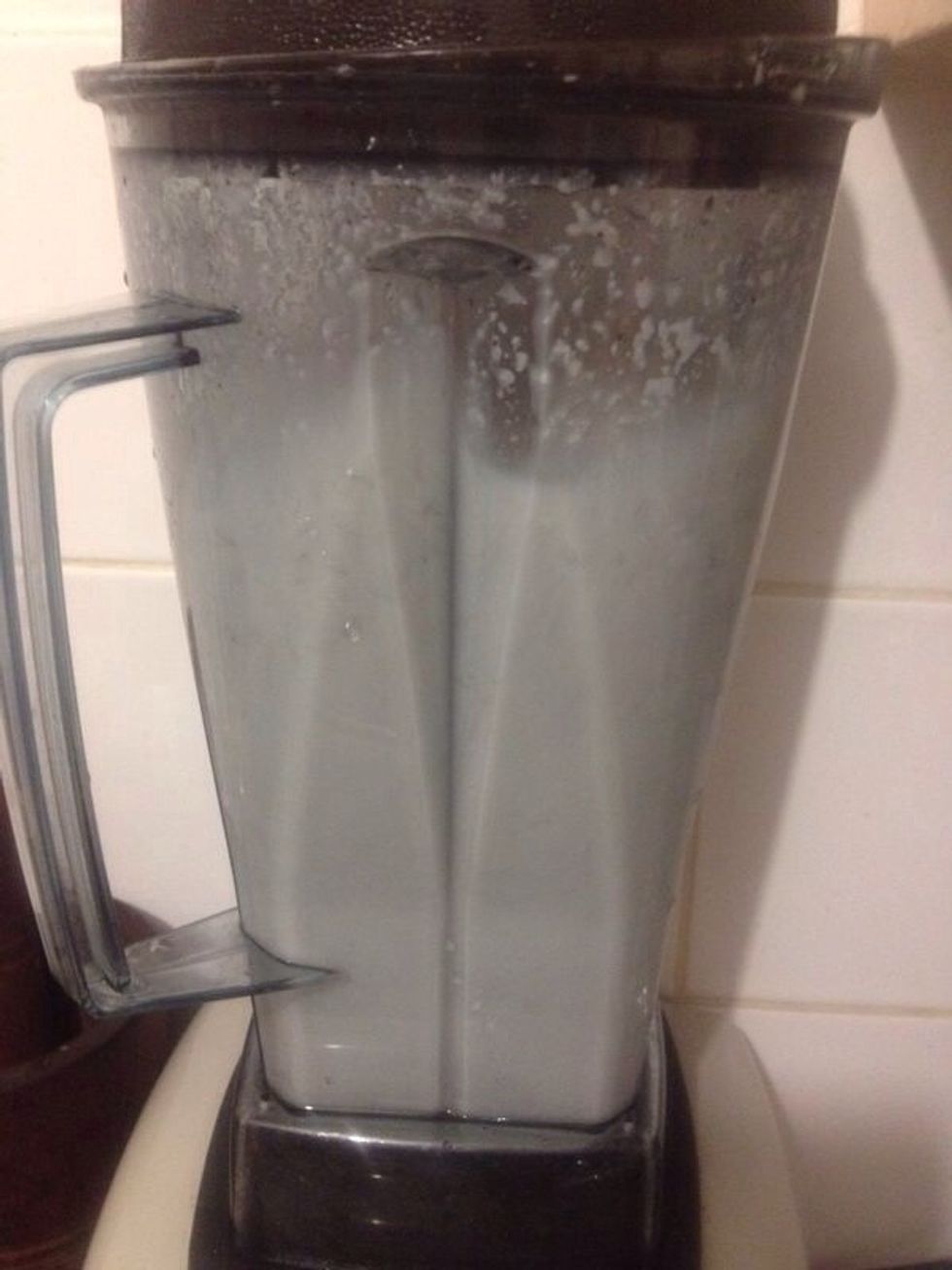 Add coconut water and water to equal 4 cups of liquid to blender. Blend for 1 1/2-2 mins on a high speed to combine.
Strain milk. A muslin cloth or nut milk bag can also be used.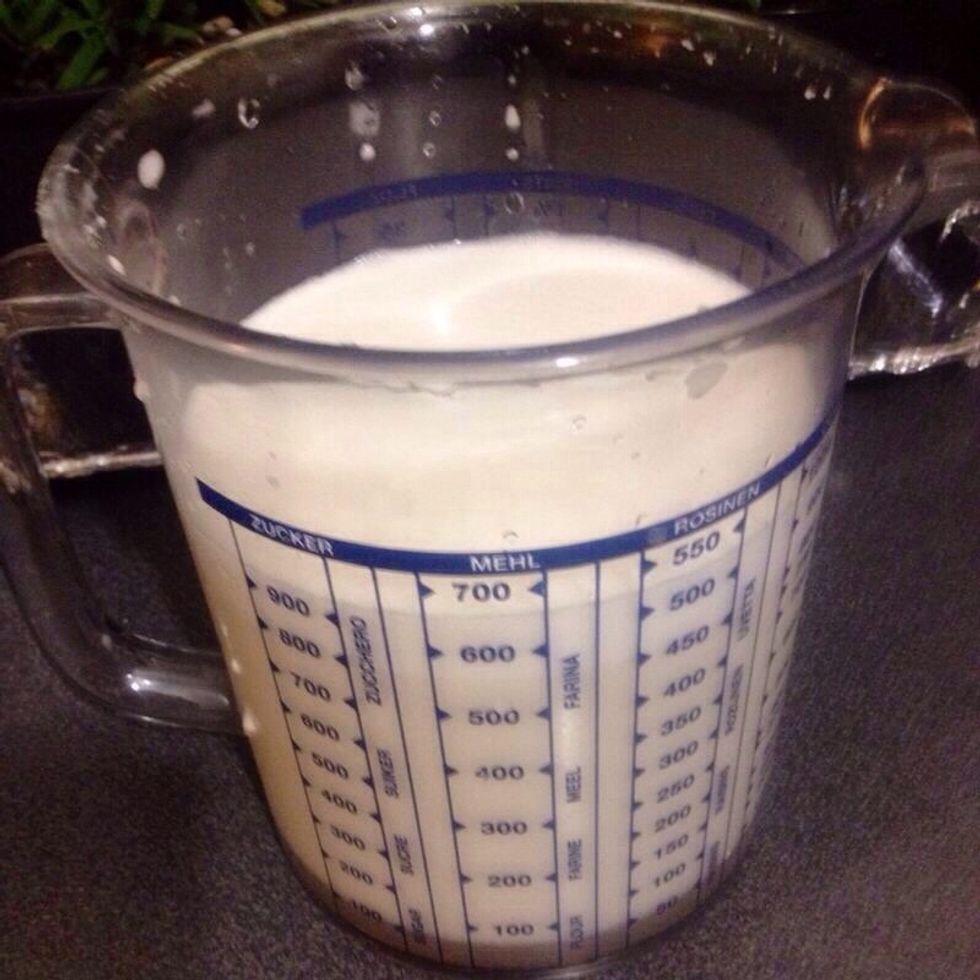 Once strained you can add flavourings such as vanilla extract or sweeteners such as agave nectar. I did not use either for my recipe as I enjoy the pure flavour of the coconut. 😋👍
Done! Keep in airtight glass bottle and consume within 48 hours. Note: this is the most natural form of coconut milk therefore once in fridge it will 'sleep' so the bottle needs to be shaken. ENJOY!
1.0 Whole Coconut or Desiccated Coconut (alternative)
4.0c Water
High speed blender and/or grater
Funnel
Strainer, muslin square or nut milk bag
750ml glass bottle
Nika'S Kitchen
Exploring healthier alternatives. Follow me on Facebook, Twitter & Intragram @ Nika's Kitchen