Make Healthy Chocolate Doughnuts (Vegan)
4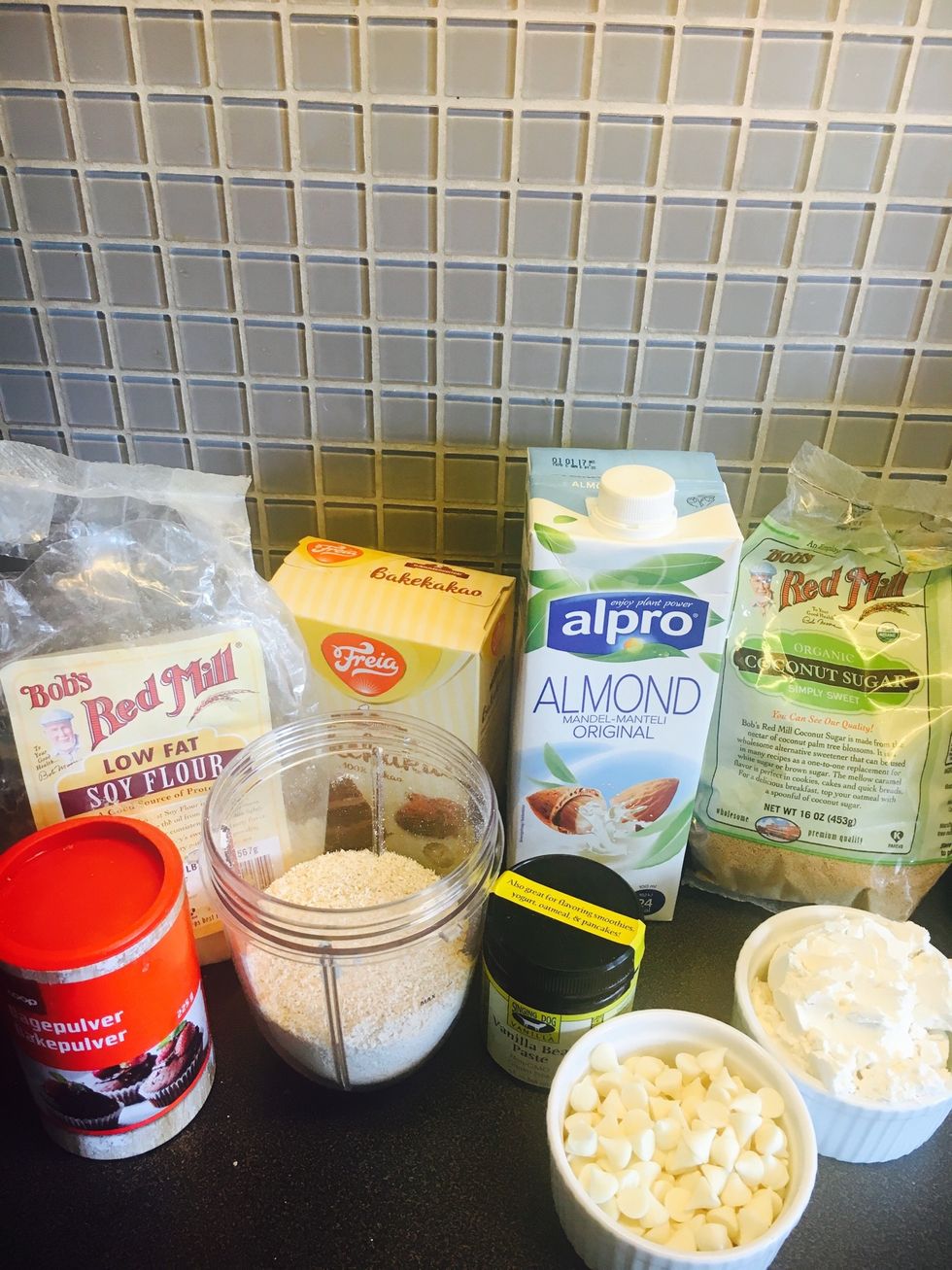 Ingredients: soy flour, ground oats (gluten free, wholewheat), coconut sugar, vegan vanilla protein powder, cacao powder, almond milk, baking powder, vanilla bean paste.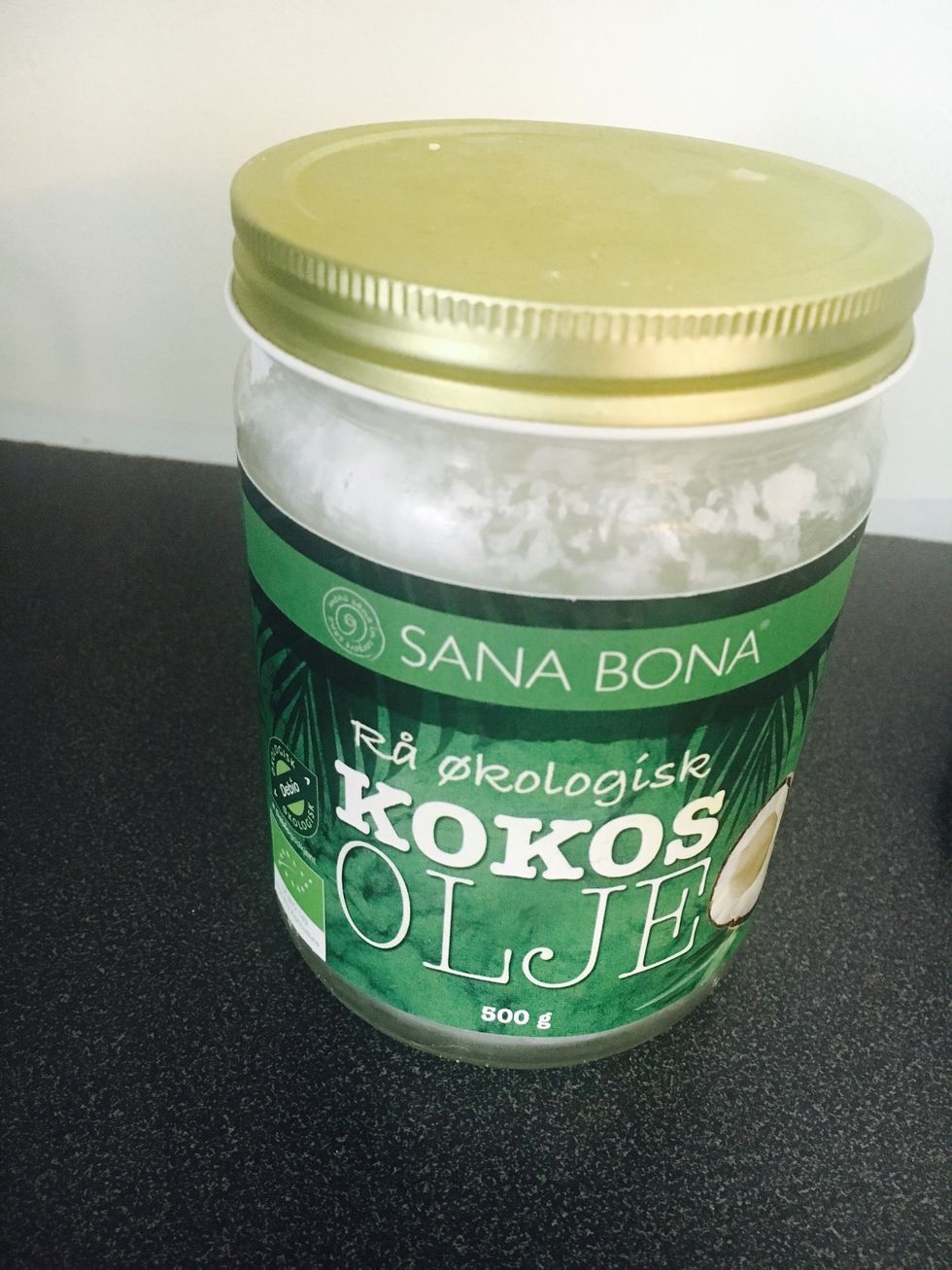 Coconut oil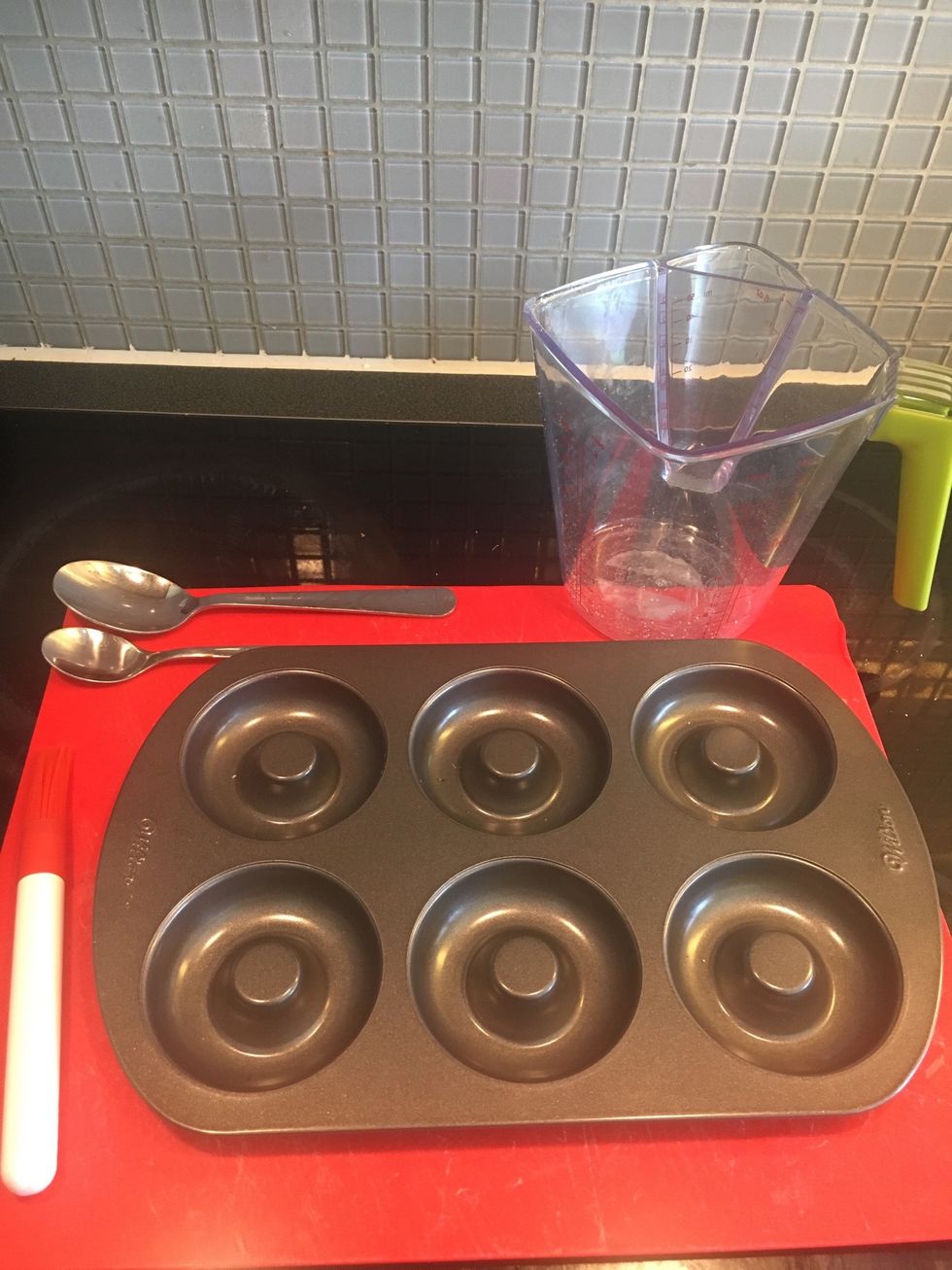 Tools: measuring jug, chopping board, knife, food brush, tablespoon, teaspoon, doughnut tray (non-stick)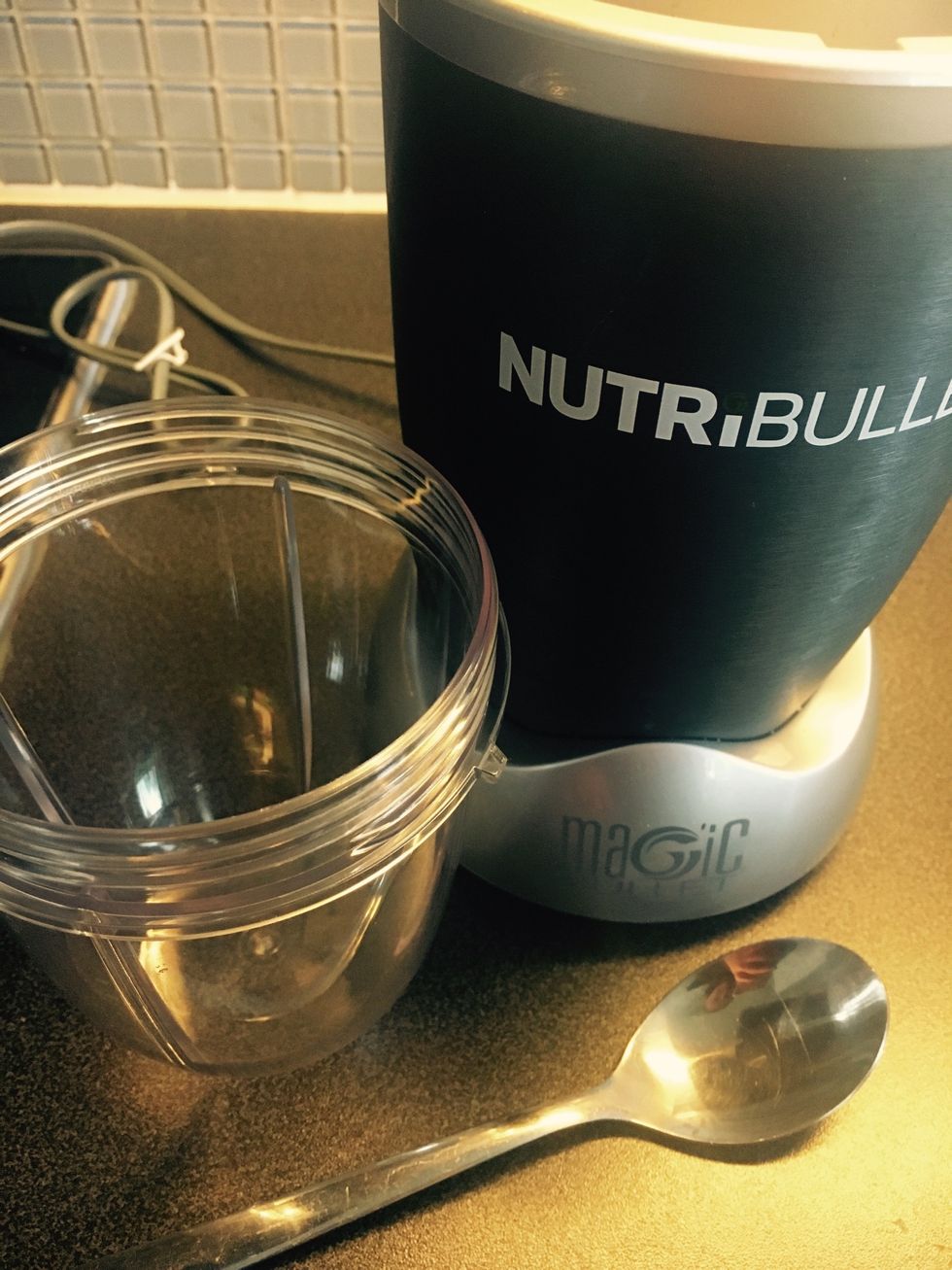 Tools cont.: blender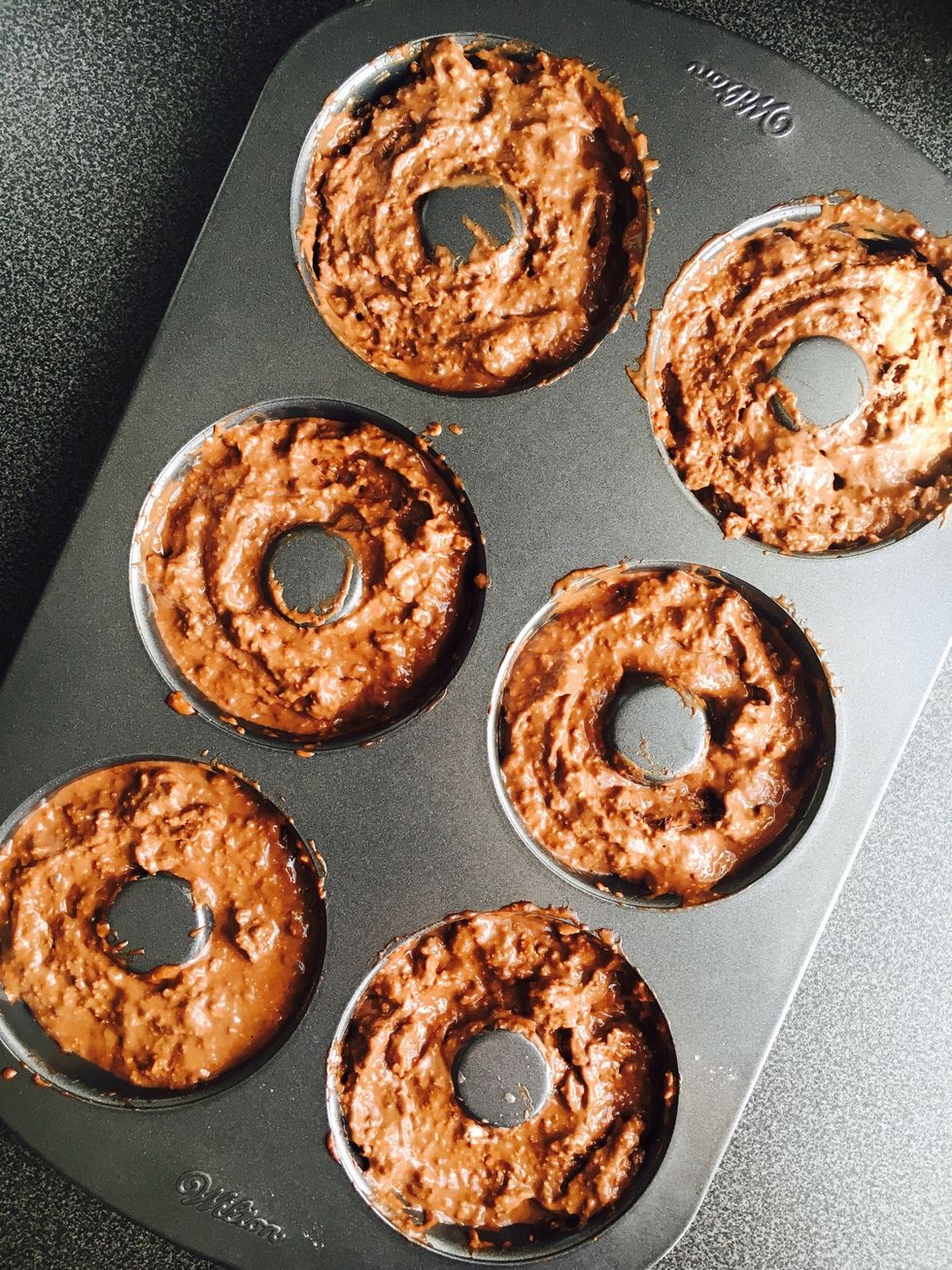 Add all ingredients in your blender. Add a little almond milk at a time to adjust consistency-thick batter. Add to the tray 1/3 of the way up (I use a food brush to smear evenly).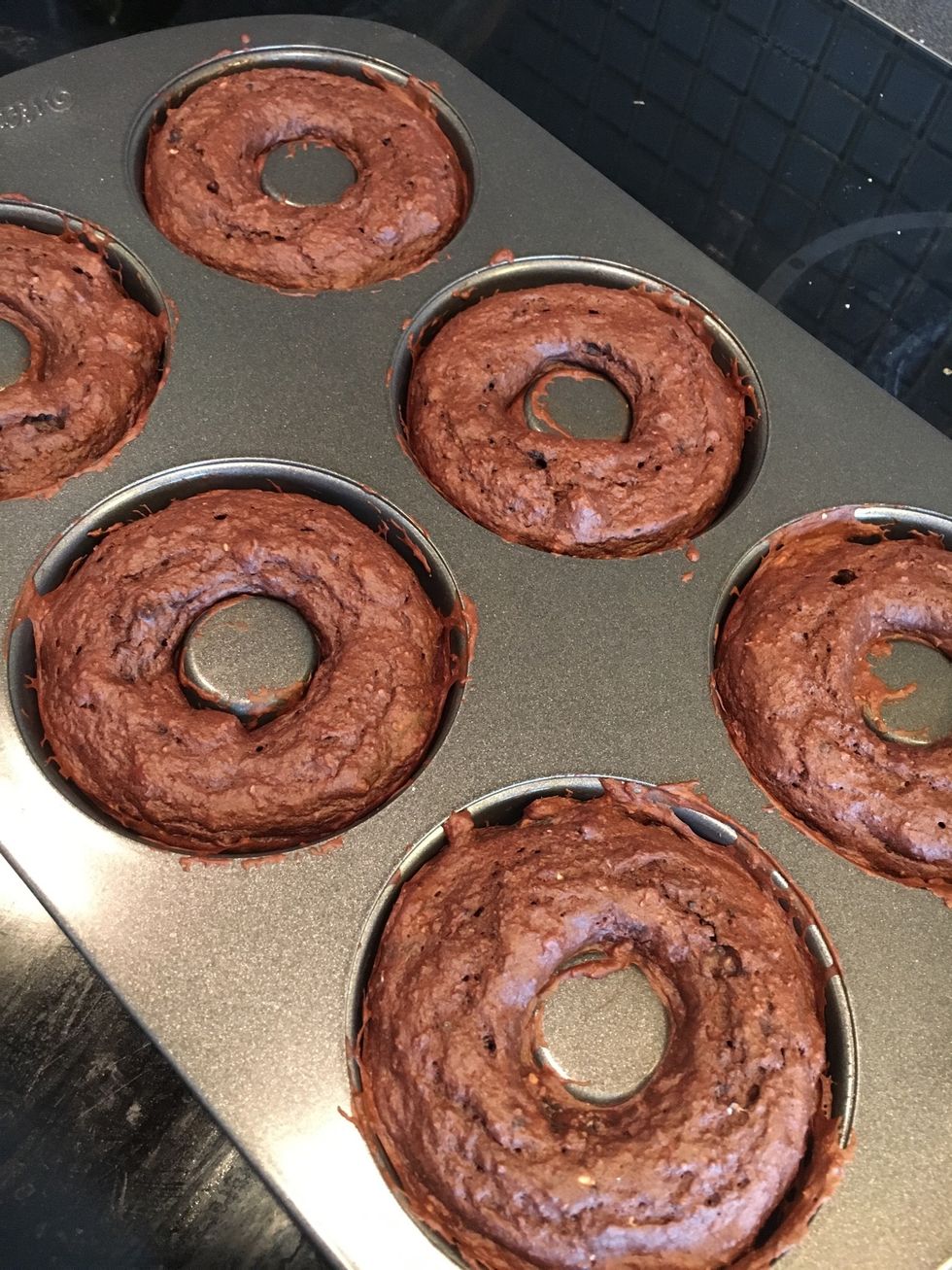 Heat on 175 degrees celcius for 10-12 mins (or until you can put a toothpick into them and no dough sticks to it). Let them cool while you make the frosting (next step).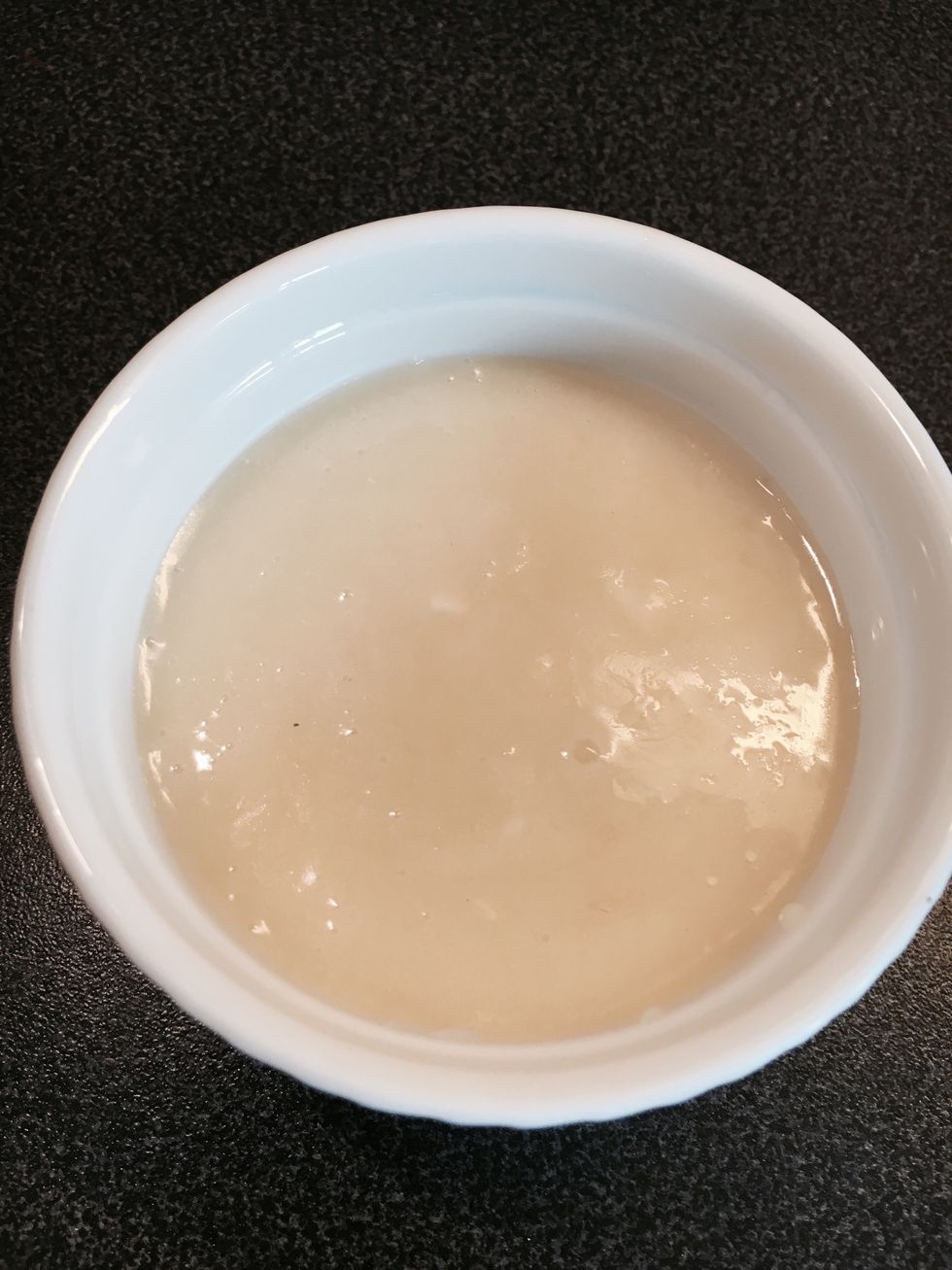 Heat the white chocolate (in the microwave like I did or over a casserole with boiling water)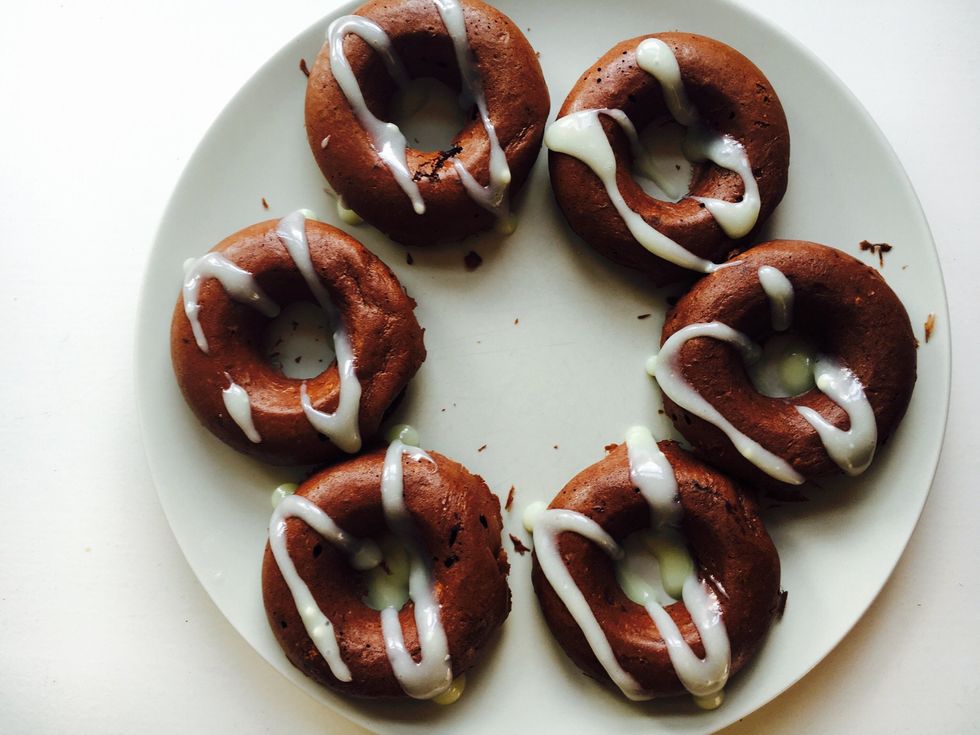 Spread the frosting on top of the doughnuts. Enjoy 😋
0.0c Soy flour
1.0c Ground oats
3.0Tbsp Unsweetened cacao powder
30.0g Vegan vanilla protein powder
2.0Tbsp Coconut sugar
1.0tsp Vanilla bean paste
0.0c Almond milk
1.0tsp Baking powder
5.0Tbsp Coconut oil (melted)
0.0c Vegan white chocolate chips (semi sweet)
Beate Olav
24 from Norway?? Love making healthy food and getting inspired by clean living?? \n?Iherb discount code: NMW964\nContact: olav.beate@gmail.com\n\n\n