These chocolate covered truffles are made from only healthy ingredients but they taste delicious!
34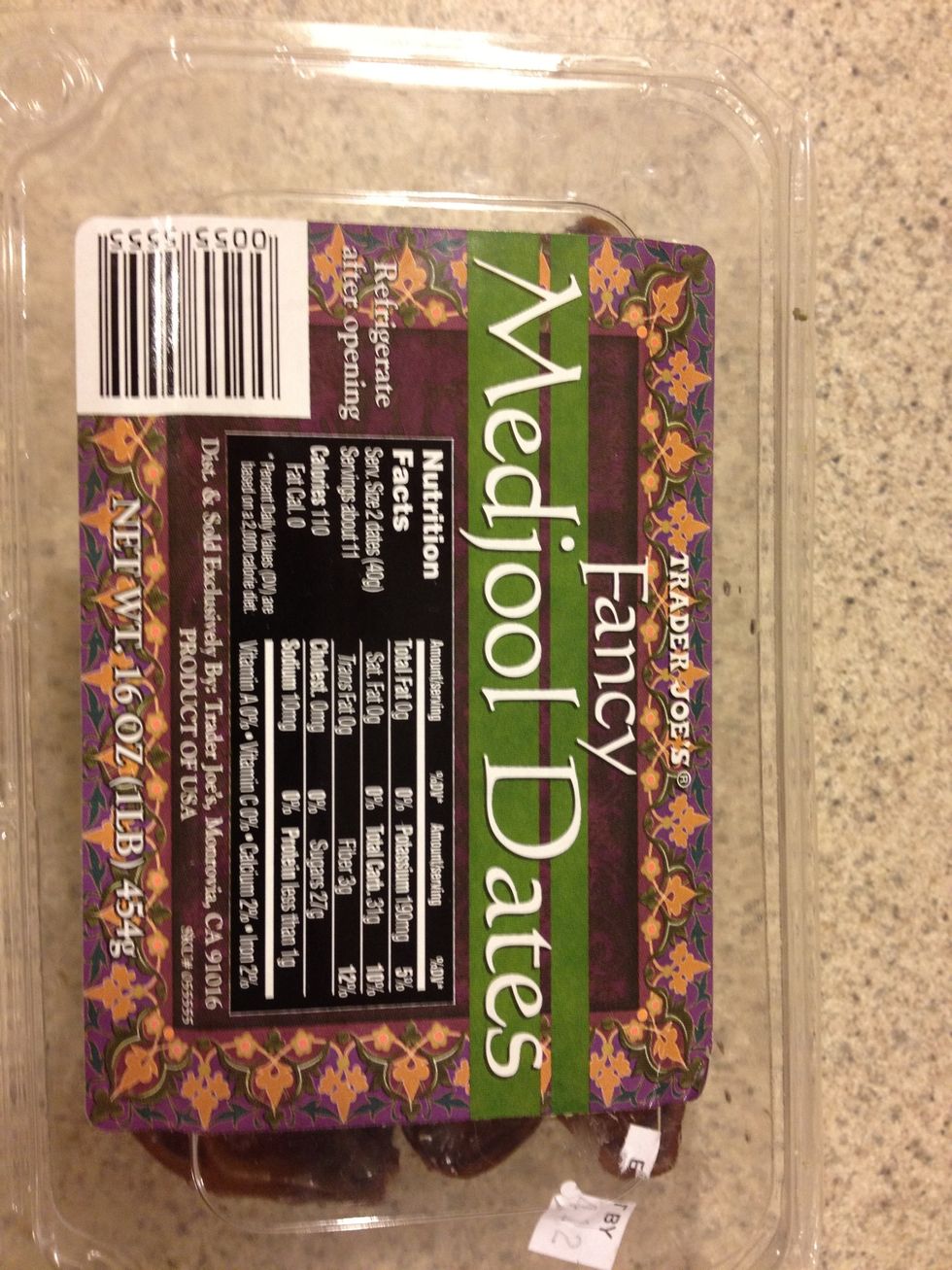 Get 10 Medjool dates. You can use any variety of dates- but Medjool are really sweet!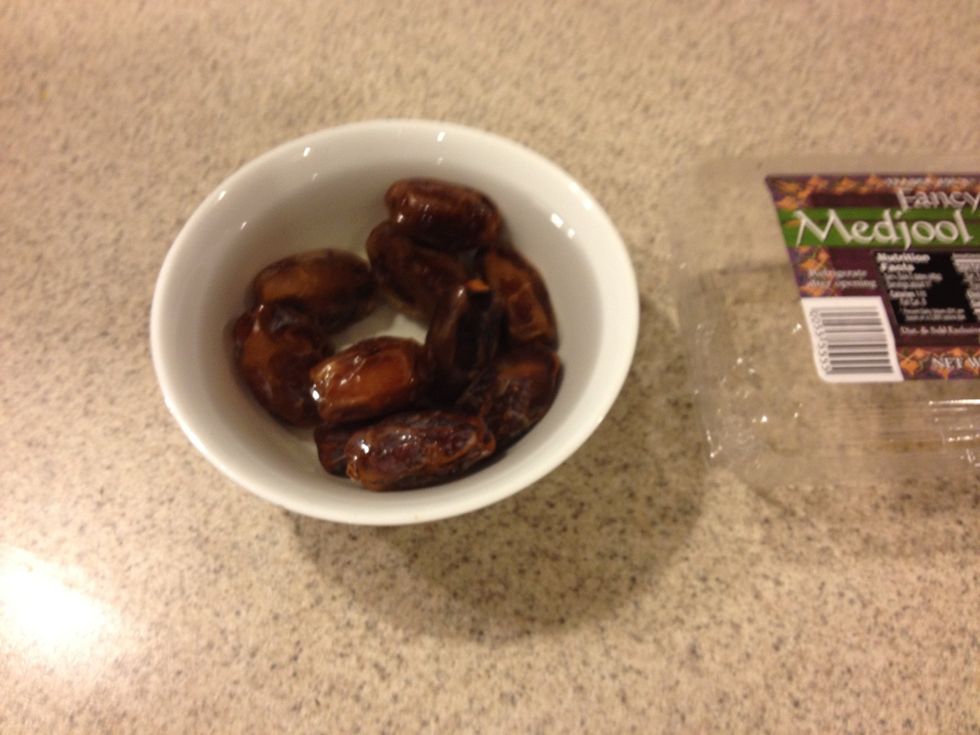 Soak the dates in water for 1 hour to soften them.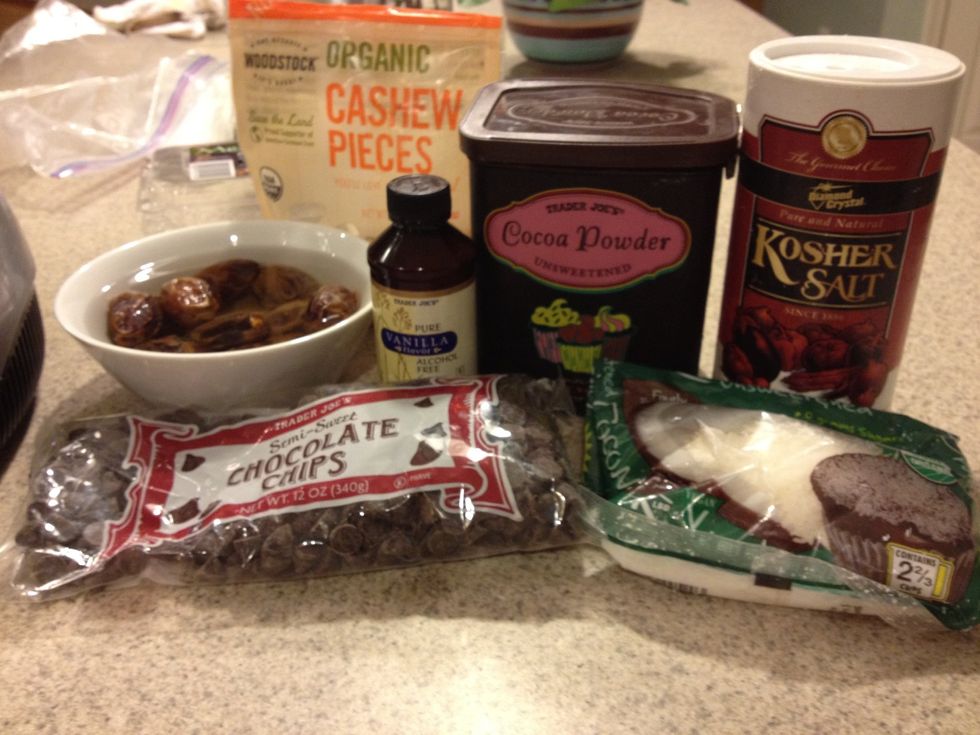 Gather the rest of the supplies...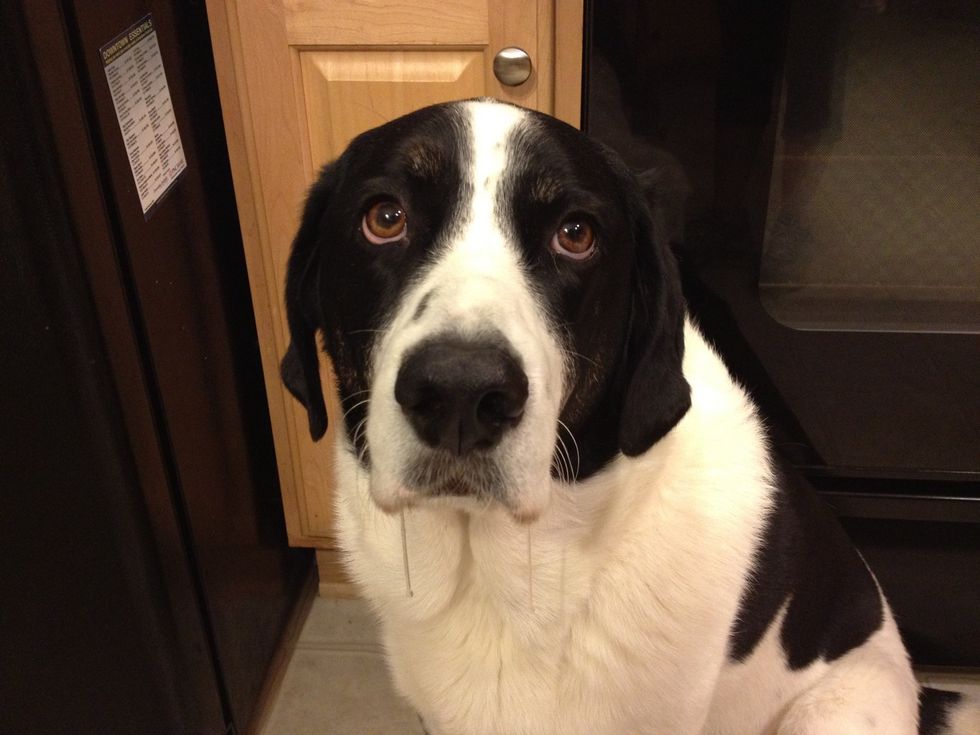 While the dates are soaking --pet the dog. Look at that face. I can't say no to that!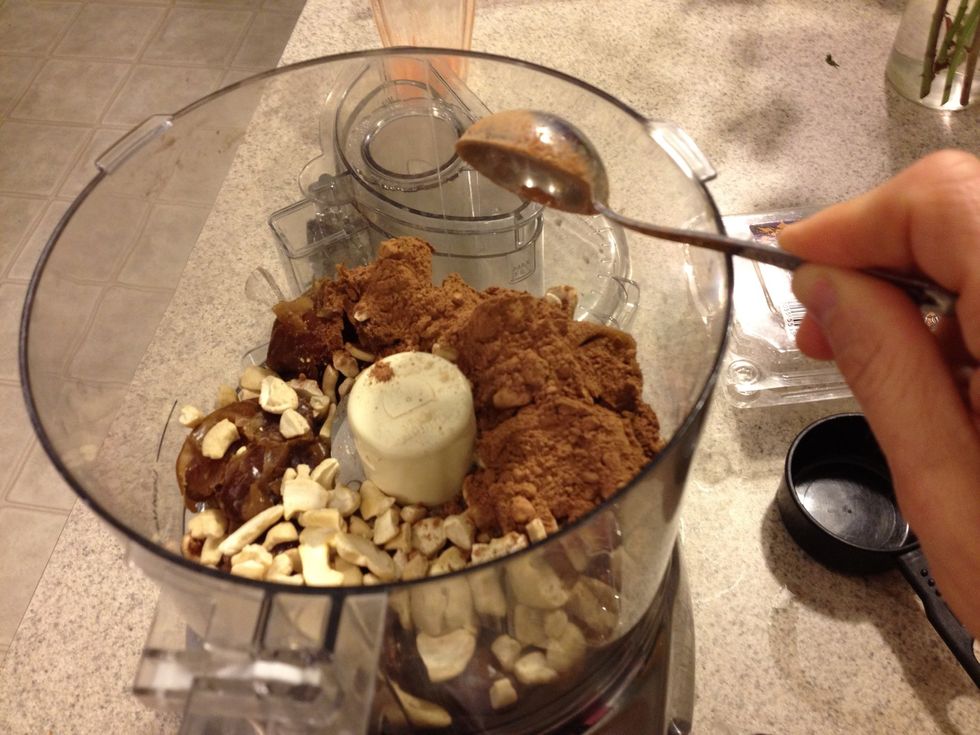 Once the dates are soft - take out the pits and throw them away. Put the dates in the food processor. Then add the rest of the ingredients.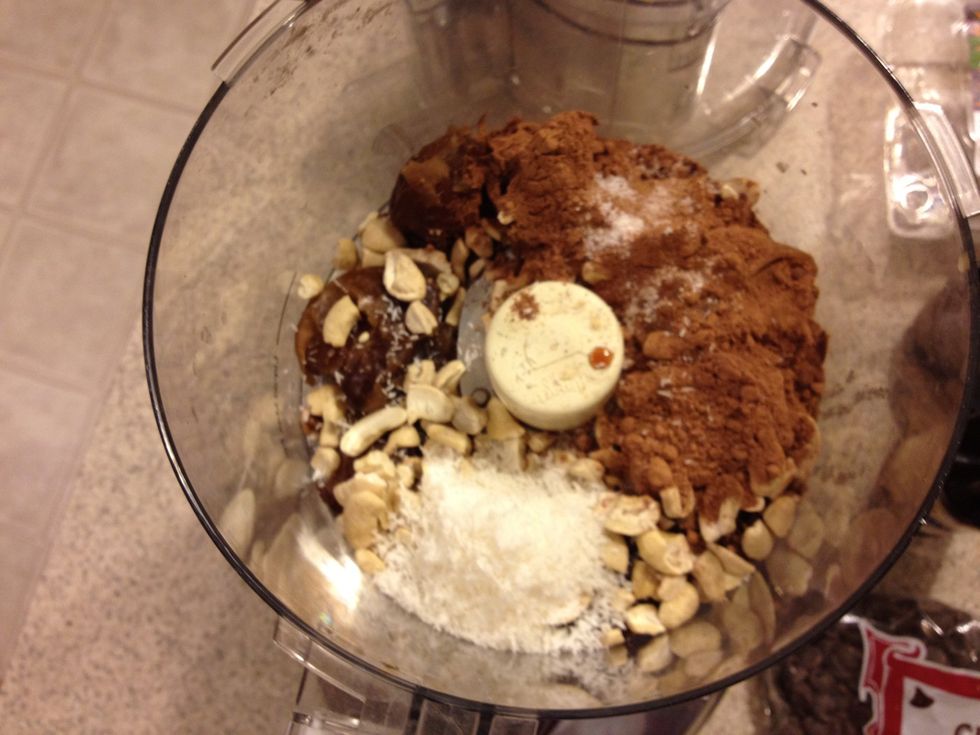 After the ingredients are in the food processor- blend them all up. Keep blending until everything is soft and it forms a ball.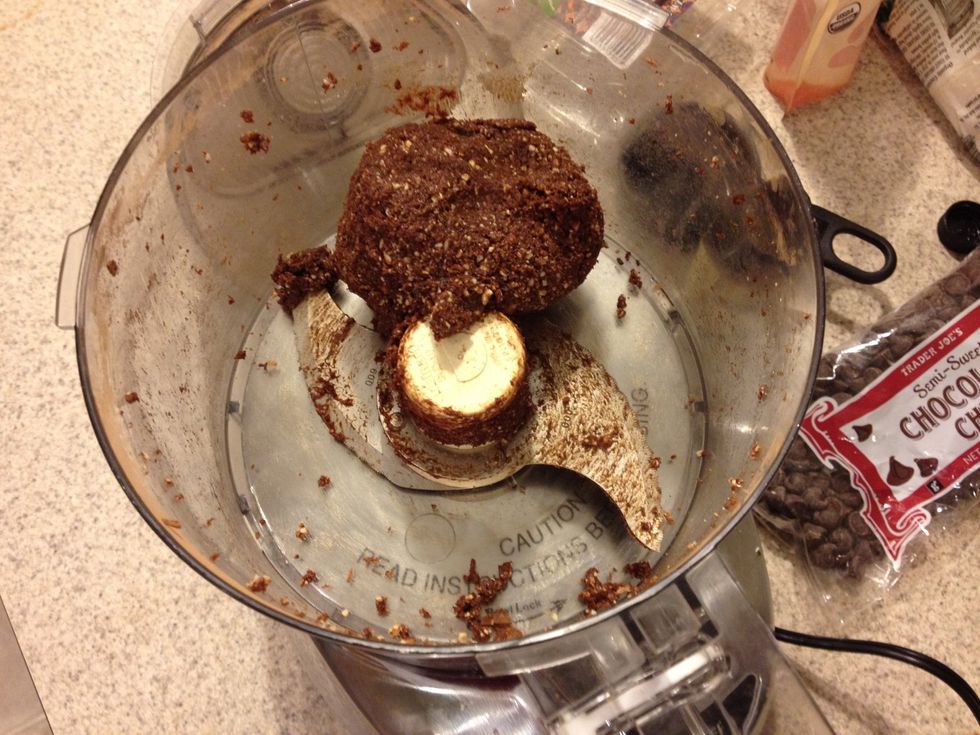 The blended ingredients will look like this when it's done.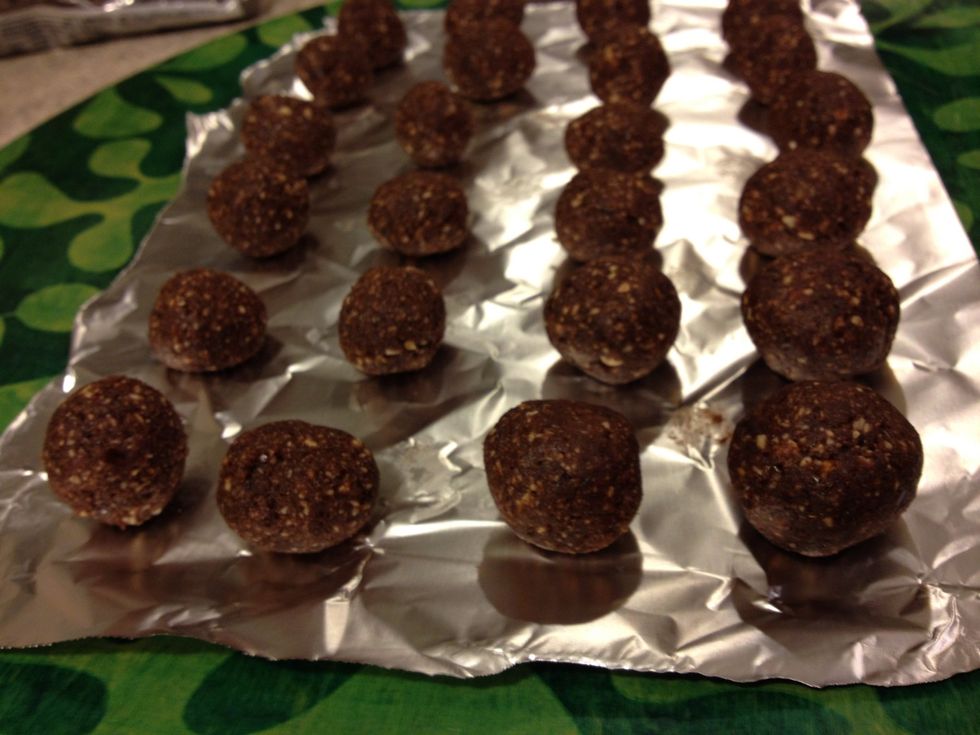 Take bits of the date mixture and roll it into balls. I rolled 24 little truffles. Put them on wax paper or foil on a tray. Then put the tray into the fridge.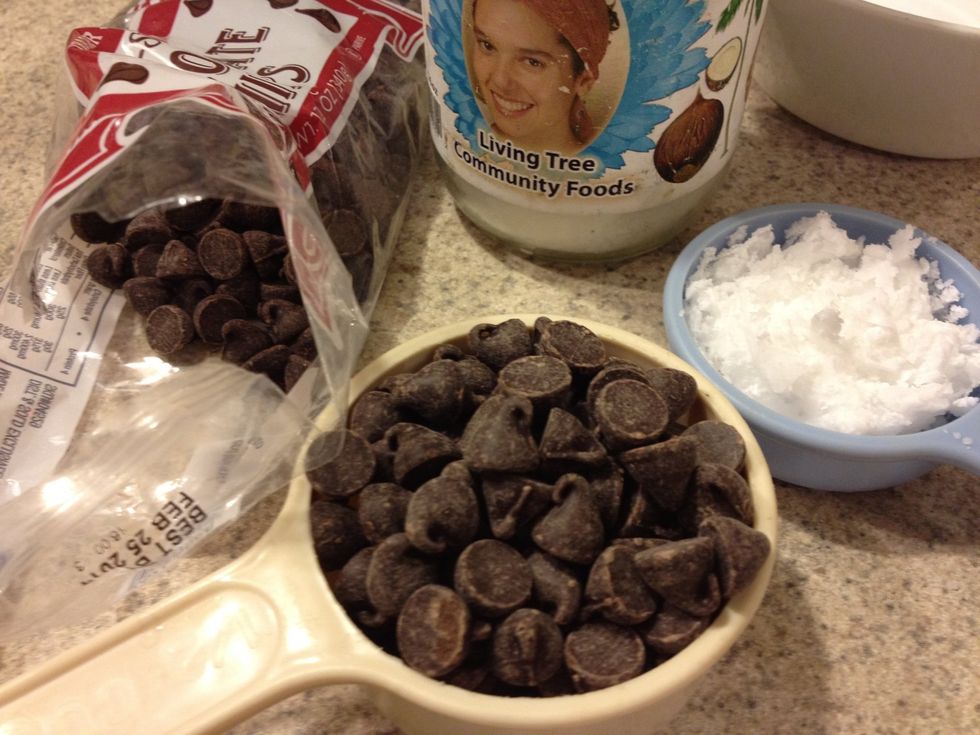 While the truffles are firming up in the fridge- get your chocolate chips and (optional) coconut oil. Put them in a microwave safe dish. Microwave them until very melted.
The melted chocolate will look something like this.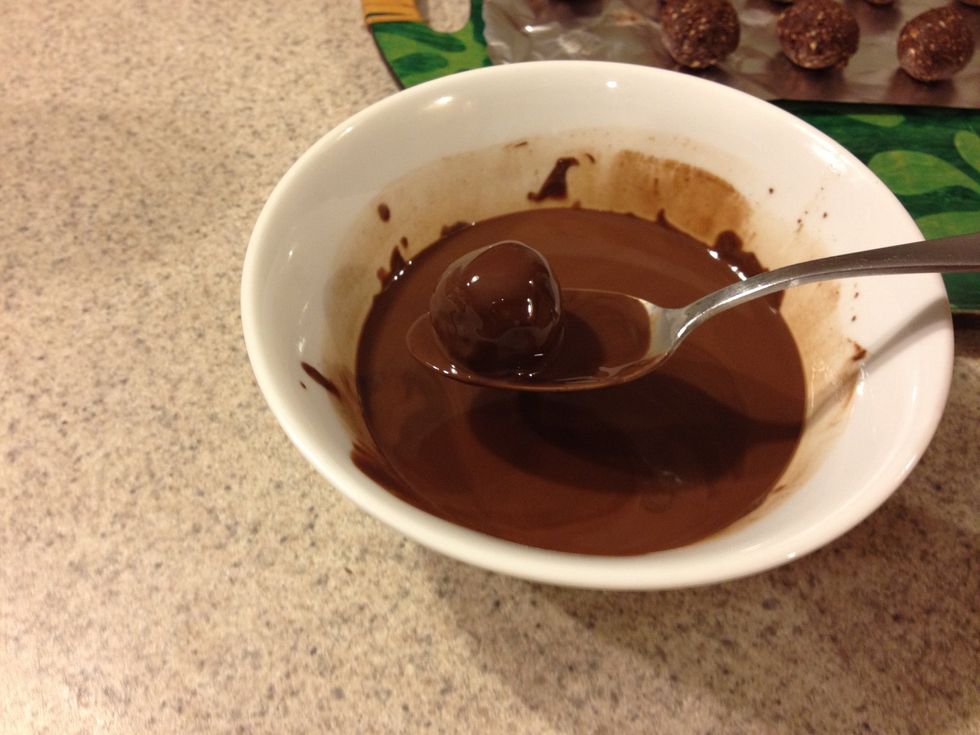 Take a truffle and dunk it into the melted chocolate. Let the excess chocolate drip off. It's probably a good idea to use a fork instead of a spoon.
Put the truffles back on the foil and back into the fridge.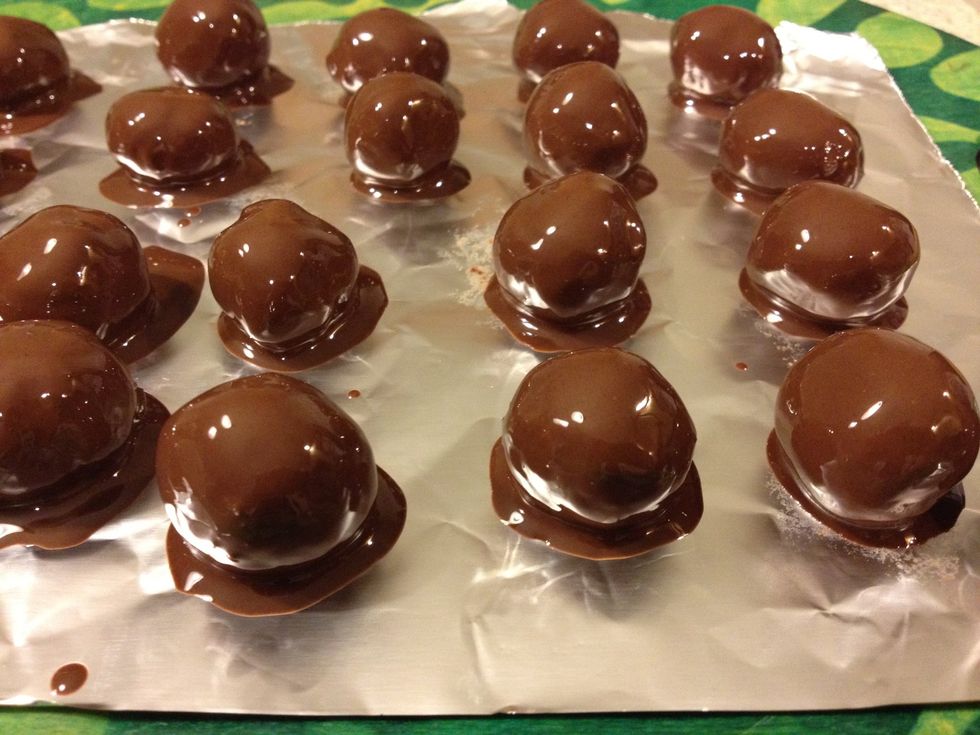 You should make sure the extra chocolate drips into the bowl or it will look messy like this!!!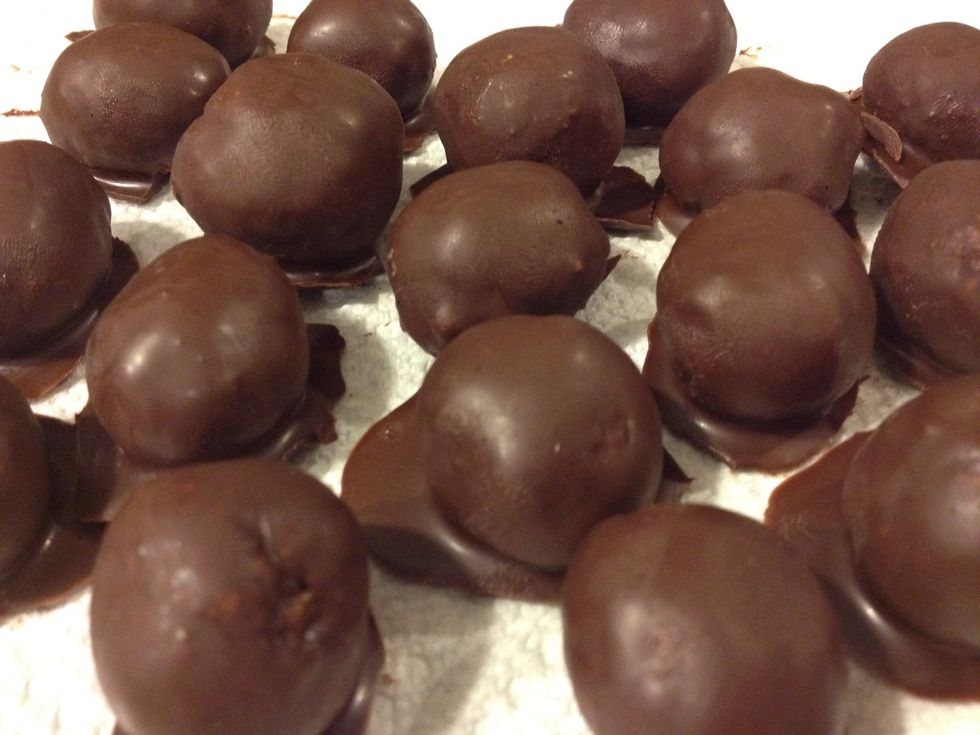 This is what the truffles will look like when they come out of the fridge.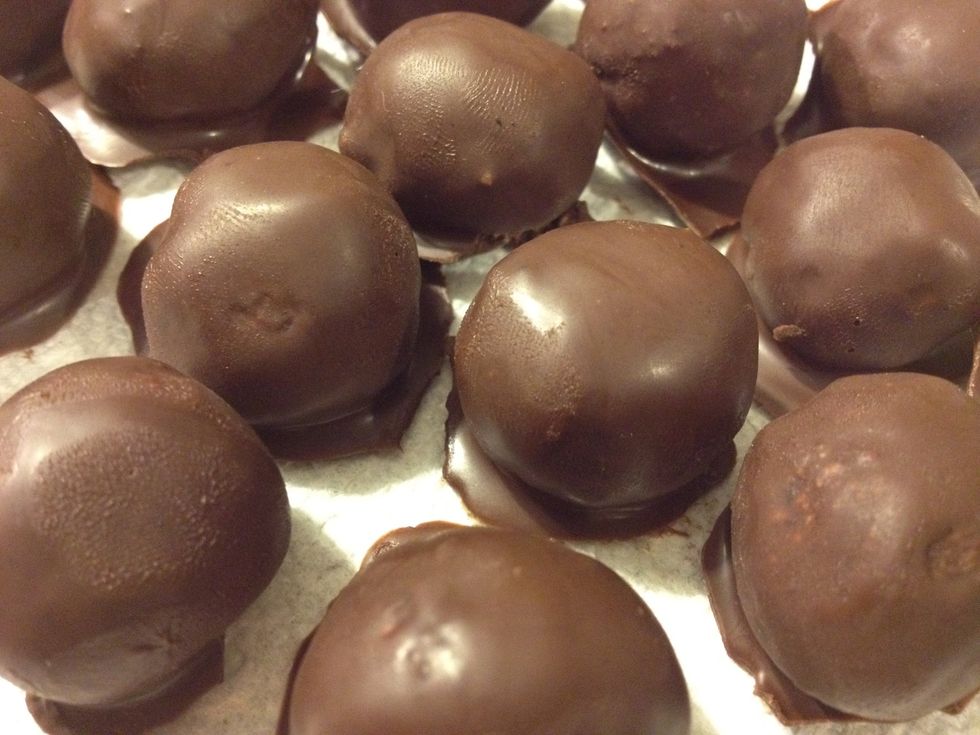 Don't they look delicious?
10.0 Medjool dates- soaked for 1 hour to soften
0.0c Cashew nuts
3.0Tbsp Cocoa powder
0.0c Shredded coconut meat (optional)
0.0tsp Vanilla extract
0.0tsp Salt
0.0c Chocolate chips
2.0Tbsp Coconut oil (optional)
Shayne
I'm a mom of 2, an artist, a teacher, a vegetarian, a bass player and I love ice hockey. I'm also obsessed with reading vegan food blogs.