I just found this recipe today and had to try it. THESE THINGS ARE AMAZING!!! THE BEST TRUFFLES I'VE HAD BY FAR!! They are really sweet and better for you than regular truffles! They are a must try!!!
23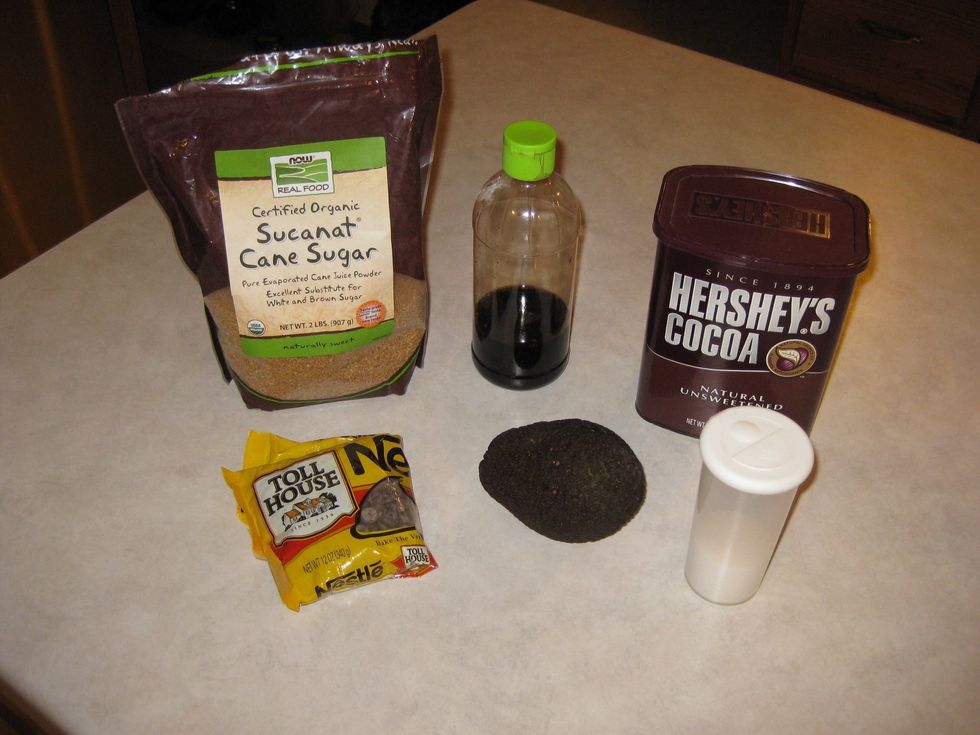 Gather your ingredients.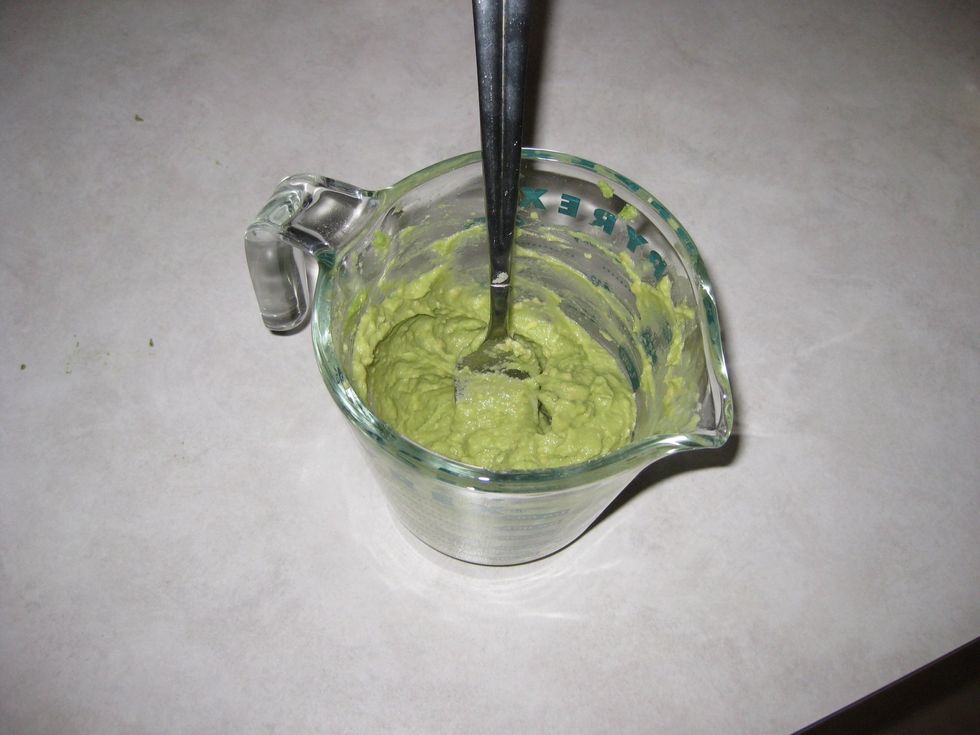 Pit and mash avocado in a bowl until smooth.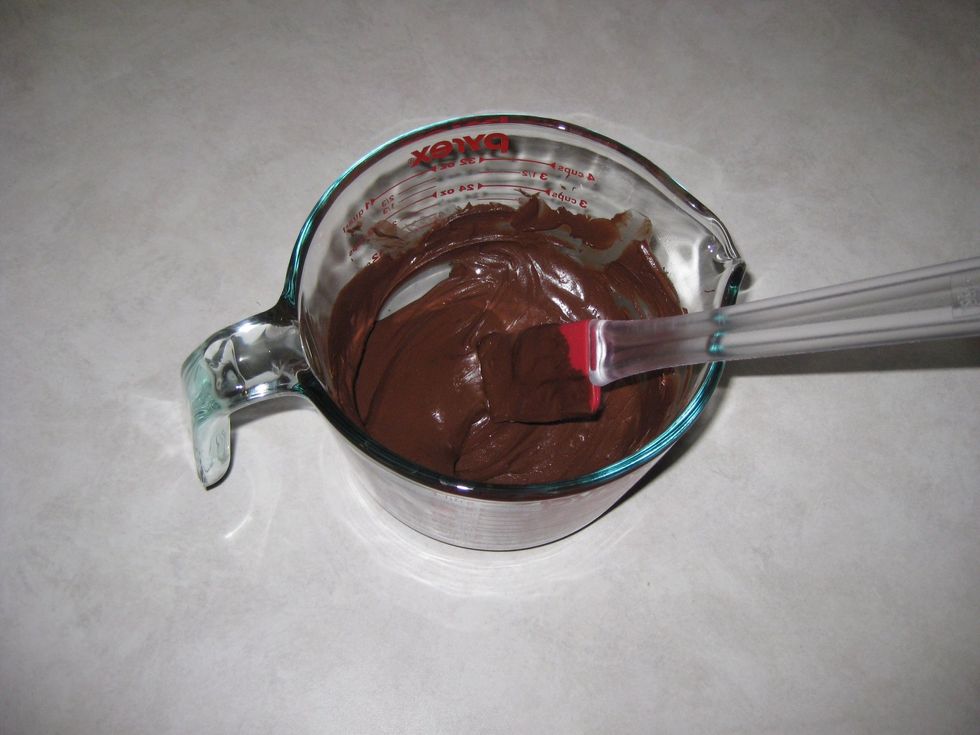 Melt your chocolate in the microwave until smooth.
Put all other ingredients in the bowl with the melted chocolate and mix.
It should look like this when all mixed together. Now put it in the refrigerator for about an hour, or until it sets.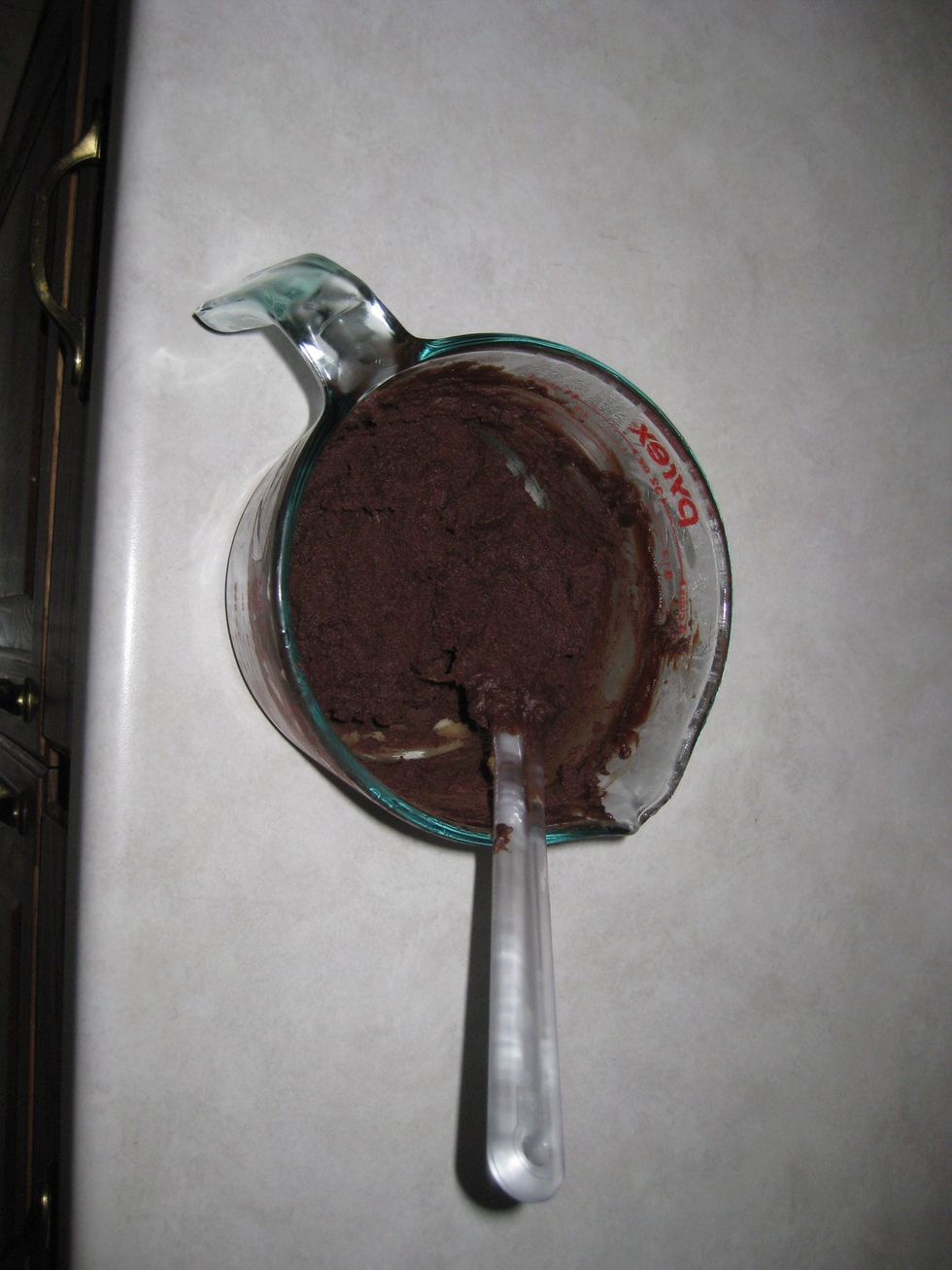 This is what it should look like after it sets.
Now take a cookie scoop, or a spoon and roll them into balls and roll in unsweetened cocoa powder.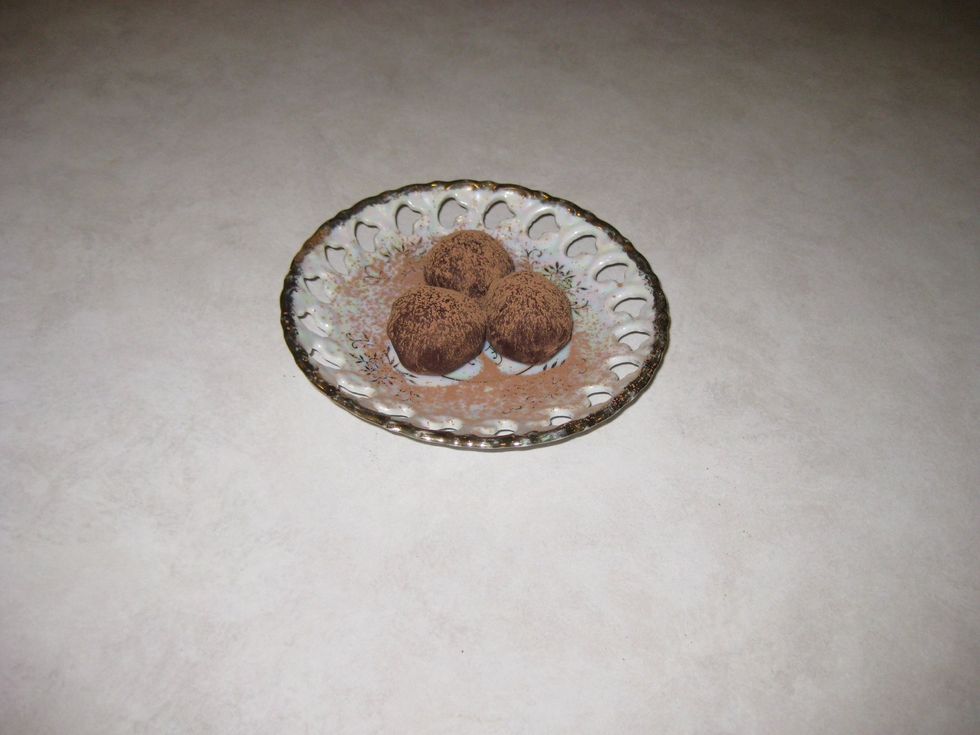 All done!! I really recommend trying this recipe. You cannot taste the avocado at all and they are a great snack/dessert/I want to eat them all right now!
1 ripe avocado
5oz of dark chocolate
2 Tbs of brown sugar
1.5 Tbs of unsweetened cocoa powder
1/8 tsp of salt
1/4 tsp of vanilla extract