How to make healthy chicken linguine with vegetables
Make Healthy Chicken Linguine With Vegetables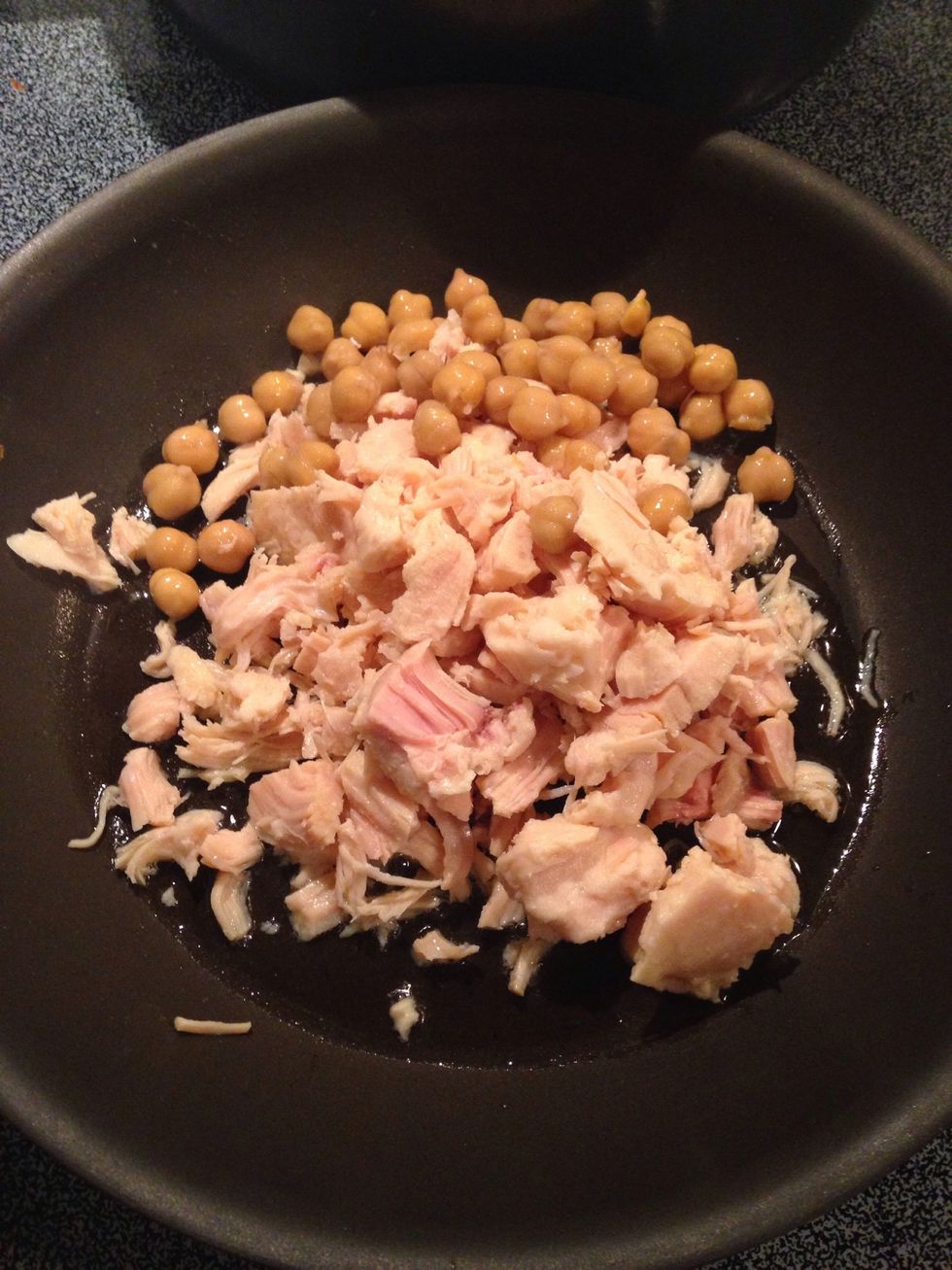 Add 2 Tbsp olive oil to pan and heat on medium heat. Add chicken and garbanzo beans and stir fry 2-3 minutes.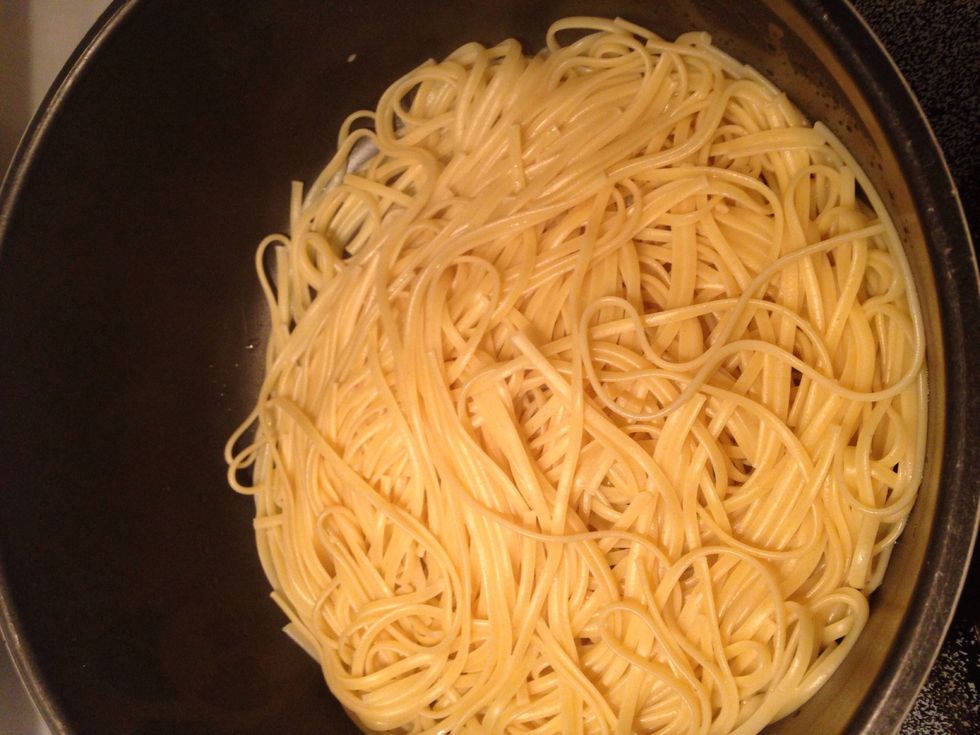 Cook and drain pasta according to package directions.
Steam squash and zucchini until tender but slightly crisp. Don't overcook. I have a Tupperware steamer that I've used for years, but if you don't have a steamer, you could always stir-fry veggies.
Add veggies and chicken mixture to pasta. Add salt and pepper if desired. Sprinkle with shaved Parmesan cheese. Serve and enjoy!
1/2 Box linguine, cooked and drained
2.0c Cooked chicken, shredded or cubed
2.0Tbsp Olive oil
1/2c Yellow squash, chopped and steamed
1/2c Zucchini, chopped and steamed
Shaved Parmesan
Salt and pepper
1/4c Garbanzo beans