Make Healthy Cauliflower "Alfredo" Sauce
22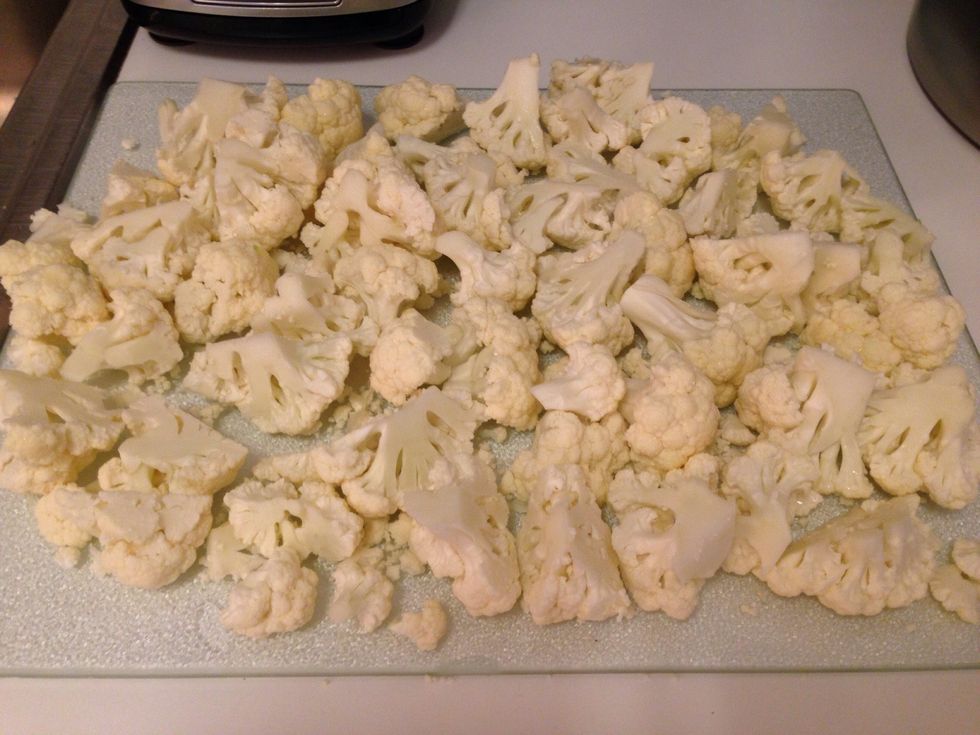 Wash and chop your cauliflower and set aside. (While chopping, boil your 6 cups of water or broth in a LARGE pot).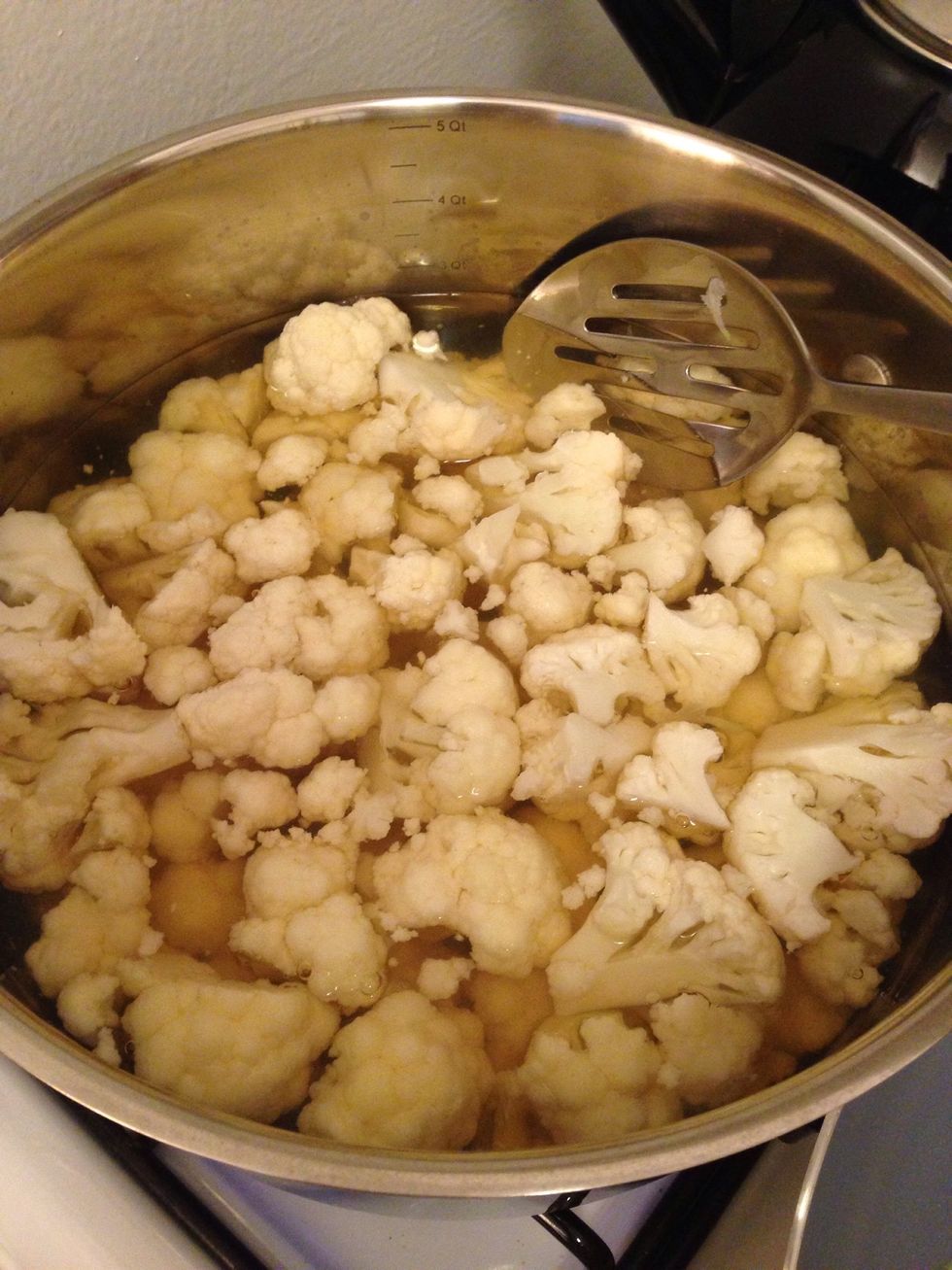 Add your cauliflower to the boiling pot and cook about 7-10 minutes or until fork tender.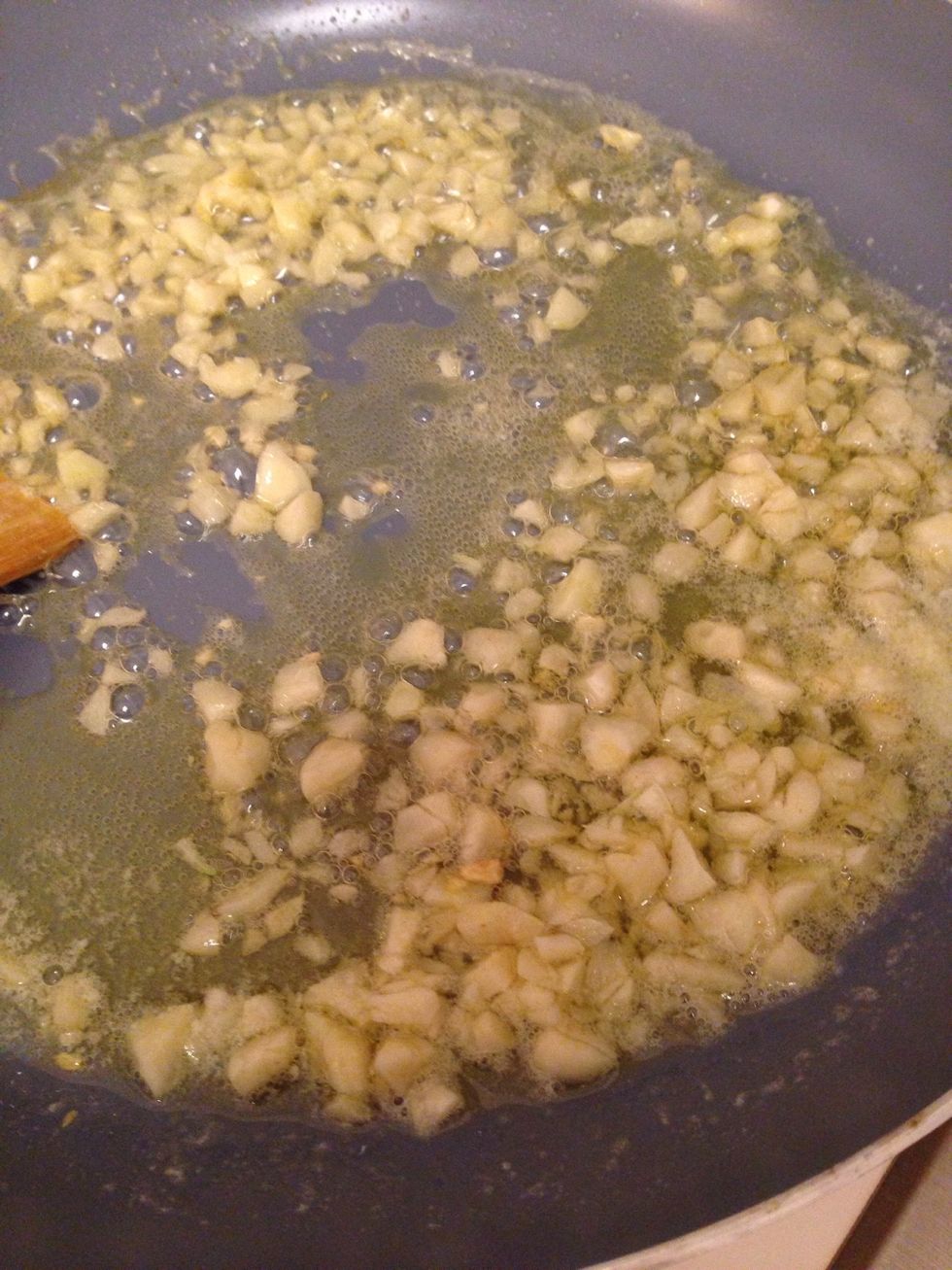 While your cauliflower is boiling, mince all of your garlic and sauté in a pan with some butter and olive oil. Don't let the garlic turn brown!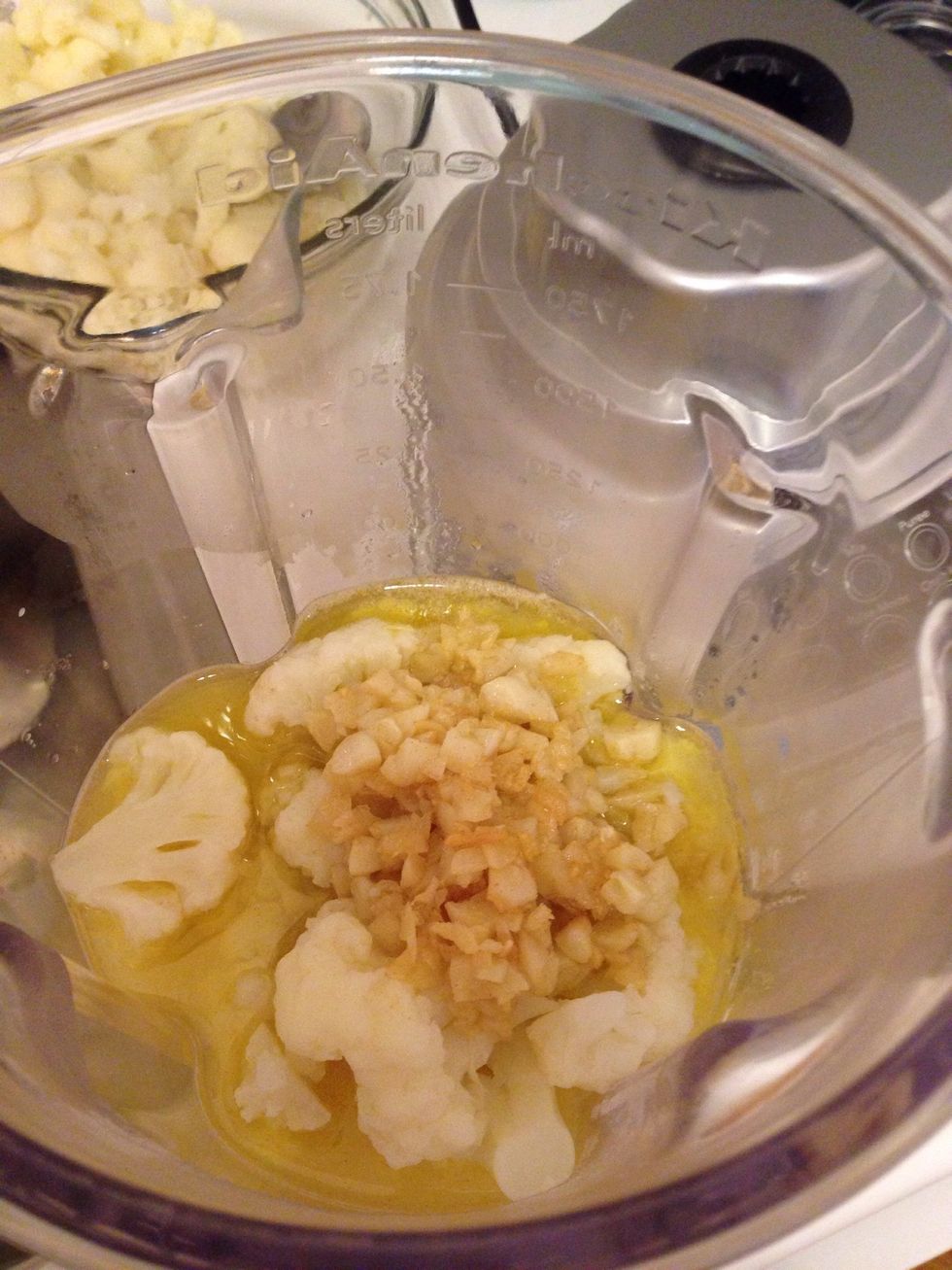 To a blender, add your cauliflower, 1 cup of the cauliflower water, 1/2 cup milk, salt and pepper, and sautéed garlic (along with the garlic butter/oil from the pan).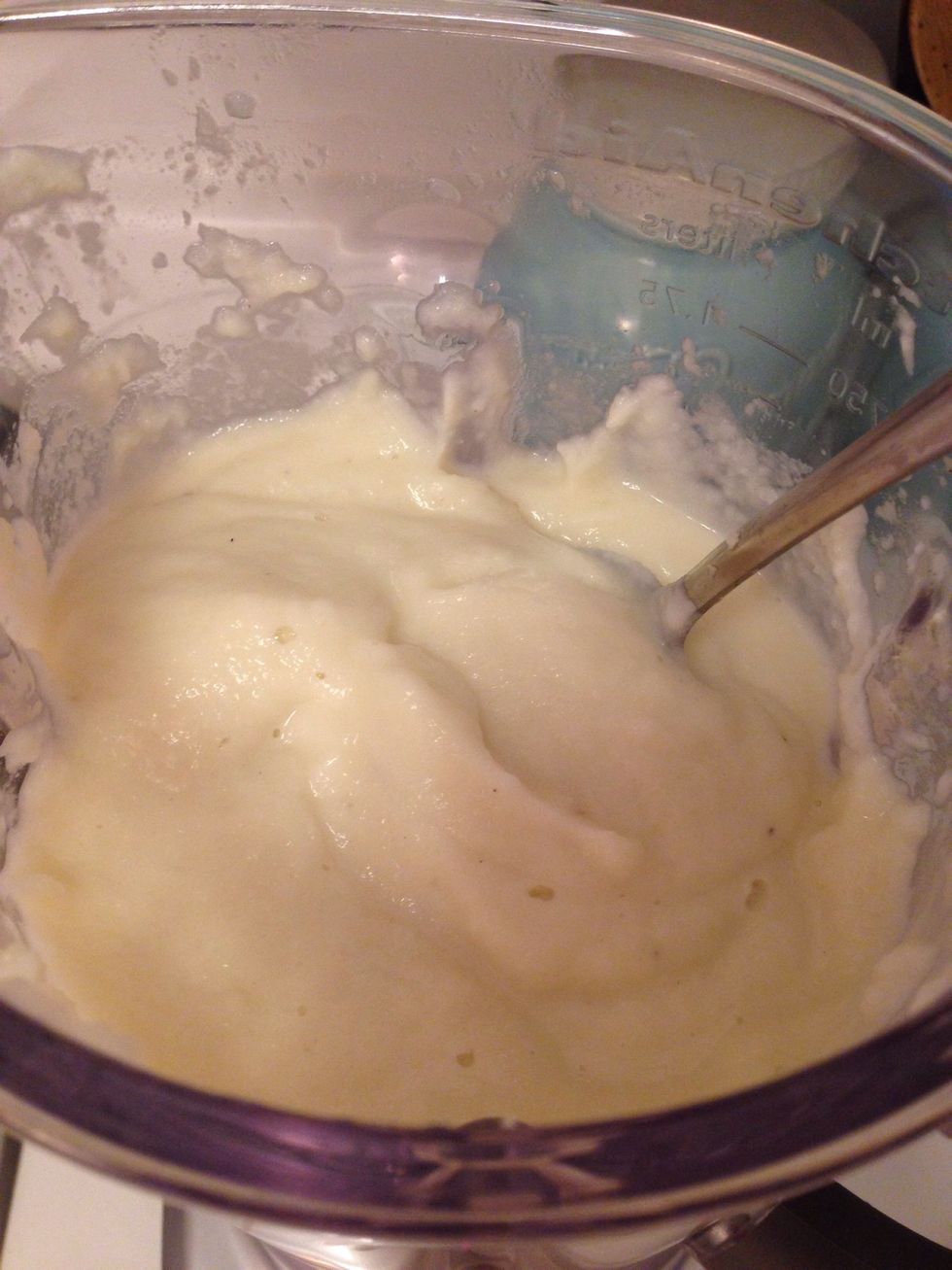 Blend until completely smooth and an Alfredo consistency is achieved. (I added a little more milk later to thin it out a bit more.) Add Parmesan cheese (I used 1/4 cup) and stir until combined.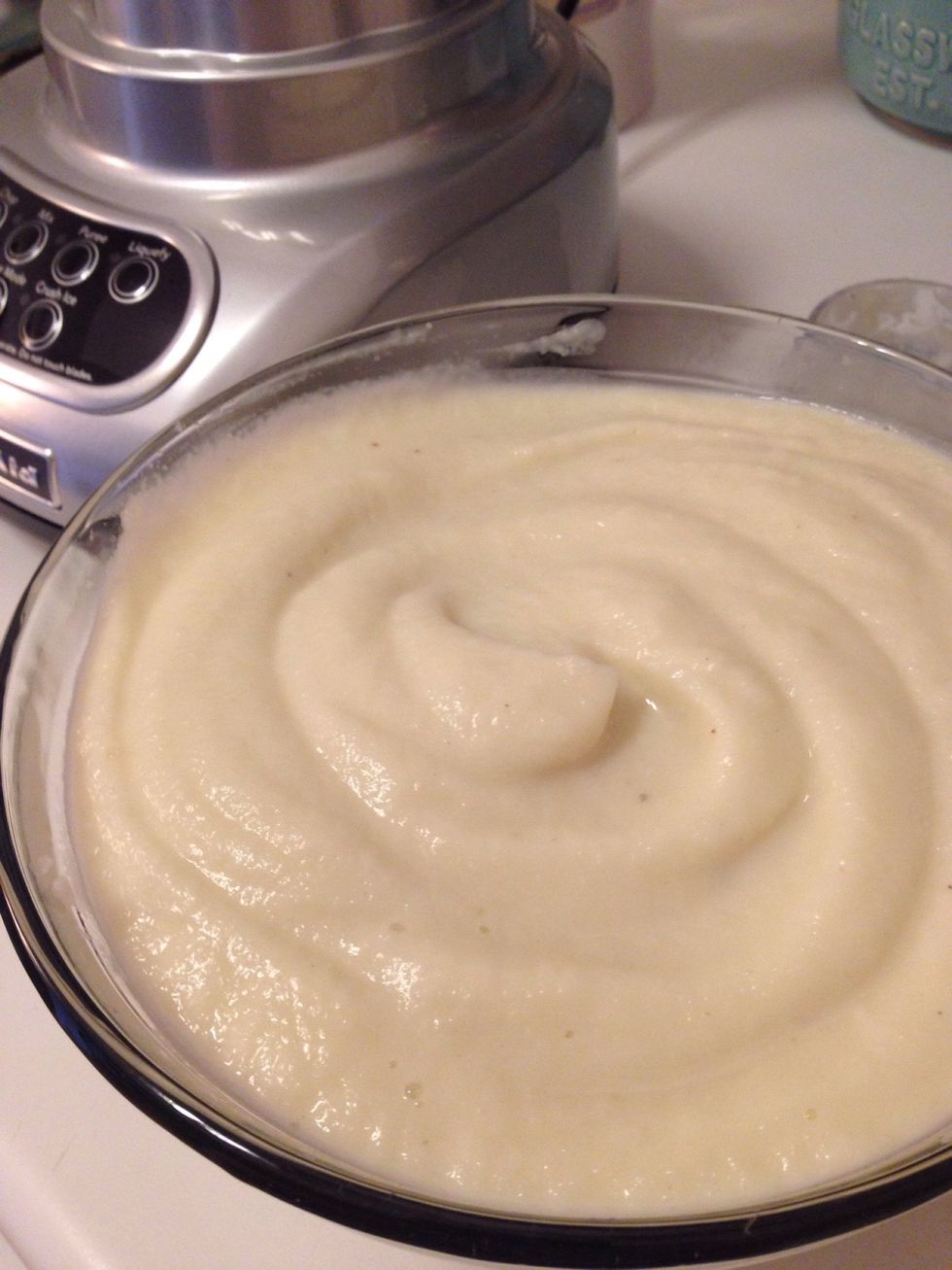 Voila! Amazing sauce to pour over pasta or rice, or use as a dip for bread or crackers! This is seriously delicious and much healthier than traditional Alfredo sauce!
1 head of cauliflower
1 entire head of garlic
6 cups of liquid (I used veggie broth and water)
1/4 cup parmesan cheese
1/2 cup milk
Salt and pepper to taste
2 TBSP butter
1 TBSP olive oil
Andrea Beres
I'm a preschool teacher with a love of baking! I hope you enjoy these recipes as much as I do :)