Make Healthy Carrot, Banana, and Pumpkin Muffins
155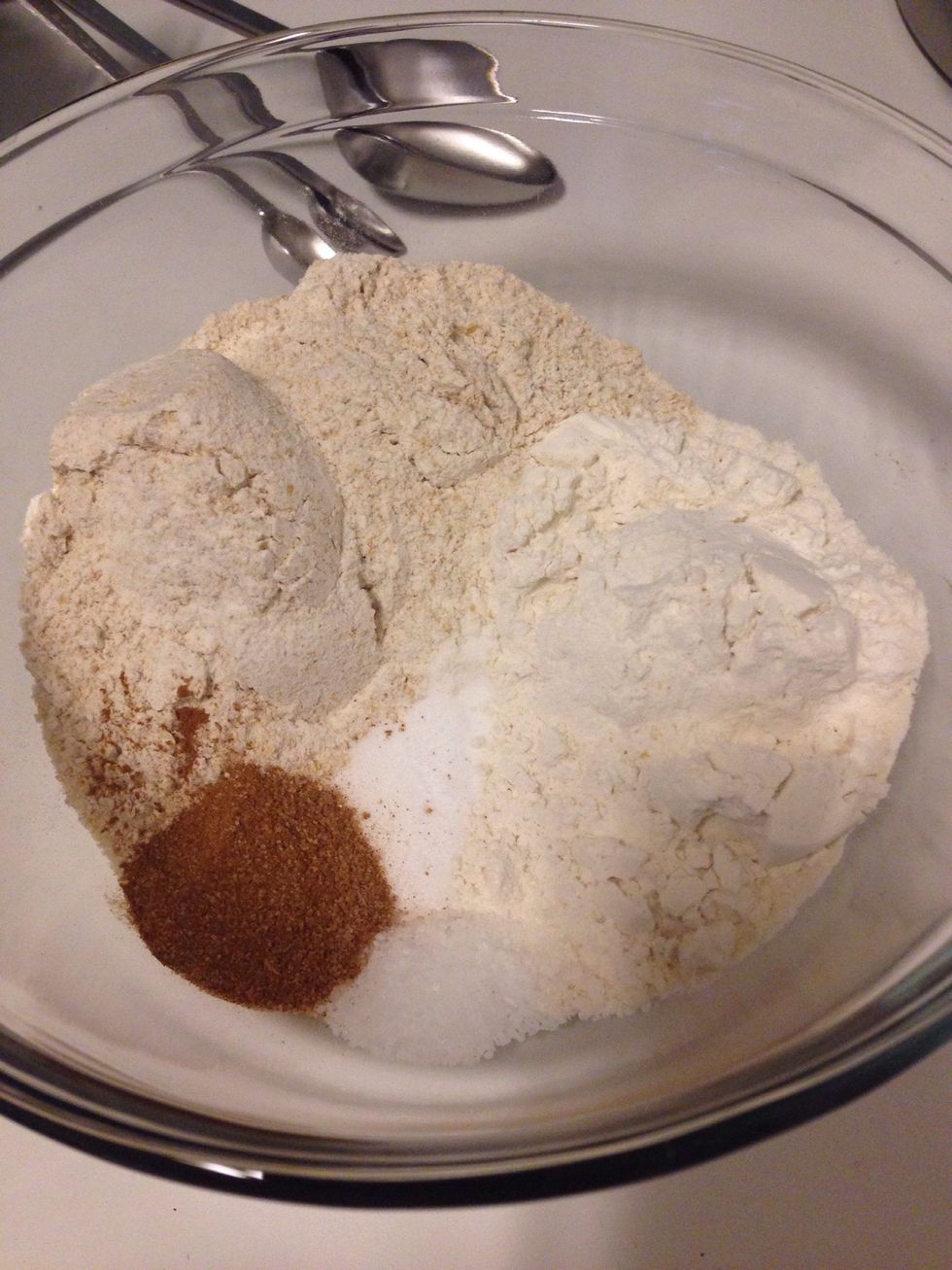 First off, these muffins are LEGIT. SO moist and delicious!! Preheat oven to 350*F and line a 12 cup muffin tin. In a small bowl, combine flours, baking soda, salt, and cinnamon and set aside.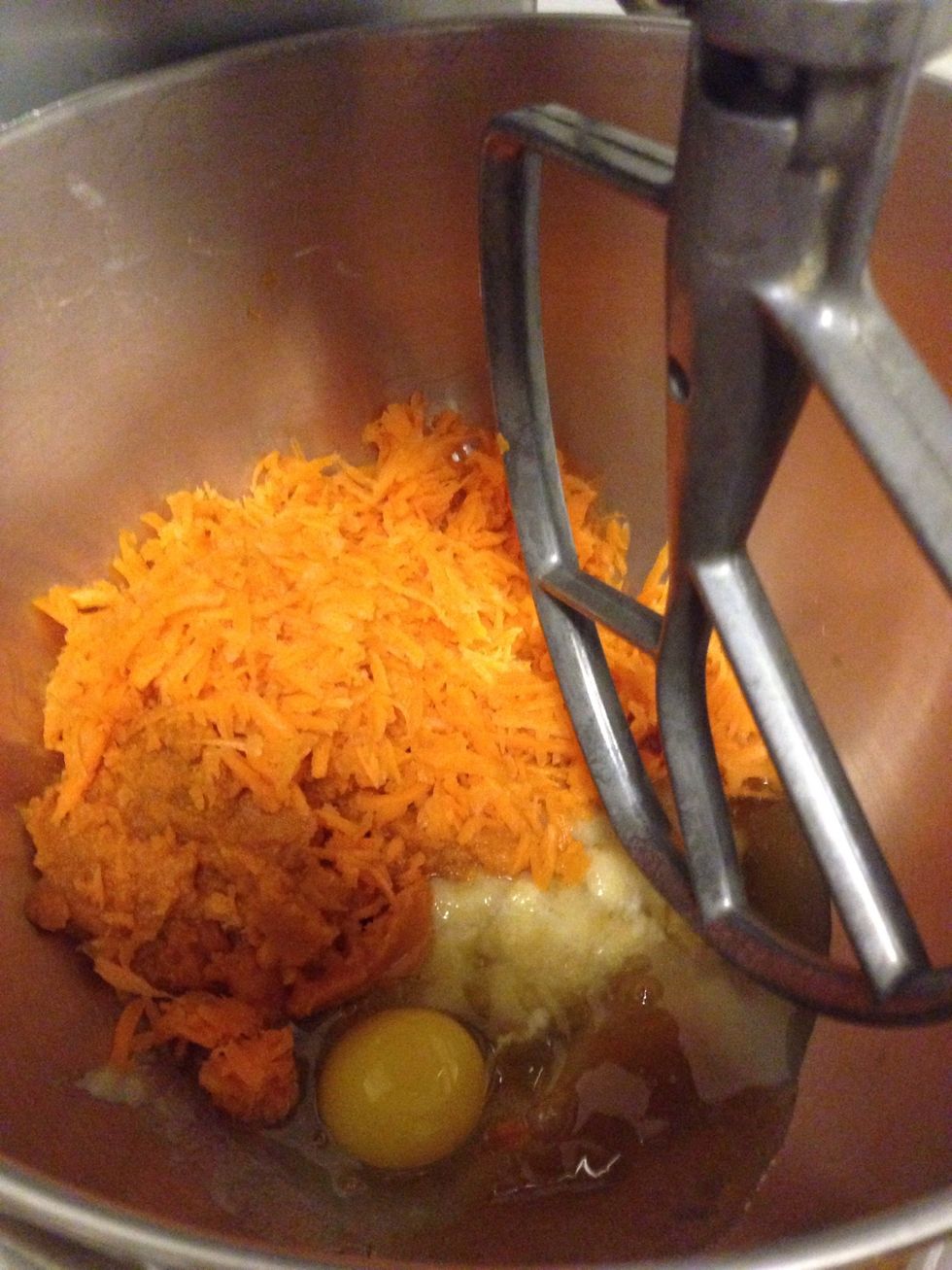 In a stand mixer, add mashed bananas, shredded carrots, pumpkin purée, egg, vanilla extract, and sugar and mix on low until well combined.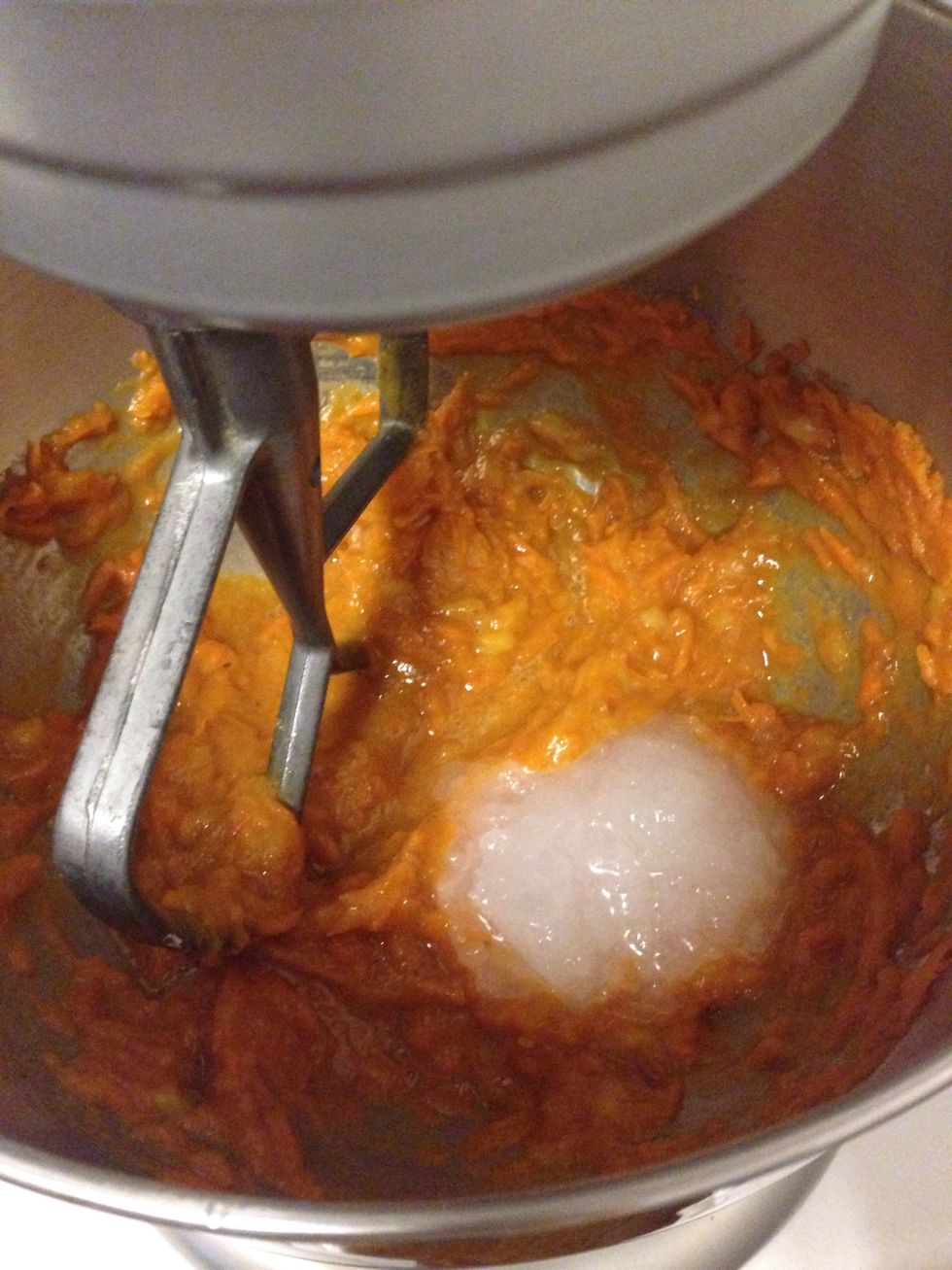 Add coconut oil to the mixture and continue stirring until combined.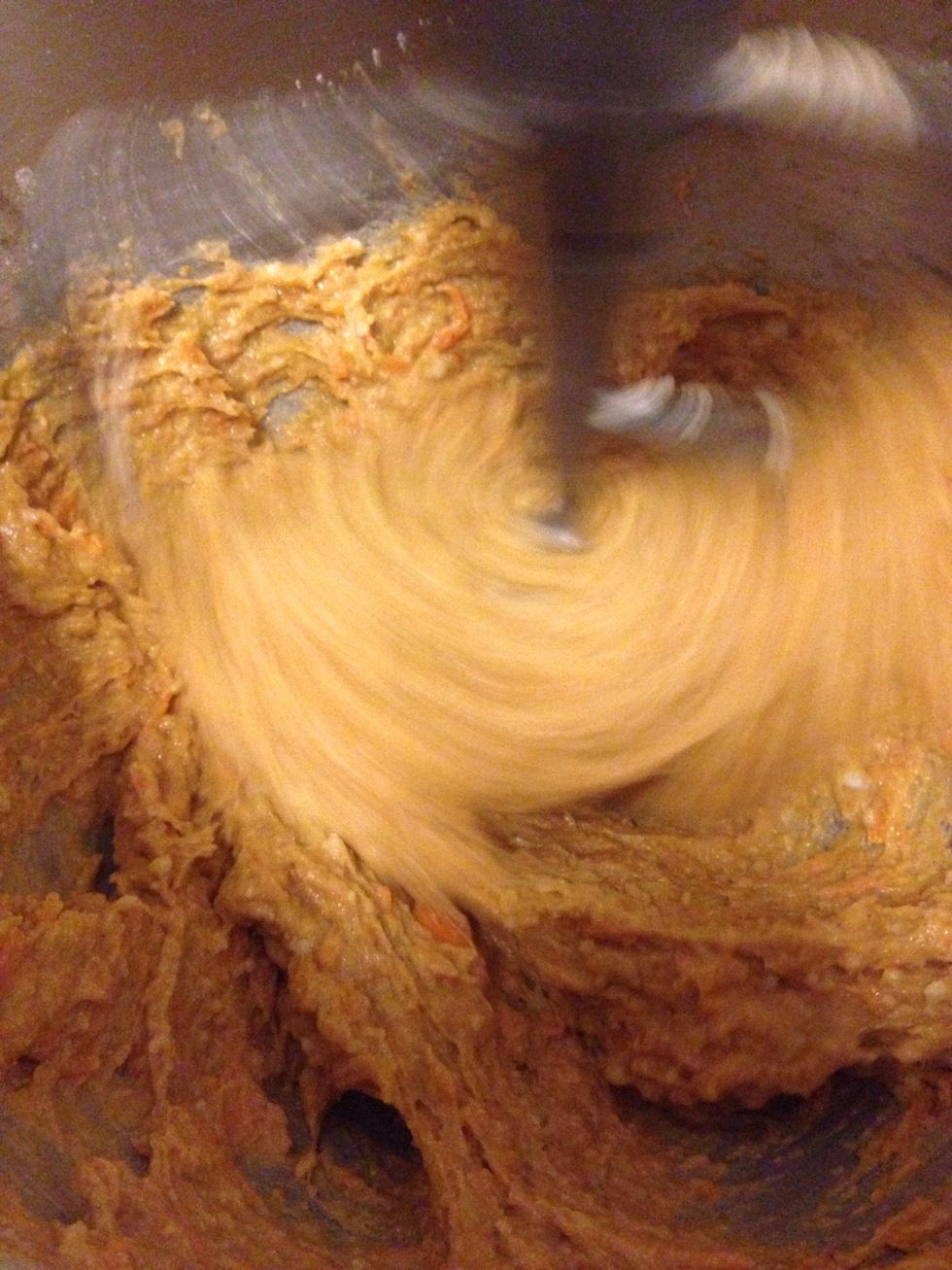 Slowly add dry ingredients and mix on low speed until JUST combined. If you over-mix, your muffins will be more dense and dry.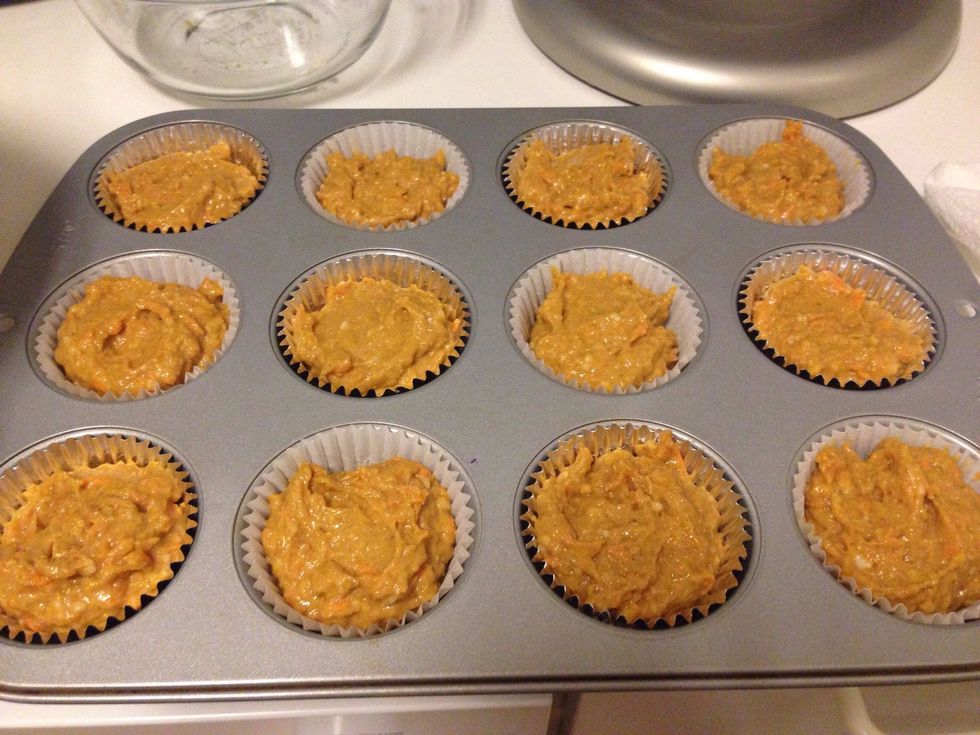 Spoon the batter into the muffin tin and bake for 20-30 minutes. Mine took 25 minutes in my oven, but start checking yours at 20 minutes and check for doneness with a toothpick.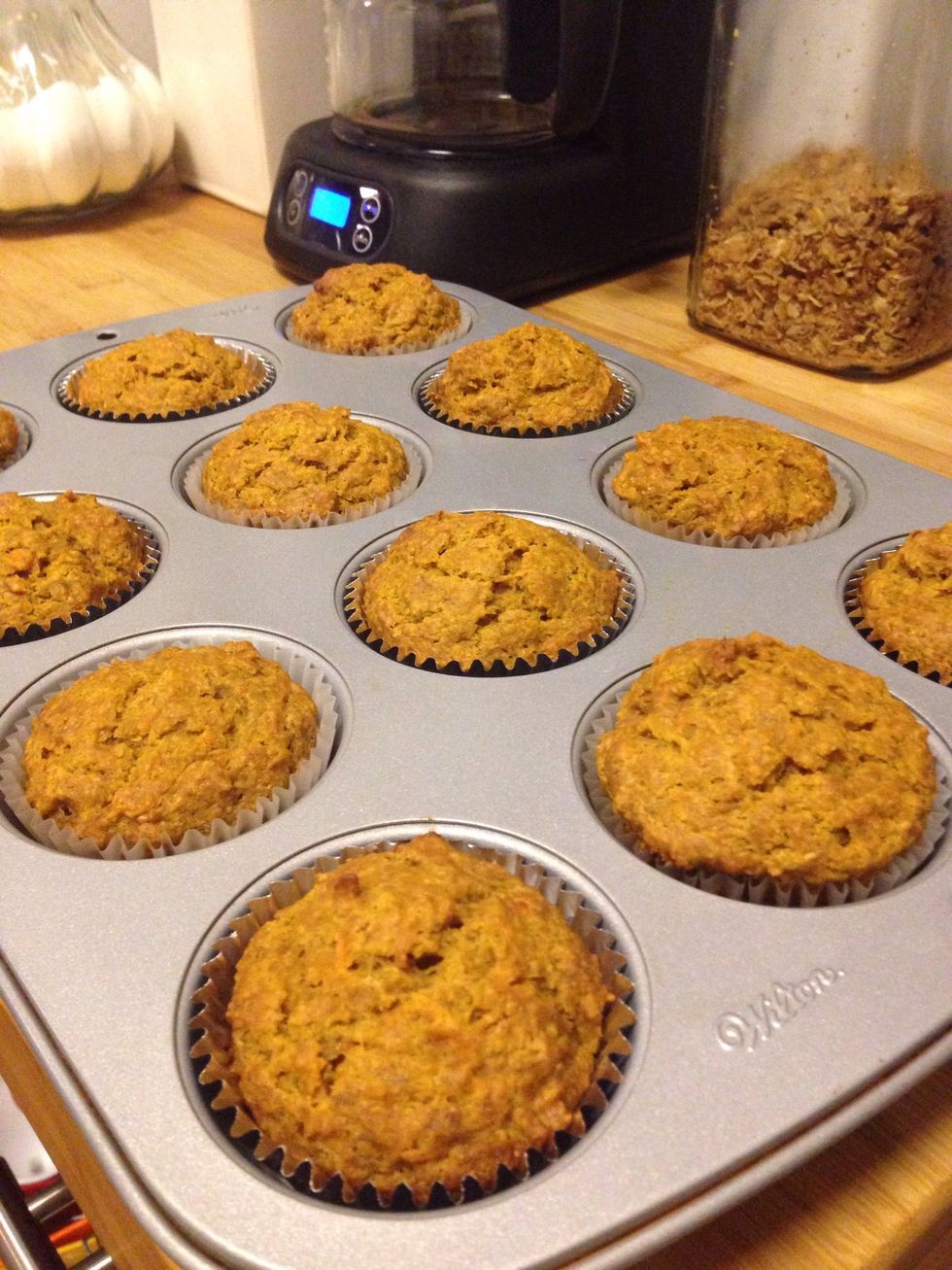 Remove from oven, let cool in pan, and enjoy! My favorite way to eat these is slightly warm with a little bit of melted butter :)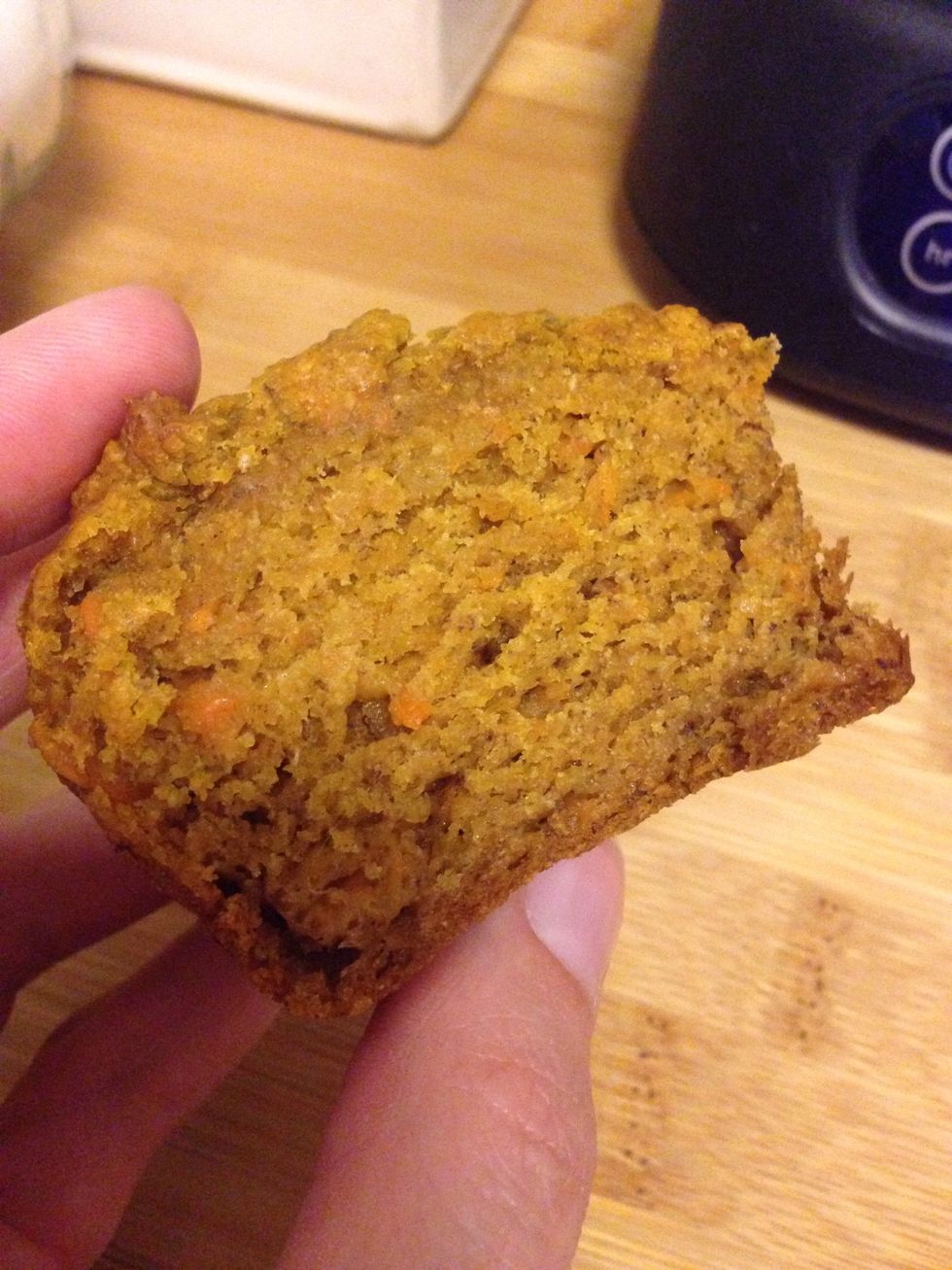 These muffins taste like a mix between banana bread and carrot cake! Definitely one of my all time favorite healthy muffins. Recipe adapted from thefrugalfoodiemama.com
3/4 cup white flour
1/2 cup whole wheat flour
1 tsp baking soda
1 tsp salt
1 tsp ground cinnamon
2 very ripe bananas, mashed
1 cup grated carrots
1 egg
1/2 cup pumpkin puree
1 tsp vanilla extract
1/3 cup sugar OR honey
2 TBSP coconut oil
Andrea Beres
I'm a preschool teacher with a love of baking! I hope you enjoy these recipes as much as I do :)