How to make healthy breakfast stuffed bell peppers
Make Healthy Breakfast Stuffed Bell Peppers
90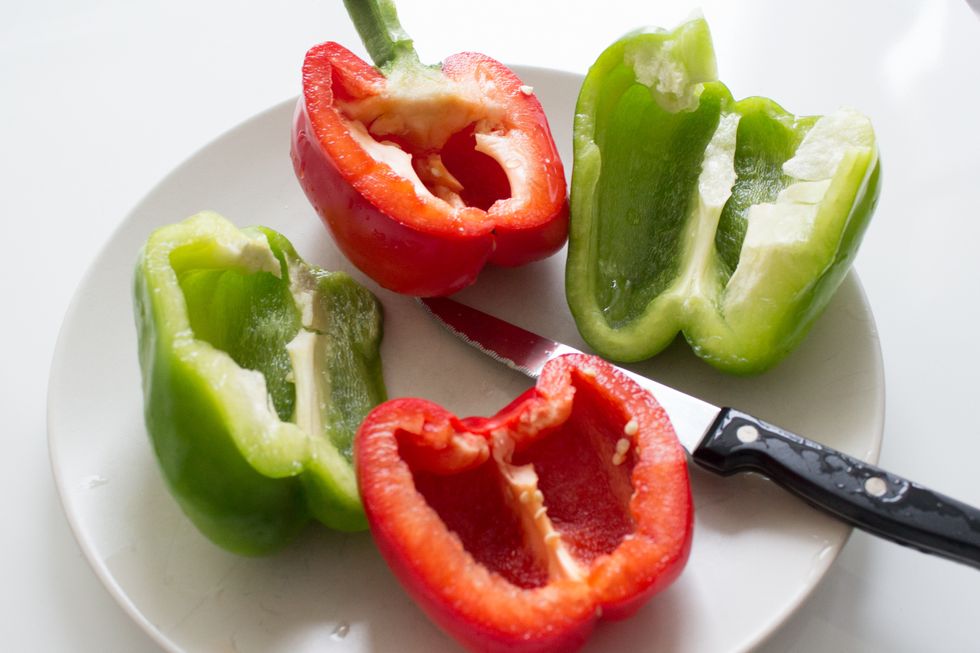 Slice your red bell peppers in half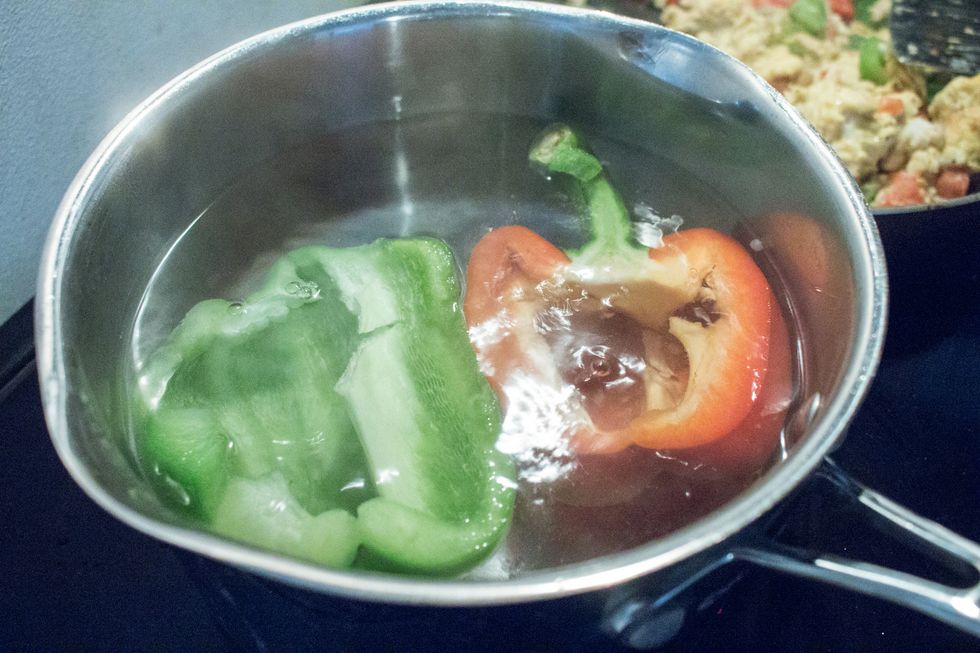 Boil your bell peppers for 3-5 minutes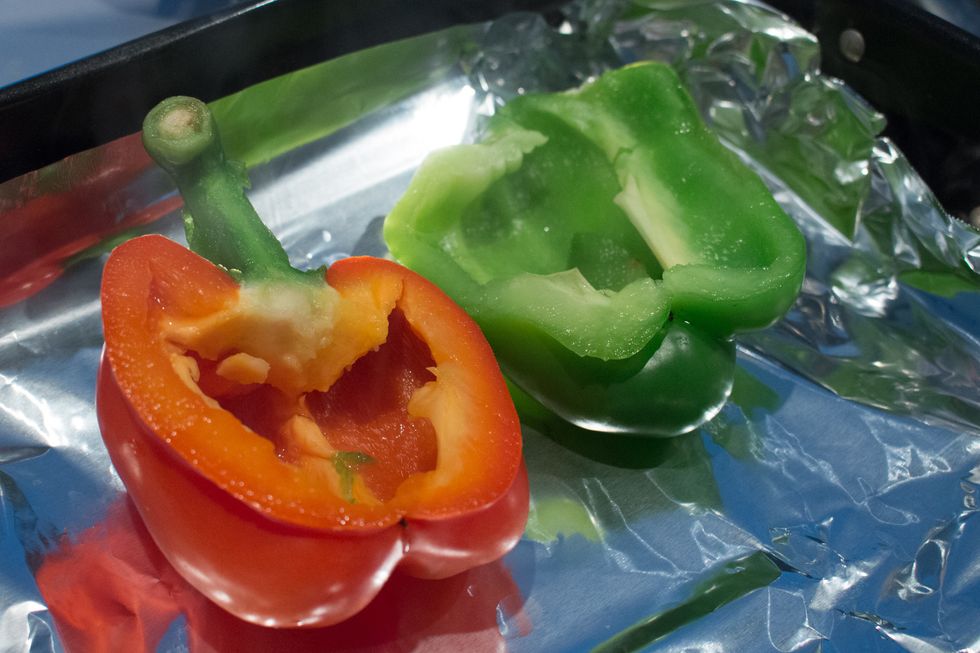 Remove from water, and set aside to dry. We will use these later.
Take one half of each dice to be used as stuffing later.
Dice your tomatoes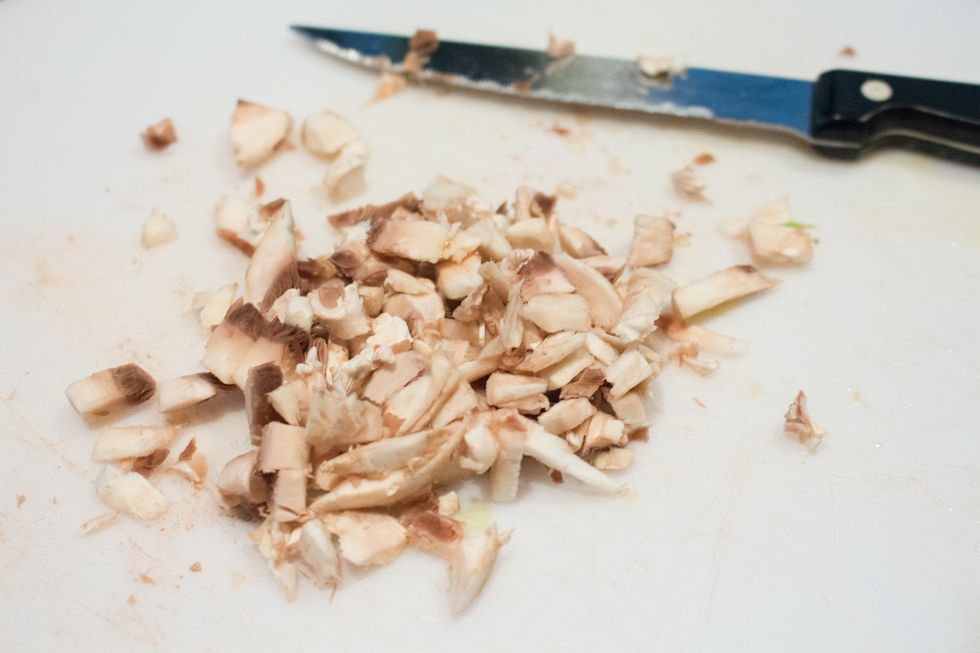 Dice your mushrooms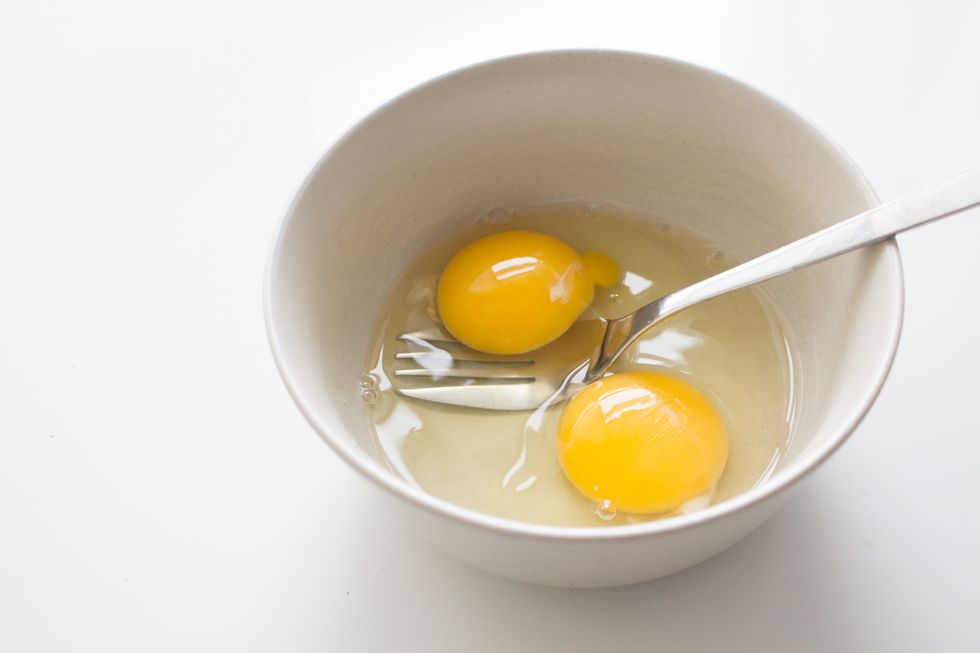 Crack your eggs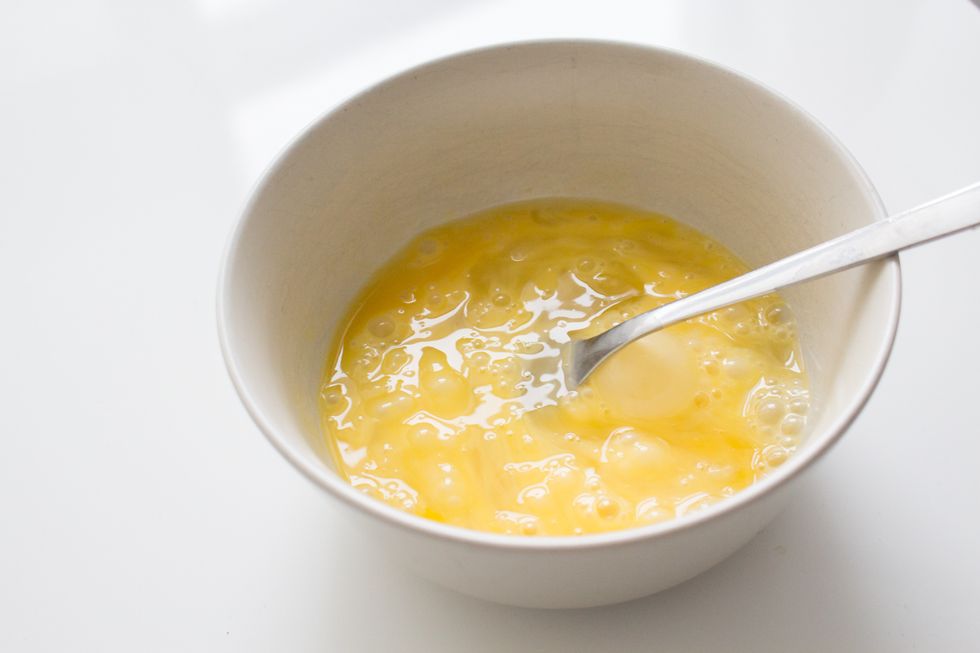 And mix!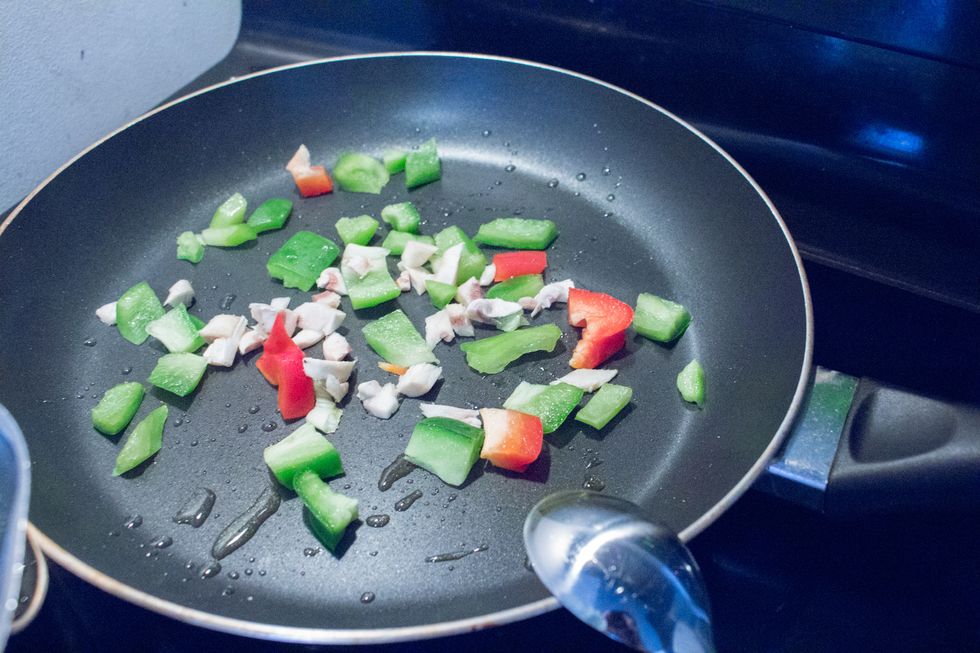 In a greased skillet on medium heat, sautee your diced veggies (I used Olive oil)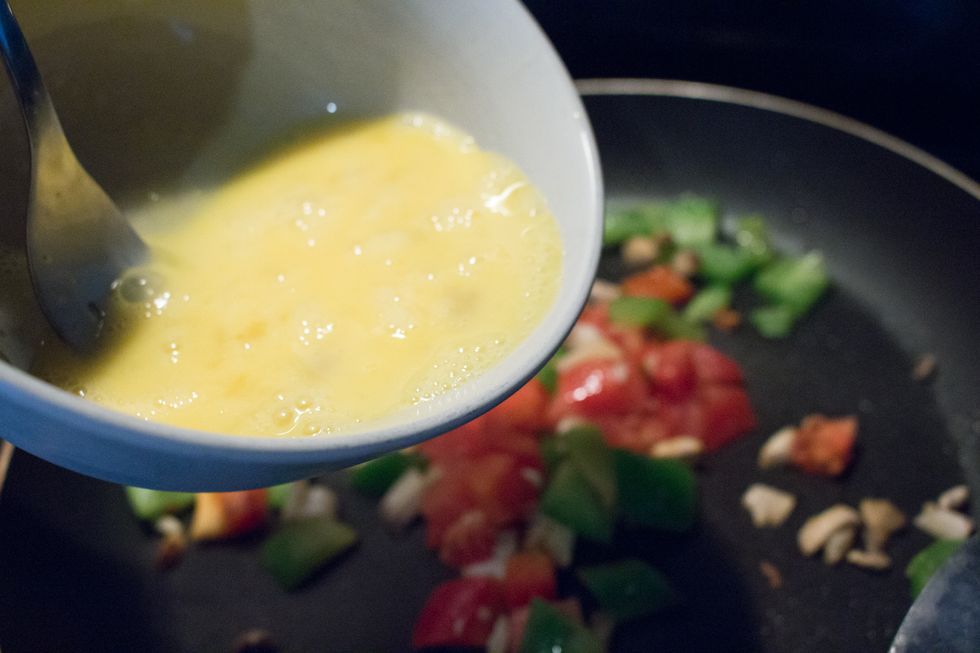 Pour your mixed eggs into the skillet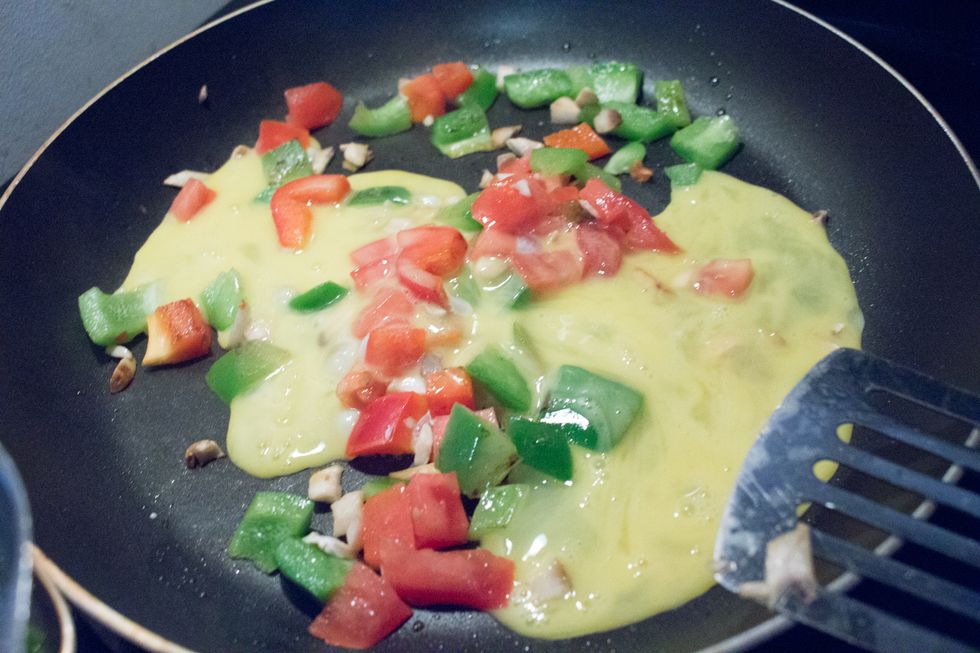 And go ahead and scramble!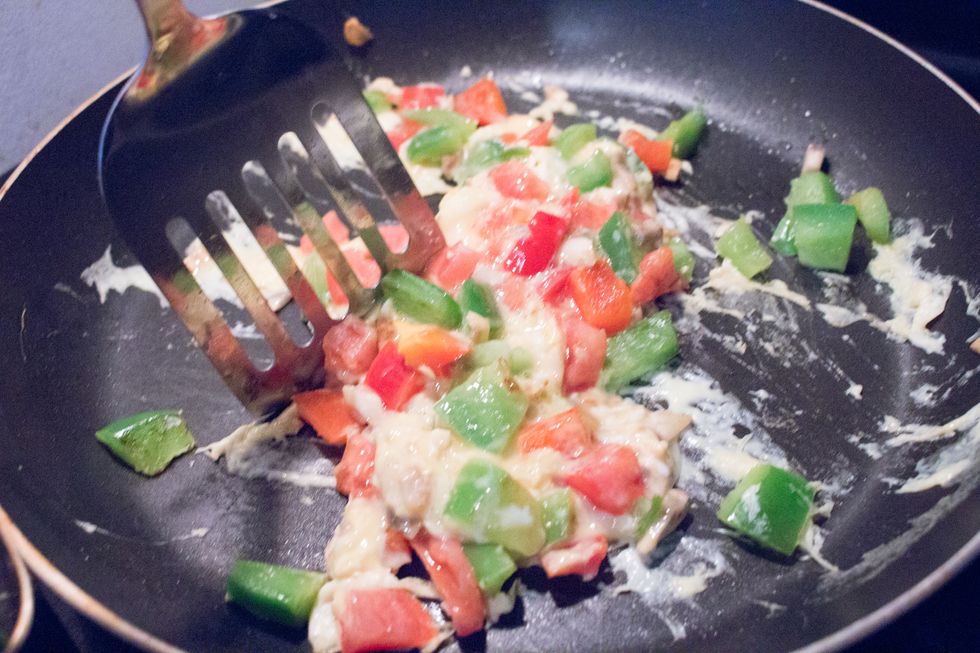 Scramble some more until well cooked.
Add salt to taste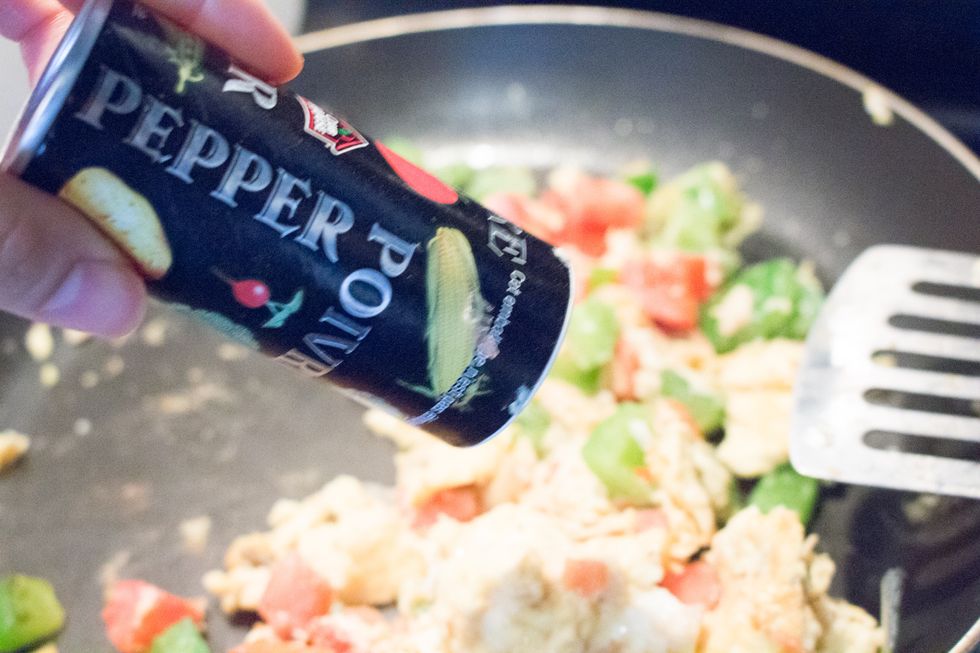 Add pepper to taste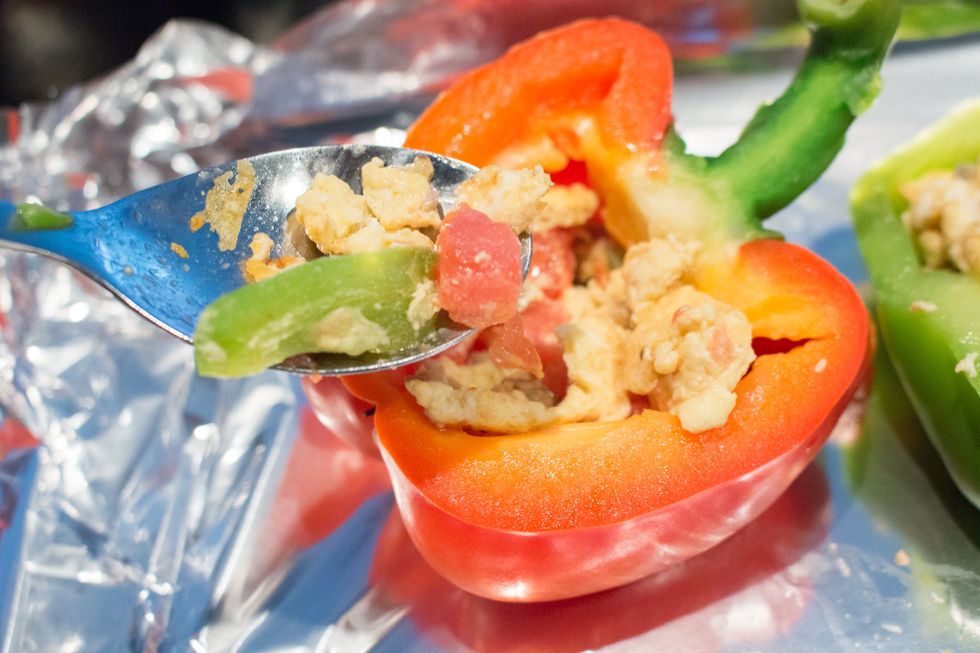 Stuff your bell peppers with the scrambled egg mixture. Optional: Add bacon or sausage bits and cheese on top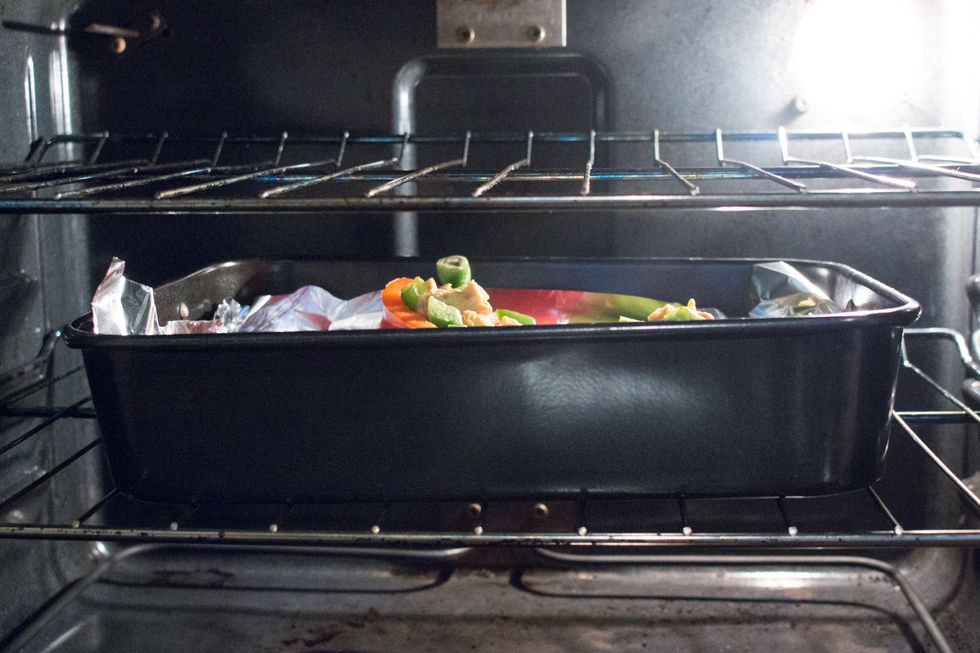 Bake for 15 minutes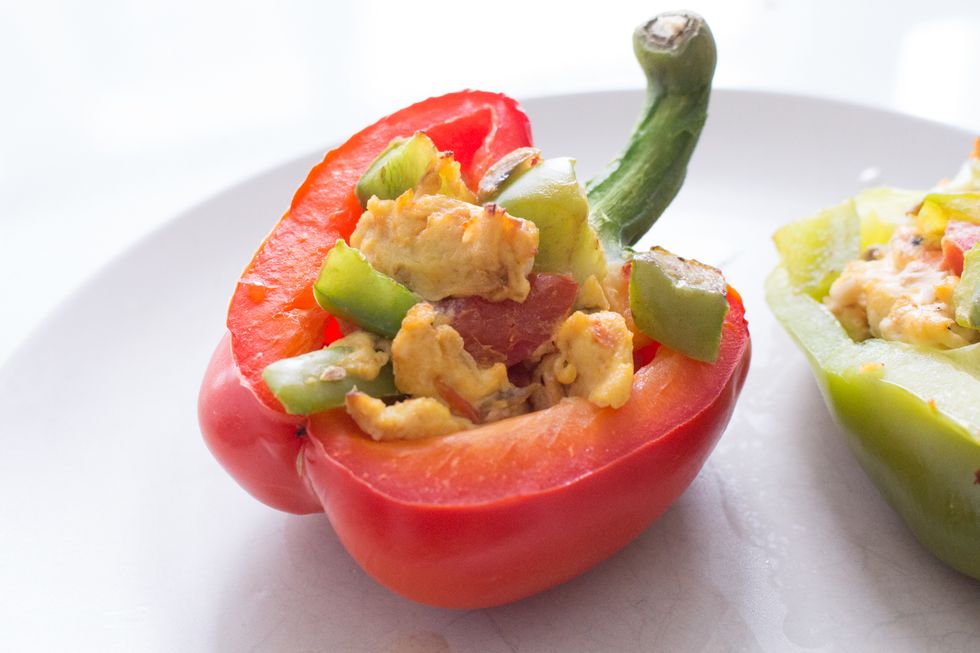 And enjoy!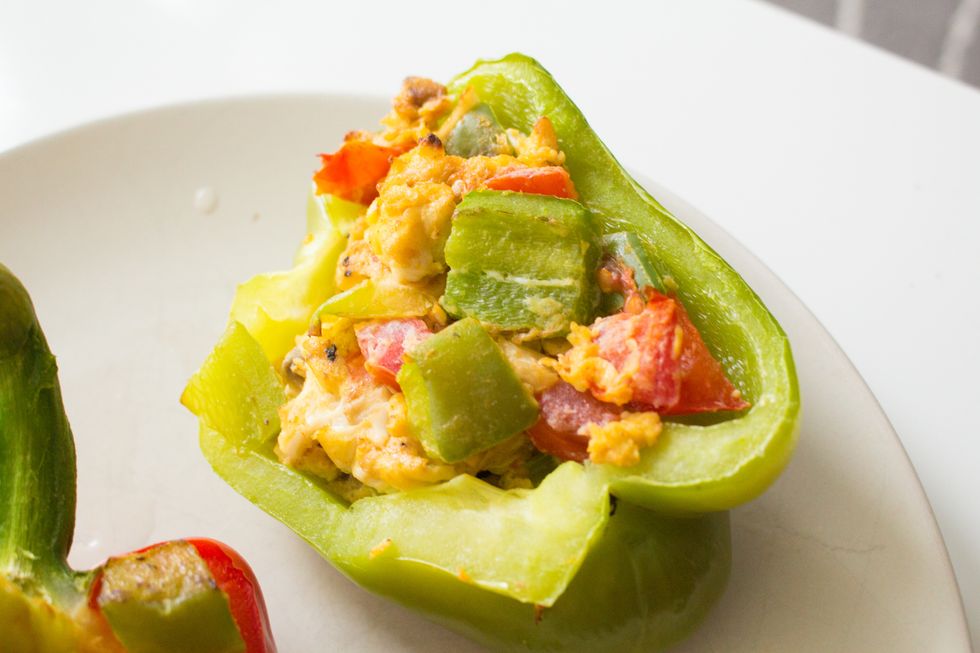 4.0 Bell Peppers (Red, Green, Yellow)
4.0 eggs
Diced veggies (Bell peppers, mushrooms, tomatoes)
Olive Oil (to grease skillet)
Salt and pepper to taste
Optional: Bacon bits, sausage and/or cheese
Annie Ai
Canadian girl that loves travel, dance, cooking and baking! I used to eat out a lot before I realized homemade was easy, fun & MORE delicious to do!