With a high speed blender and an ice cream maker. Paleo / Primal / French
14
Six ingredients.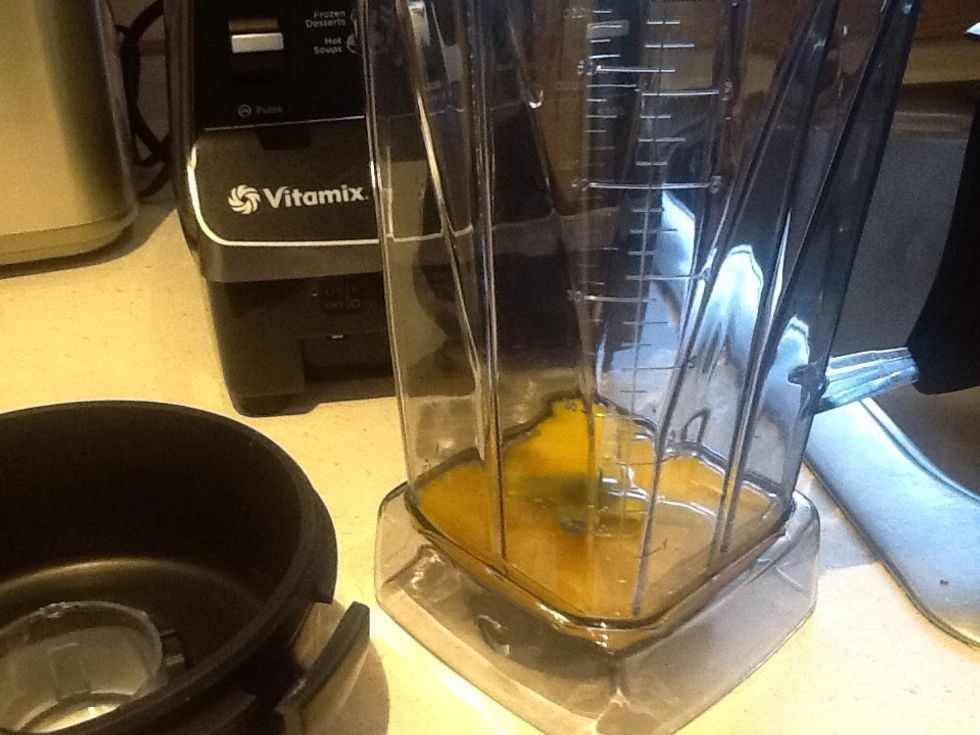 Put the egg yokes in the high speed blender with 1/2 can coconut milk. Blend then turn up higher for 4-6 minutes. When hot and custardy, add ghee, vanilla, xylitol, berries and 1 1/2 can coconut milk.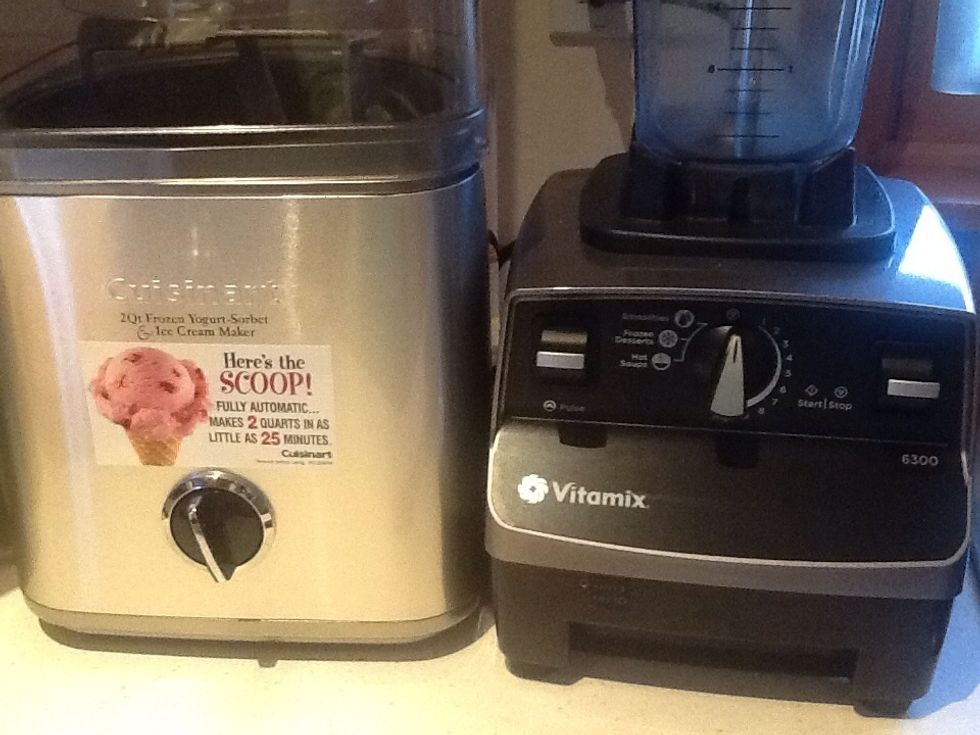 I use these two over and over. Refrigerate mix 2 hours to overnight.
When chilled, put frozen bowl in ice cream maker and blackberry custard in frozen bowl.
After a night in the freezer mine is thick.
When it is soft serve, you may need to try some.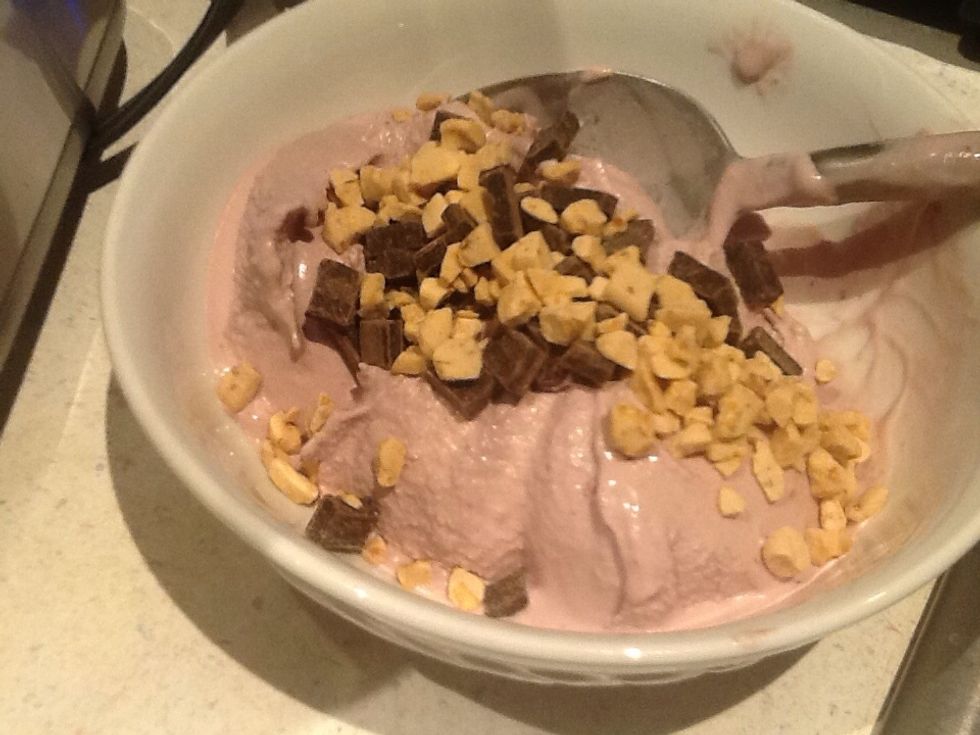 Toffee and dark chocolate bits is not the healthiest way to eat ice cream.
When thick, package remainder for the freezer.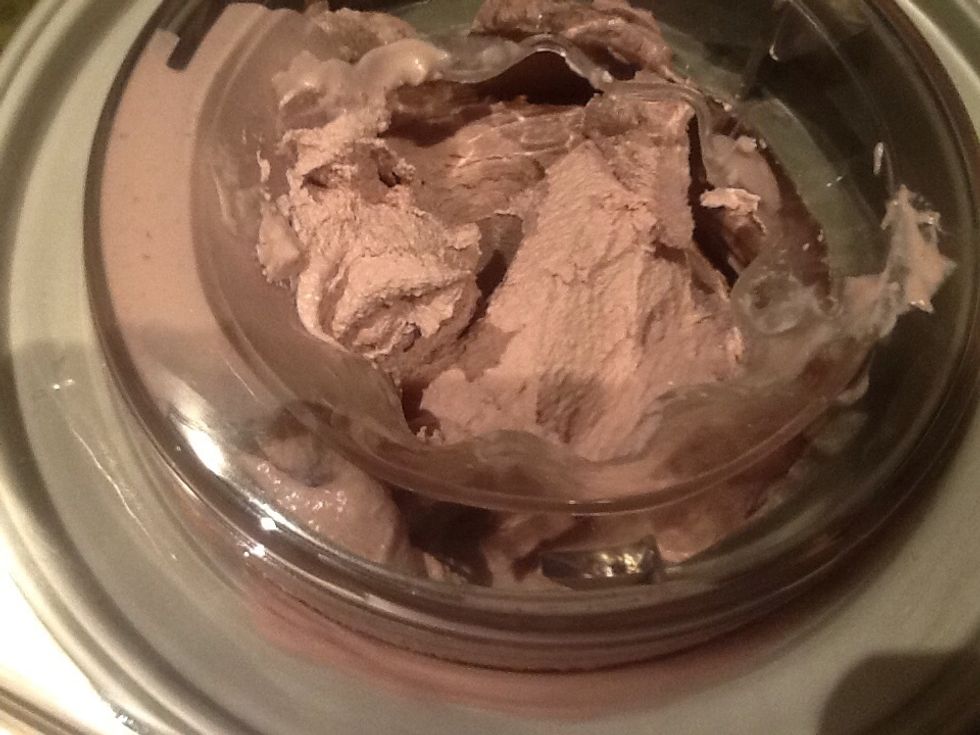 It grows as the crystals are formed and broken up.
Makes a great gift too!
2.0 Cans Coconut Milk
2.0Tbsp Ghee
12.0oz Organic Blackberries
4.0 Egg Yokes
1.0Tbsp Vanilla
1/4c Xylitol
If I can do it, so can you.