Pre-Heat Oven to 350°F (175°C), butter a loaf pan aswell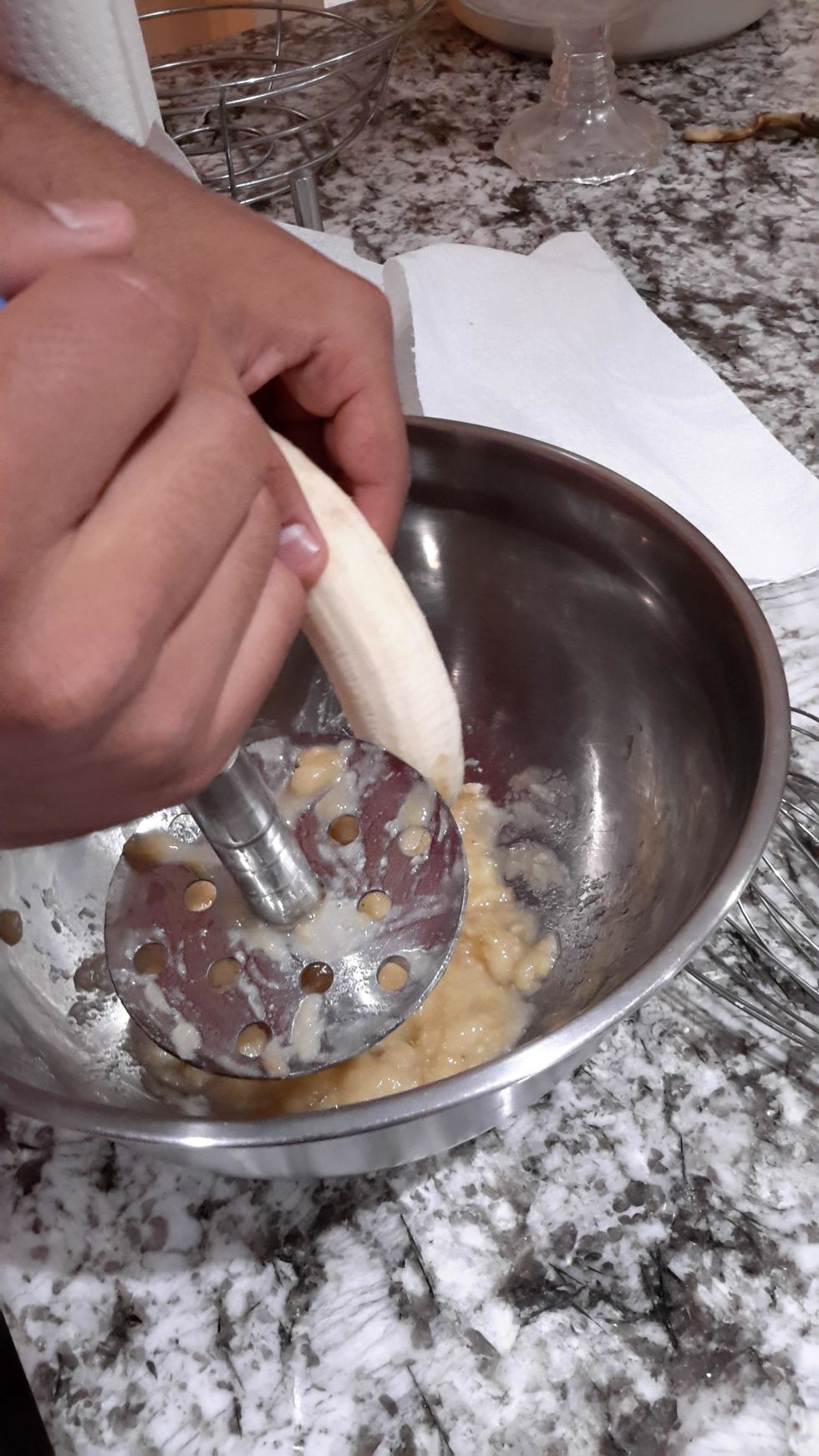 In a mixing bowl, mash the ripe bananas with a masher ot fork until it's completely smooth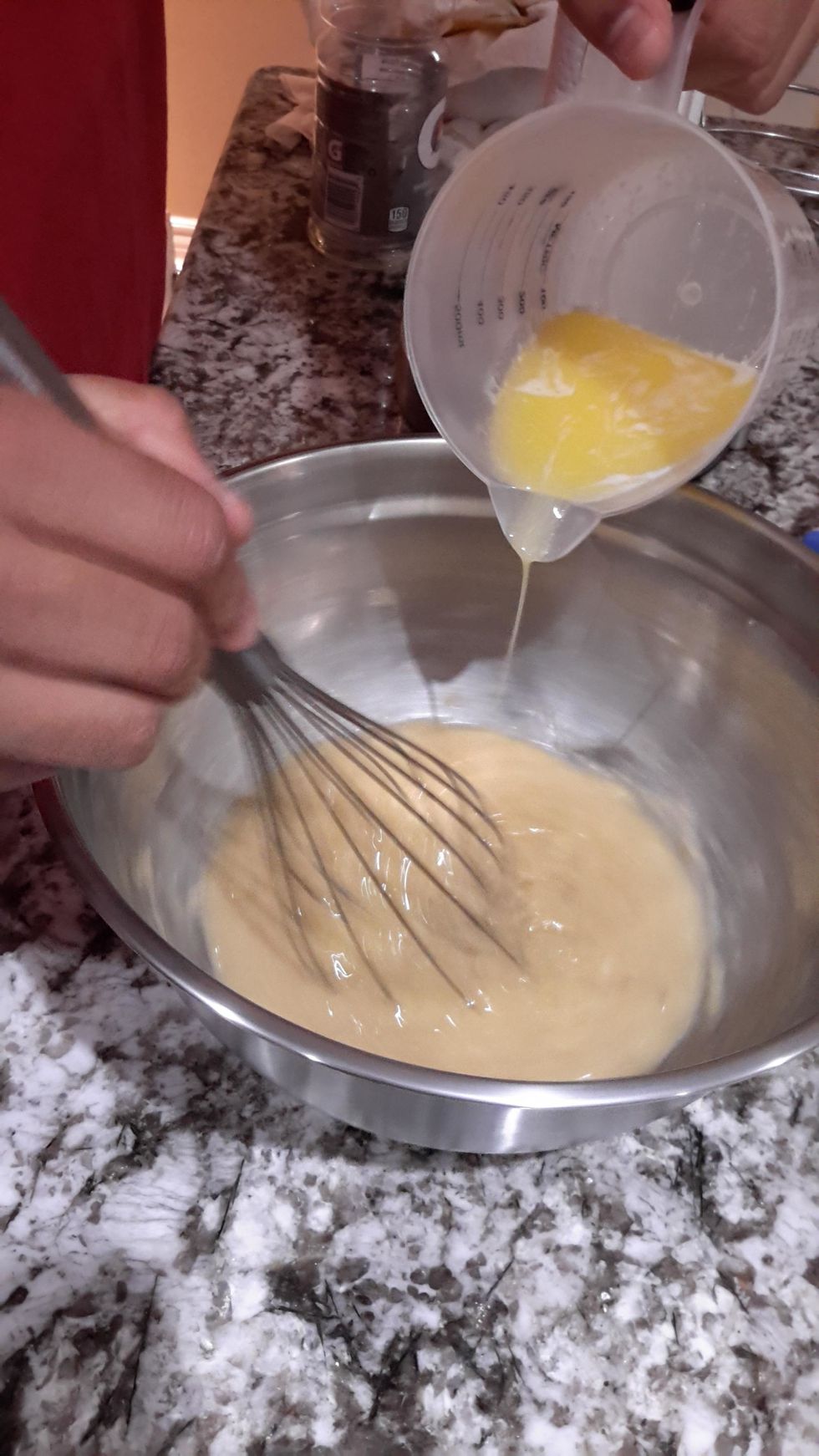 Melt the Butter Then Add It to The Mixture
Mix in the baking soda and salt and Stir In the Sugar.
Stir In The Beaten Egg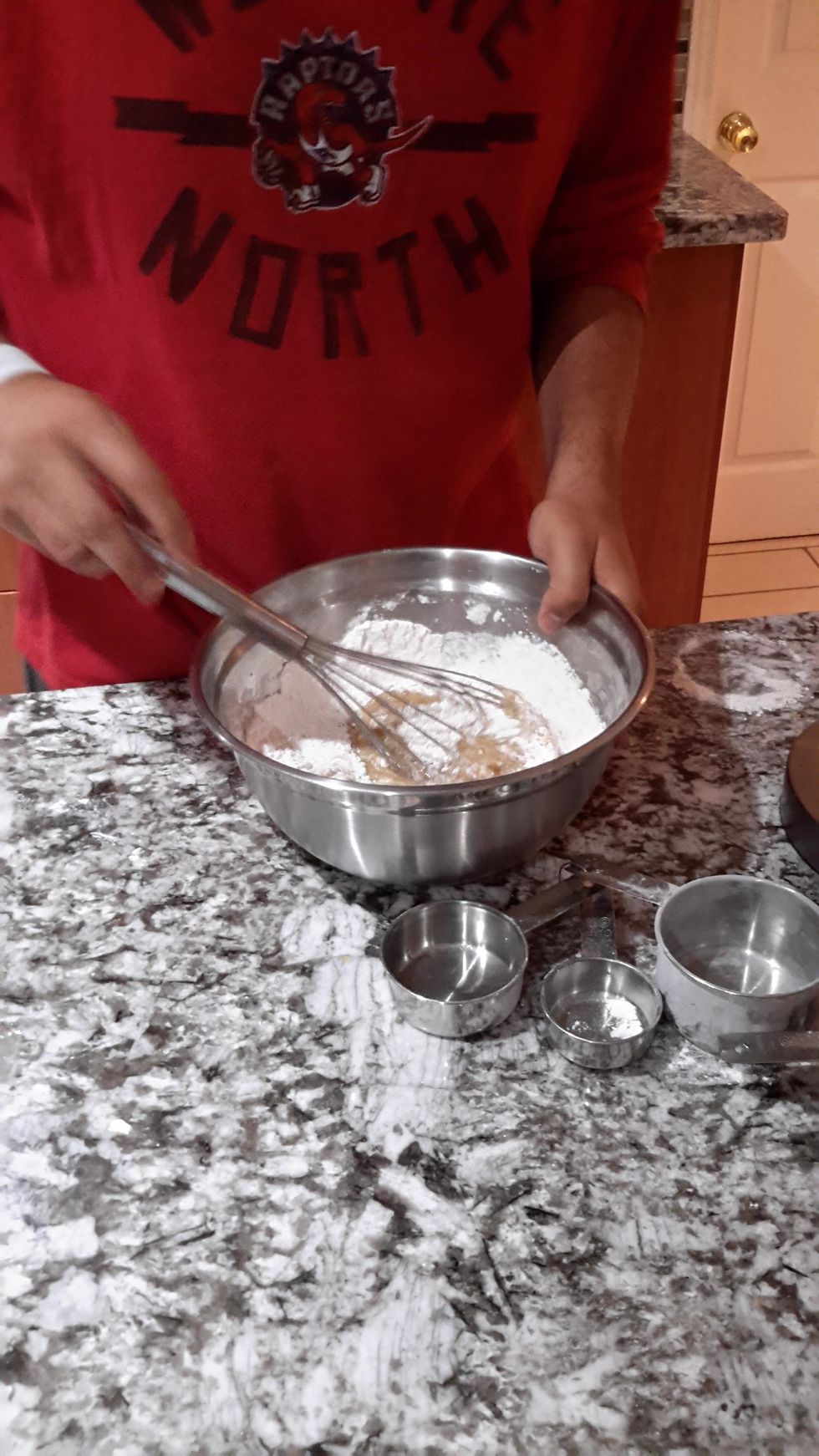 Stir In The Flour
Pour the batter into your prepared loaf pan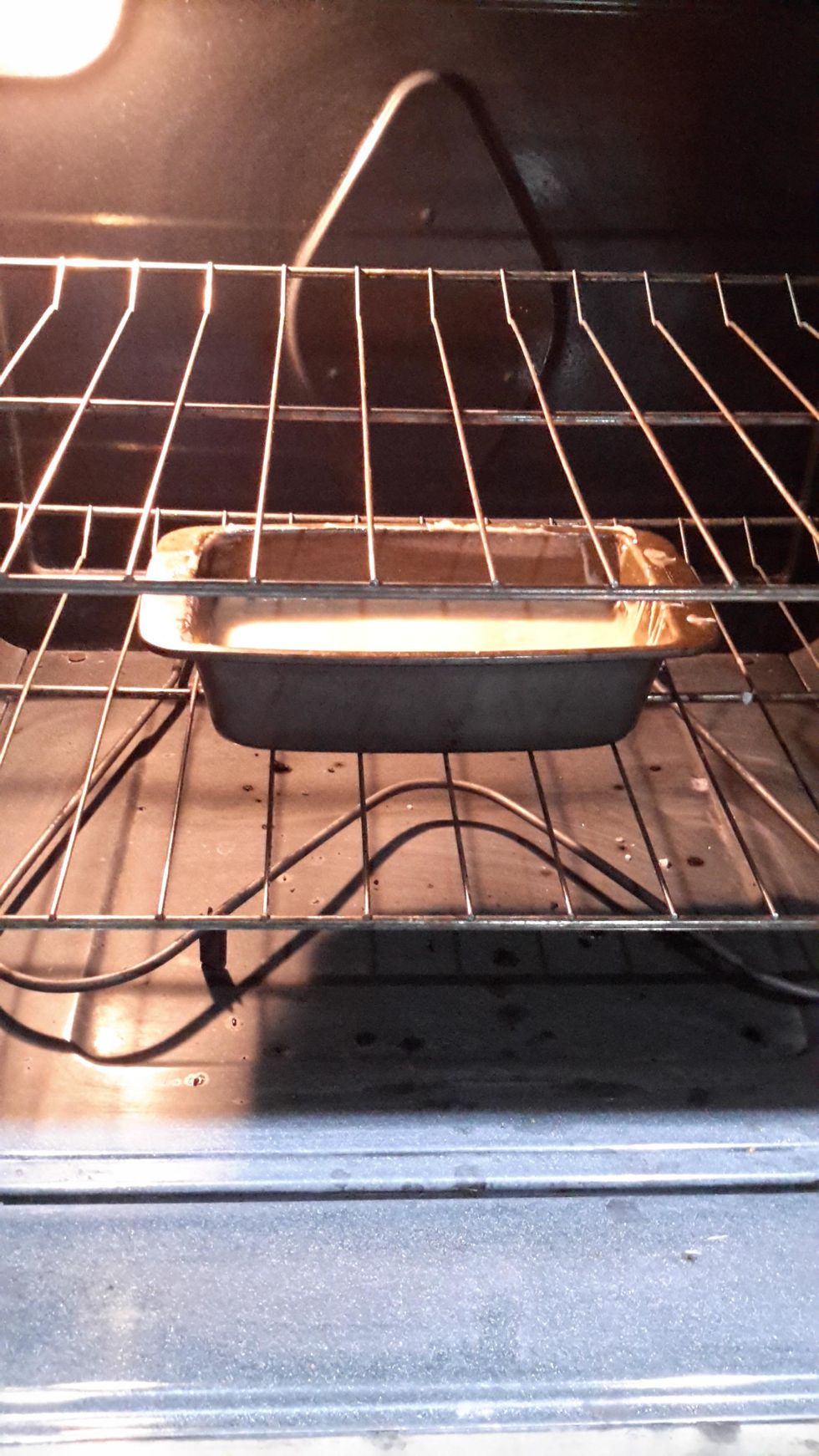 Bake for 50 minutes to 1 hour at 350°F (175°C), or until a tester inserted into the center comes out clean.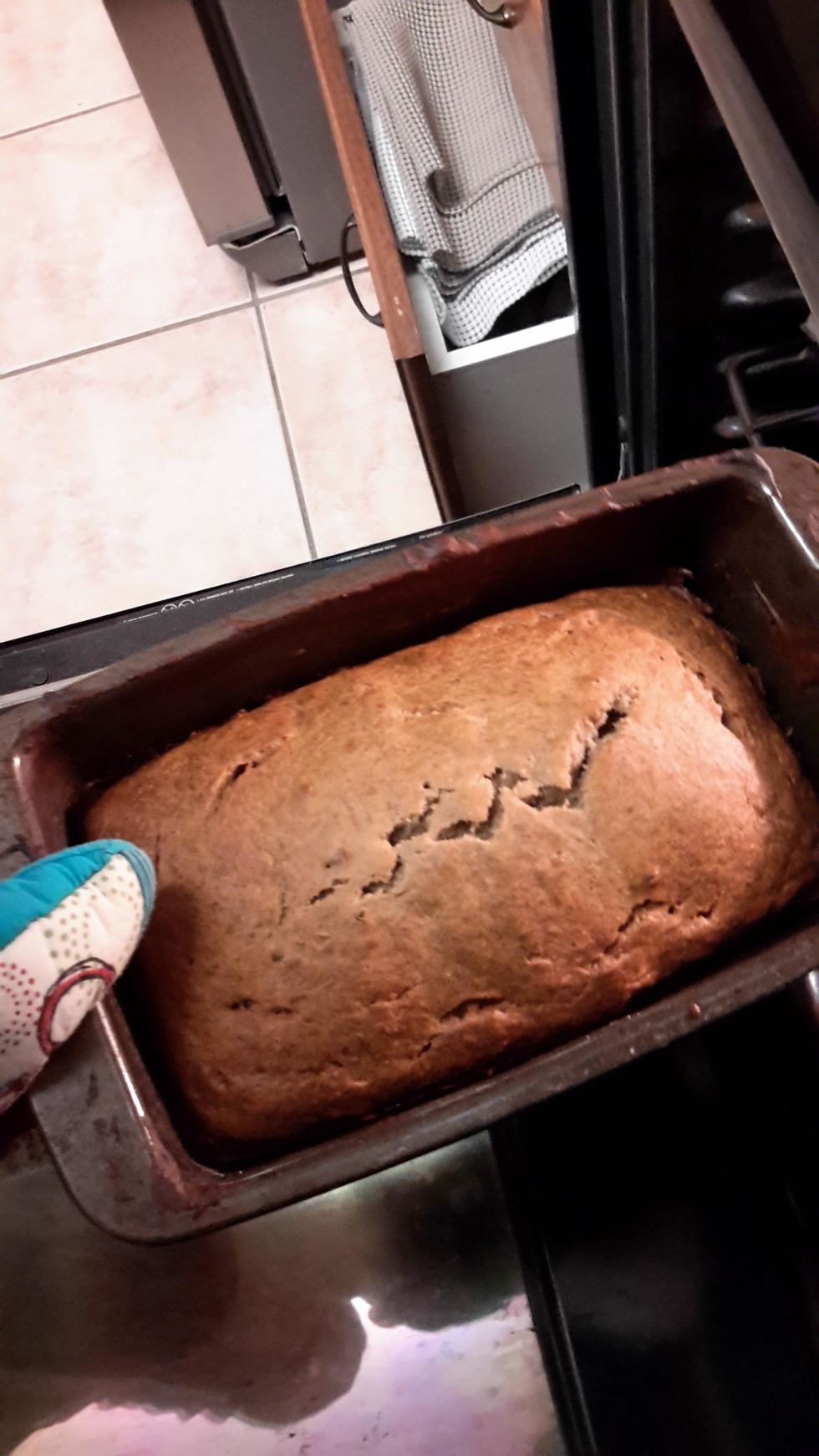 Once Complete take it out and put it on a cooling pan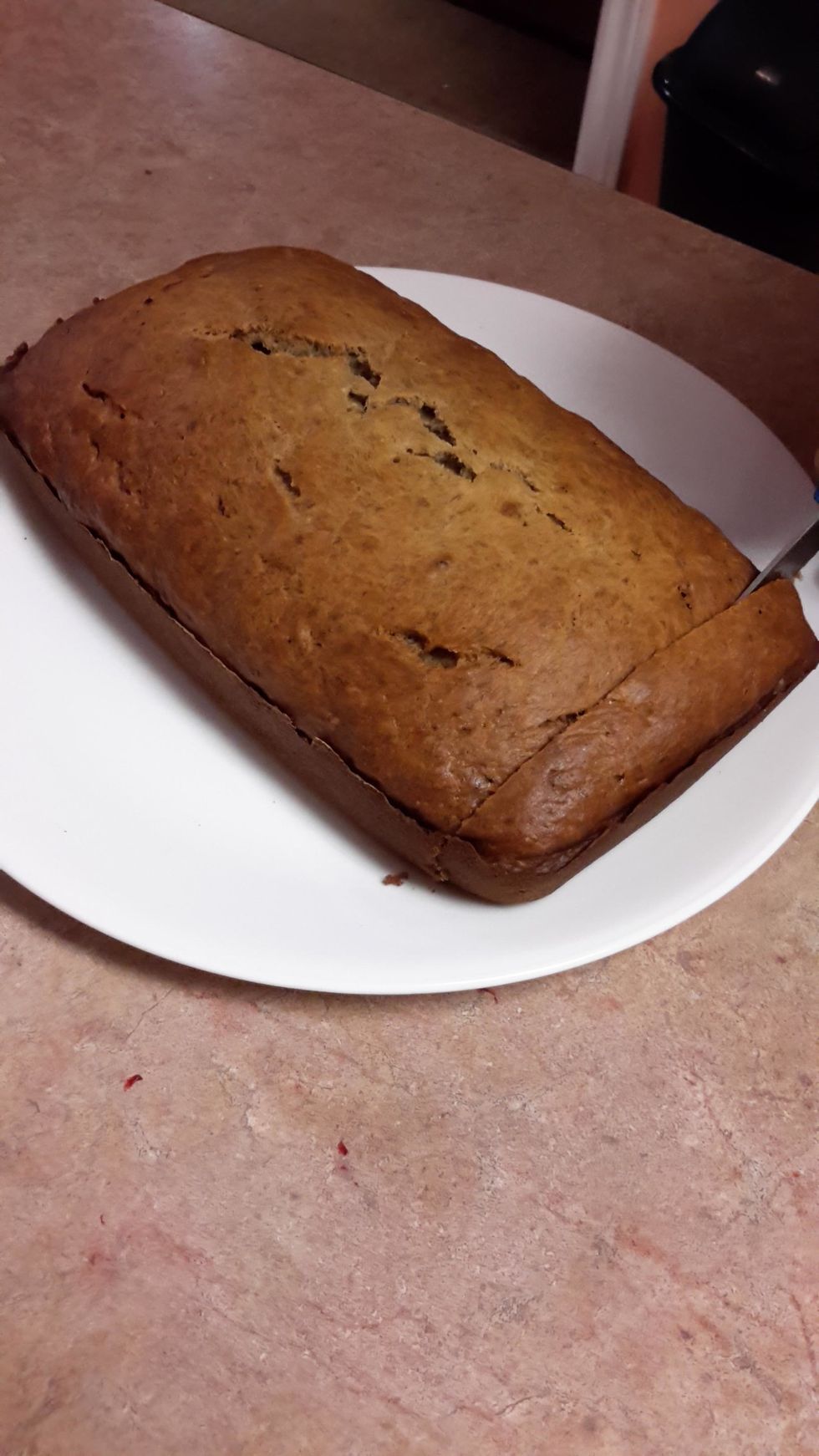 Once Cooled. Slice and Serve. Enjoy!
3.0 Peeled Riped Banana's
1/3c Melted Butter
1.0tsp Baking Soda
1/2tsp Salt (Pinch Of Salt)
1/2c Sugar
1.0 Large Beaten Egg
1/2c Whole Wheat Flour (All Purpose Flour if you want)
1.0tsp Vanilla Extract (optional)