How to make healthy banana bread french toast
This recipe also shows you how to make the healthy banana bread that I love. (if you already have a banana bread, go to step 6)
18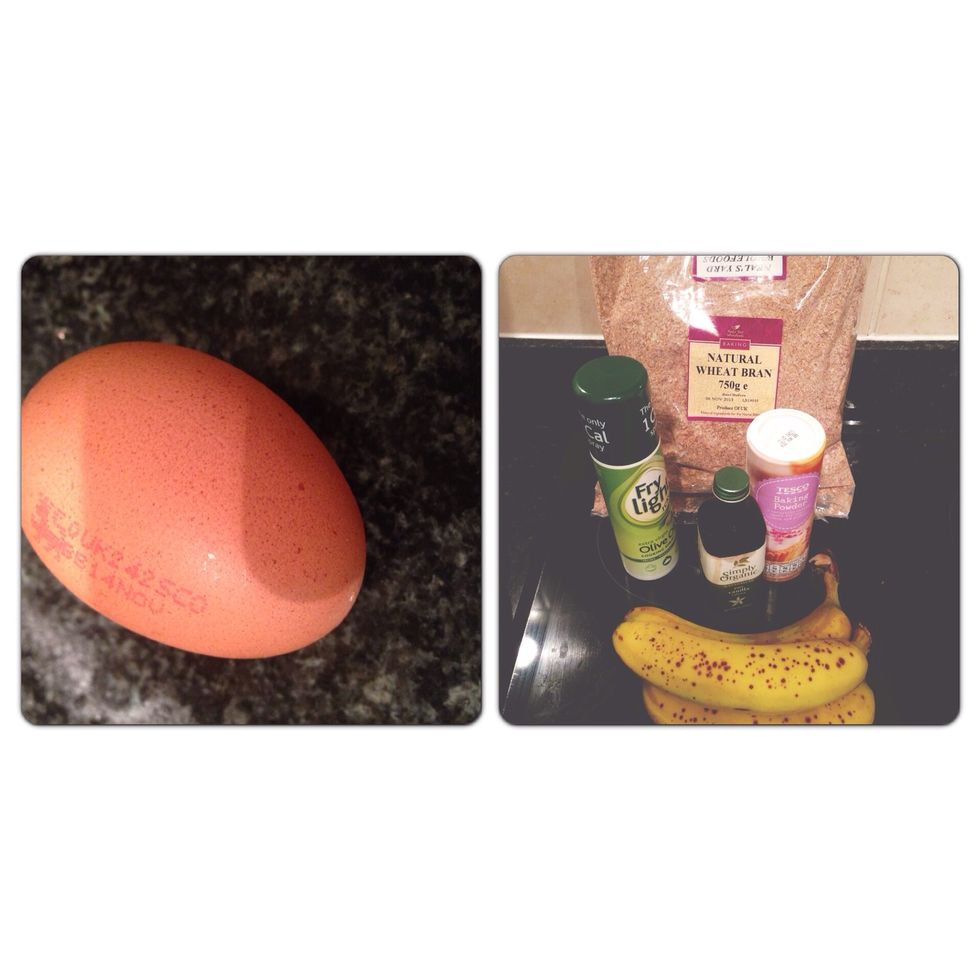 Ingredients (for the bread): 1 egg, wheat bran, 4 ripe bananas, vanilla extract, baking powder, fry light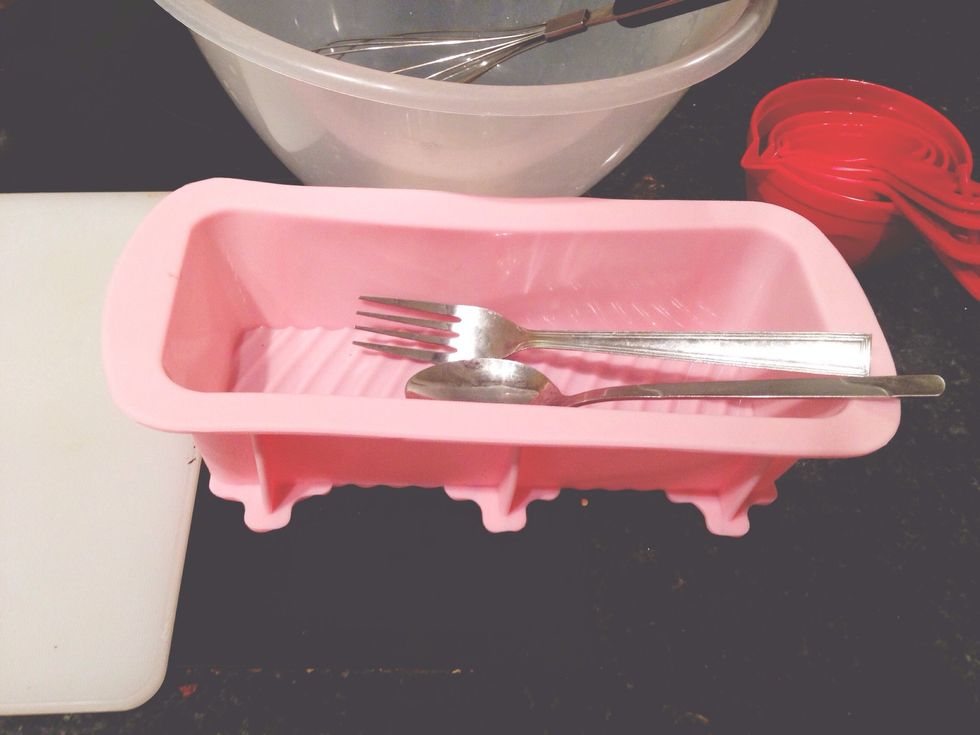 Tools (for the bread): bowl, loaf pan, whisk, fork, chopping board, teaspoon, tablespoon, measuring cups, knife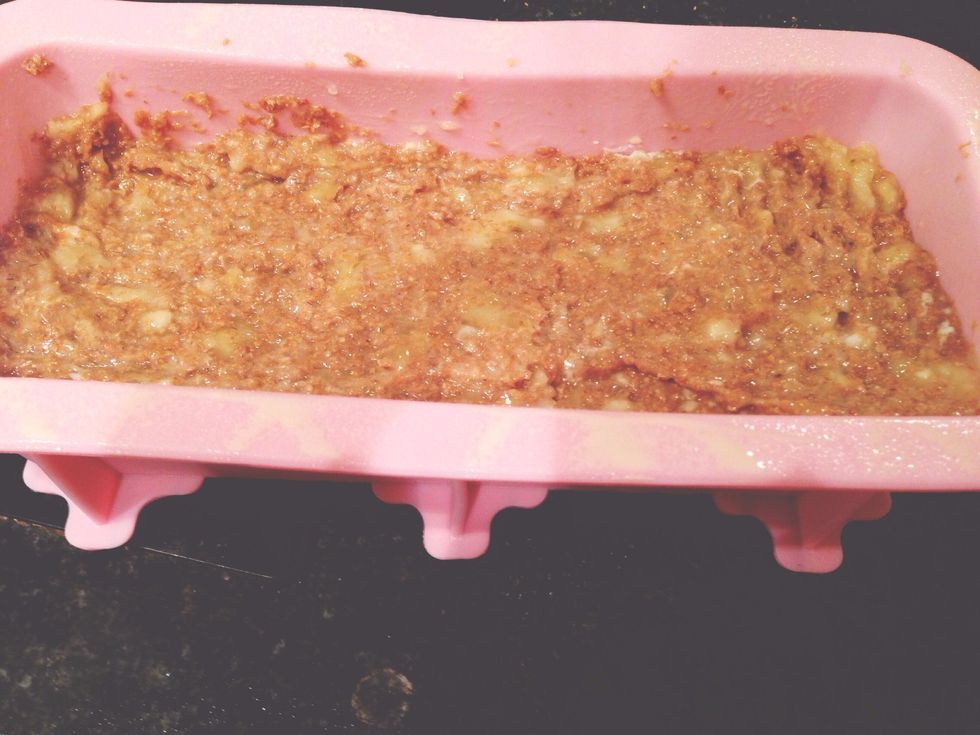 Mash banana and mix together with the other ingredients. Put in a bread form.
Heat for 45 mins on 175 degrees celcius or until golden.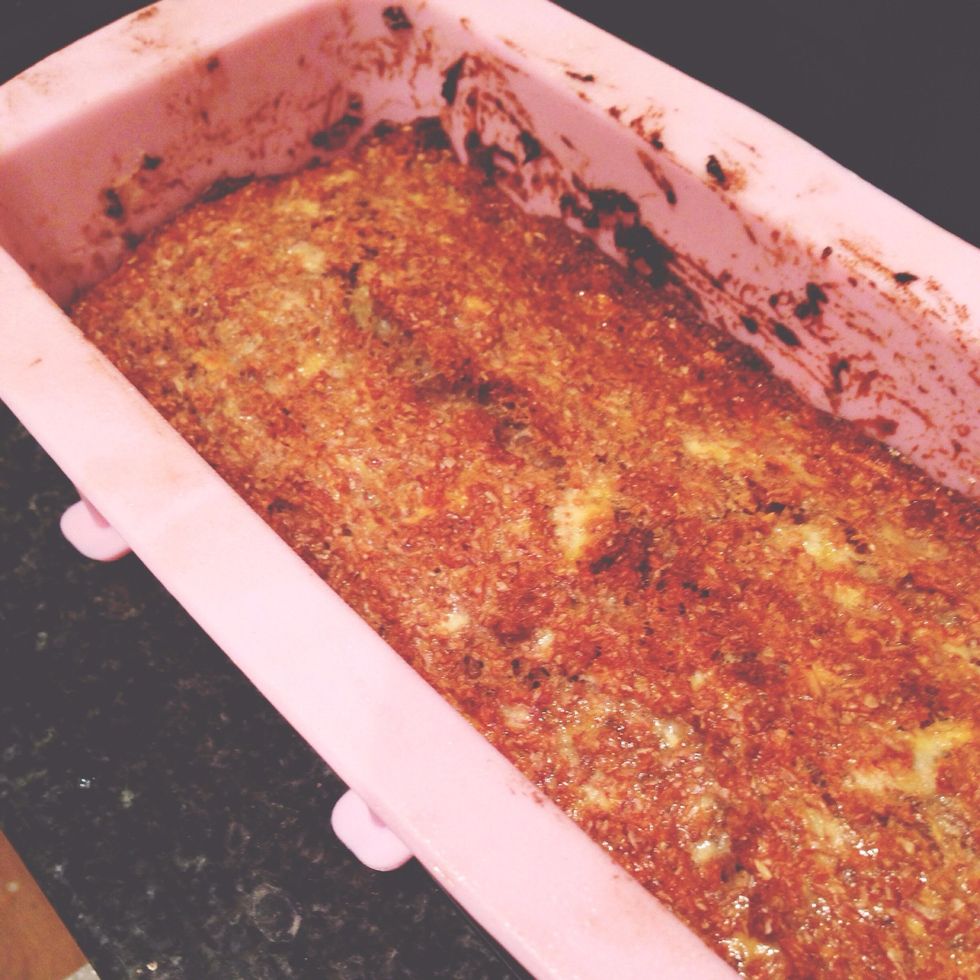 Until it looks something like this. Let it cool off for 15 mins.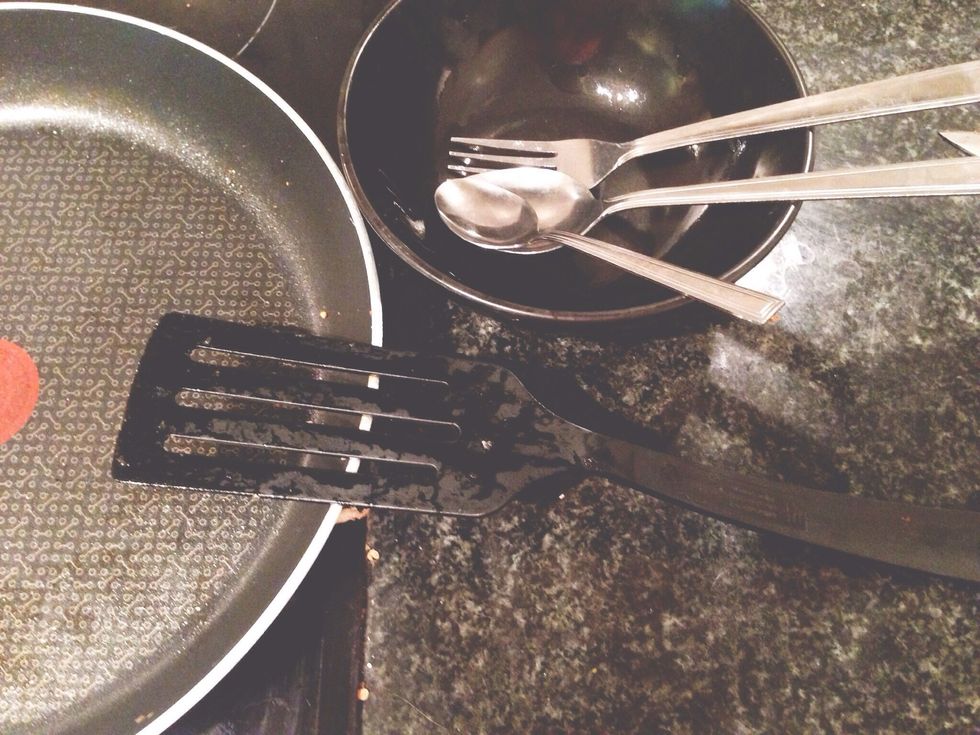 Tools to make the toast: non-stick pan, spatula, bowl, fork, teaspoon, tablespoon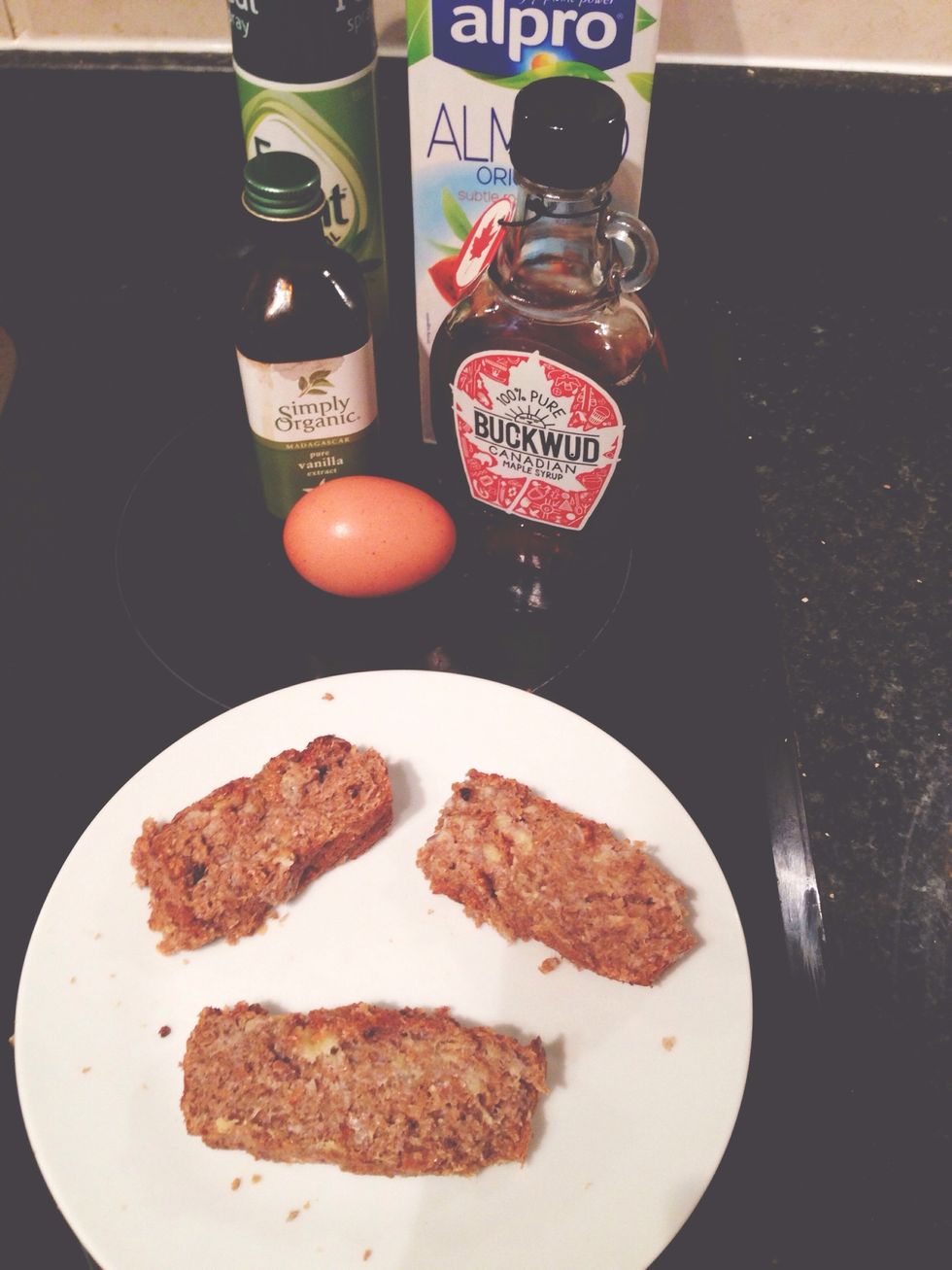 Ingredients for the toast: 3 slices banana bread, maple sirup, almond milk, egg, vanilla extract, fry light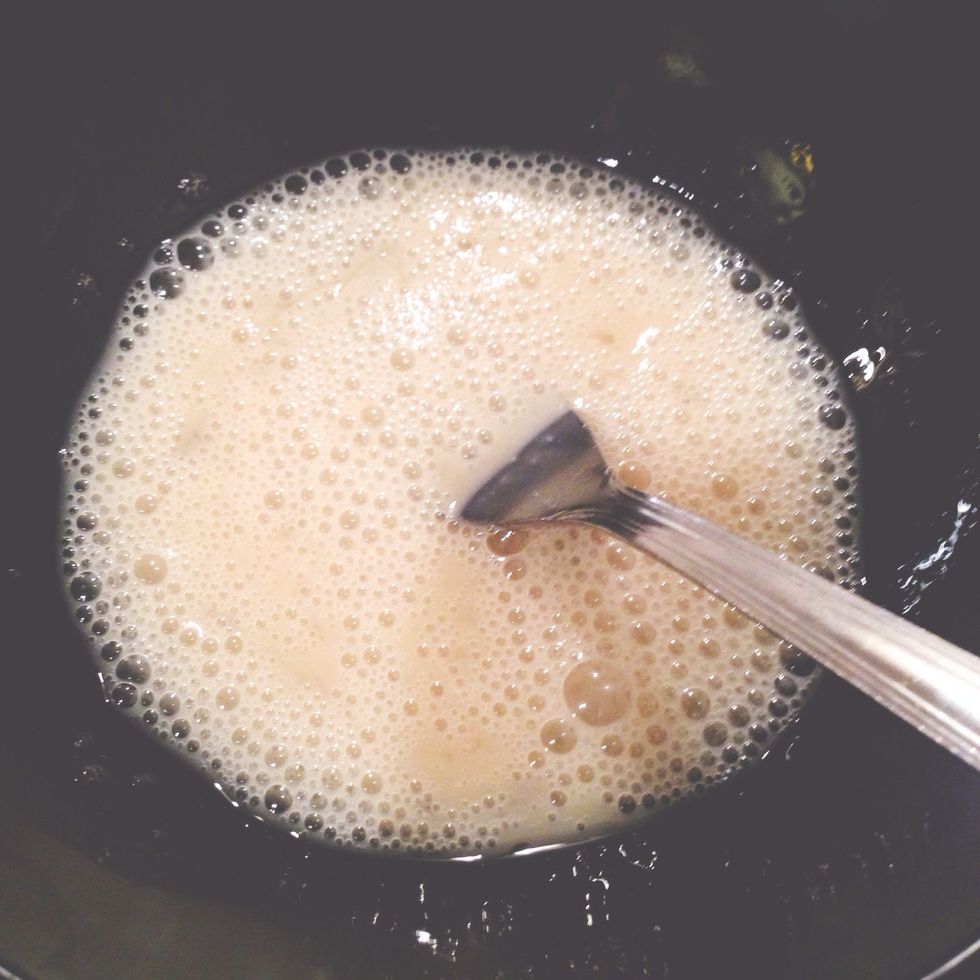 Mix egg white, vanilla extract and almond milk in a bowl. Dip bread in mixture.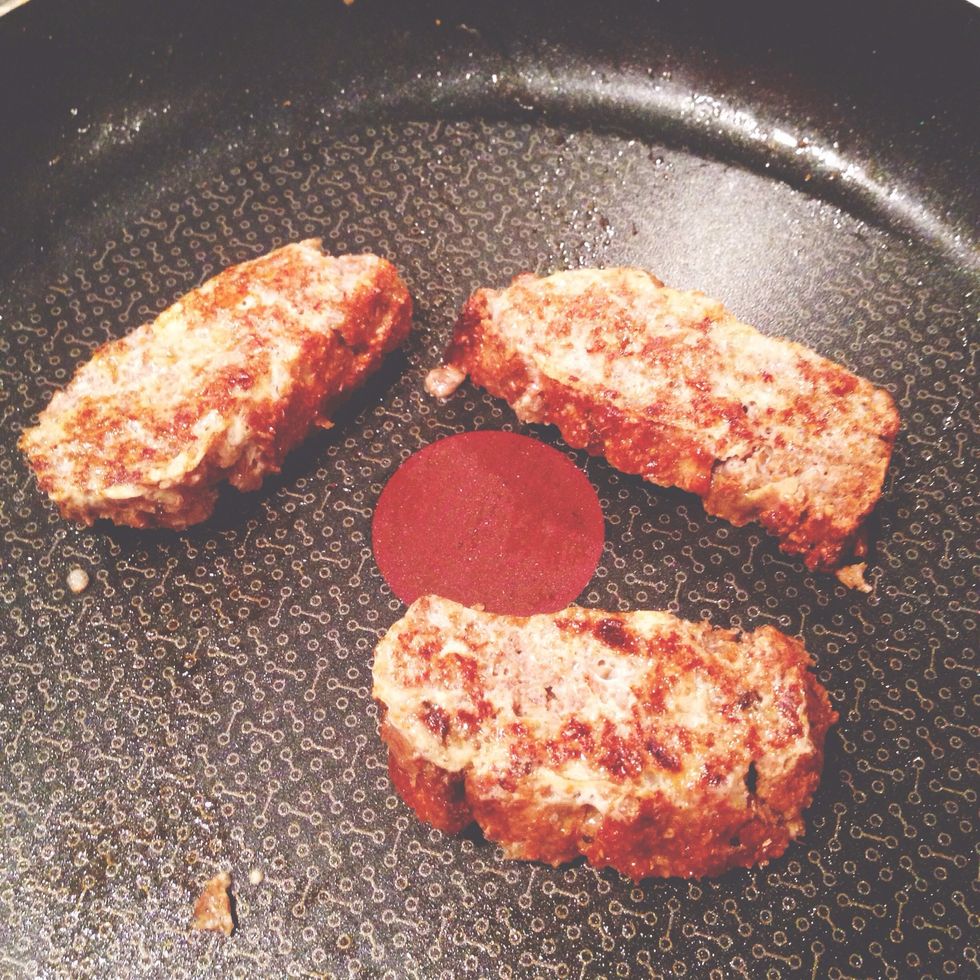 Heat in non-stick pan until golden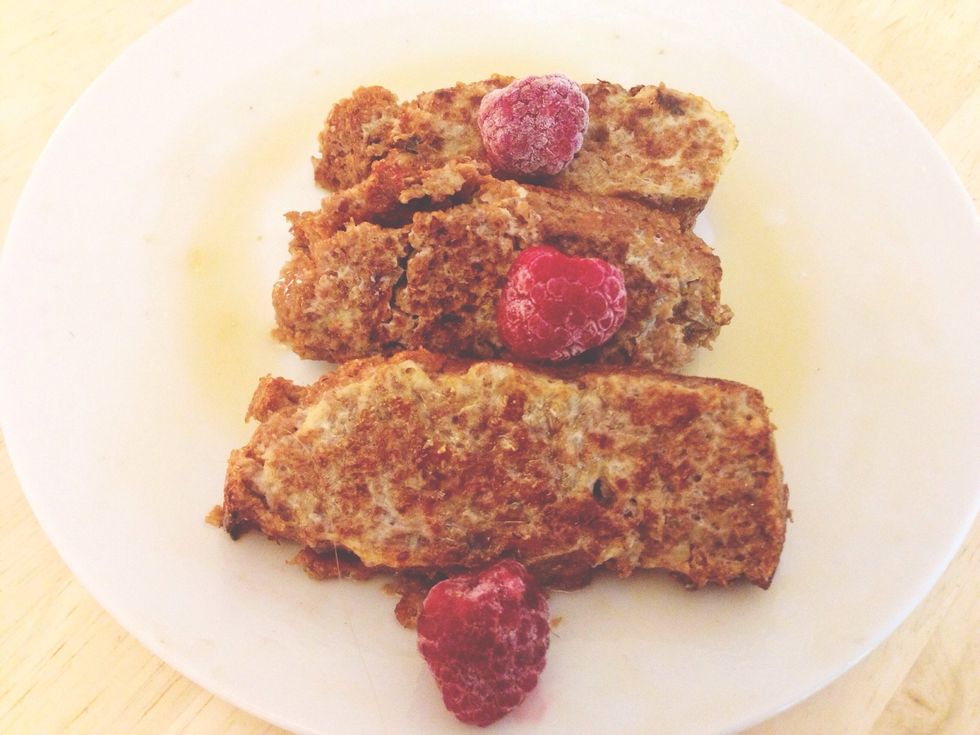 Put on a plate and serve with maple sirup and berries. Enjoy😋
Makes 1 banana bread:
1.0 Egg
1/2c Wheat bran
4.0 Bananas
1.0tsp Baking powder
1.0tsp Vanilla extract
French toast mix:
3.0 Slices of banana bread
1.0 Egg white
2.0Tbsp Almond milk
1.0tsp Vanilla extract
1.0Tbsp Maple sirup to serve
Berries to serve
Fry light
Beate Olav
24 from Norway?? Love making healthy food and getting inspired by clean living?? \n?Iherb discount code: NMW964\nContact: olav.beate@gmail.com\n\n\n