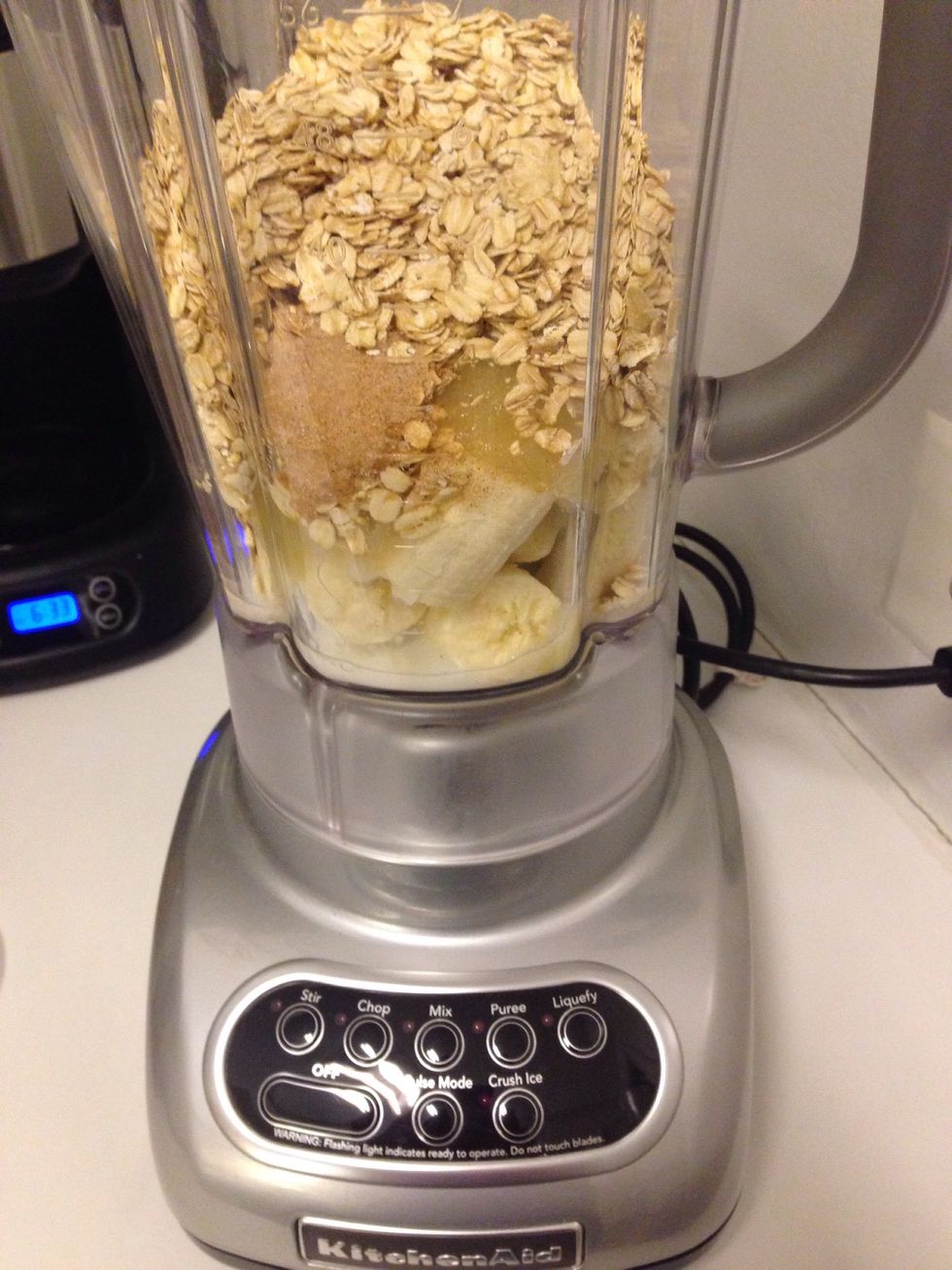 Preheat oven to 350*F and add all ingredients to a blender (except for the chocolate chips).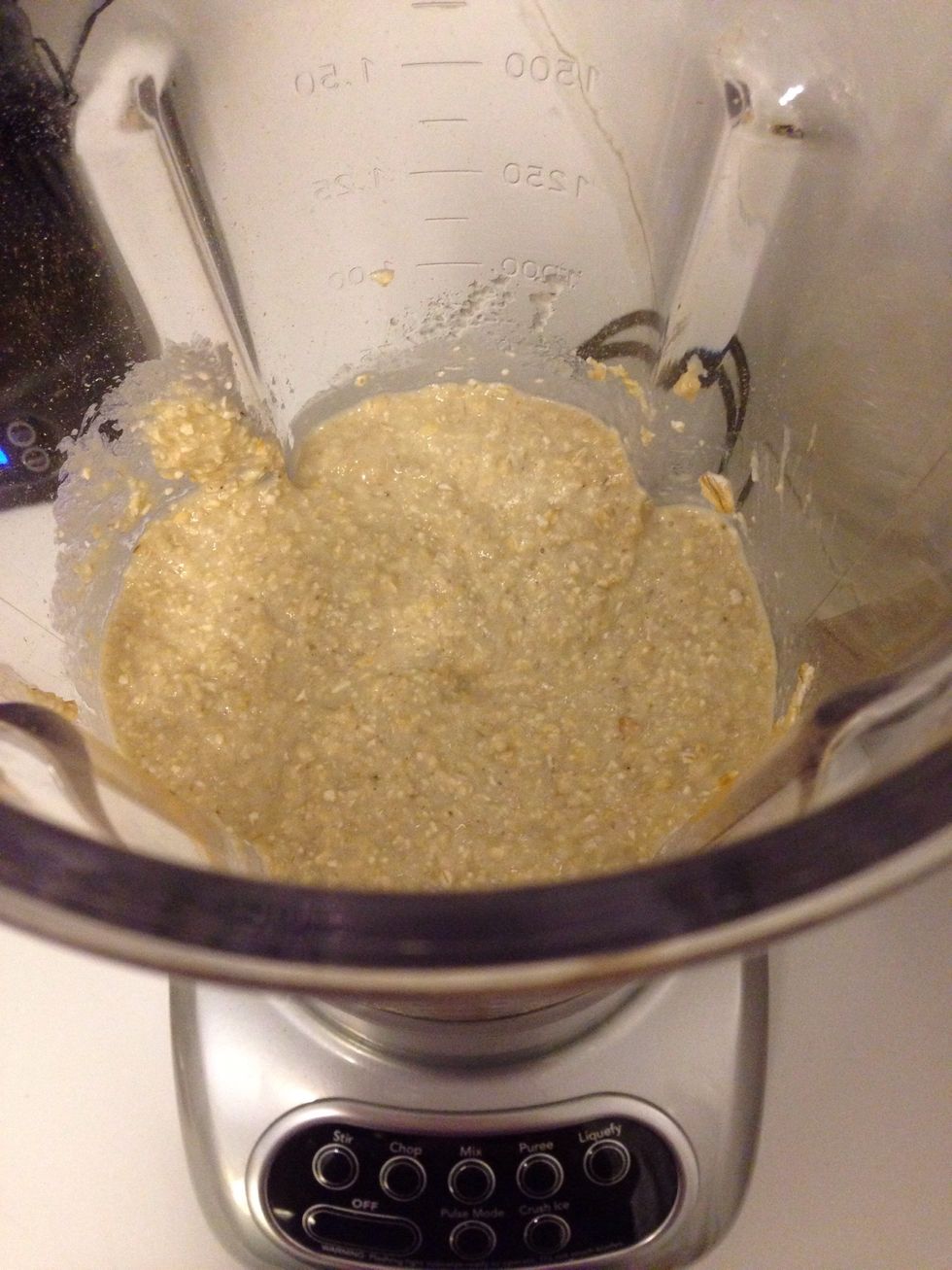 Blend all ingredients until well combined. The mixture will have a hummus-like consistency.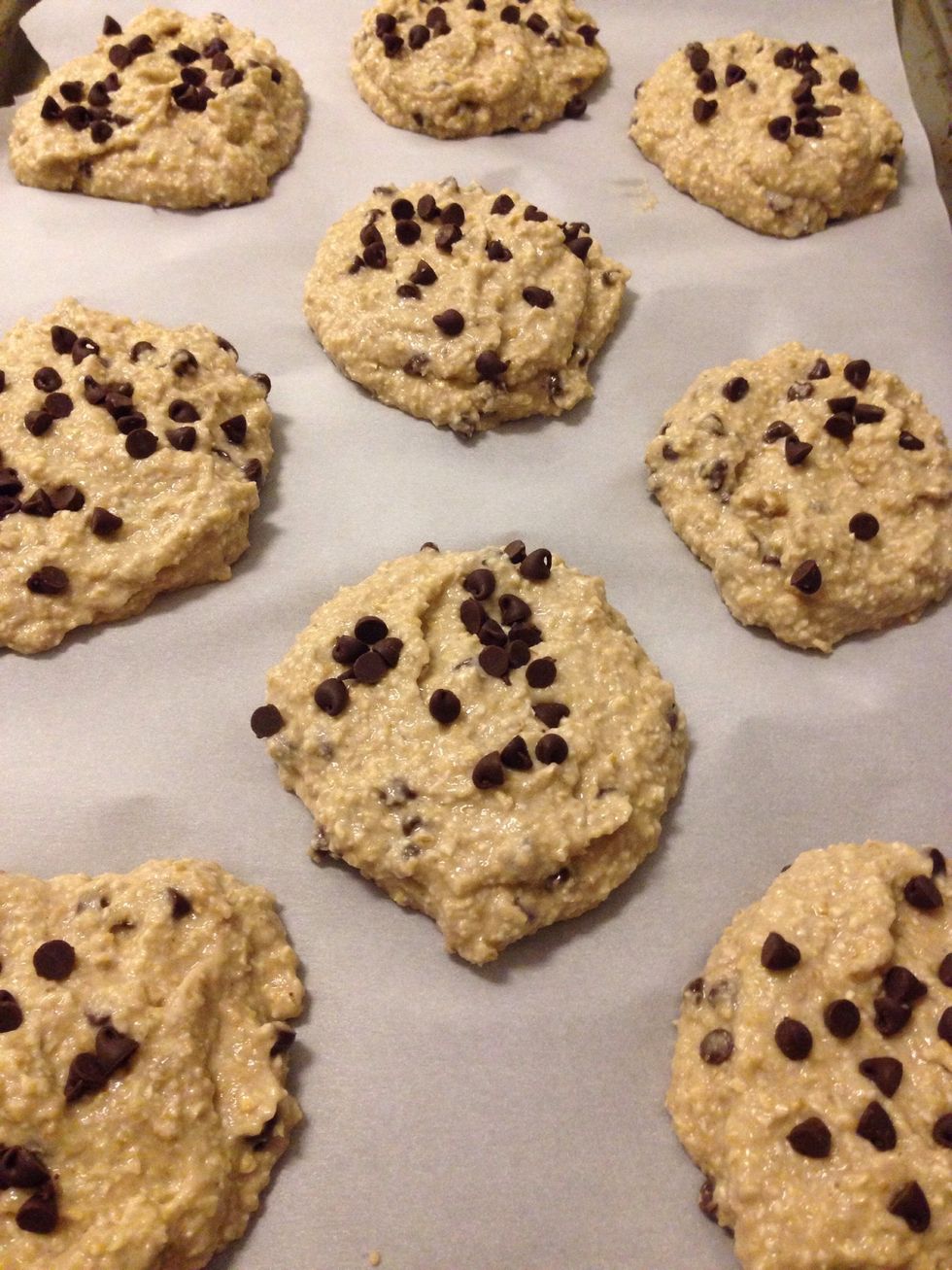 Mix in chocolate chips by hand, spoon dough onto lined cookie sheet, and top with a few more chocolate chips to make the cookies look pretty! :)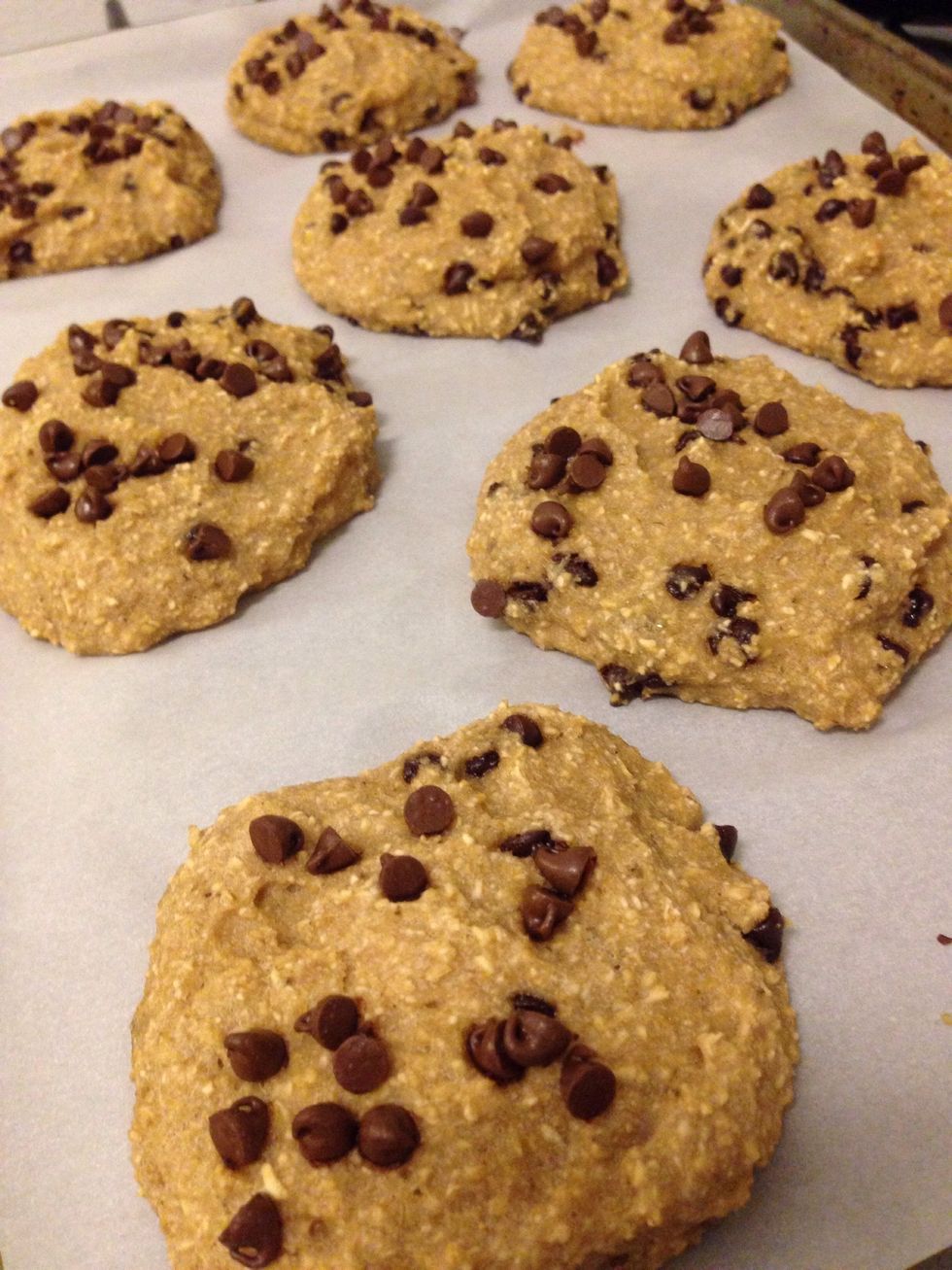 Bake for 15-20 minutes or until cookies begin to brown in color. Remove from oven, let cool completely, and enjoy!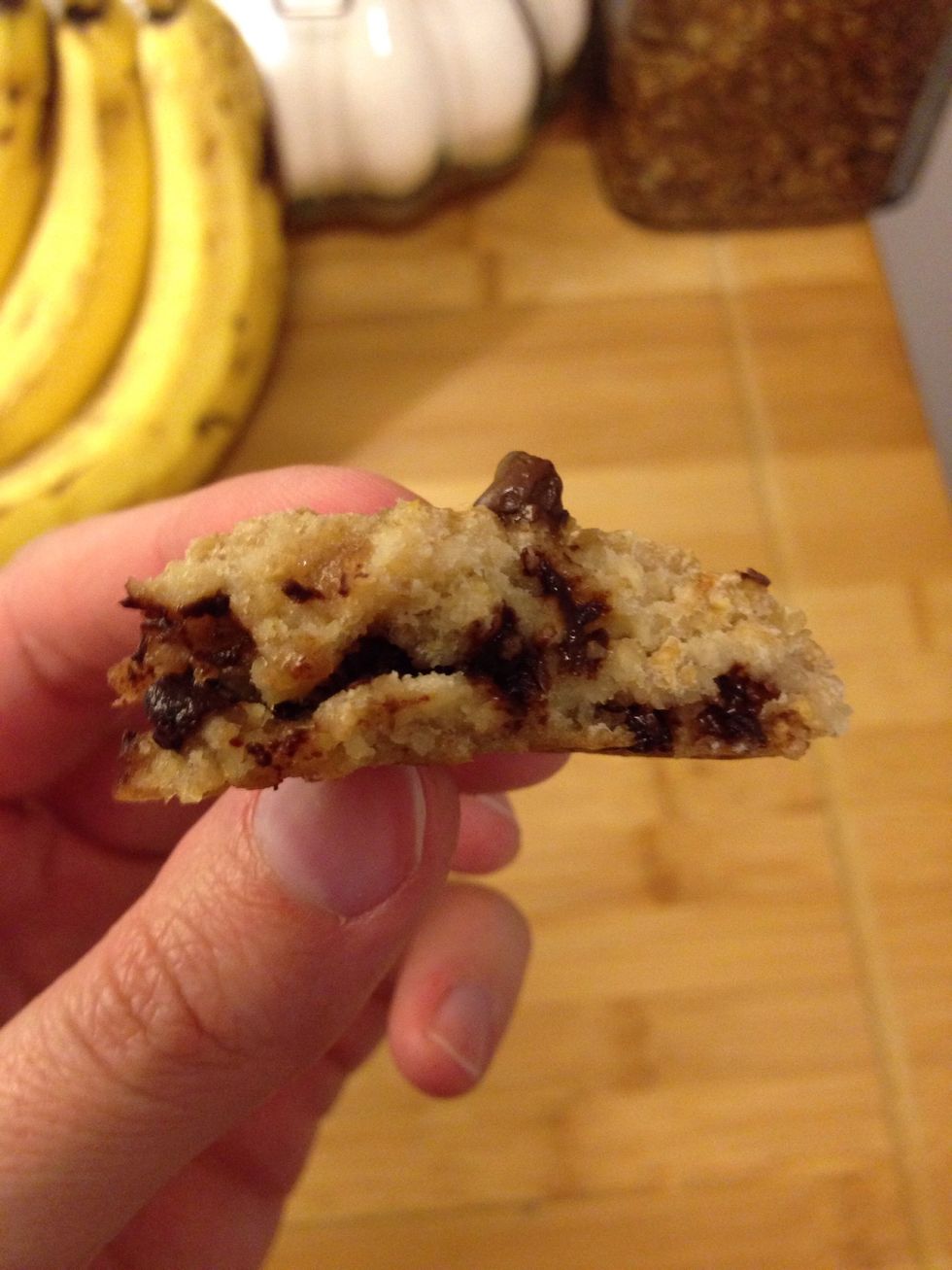 These cookies will not be crunchy, but will have more of a banana pancake texture. These are delicious, especially as a quick breakfast on-the-go!
Yum!
3 very ripe bananas
1/3 cup plain applesauce
2 cups old fashioned oats
1/4 cup milk
1 tsp vanilla
1 tsp cinnamon
Chocolate chips (about 1/2 cups)
Andrea Beres
I'm a preschool teacher with a love of baking! I hope you enjoy these recipes as much as I do :)