I know everyone love snacking, but most snacks you find in supermarket are usually high fat and sodium, especially potato chips. Why not make our own one, a healthier and cheaper one? Ok, let's start.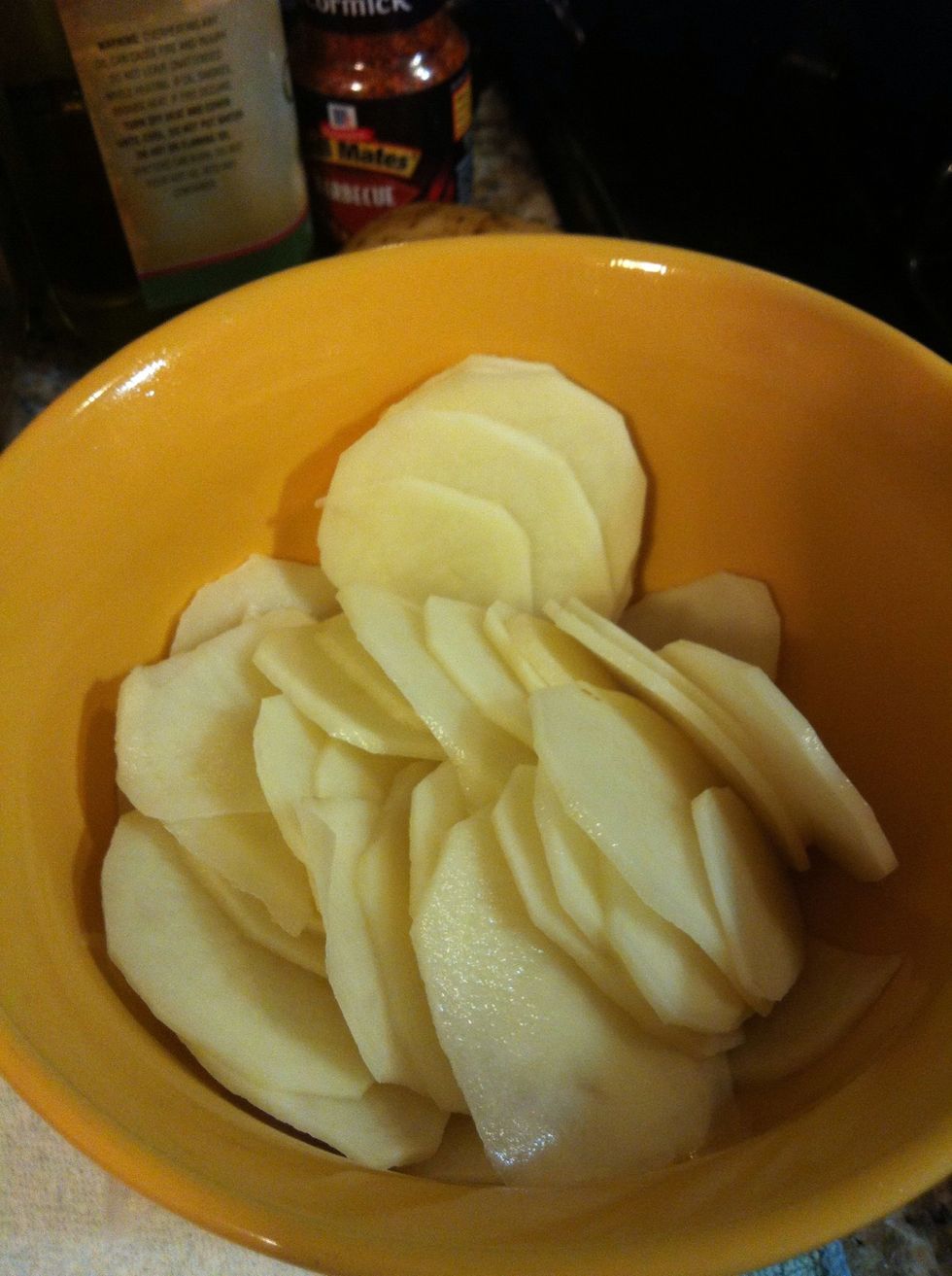 First, slice the potatos into even size by using knife or a tool like I got (next picture)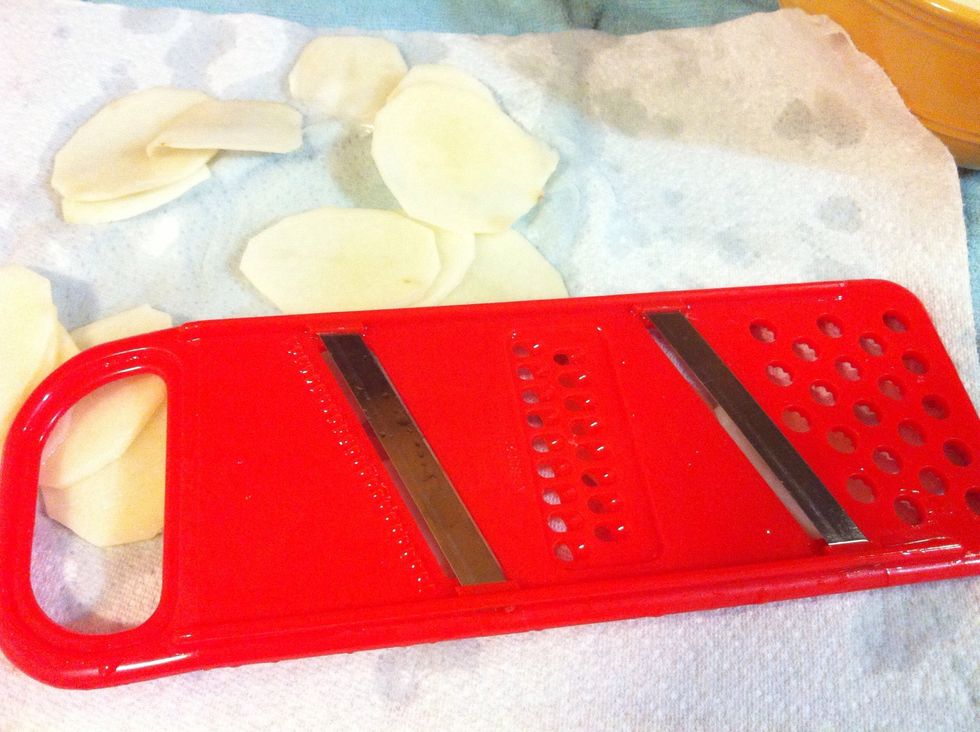 Yea! This one!;) very convinient!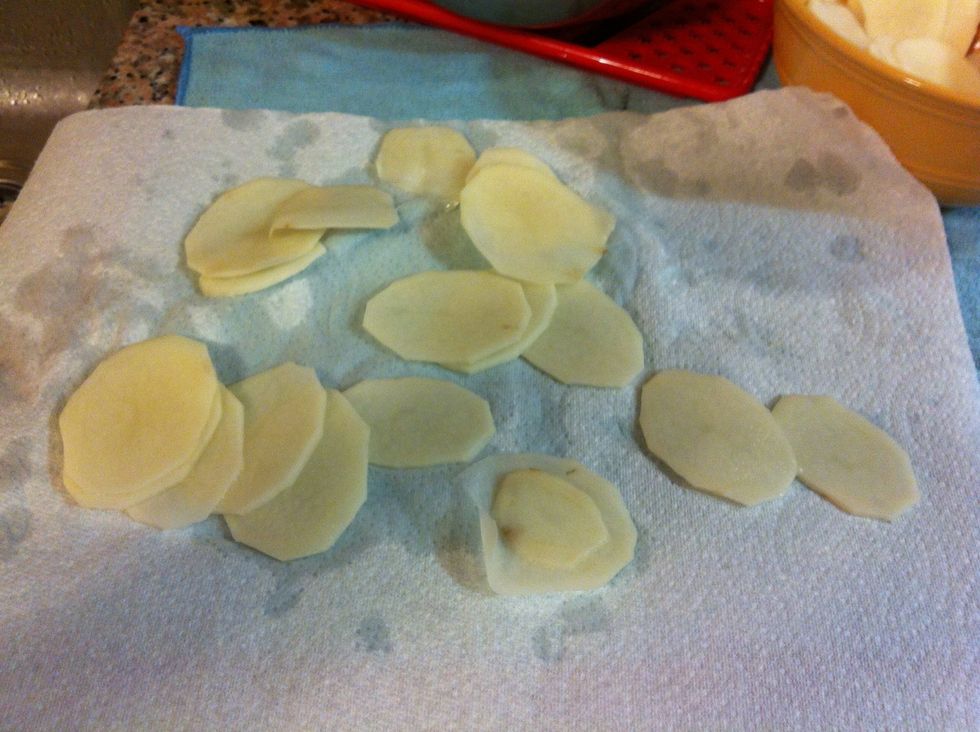 Then rinse the slices with cold water, and dry them up with paper towel.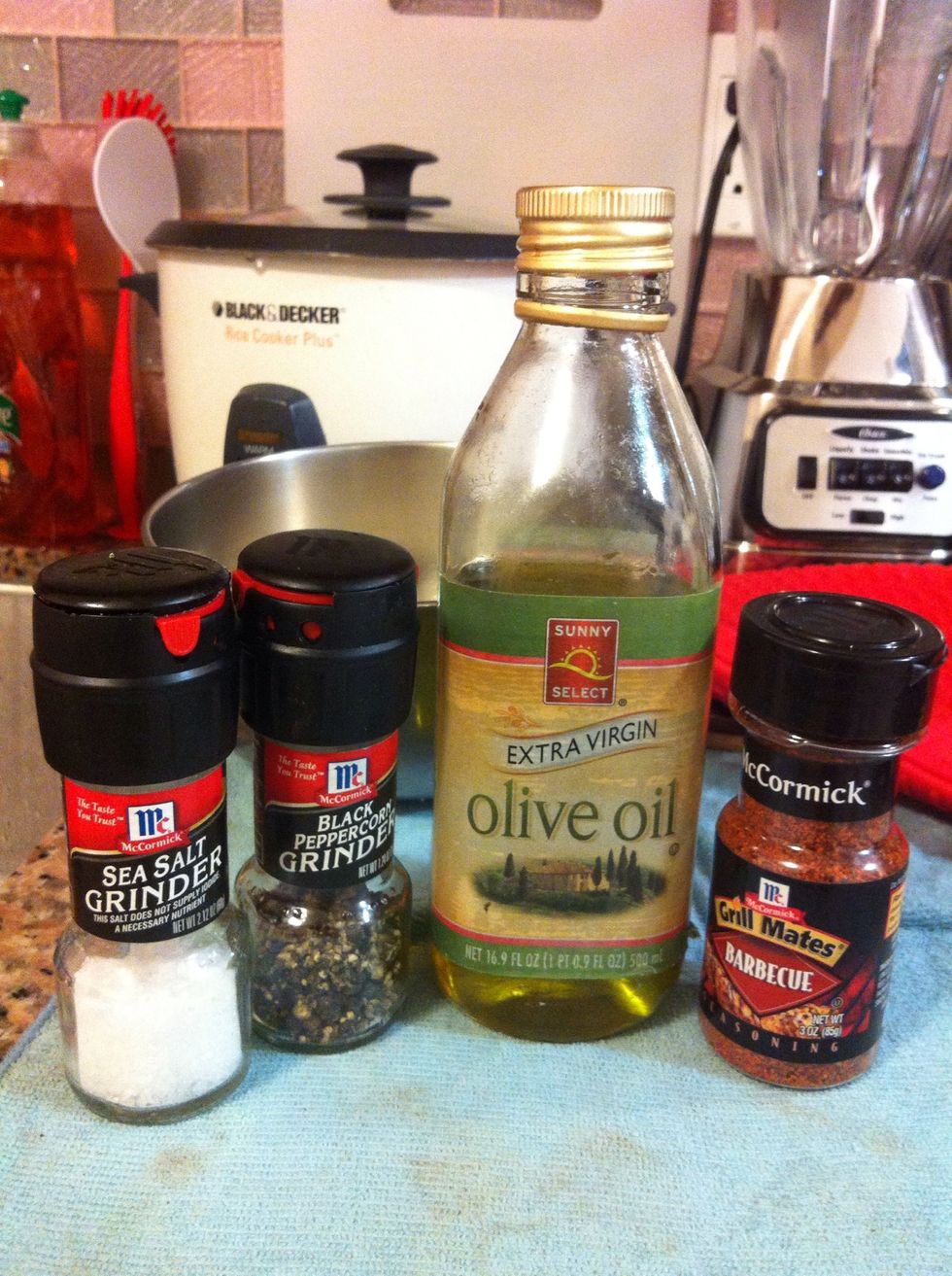 Prepare your seasonings.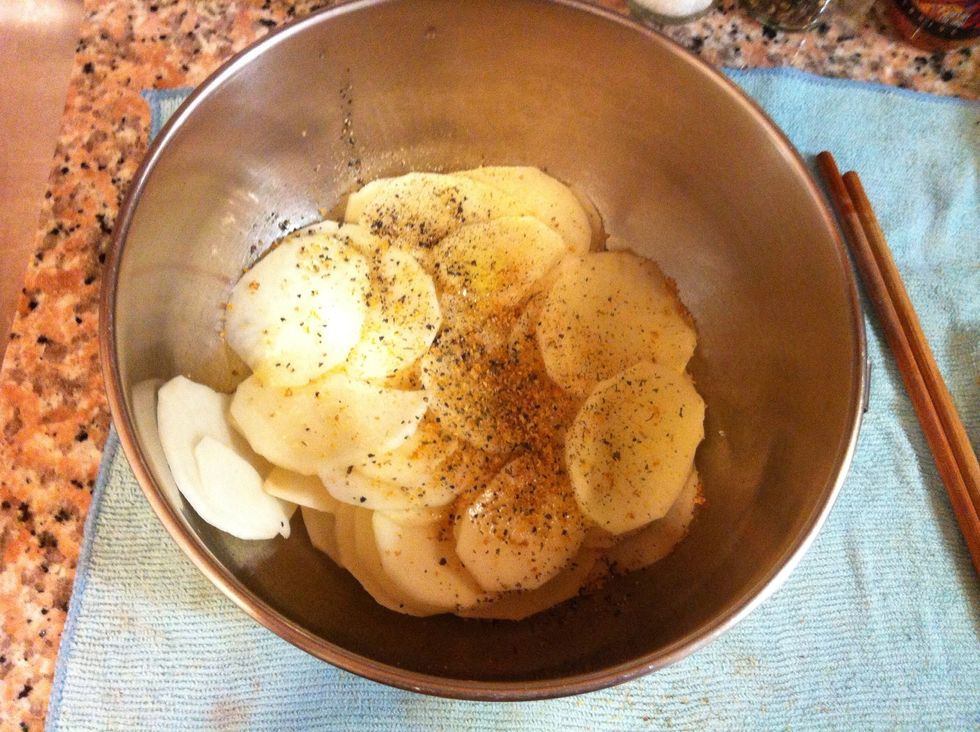 Then, add the desired amount of seasoning to them and 1 tbsp oil for 1.5 medium potatos(Yeah! Low fat!), and mix well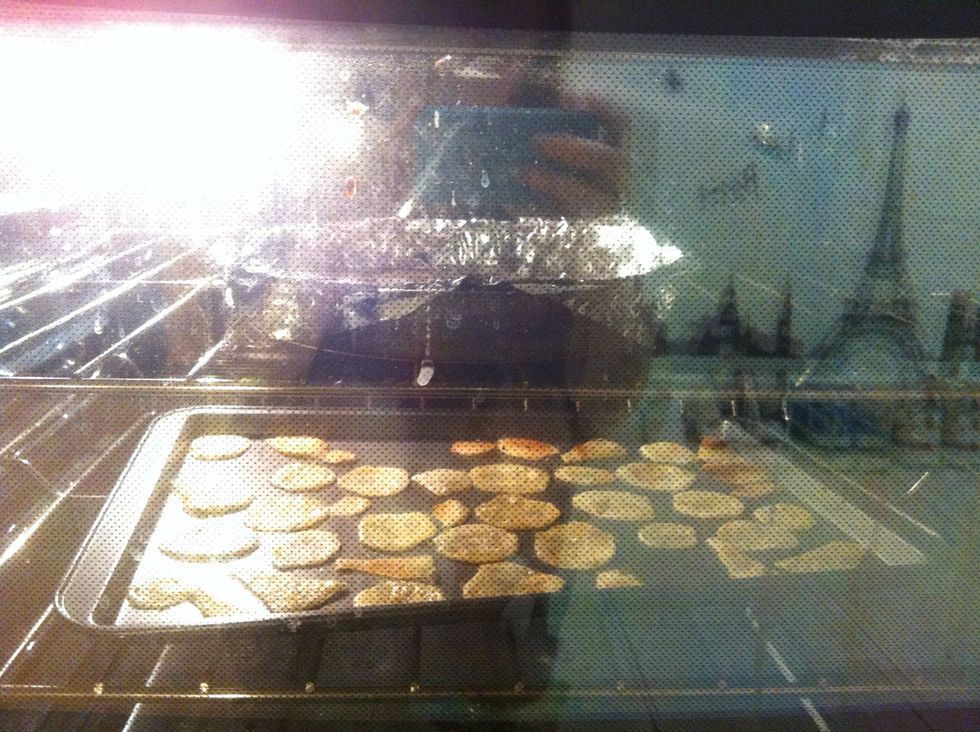 Put them into 400F oven for 10 mins, then flip over all of them and bake for another 4-6 mins until they become golden brown. |||some of them may turn brown faster, so keep an eye on them.|||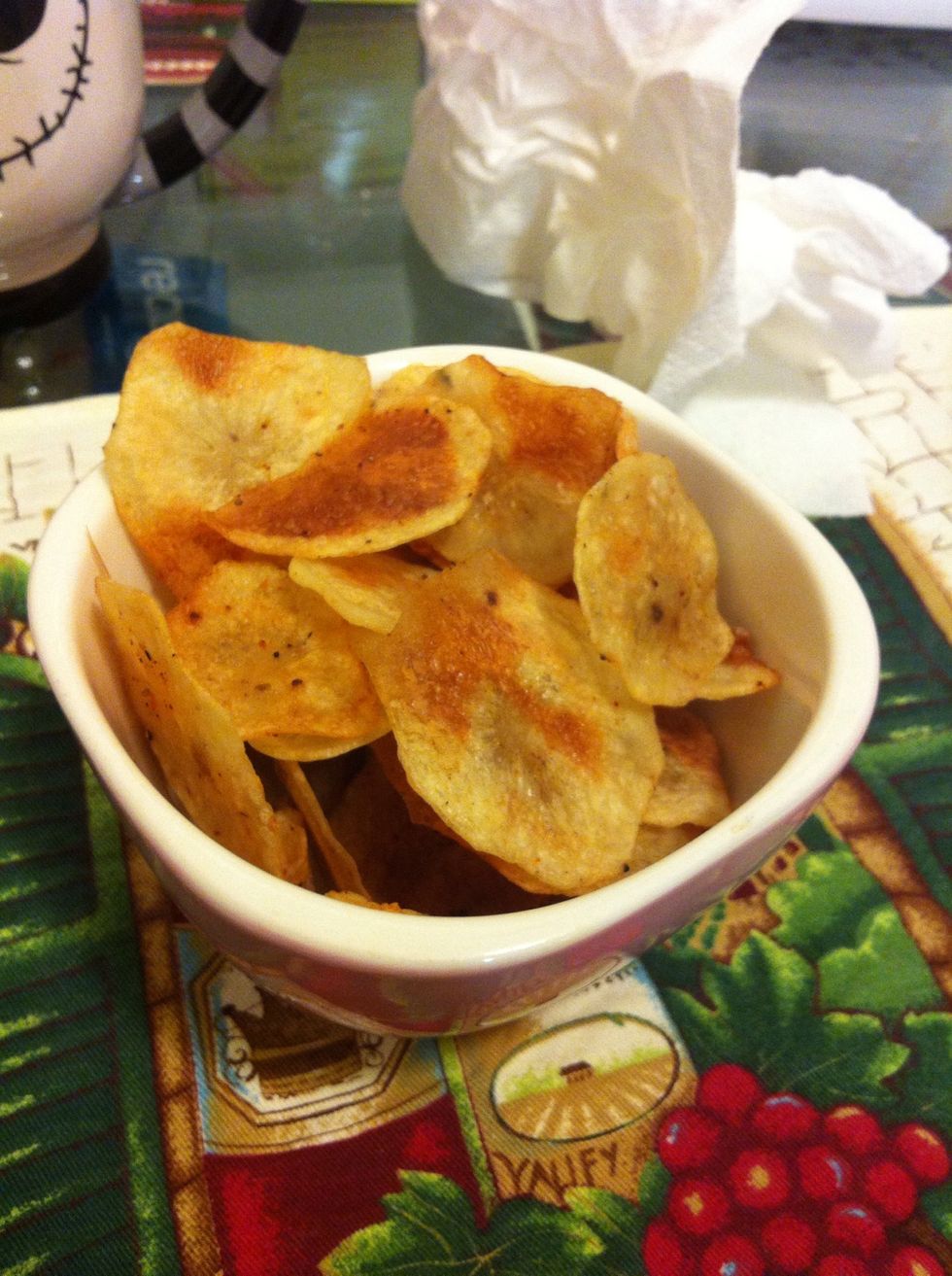 Tadah!! Yummy healthy crispy potato chips!!;) hope you guys like it and enjoy!;)
Don't forget to check out my blog for more ideas! see you!:) bsecretroom.blogspot.com
Potato
Oil
Seasoning
Knife or slicer
Bowie W
I love DIY, making food and fashion trend.I wanna share all these to you guys! Hope you guys will love my guides! Don't forget to check out my blog!