How to make healthy baby food purée (avocado & pear)
Make Healthy Baby Food Purée (Avocado & Pear)
407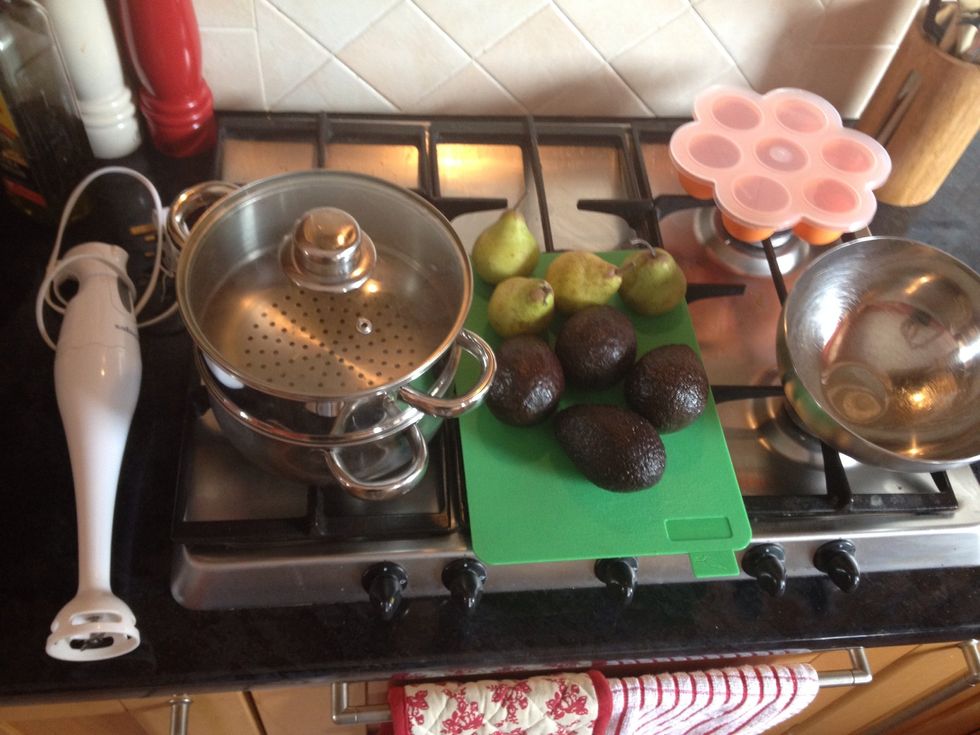 Here is a picture of everything I used to create puree
Wash, peel and cut up all the pears into small cubes.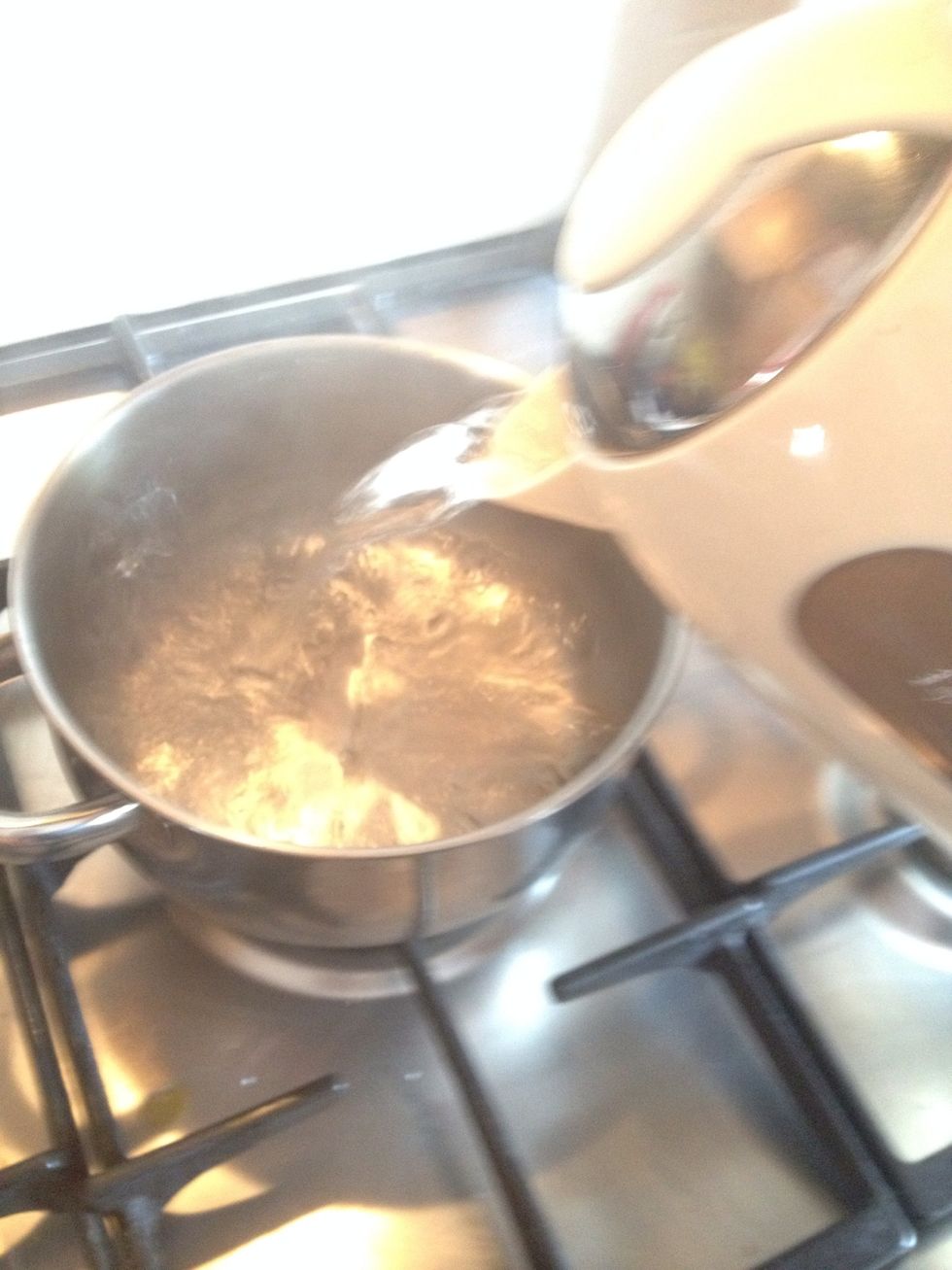 Add boiling water to the bottom pan. Keep the water boiling to get as much steam possible to make pears soft fast.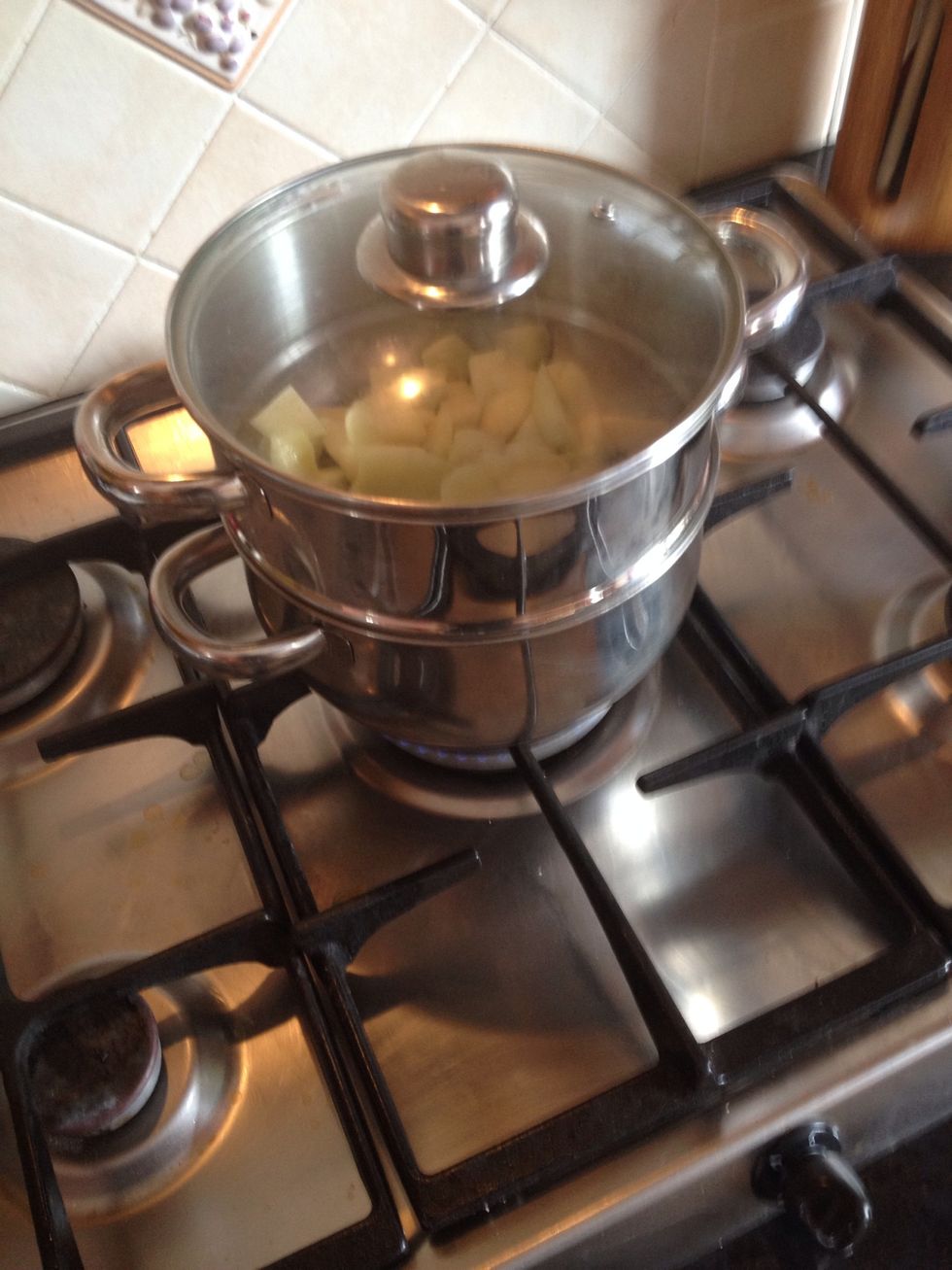 Place the cut up pears into the steamer pot and place ontop of boiling water. Cover with lid. Leave for about 15 mins.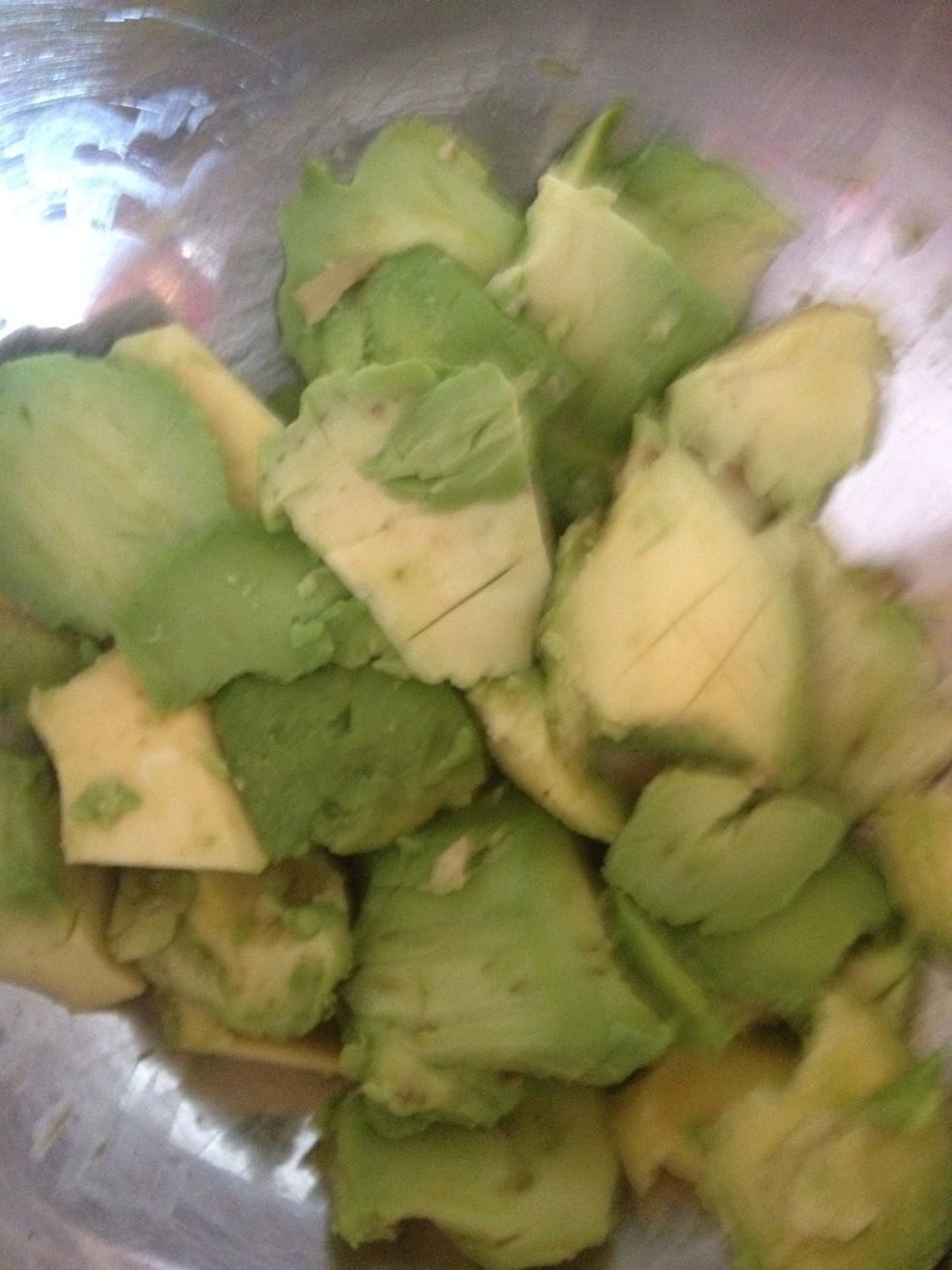 While pears are being steamed, scoop out the avocado and cut up into smaller chunks. Place into a bowl.
Add some cool boiled water to the avocado.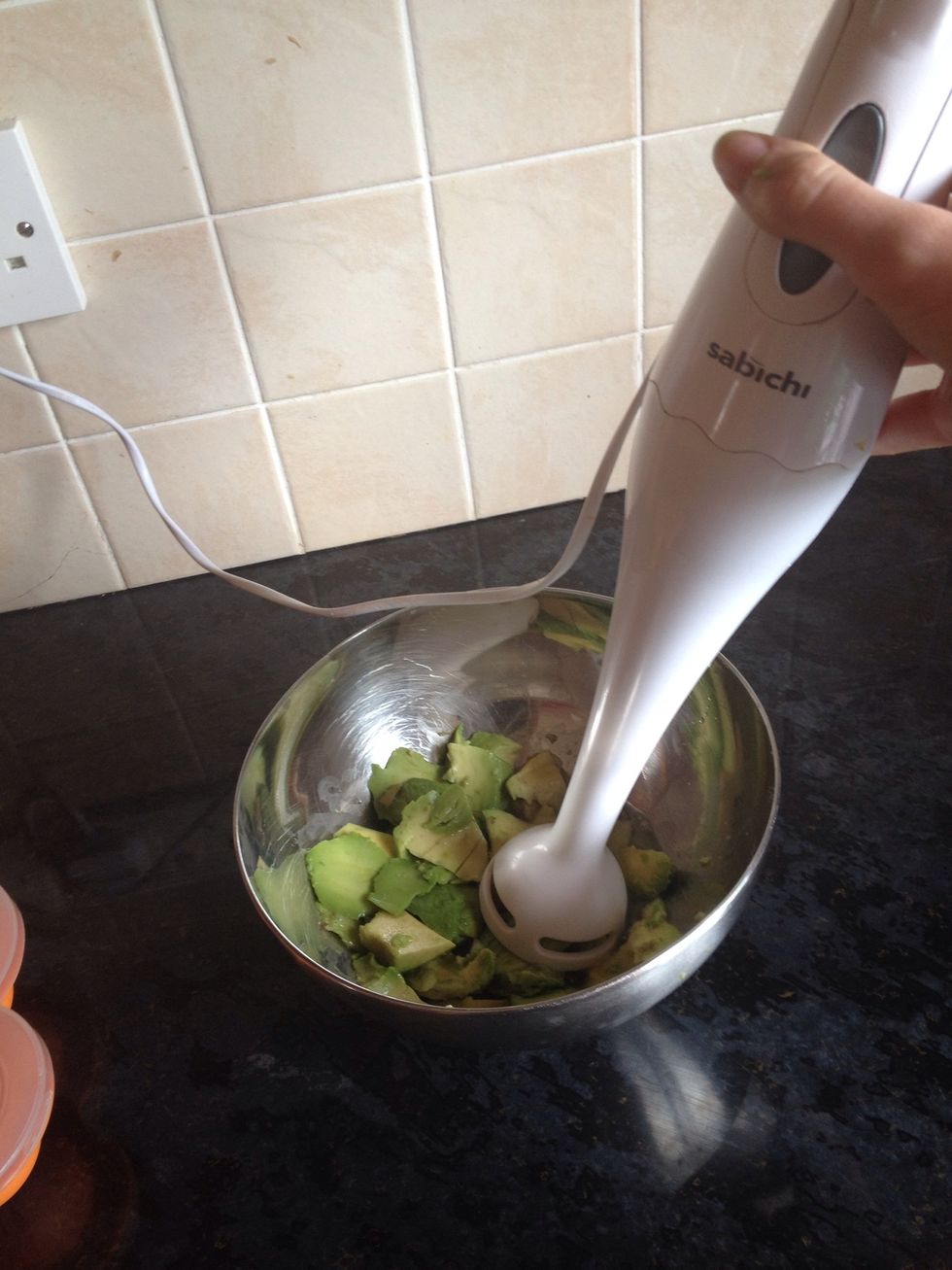 Blend the avocado and water to get out large lumps.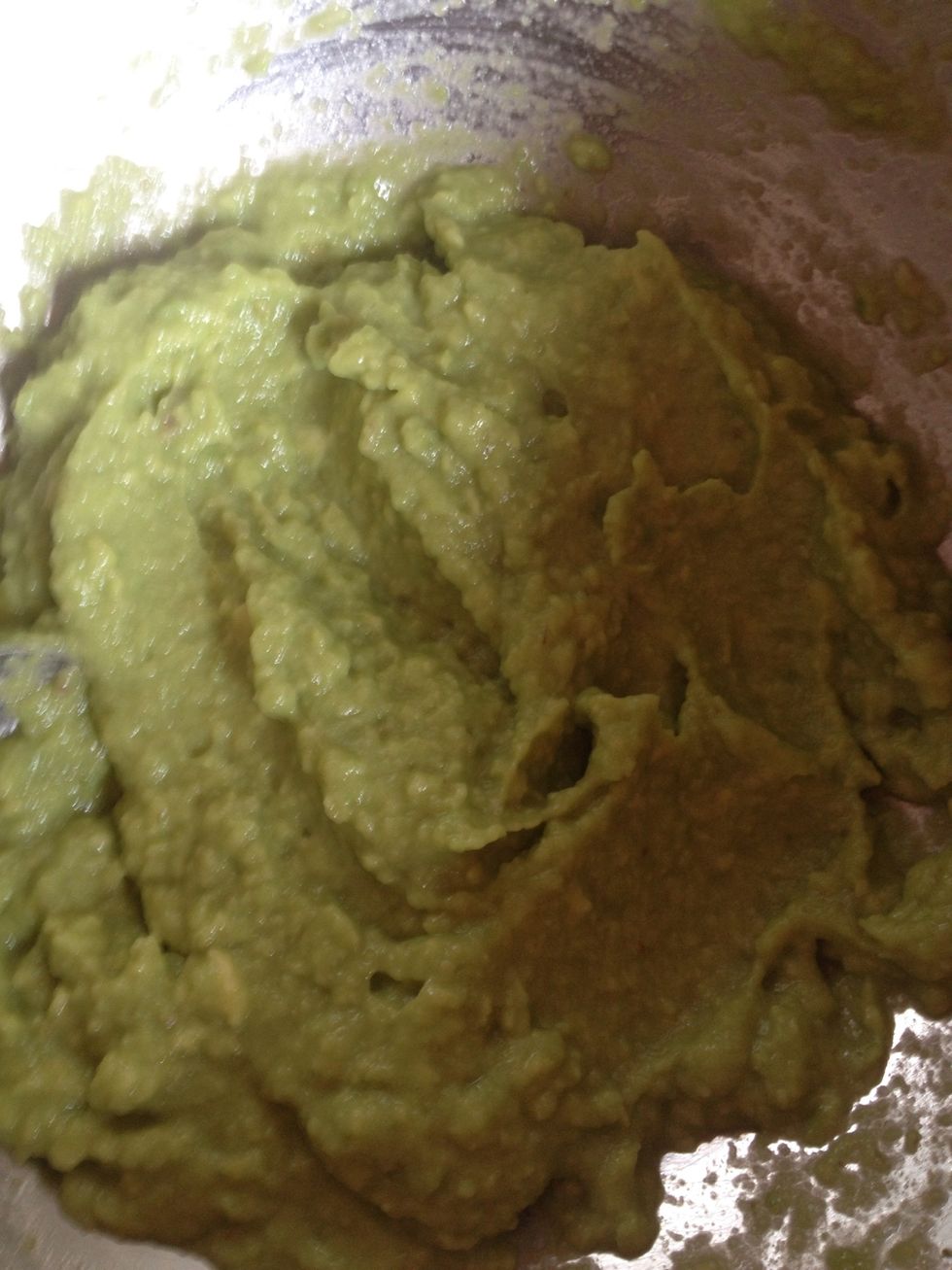 Perfect!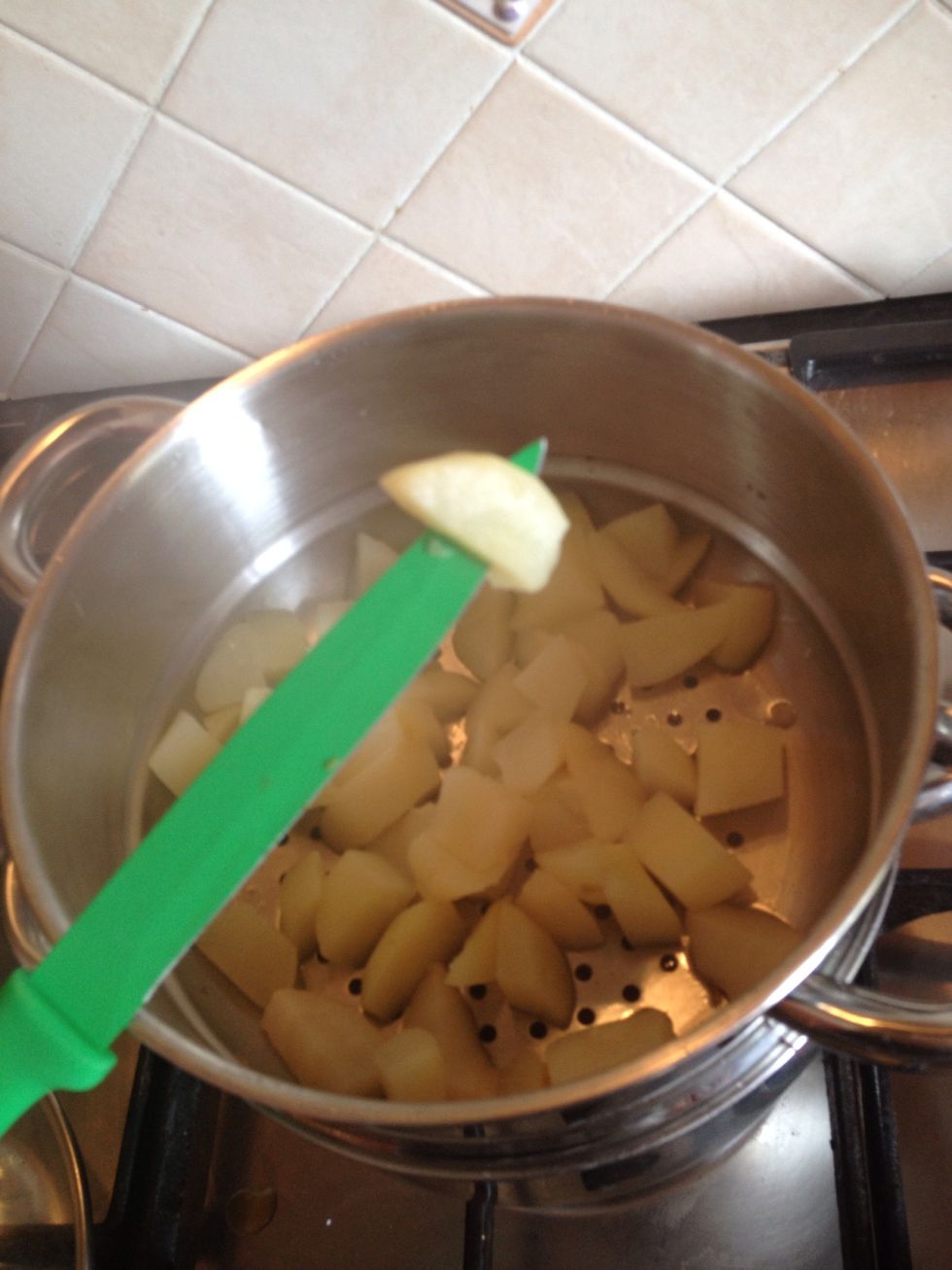 After 15 minutes, the pears should be nice and soft. If not, let steam for longer.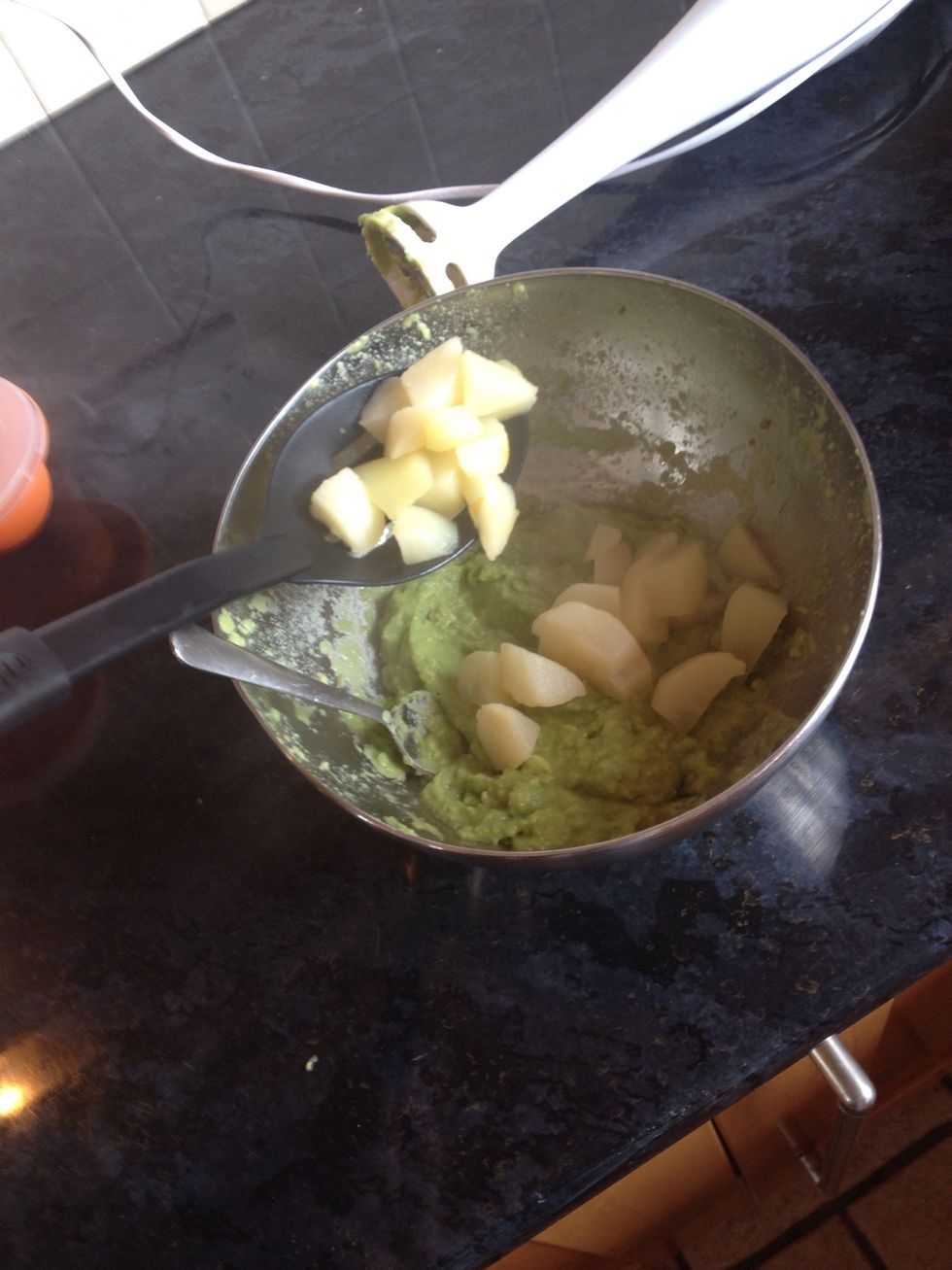 Add the steamed pears to the avocado.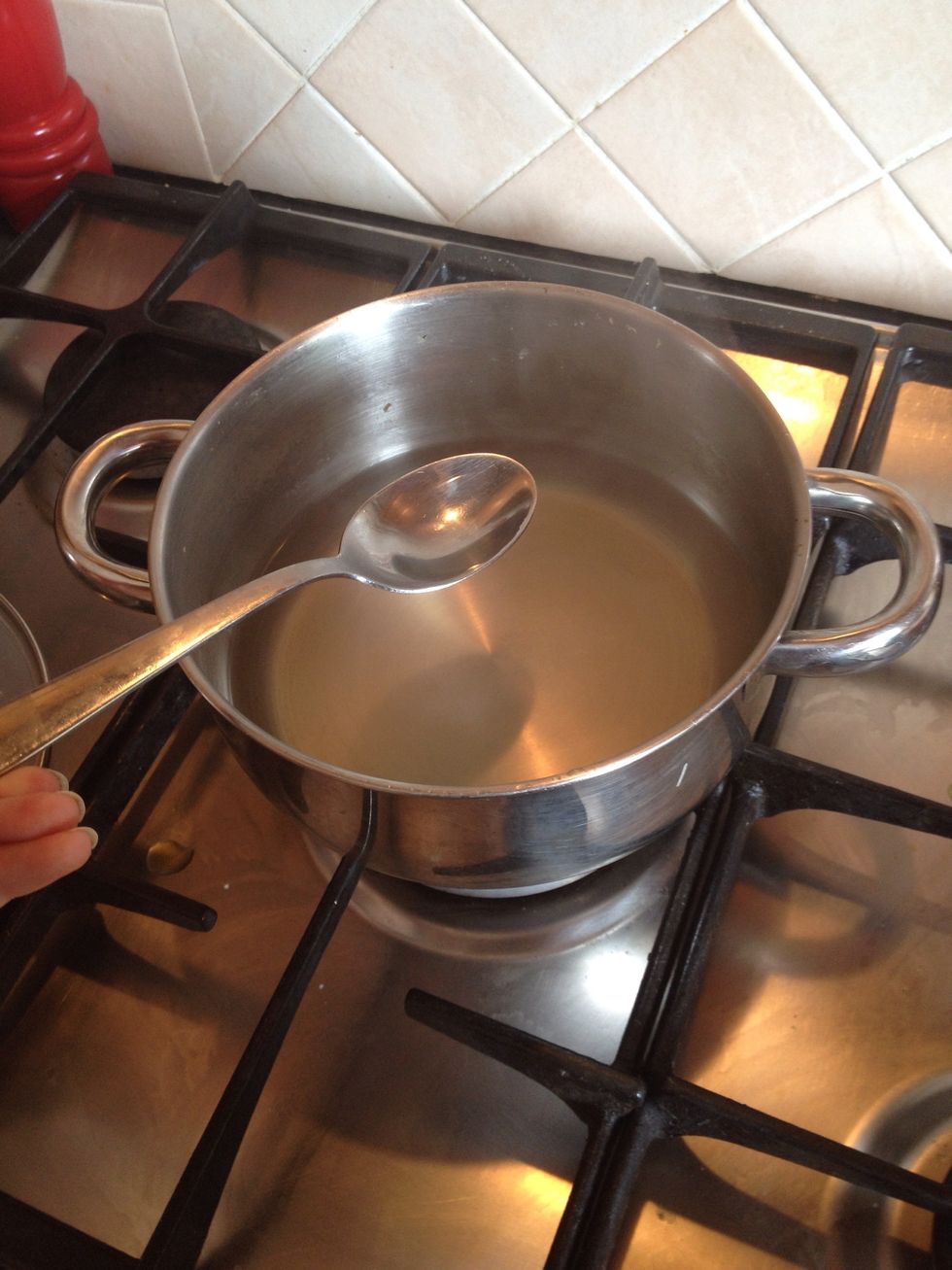 Add a couple of spoons of the water from the pot to the fruit.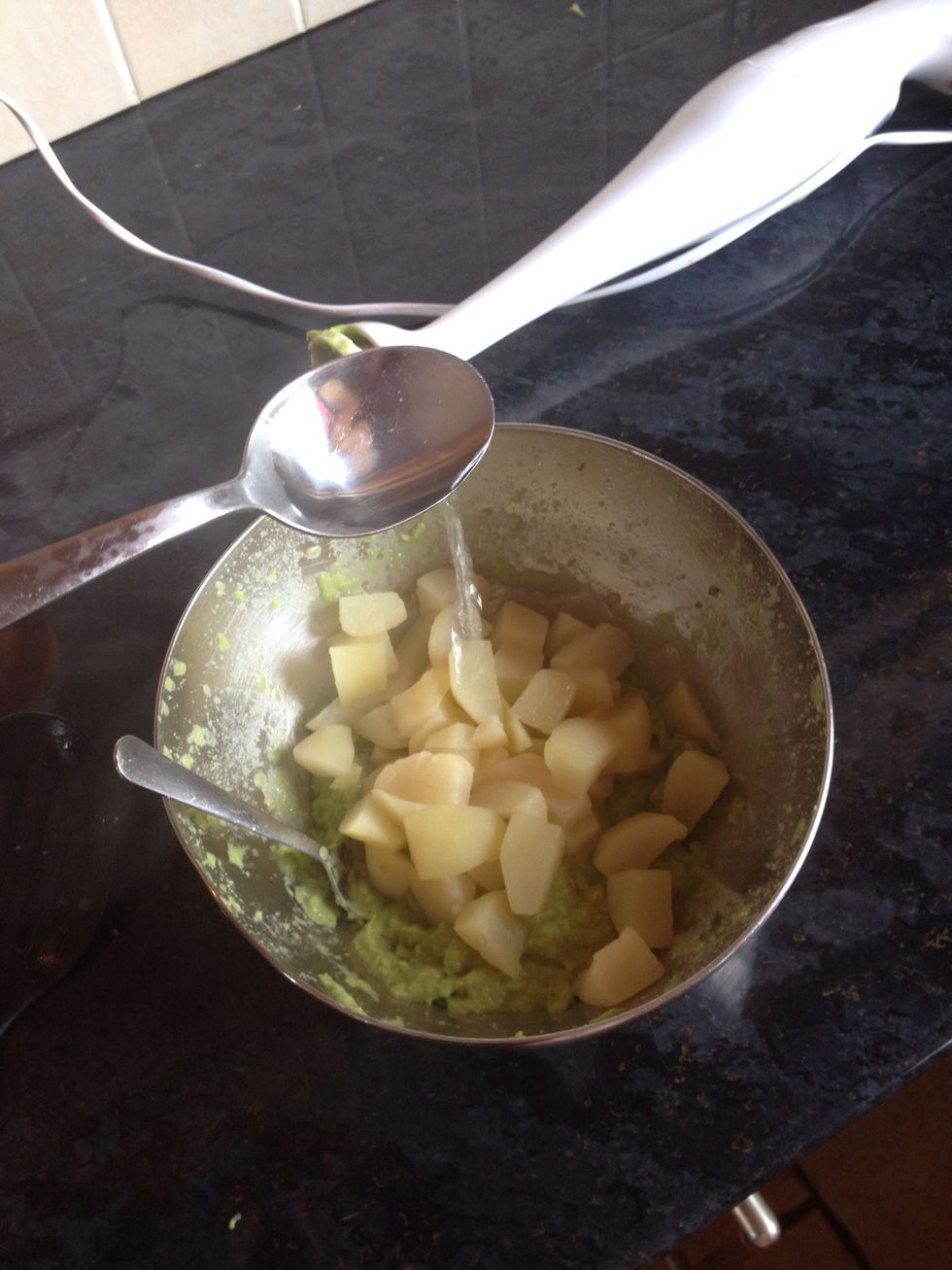 The more water you add, the more smooth in texture your purée will become.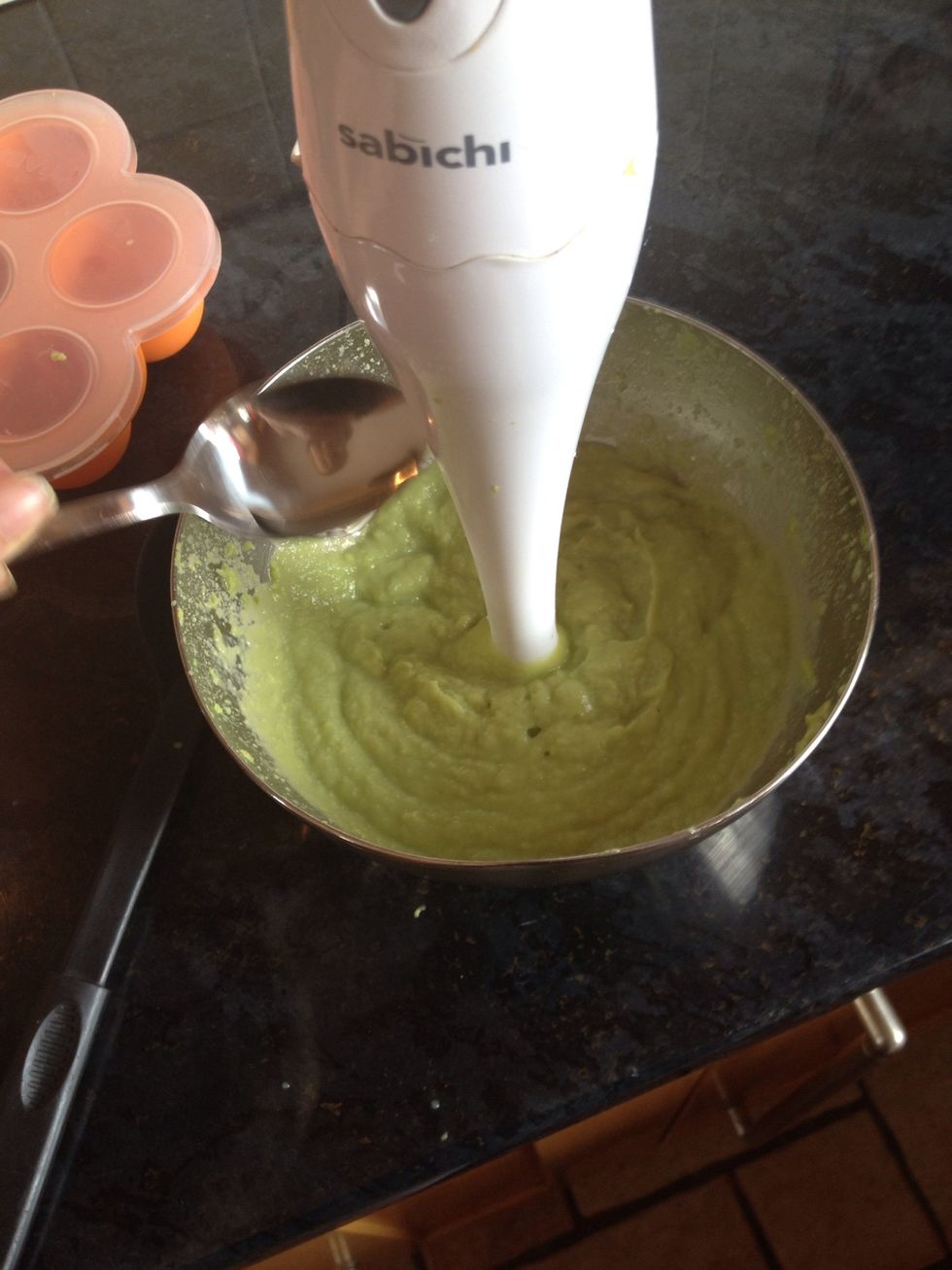 Blend everything until it's very smooth. (You can leave more lumps for over 6/7 months old)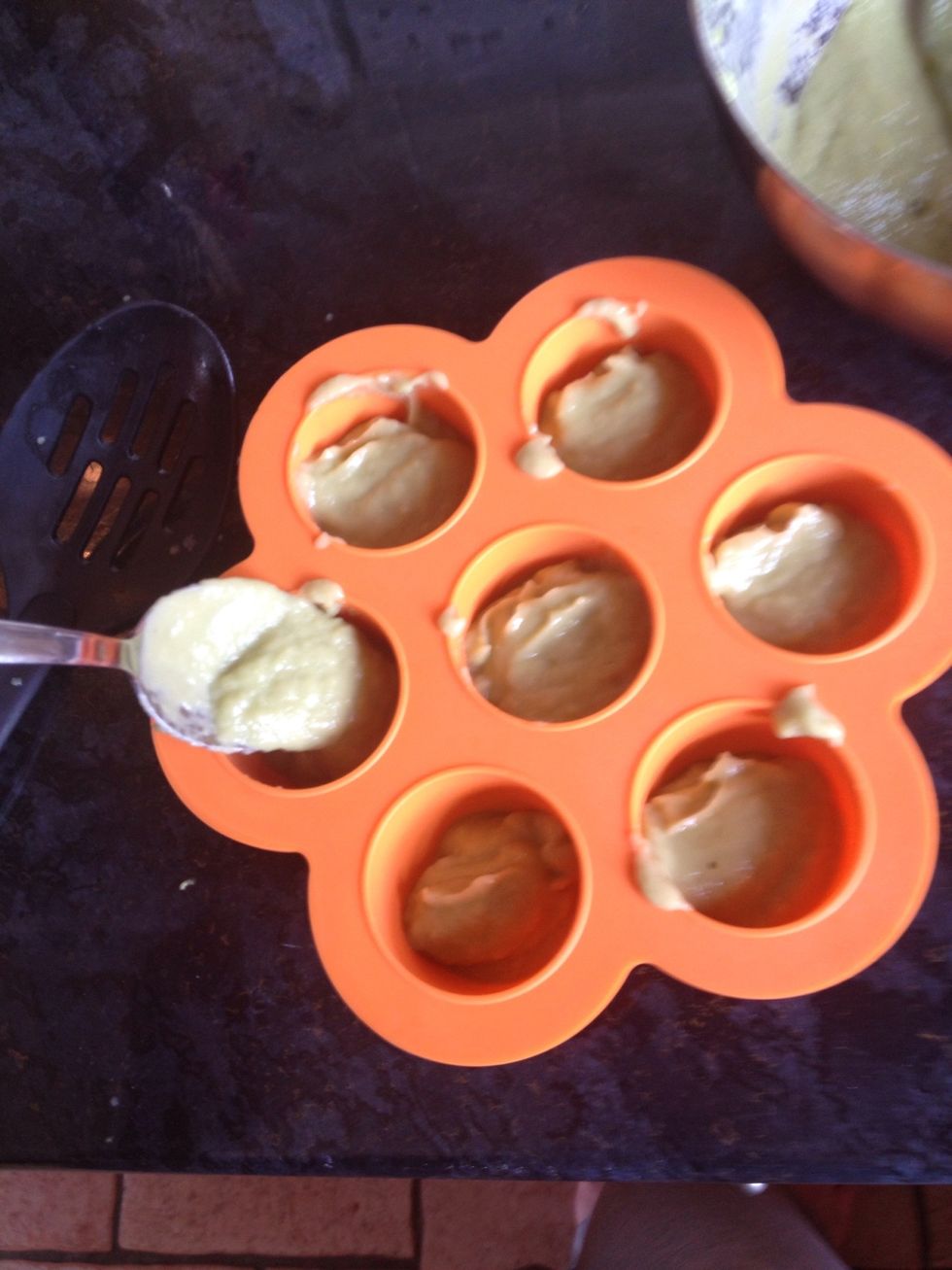 Transfer the mixture into a freezable container for storage.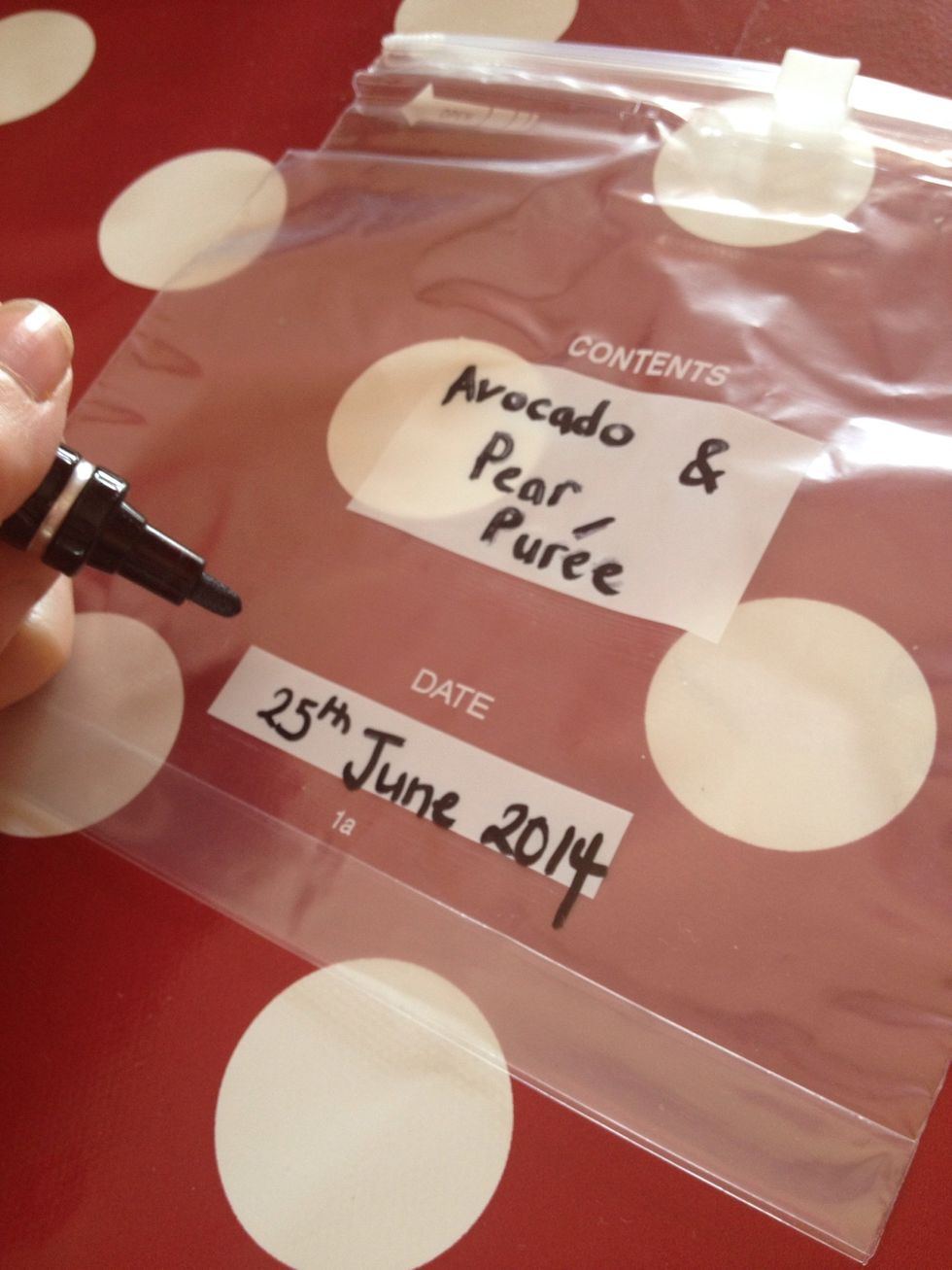 TIP: I use zip seal bags to store my baby food. It's much more compact to store and you know exactly what each purée is! (Random coloured fruit and veg are very confusing to guess contents)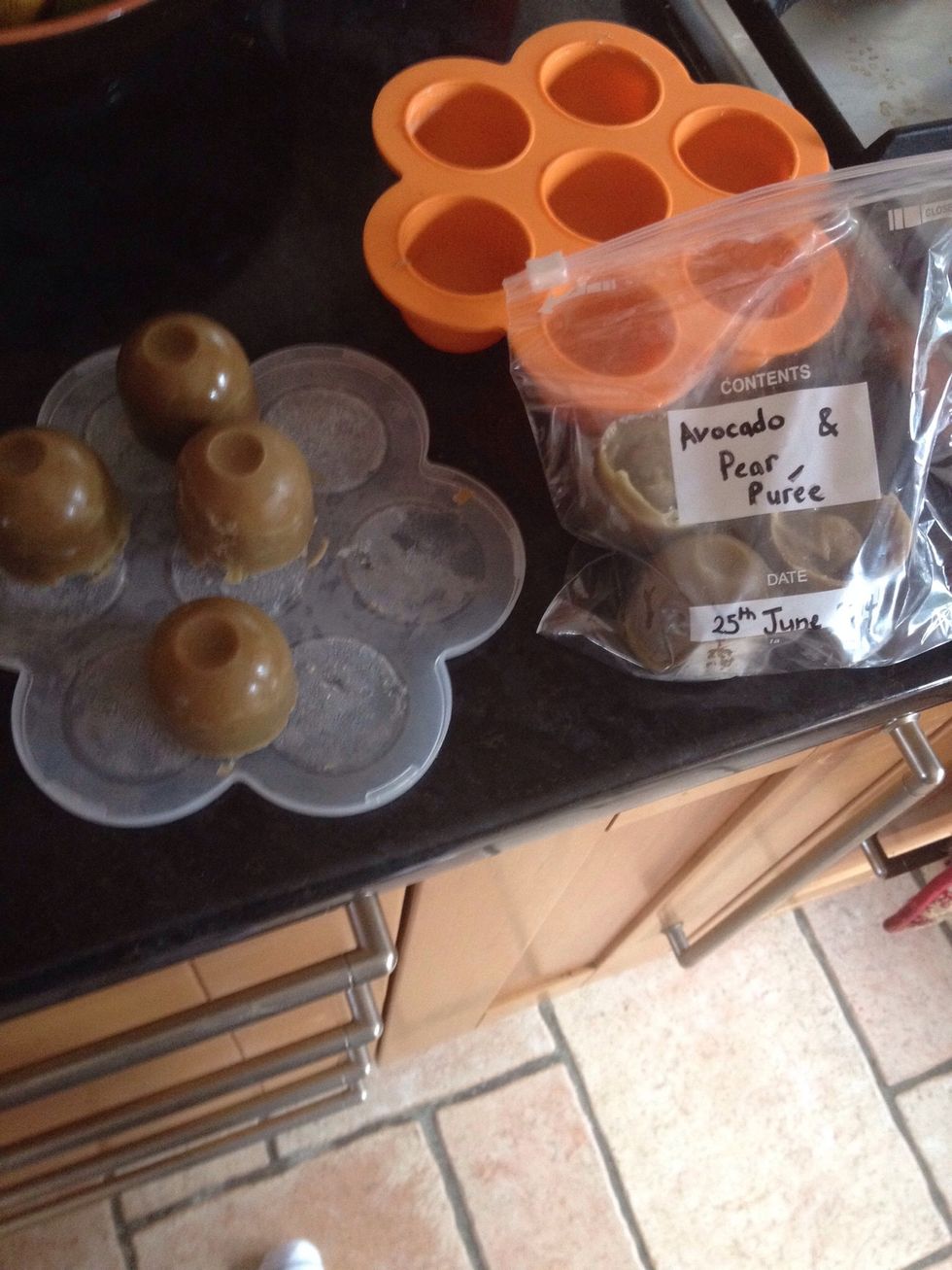 So after the purée is frozen, just pop them out....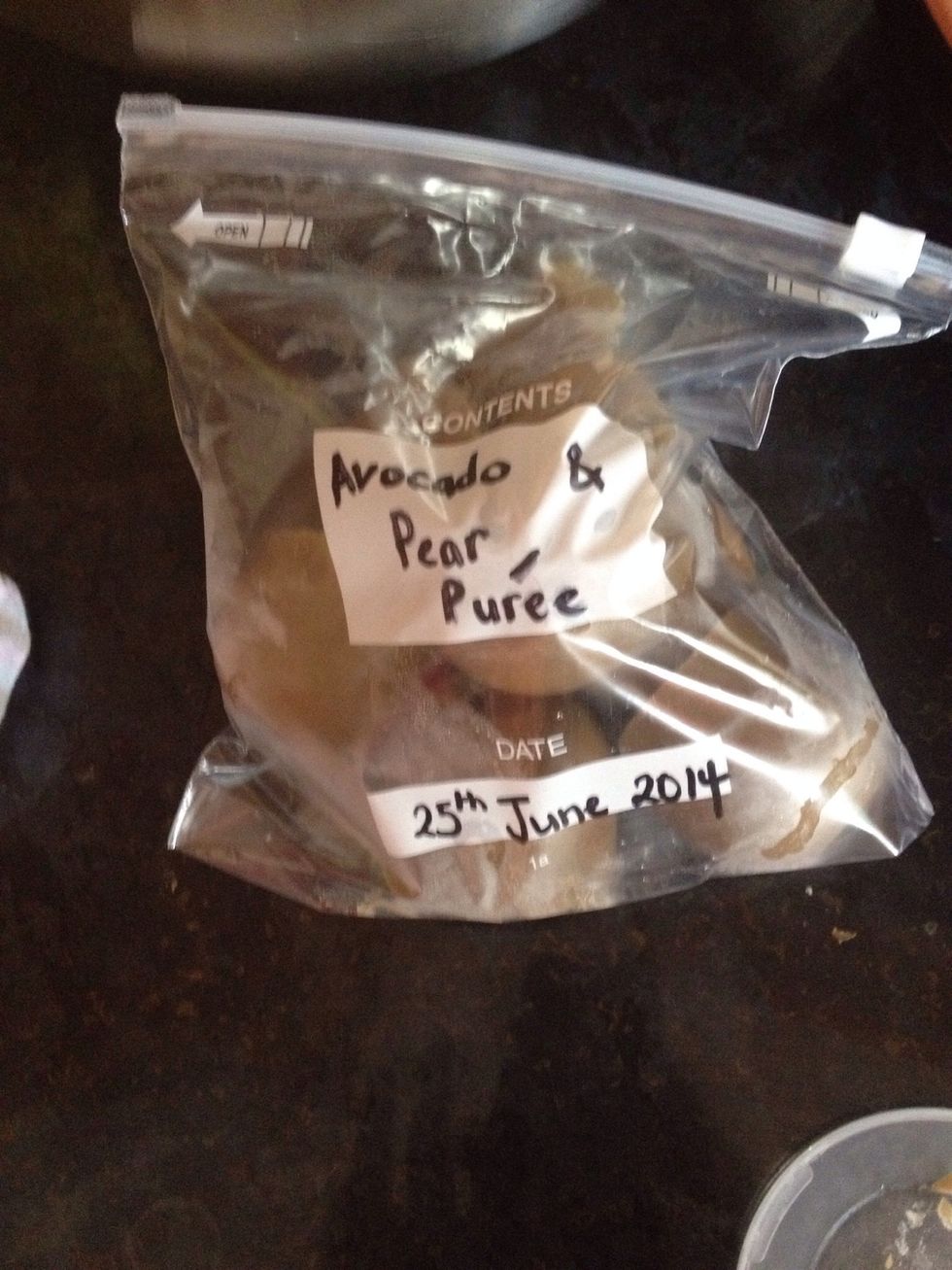 And pop them into the bag and straight into the freezer again! So quick and easy to make individual portions each day!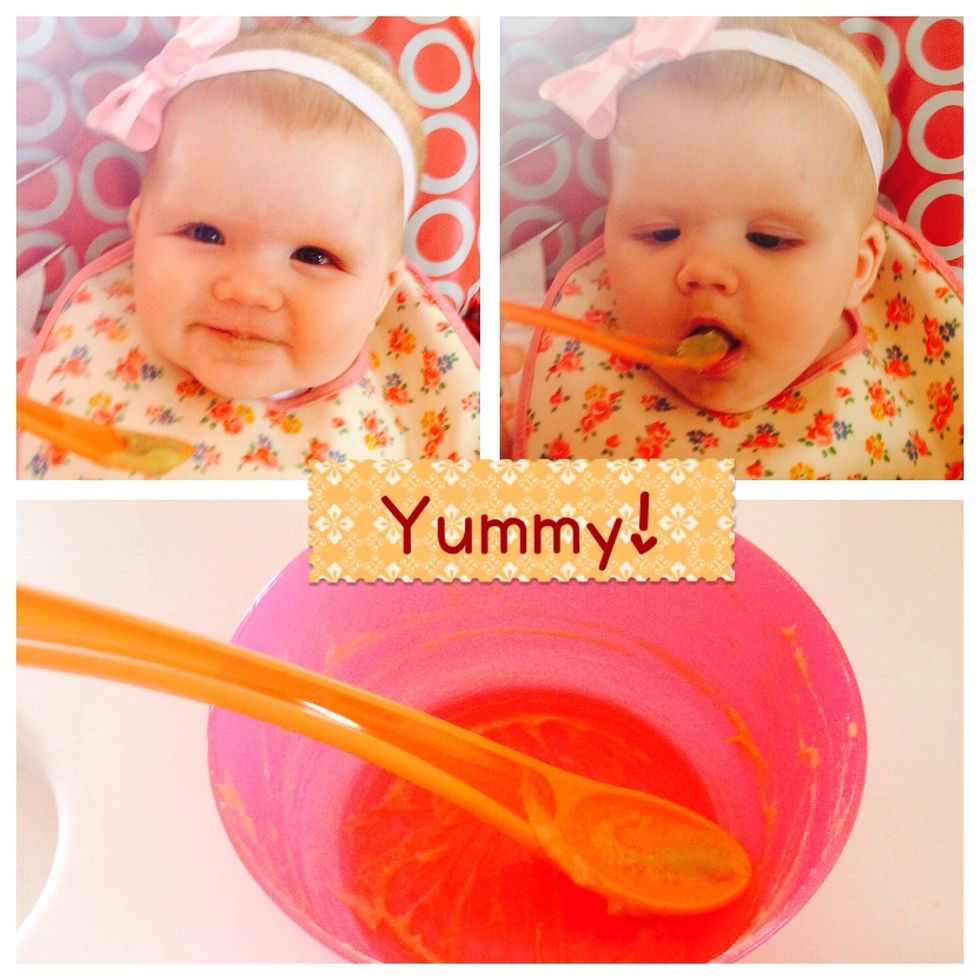 The end result! I hope your baby enjoys this as much as mine does! NOTE: I have a degree in childcare and a maternity nurse, plus one baba of my own! So these recipes have been tested- ALOT!
4.0 Pears
4.0 Avocados (add more depending in your own taste)
Boiling water
Hand Mixer
Container for individual portion storage