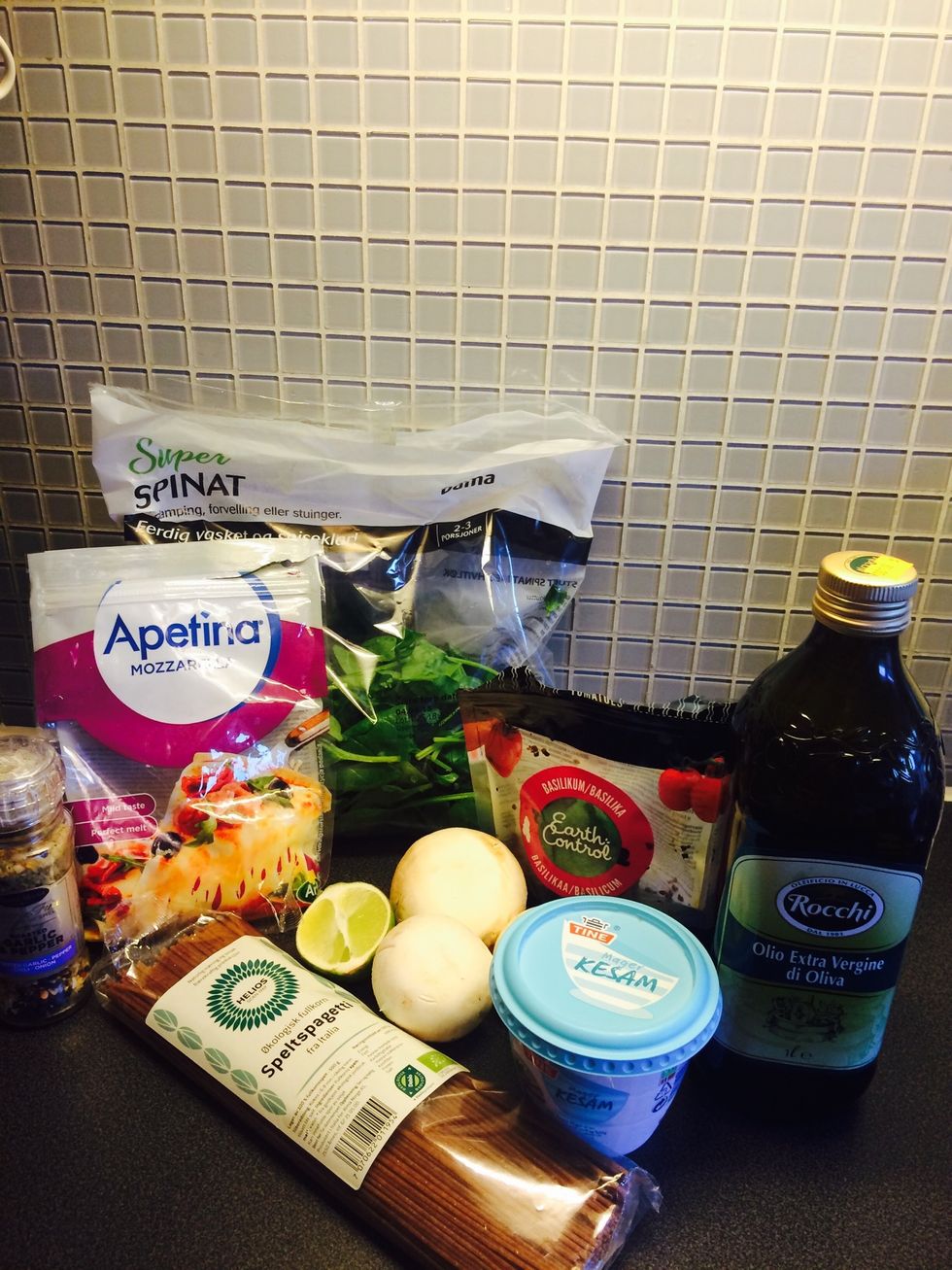 Ingredients: whole wheat spaghetti, spinach, light mozzarella, sundried tomatoes, light quark, garlic spice, olive oil, mushrooms (champignon).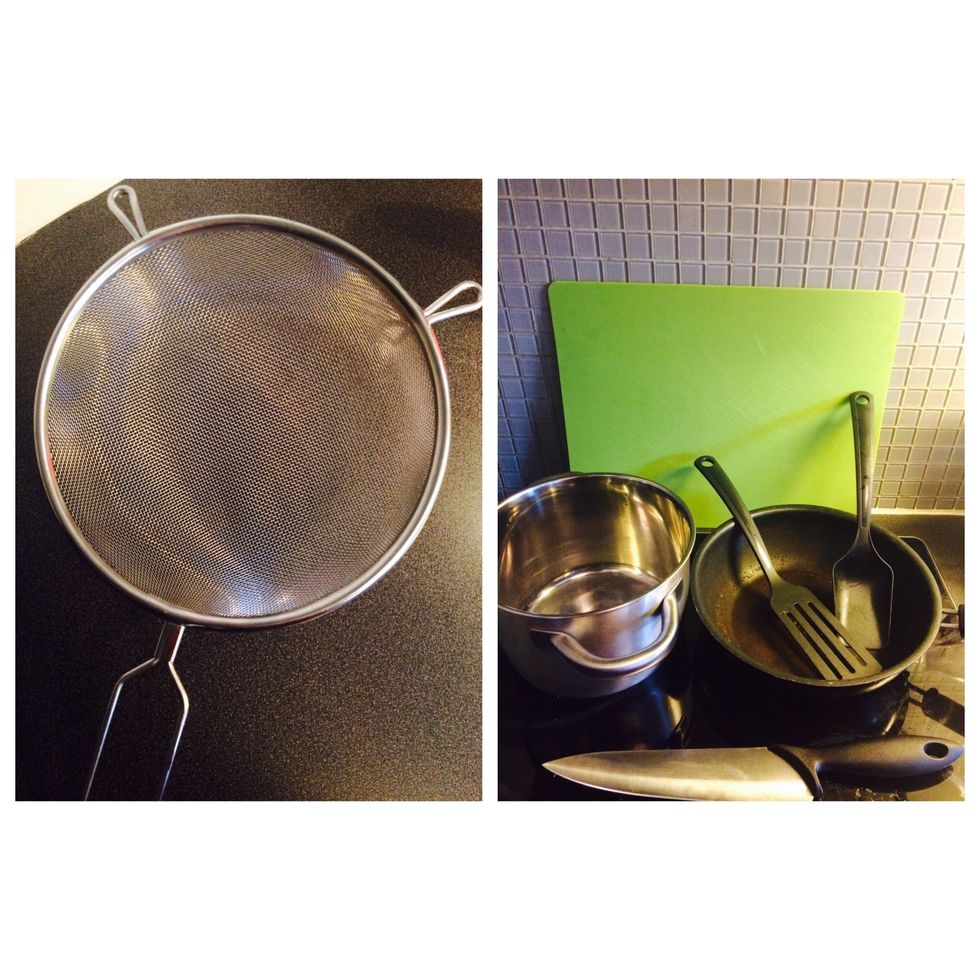 Tools: chopping board, casserole, knife, tablespoon, frying pan, 2x spatulas, drain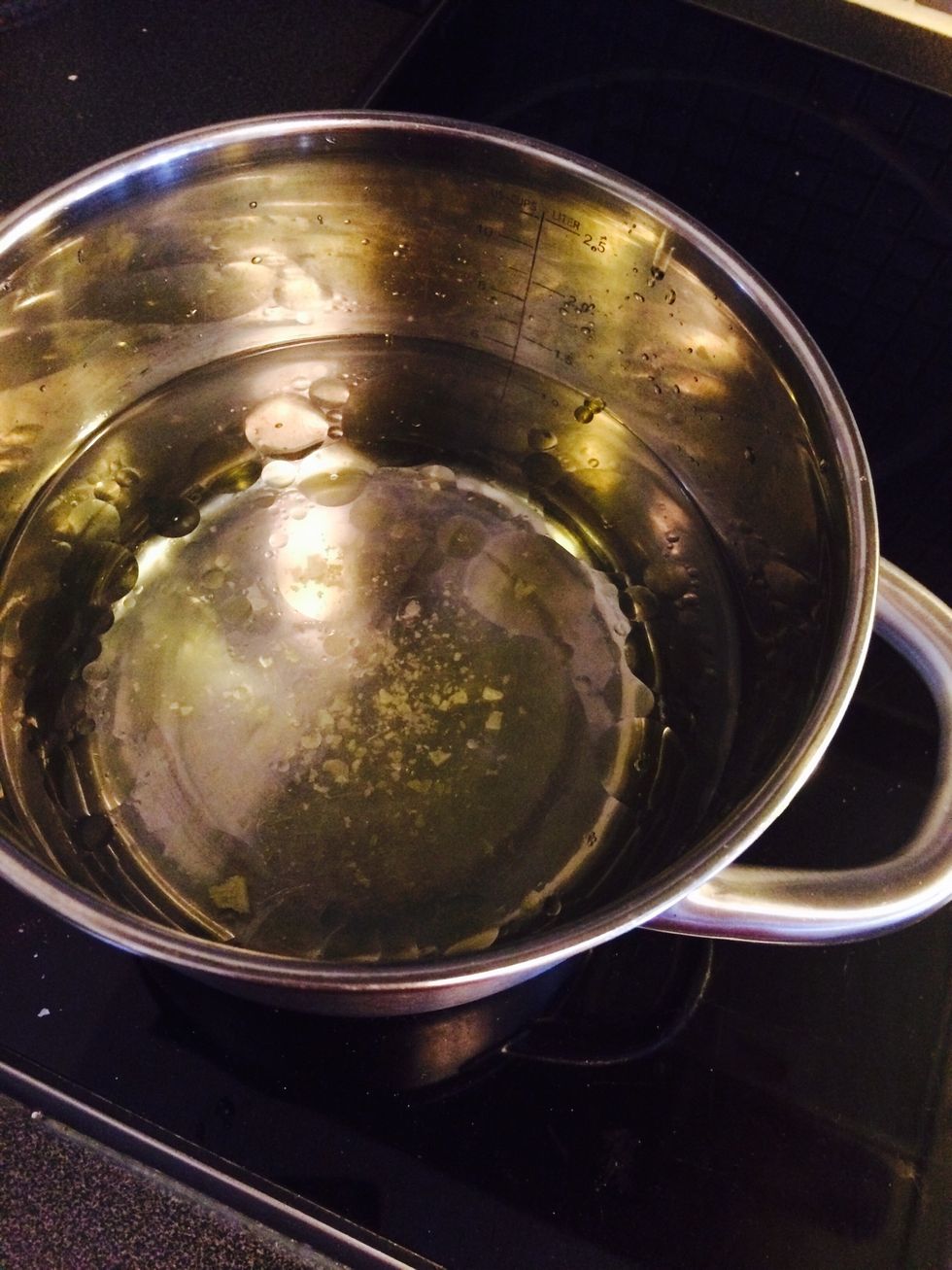 Prepare the water for the spaghetti. (1 tbs olive oil, pinch of salt)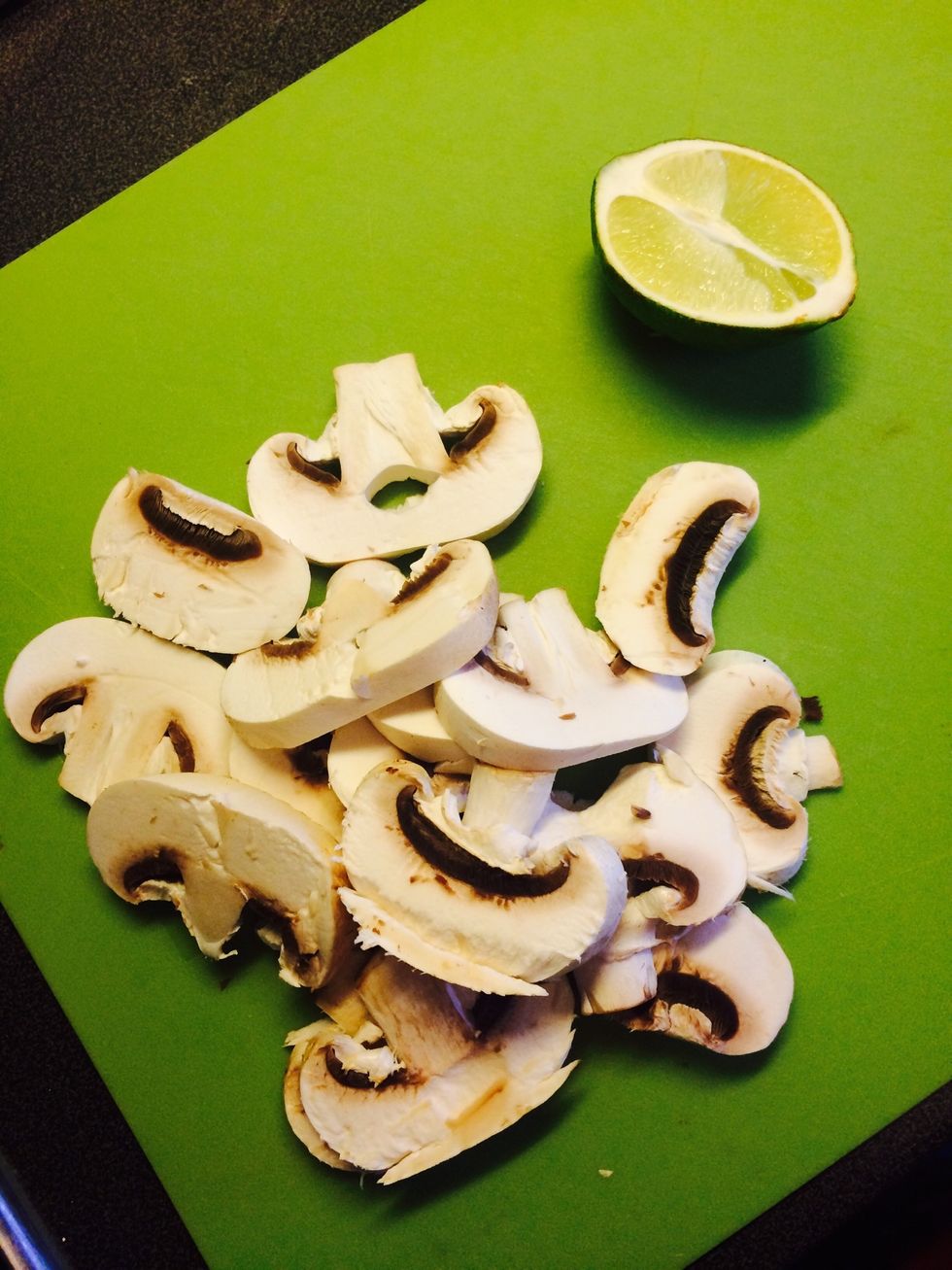 Chop the mushrooms (slices) and cut the lime in two.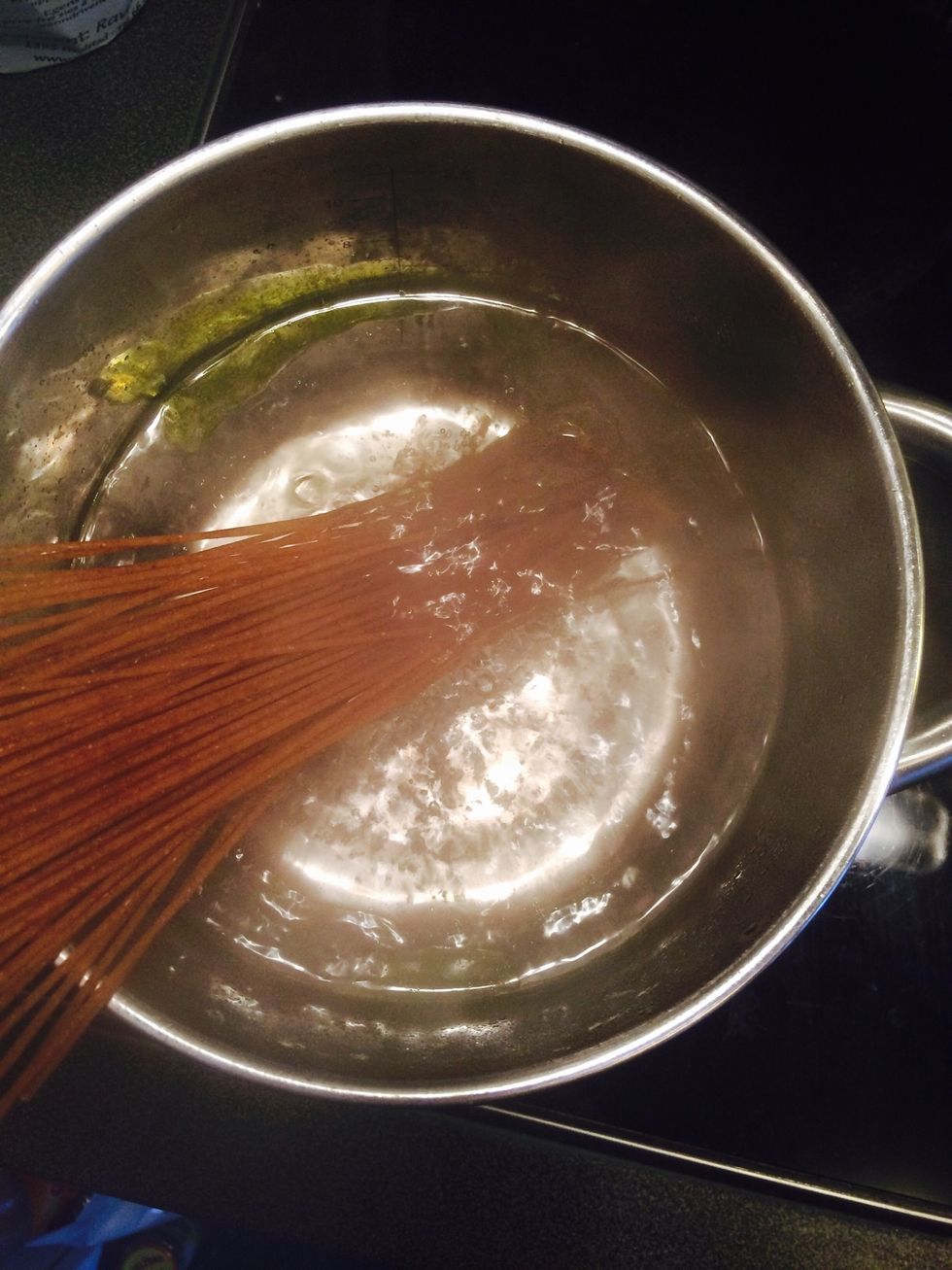 Boil the spaghetti (follow instructions on pack)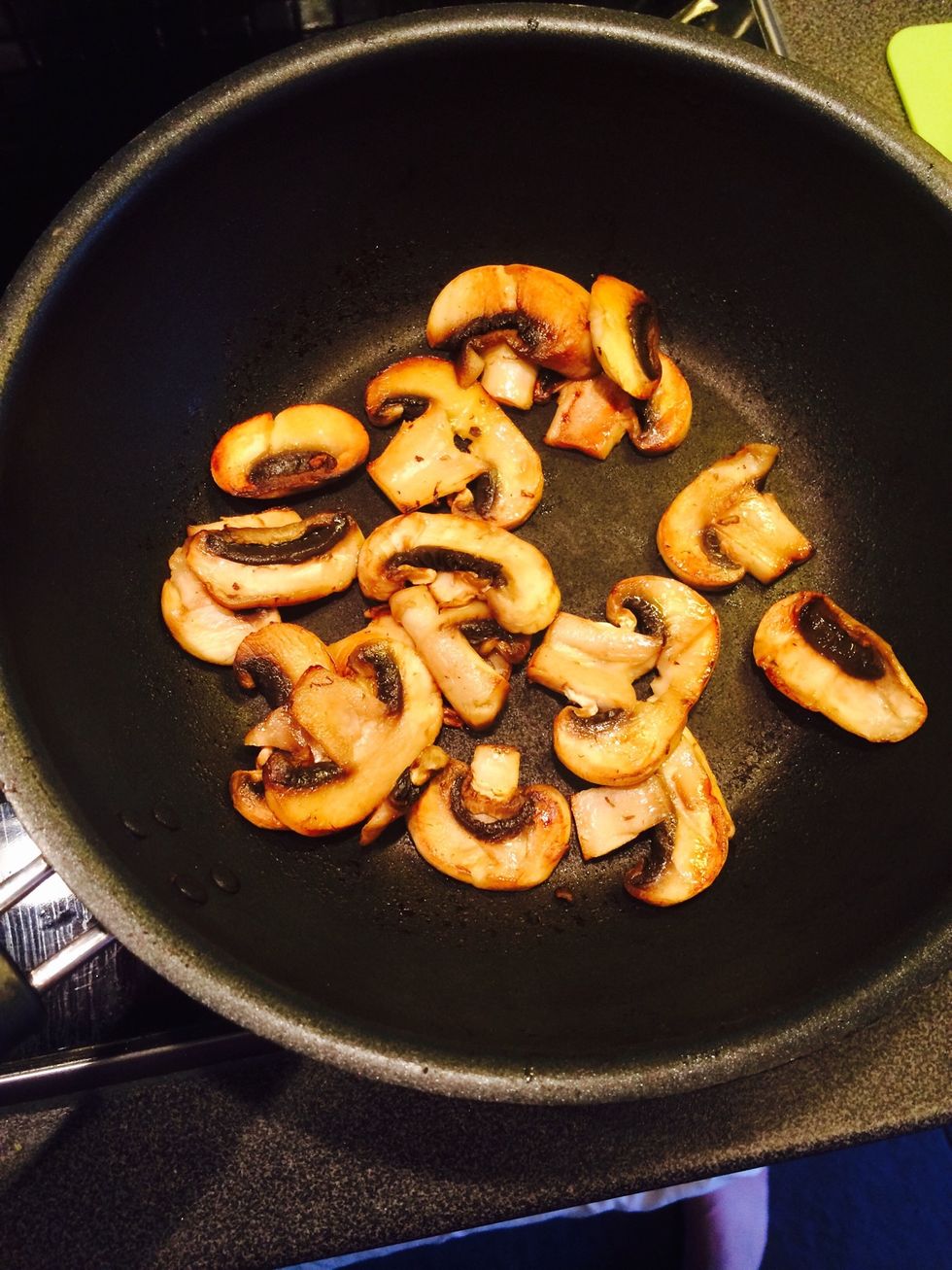 Fry the mushrooms until it looks something like this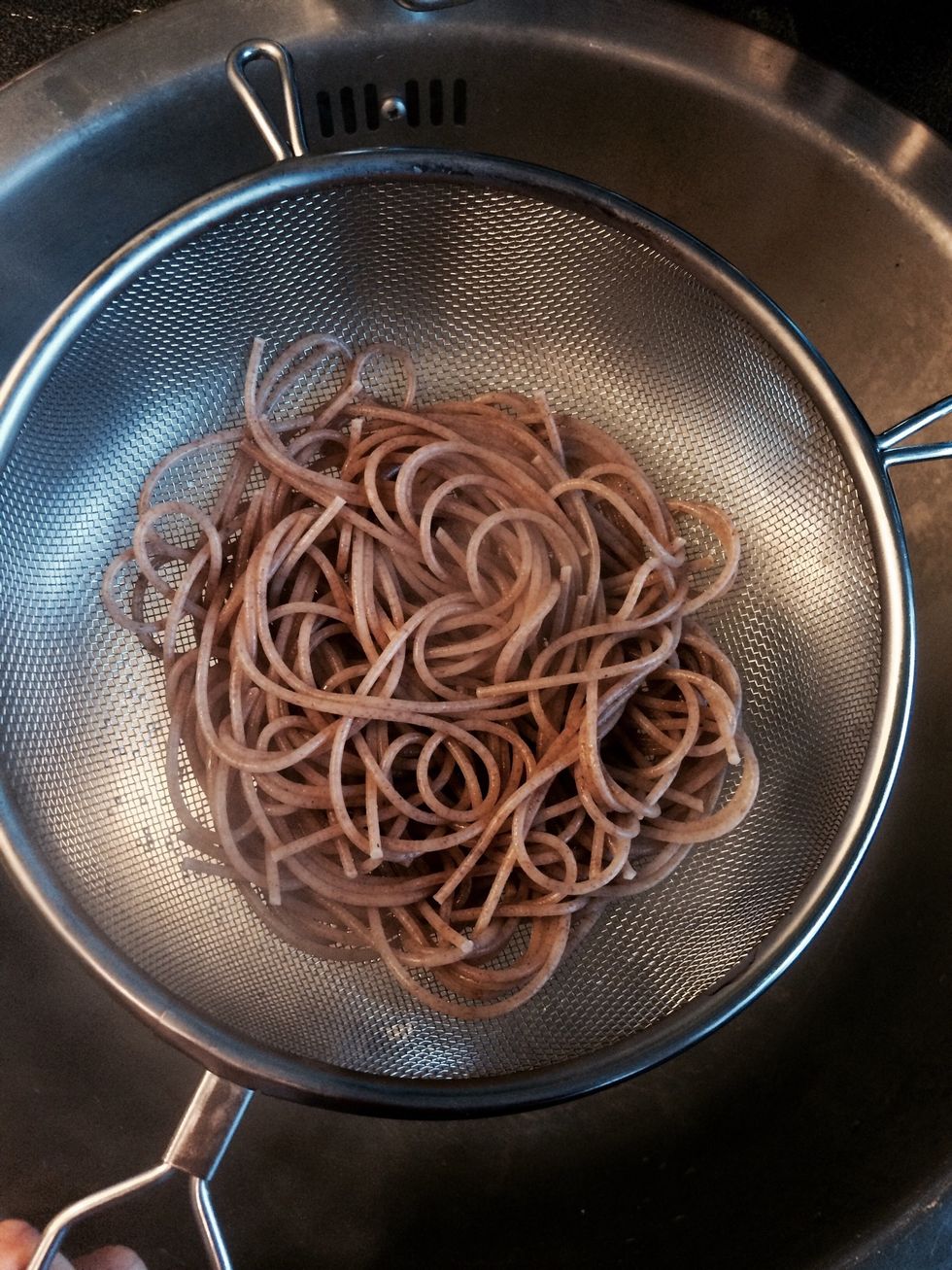 Drain the spaghetti
Put the spaghetti back in the casserole and add the spinach and mushrooms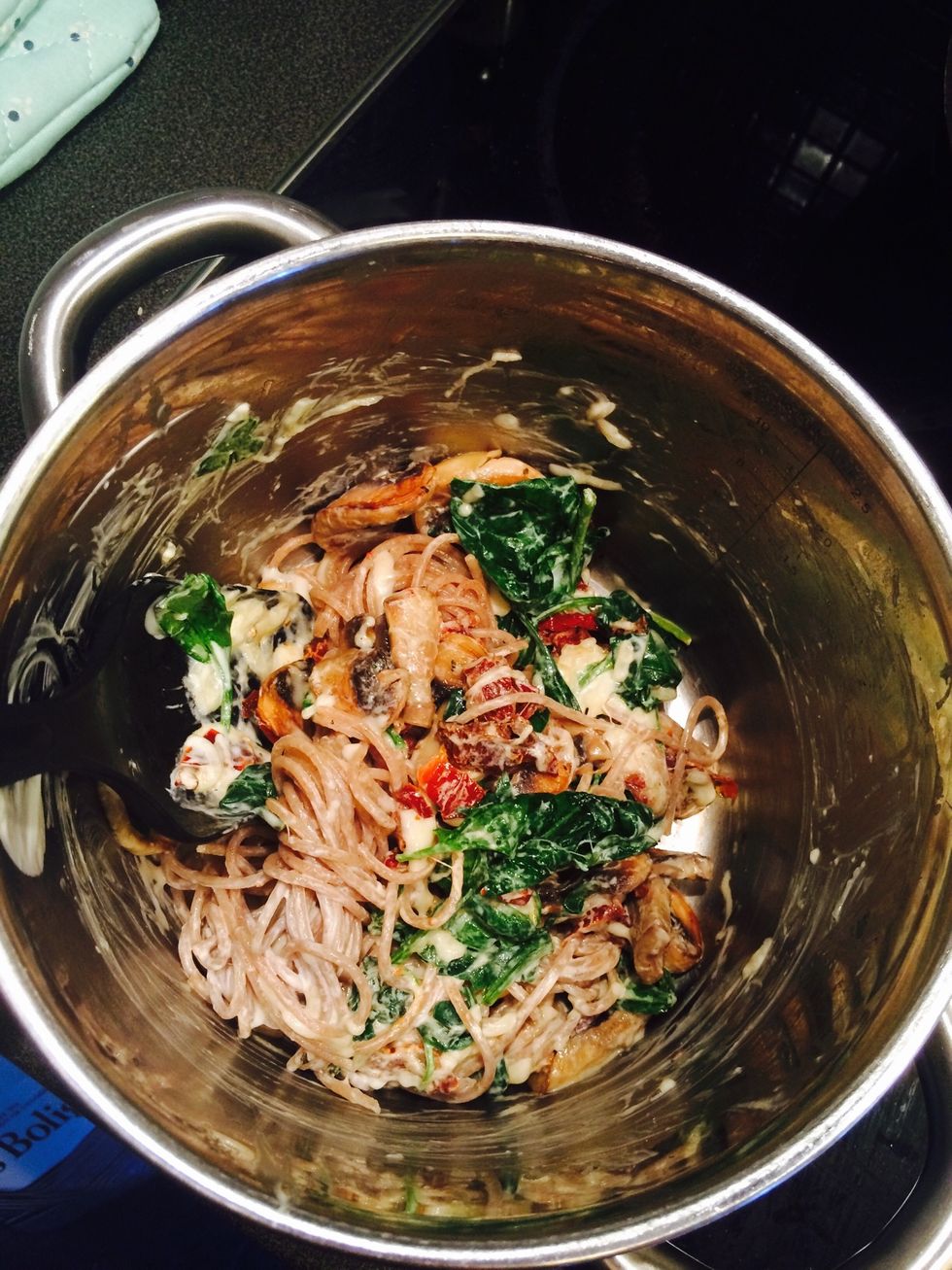 Stir and add the rest of the ingredients (except lime). Continue to stir until everything is combined.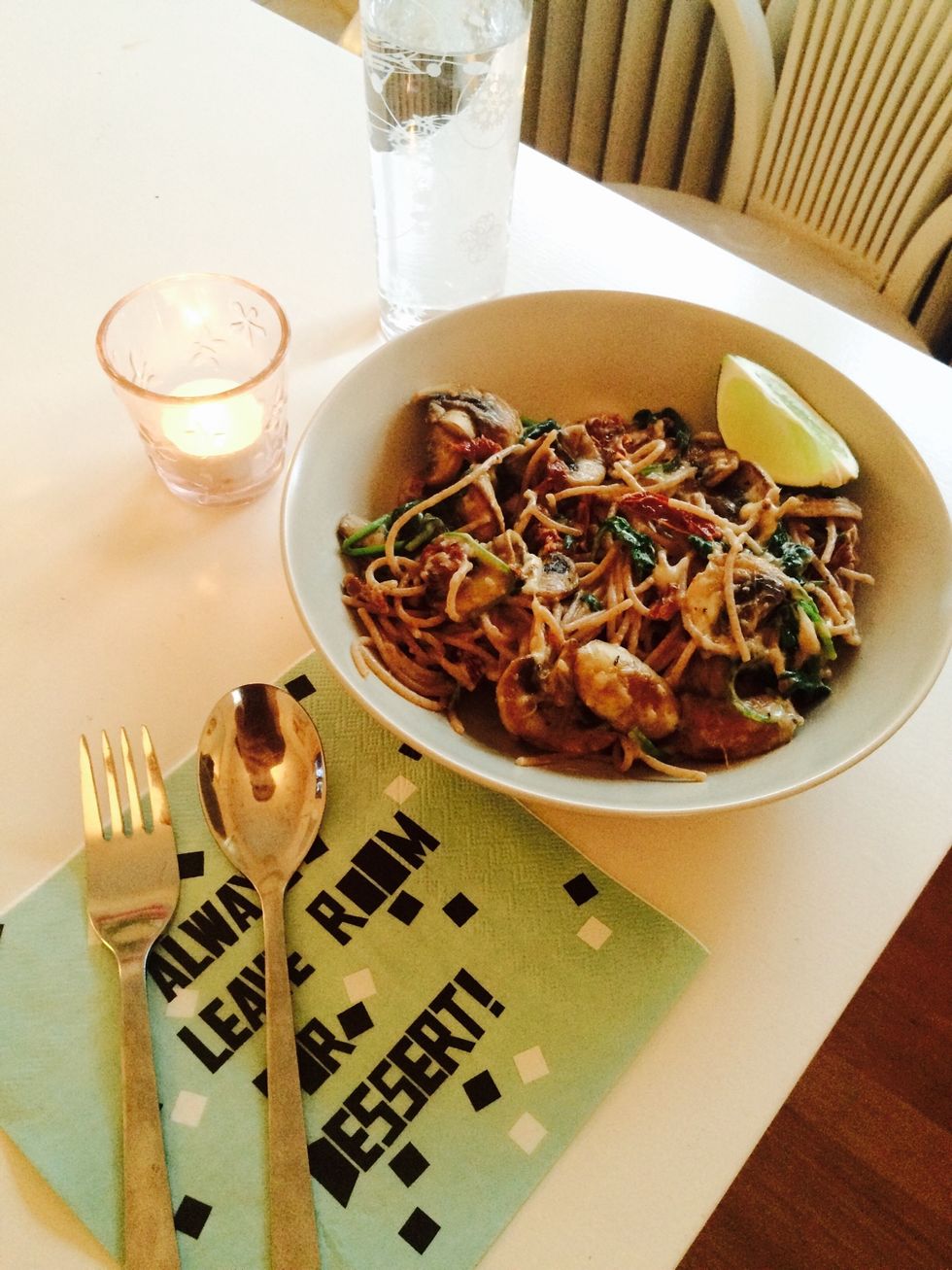 Serve with lime (to drizzle on top). Enjoy 😋
1.0 Portion whole wheat spaghetti
1.0bnch Spinach
2.0Tbsp Light quark
2.0Tbsp Sundried tomatoes
3.0 Mushroooms (champignon)
2.0Tbsp Light mozzarella cheese
1/4 Lime
Garlic spice
Olive oil
Beate Olav
24 from Norway?? Love making healthy food and getting inspired by clean living?? \n?Iherb discount code: NMW964\nContact: olav.beate@gmail.com\n\n\n