How to make healthy and easy breakfast muffins (vegan)
Make Healthy and Easy Breakfast Muffins (Vegan)
23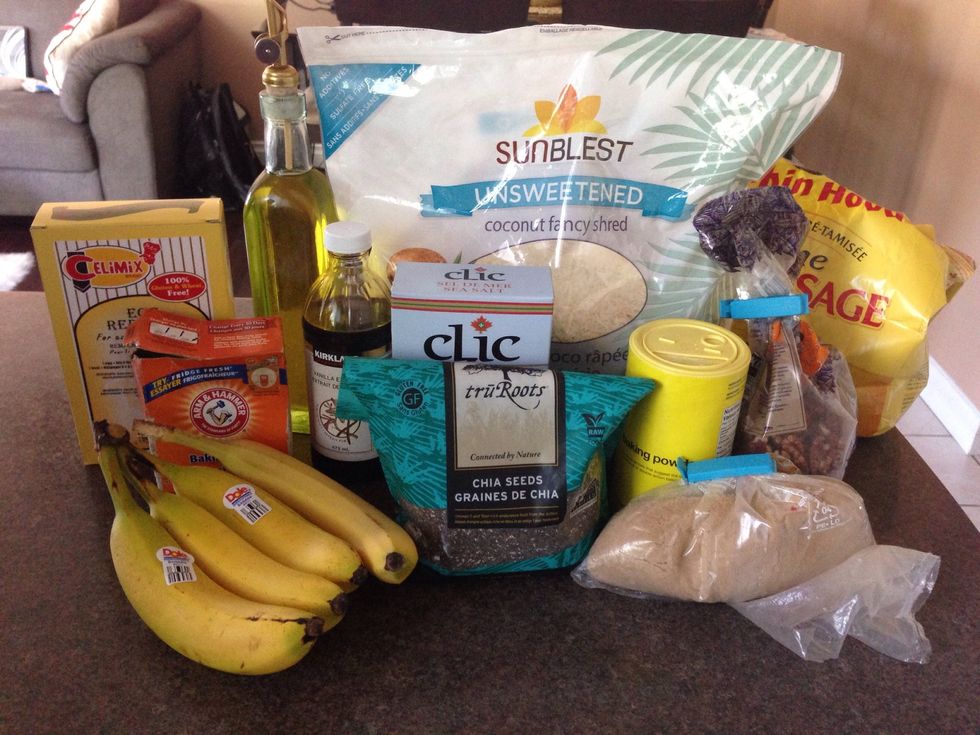 Turn on your music, gather your supplies, and preheat your oven to 350 Fahrenheit or 175 Celsius. Line your muffin tin with paper liners. I'm using an egg replacer, so they can also be vegan.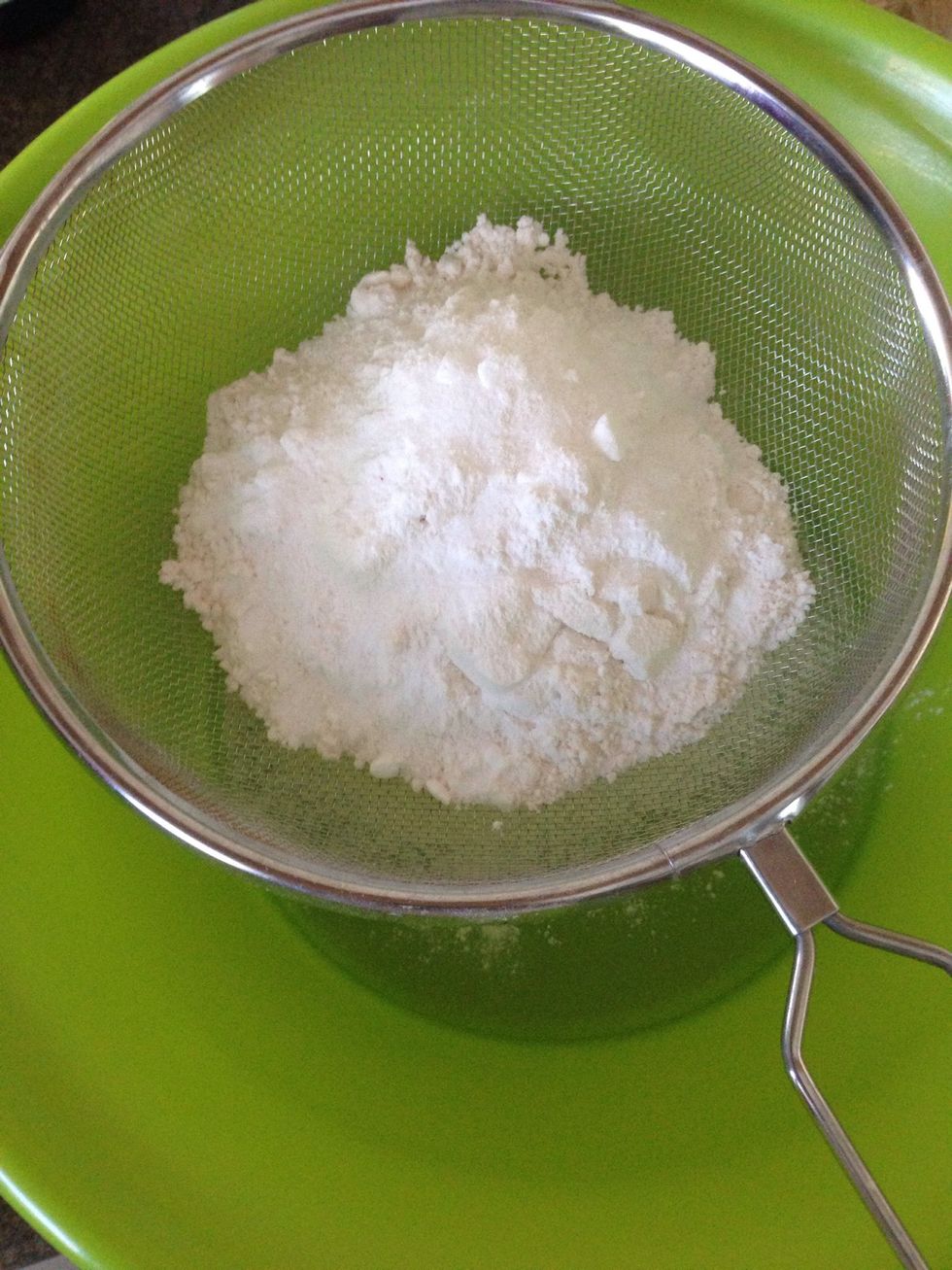 In one bowl, sift together the flour, baking powder, baking soda, and salt.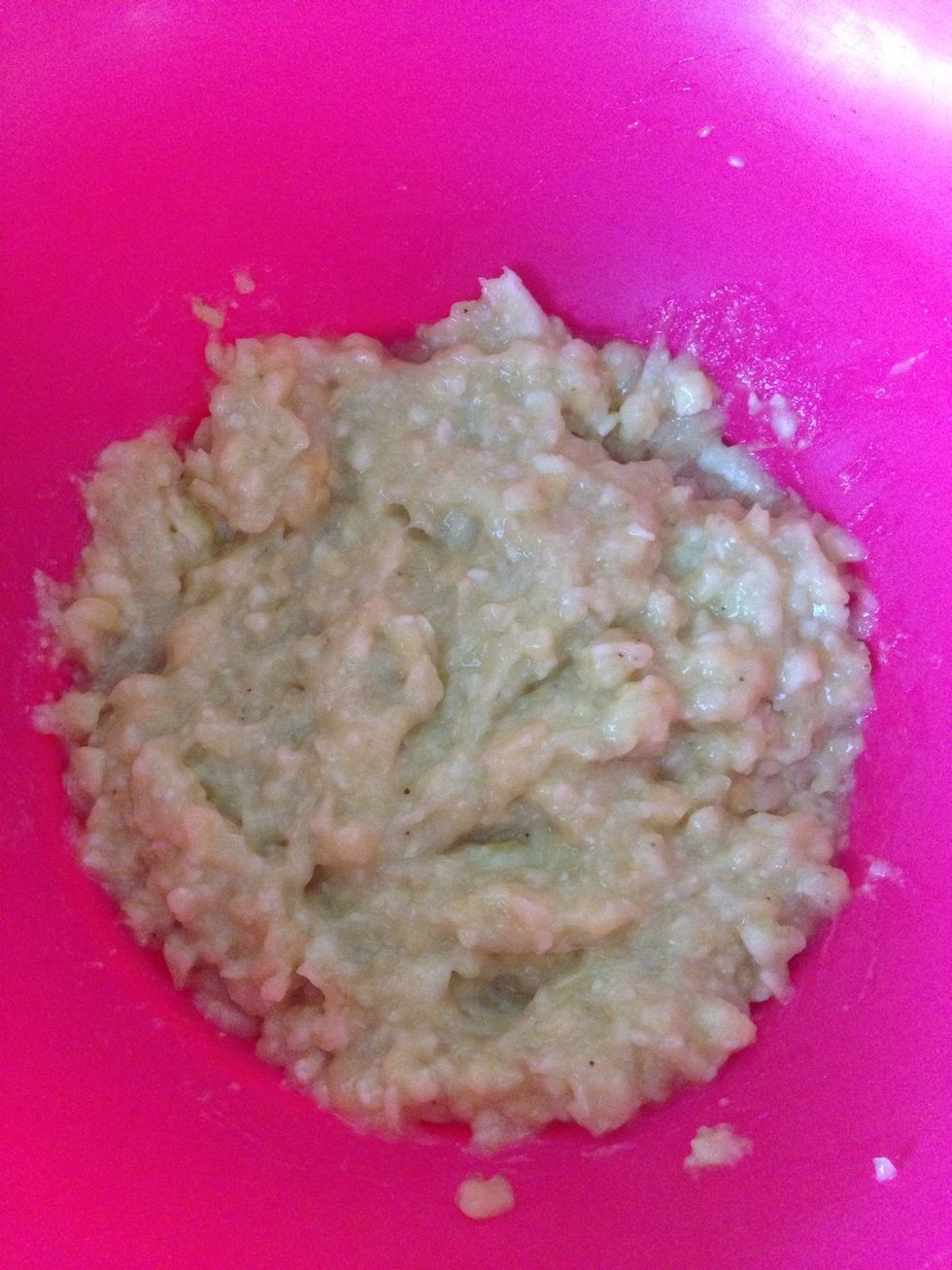 In a second bowl, mash your bananas together. I found a potato masher to work amazingly.
Add the brown sugar, egg, oil, and vanilla to the banana. Mix well.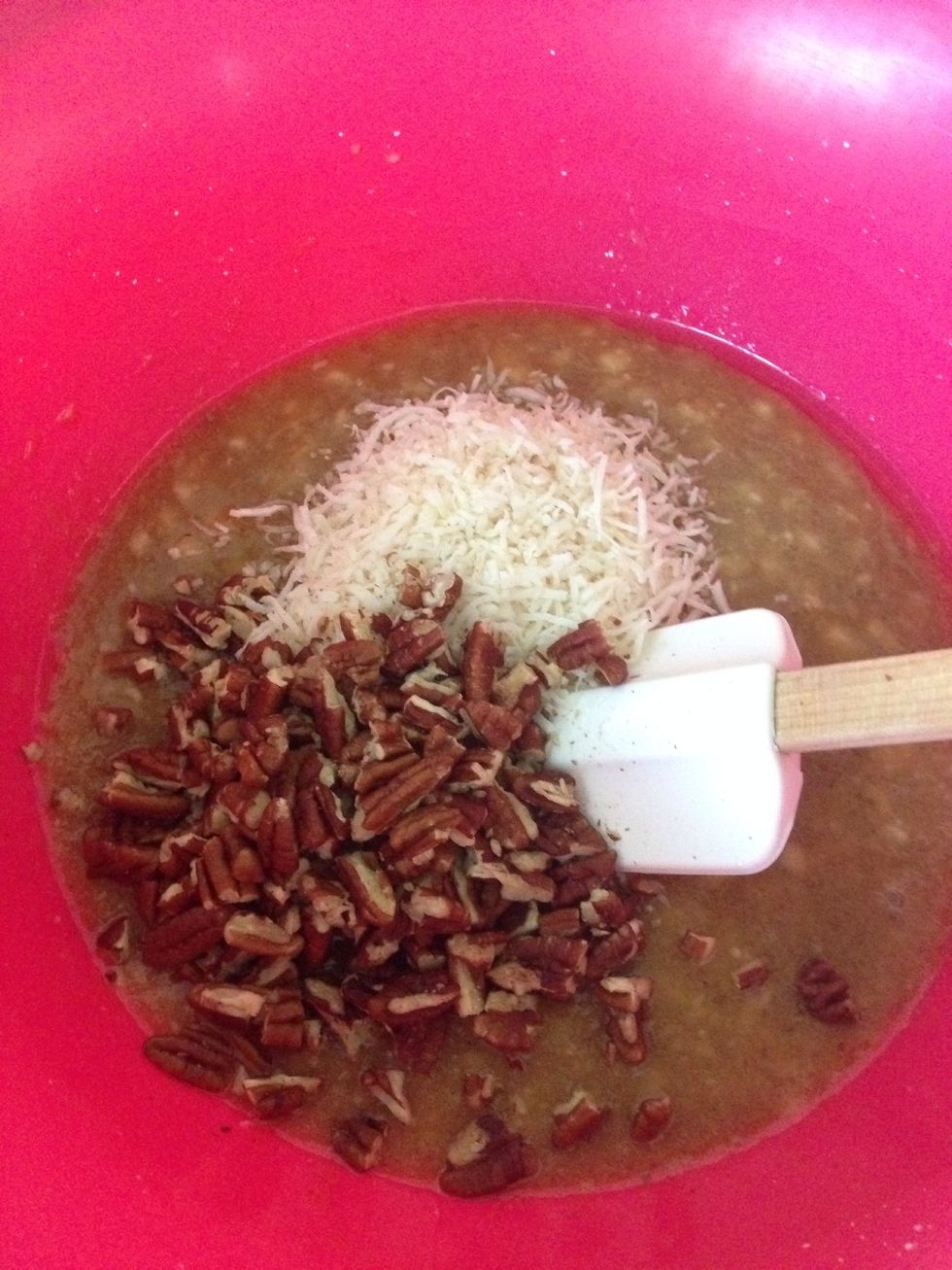 Next, add the chopped pecans, shredded coconut, and chia seeds, if you're using them. Chia seeds contain essential fatty acids, protein, calcium, and vitamin B.
Add the dry ingredients to the wet and fold together until just mixed. Do not over mix!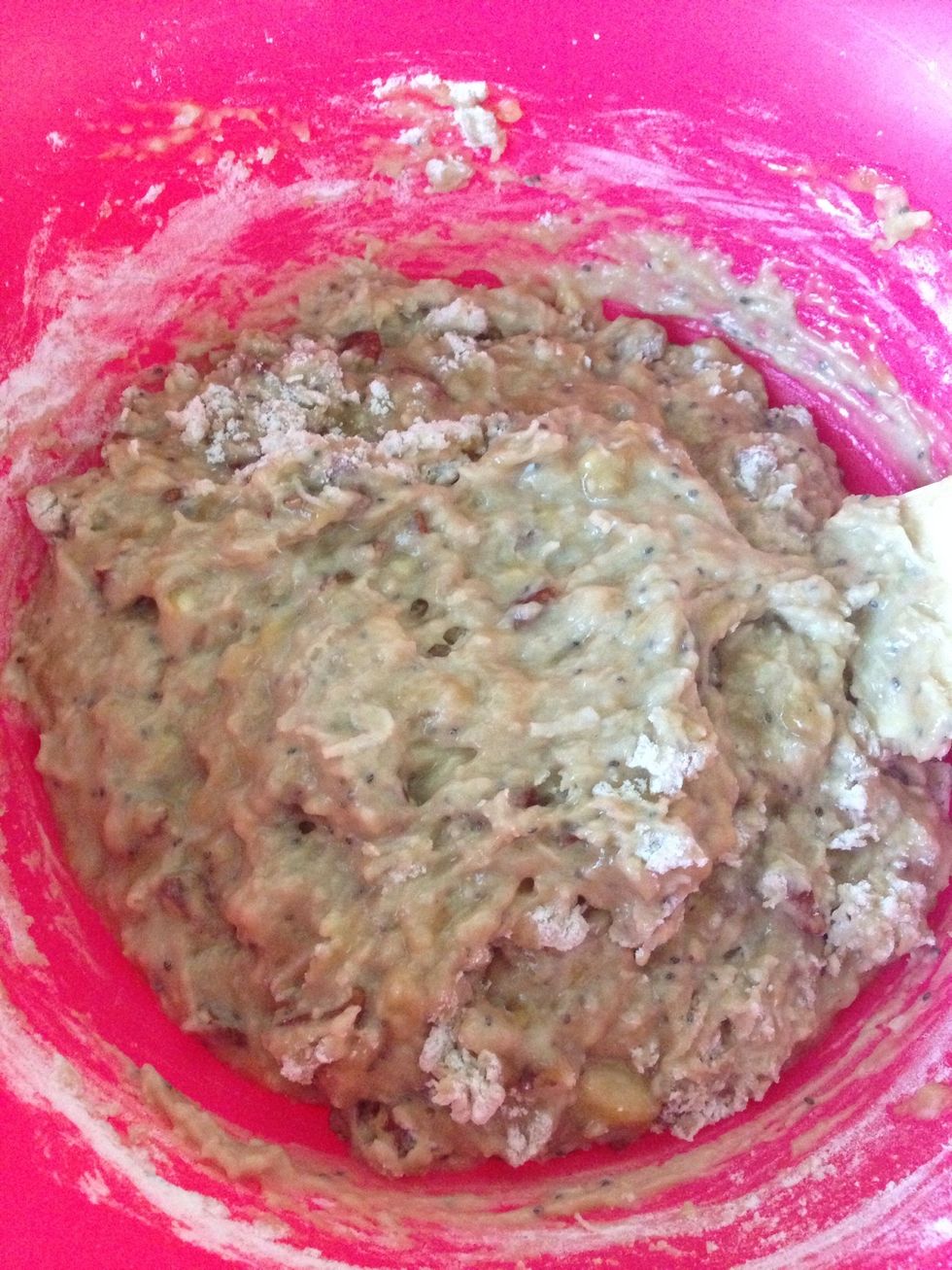 The batter should be slightly lumpy. Small spots of flour are okay.
Fill your muffin tin. My family prefers large muffins, so I fill mine quite a bit. Time for the oven...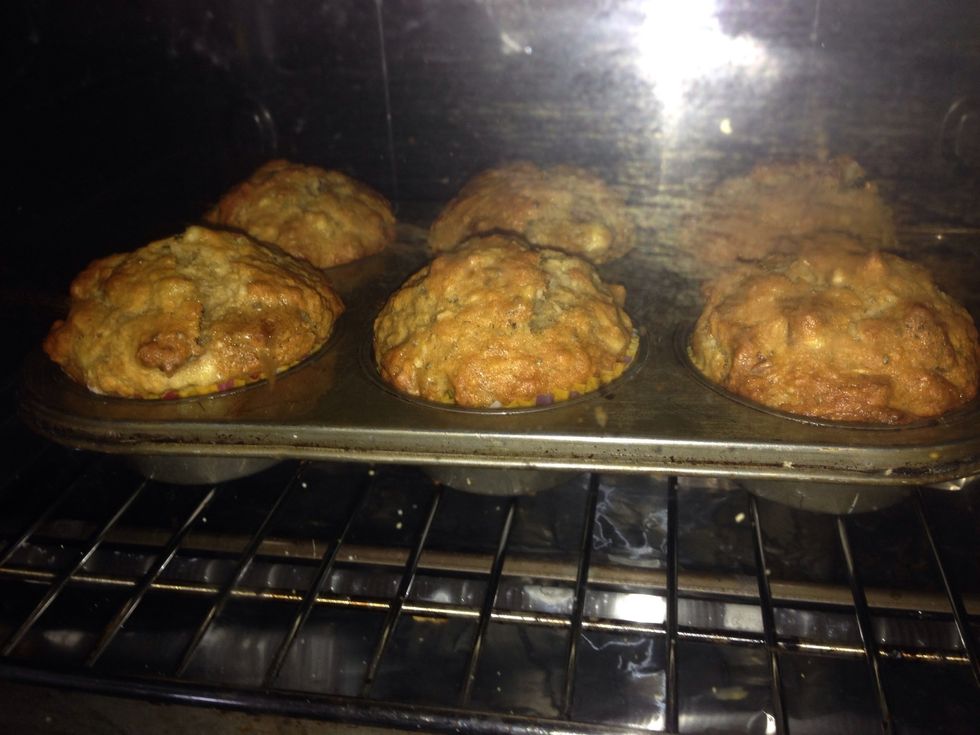 Bake for 25 - 30 minutes. They will be golden brown, and spring back at the touch when ready.
Voila! Enjoy your morning!
1/2c Flour
1.0tsp Baking powder
1.0tsp Baking soda
1/2tsp Salt
4.0 Bananas
3/4c Brown sugar
1.0 Large egg
1.0tsp Vanilla extract
1/3c Olive oil
1/2c Shredded coconut
1/2c Chopped pecans
1.0Tbsp Chia seeds (optional)