Make Healthy and Delicious Brownies W/PB2 Frosting
14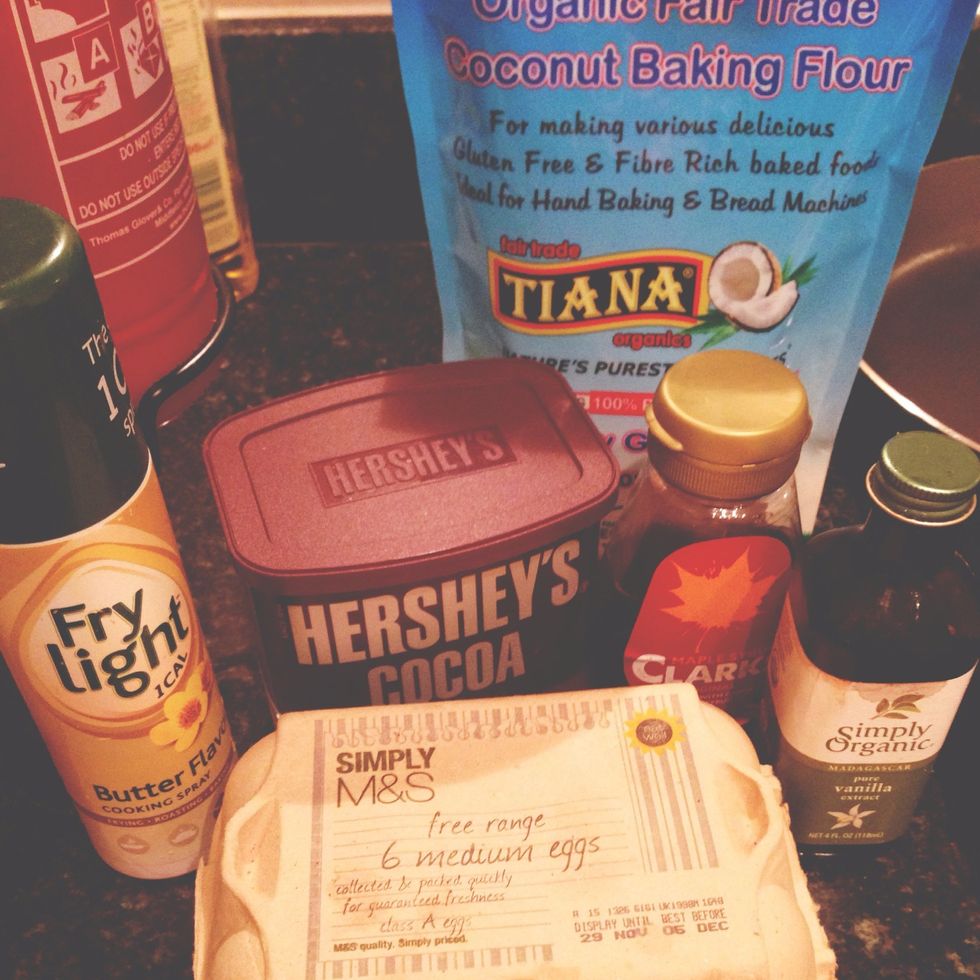 Ingredients (cake): egg, unsweetened cacao powder, coconut flour, maple and carob fruit sirup, vanilla extract, fry light.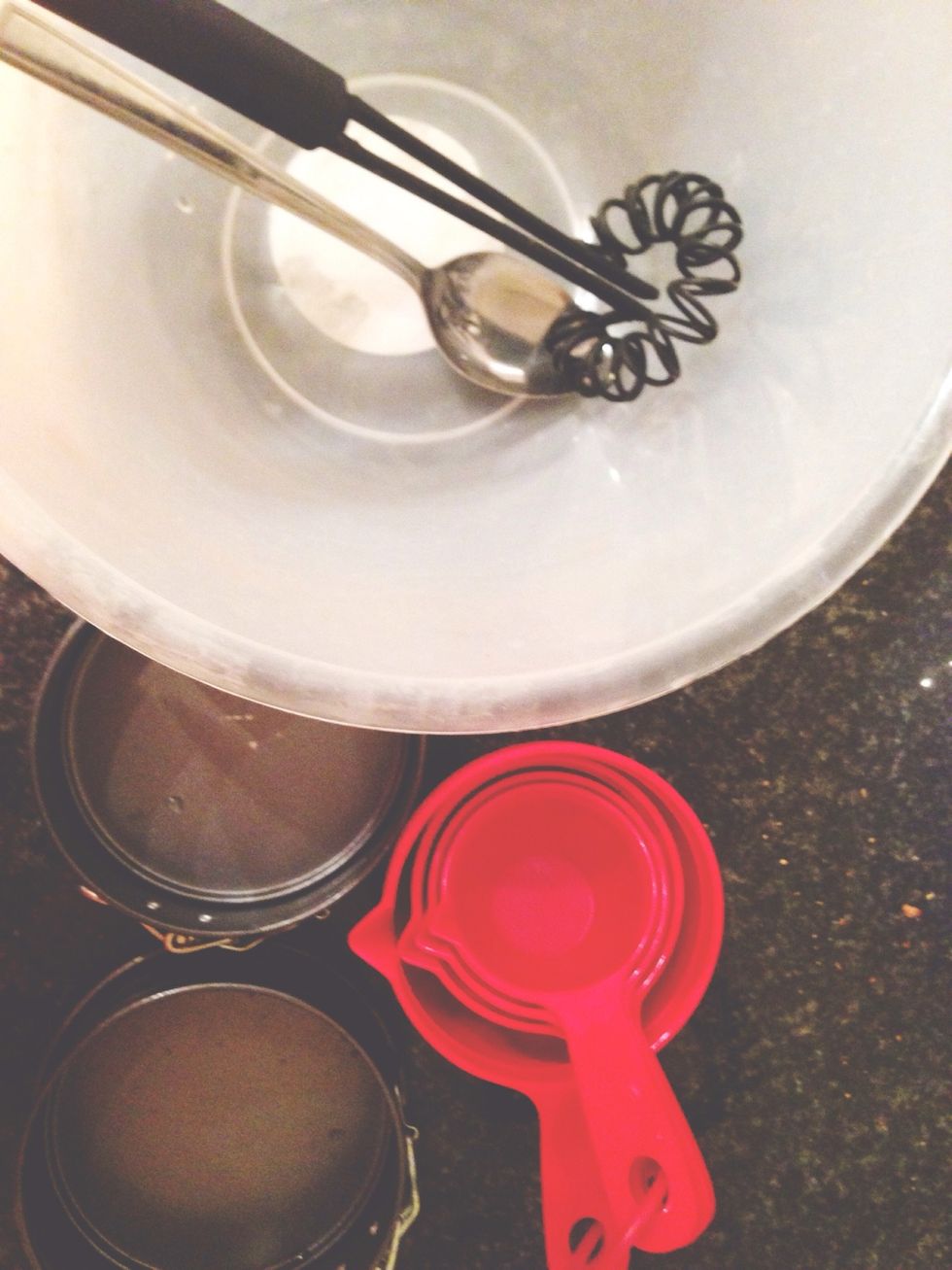 Tools: measuring cups, bowl, whisk, tablespoon, tins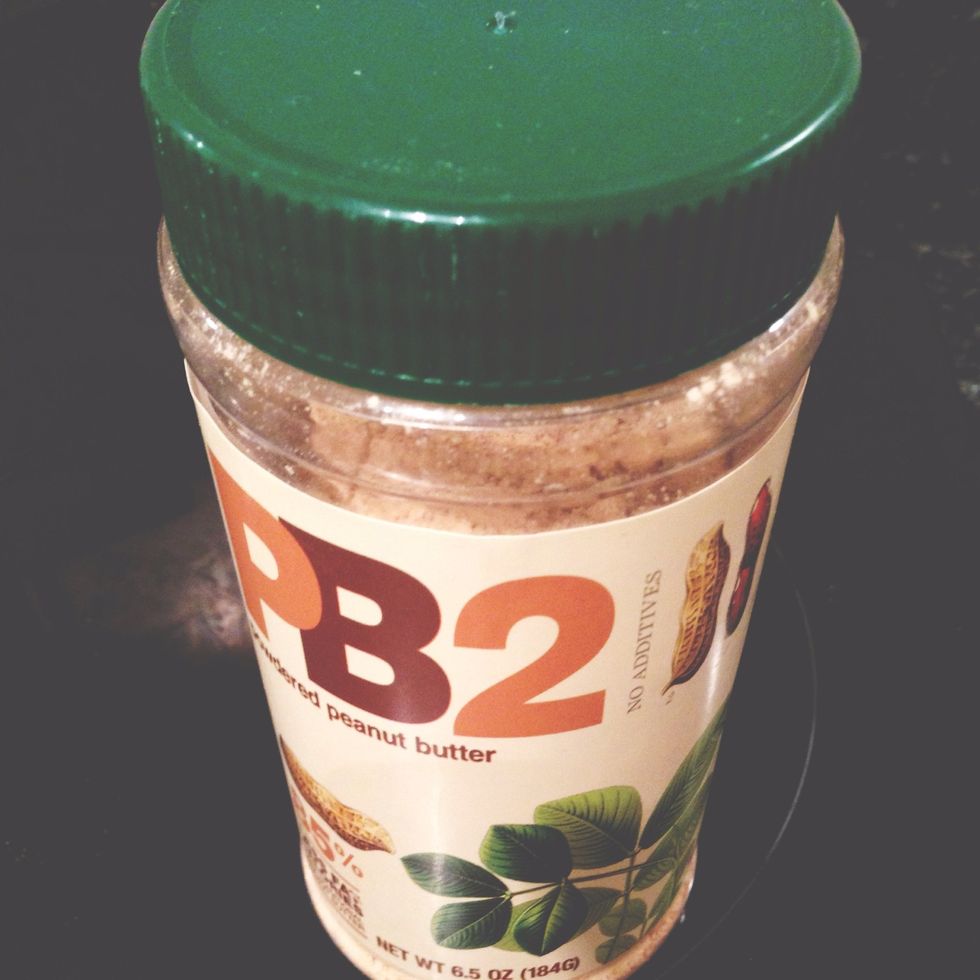 Ingredients (frosting): peanut PB2 + 2 tablespoons of water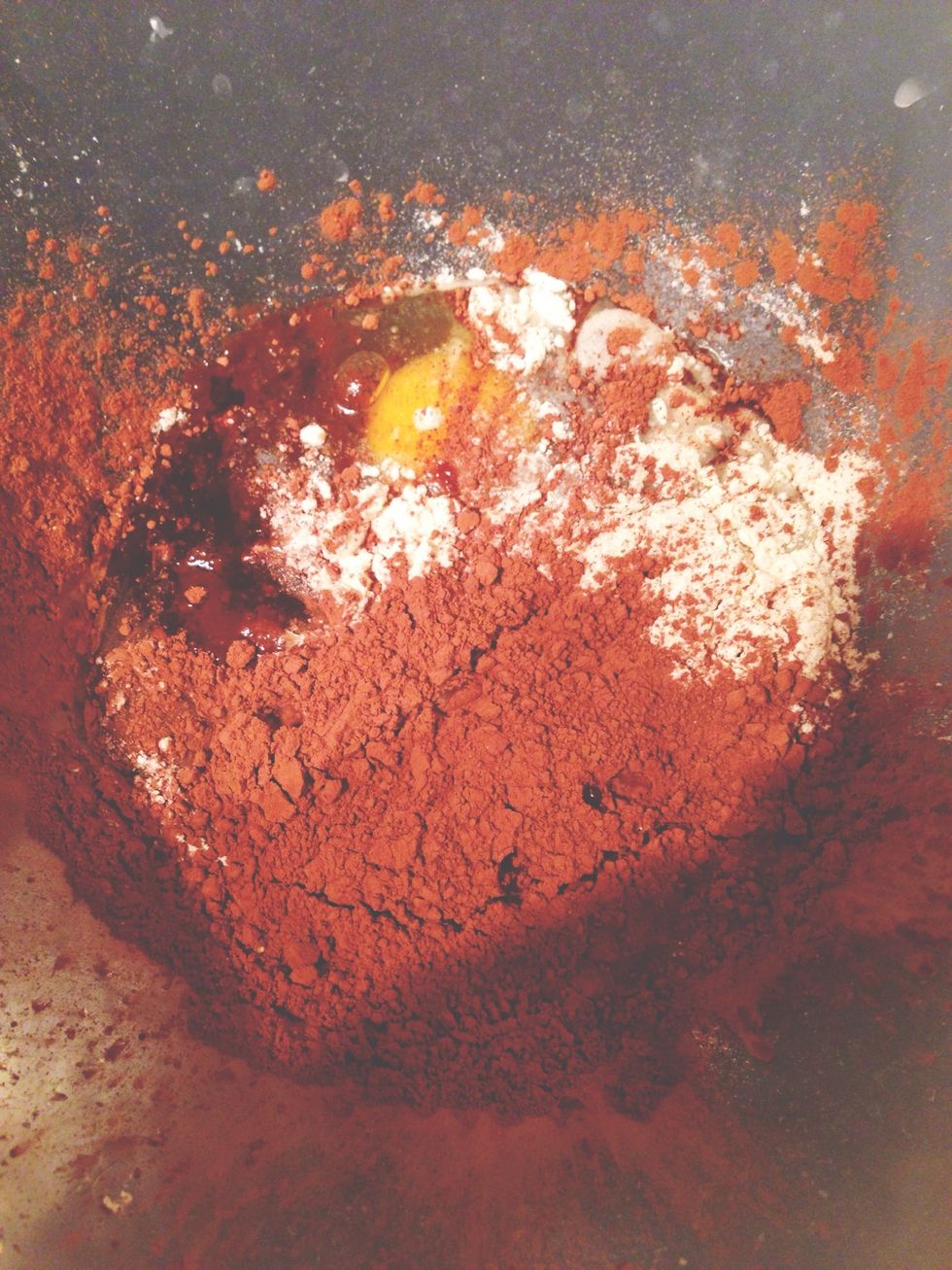 Put all ingredients (for the cake) in a bowl and mix until even
Divide the mix into two (small) round tins (you can use one big or a loaf pan).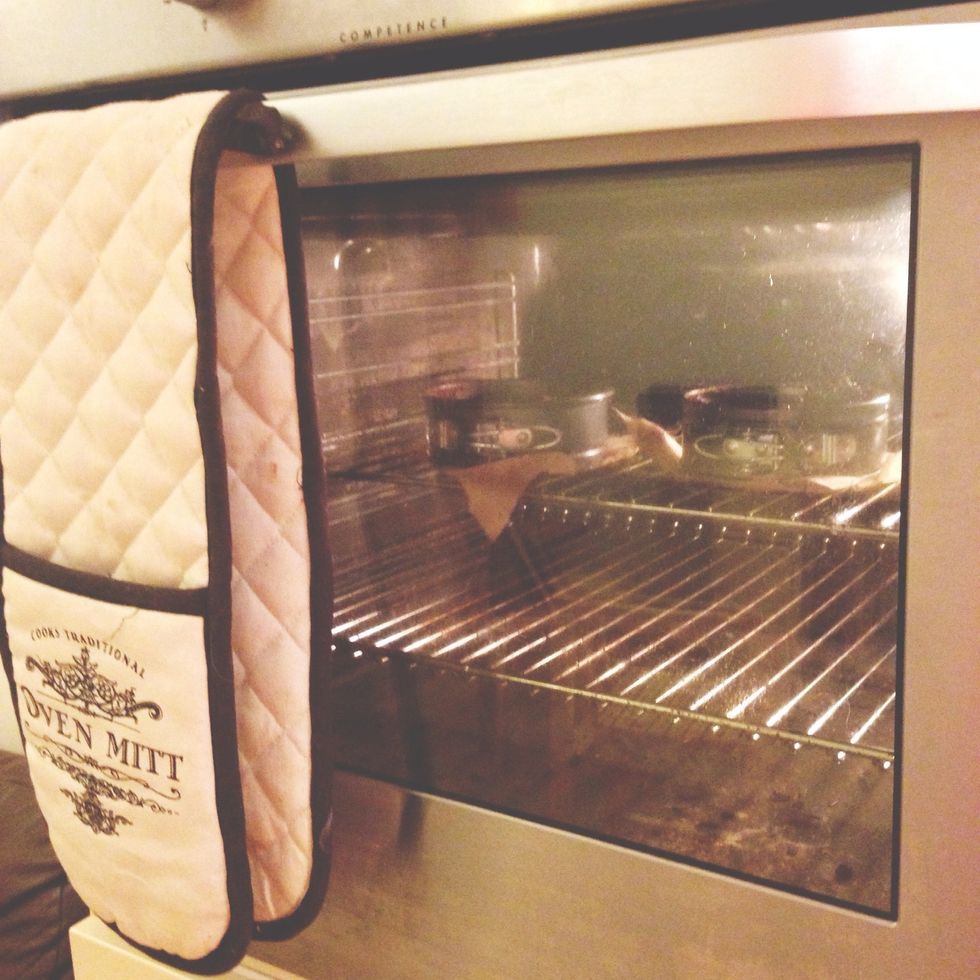 Heat for 15-20 mins on 175 degrees celcius. Cool down for 10-15 mins.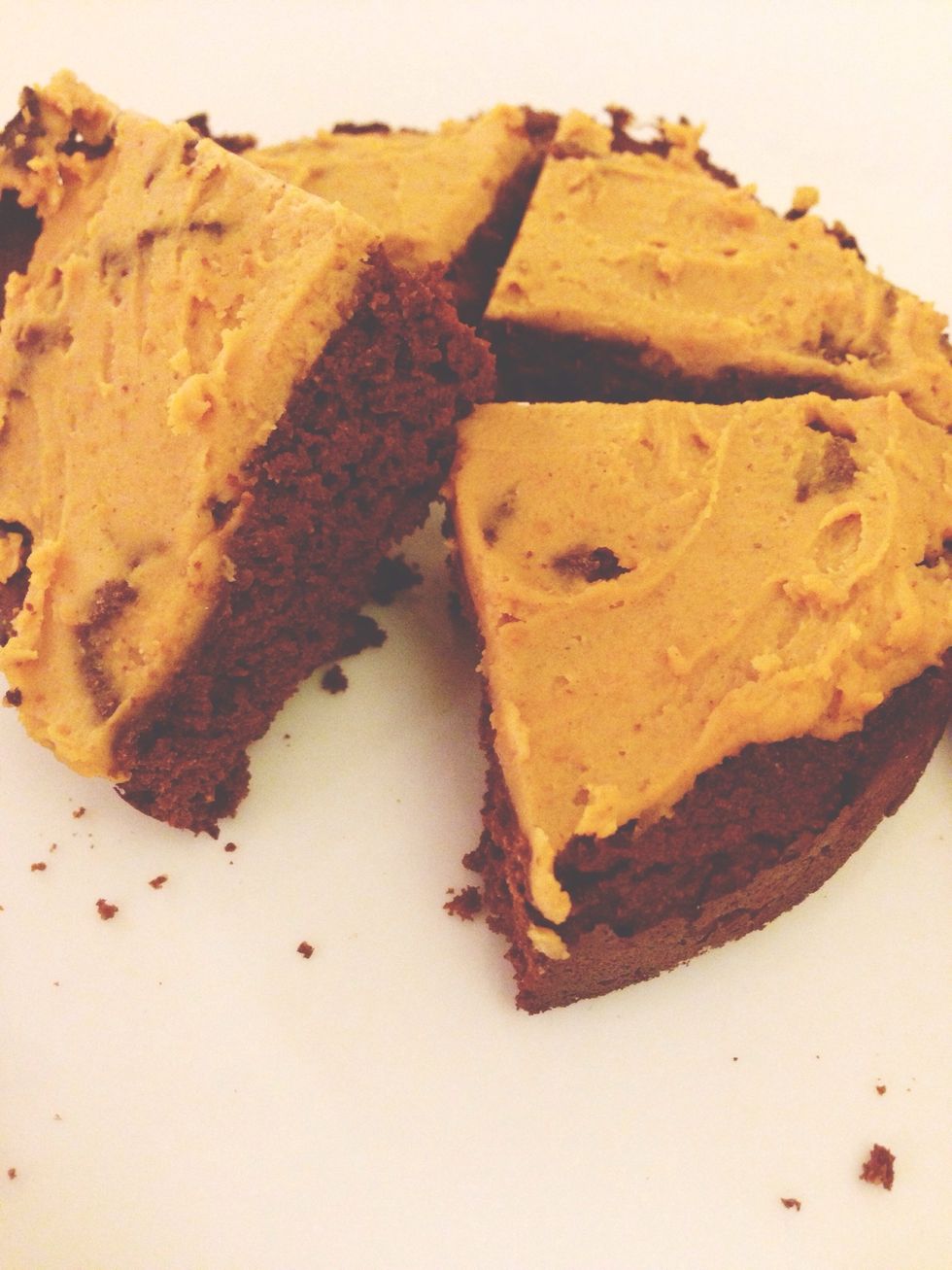 When cooled down: smear the pb2 mix on the brownies. Enjoy😋
Brownies
0.0c Coconut flour
0.0c Unsweetened cacao powder
2.0Tbsp Fry light
4.0Tbsp Maple and carob fruit sirup
1.0 Egg
1.0 Egg white
1.0Tbsp Vanilla extract
Fry light for the tins
Frosting:
4.0Tbsp Pb2 blended with 2tbs water
Beate Olav
24 from Norway?? Love making healthy food and getting inspired by clean living?? \n?Iherb discount code: NMW964\nContact: olav.beate@gmail.com\n\n\n