How to make healthy and delicious banana bread
Make Healthy and Delicious Banana Bread
13
Preheat oven to 350 degrees F (175 degrees C). Lightly grease a 9x5-inch loaf pan.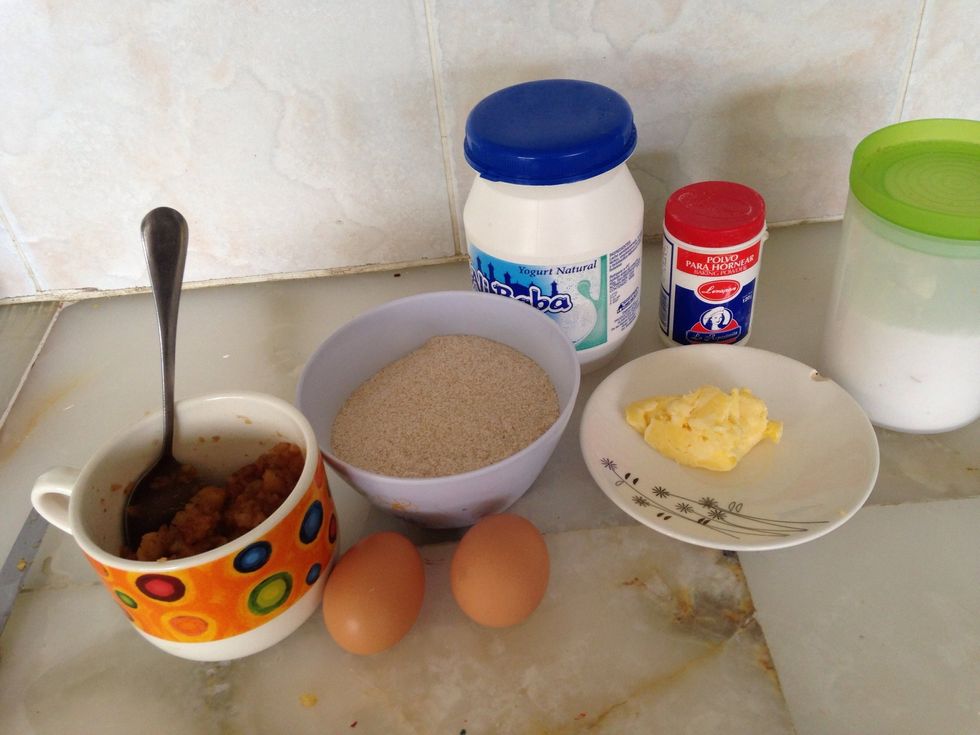 Gather your ingredients and of course the bananas. I used whole wheat flour but you can use your favorite.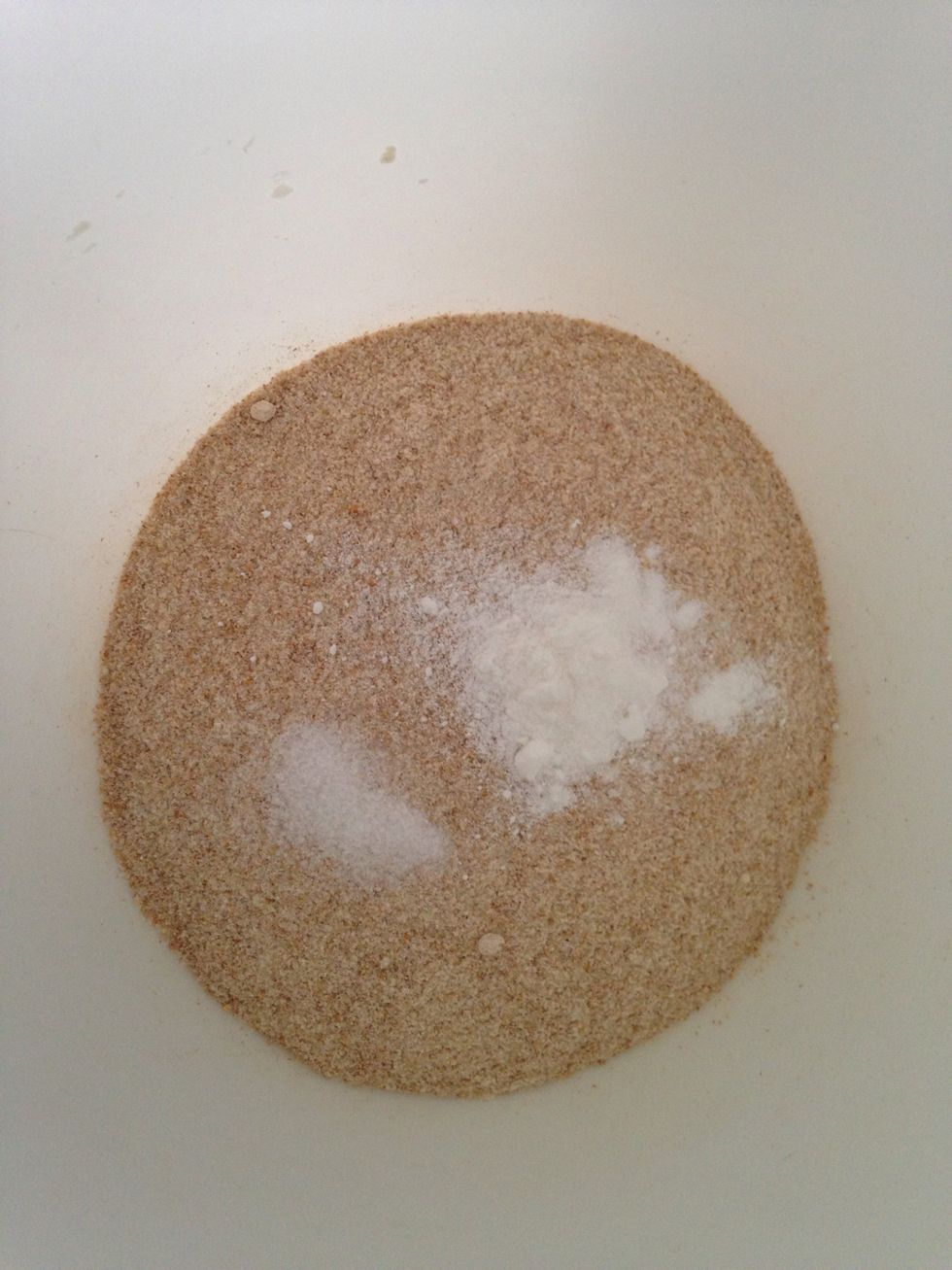 Mix flour with baking soda and salt.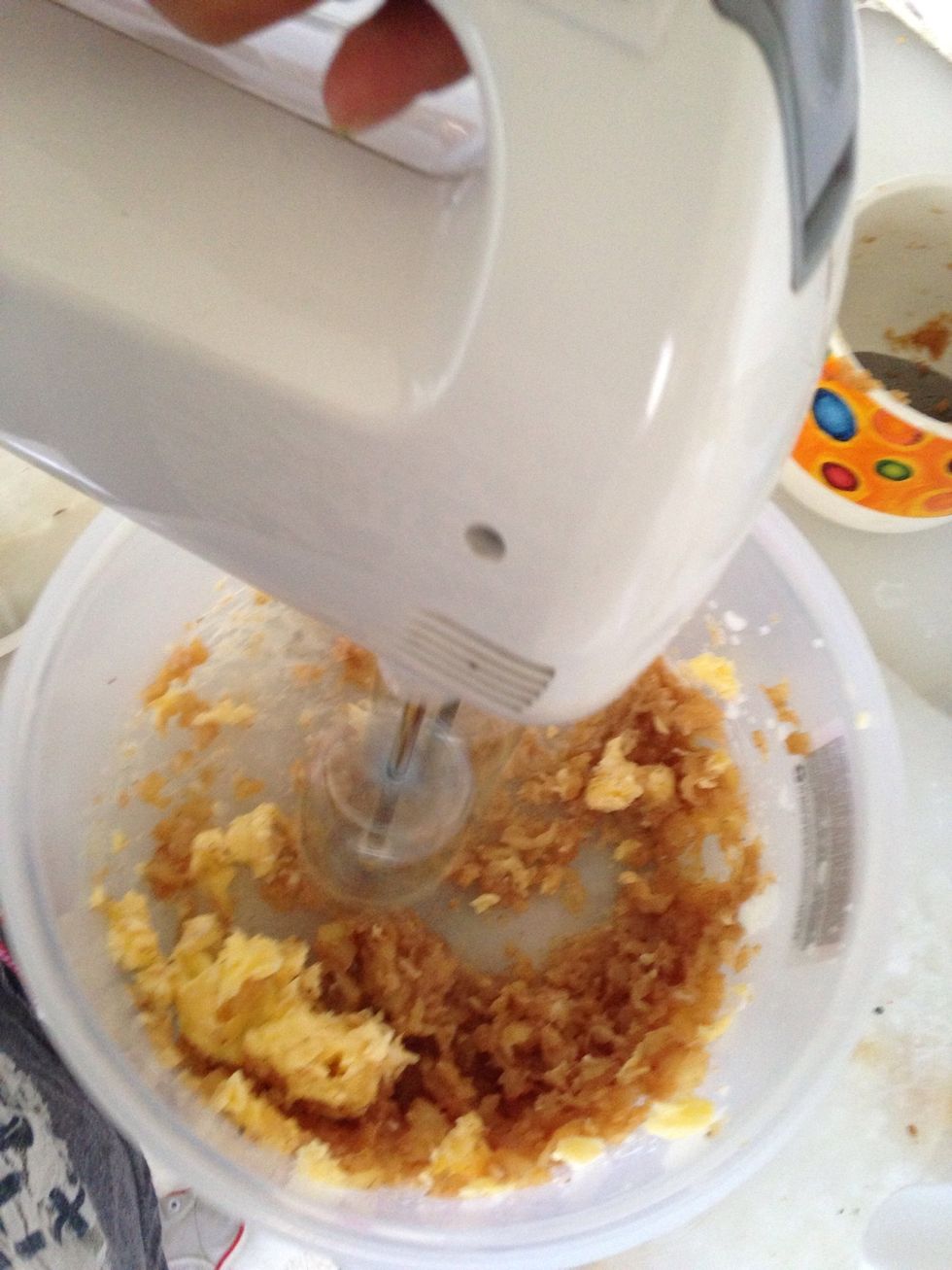 Beat butter, yogurt, and brown sugar or unsweetened applesauce with an electric mixer.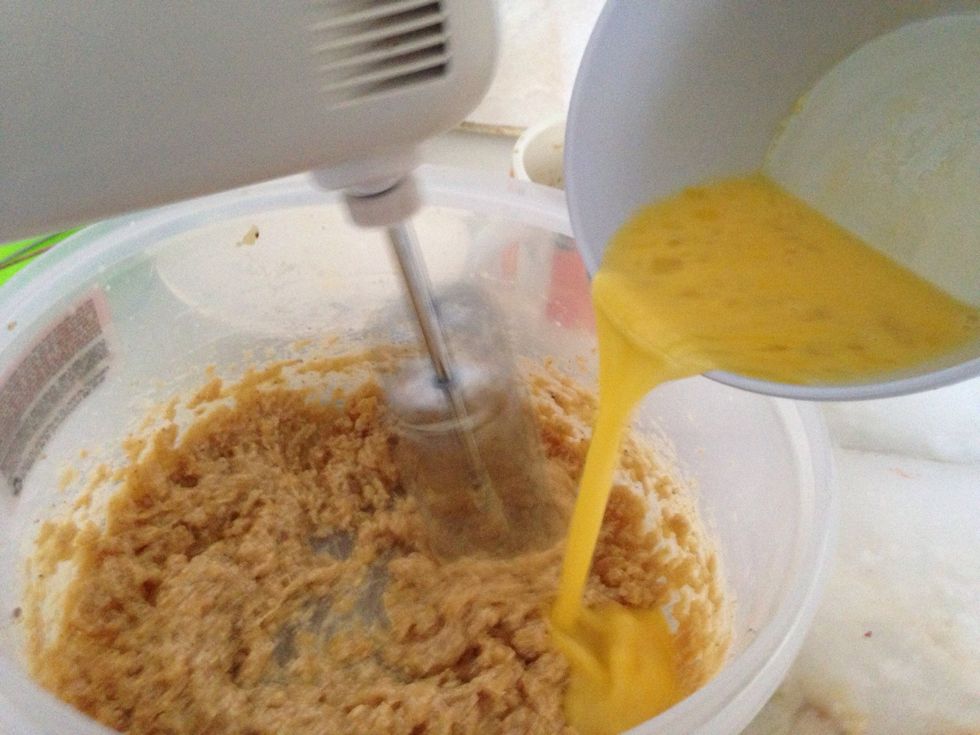 Add the eggs slowly.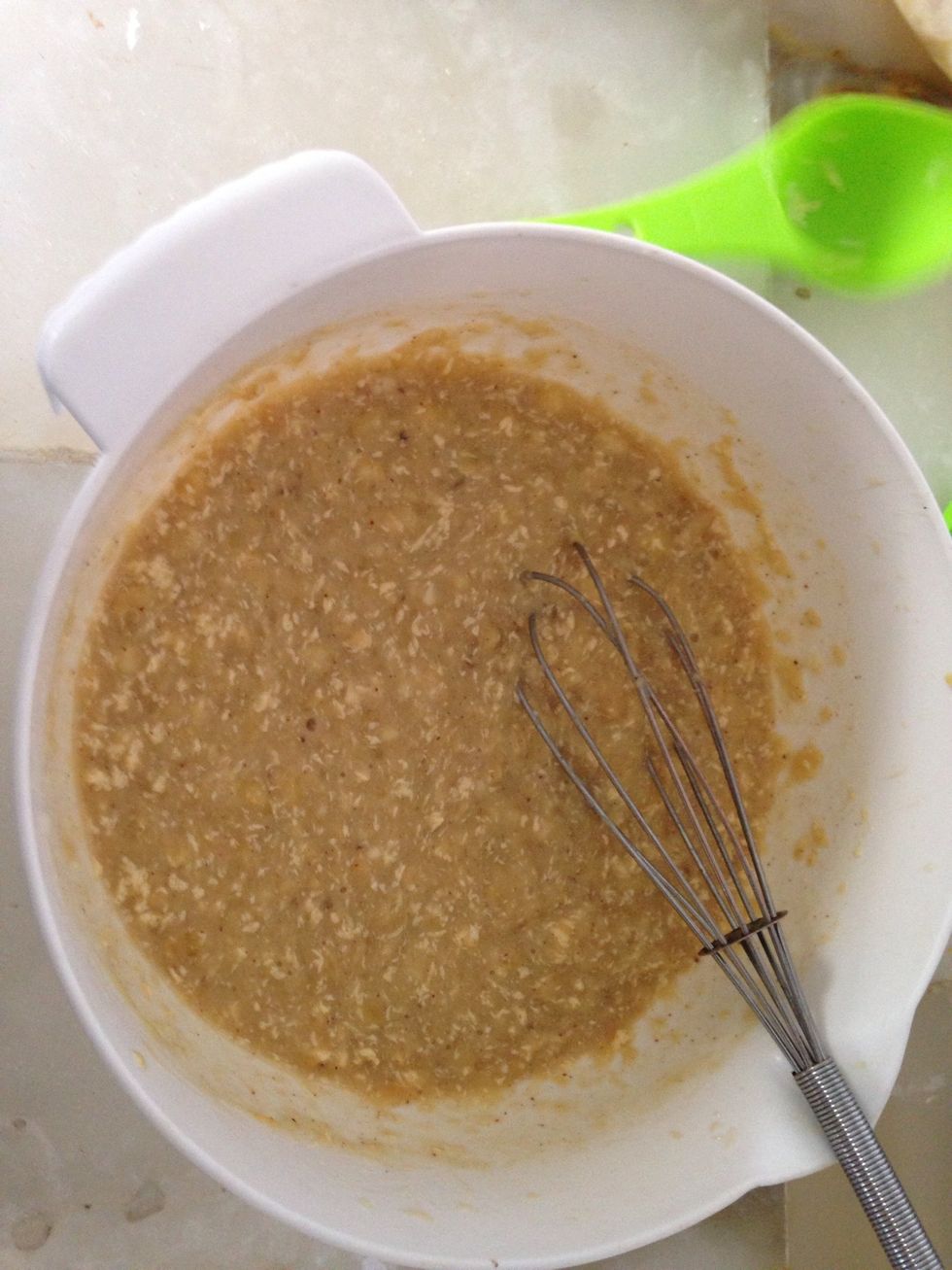 Then stir it with the mashed bananas.
Pour banana mixture to flour mixture; stir just to moisten.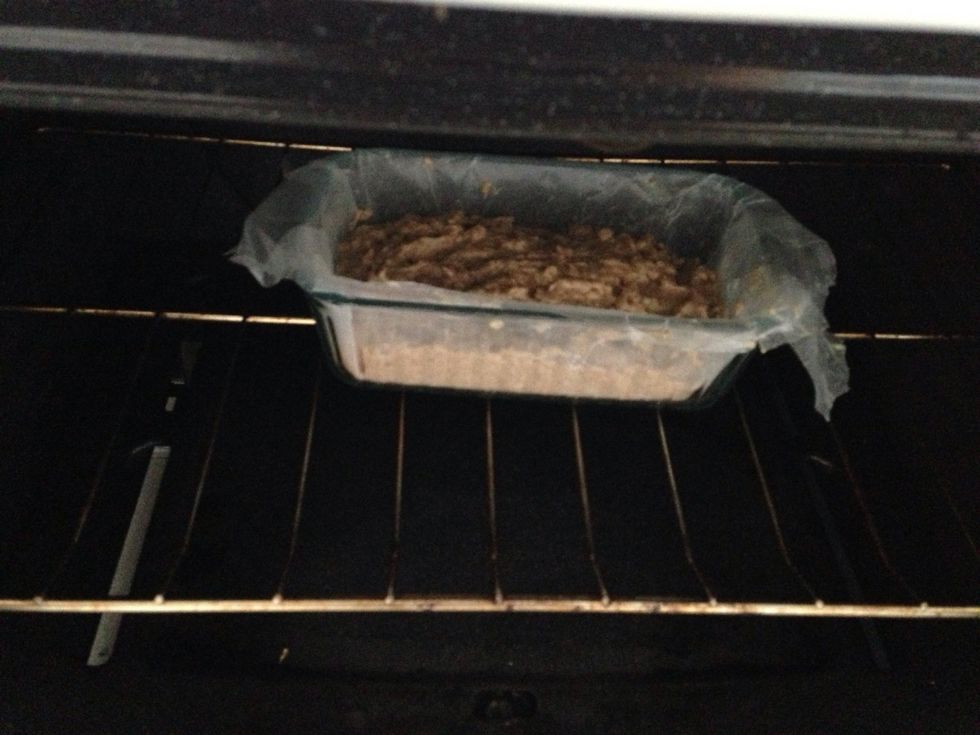 Transfer batter into prepared loaf pan or use wax paper like me.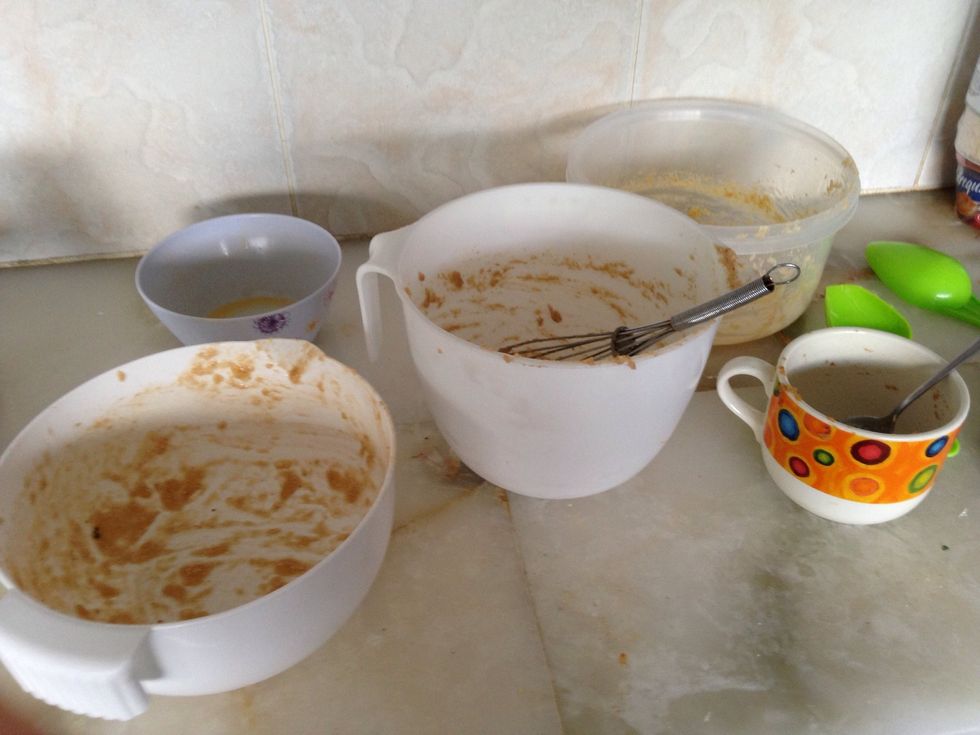 Leave it in the oven for about 50 minutes. Now I have time to clean up the mess or my mom kills me.😁
You can add raisins, chocolate chips, cinnamon or whatever you like. I leave it that way because I have a picky family.😏
It's ready!! 😊 Super moist and delicious!
2.0c Flour
1.0tsp Baking soda
1/4tsp Salt
1/4c Butter
1/8c Nonfat plain yogurt
3/4c Unsweetened applesauce or brown sugar
2.0 Eggs, beaten
1/3c Mashed bananas