This is a great and healthy gluten free breakfast option.
32
Amaranth (Rajgira) is a powerhouse of protein. It is quite similar to Quinoa and is loaded with nutrition. This is a simple recipe which is not only delicious but also Gluten Free!
You can substitute this flour with Buckwheat or any other gluten free flour of your choice. This has a nutty taste which is very appealing.
Gather all your supplies. Refer to the list. The above measured ingredients will make about 4 big pancakes. Increase or decrease the amounts accordingly.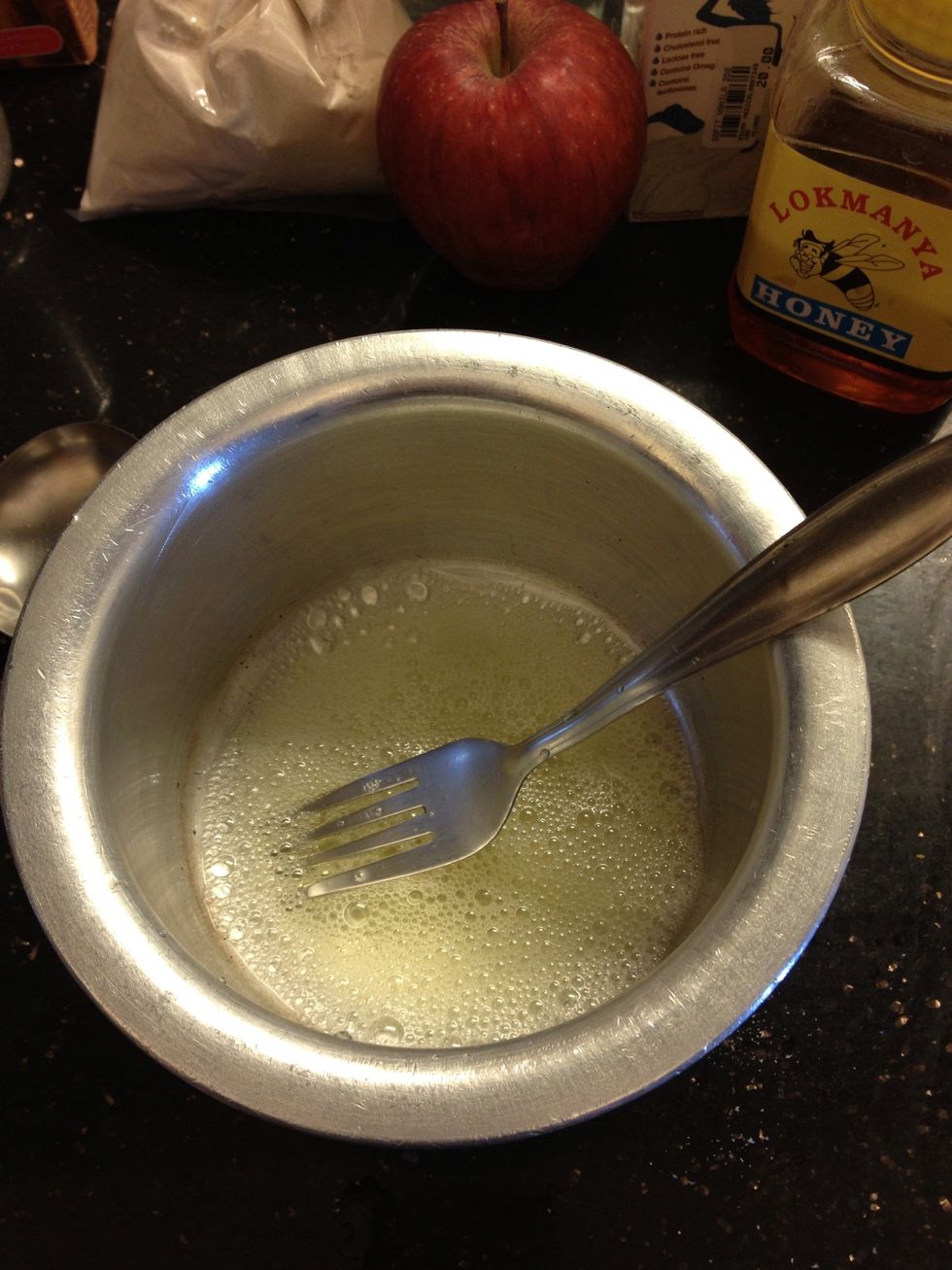 First whisk the egg whites in a mixing bowl.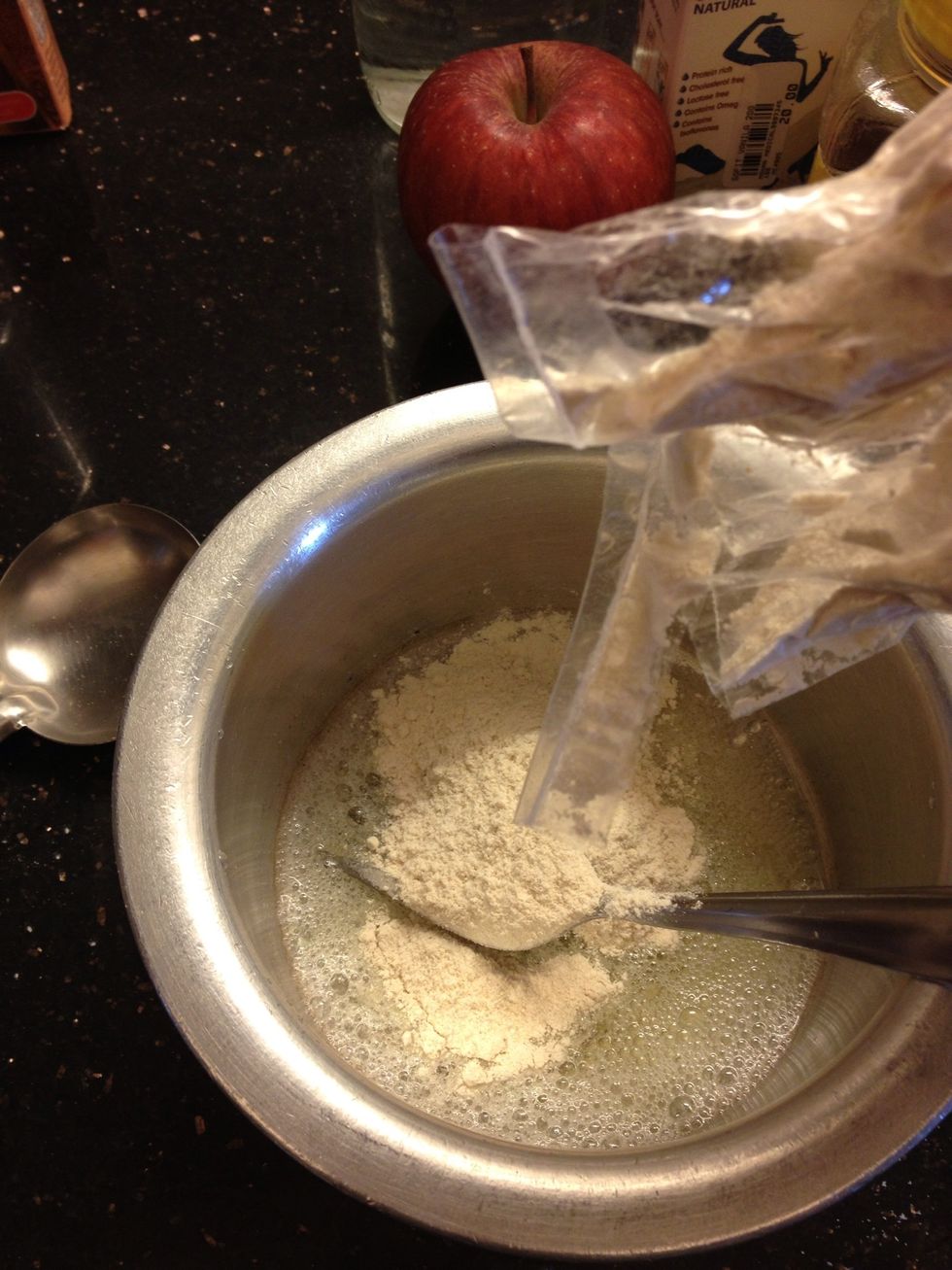 Now add the Amaranth flour, soy milk, desiccated coconut, salt, baking powder and water( if needed) and mix well to remove all lumps.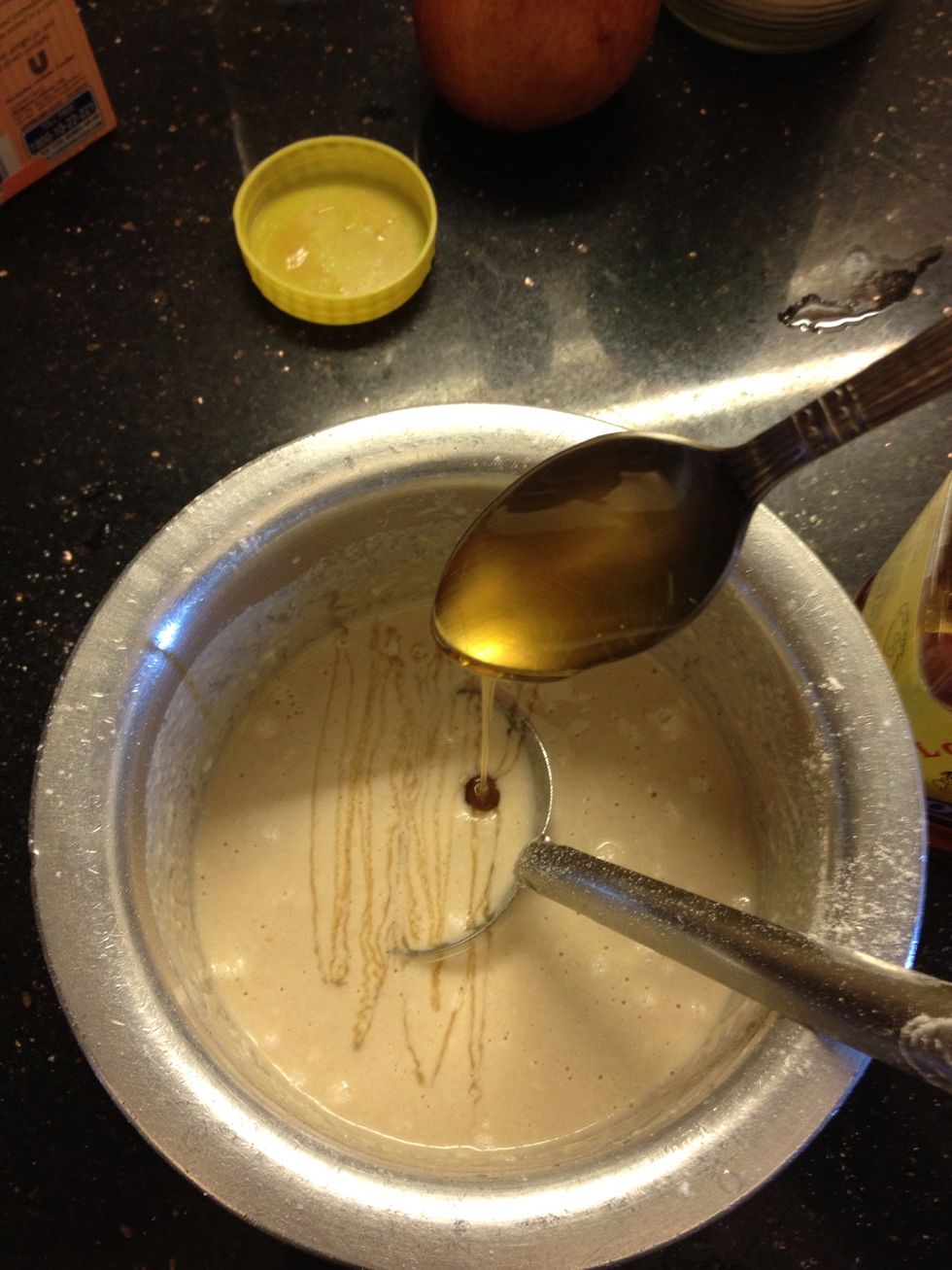 Add about 2 teaspoons of honey.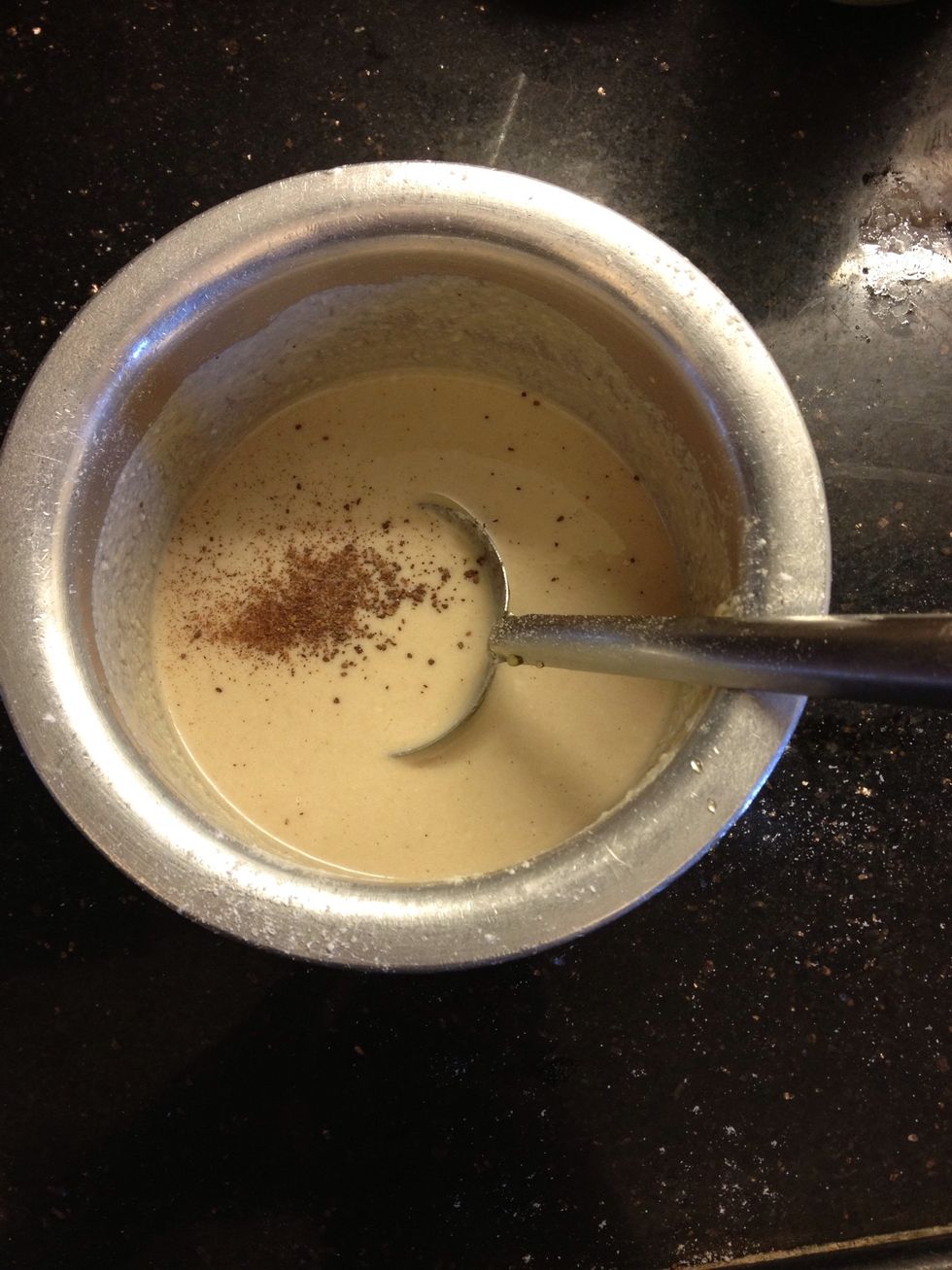 Add a pinch of cinnamon powder. Mix and let it rest for 10 minutes while you shred the apples.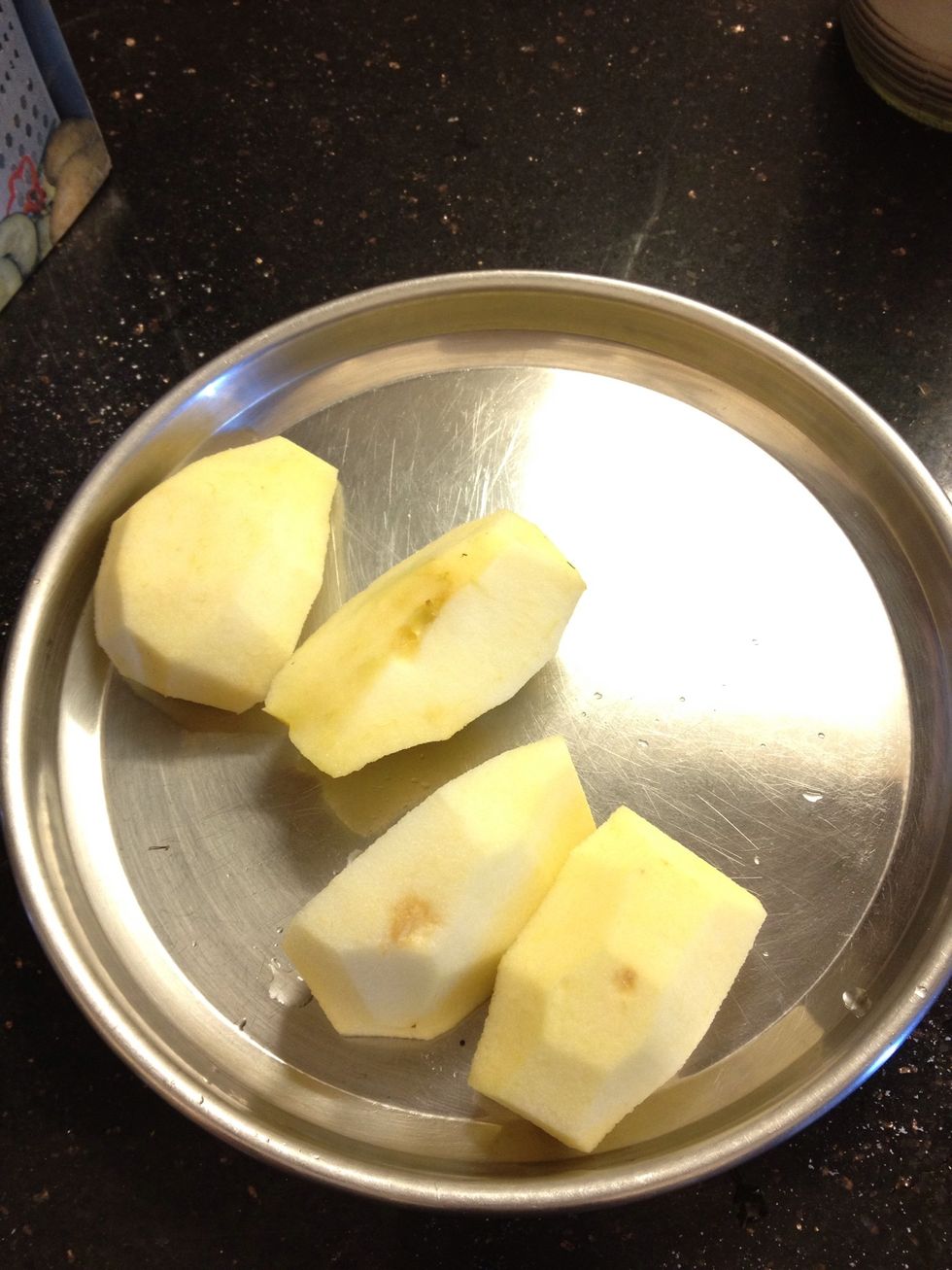 Peel of the skin of the apples. Now shred.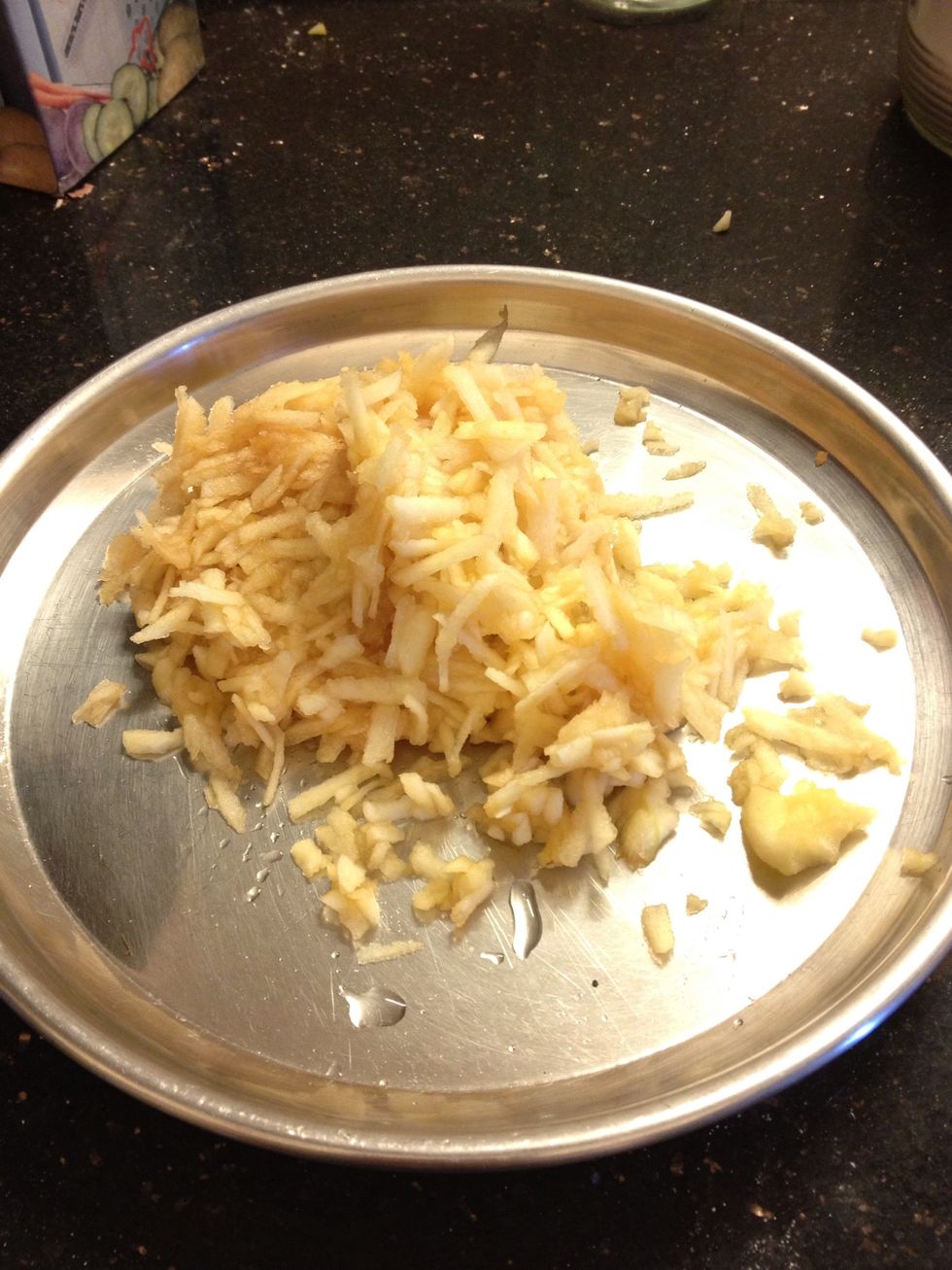 Tada!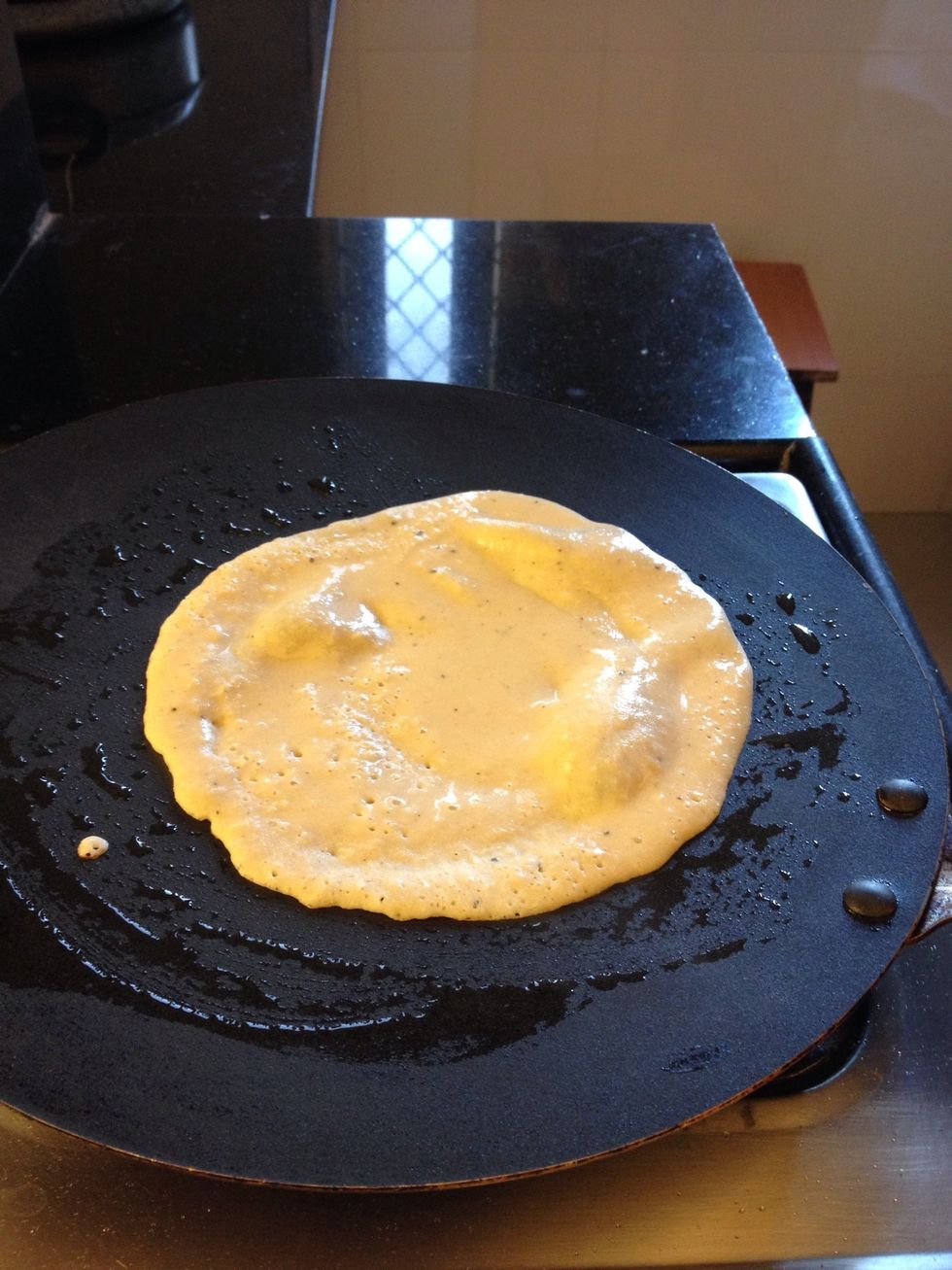 Now heat a non stick fry pan, add half a teaspoon of olive oil and add a dollop of the pancake mix. Spread evenly to give a round pancake shape. Let it cook.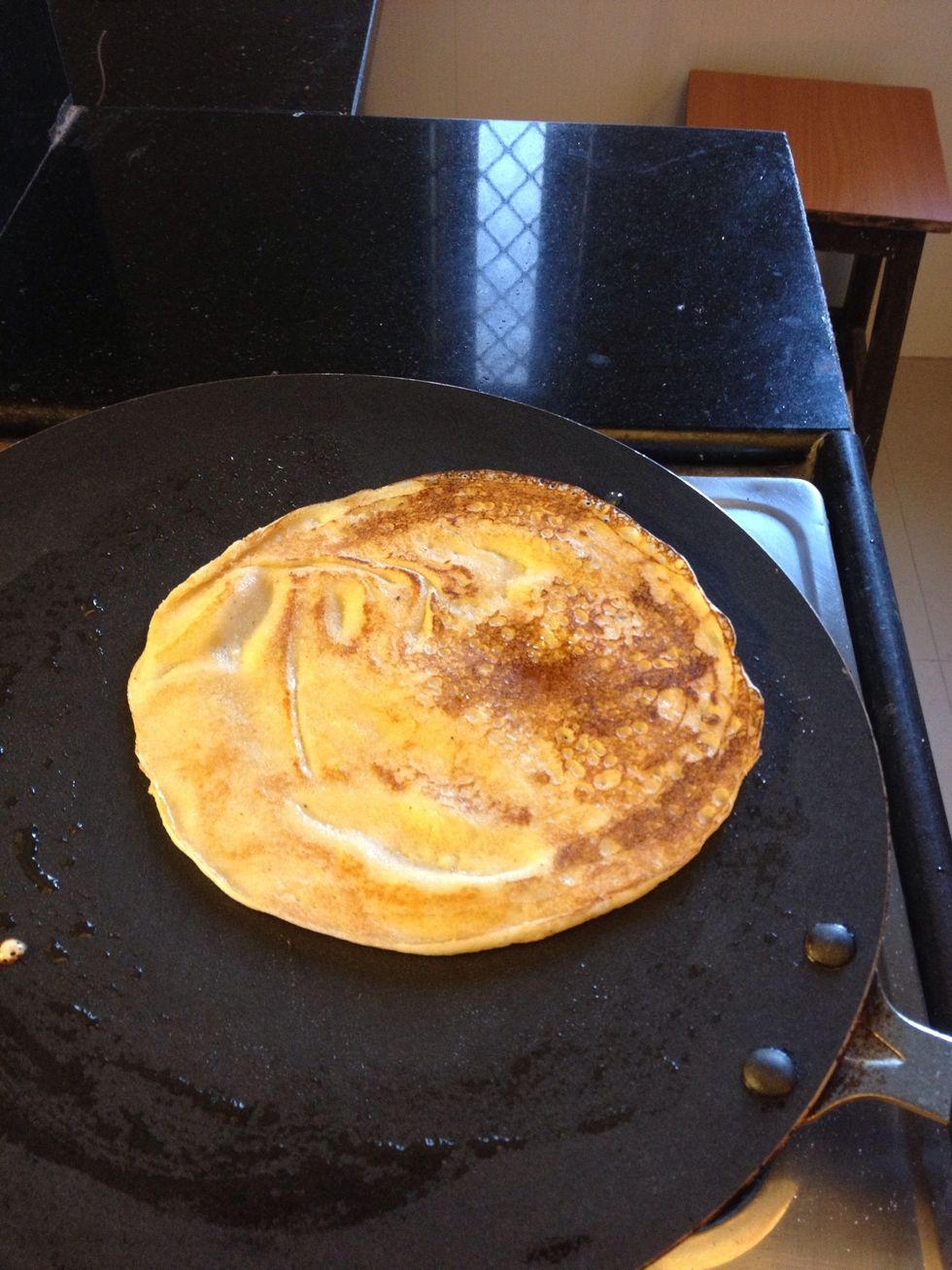 Now turn and cook the other side.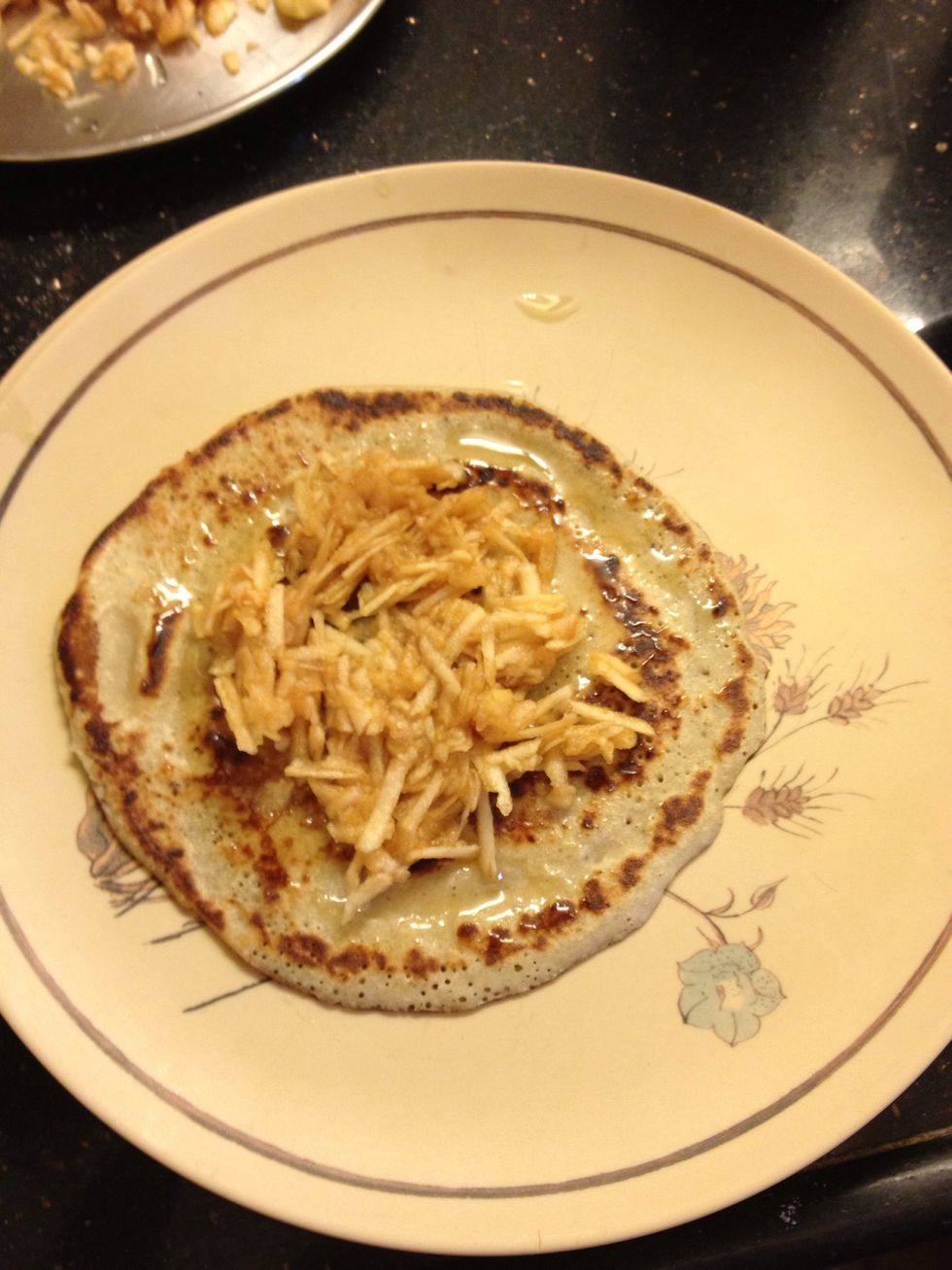 Once cooked, plate it and apply honey on one side and then place the shredded apples and roll the pancake.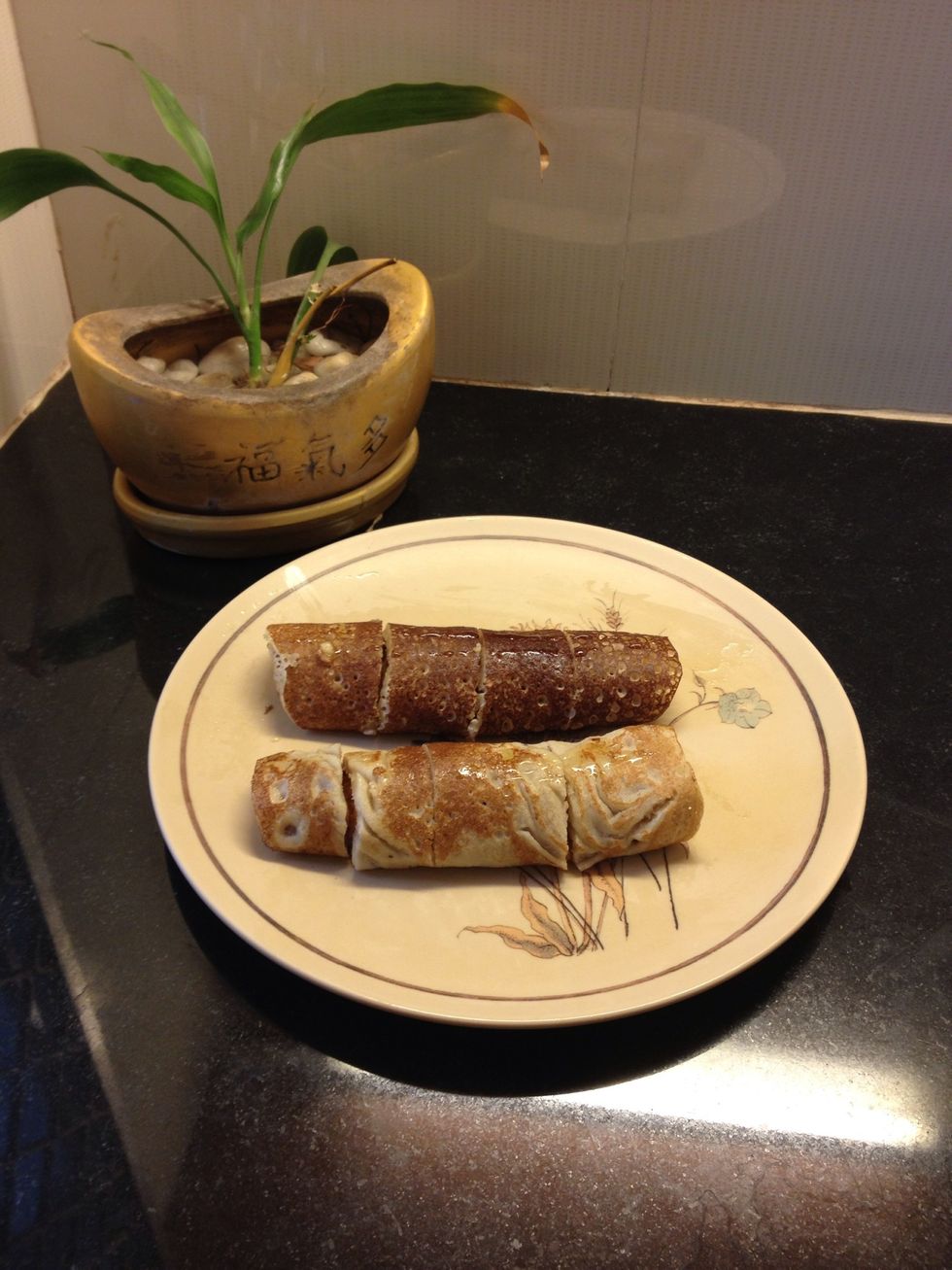 Voila! We are done! Drizzle some more honey on top and savor these delicious healthy treats!
1.0c Amaranth flour
2.0 Egg whites
0.0c Honey
0.0c Desiccated Coconut
0.0c Soy/Almond milk or Low fat milk
1.0 Shredded apple
0.0pch Cinnamon
0.0pch Salt
0.0c Water
1.0tsp Olive oil
1.0 Non-stick Fry Pan
Runam Flygirl
Pilot, Stalker, Day Dreamer, Information Magnet, Kitty Magnet, Artist, Traveller, Whiner.\nwww.twitter.com/runam\nInstagram: captrunam